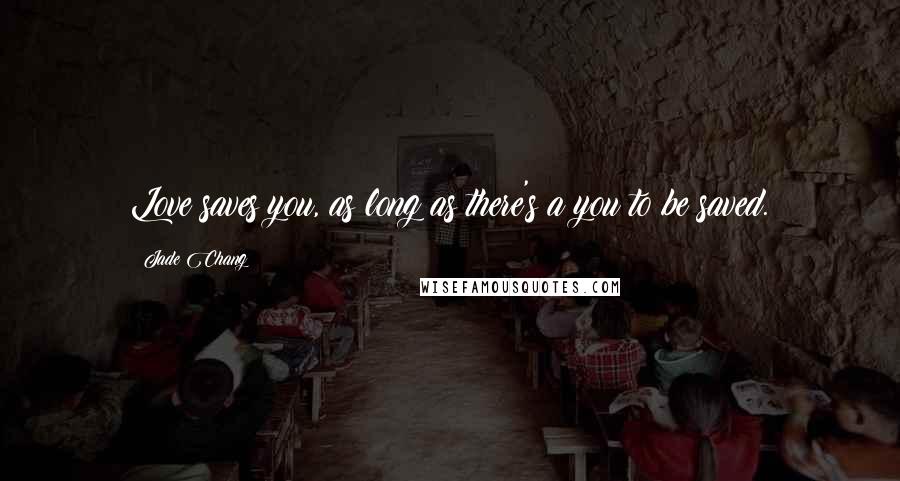 Love saves you, as long as there's a you to be saved.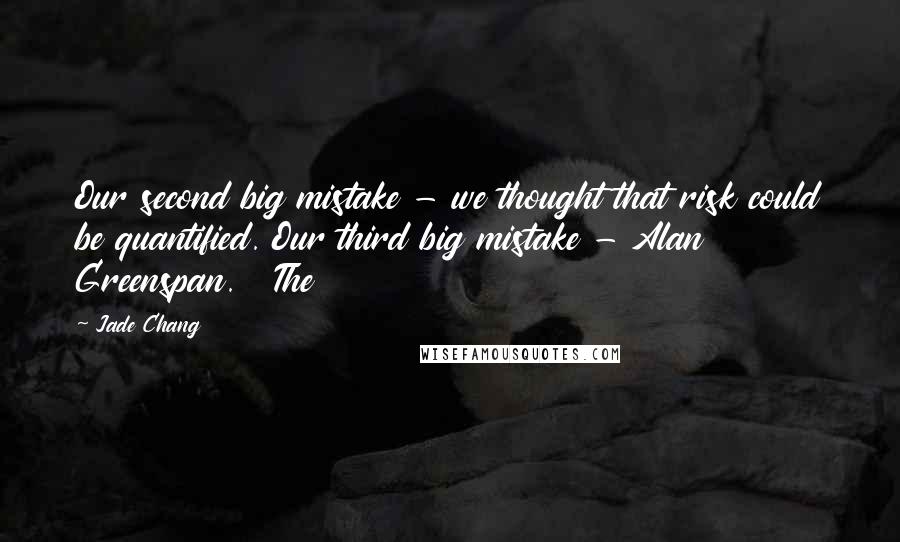 Our second big mistake - we thought that risk could be quantified. Our third big mistake - Alan Greenspan. The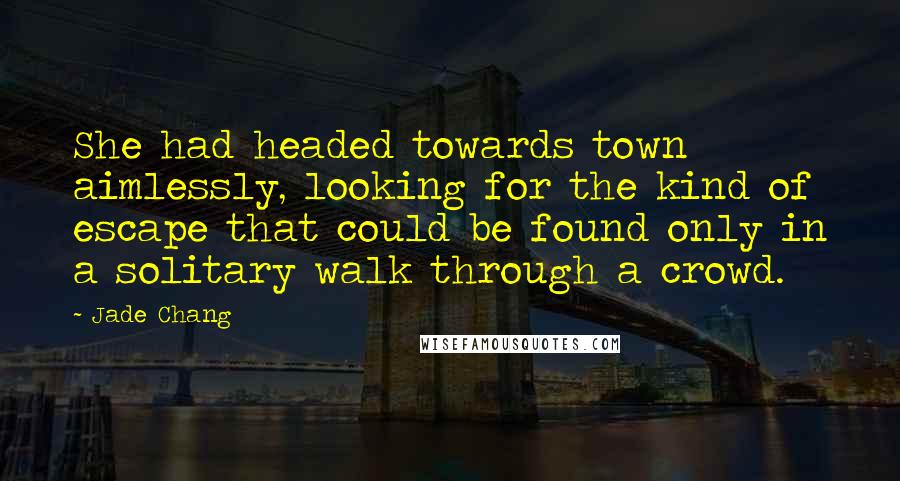 She had headed towards town aimlessly, looking for the kind of escape that could be found only in a solitary walk through a crowd.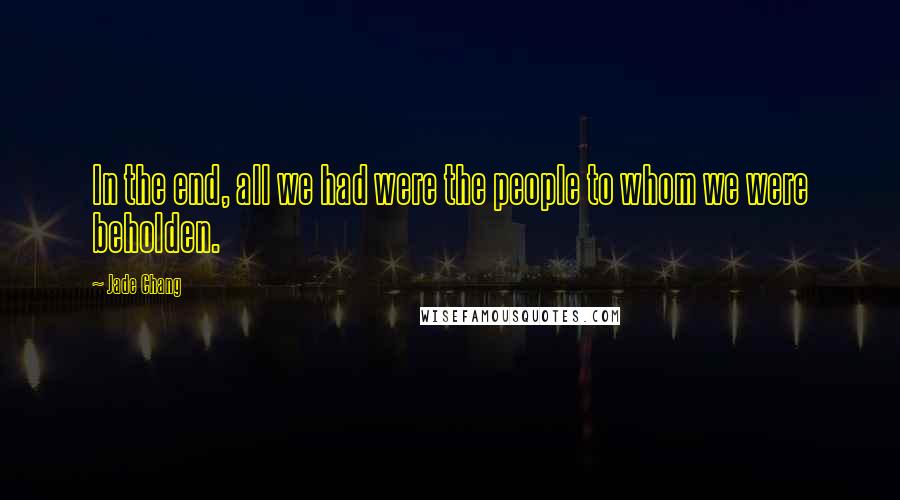 In the end, all we had were the people to whom we were beholden.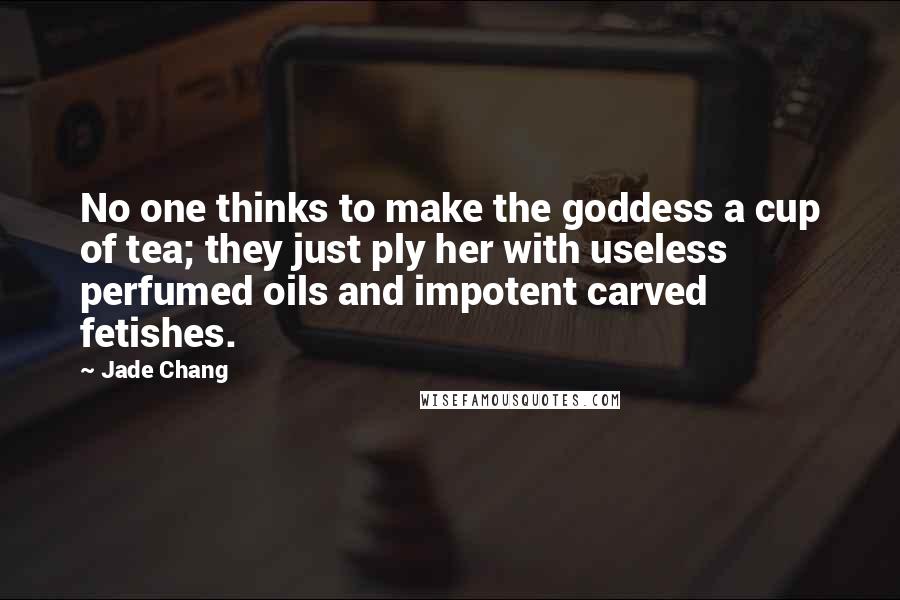 No one thinks to make the goddess a cup of tea; they just ply her with useless perfumed oils and impotent carved fetishes.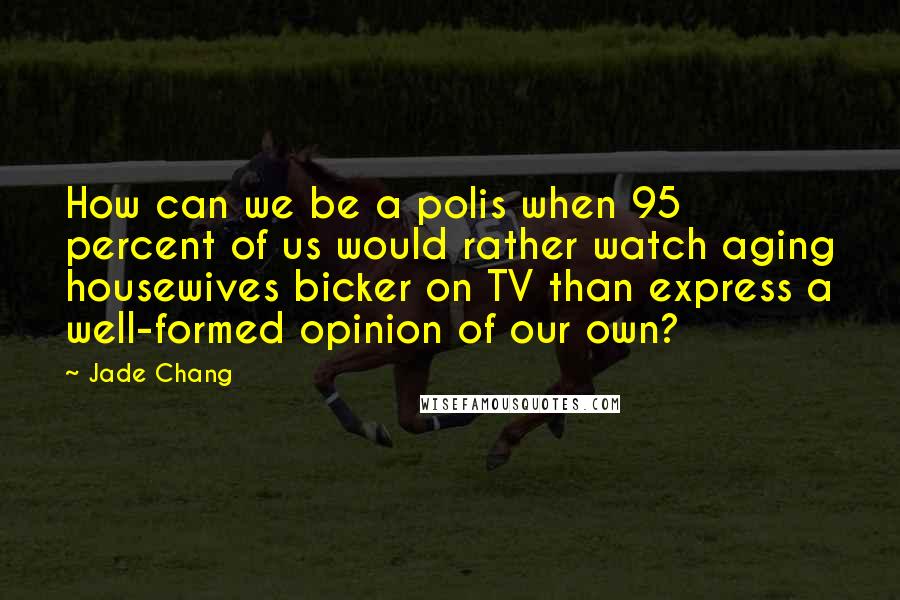 How can we be a polis when 95 percent of us would rather watch aging housewives bicker on TV than express a well-formed opinion of our own?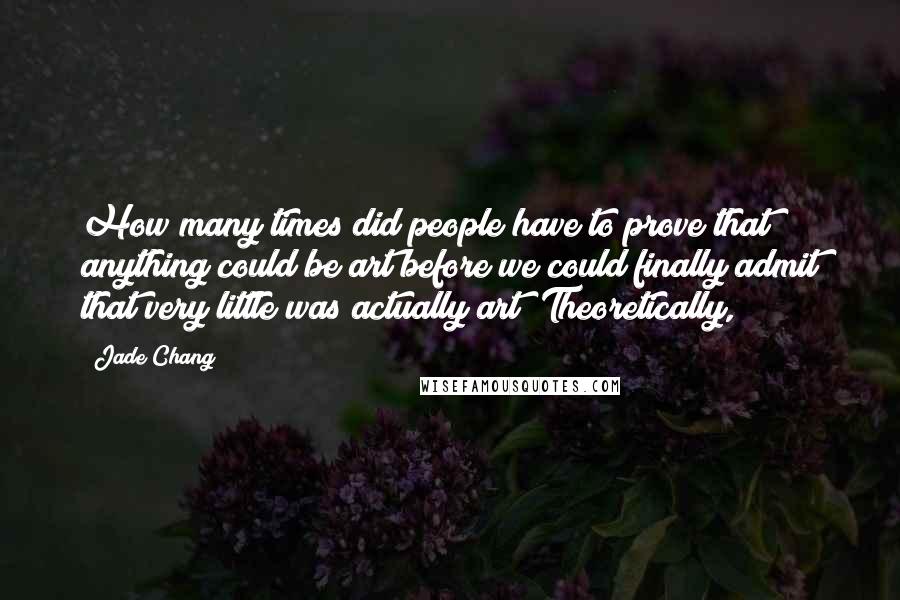 How many times did people have to prove that anything could be art before we could finally admit that very little was actually art? Theoretically,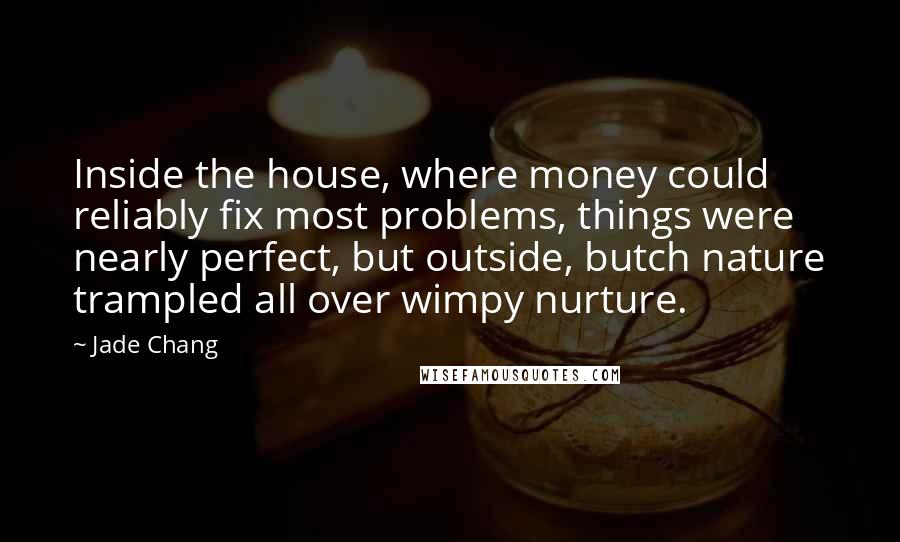 Inside the house, where money could reliably fix most problems, things were nearly perfect, but outside, butch nature trampled all over wimpy nurture.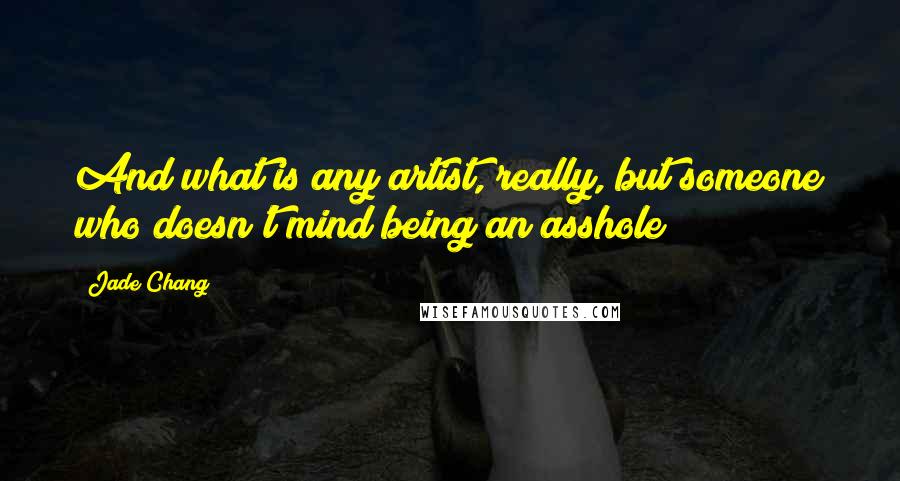 And what is any artist, really, but someone who doesn't mind being an asshole?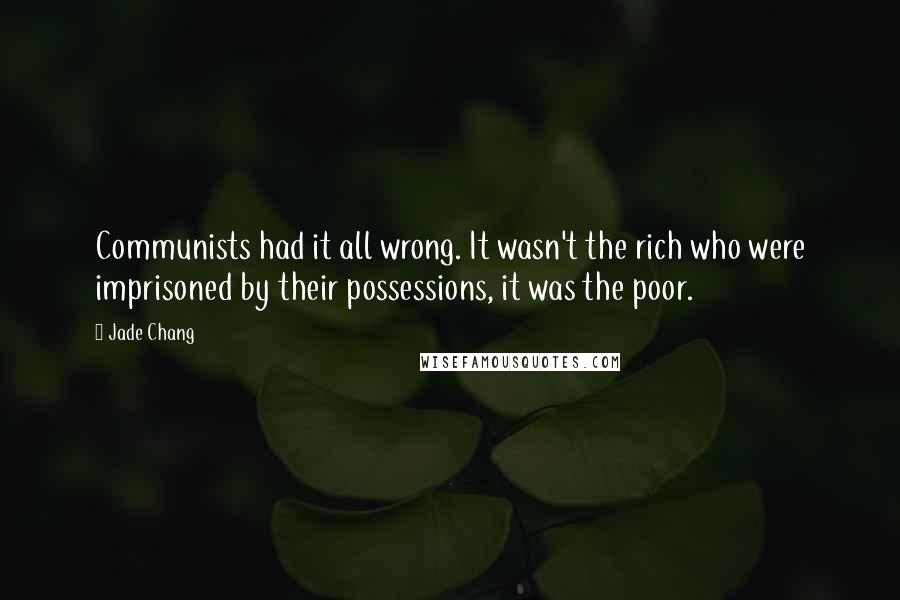 Communists had it all wrong. It wasn't the rich who were imprisoned by their possessions, it was the poor.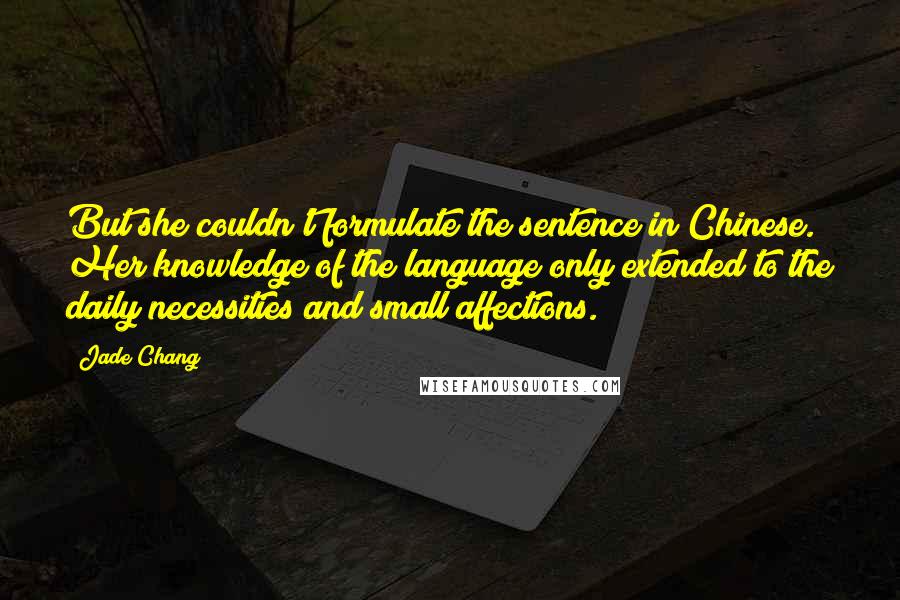 But she couldn't formulate the sentence in Chinese. Her knowledge of the language only extended to the daily necessities and small affections.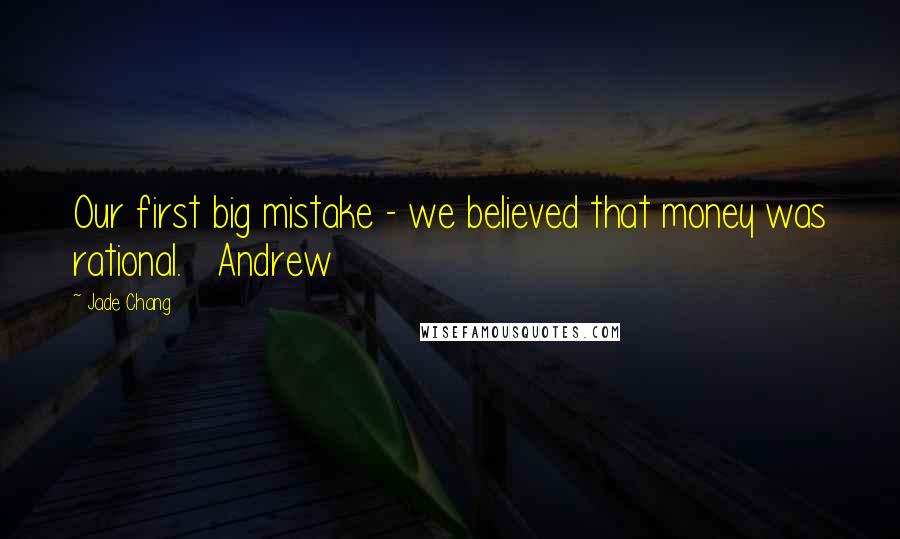 Our first big mistake - we believed that money was rational. Andrew