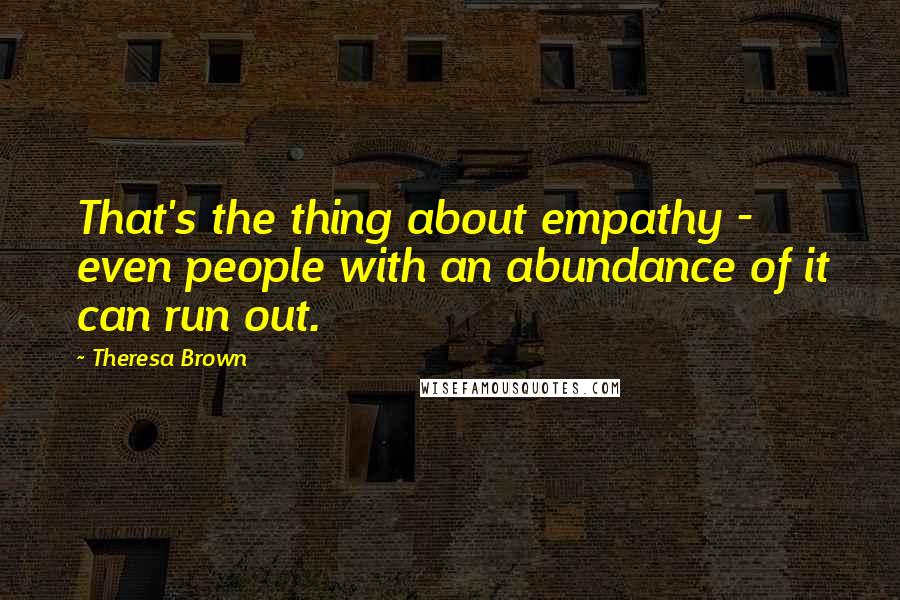 That's the thing about empathy - even people with an abundance of it can run out.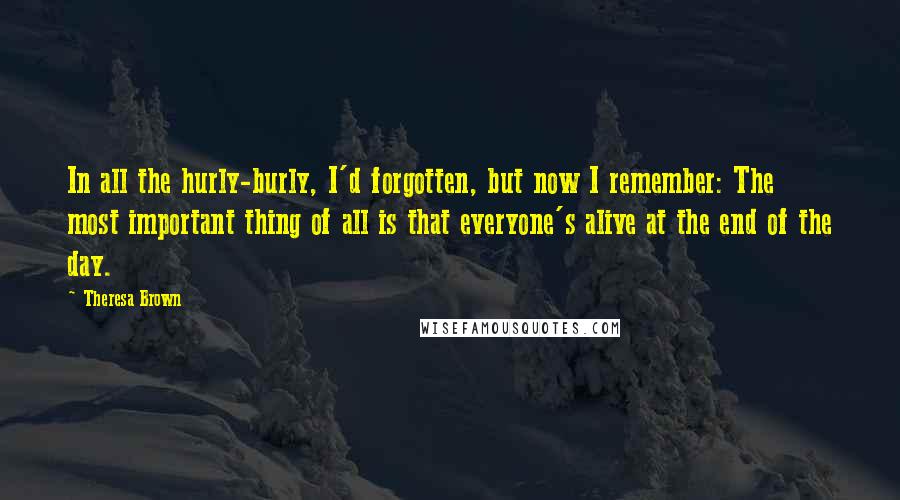 In all the hurly-burly, I'd forgotten, but now I remember: The most important thing of all is that everyone's alive at the end of the day.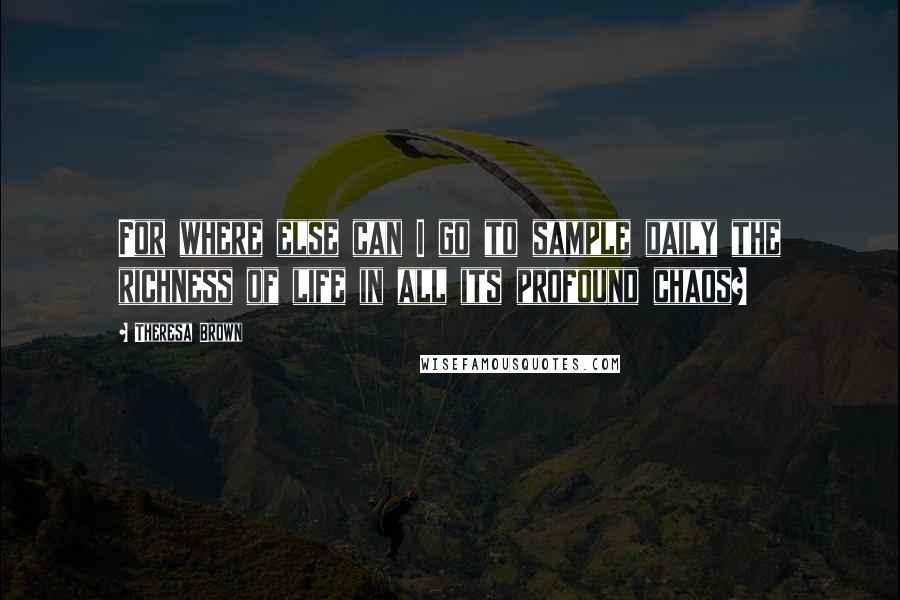 For where else can I go to sample daily the richness of life in all its profound chaos?