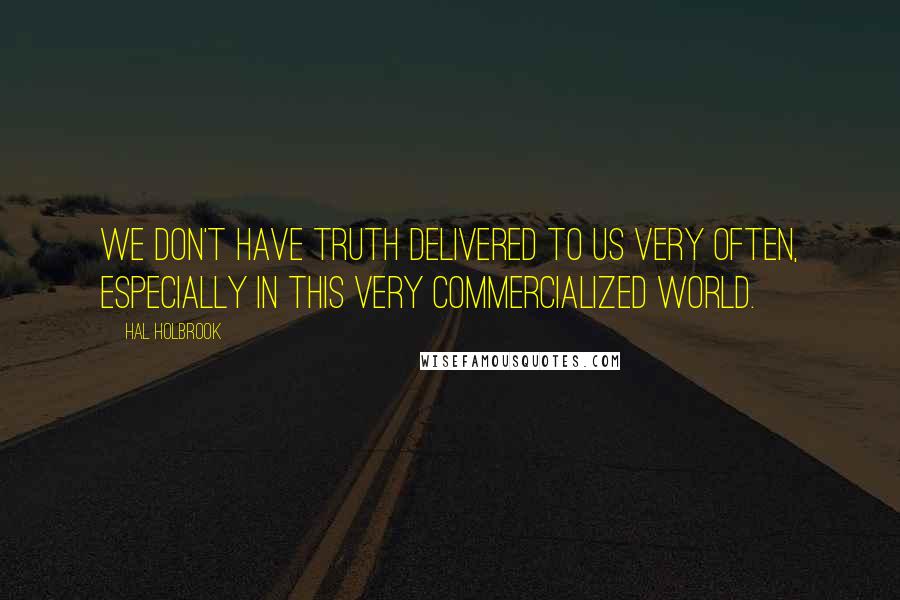 We don't have truth delivered to us very often, especially in this very commercialized world.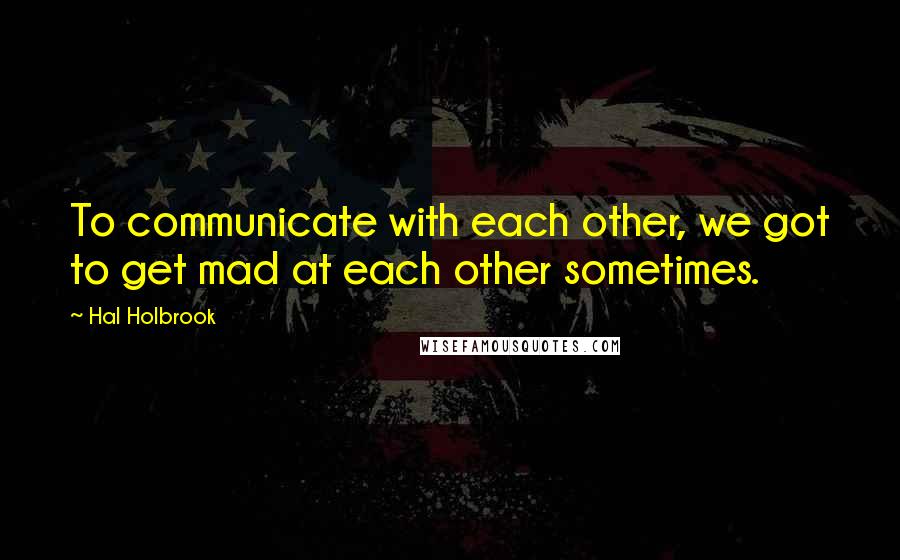 To communicate with each other, we got to get mad at each other sometimes.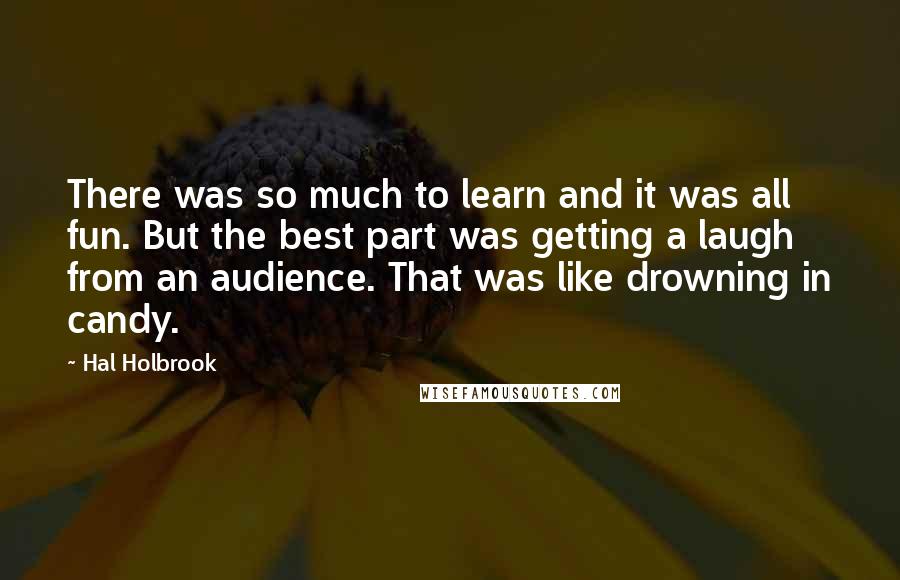 There was so much to learn and it was all fun. But the best part was getting a laugh from an audience. That was like drowning in candy.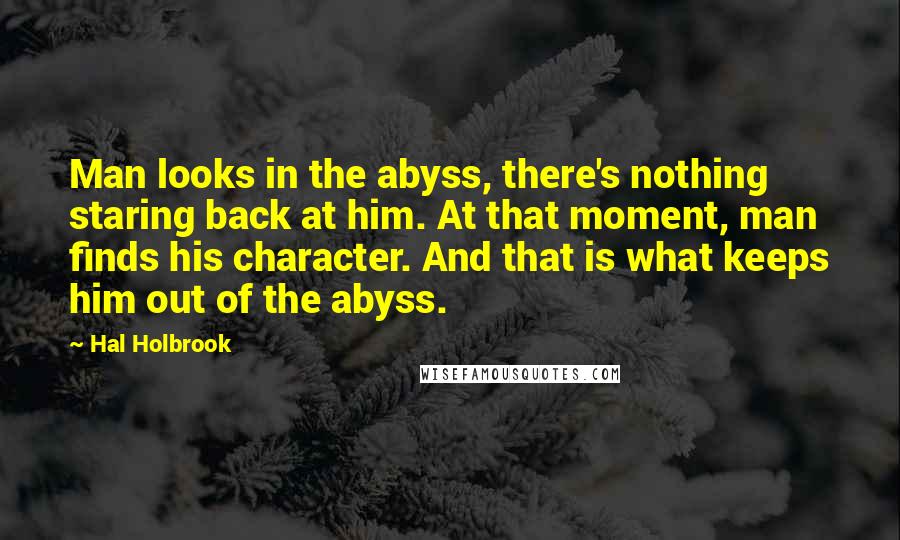 Man looks in the abyss, there's nothing staring back at him. At that moment, man finds his character. And that is what keeps him out of the abyss.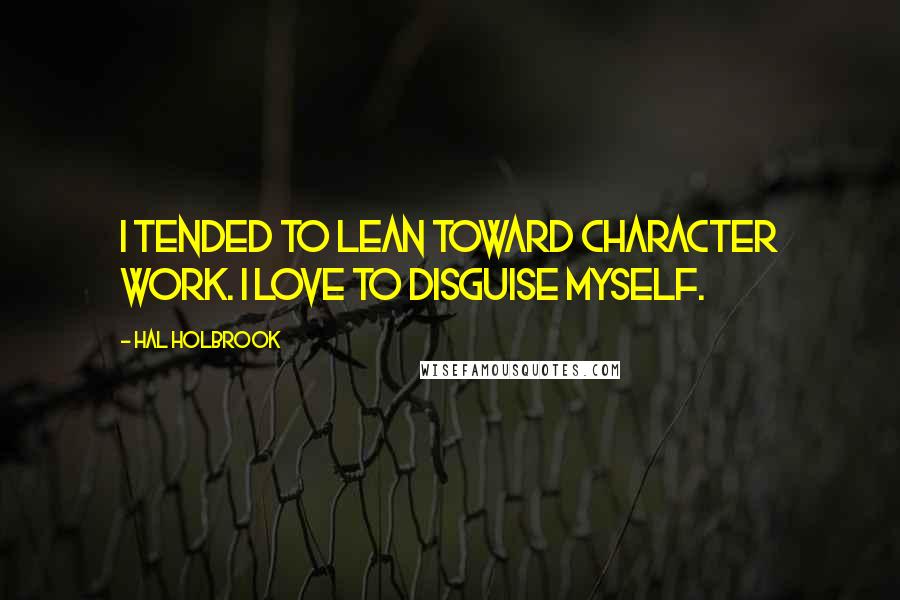 I tended to lean toward character work. I love to disguise myself.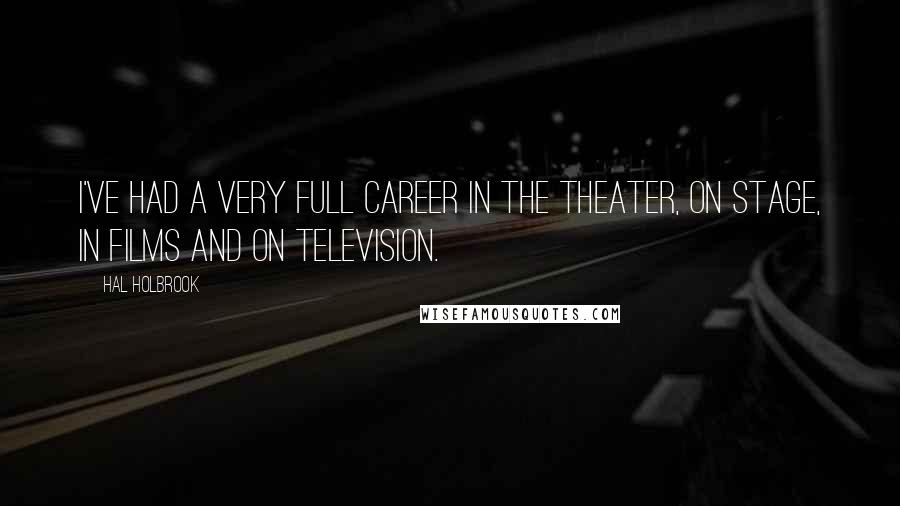 I've had a very full career in the theater, on stage, in films and on television.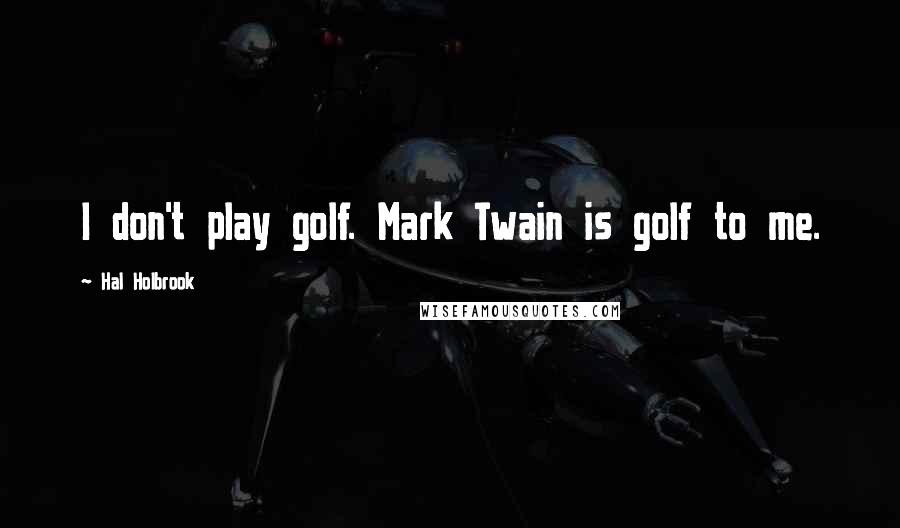 I don't play golf. Mark Twain is golf to me.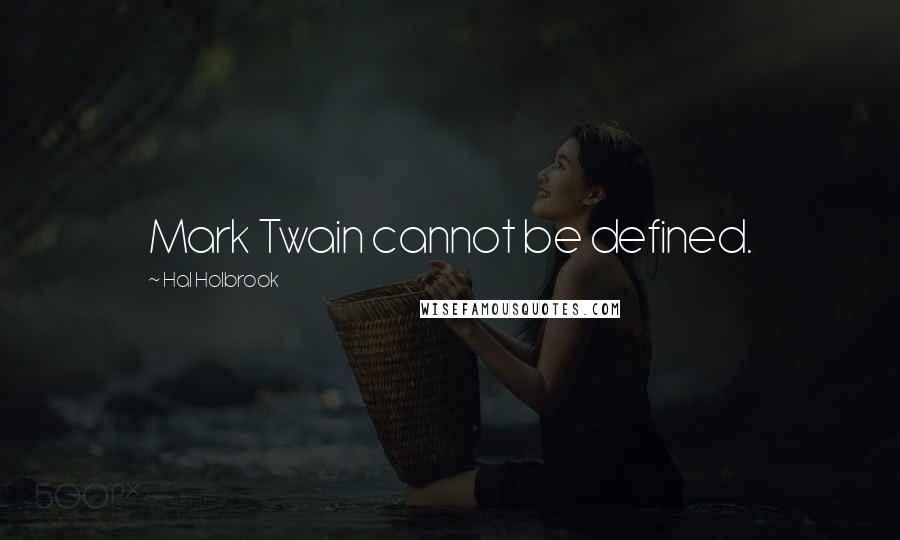 Mark Twain cannot be defined.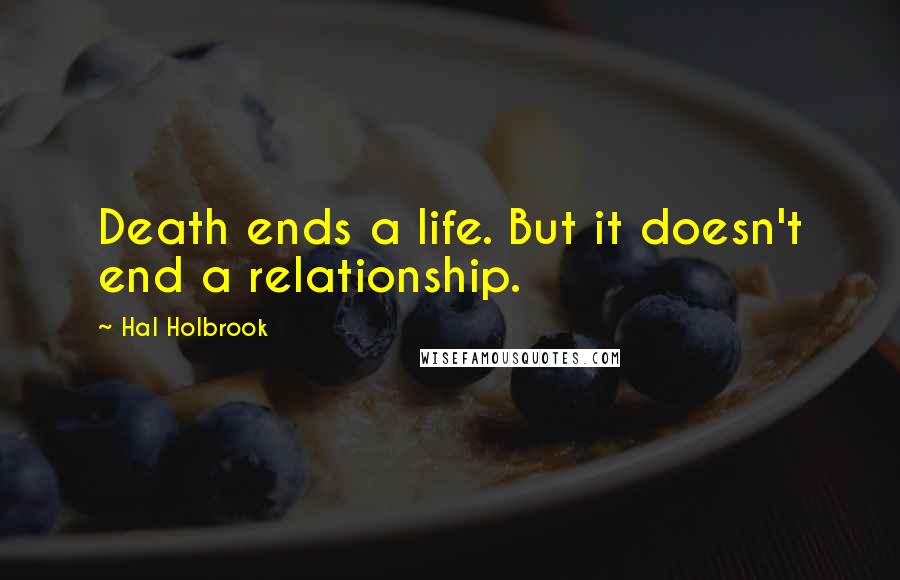 Death ends a life. But it doesn't end a relationship.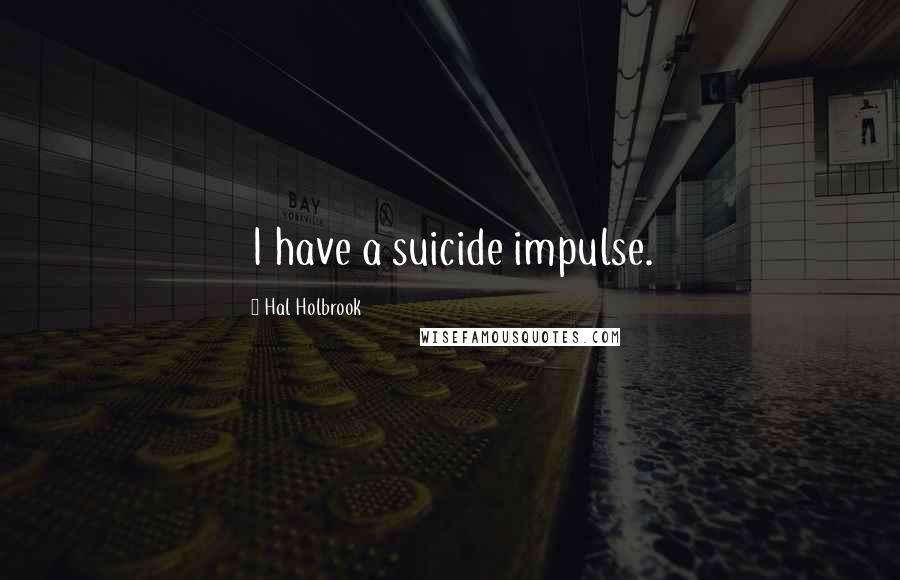 I have a suicide impulse.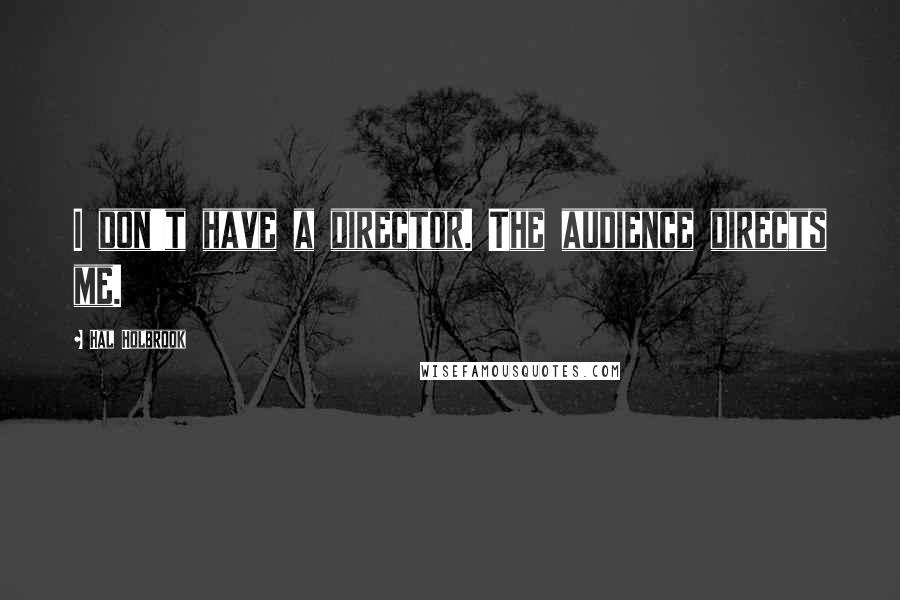 I don't have a director. The audience directs me.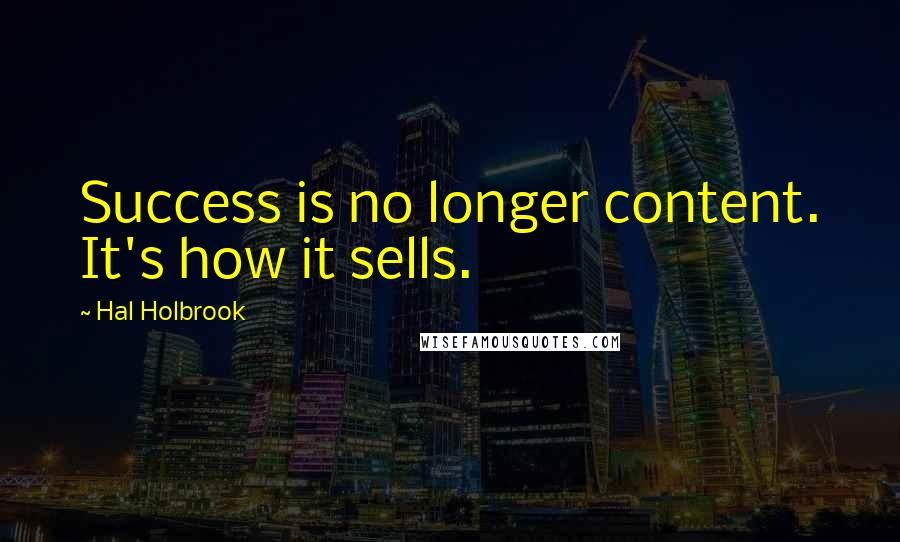 Success is no longer content. It's how it sells.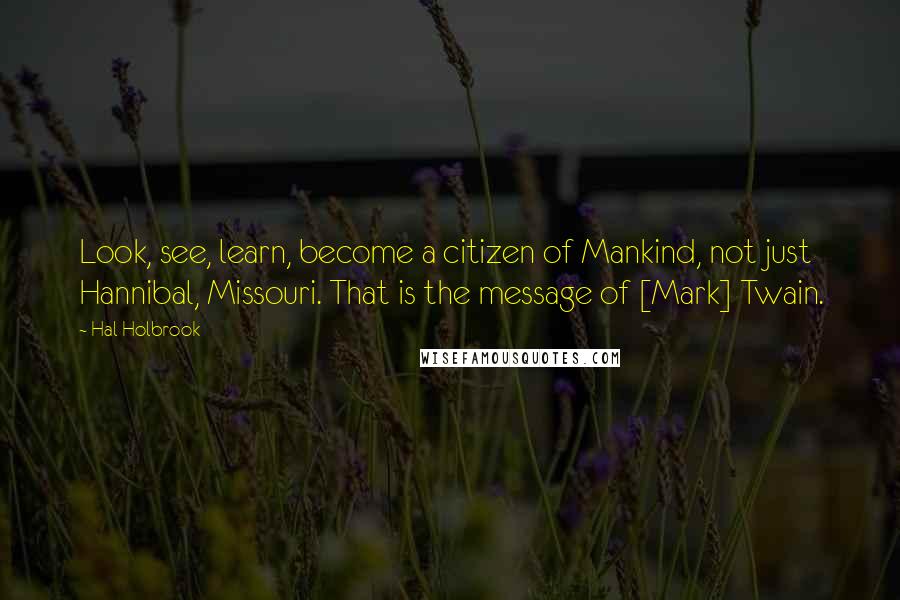 Look, see, learn, become a citizen of Mankind, not just Hannibal, Missouri. That is the message of [Mark] Twain.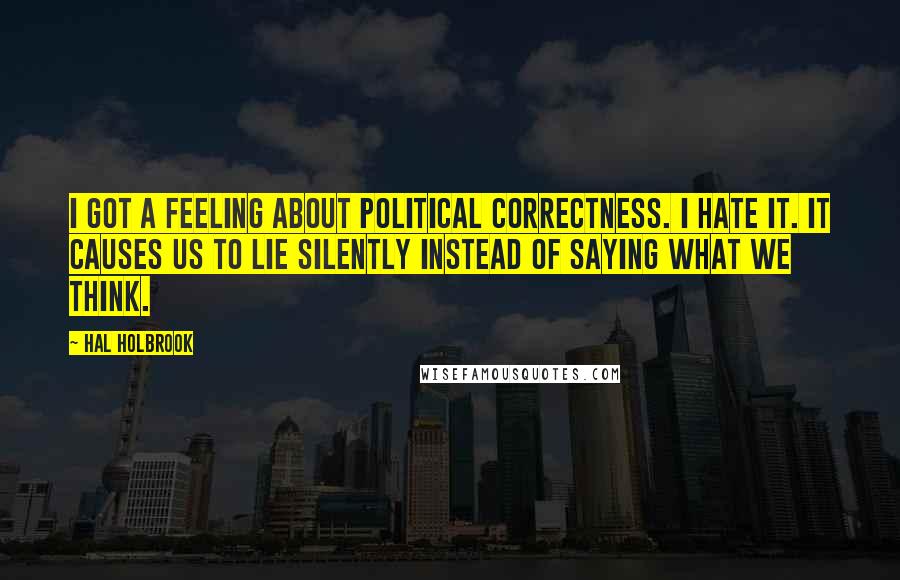 I got a feeling about political correctness. I hate it. It causes us to lie silently instead of saying what we think.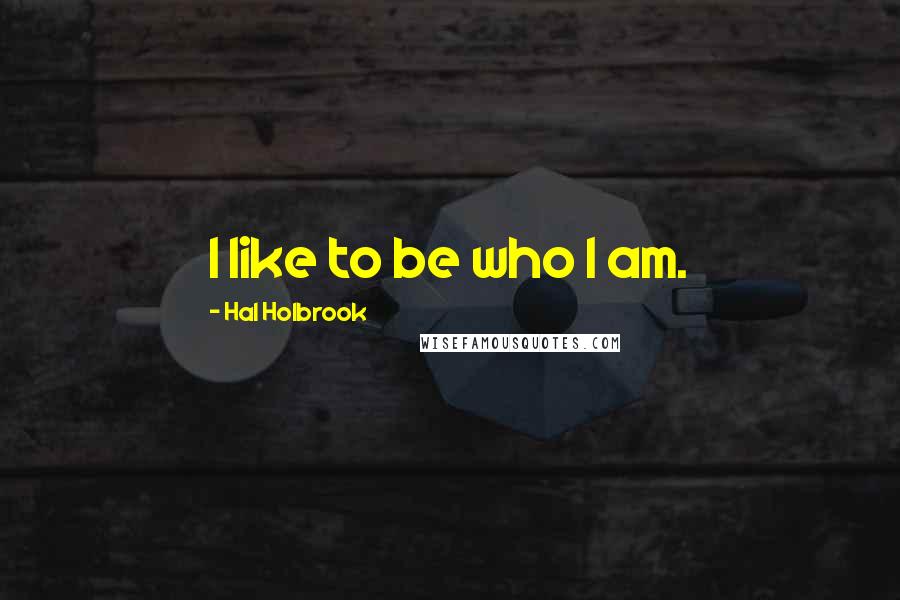 I like to be who I am.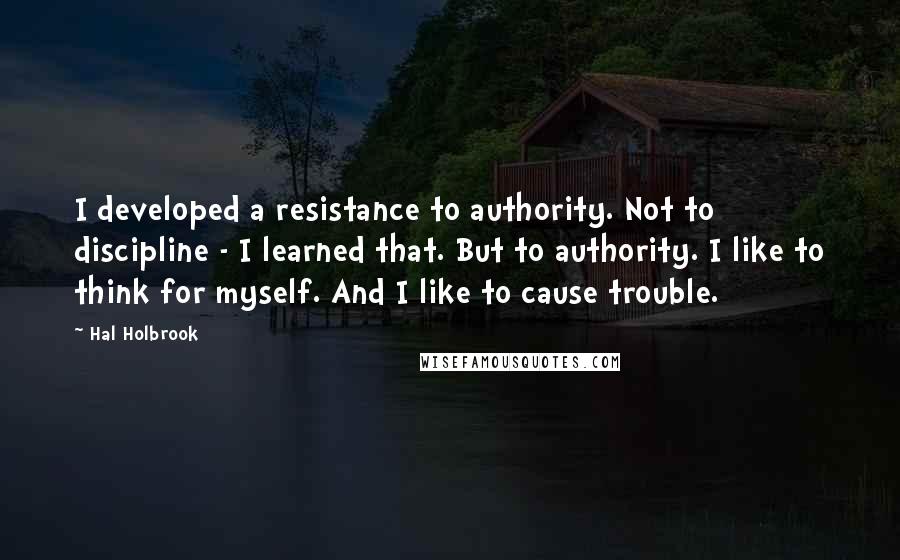 I developed a resistance to authority. Not to discipline - I learned that. But to authority. I like to think for myself. And I like to cause trouble.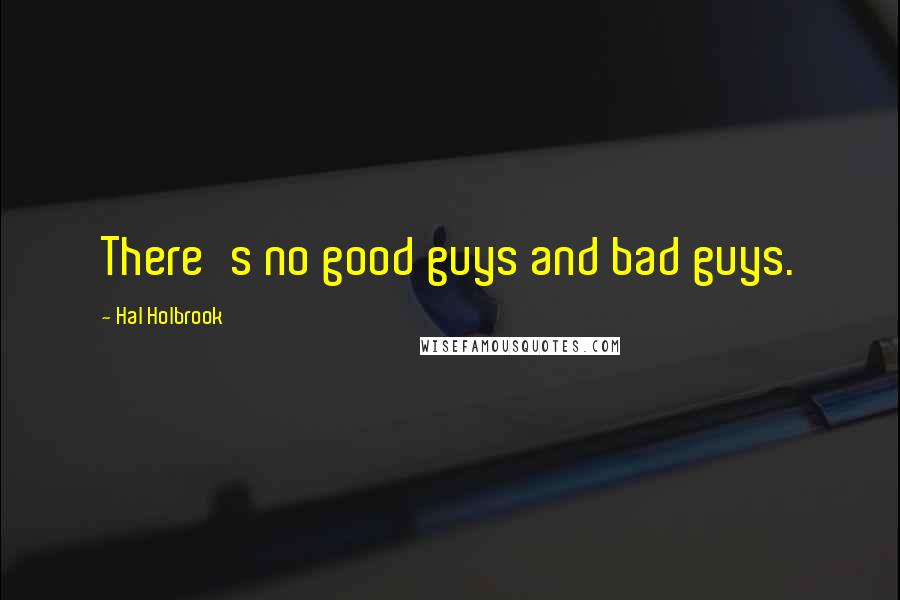 There's no good guys and bad guys.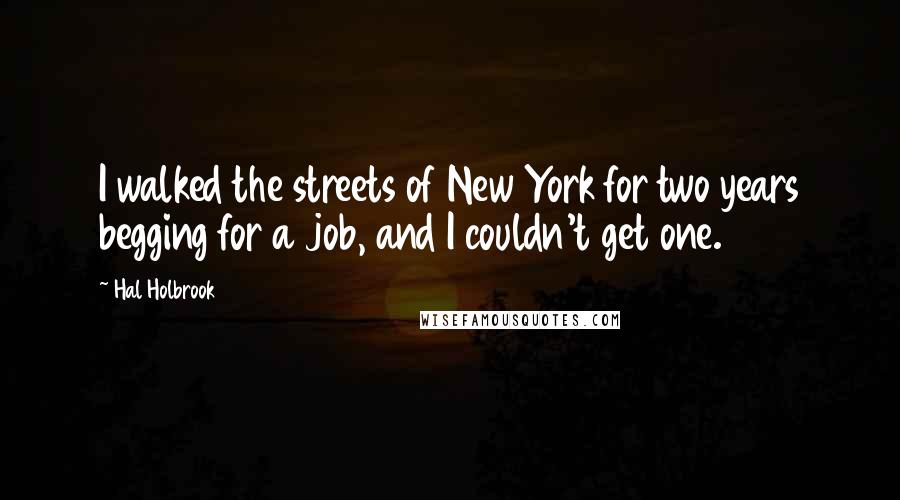 I walked the streets of New York for two years begging for a job, and I couldn't get one.