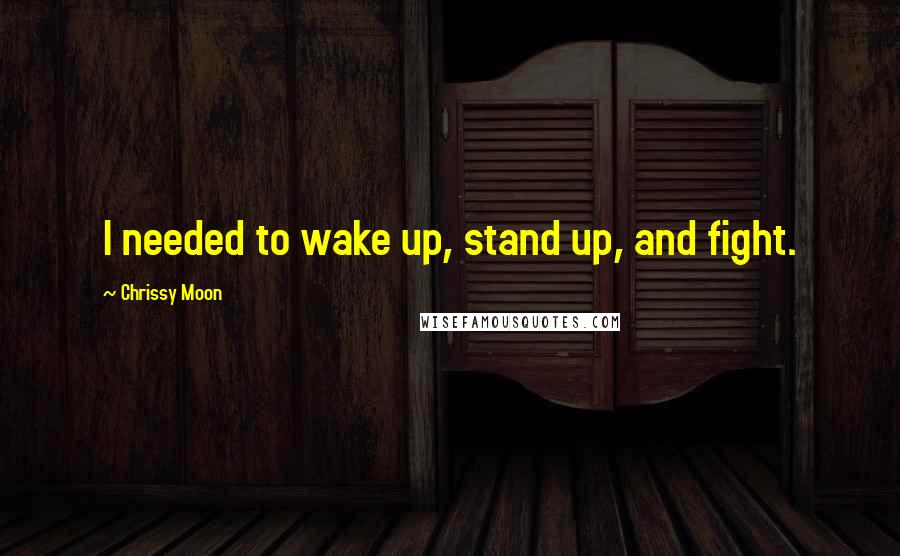 I needed to wake up, stand up, and fight.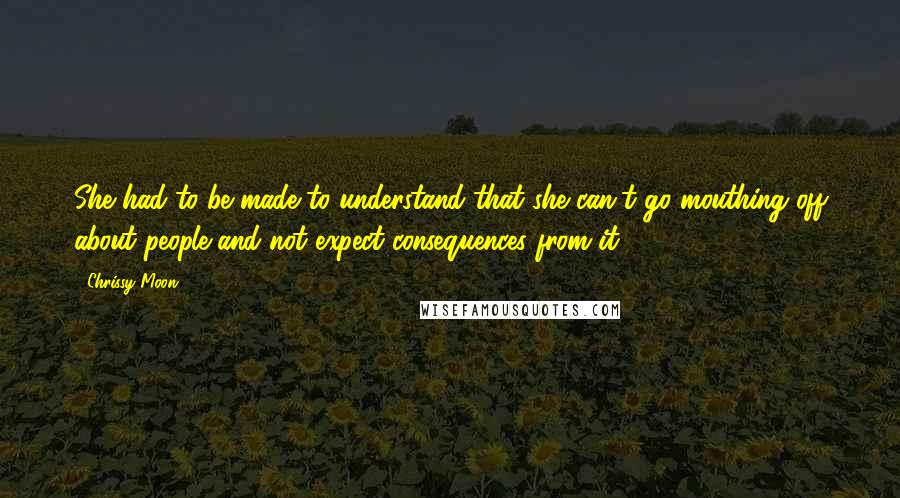 She had to be made to understand that she can't go mouthing off about people and not expect consequences from it.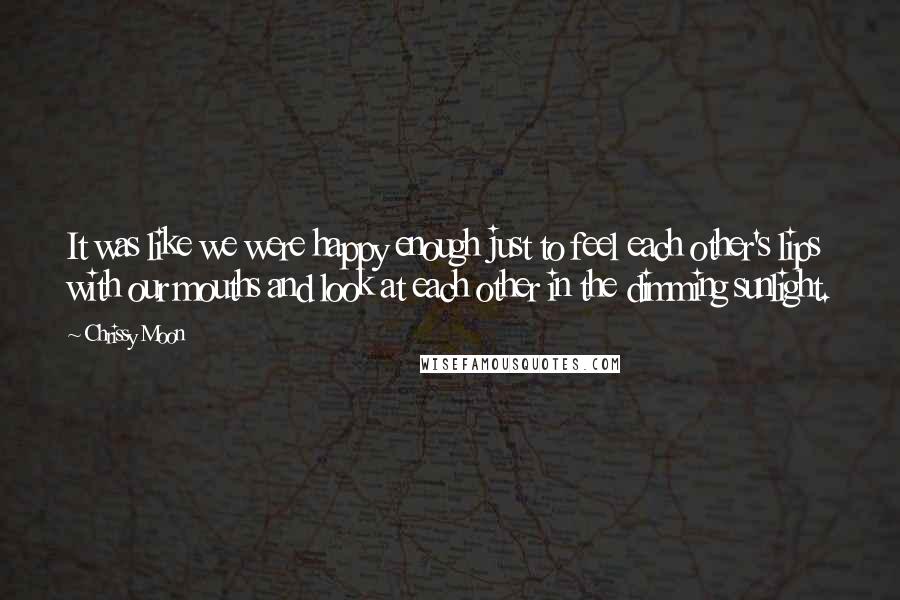 It was like we were happy enough just to feel each other's lips with our mouths and look at each other in the dimming sunlight.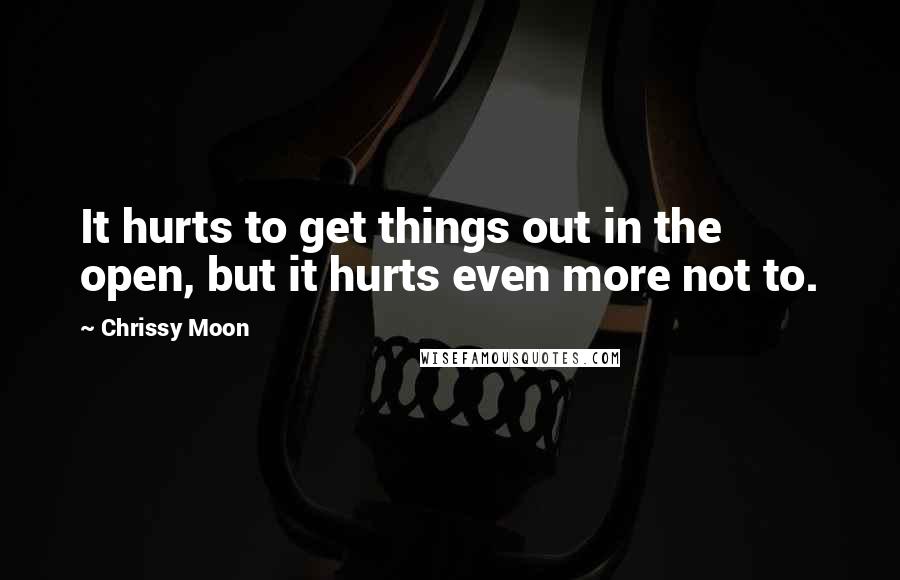 It hurts to get things out in the open, but it hurts even more not to.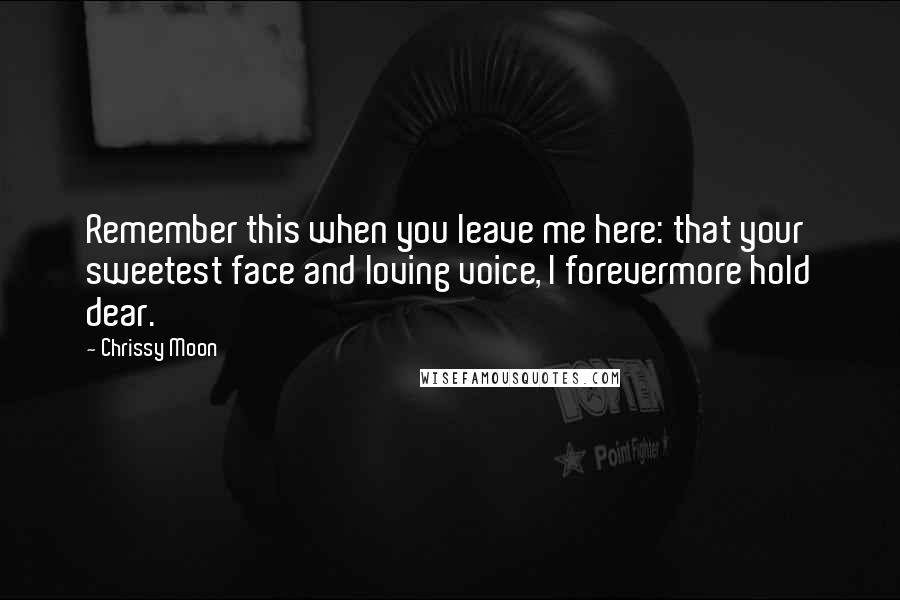 Remember this when you leave me here: that your sweetest face and loving voice, I forevermore hold dear.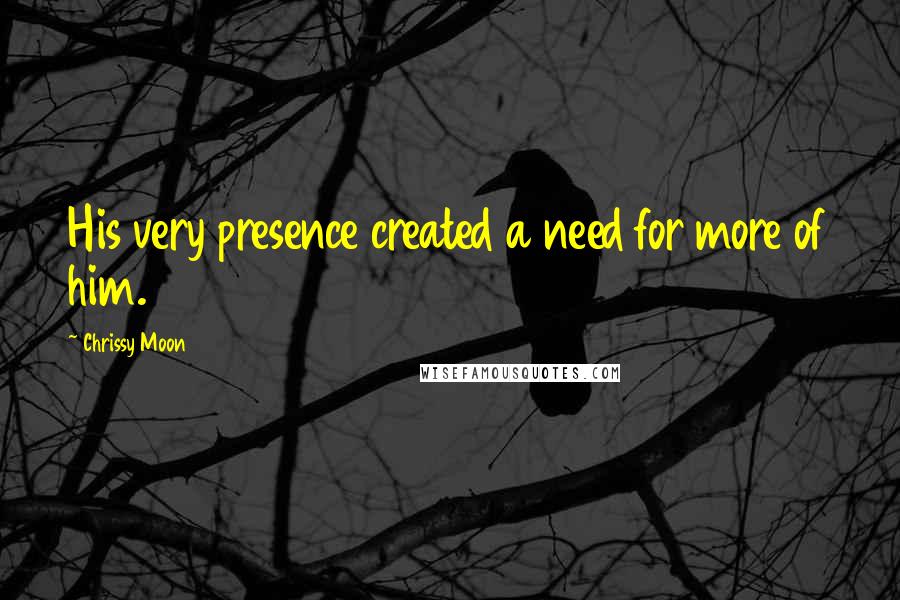 His very presence created a need for more of him.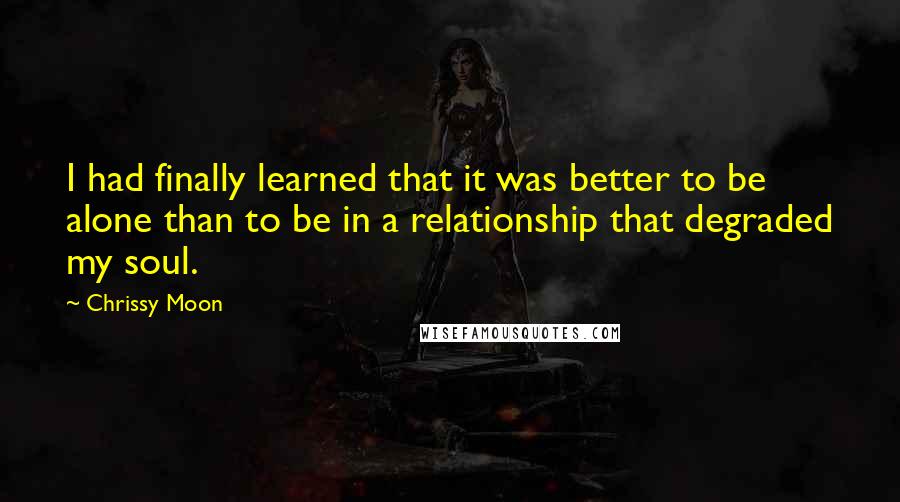 I had finally learned that it was better to be alone than to be in a relationship that degraded my soul.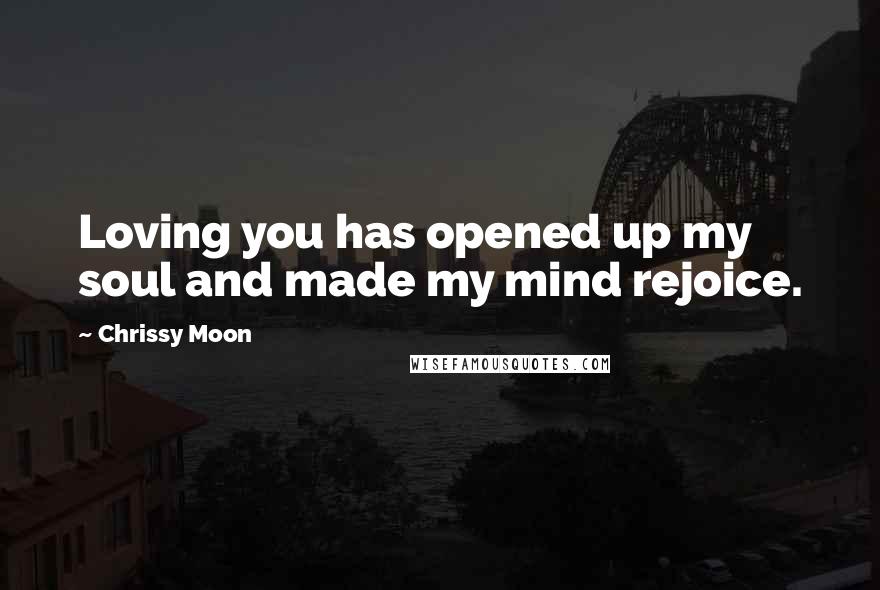 Loving you has opened up my soul and made my mind rejoice.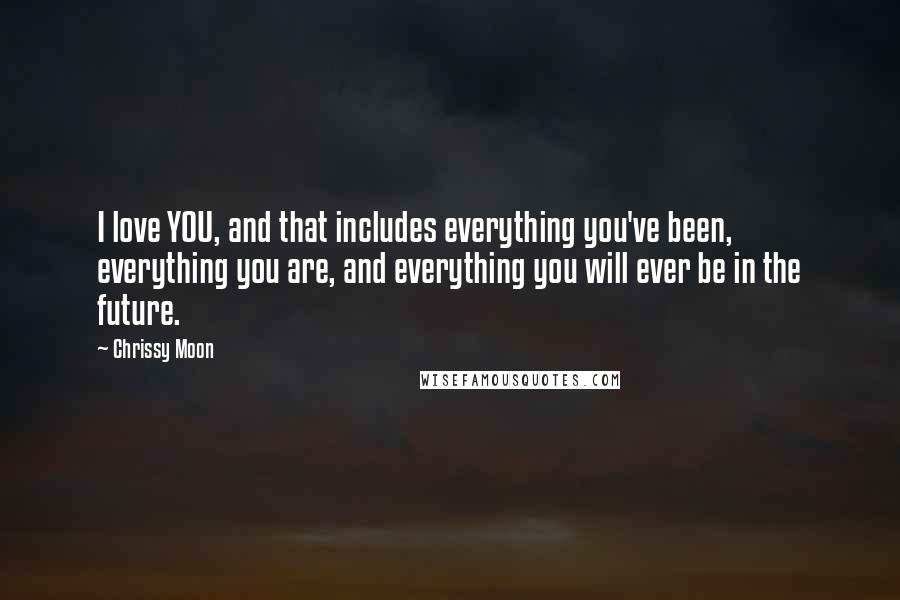 I love YOU, and that includes everything you've been, everything you are, and everything you will ever be in the future.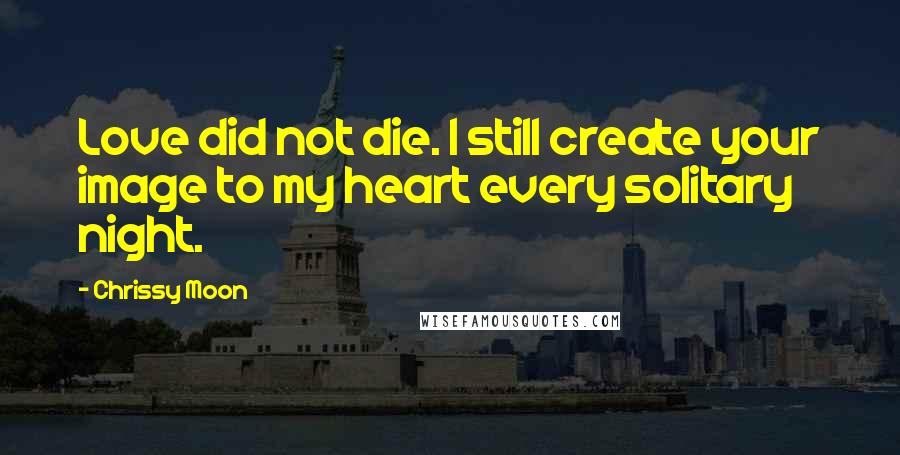 Love did not die. I still create your image to my heart every solitary night.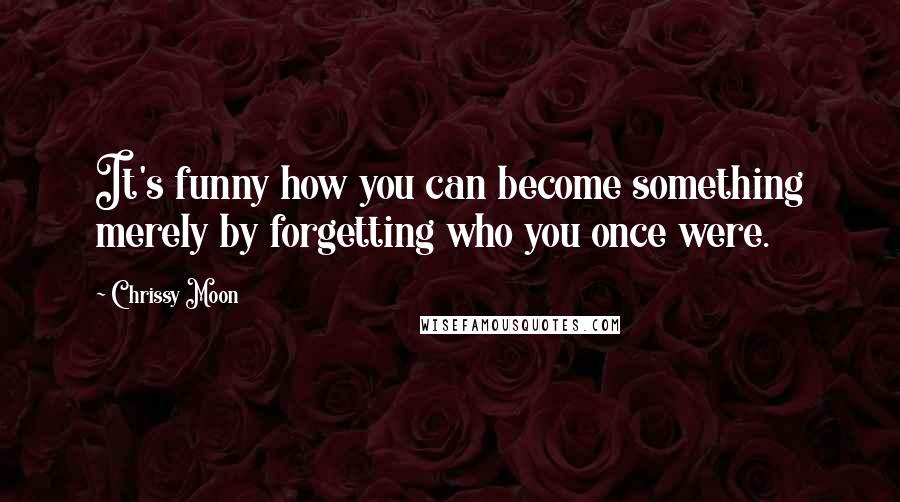 It's funny how you can become something merely by forgetting who you once were.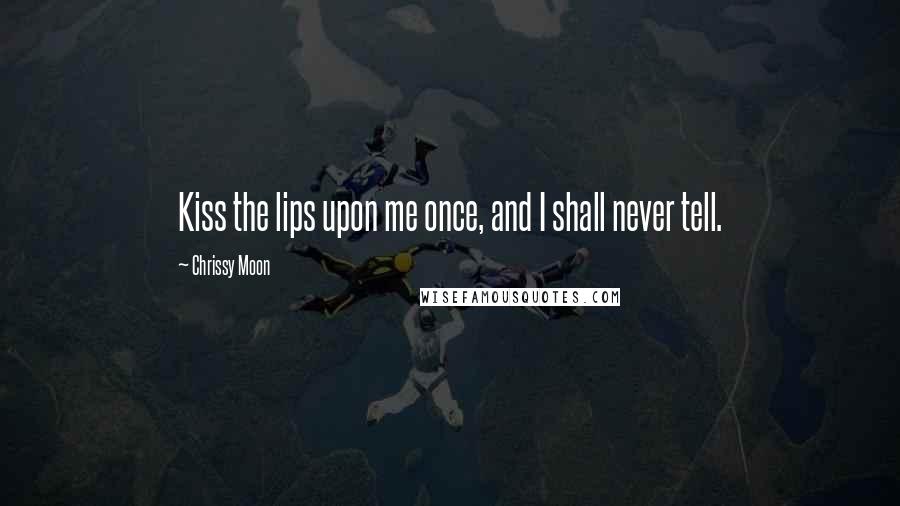 Kiss the lips upon me once, and I shall never tell.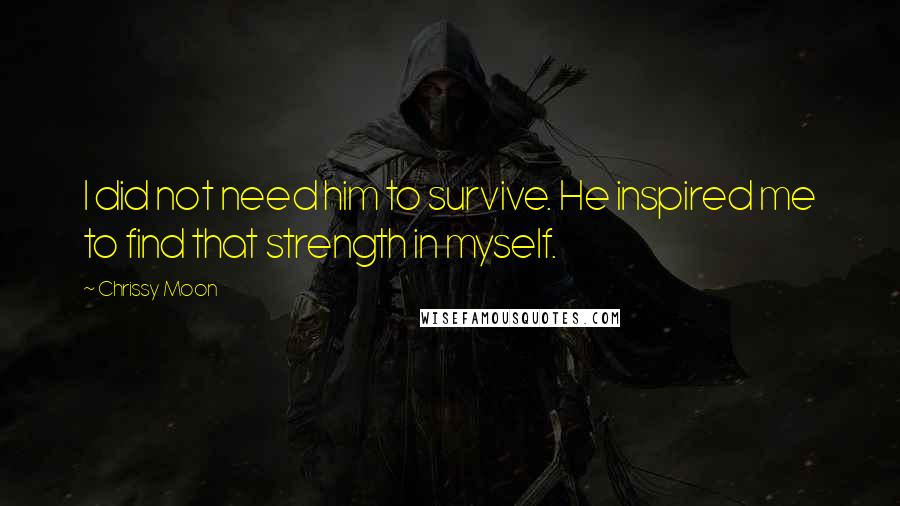 I did not need him to survive. He inspired me to find that strength in myself.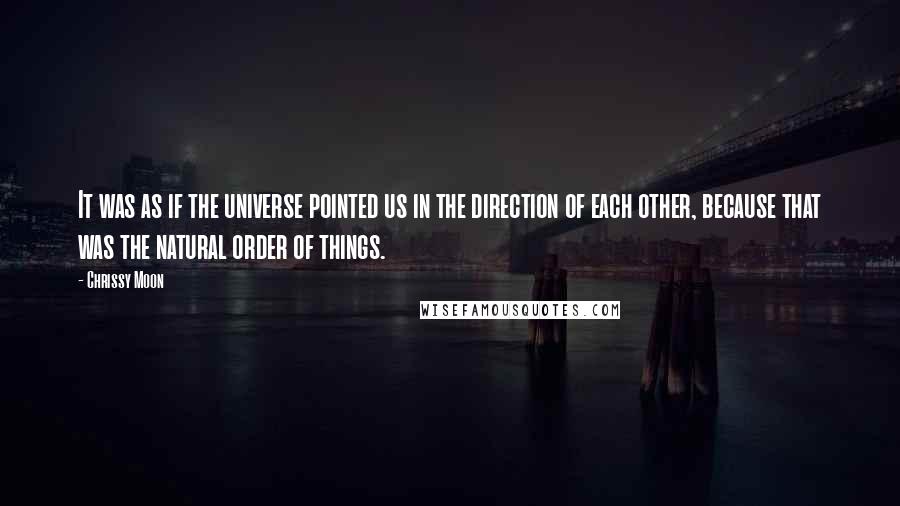 It was as if the universe pointed us in the direction of each other, because that was the natural order of things.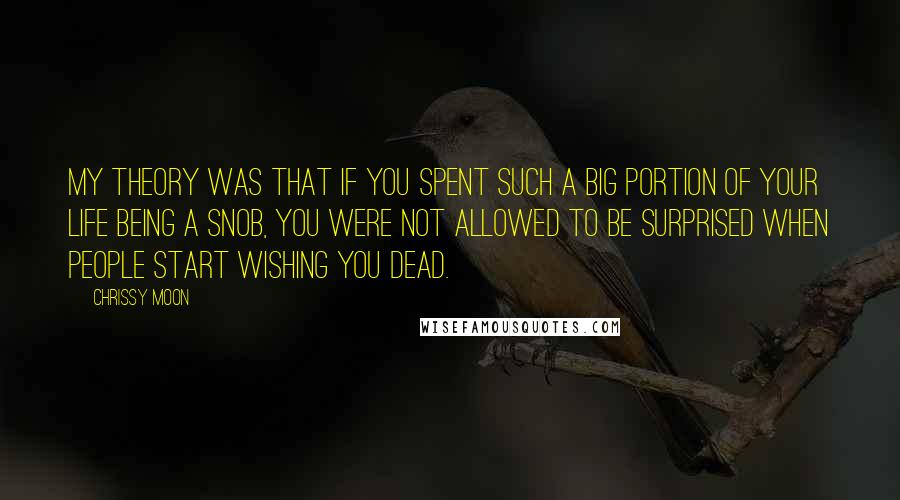 My theory was that if you spent such a big portion of your life being a snob, you were not allowed to be surprised when people start wishing you dead.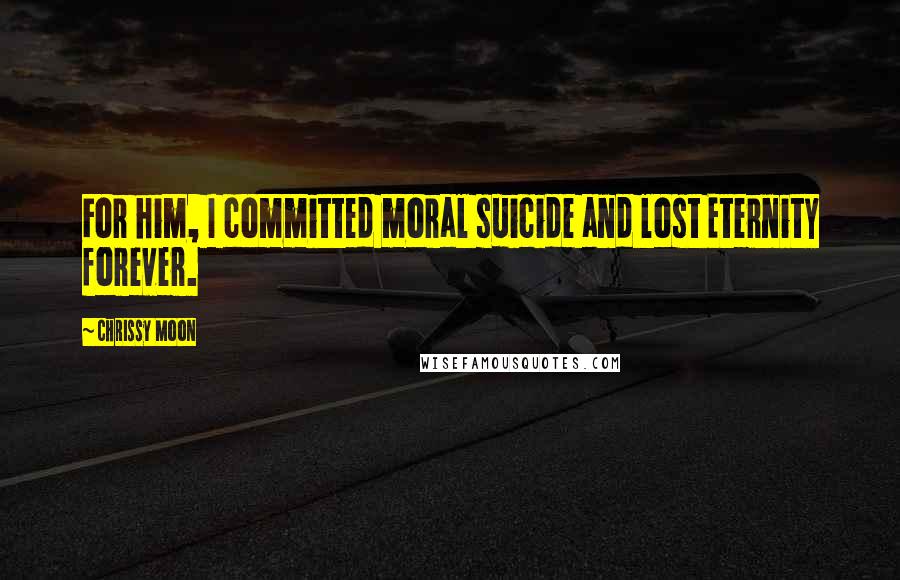 For him, I committed moral suicide and lost Eternity forever.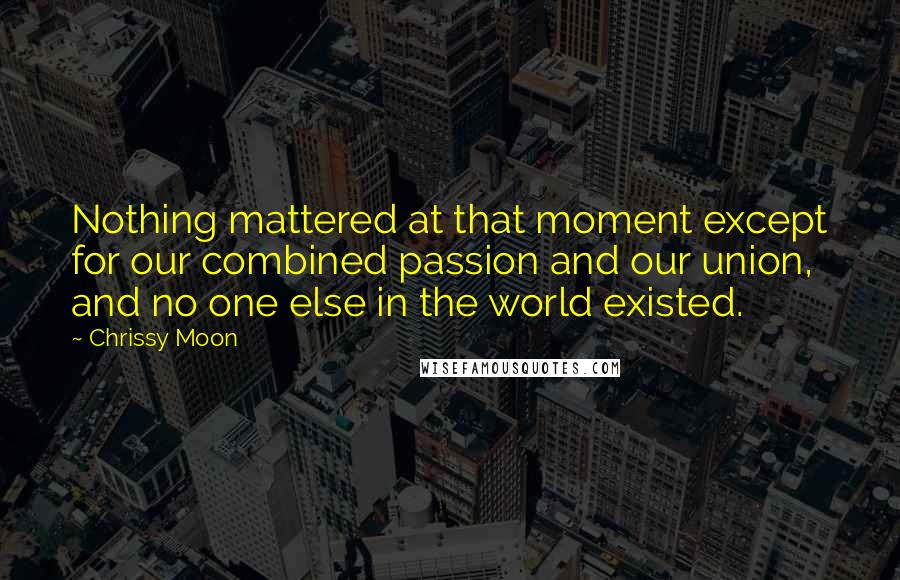 Nothing mattered at that moment except for our combined passion and our union, and no one else in the world existed.