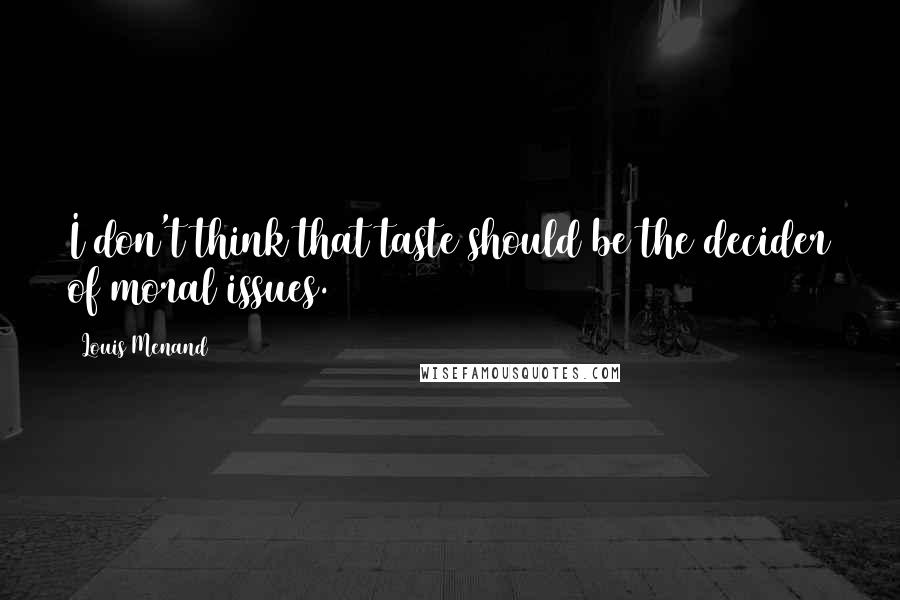 I don't think that taste should be the decider of moral issues.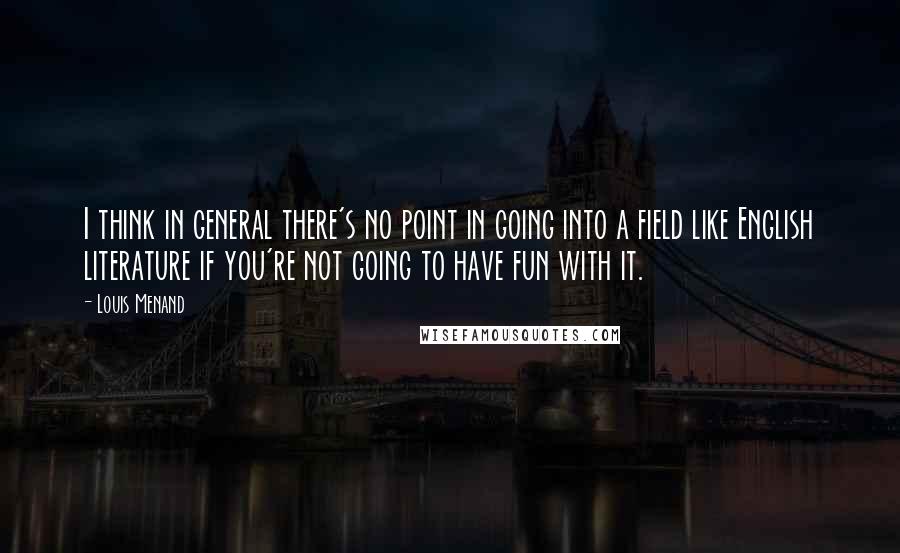 I think in general there's no point in going into a field like English literature if you're not going to have fun with it.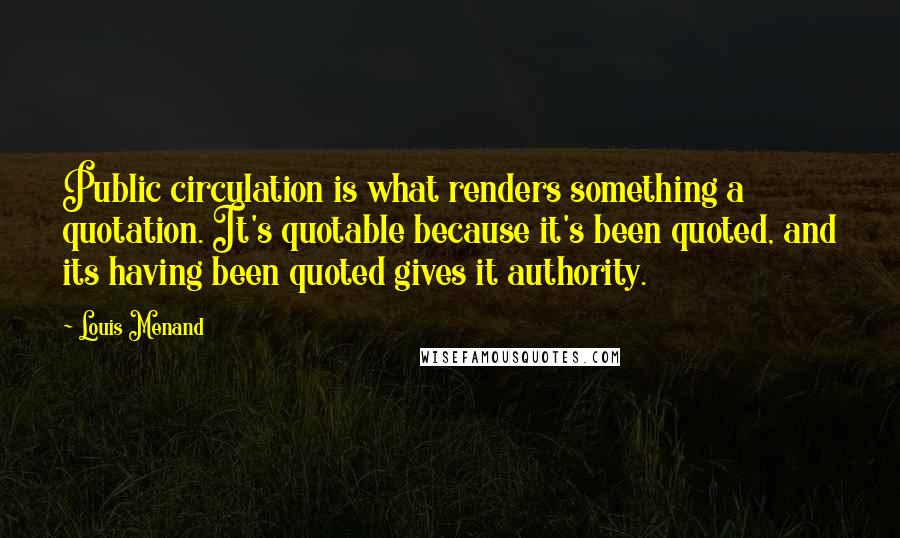 Public circulation is what renders something a quotation. It's quotable because it's been quoted, and its having been quoted gives it authority.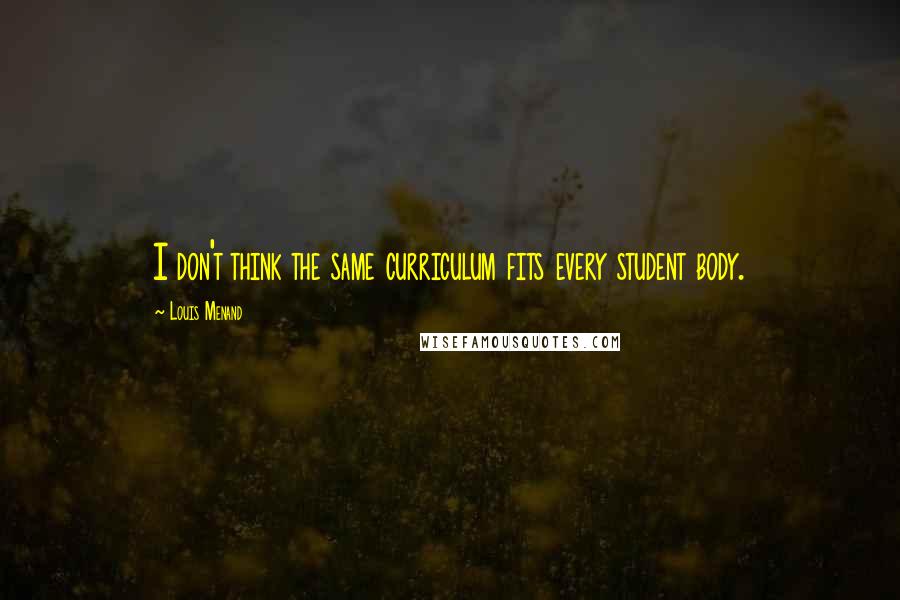 I don't think the same curriculum fits every student body.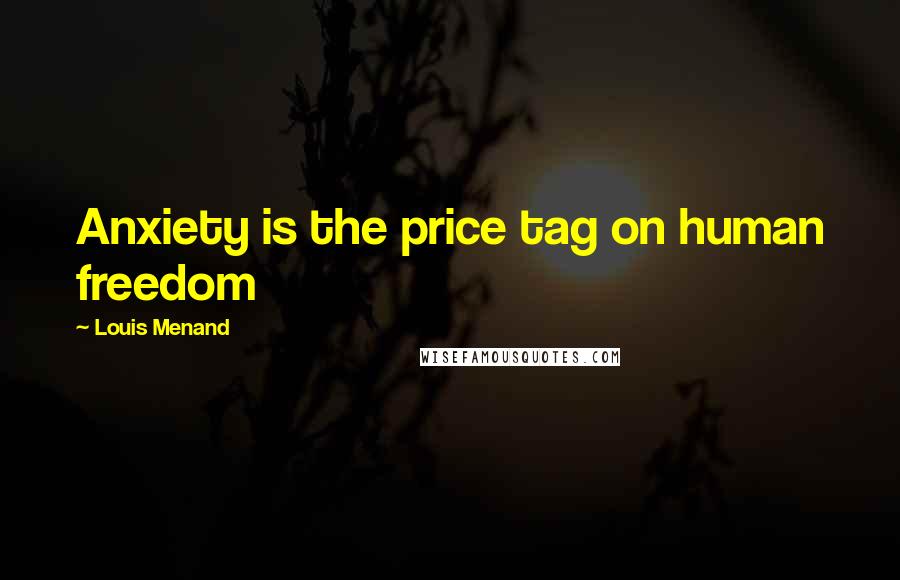 Anxiety is the price tag on human freedom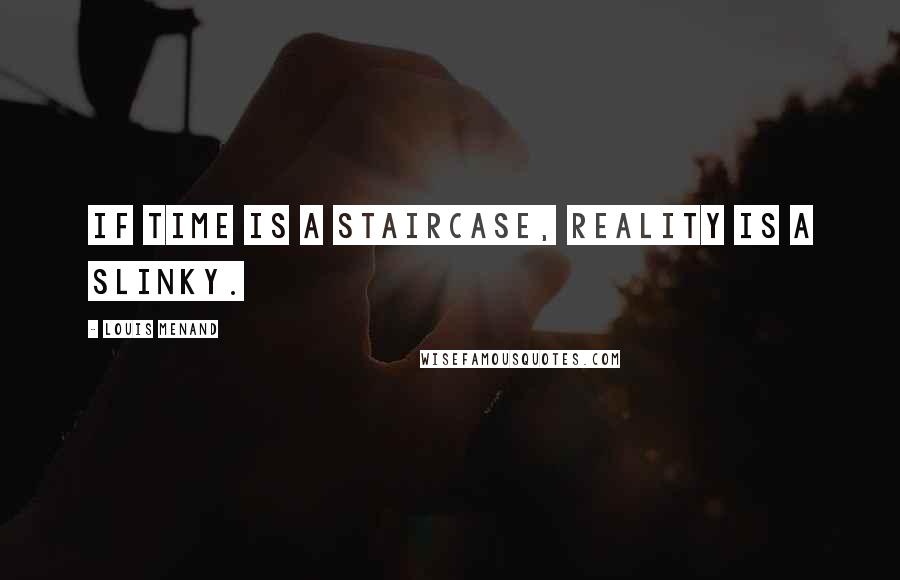 If time is a staircase, reality is a Slinky.
It was not a matter of choosing sides, it was a matter of rising above the whole concept of sideness.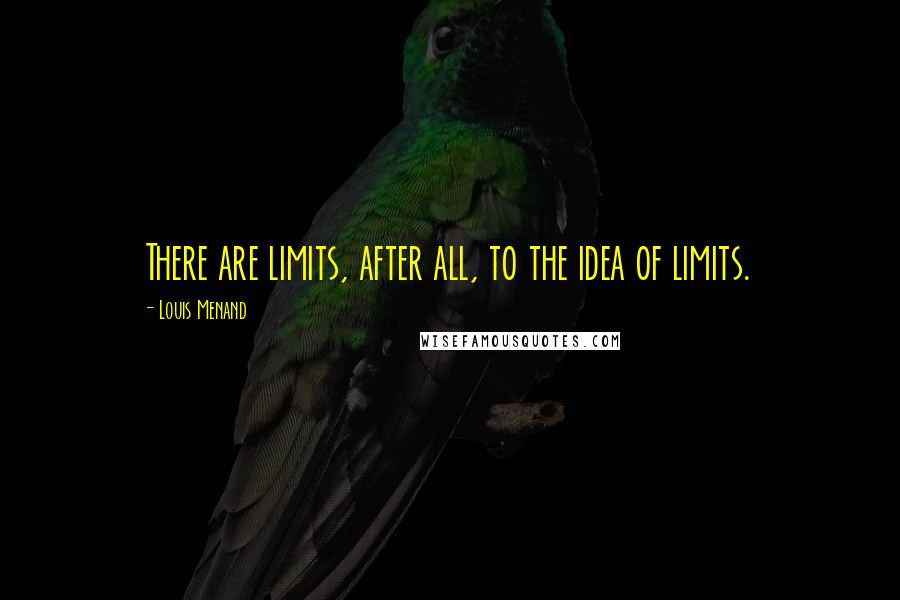 There are limits, after all, to the idea of limits.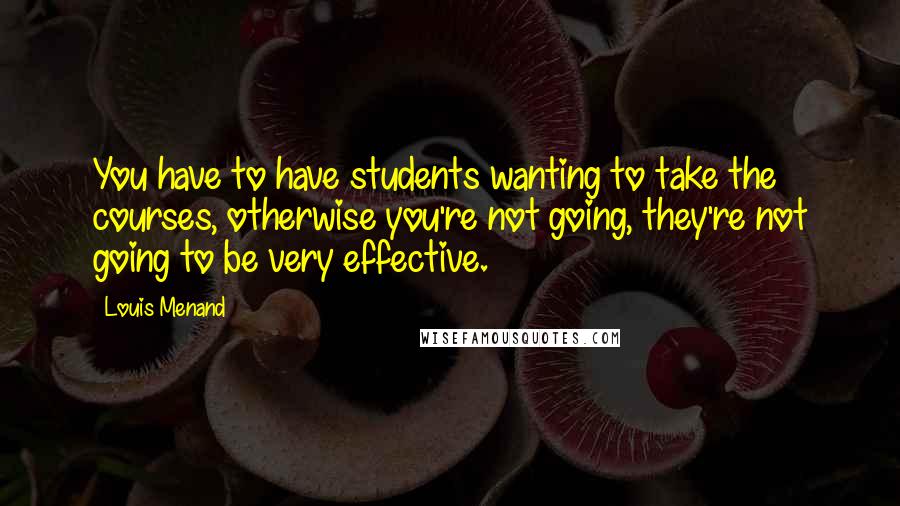 You have to have students wanting to take the courses, otherwise you're not going, they're not going to be very effective.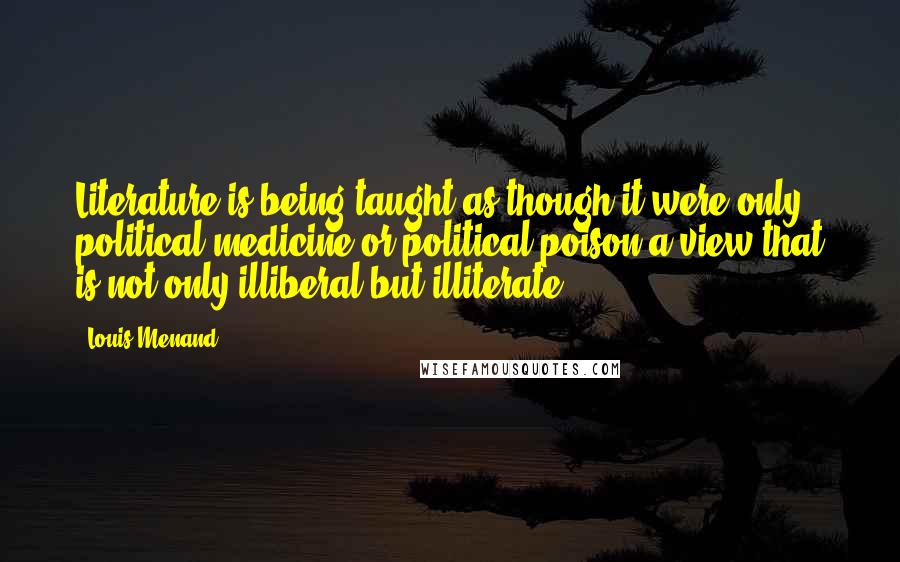 Literature is being taught as though it were only political medicine or political poison-a view that is not only illiberal but illiterate.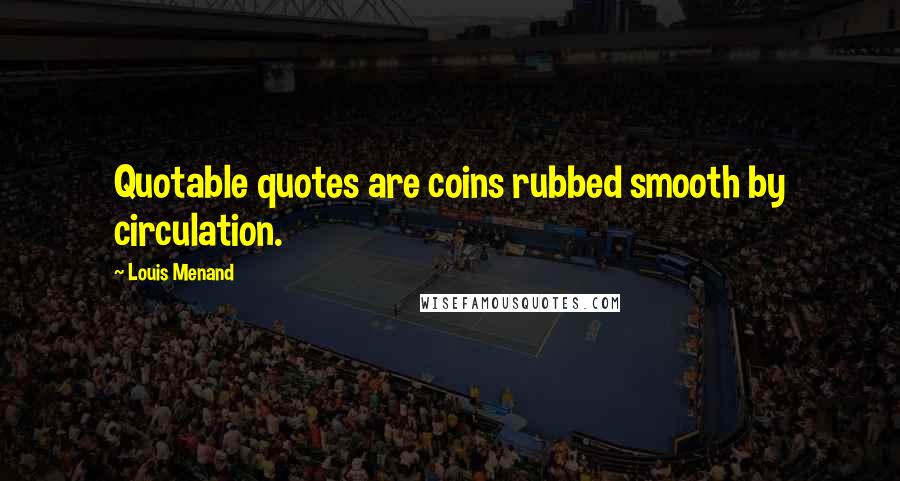 Quotable quotes are coins rubbed smooth by circulation.
I think our sensibility is not modernist anymore, that is, sensibility of people who are interested in art and literature.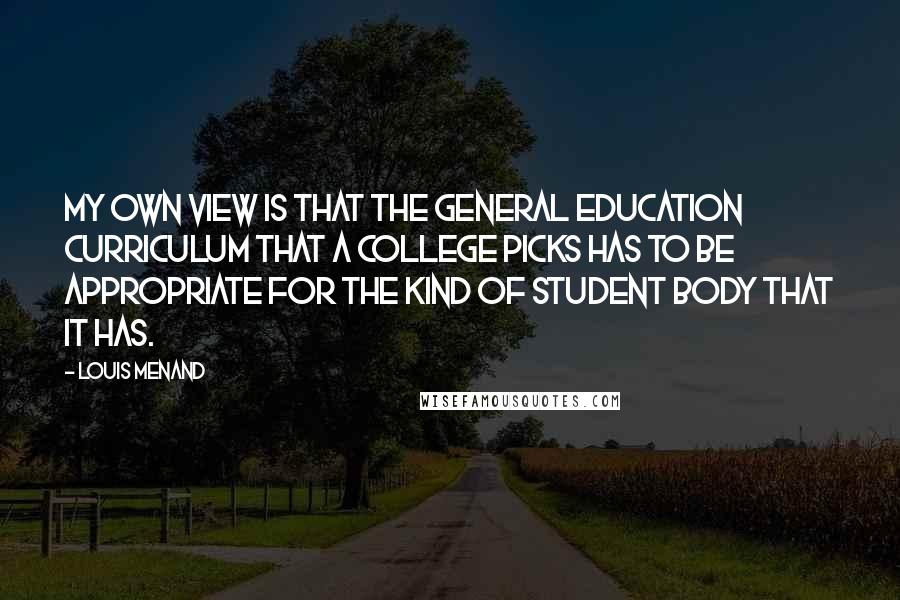 My own view is that the general education curriculum that a college picks has to be appropriate for the kind of student body that it has.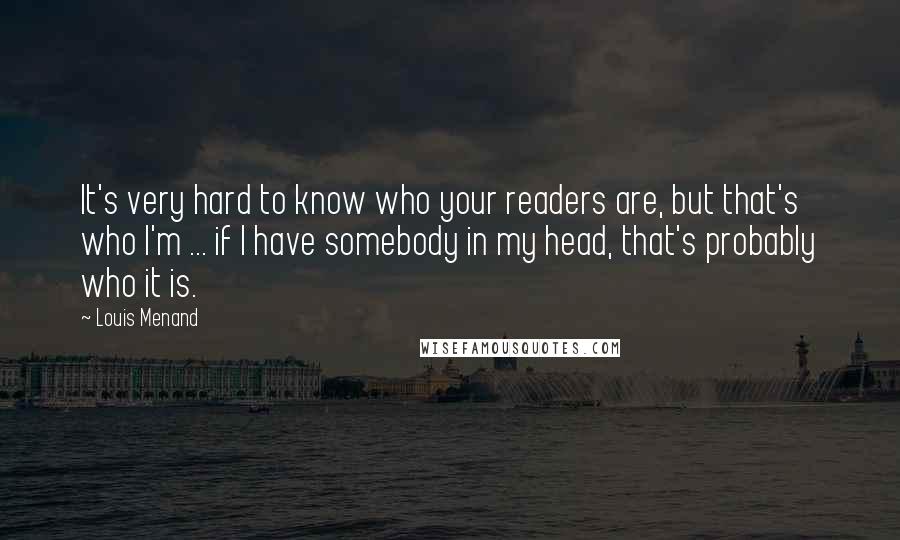 It's very hard to know who your readers are, but that's who I'm ... if I have somebody in my head, that's probably who it is.