Weirdly Quotes
Collection of top 50 famous quotes about Weirdly
Weirdly Quotes & Sayings
Happy to read and share the best inspirational Weirdly quotes, sayings and quotations on Wise Famous Quotes.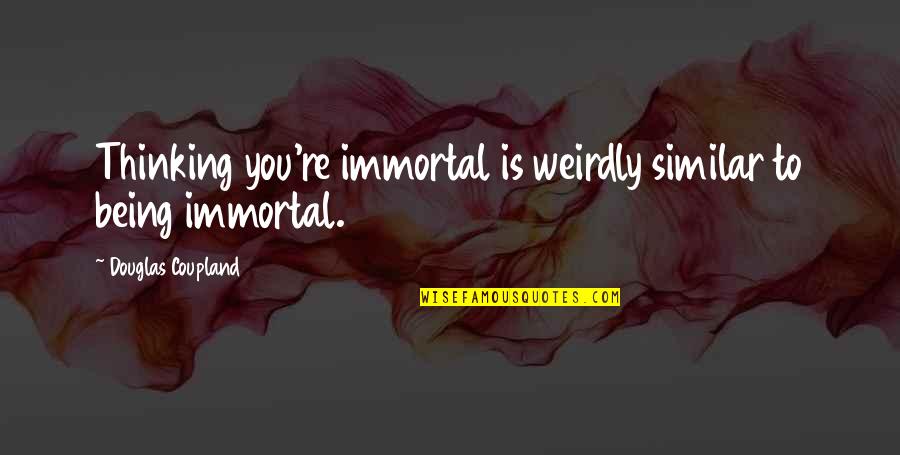 Thinking you're immortal is weirdly similar to being immortal.
—
Douglas Coupland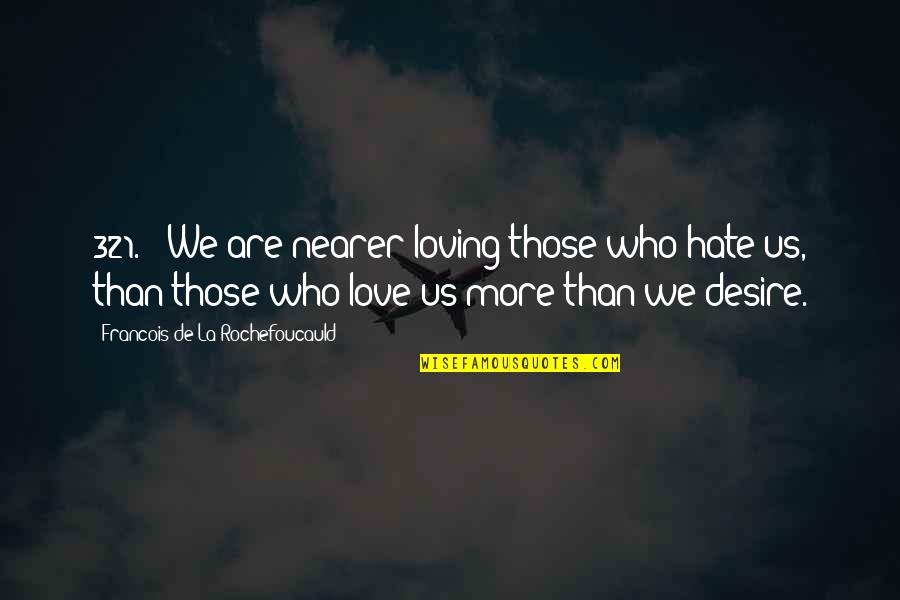 321. - We are nearer loving those who hate us, than those who love us more than we desire.
—
Francois De La Rochefoucauld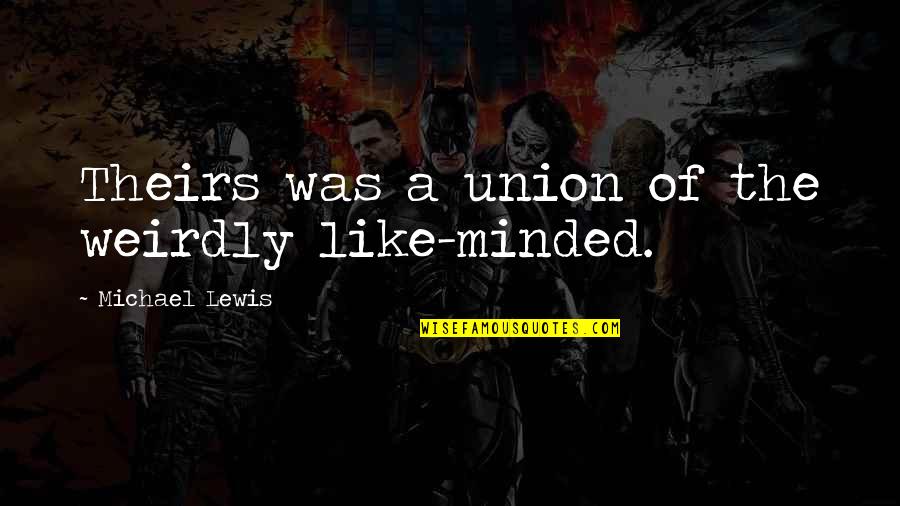 Theirs was a union of the weirdly like-minded.
—
Michael Lewis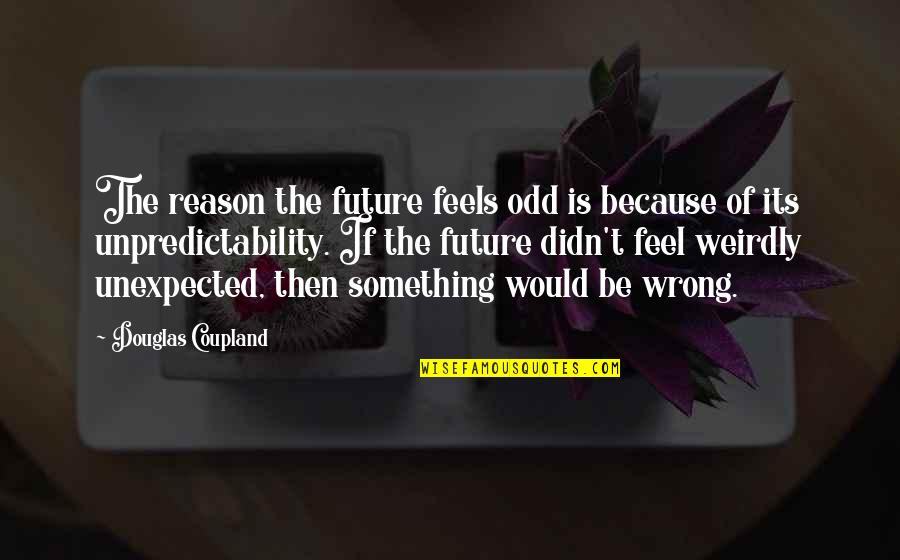 The reason the future feels odd is because of its unpredictability. If the future didn't feel
weirdly
unexpected, then something would be wrong. —
Douglas Coupland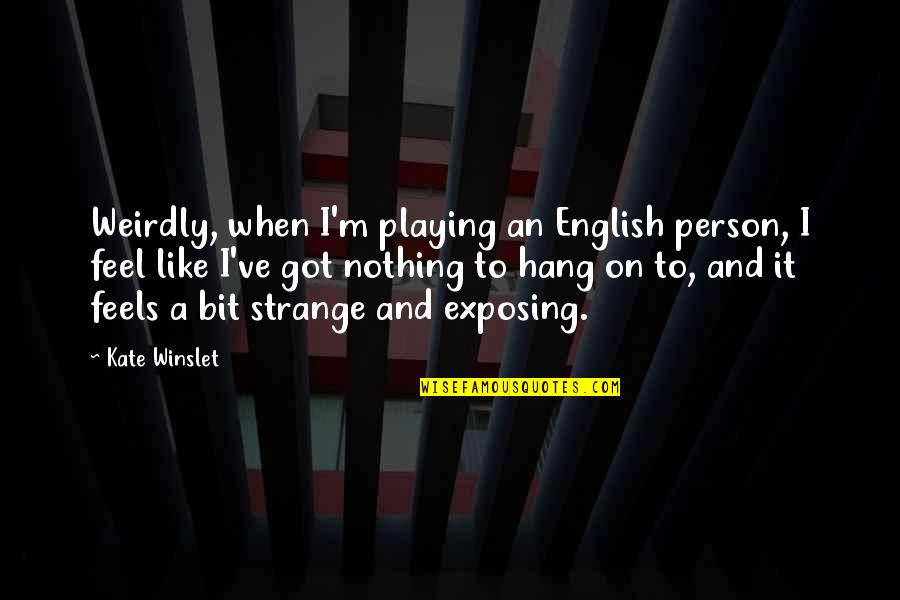 Weirdly
, when I'm playing an English person, I feel like I've got nothing to hang on to, and it feels a bit strange and exposing. —
Kate Winslet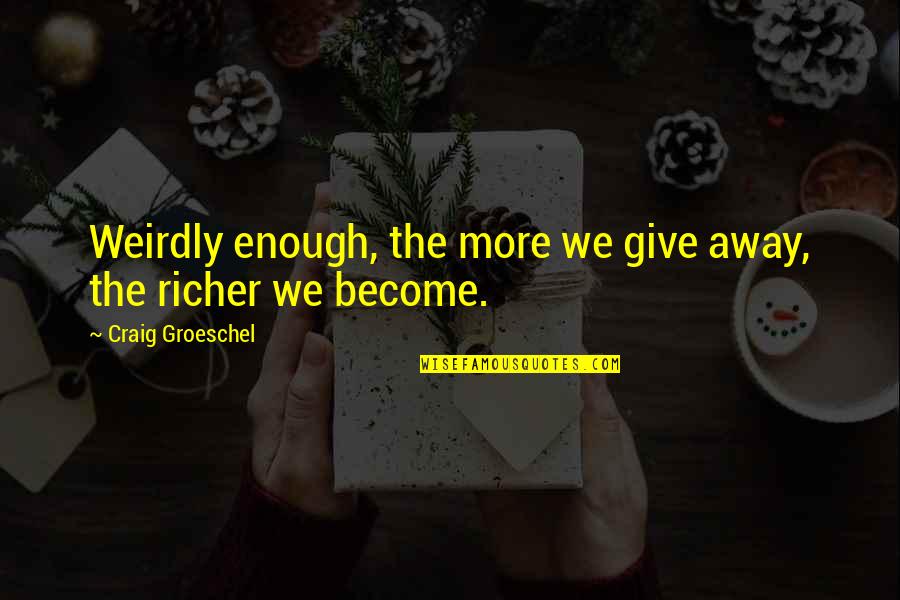 Weirdly
enough, the more we give away, the richer we become. —
Craig Groeschel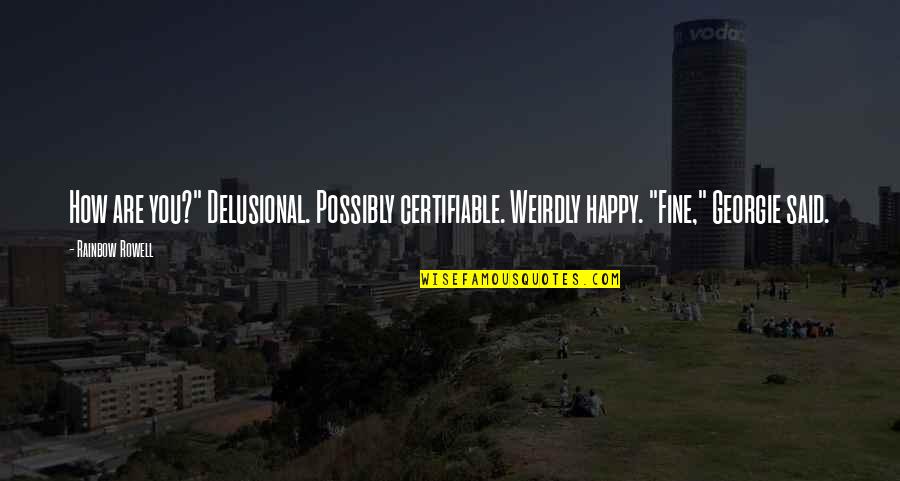 How are you?" Delusional. Possibly certifiable.
Weirdly
happy. "Fine," Georgie said. —
Rainbow Rowell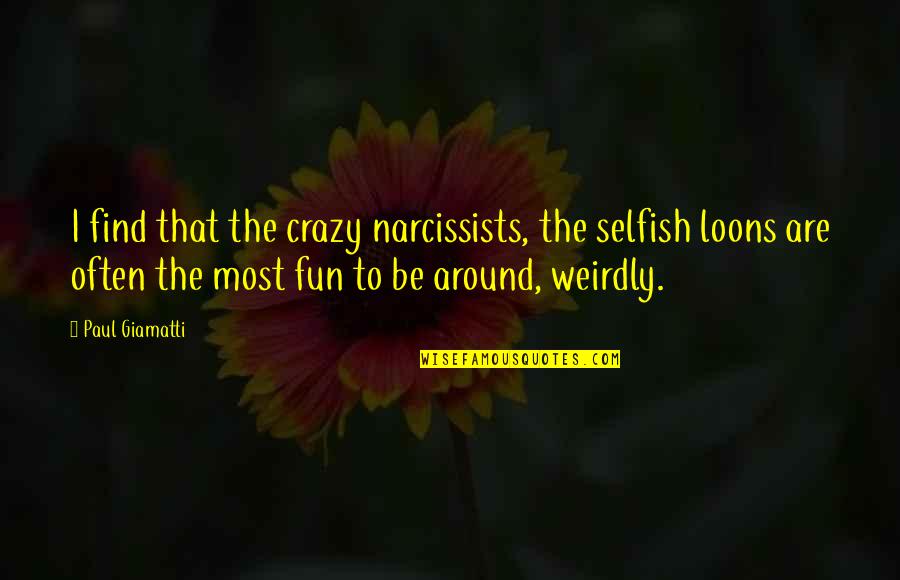 I find that the crazy narcissists, the selfish loons are often the most fun to be around,
weirdly
. —
Paul Giamatti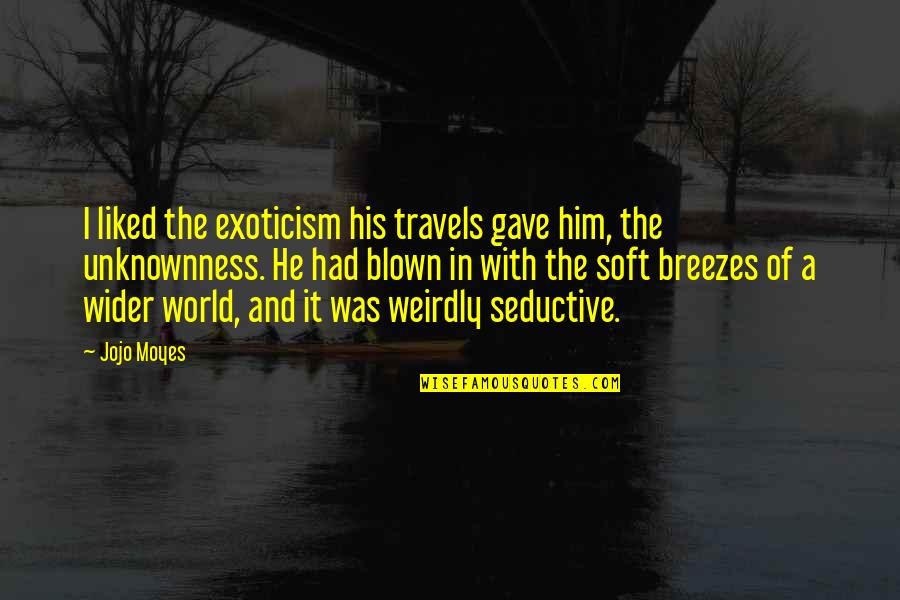 I liked the exoticism his travels gave him, the unknownness. He had blown in with the soft breezes of a wider world, and it was
weirdly
seductive. —
Jojo Moyes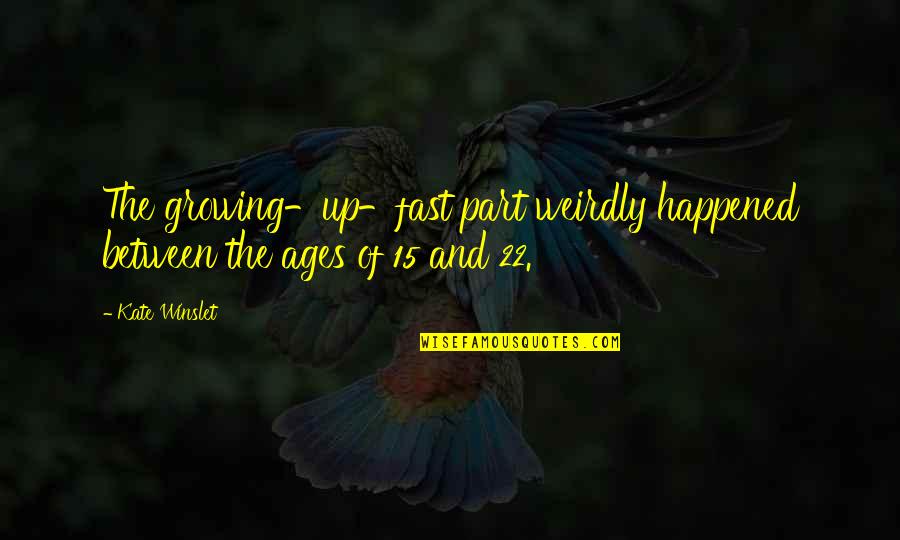 The growing-up-fast part
weirdly
happened between the ages of 15 and 22. —
Kate Winslet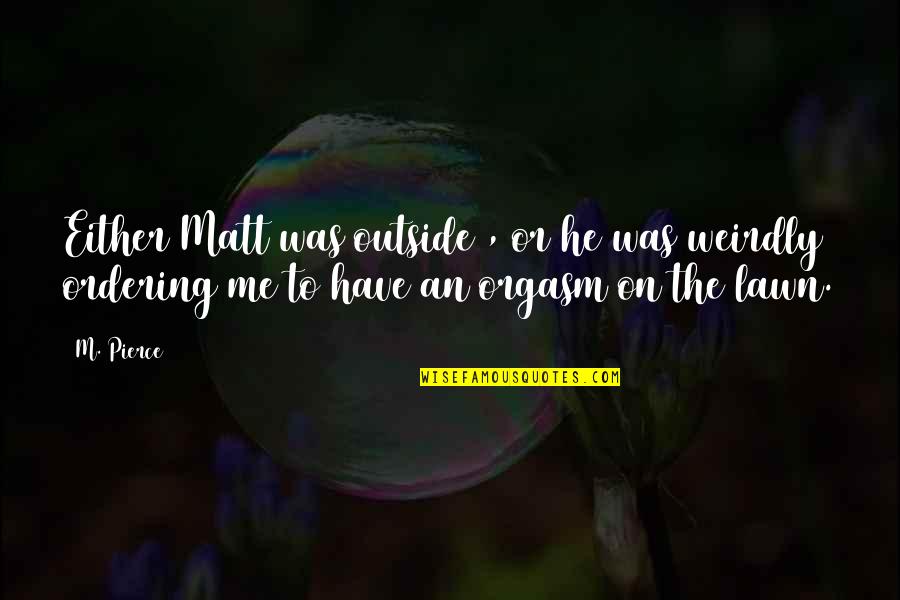 Either Matt was outside , or he was
weirdly
ordering me to have an orgasm on the lawn. —
M. Pierce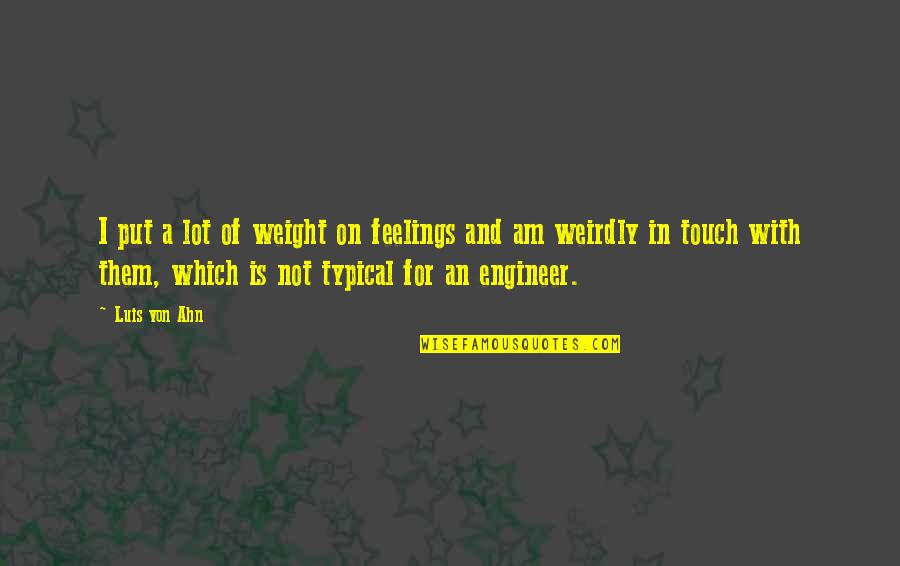 I put a lot of weight on feelings and am
weirdly
in touch with them, which is not typical for an engineer. —
Luis Von Ahn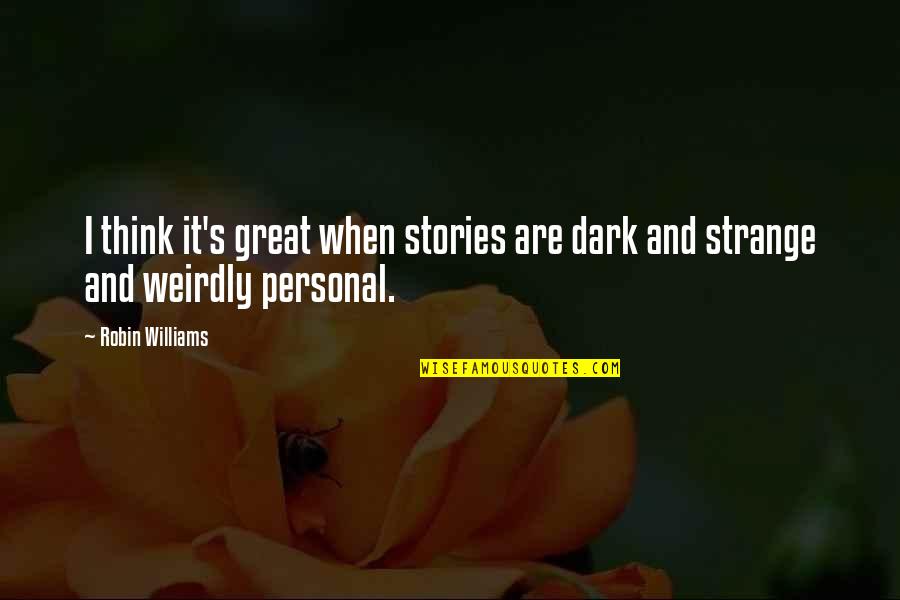 I think it's great when stories are dark and strange and
weirdly
personal. —
Robin Williams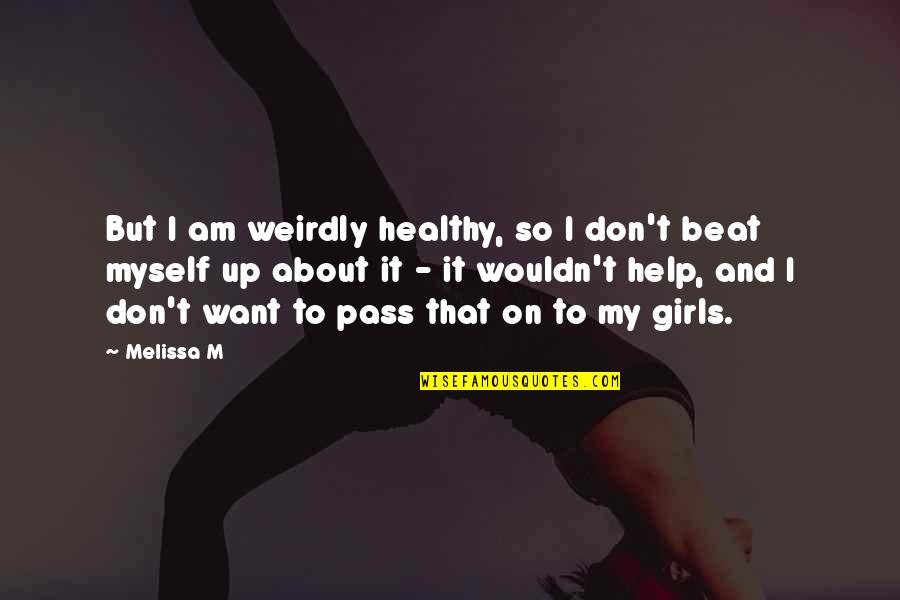 But I am
weirdly
healthy, so I don't beat myself up about it - it wouldn't help, and I don't want to pass that on to my girls. —
Melissa M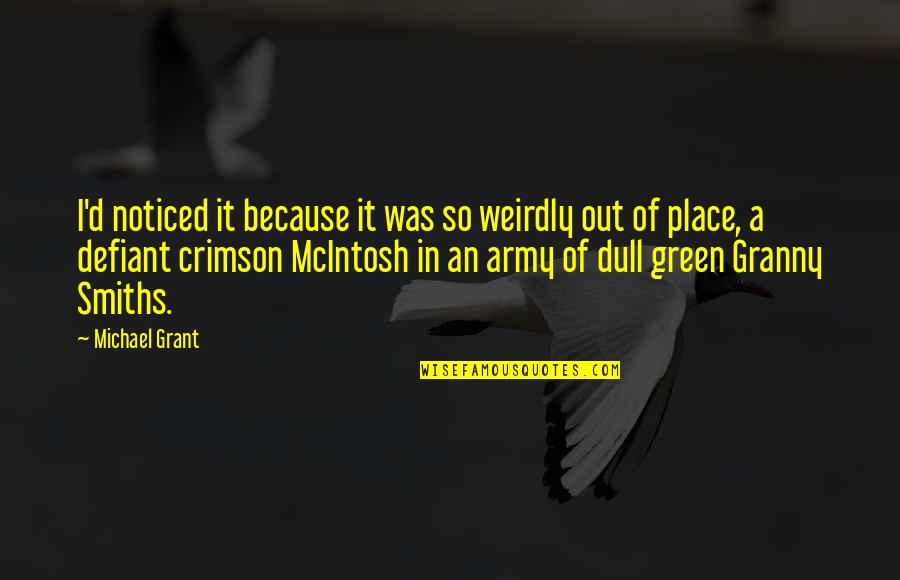 I'd noticed it because it was so
weirdly
out of place, a defiant crimson McIntosh in an army of dull green Granny Smiths. —
Michael Grant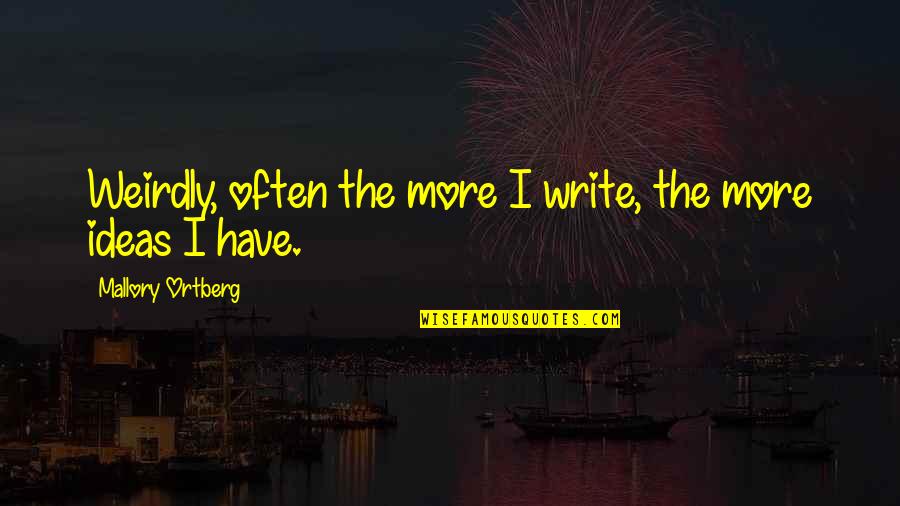 Weirdly
, often the more I write, the more ideas I have. —
Mallory Ortberg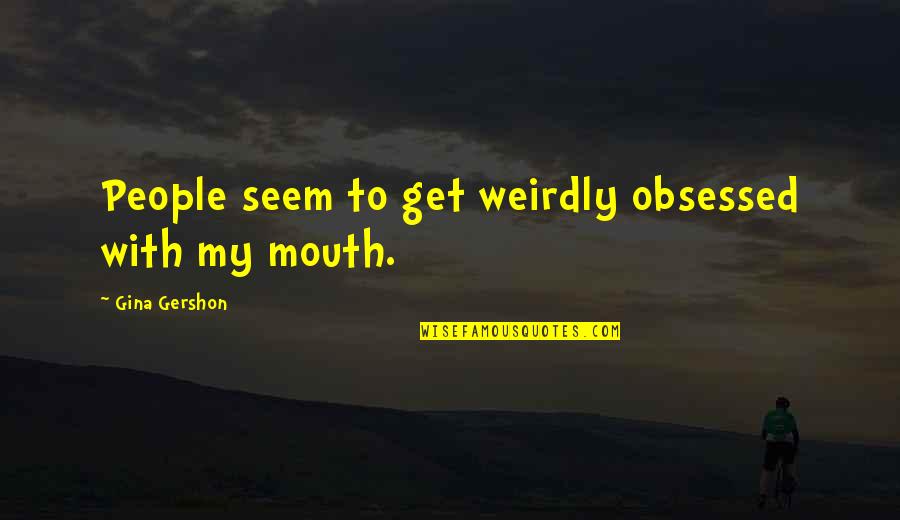 People seem to get
weirdly
obsessed with my mouth. —
Gina Gershon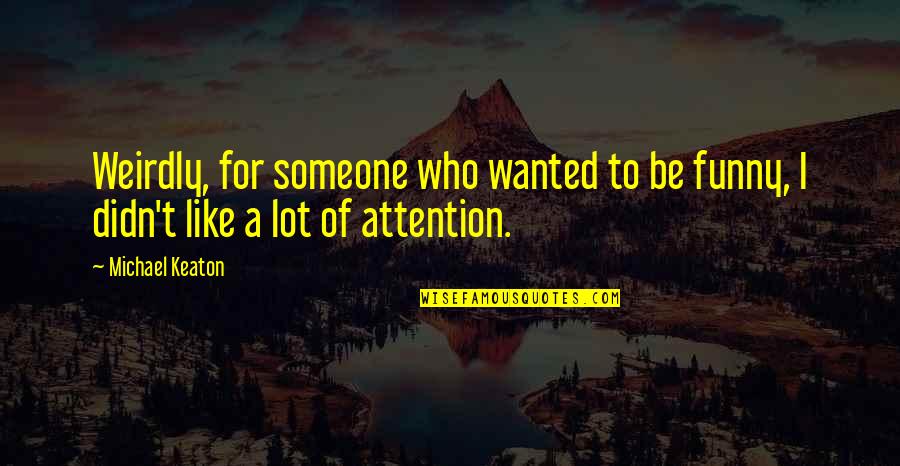 Weirdly
, for someone who wanted to be funny, I didn't like a lot of attention. —
Michael Keaton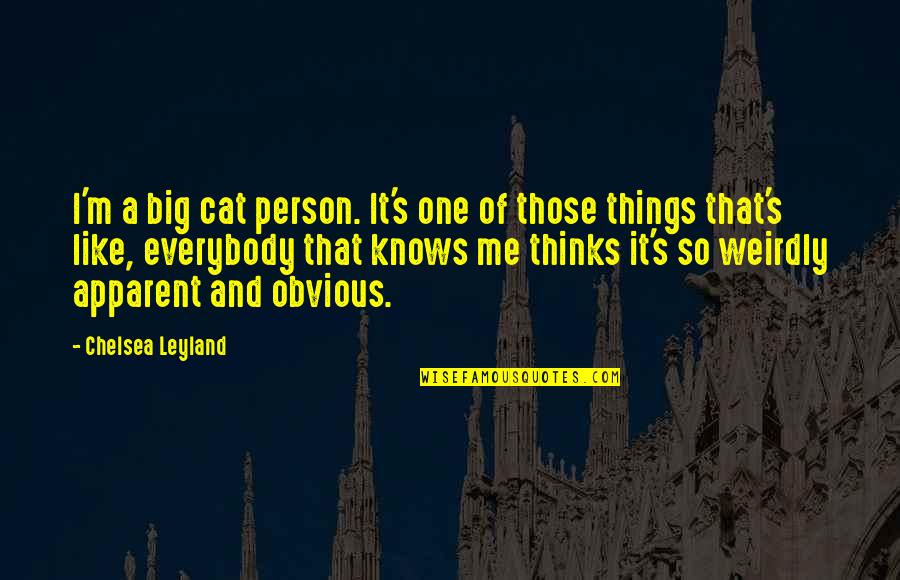 I'm a big cat person. It's one of those things that's like, everybody that knows me thinks it's so
weirdly
apparent and obvious. —
Chelsea Leyland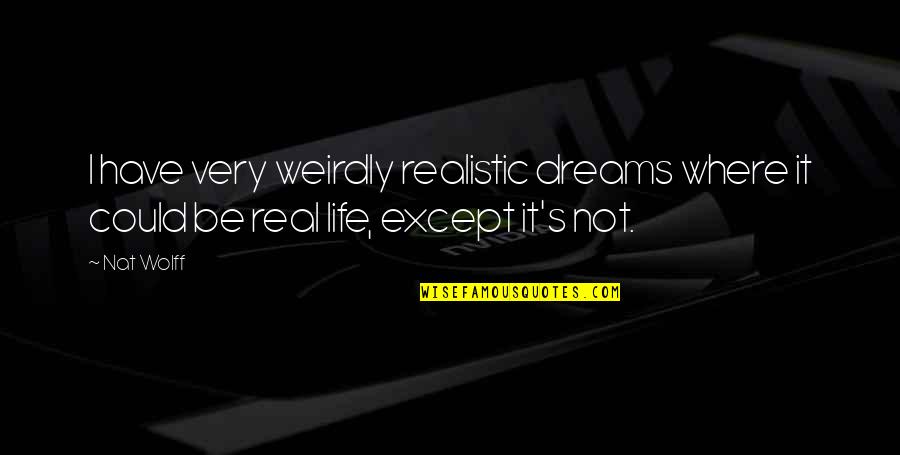 I have very
weirdly
realistic dreams where it could be real life, except it's not. —
Nat Wolff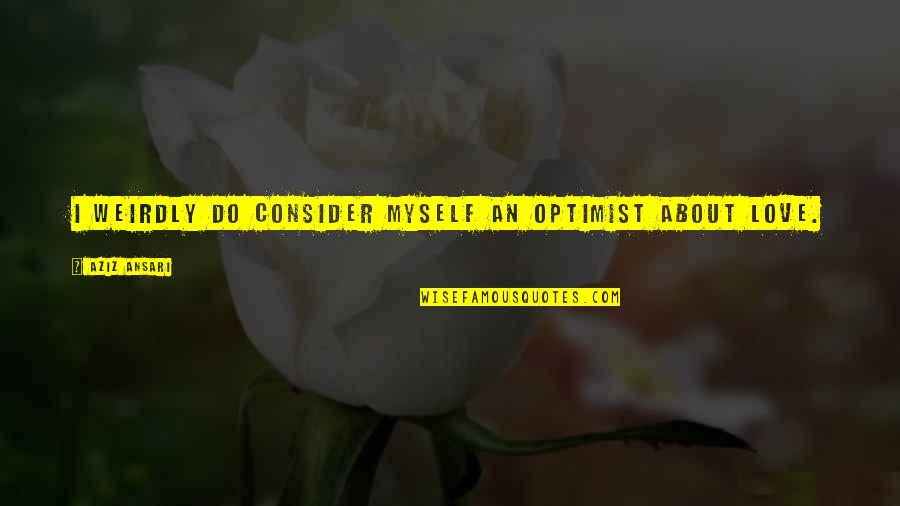 I
weirdly
do consider myself an optimist about love. —
Aziz Ansari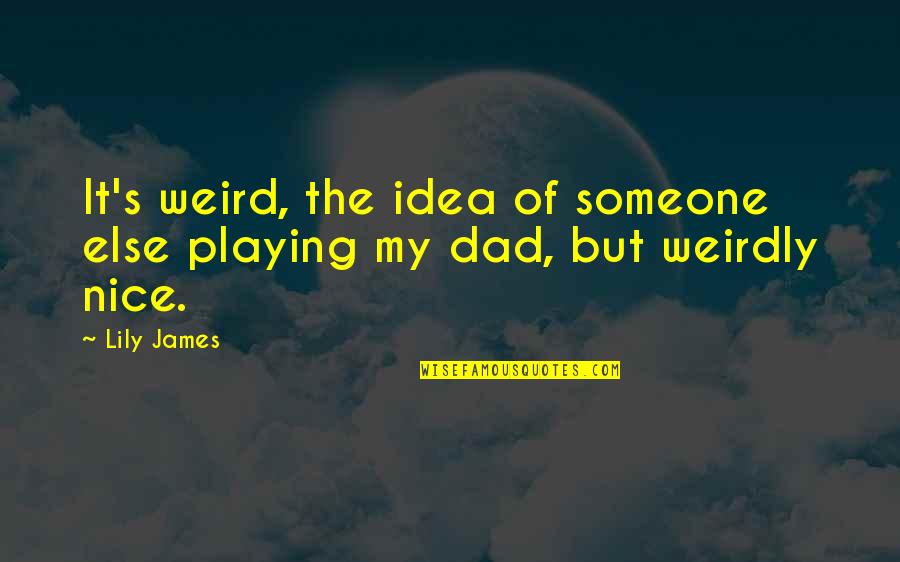 It's weird, the idea of someone else playing my dad, but
weirdly
nice. —
Lily James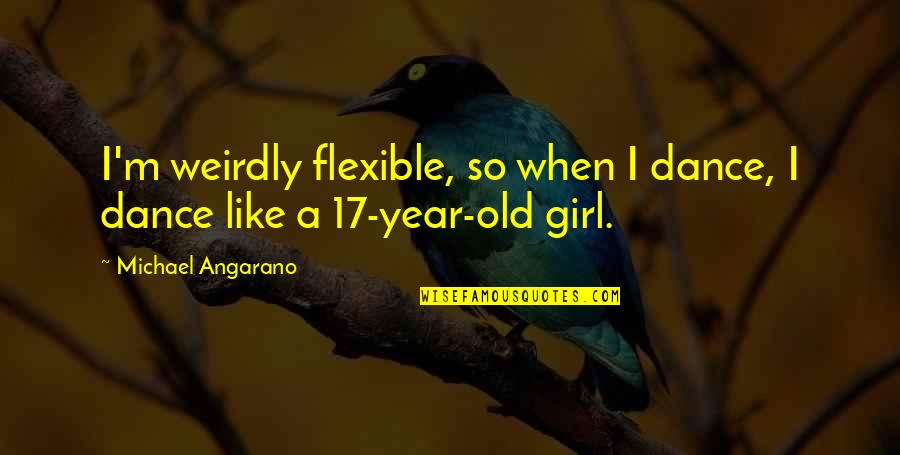 I'm
weirdly
flexible, so when I dance, I dance like a 17-year-old girl. —
Michael Angarano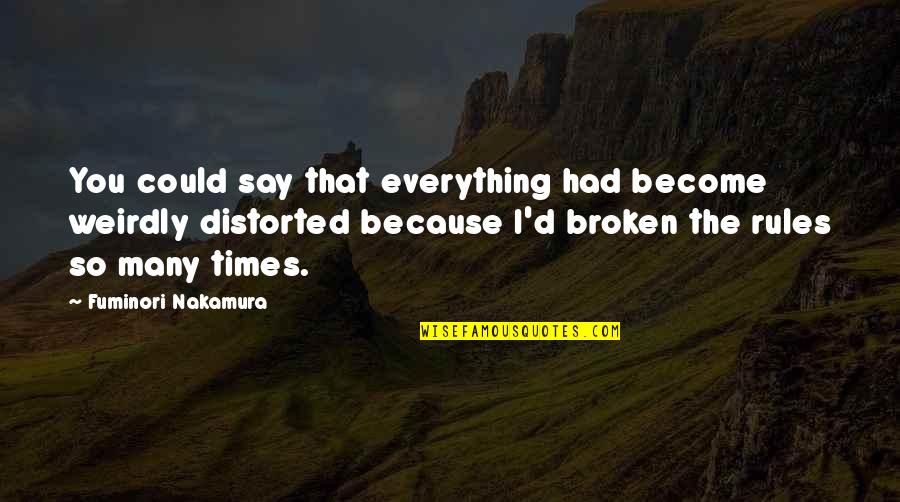 You could say that everything had become
weirdly
distorted because I'd broken the rules so many times. —
Fuminori Nakamura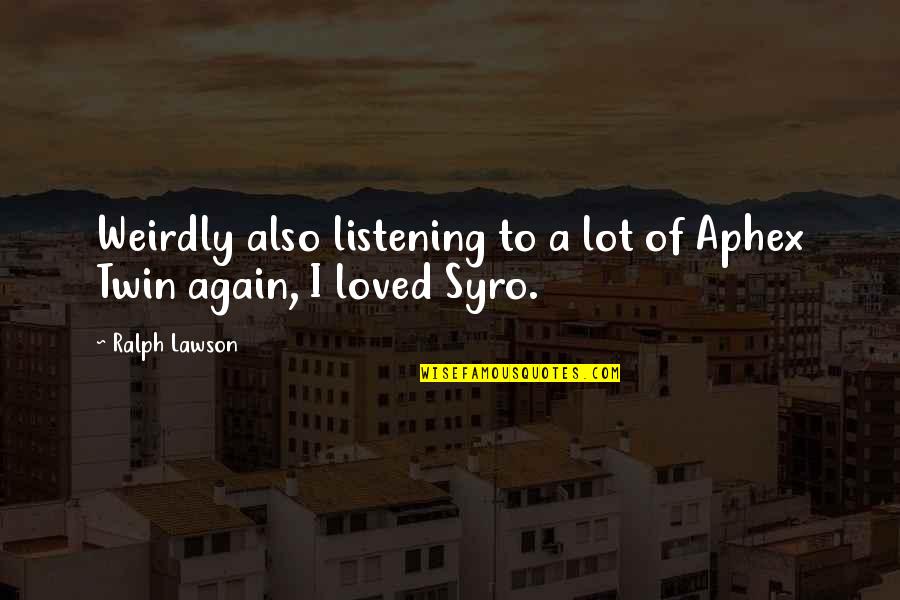 Weirdly
also listening to a lot of Aphex Twin again, I loved Syro. —
Ralph Lawson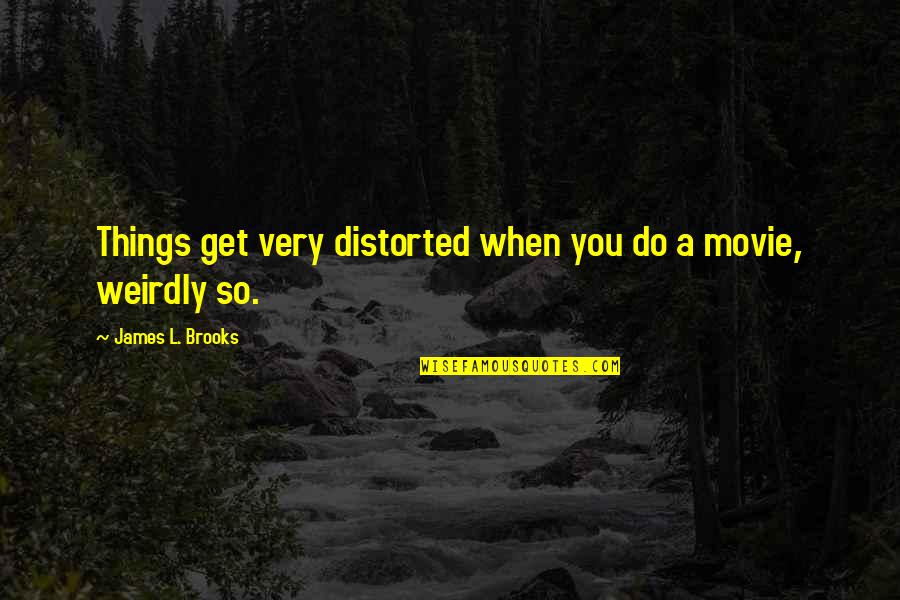 Things get very distorted when you do a movie,
weirdly
so. —
James L. Brooks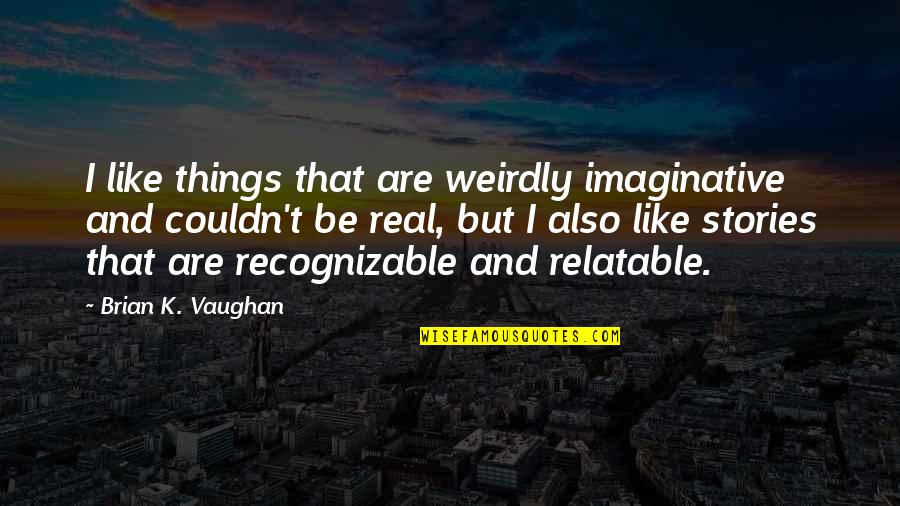 I like things that are
weirdly
imaginative and couldn't be real, but I also like stories that are recognizable and relatable. —
Brian K. Vaughan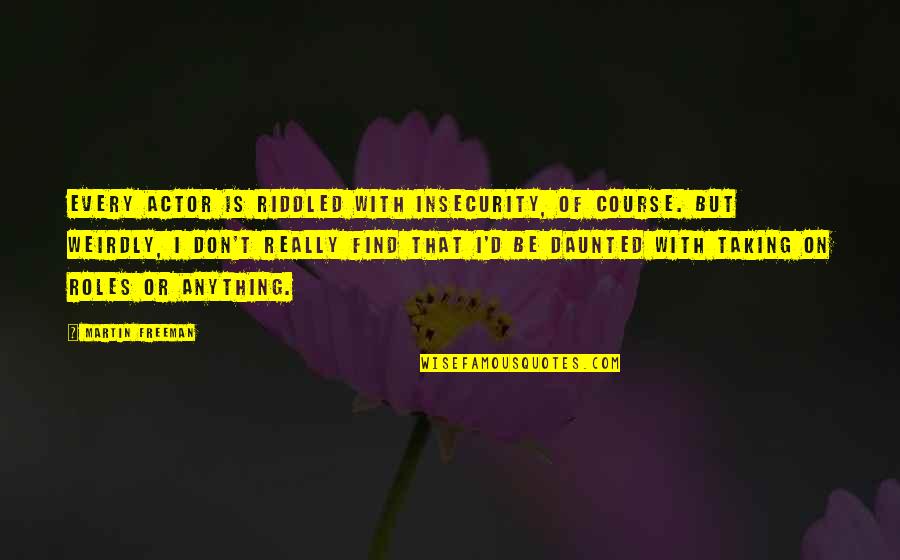 Every actor is riddled with insecurity, of course. But
weirdly
, I don't really find that I'd be daunted with taking on roles or anything. —
Martin Freeman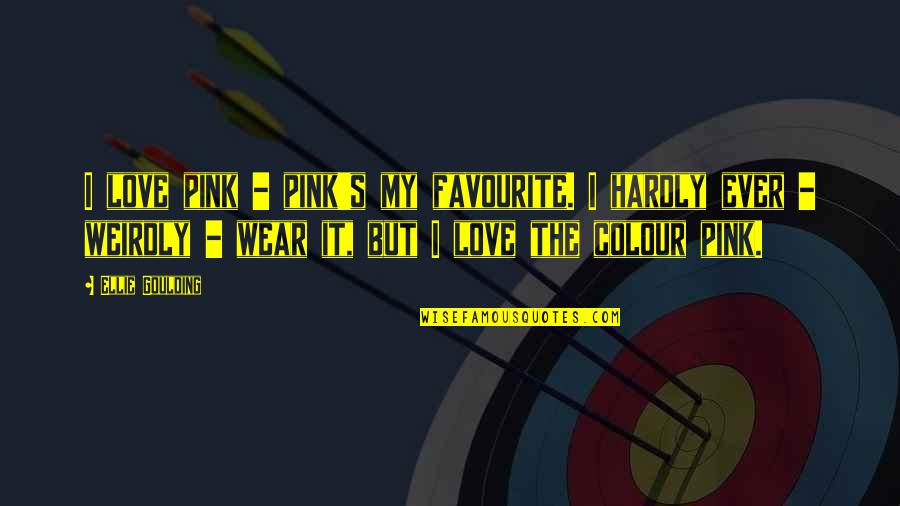 I love pink - pink's my favourite. I hardly ever -
weirdly
- wear it, but I love the colour pink. —
Ellie Goulding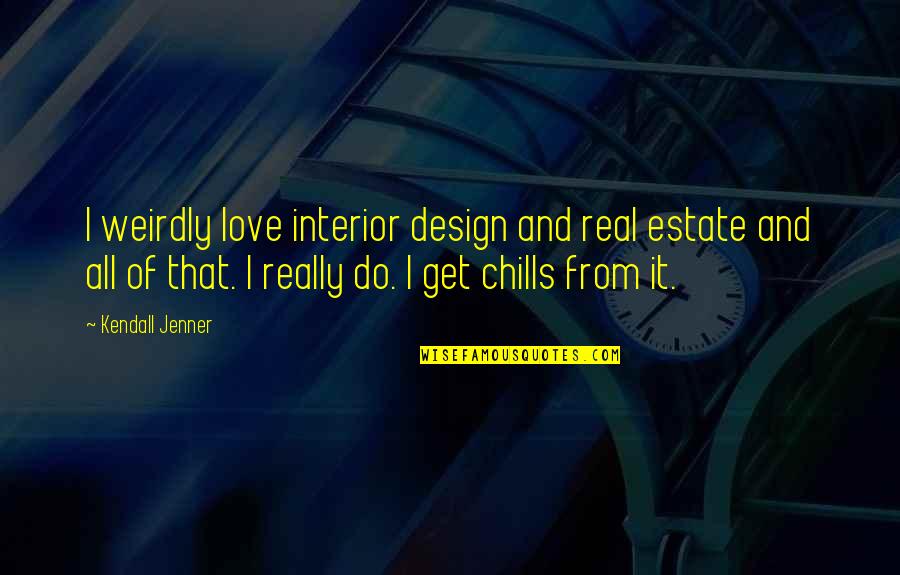 I
weirdly
love interior design and real estate and all of that. I really do. I get chills from it. —
Kendall Jenner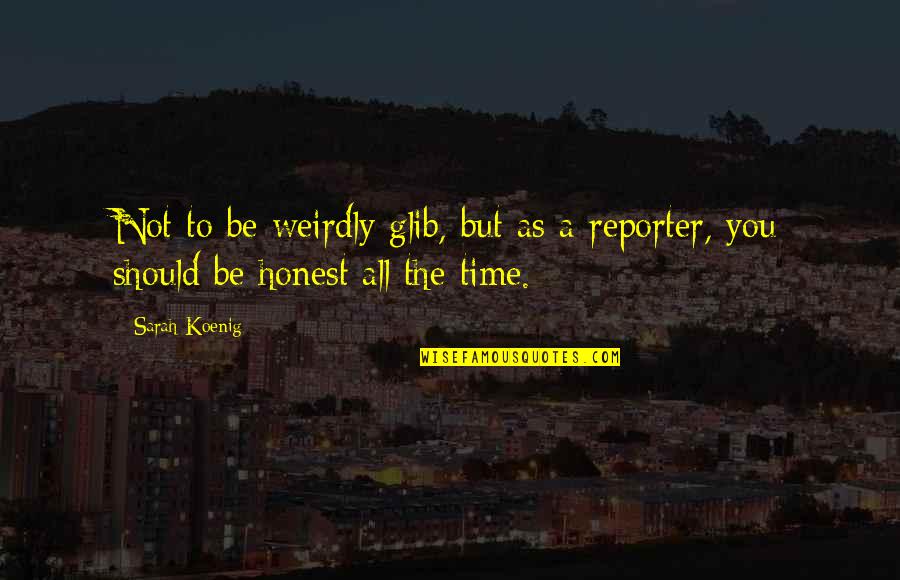 Not to be
weirdly
glib, but as a reporter, you should be honest all the time. —
Sarah Koenig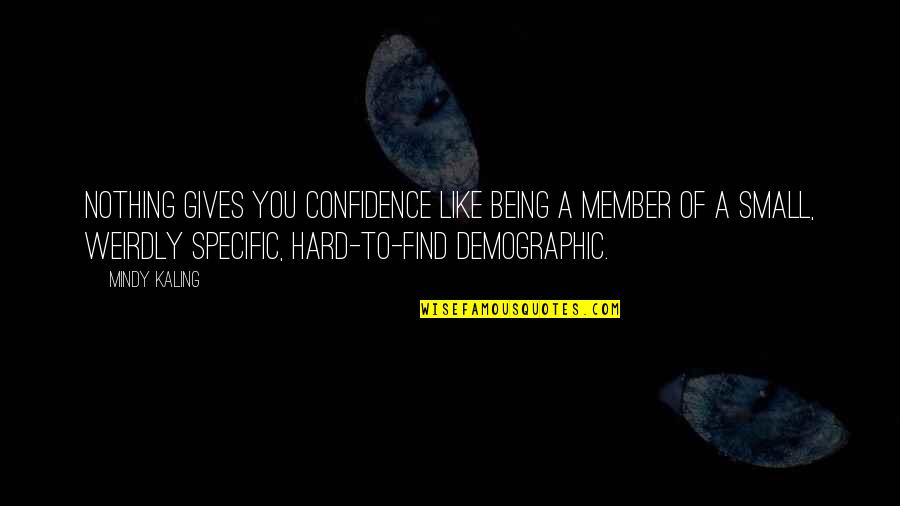 Nothing gives you confidence like being a member of a small,
weirdly
specific, hard-to-find demographic. —
Mindy Kaling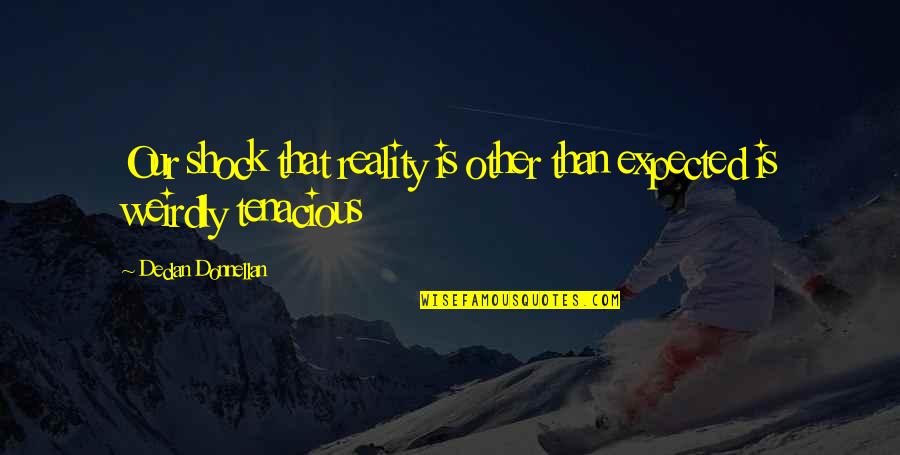 Our shock that reality is other than expected is
weirdly
tenacious —
Declan Donnellan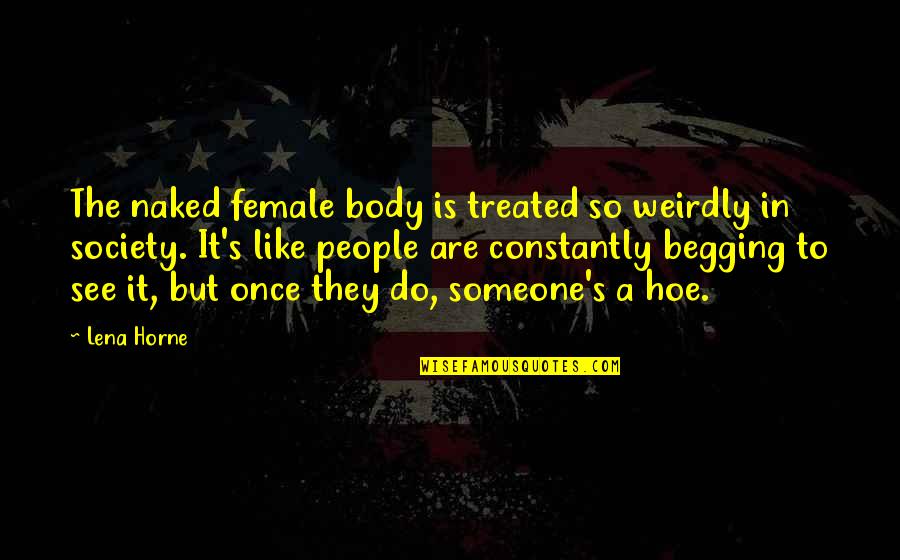 The naked female body is treated so
weirdly
in society. It's like people are constantly begging to see it, but once they do, someone's a hoe. —
Lena Horne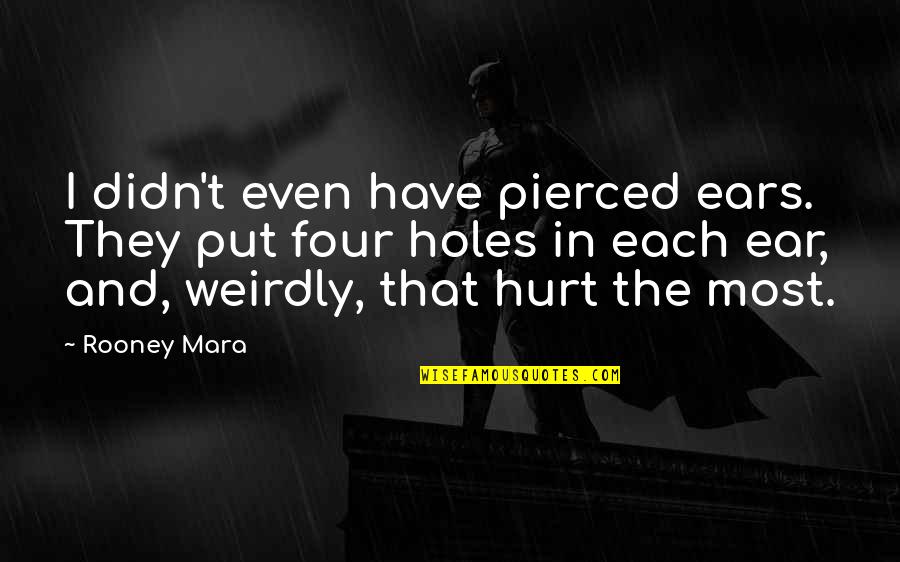 I didn't even have pierced ears. They put four holes in each ear, and,
weirdly
, that hurt the most. —
Rooney Mara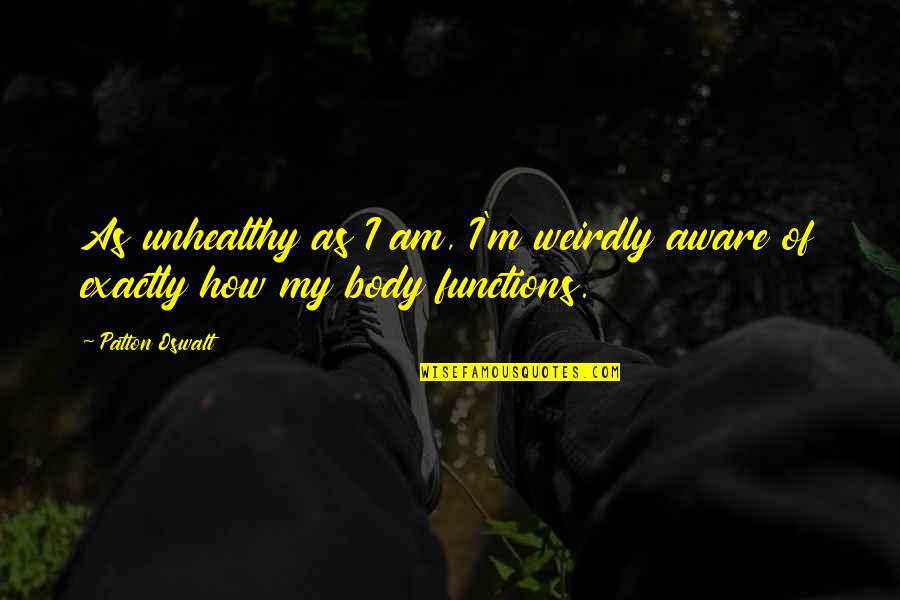 As unhealthy as I am, I'm
weirdly
aware of exactly how my body functions. —
Patton Oswalt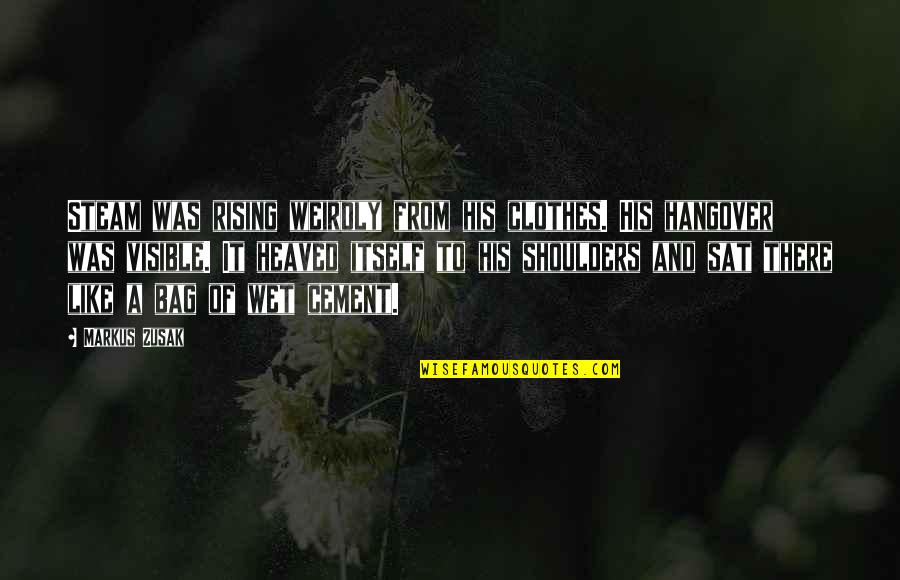 Steam was rising
weirdly
from his clothes. His hangover was visible. It heaved itself to his shoulders and sat there like a bag of wet cement. —
Markus Zusak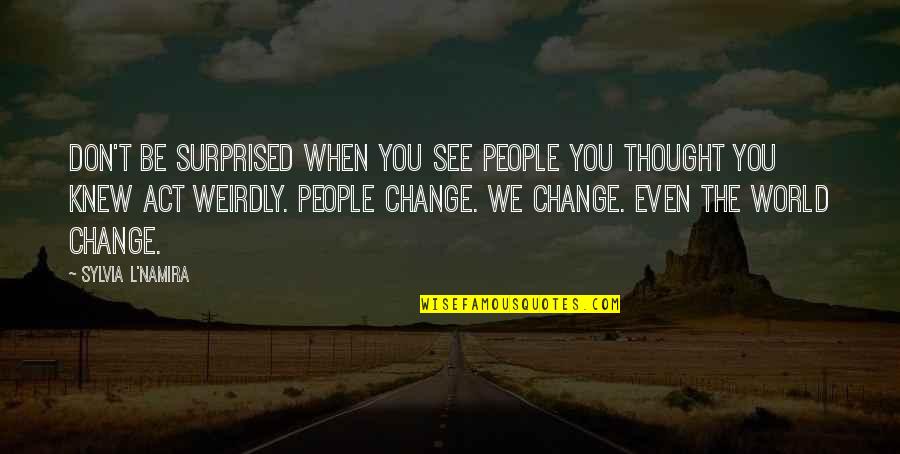 Don't be surprised when you see people you thought you knew act
weirdly
. People change. We change. Even the world change. —
Sylvia L'Namira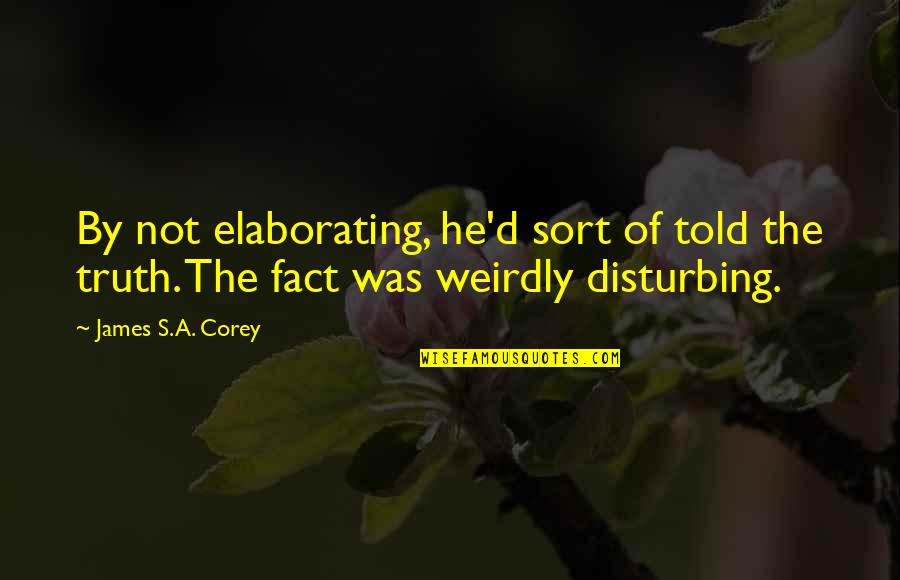 By not elaborating, he'd sort of told the truth. The fact was
weirdly
disturbing. —
James S.A. Corey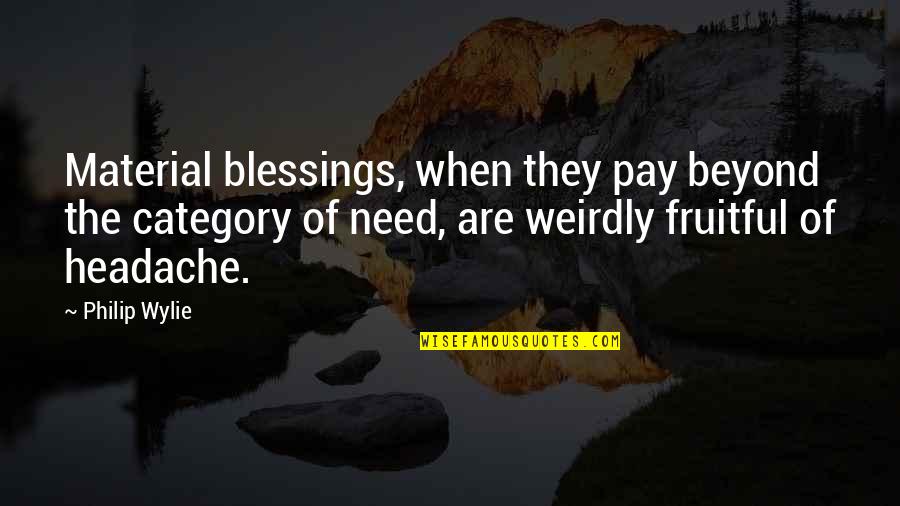 Material blessings, when they pay beyond the category of need, are
weirdly
fruitful of headache. —
Philip Wylie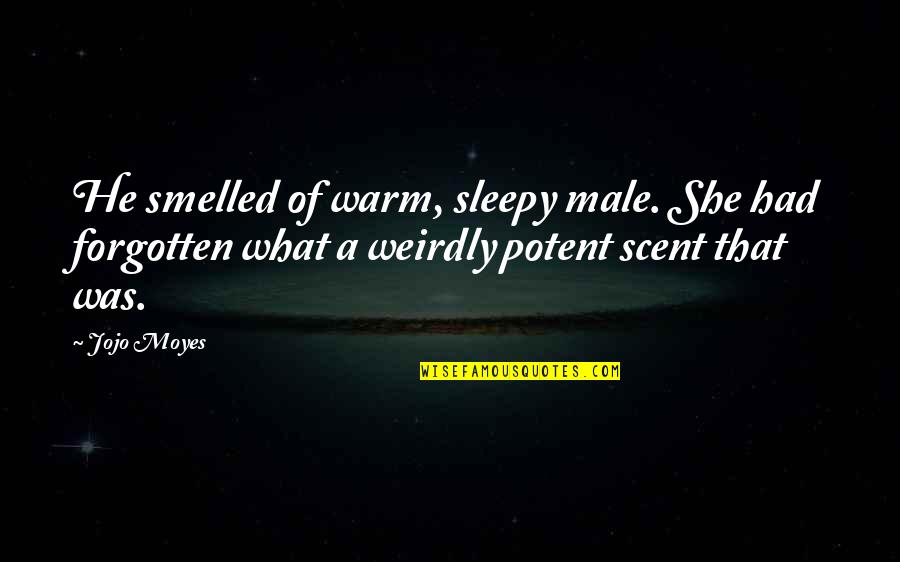 He smelled of warm, sleepy male. She had forgotten what a
weirdly
potent scent that was. —
Jojo Moyes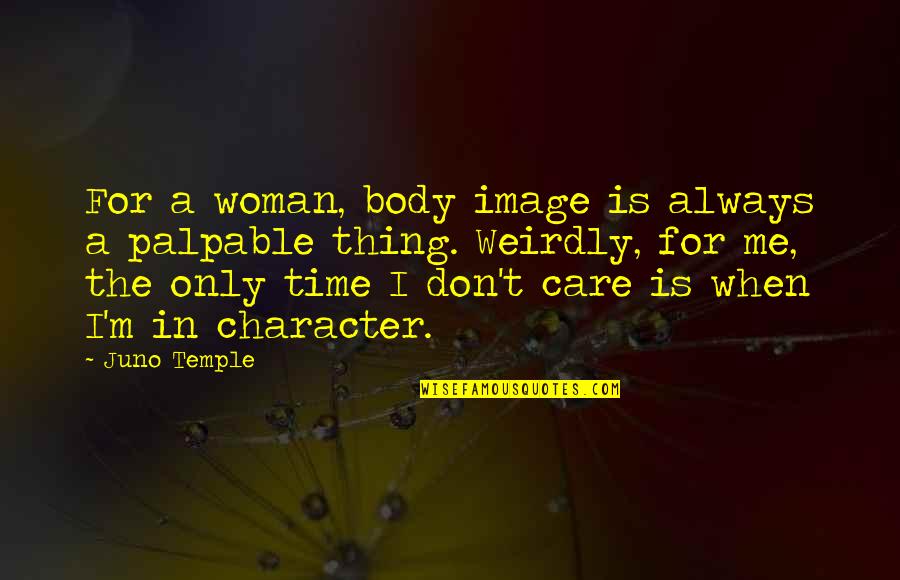 For a woman, body image is always a palpable thing.
Weirdly
, for me, the only time I don't care is when I'm in character. —
Juno Temple