Howard Shore Quotes
Top 17 wise famous quotes and sayings by Howard Shore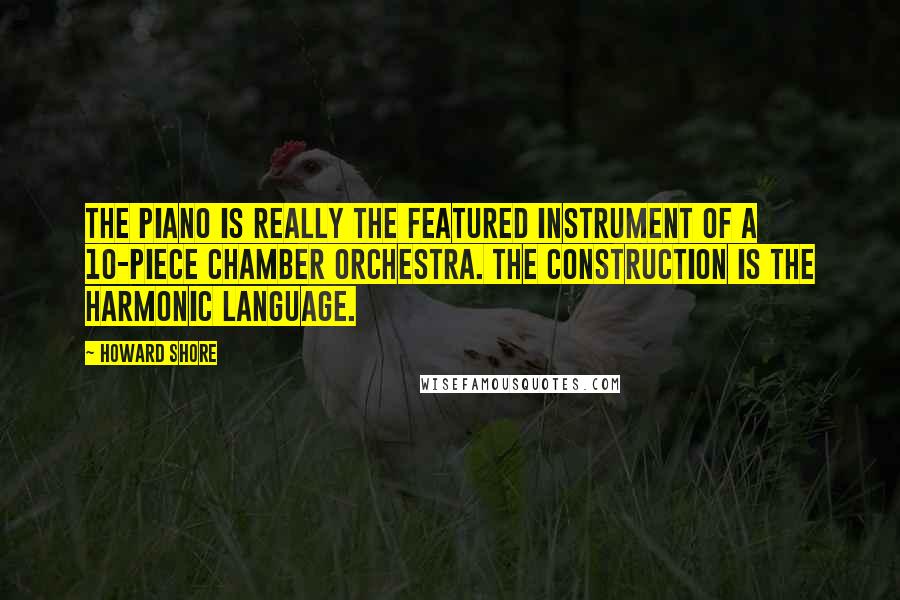 The piano is really the featured instrument of a 10-piece chamber orchestra. The construction is the harmonic language.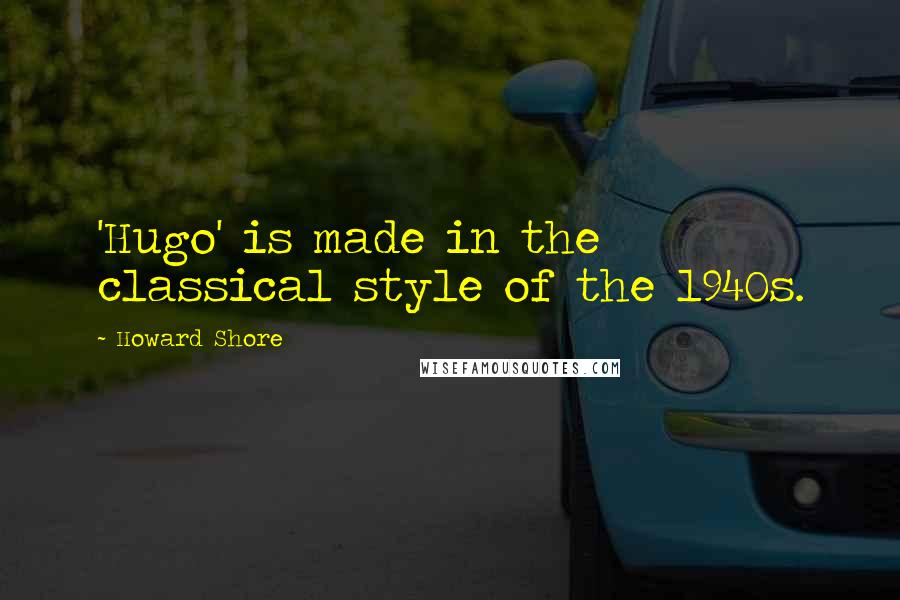 'Hugo' is made in the classical style of the 1940s.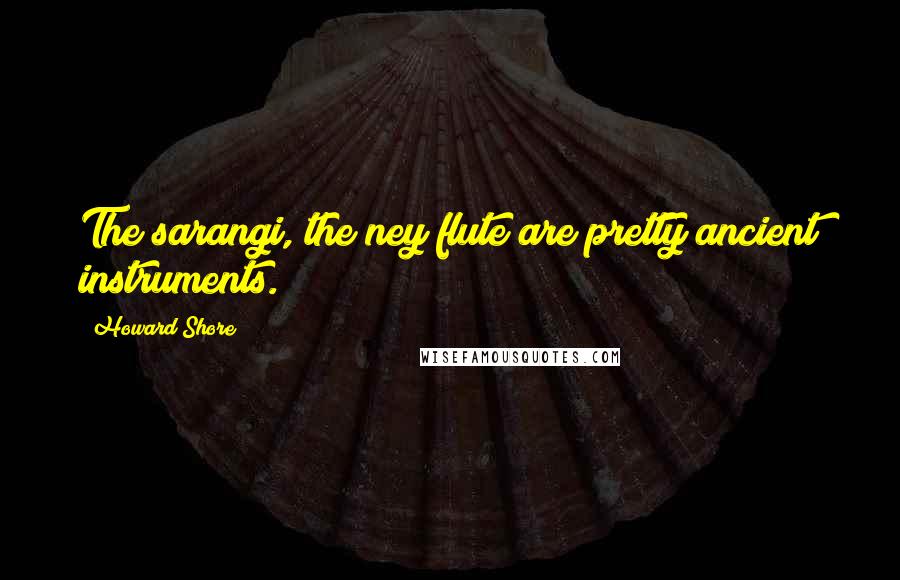 The sarangi, the ney flute are pretty ancient instruments.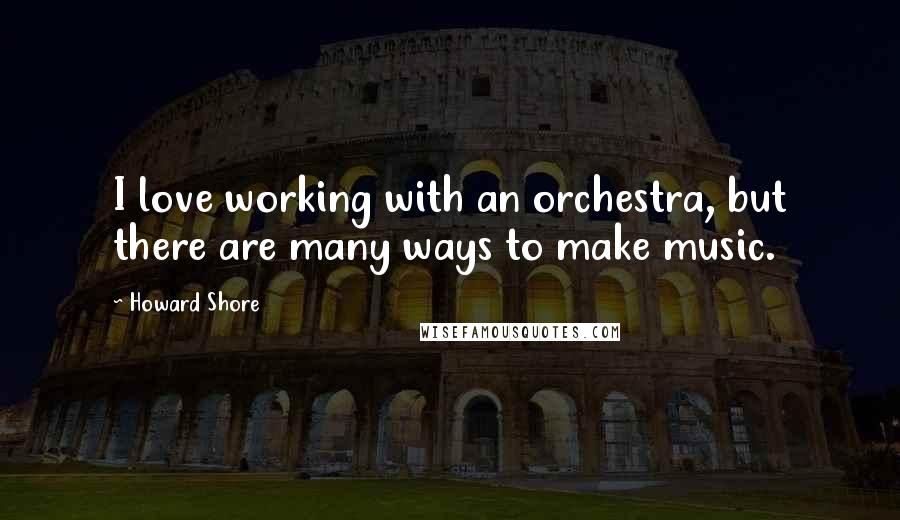 I love working with an orchestra, but there are many ways to make music.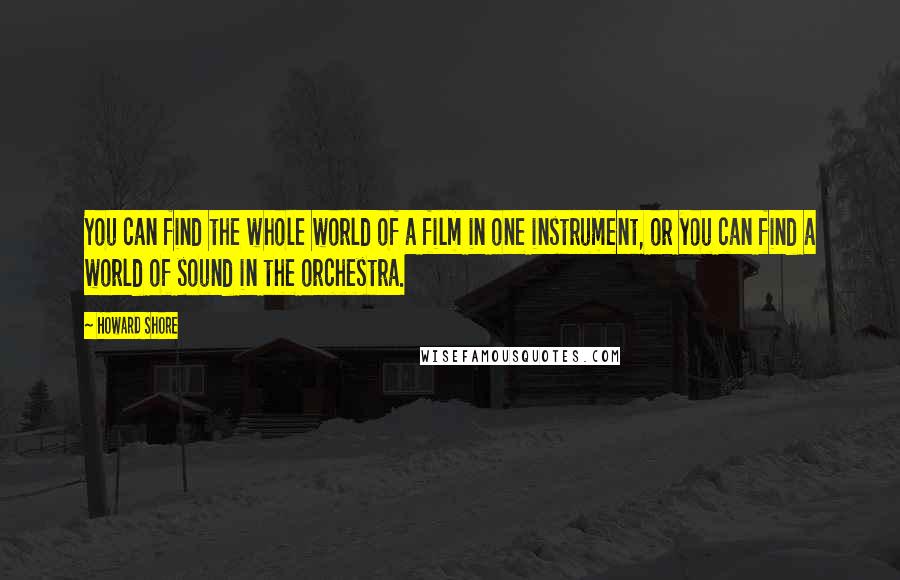 You can find the whole world of a film in one instrument, or you can find a world of sound in the orchestra.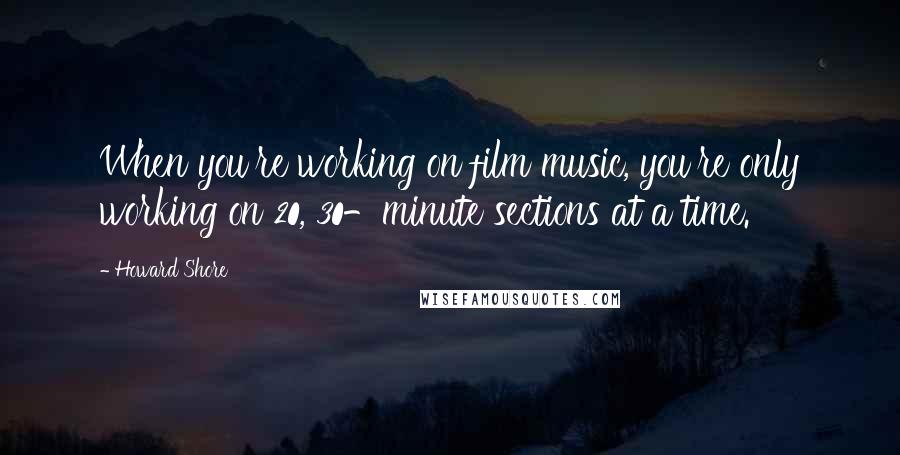 When you're working on film music, you're only working on 20, 30-minute sections at a time.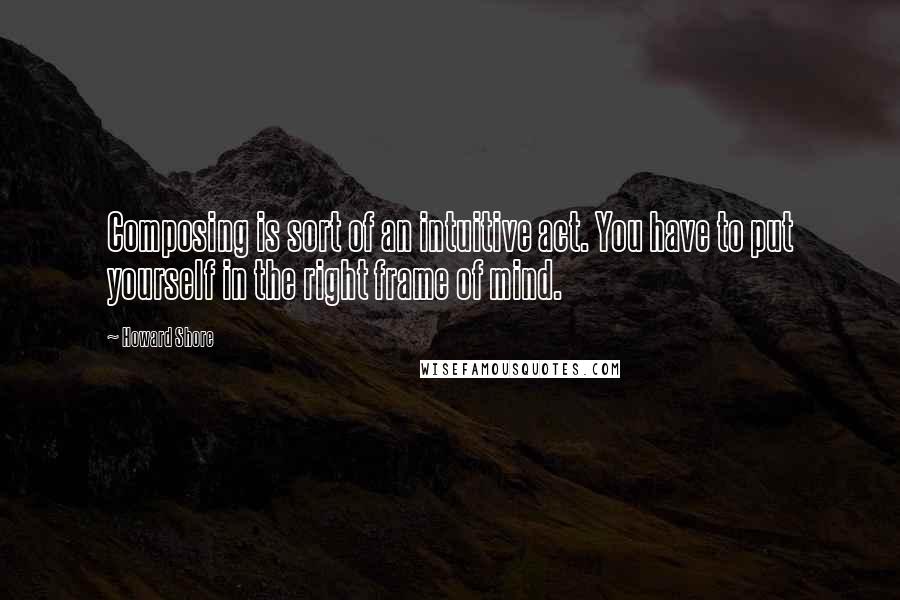 Composing is sort of an intuitive act. You have to put yourself in the right frame of mind.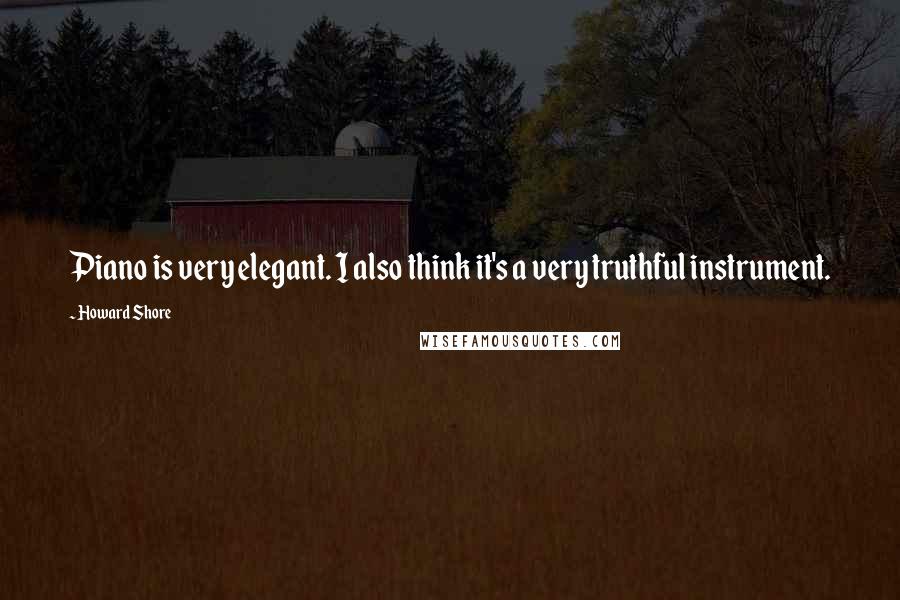 Piano is very elegant. I also think it's a very truthful instrument.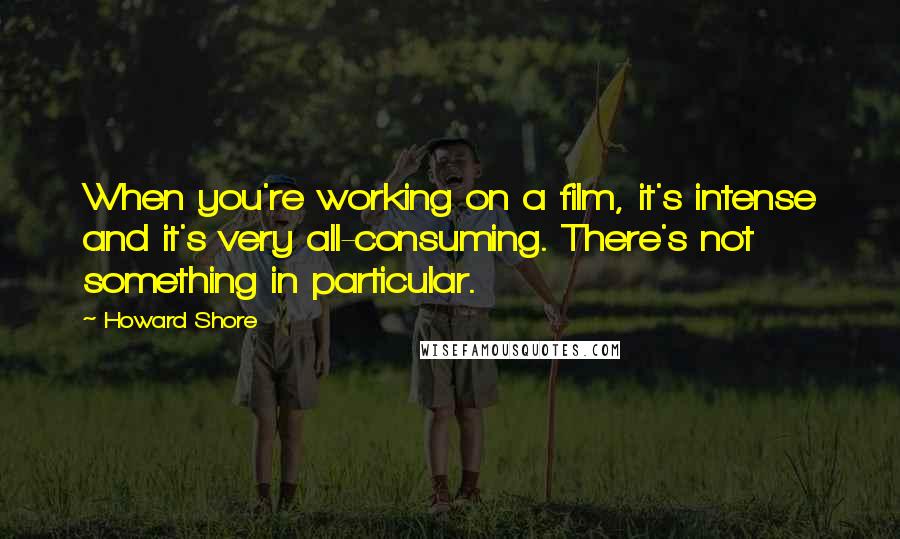 When you're working on a film, it's intense and it's very all-consuming. There's not something in particular.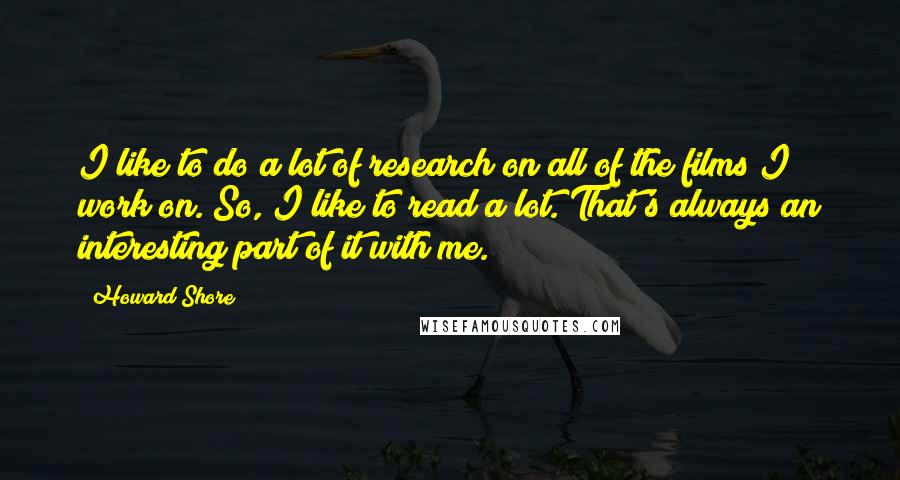 I like to do a lot of research on all of the films I work on. So, I like to read a lot. That's always an interesting part of it with me.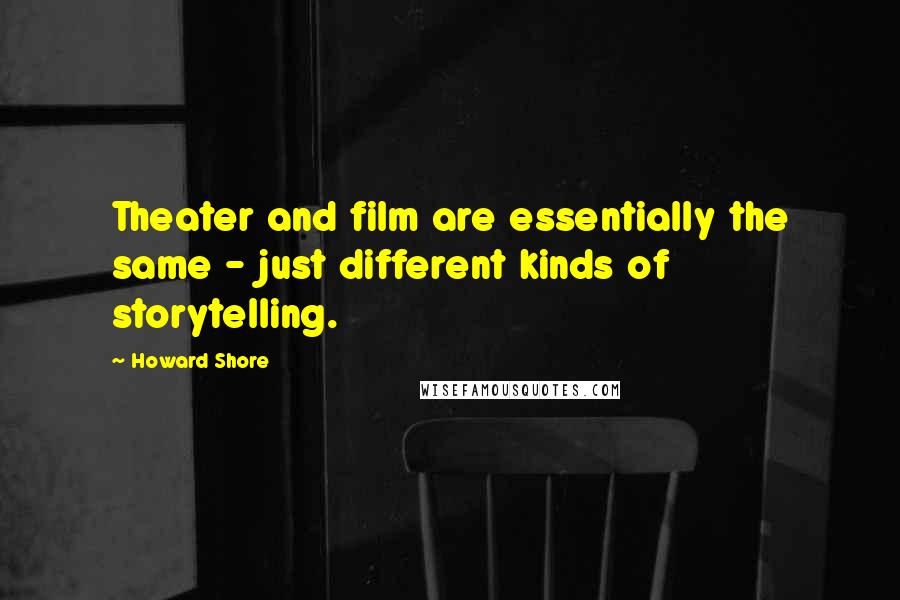 Theater and film are essentially the same - just different kinds of storytelling.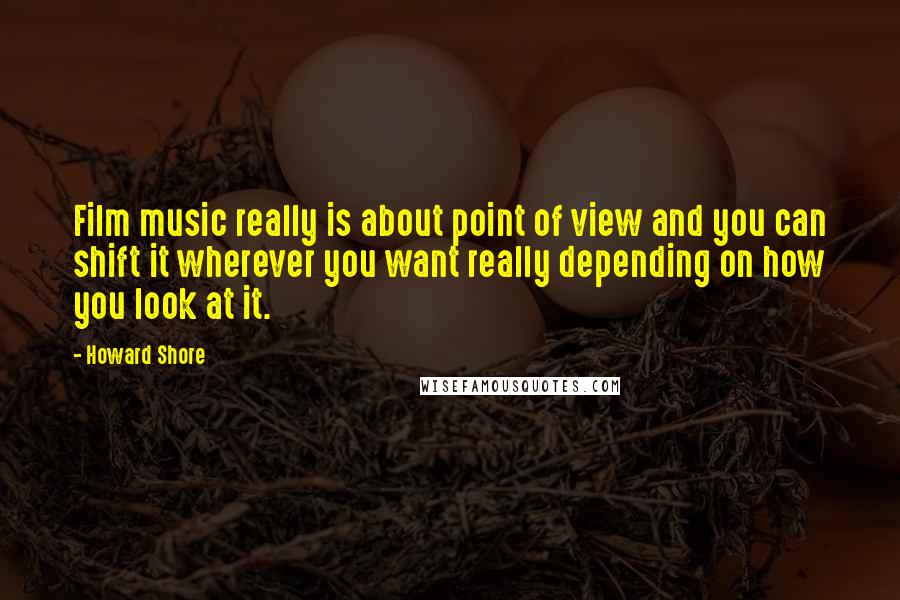 Film music really is about point of view and you can shift it wherever you want really depending on how you look at it.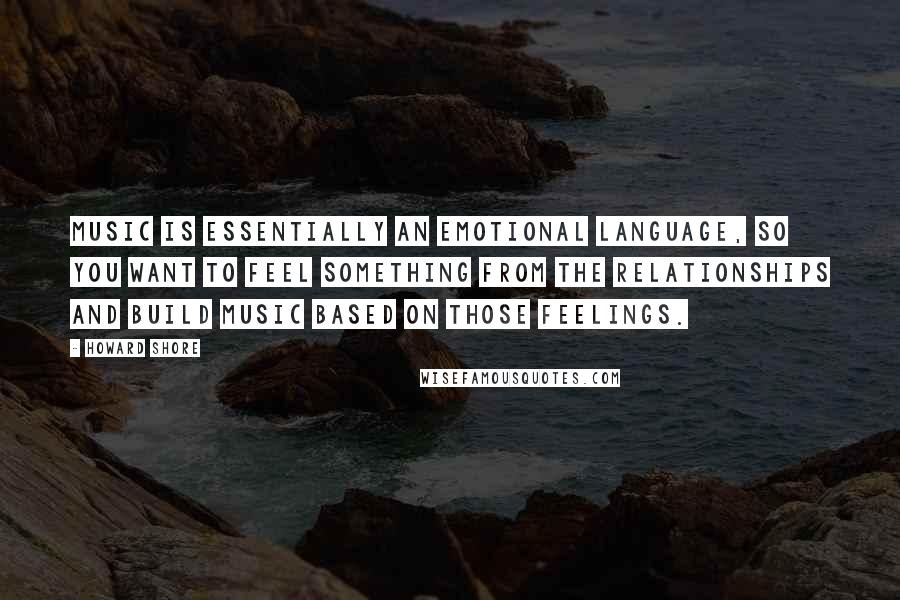 Music is essentially an emotional language, so you want to feel something from the relationships and build music based on those feelings.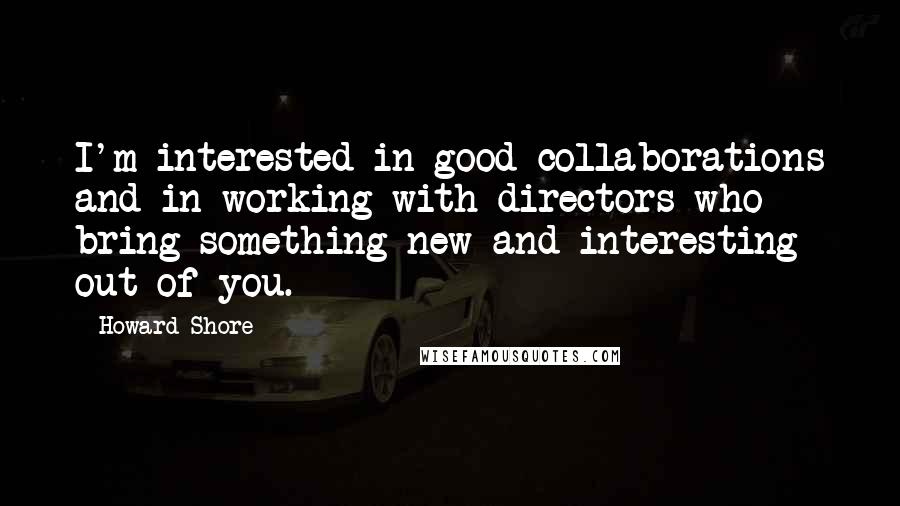 I'm interested in good collaborations and in working with directors who bring something new and interesting out of you.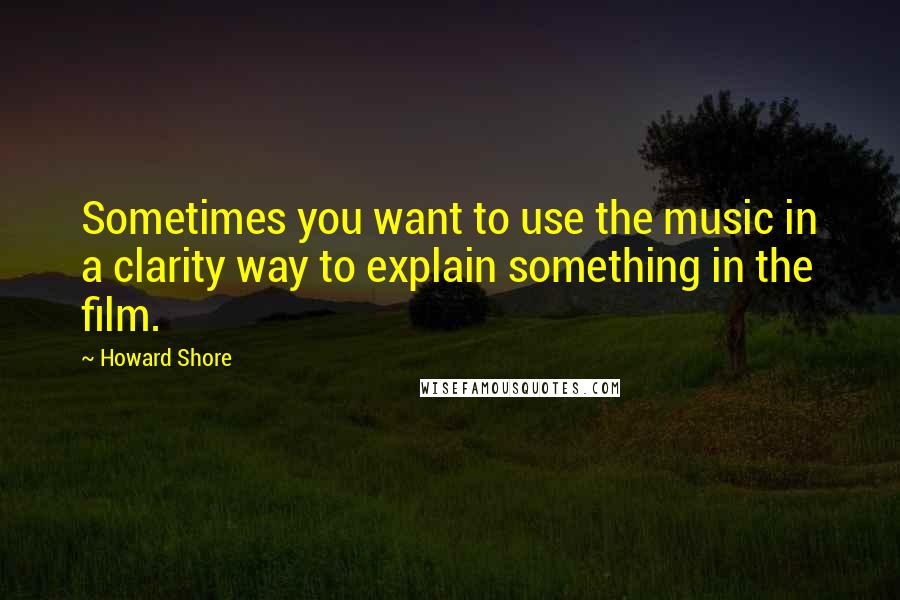 Sometimes you want to use the music in a clarity way to explain something in the film.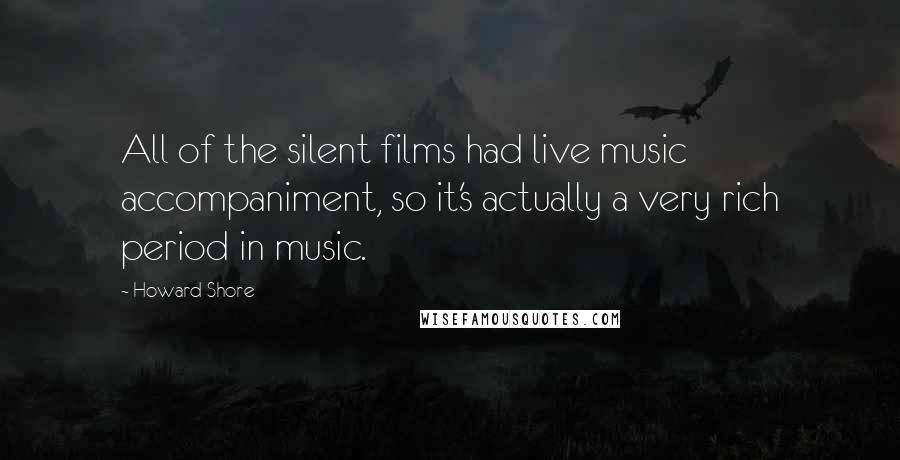 All of the silent films had live music accompaniment, so it's actually a very rich period in music.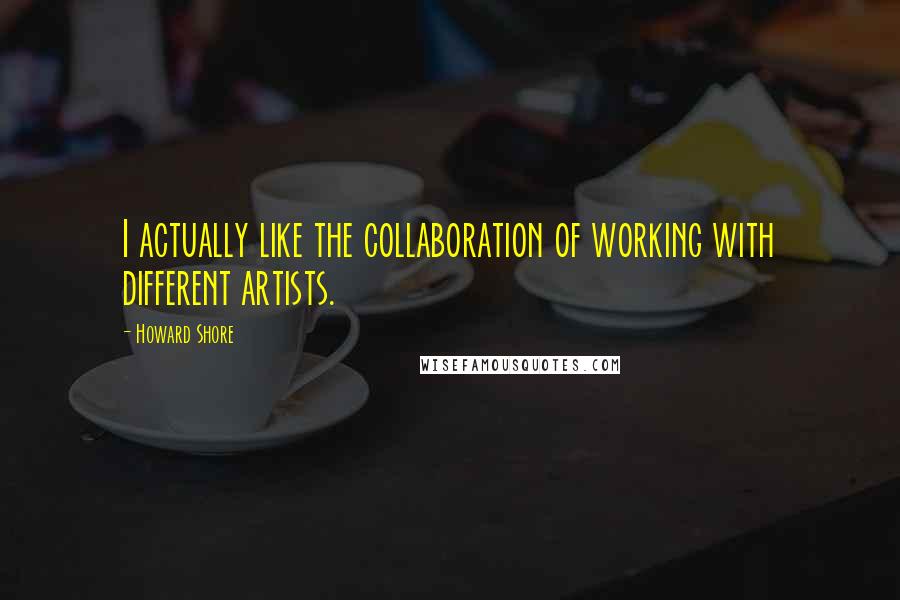 I actually like the collaboration of working with different artists.