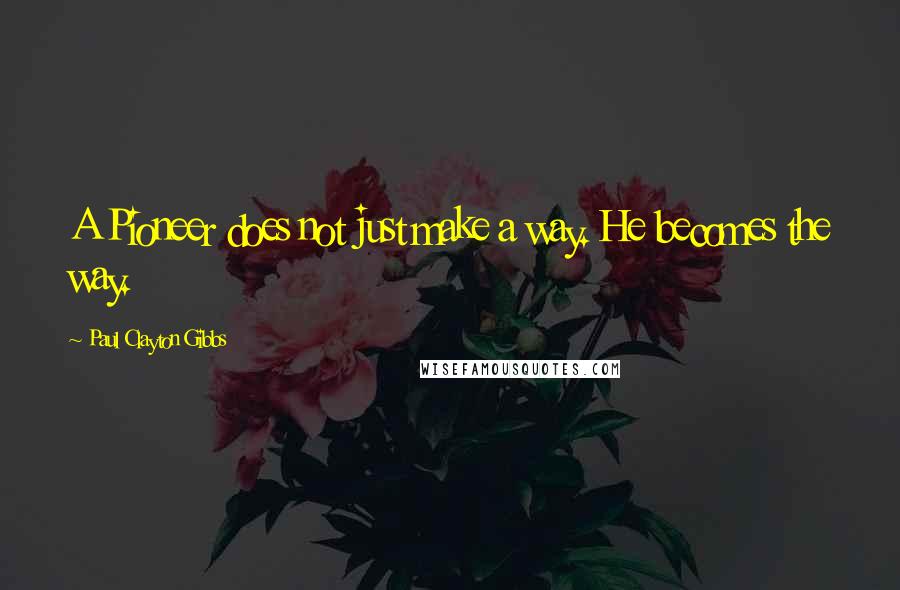 A Pioneer does not just make a way. He becomes the way.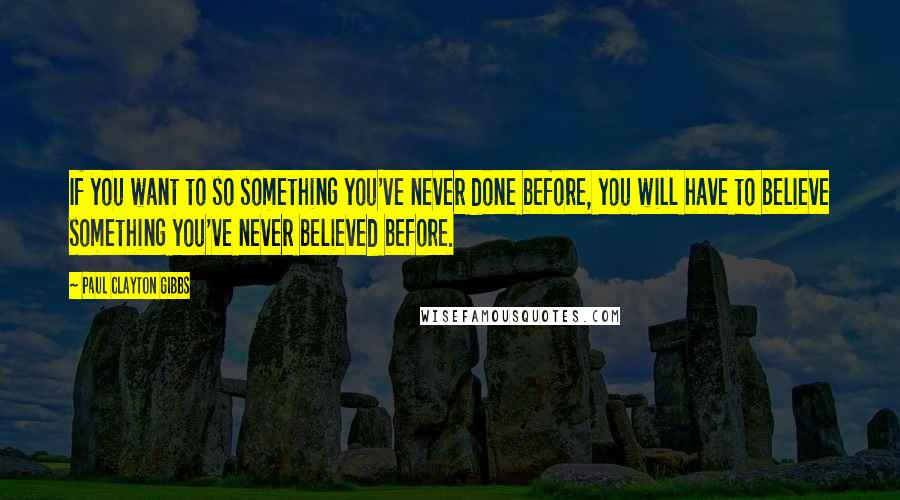 If you want to so something you've never done before, you will have to believe something you've never believed before.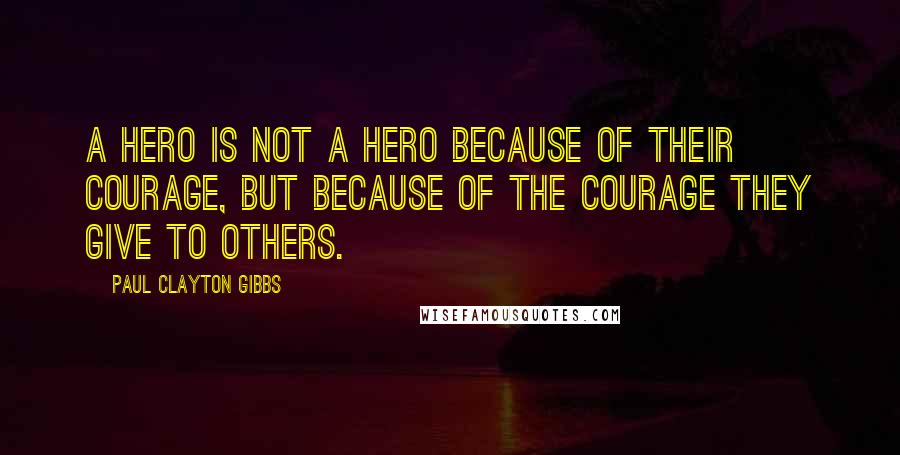 A hero is not a hero because of their courage, but because of the courage they give to others.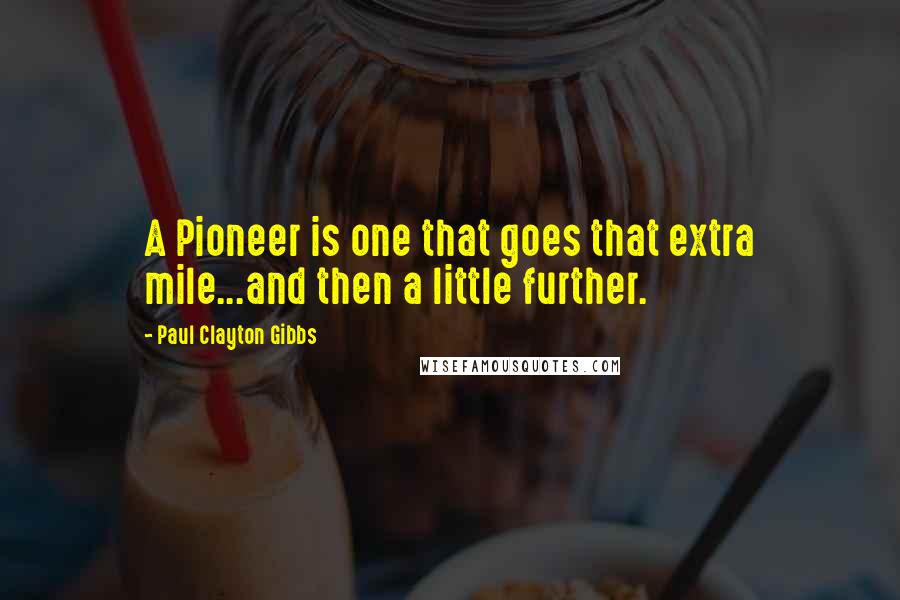 A Pioneer is one that goes that extra mile...and then a little further.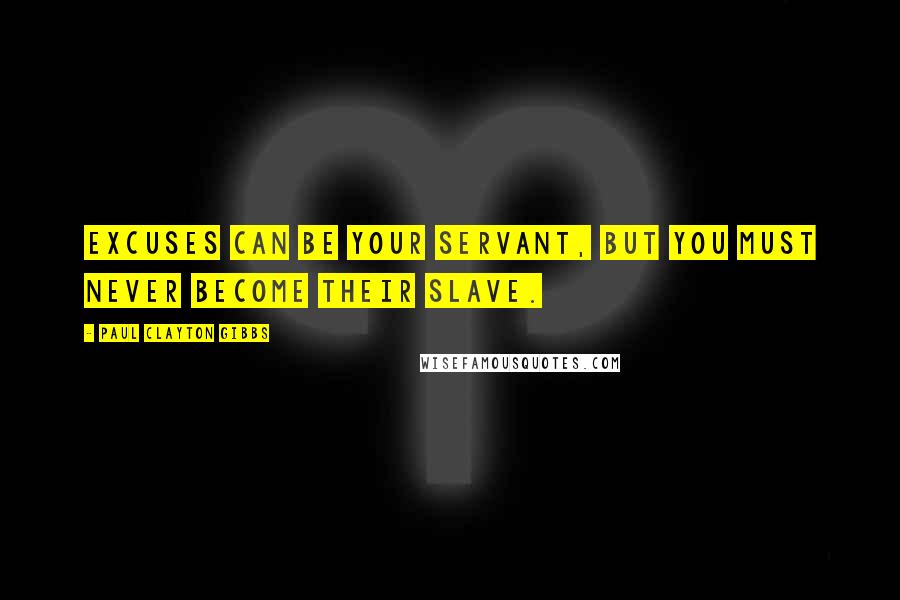 Excuses can be your servant, but you must never become their slave.