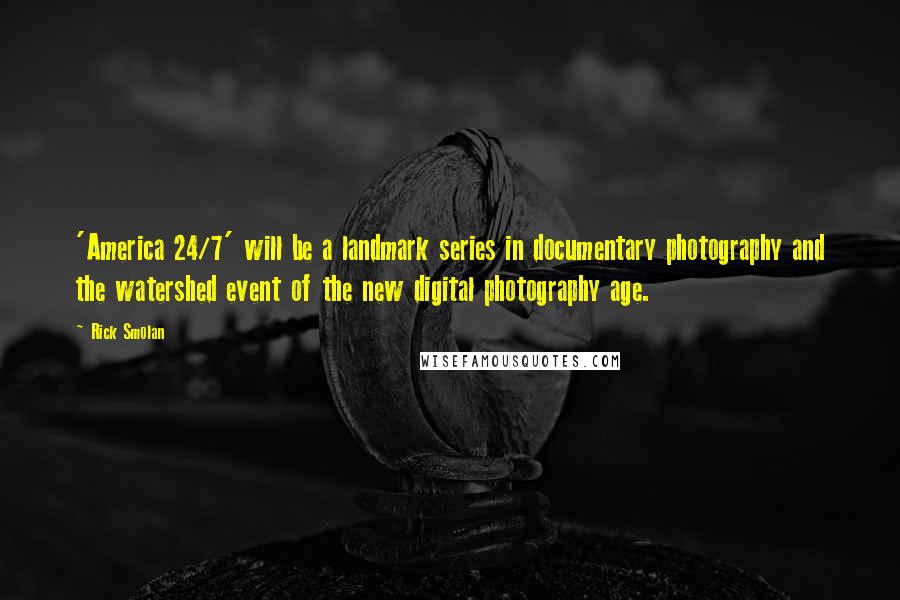 'America 24/7' will be a landmark series in documentary photography and the watershed event of the new digital photography age.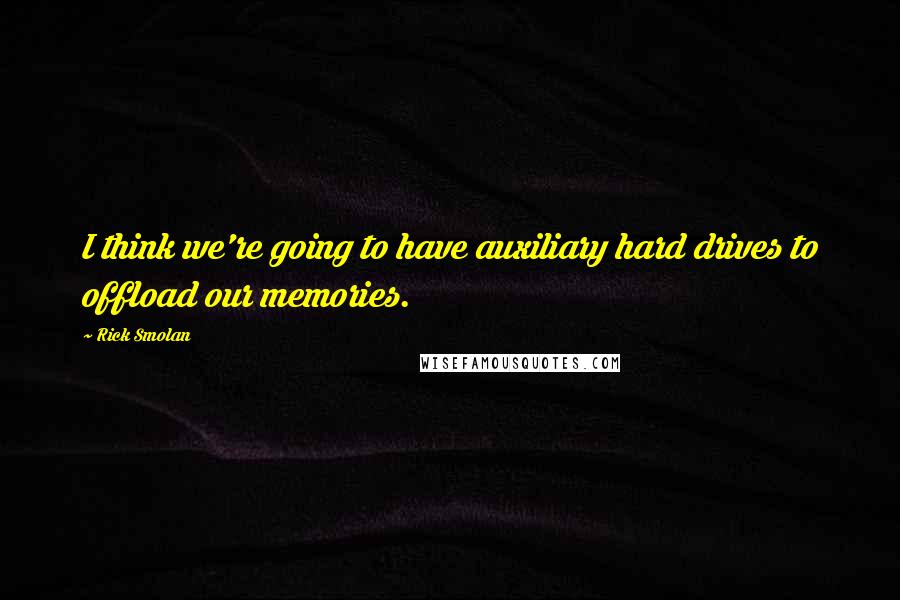 I think we're going to have auxiliary hard drives to offload our memories.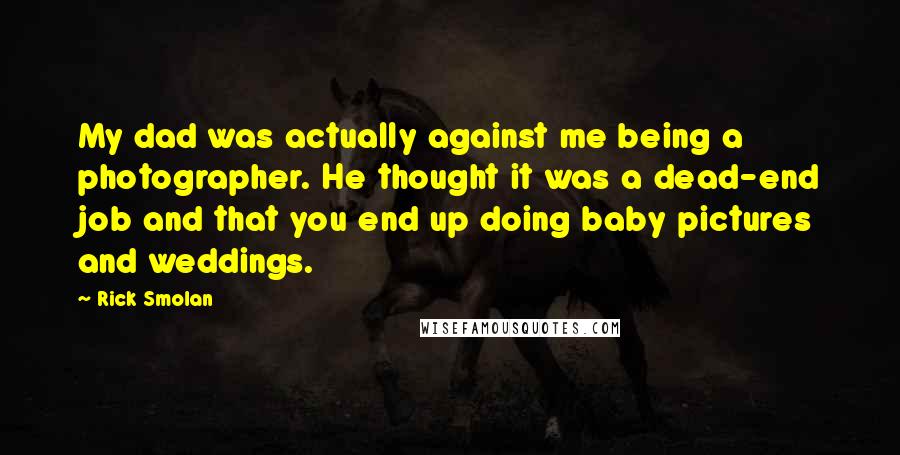 My dad was actually against me being a photographer. He thought it was a dead-end job and that you end up doing baby pictures and weddings.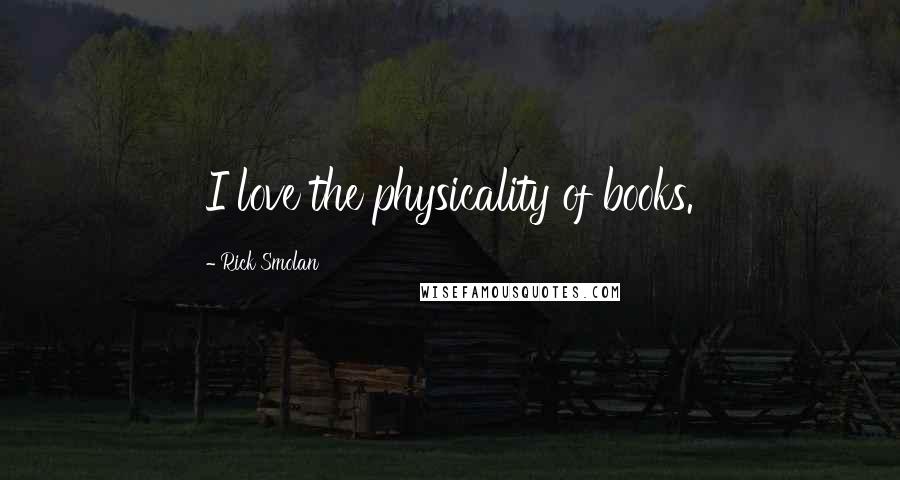 I love the physicality of books.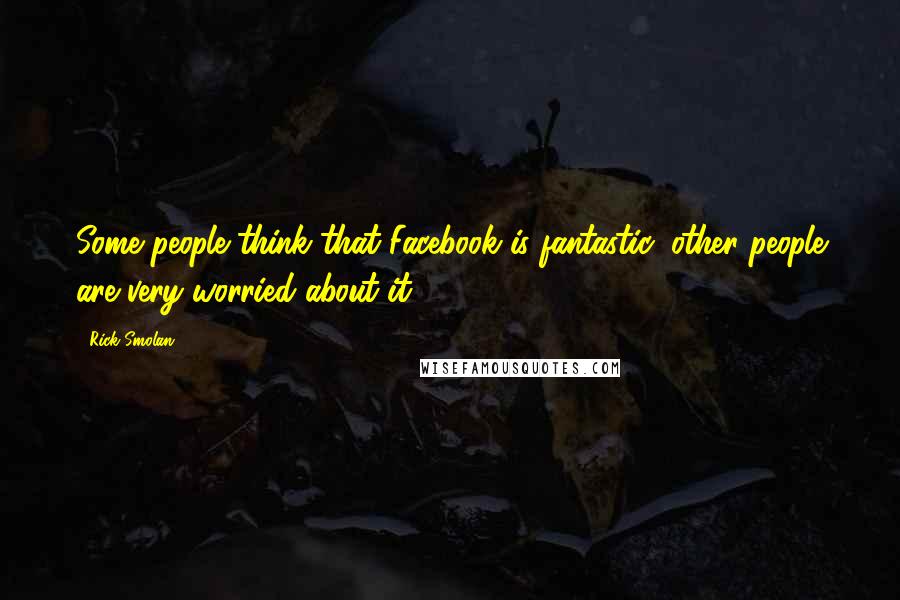 Some people think that Facebook is fantastic; other people are very worried about it.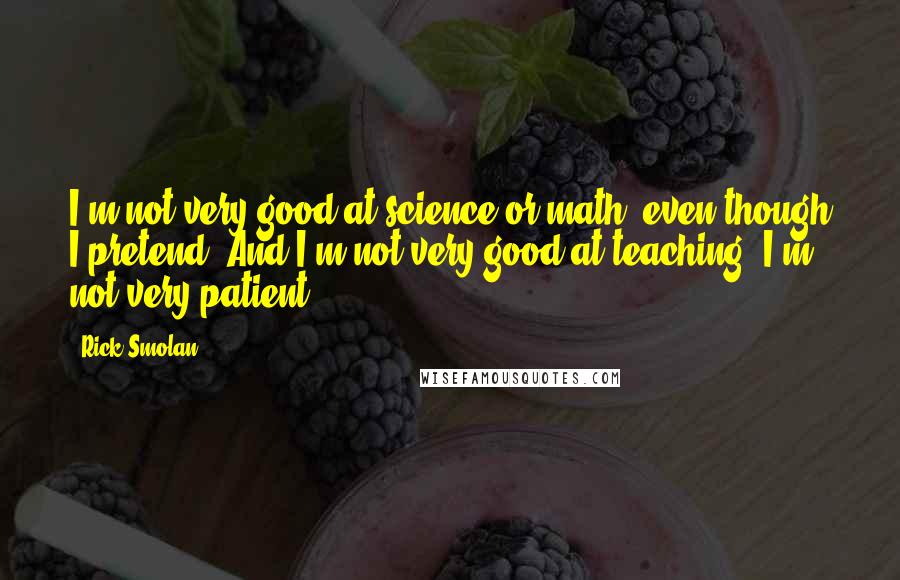 I'm not very good at science or math, even though I pretend. And I'm not very good at teaching. I'm not very patient.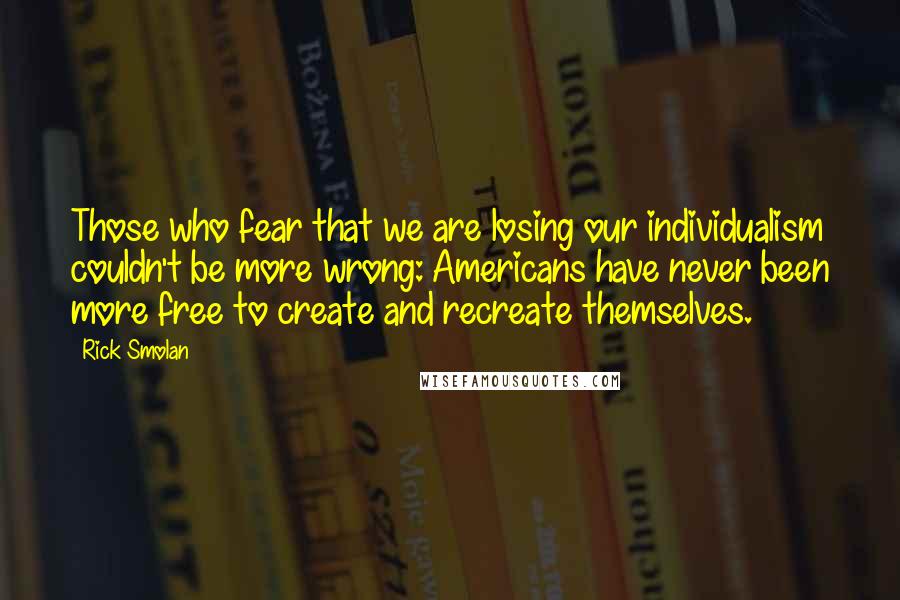 Those who fear that we are losing our individualism couldn't be more wrong: Americans have never been more free to create and recreate themselves.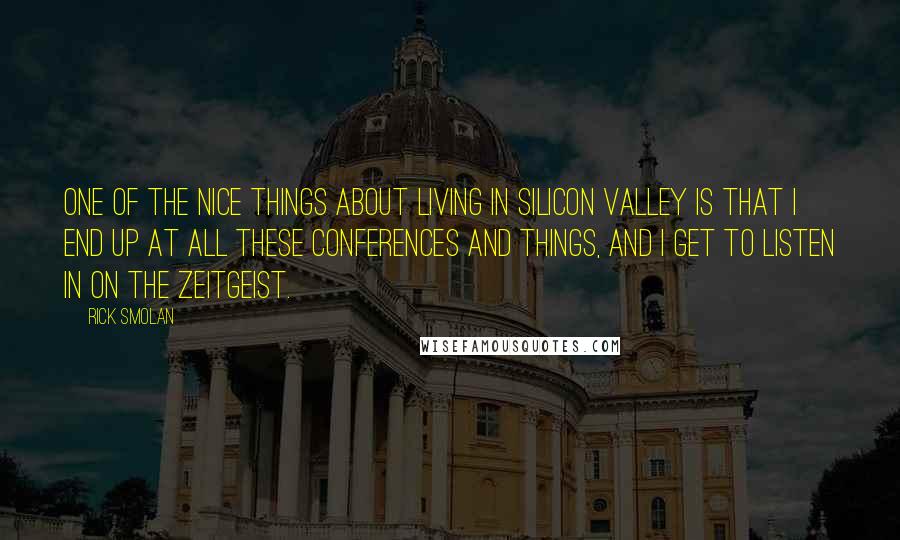 One of the nice things about living in Silicon Valley is that I end up at all these conferences and things, and I get to listen in on the zeitgeist.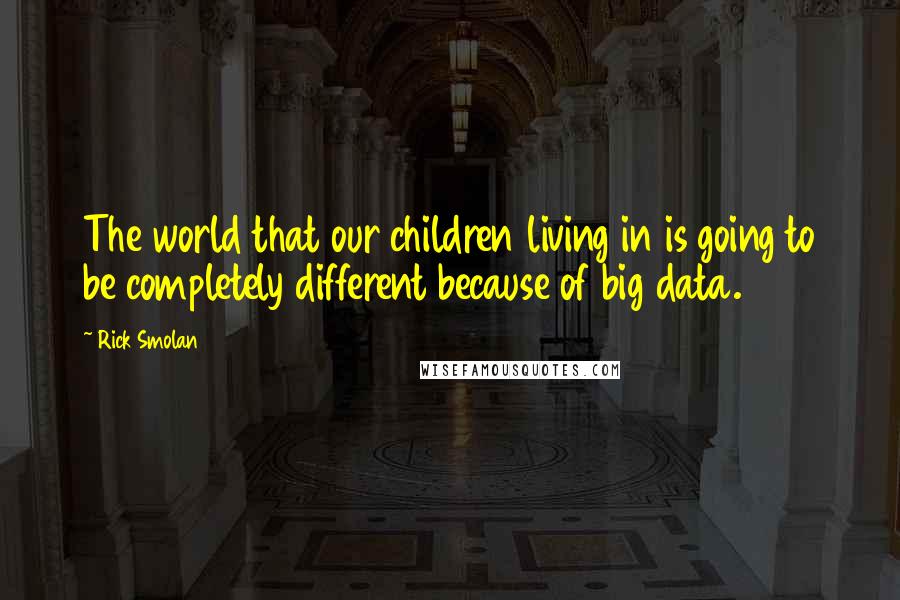 The world that our children living in is going to be completely different because of big data.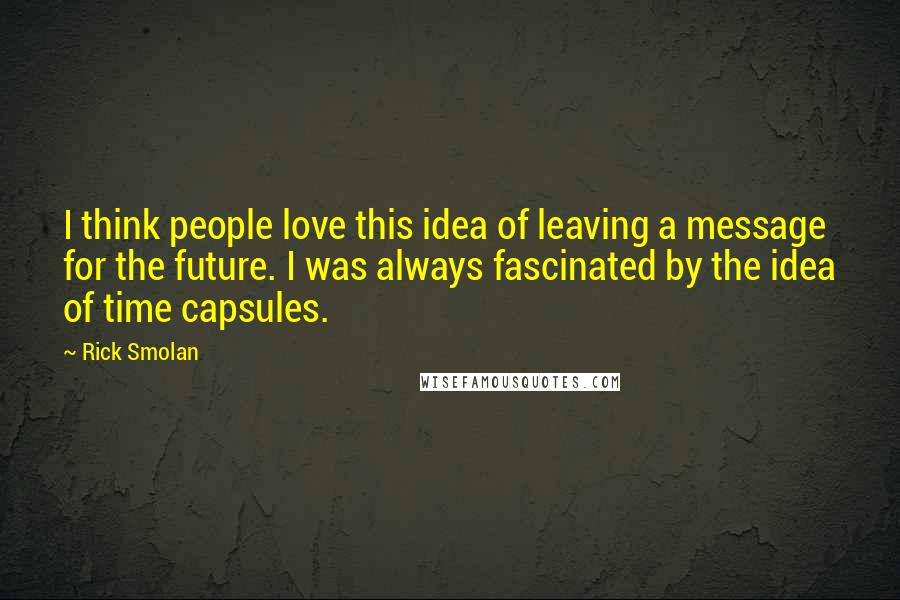 I think people love this idea of leaving a message for the future. I was always fascinated by the idea of time capsules.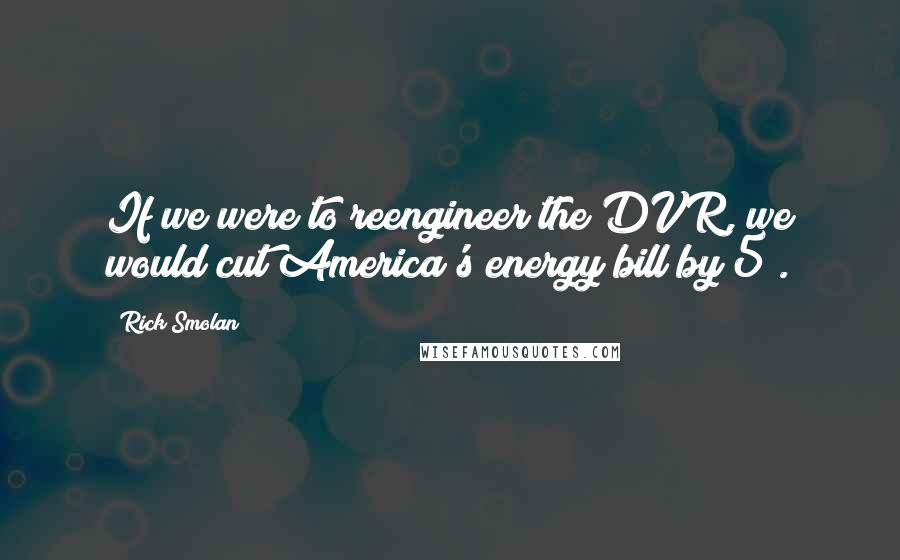 If we were to reengineer the DVR, we would cut America's energy bill by 5%.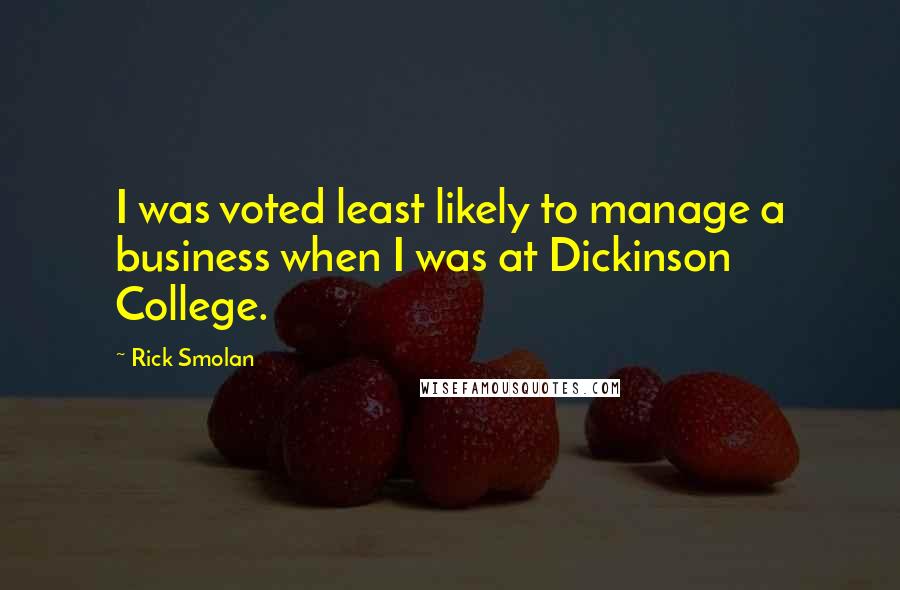 I was voted least likely to manage a business when I was at Dickinson College.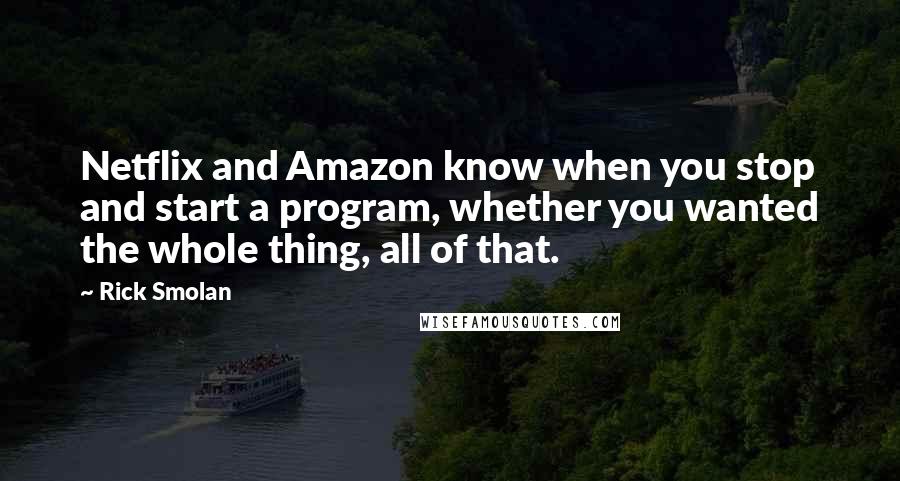 Netflix and Amazon know when you stop and start a program, whether you wanted the whole thing, all of that.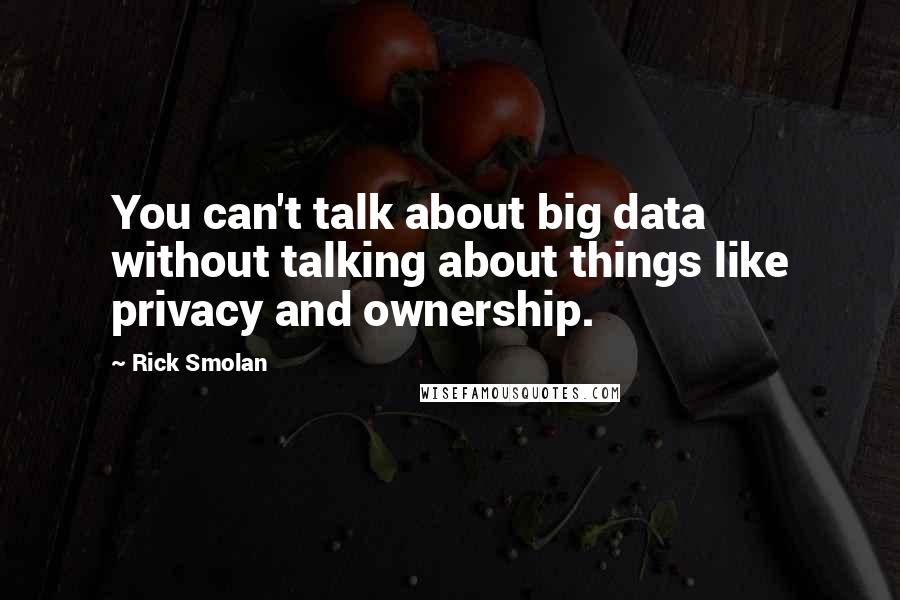 You can't talk about big data without talking about things like privacy and ownership.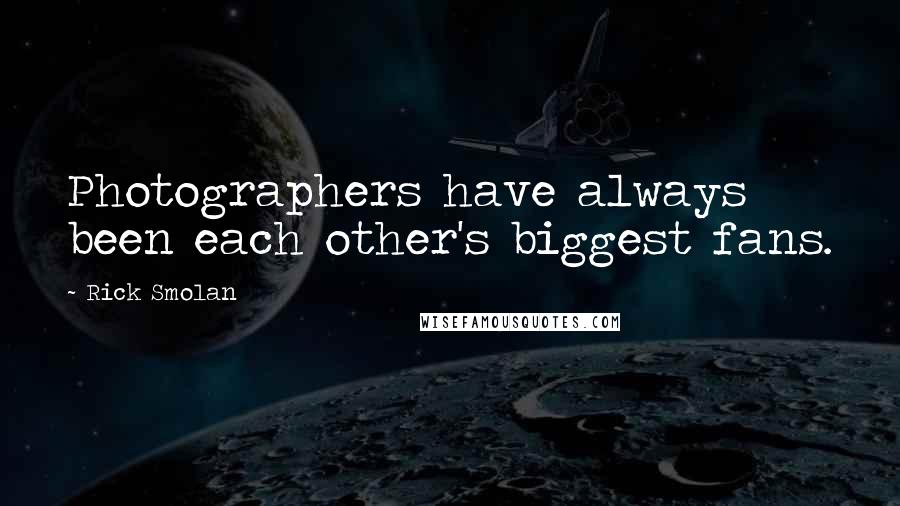 Photographers have always been each other's biggest fans.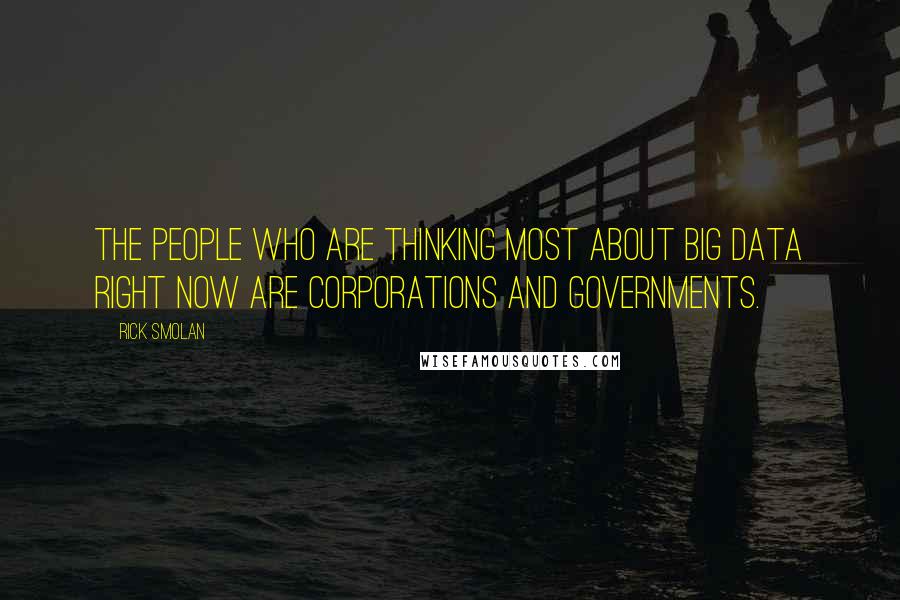 The people who are thinking most about big data right now are corporations and governments.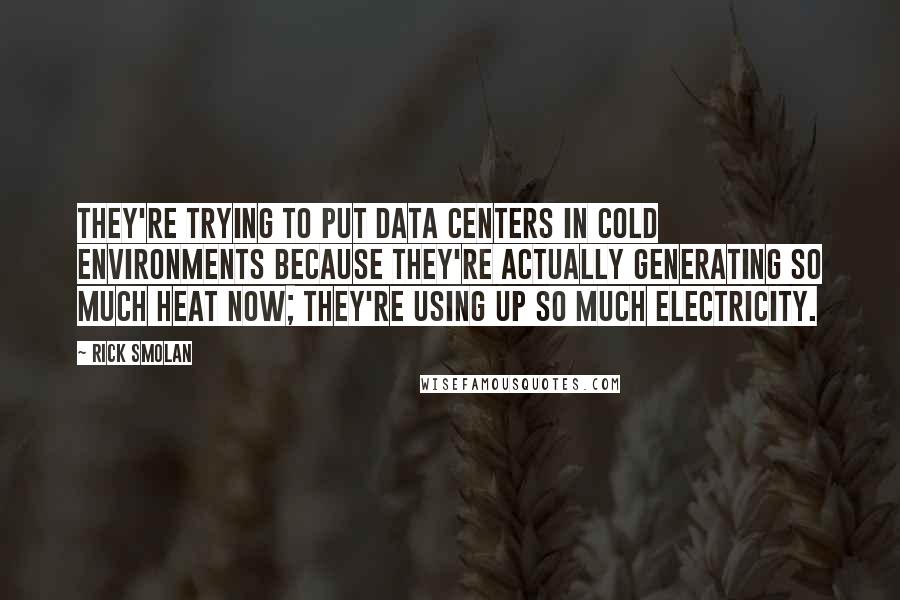 They're trying to put data centers in cold environments because they're actually generating so much heat now; they're using up so much electricity.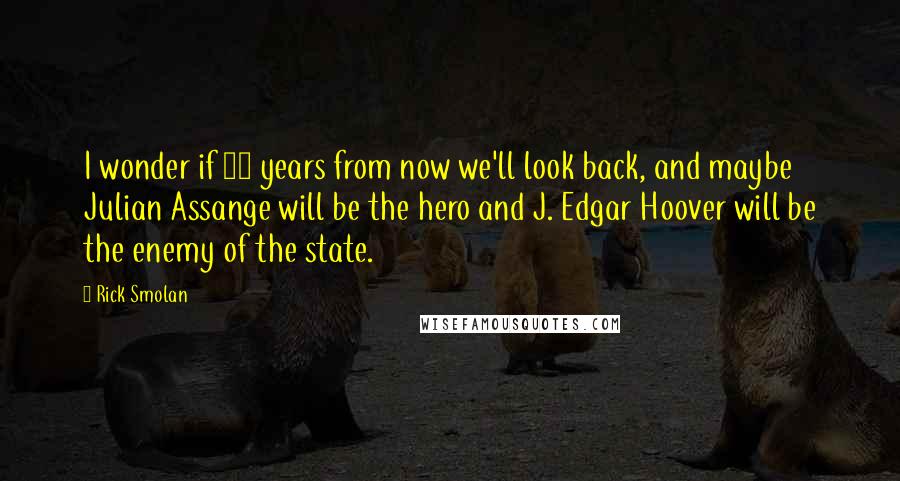 I wonder if 50 years from now we'll look back, and maybe Julian Assange will be the hero and J. Edgar Hoover will be the enemy of the state.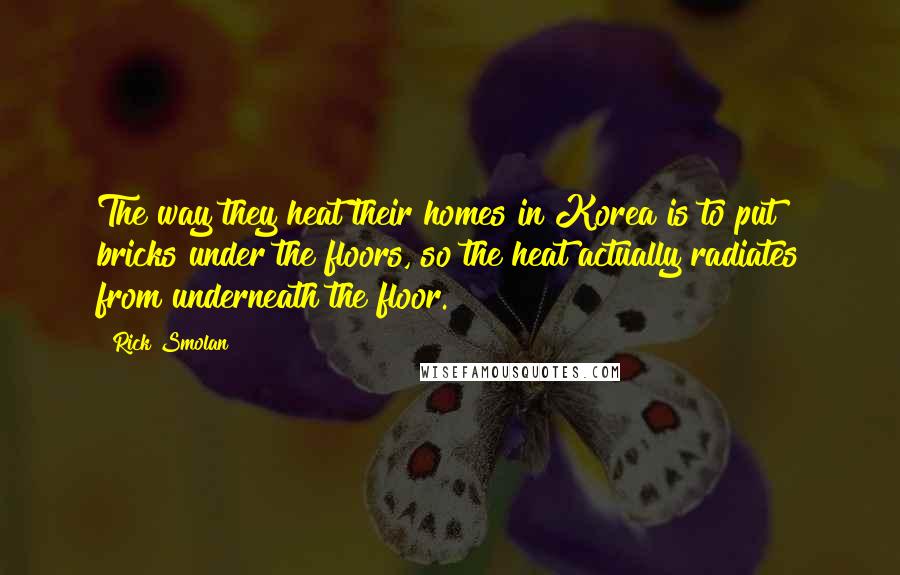 The way they heat their homes in Korea is to put bricks under the floors, so the heat actually radiates from underneath the floor.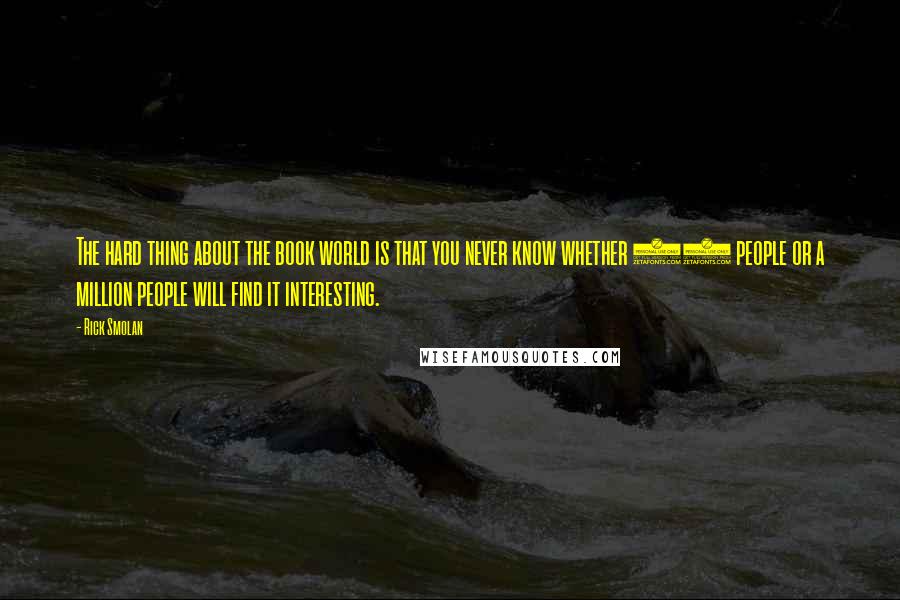 The hard thing about the book world is that you never know whether 10 people or a million people will find it interesting.
Big Data is just that - big. But, it's a term that is largely misunderstood and difficult to explain.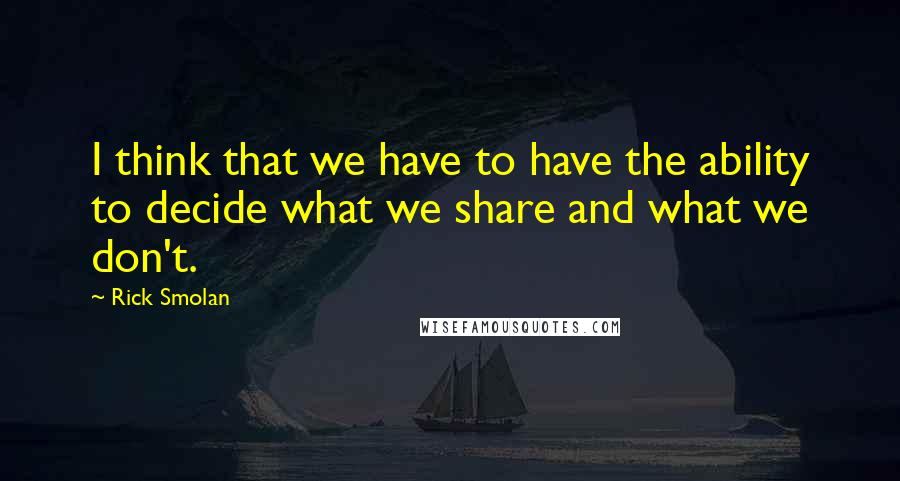 I think that we have to have the ability to decide what we share and what we don't.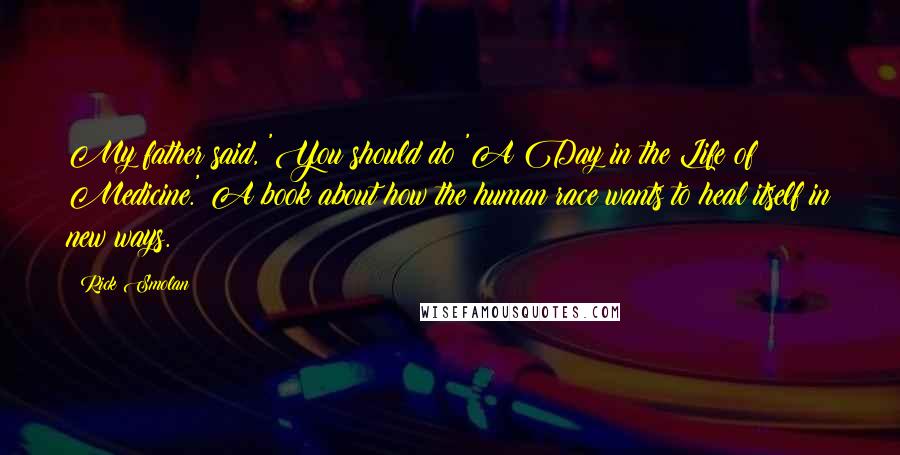 My father said, 'You should do 'A Day in the Life of Medicine.' A book about how the human race wants to heal itself in new ways.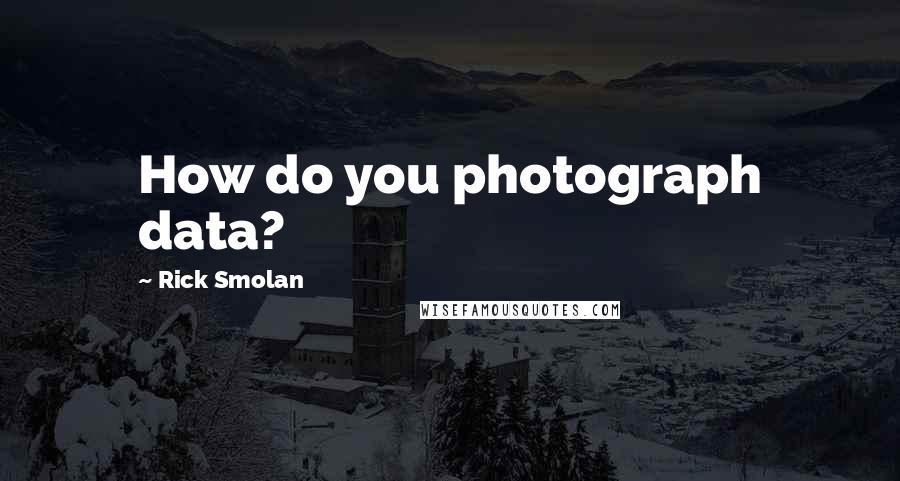 How do you photograph data?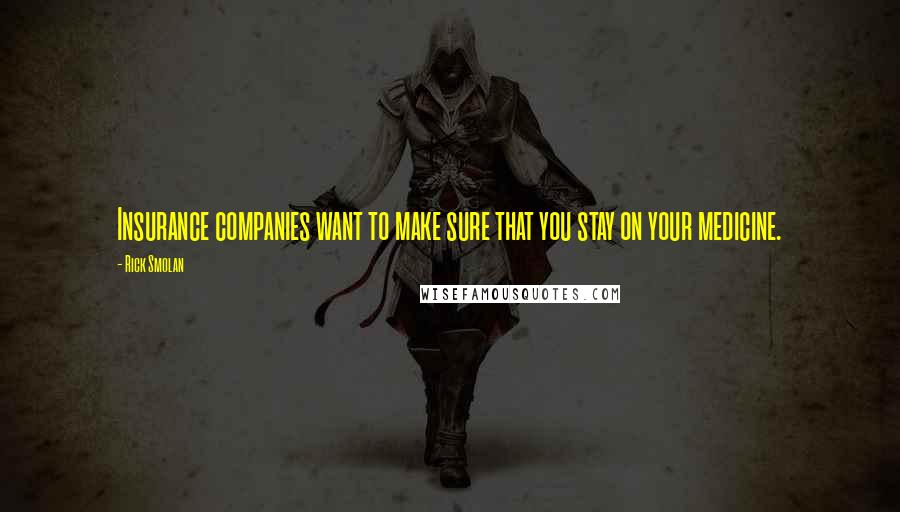 Insurance companies want to make sure that you stay on your medicine.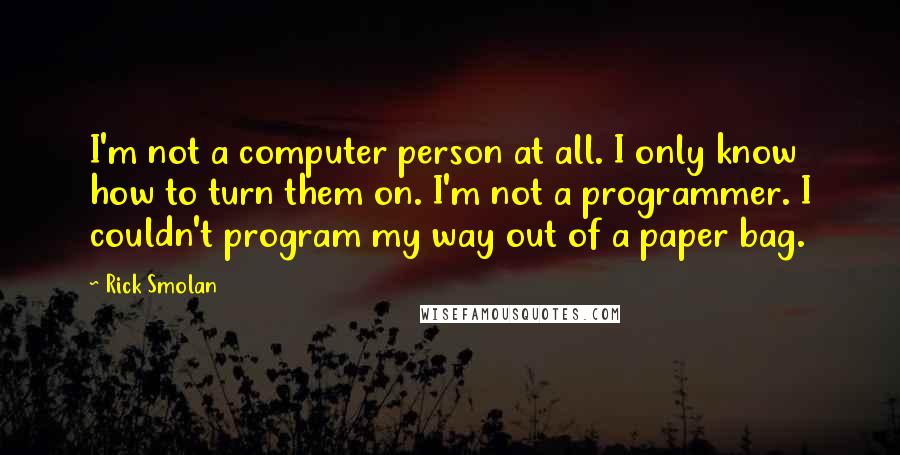 I'm not a computer person at all. I only know how to turn them on. I'm not a programmer. I couldn't program my way out of a paper bag.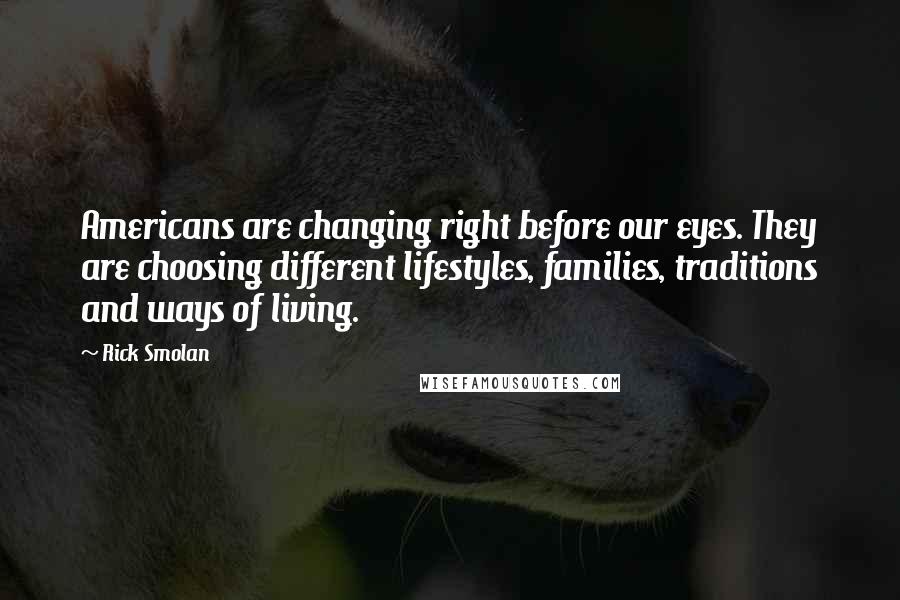 Americans are changing right before our eyes. They are choosing different lifestyles, families, traditions and ways of living.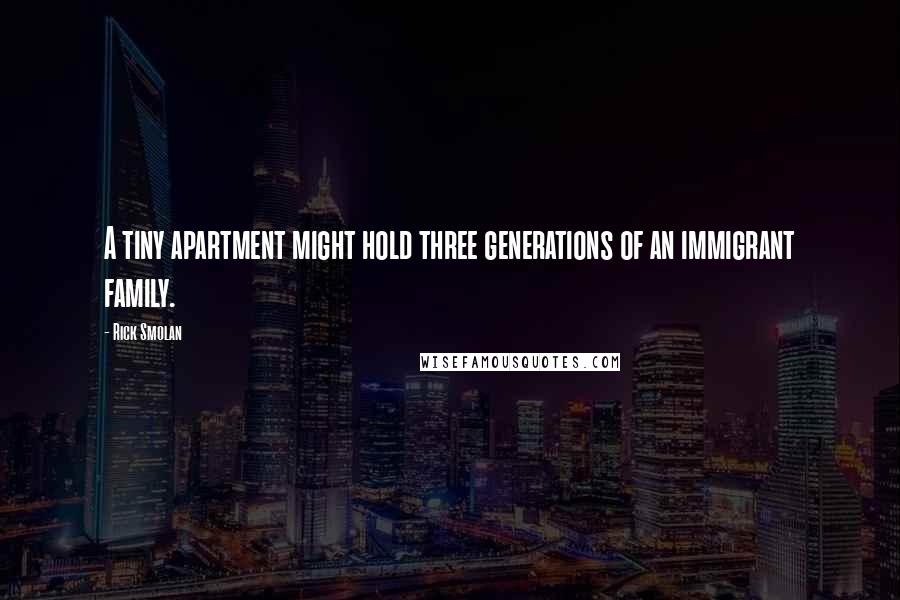 A tiny apartment might hold three generations of an immigrant family.