David Rose Quotes
Top 15 wise famous quotes and sayings by David Rose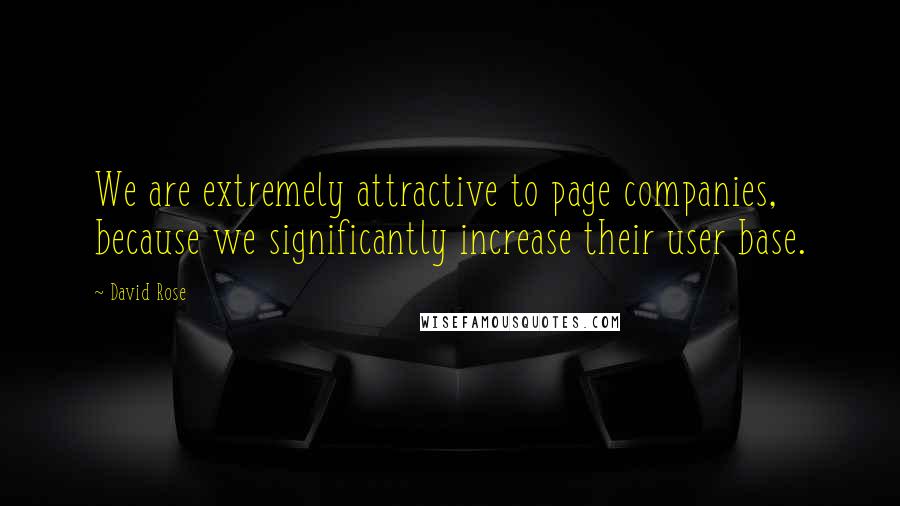 We are extremely attractive to page companies, because we significantly increase their user base.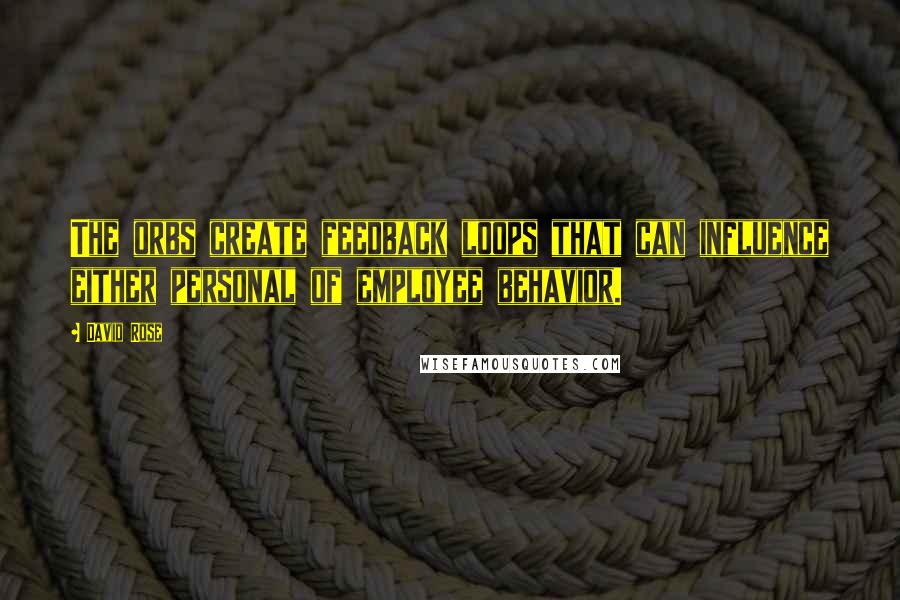 The orbs create feedback loops that can influence either personal of employee behavior.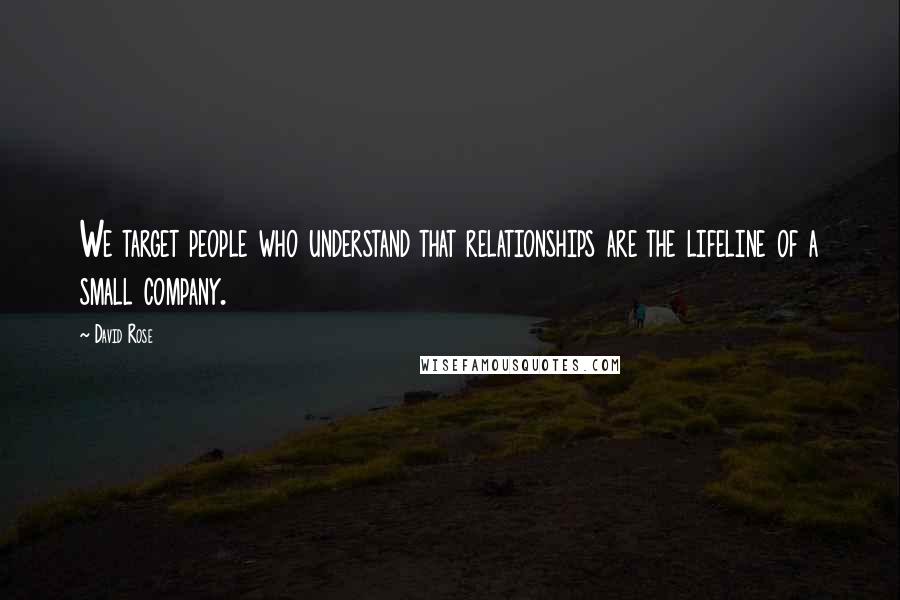 We target people who understand that relationships are the lifeline of a small company.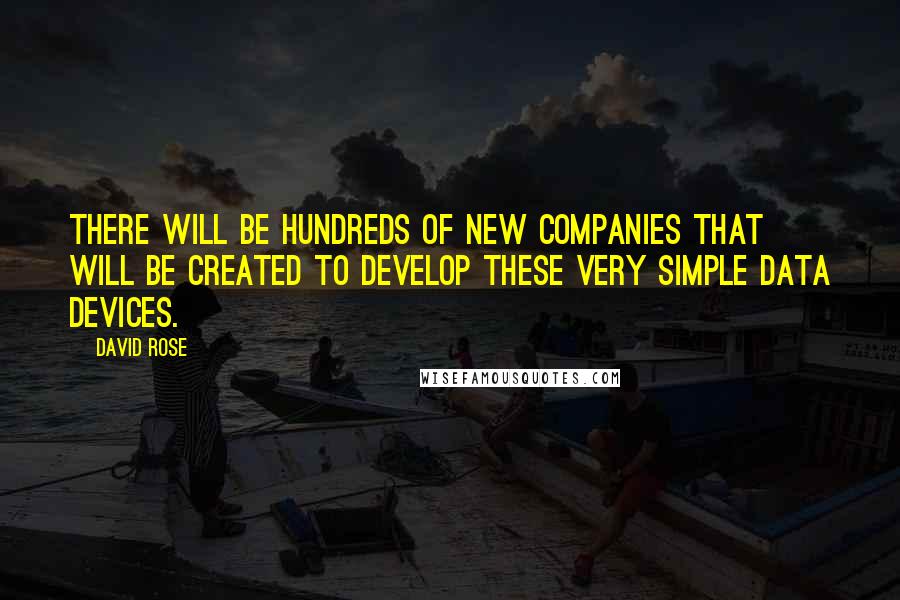 There will be hundreds of new companies that will be created to develop these very simple data devices.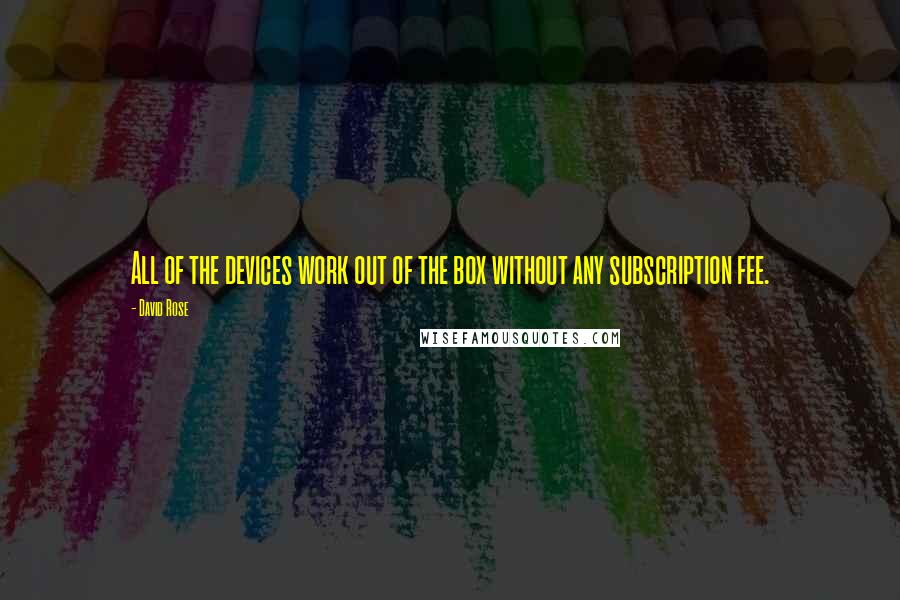 All of the devices work out of the box without any subscription fee.
I think one of the most important attributes is perseverance.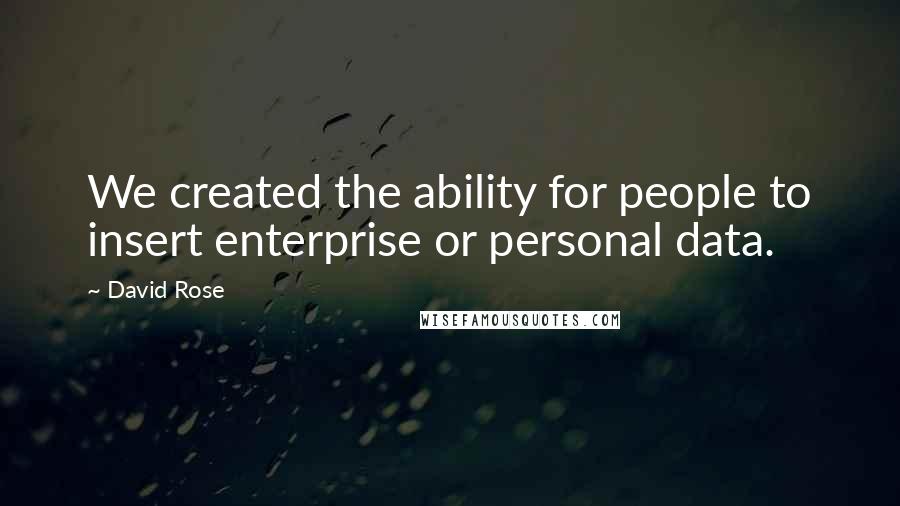 We created the ability for people to insert enterprise or personal data.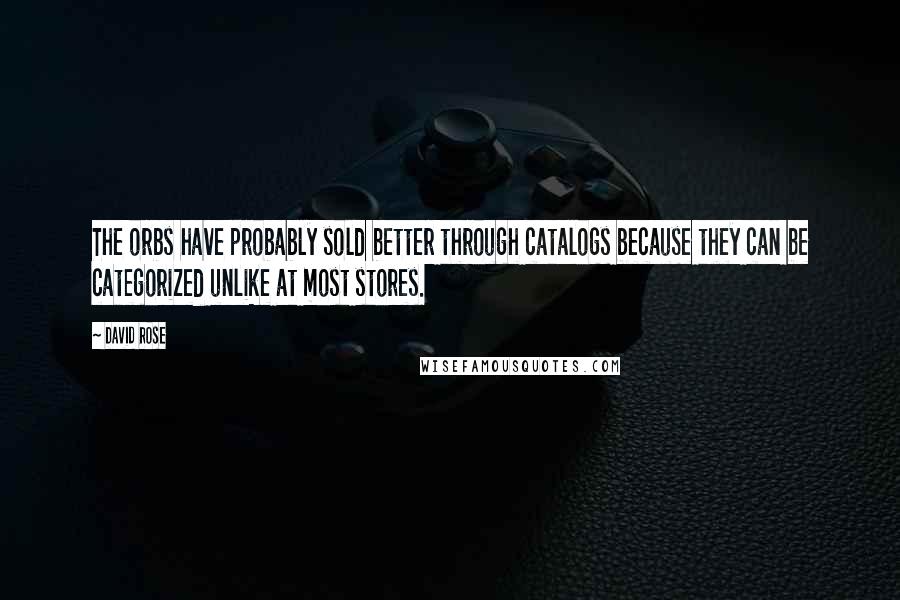 The orbs have probably sold better through catalogs because they can be categorized unlike at most stores.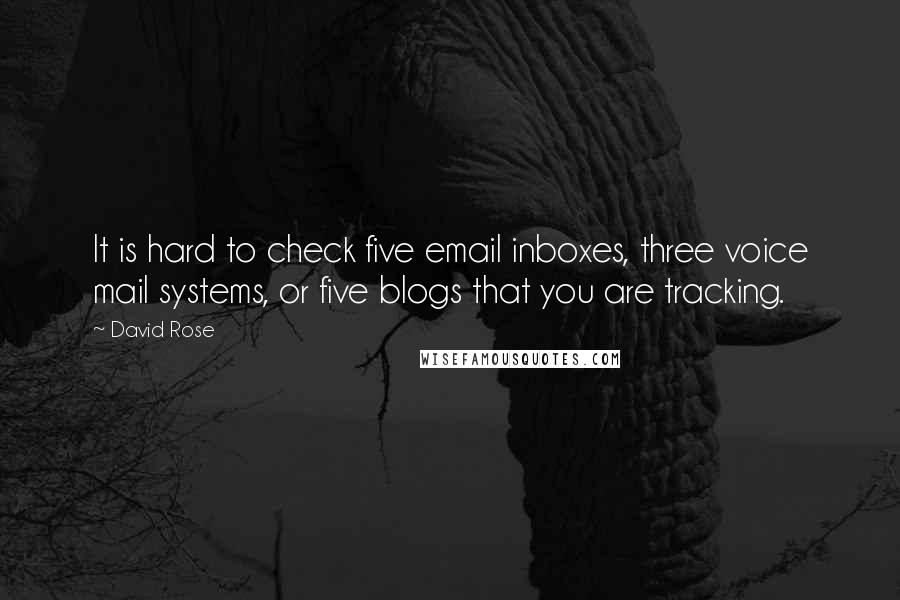 It is hard to check five email inboxes, three voice mail systems, or five blogs that you are tracking.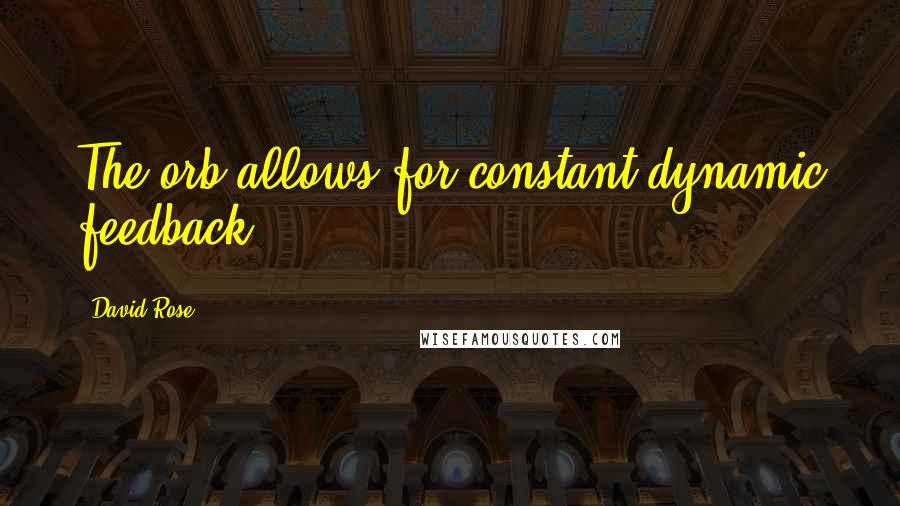 The orb allows for constant dynamic feedback.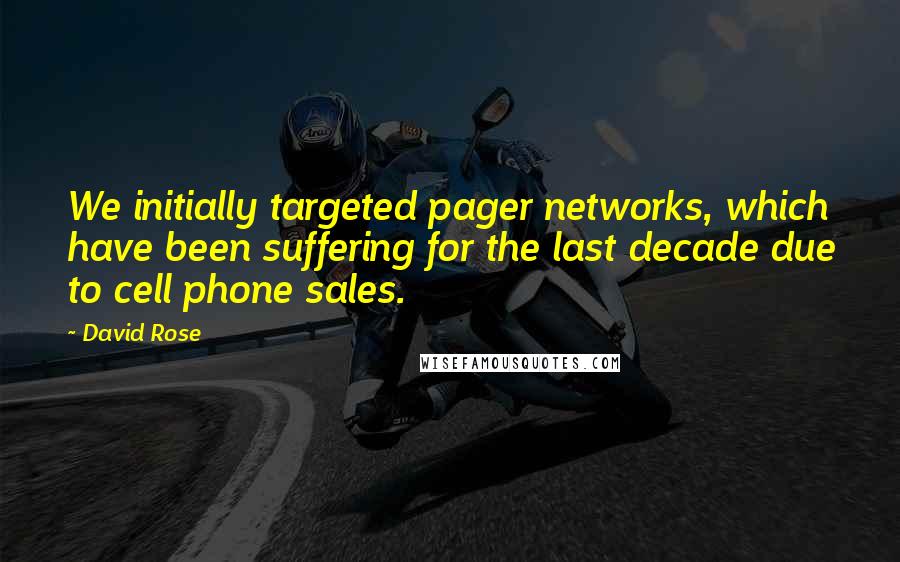 We initially targeted pager networks, which have been suffering for the last decade due to cell phone sales.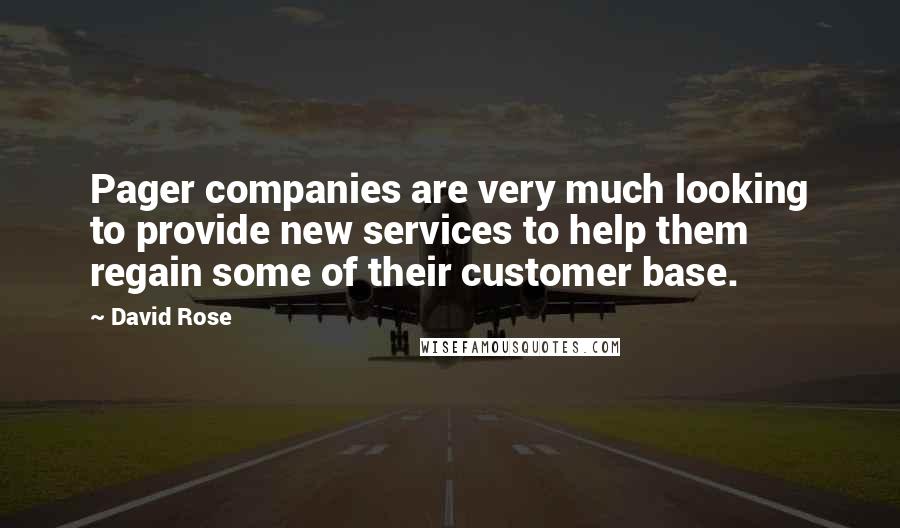 Pager companies are very much looking to provide new services to help them regain some of their customer base.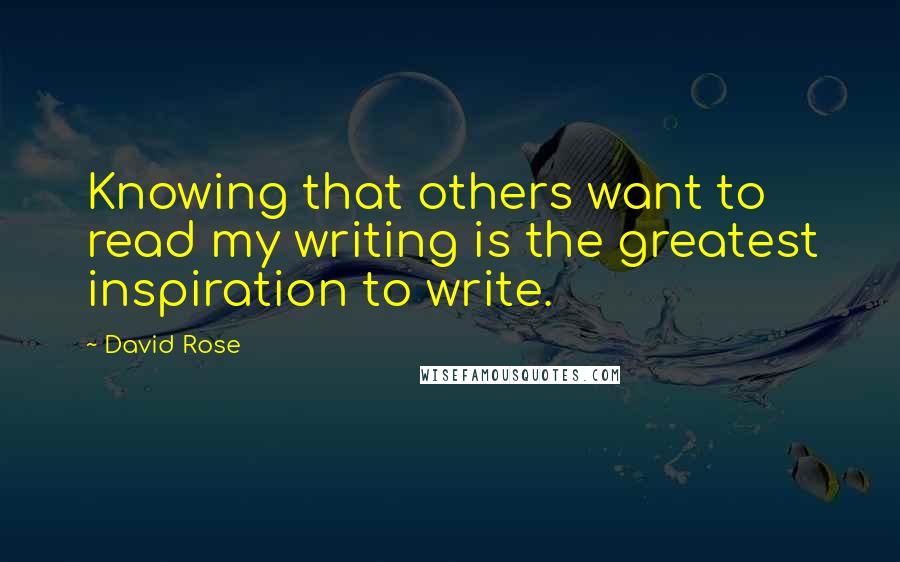 Knowing that others want to read my writing is the greatest inspiration to write.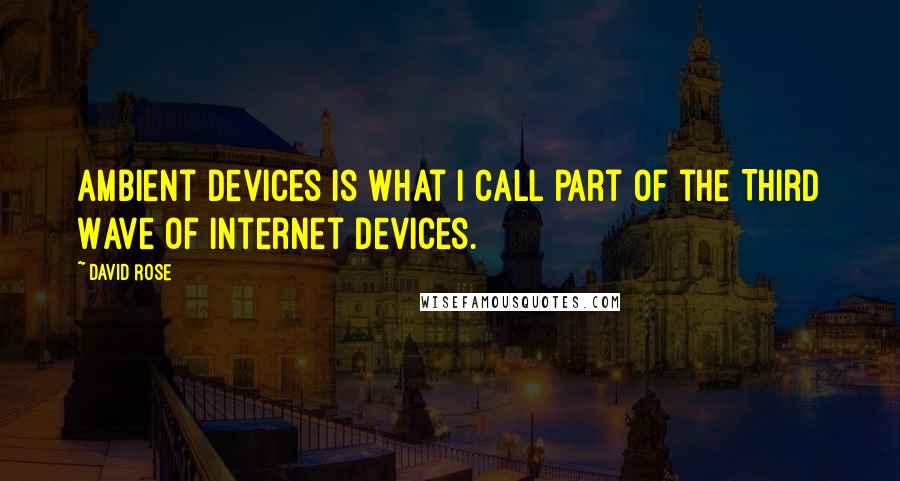 Ambient Devices is what I call part of the Third Wave of Internet devices.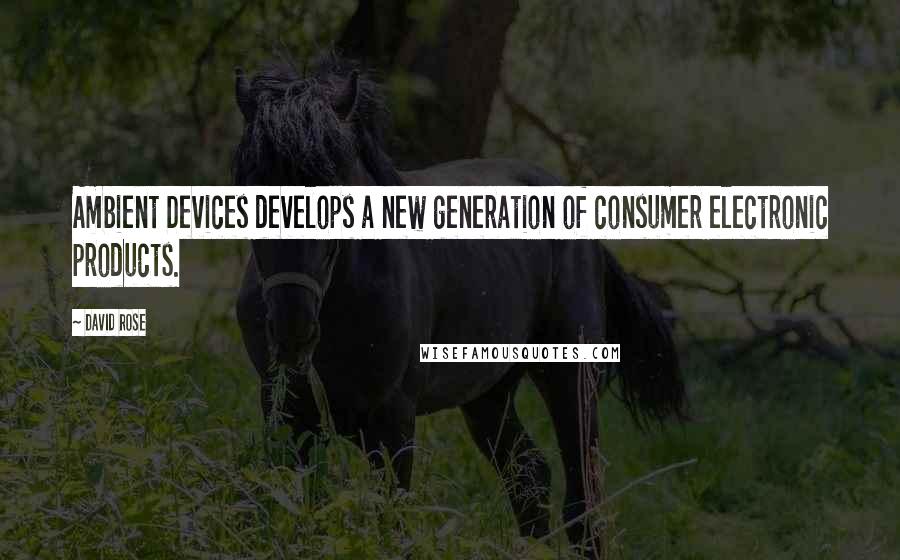 Ambient Devices develops a new generation of consumer electronic products.