John Hawkins Quotes
Top 6 wise famous quotes and sayings by John Hawkins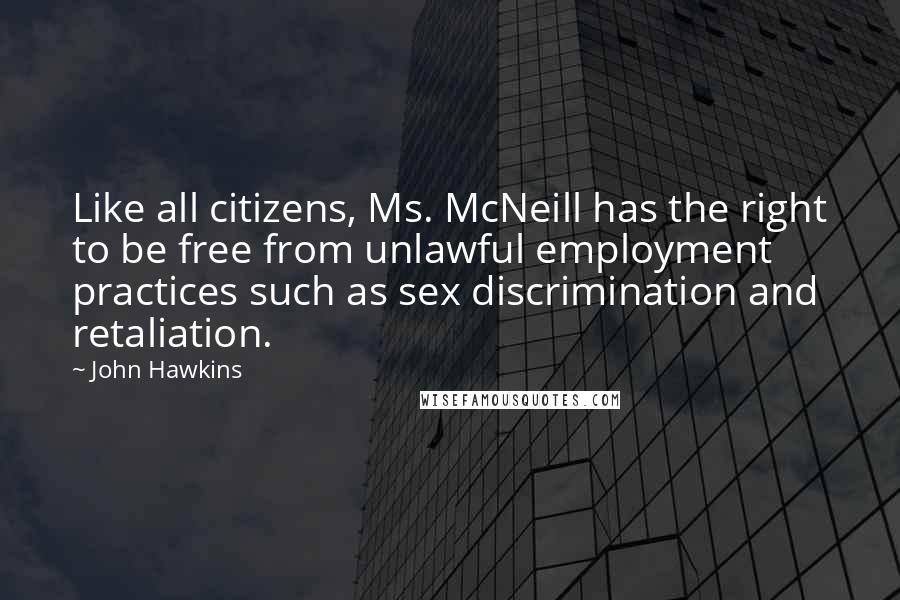 Like all citizens, Ms. McNeill has the right to be free from unlawful employment practices such as sex discrimination and retaliation.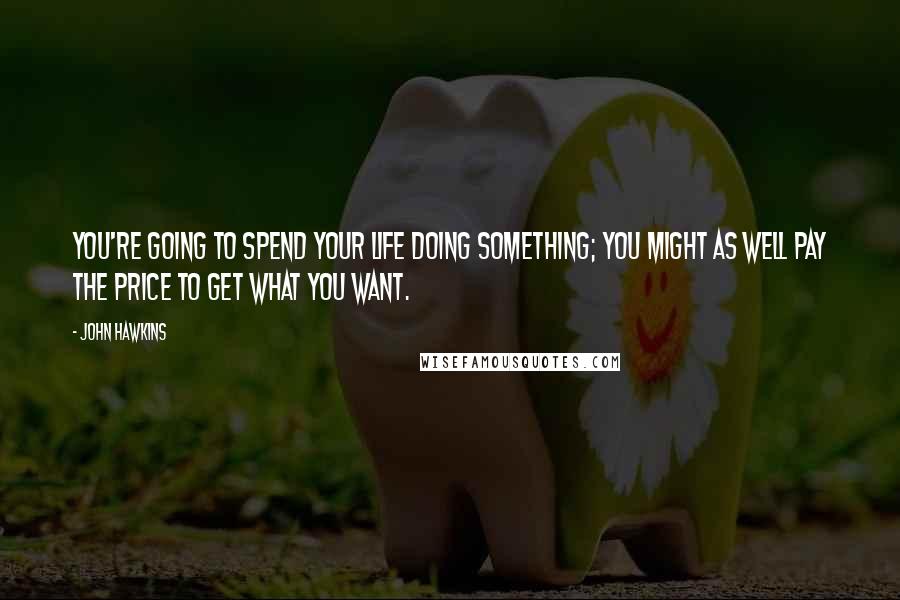 You're going to spend your life doing something; you might as well pay the price to get what you want.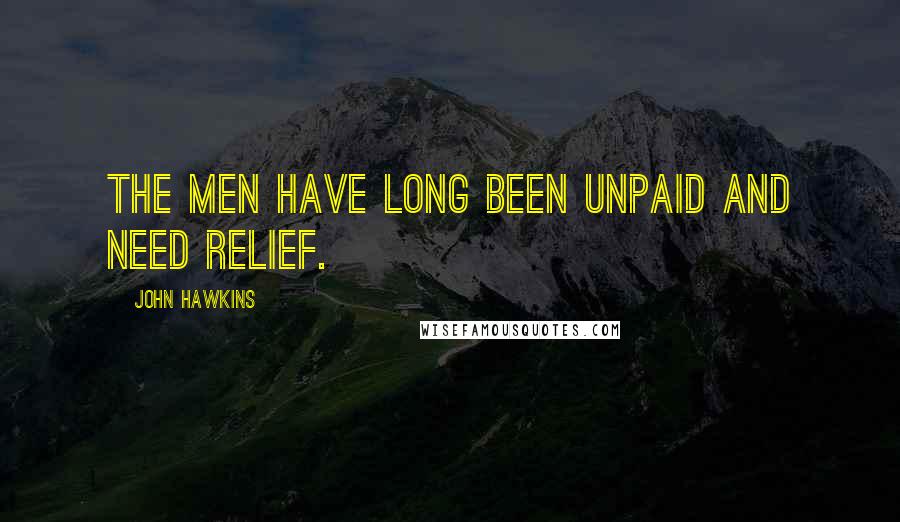 The men have long been unpaid and need relief.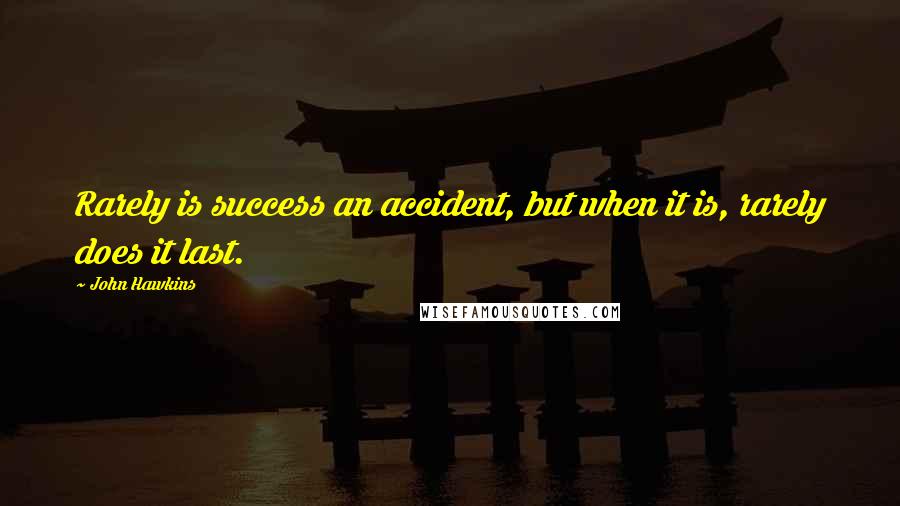 Rarely is success an accident, but when it is, rarely does it last.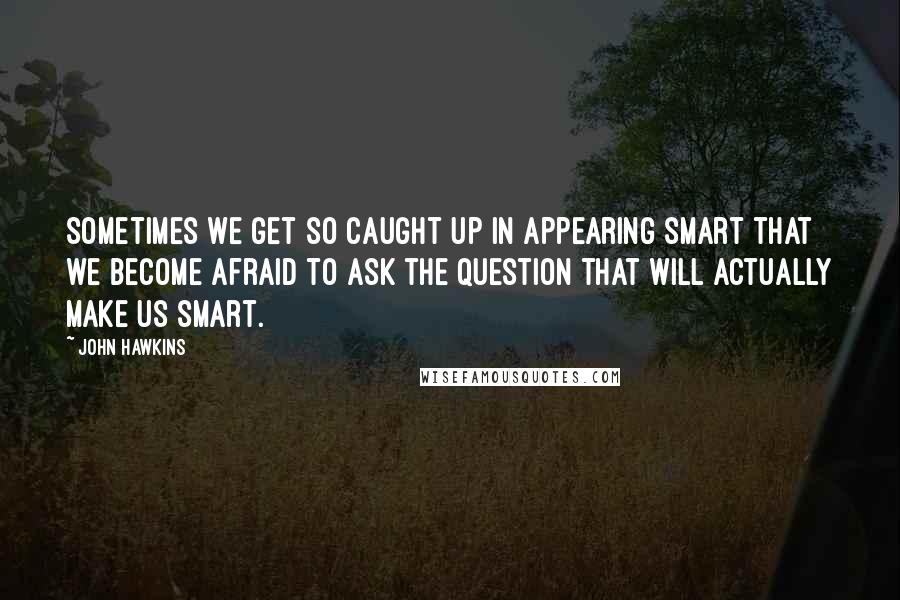 Sometimes we get so caught up in appearing smart that we become afraid to ask the question that will actually make us smart.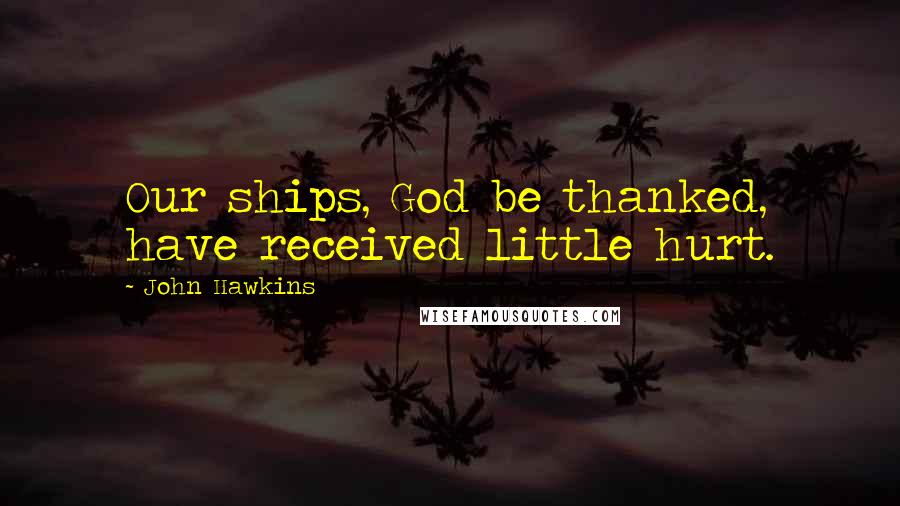 Our ships, God be thanked, have received little hurt.