Thomas Edison Quotes
Top 5 wise famous quotes and sayings by Thomas Edison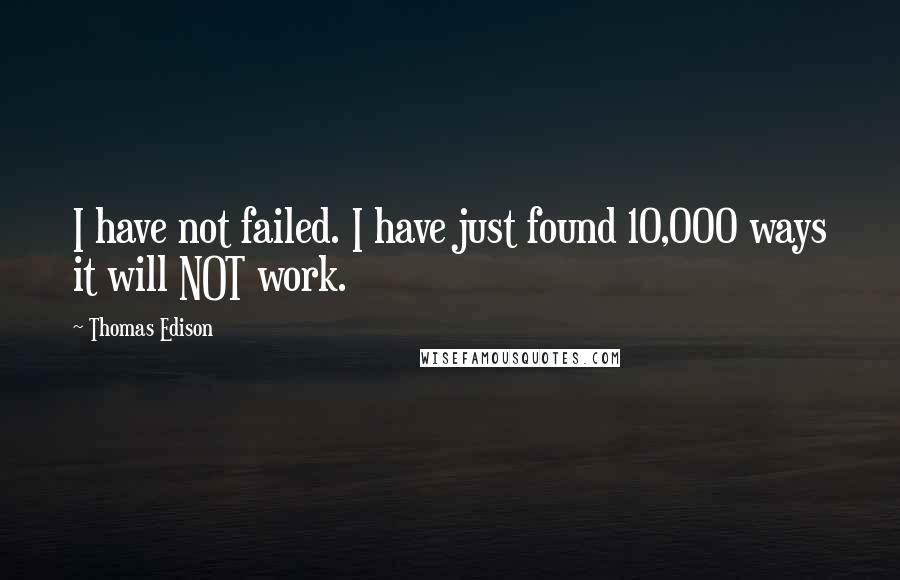 I have not failed. I have just found 10,000 ways it will NOT work.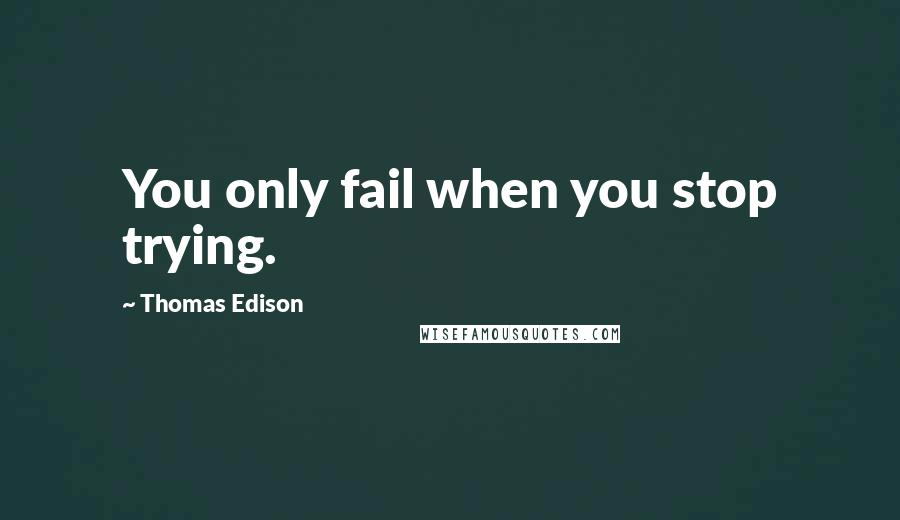 You only fail when you stop trying.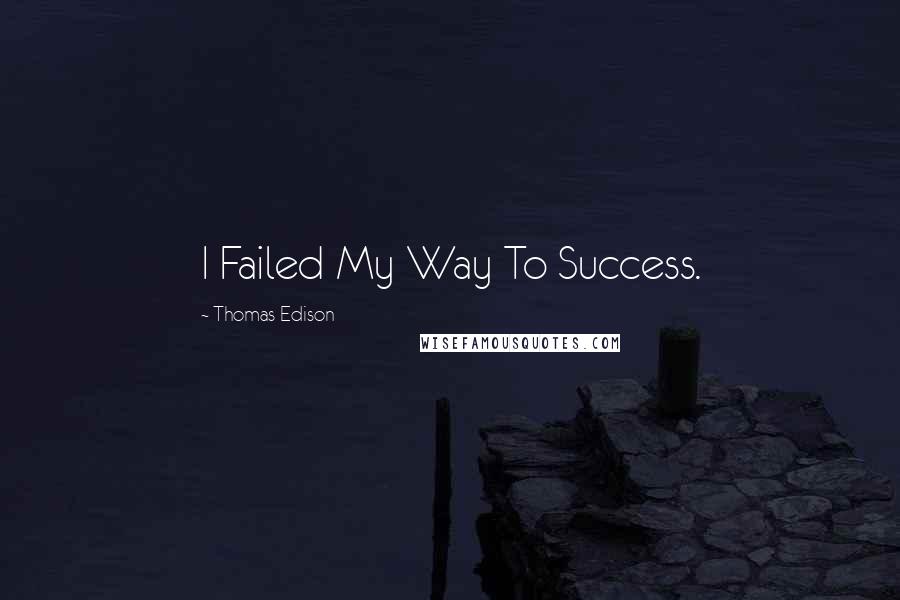 I Failed My Way To Success.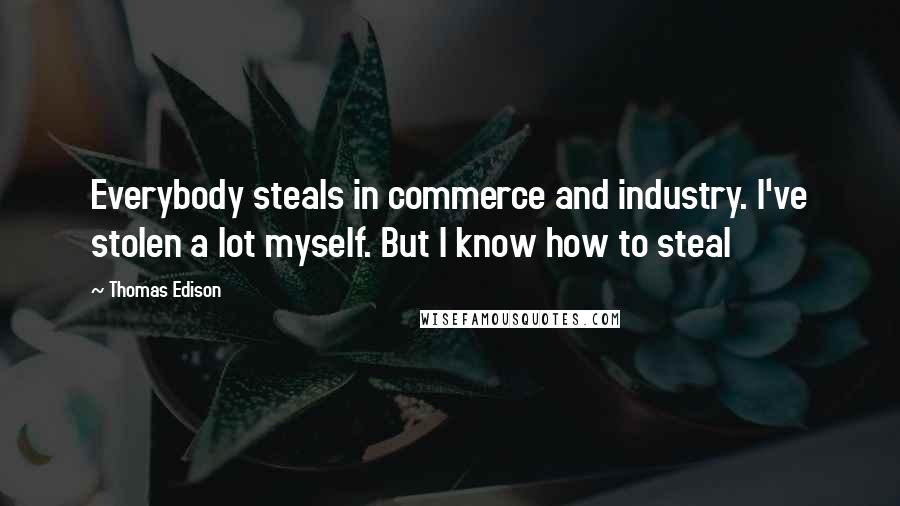 Everybody steals in commerce and industry. I've stolen a lot myself. But I know how to steal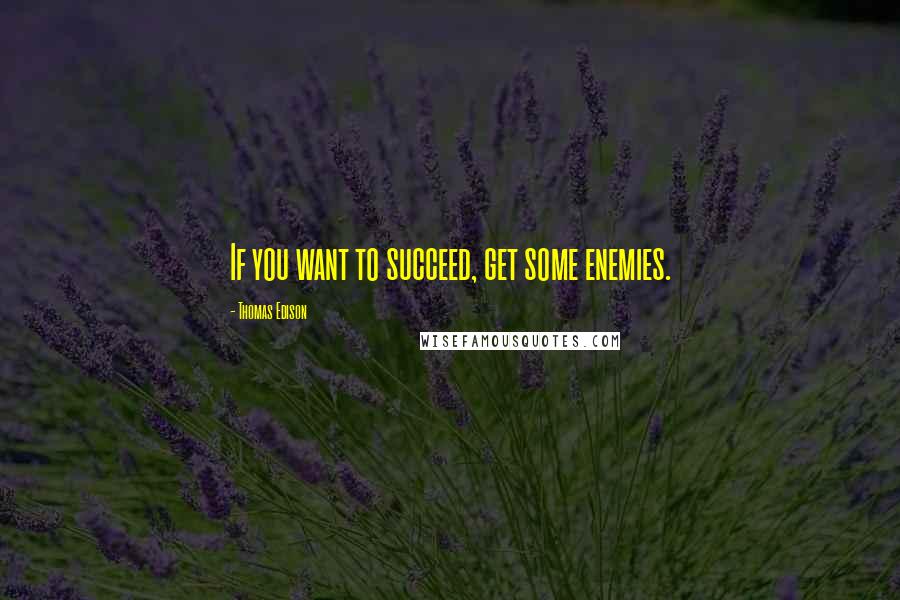 If you want to succeed, get some enemies.