Moving Forward With Your Life Quotes
Collection of top 34 famous quotes about Moving Forward With Your Life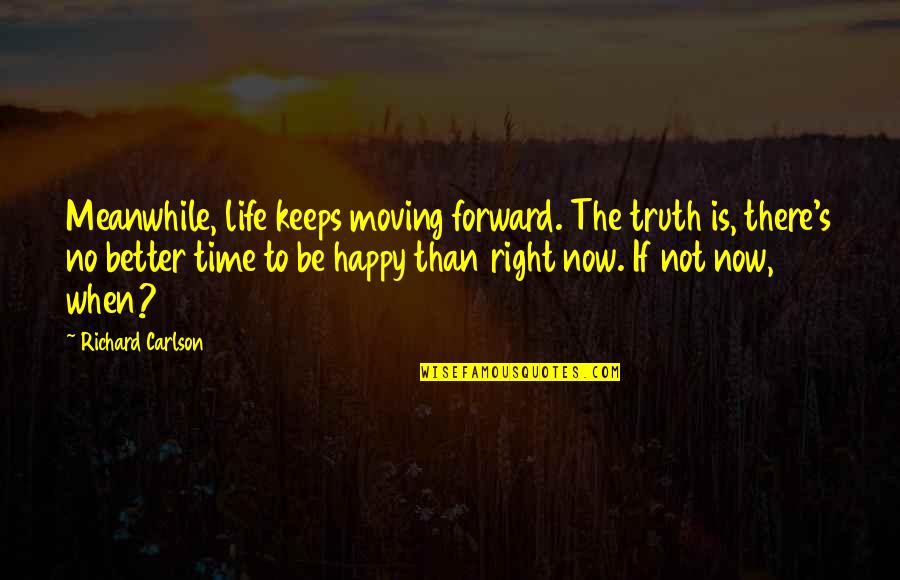 Meanwhile, life keeps moving forward. The truth is, there's no better time to be happy than right now. If not now, when?
—
Richard Carlson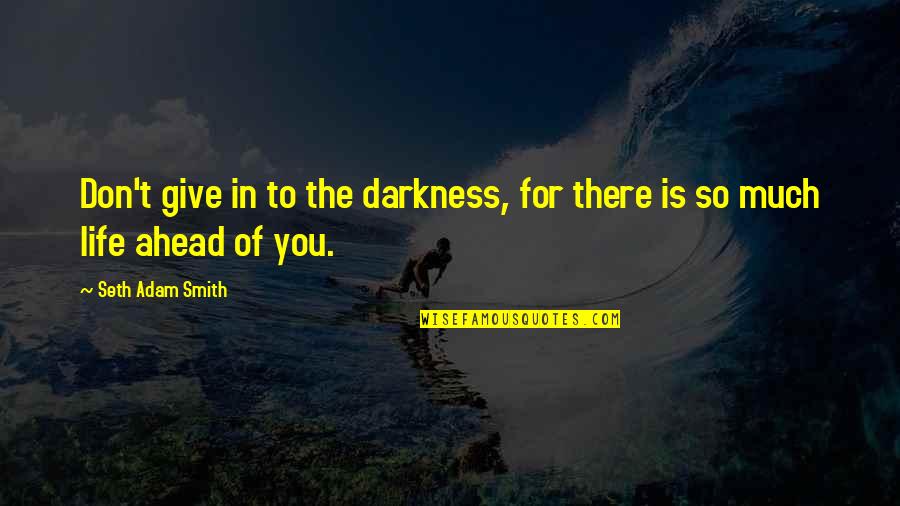 Don't give in to the darkness, for there is so much life ahead of you.
—
Seth Adam Smith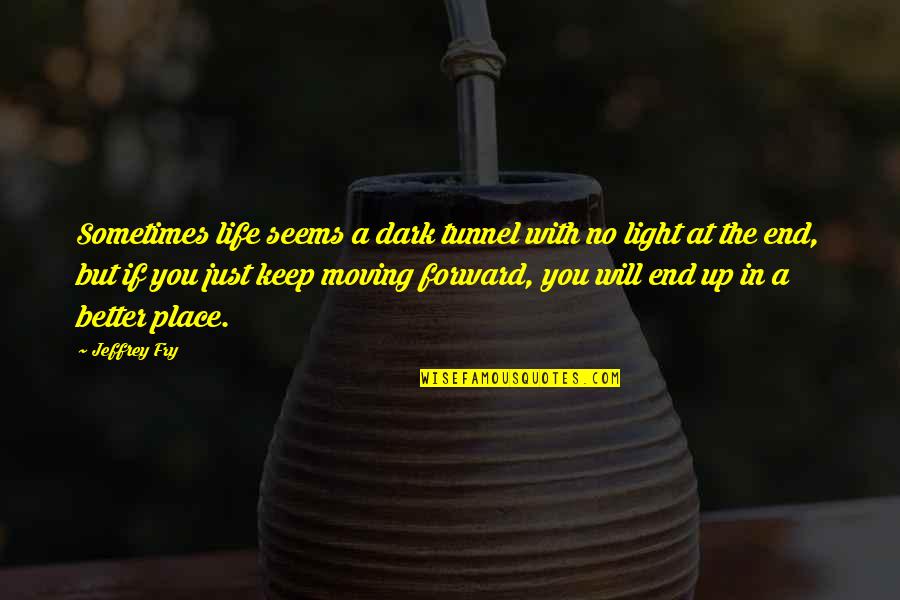 Sometimes life seems a dark tunnel with no light at the end, but if you just keep moving forward, you will end up in a better place.
—
Jeffrey Fry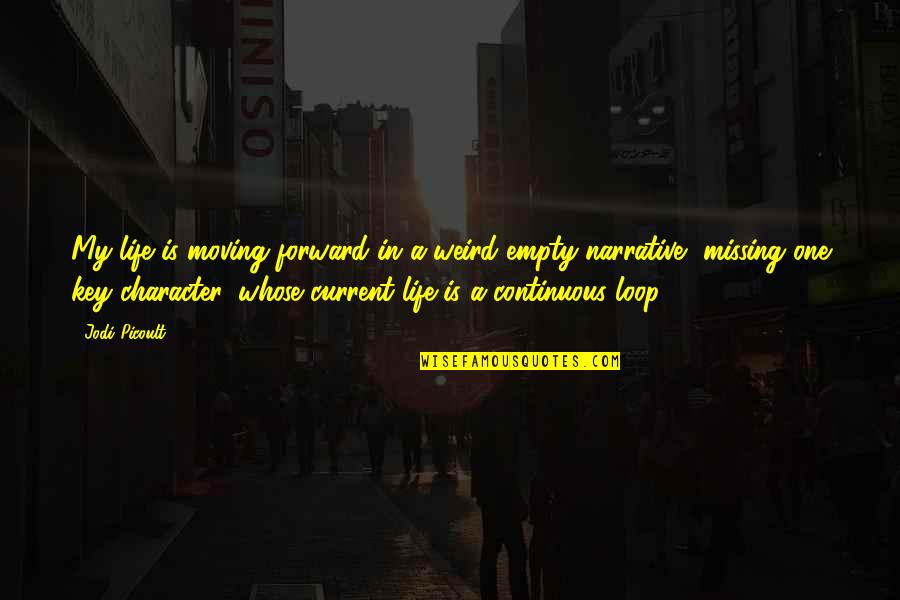 My life is moving forward in a weird empty narrative, missing one key character, whose current life is a continuous loop.
—
Jodi Picoult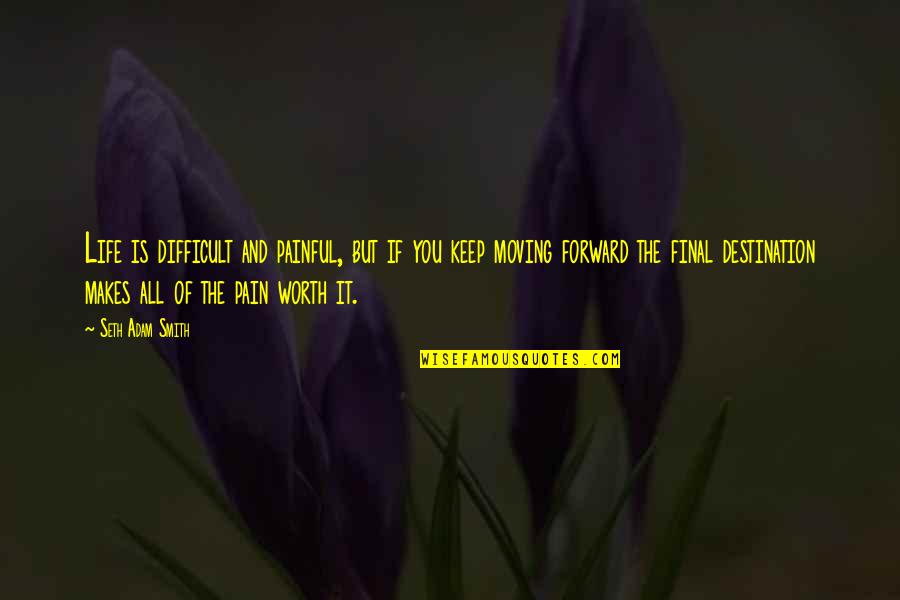 Life is difficult and painful, but if you keep moving forward the final destination makes all of the pain worth it.
—
Seth Adam Smith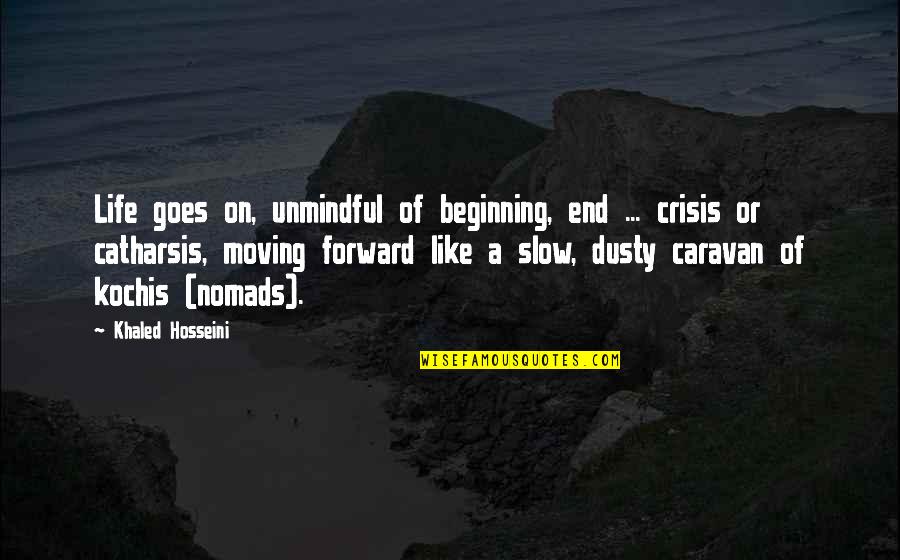 Life goes on, unmindful of beginning, end ... crisis or catharsis, moving forward like a slow, dusty caravan of kochis (nomads).
—
Khaled Hosseini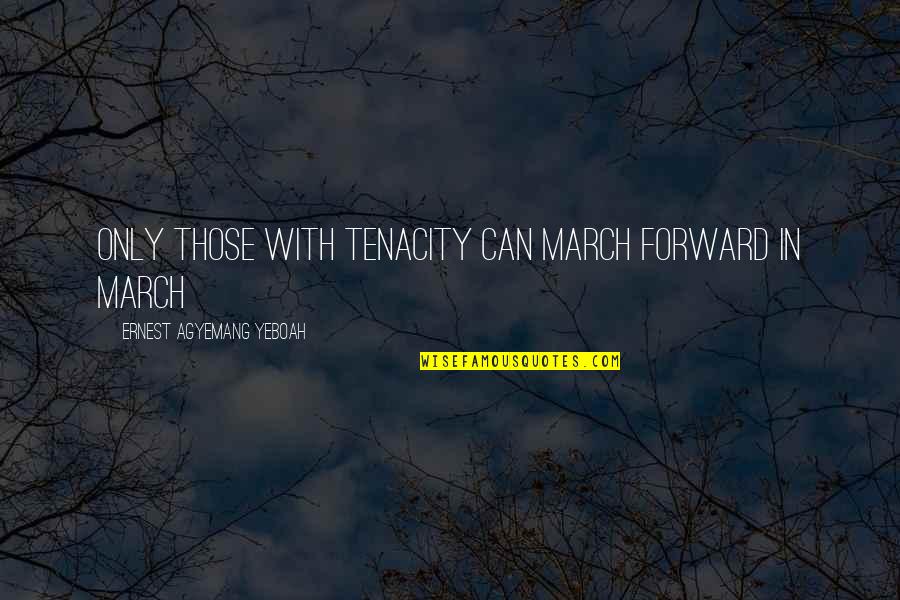 Only those with tenacity can march forward in March
—
Ernest Agyemang Yeboah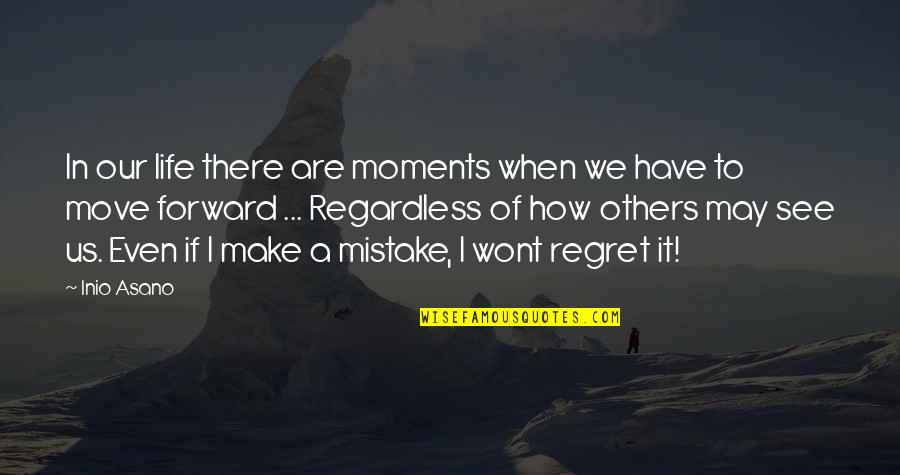 In our life there are moments when we have to move forward ... Regardless of how others may see us. Even if I make a mistake, I wont regret it!
—
Inio Asano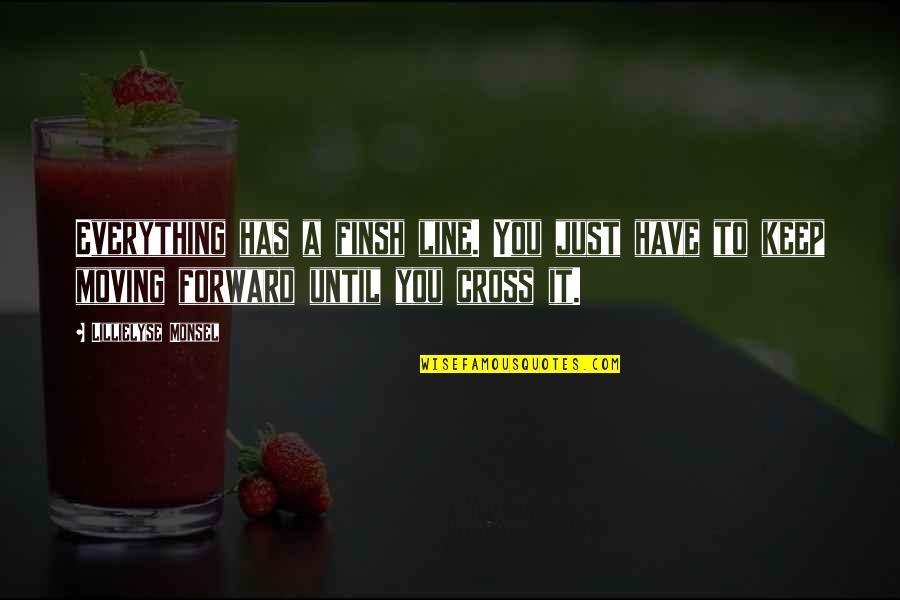 Everything has a finsh line. You just have to keep moving forward until you cross it.
—
Lillielyse Monsel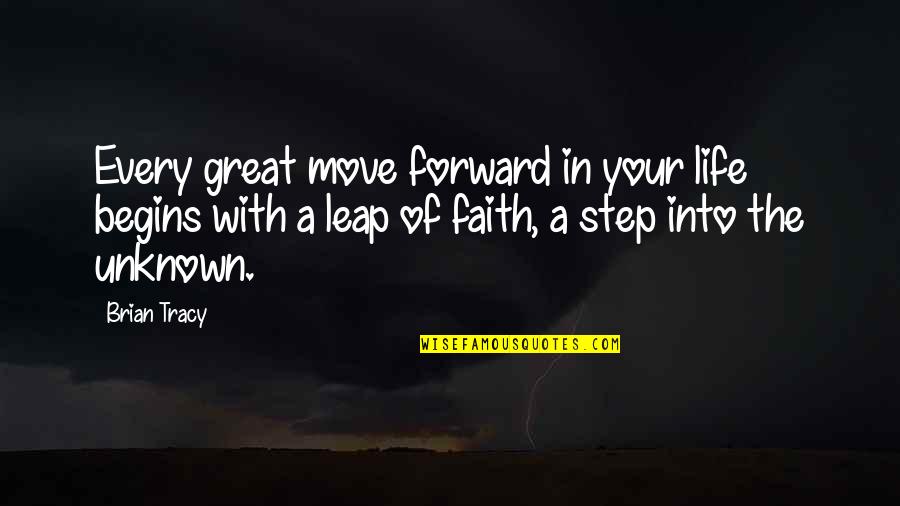 Every great move forward in your life begins with a leap of faith, a step into the unknown.
—
Brian Tracy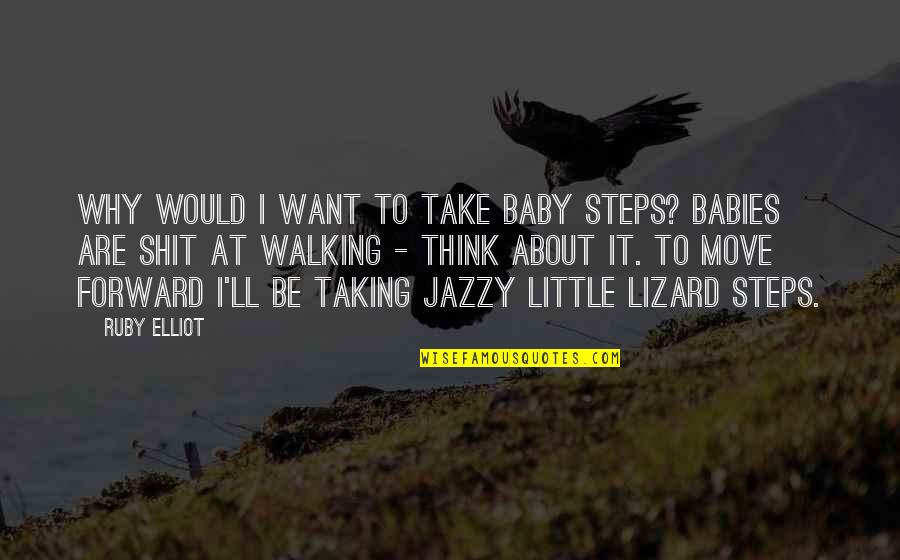 Why would I want to take baby steps? Babies are shit at walking - think about it. To move forward I'll be taking jazzy little lizard steps.
—
Ruby Elliot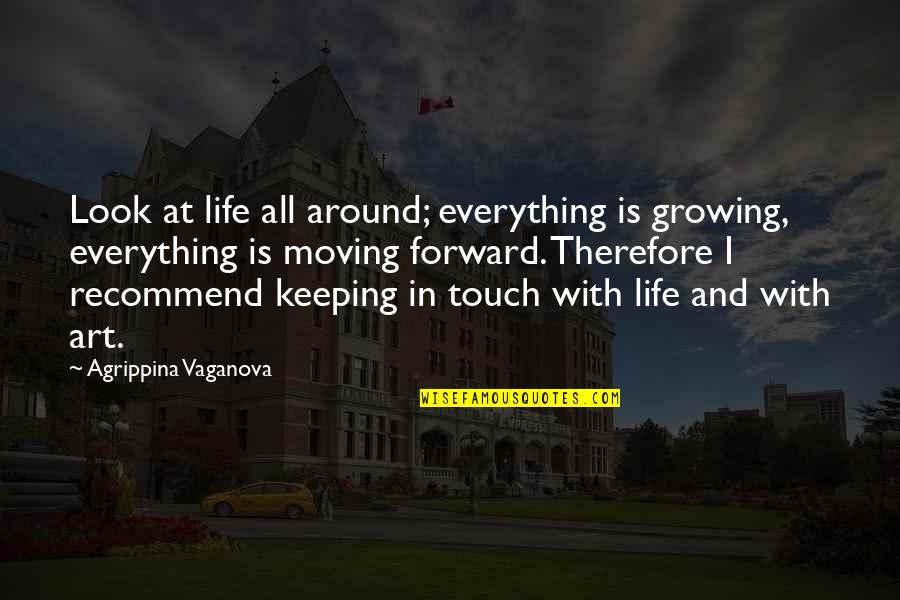 Look at life all around; everything is growing, everything is moving forward. Therefore I recommend keeping in touch with life and with art. —
Agrippina Vaganova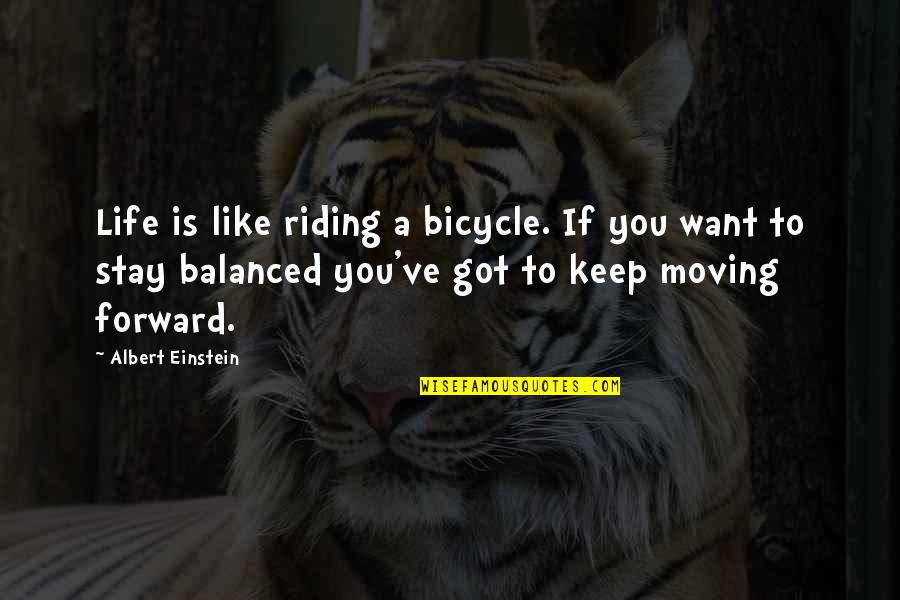 Life is like riding a bicycle. If you want to stay balanced you've got to keep moving forward. —
Albert Einstein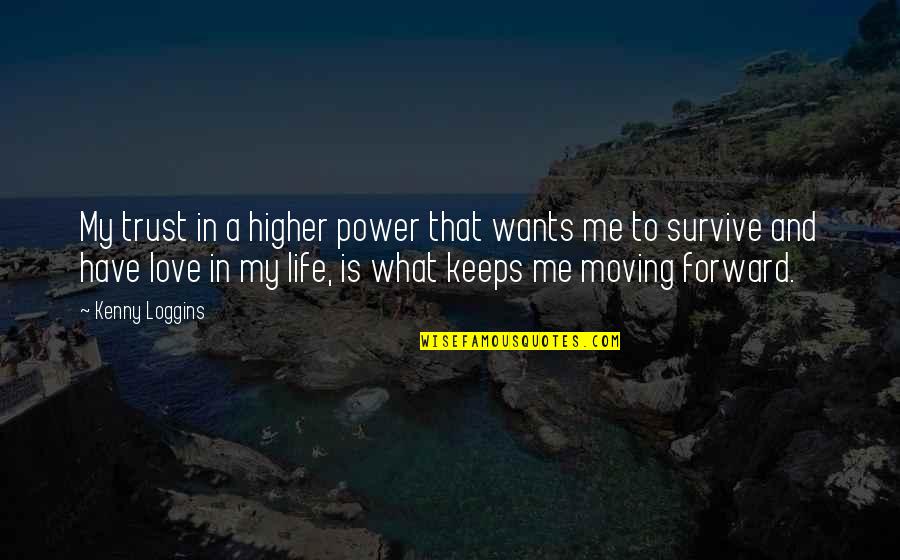 My trust in a higher power that wants me to survive and have love in my life, is what keeps me moving forward. —
Kenny Loggins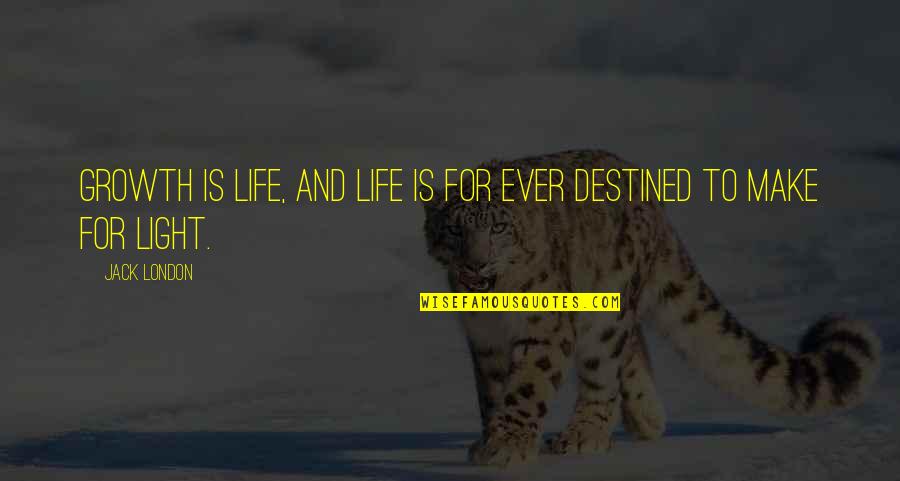 Growth is life, and life is for ever destined to make for light. —
Jack London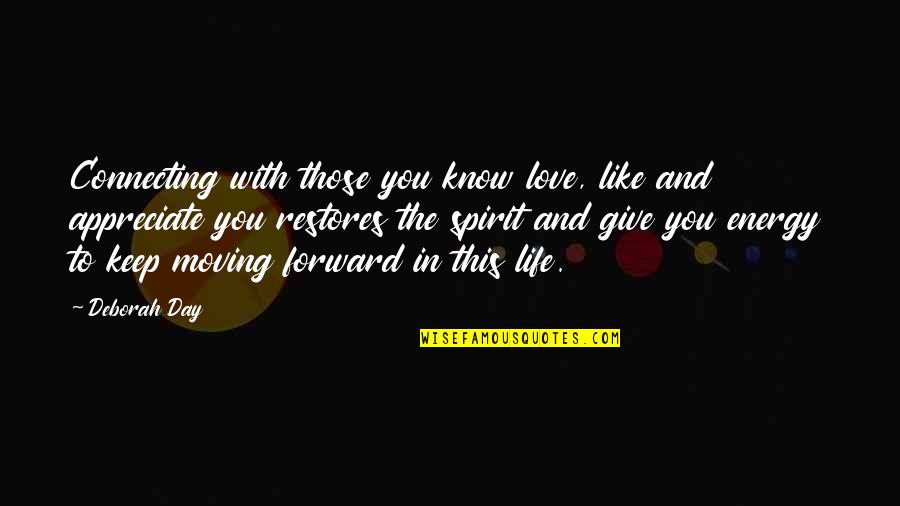 Connecting with those you know love, like and appreciate you restores the spirit and give you energy to keep moving forward in this life. —
Deborah Day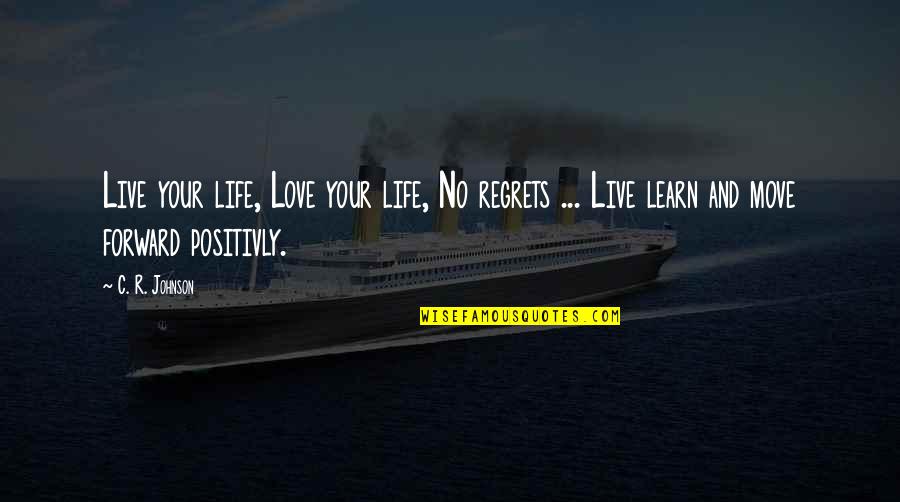 Live your life, Love your life, No regrets ... Live learn and move forward positivly. —
C. R. Johnson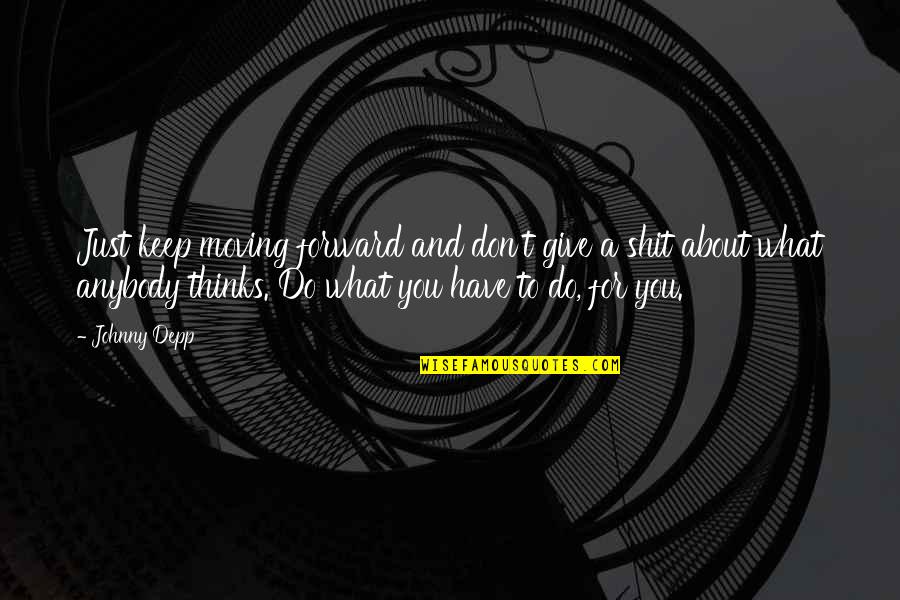 Just keep moving forward and don't give a shit about what anybody thinks. Do what you have to do, for you. —
Johnny Depp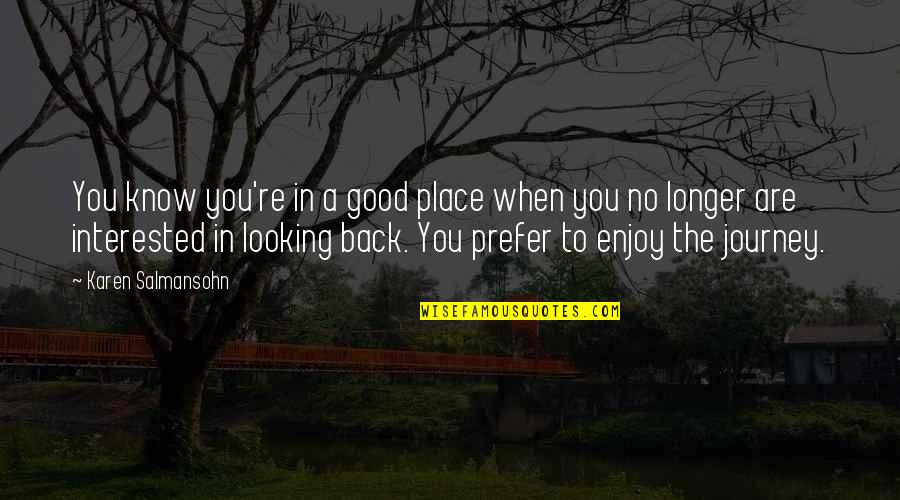 You know you're in a good place when you no longer are interested in looking back. You prefer to enjoy the journey. —
Karen Salmansohn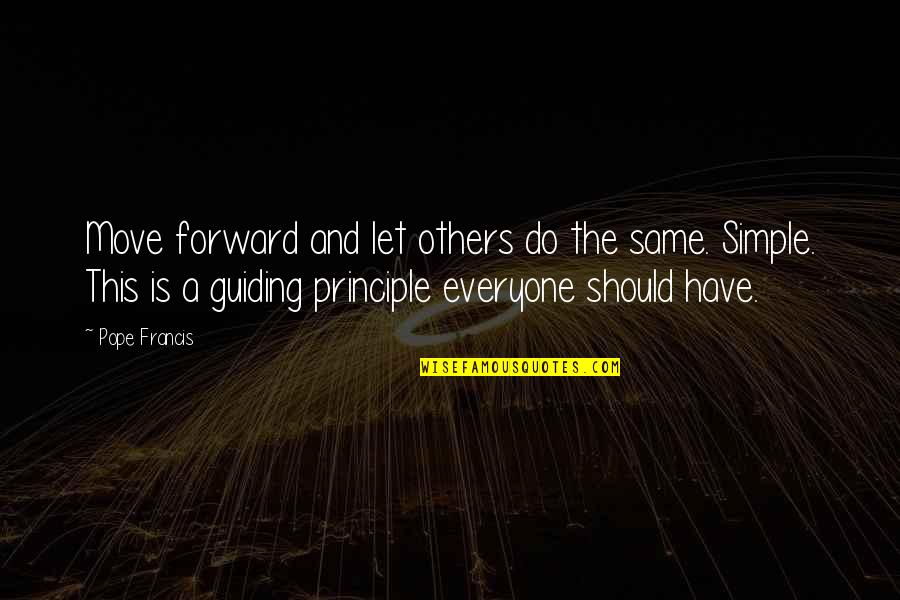 Move forward and let others do the same. Simple. This is a guiding principle everyone should have. —
Pope Francis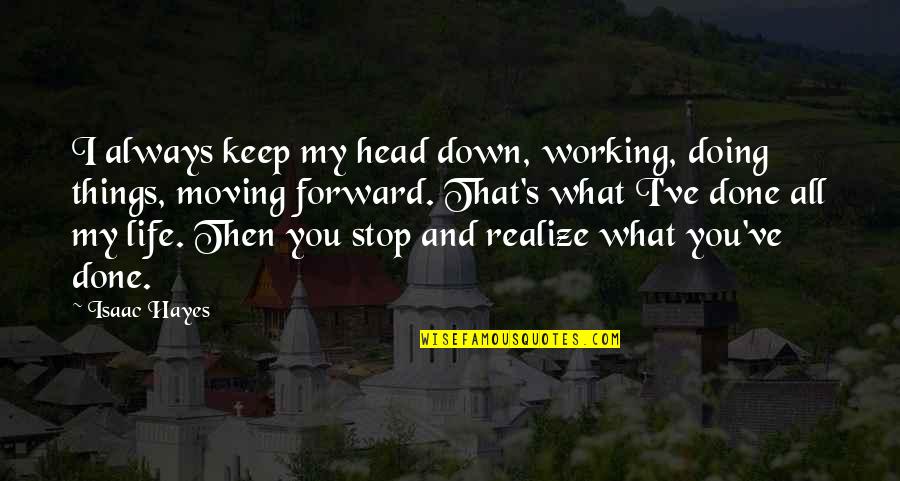 I always keep my head down, working, doing things, moving forward. That's what I've done all my life. Then you stop and realize what you've done. —
Isaac Hayes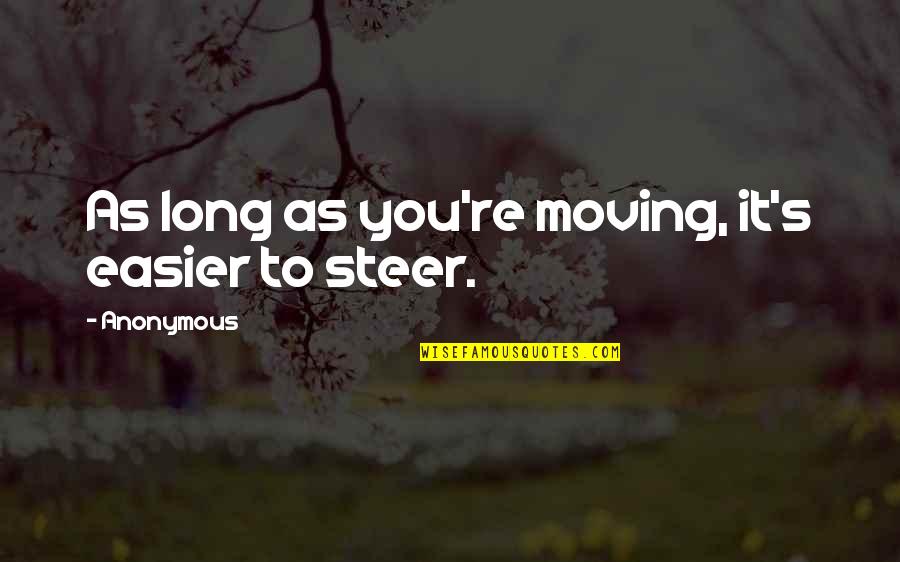 As long as you're moving, it's easier to steer. —
Anonymous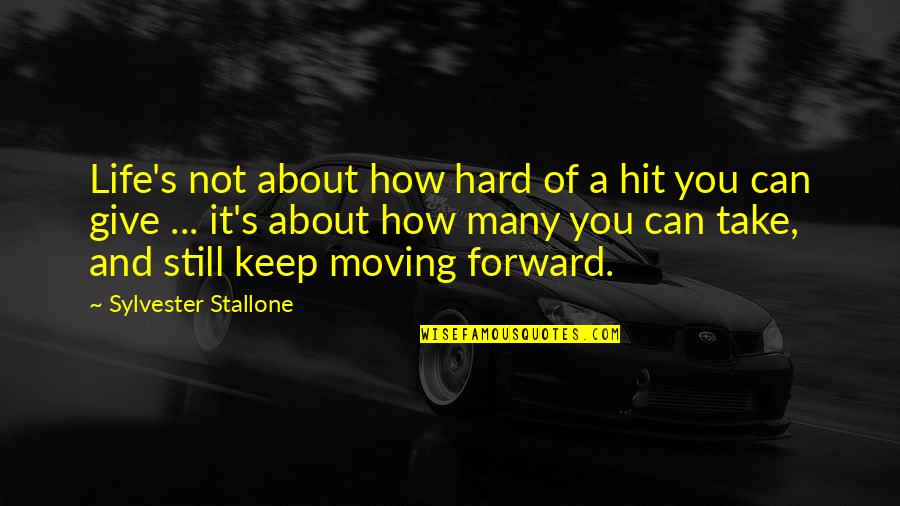 Life's not about how hard of a hit you can give ... it's about how many you can take, and still keep moving forward. —
Sylvester Stallone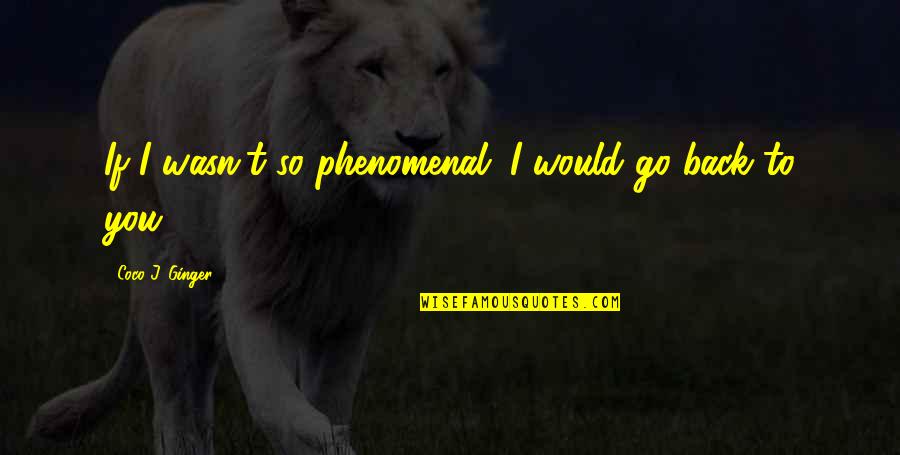 If I wasn't so phenomenal. I would go back to you. —
Coco J. Ginger
Just know life keeps moving forward, and the hits life gives you are for a reason, to make you a better, stronger and wiser person.
*Miss J* —
Miss J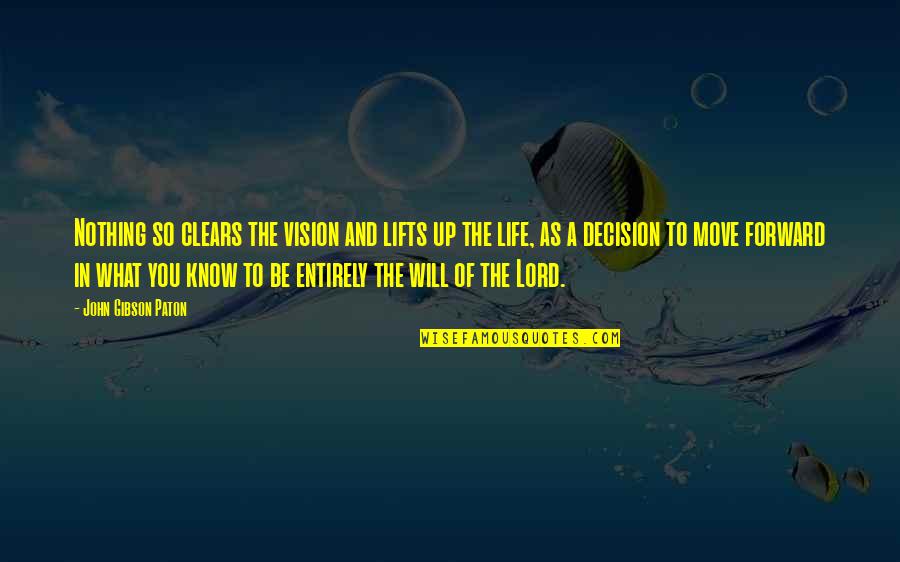 Nothing so clears the vision and lifts up the life, as a decision to move forward in what you know to be entirely the will of the Lord. —
John Gibson Paton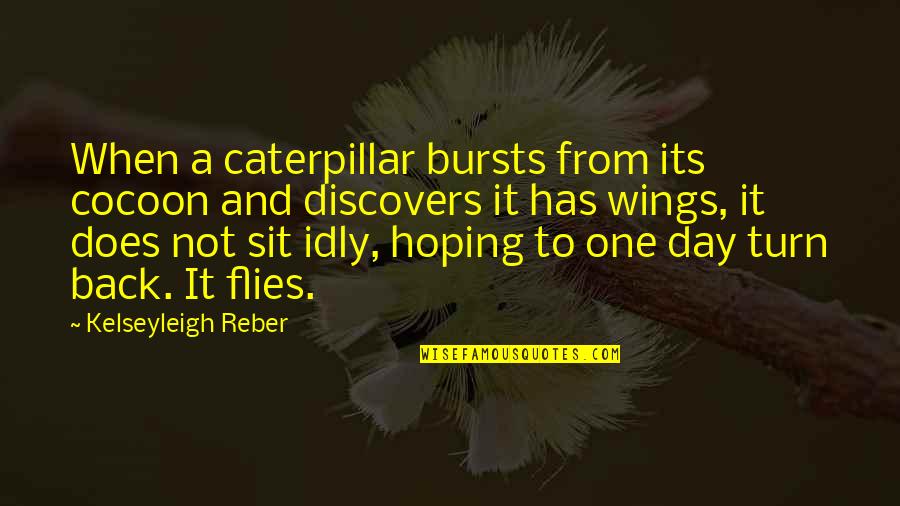 When a caterpillar bursts from its cocoon and discovers it has wings, it does not sit idly, hoping to one day turn back. It flies. —
Kelseyleigh Reber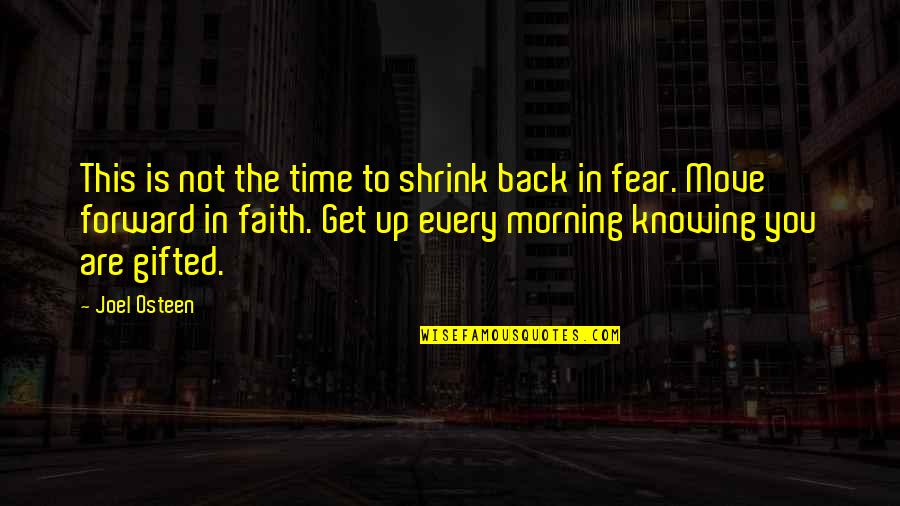 This is not the time to shrink back in fear. Move forward in faith. Get up every morning knowing you are gifted. —
Joel Osteen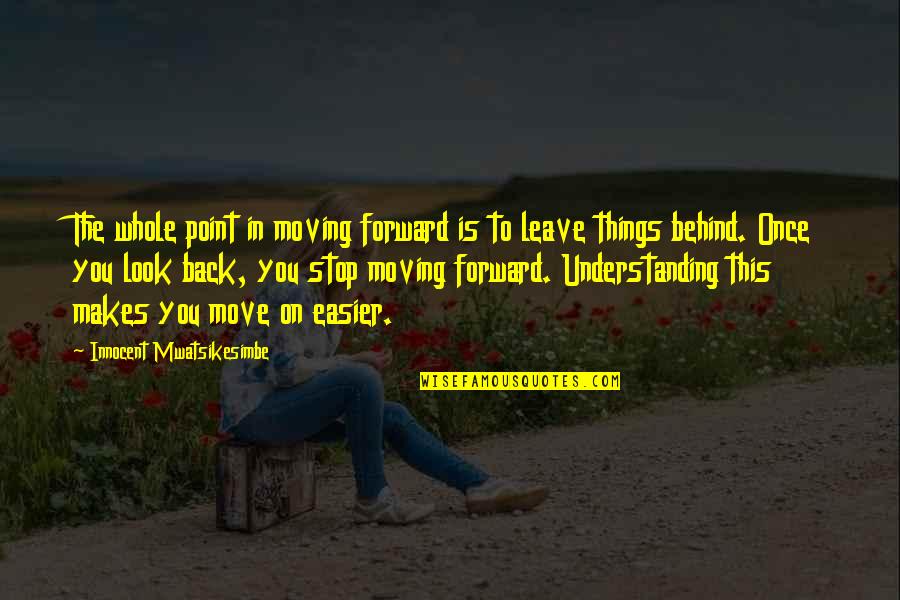 The whole point in moving forward is to leave things behind. Once you look back, you stop moving forward. Understanding this makes you move on easier. —
Innocent Mwatsikesimbe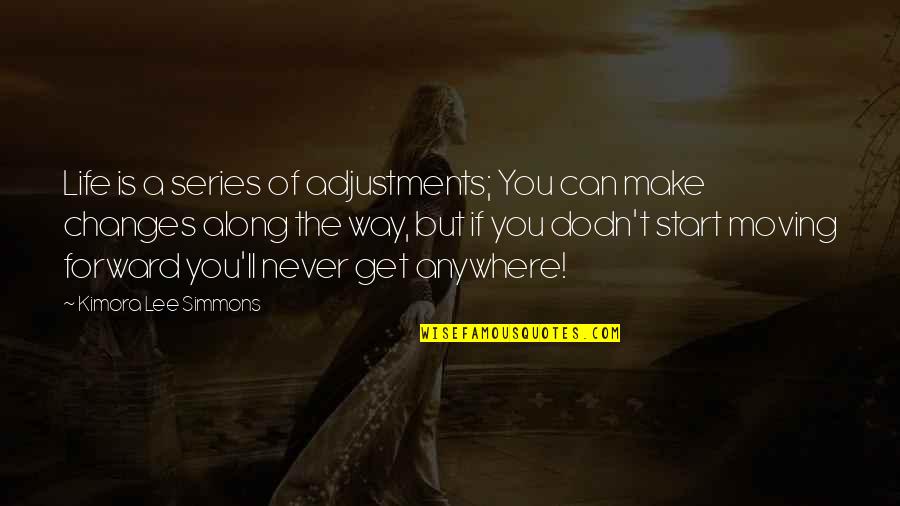 Life is a series of adjustments; You can make changes along the way, but if you dodn't start moving forward you'll never get anywhere! —
Kimora Lee Simmons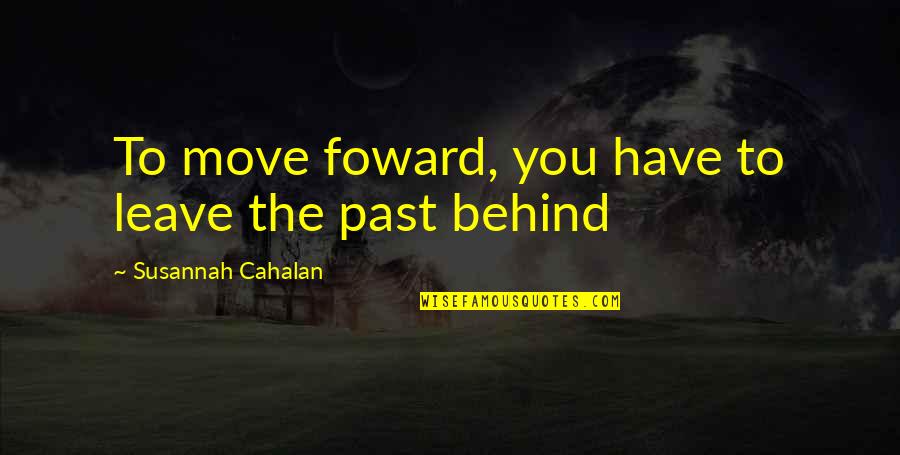 To move foward, you have to leave the past behind —
Susannah Cahalan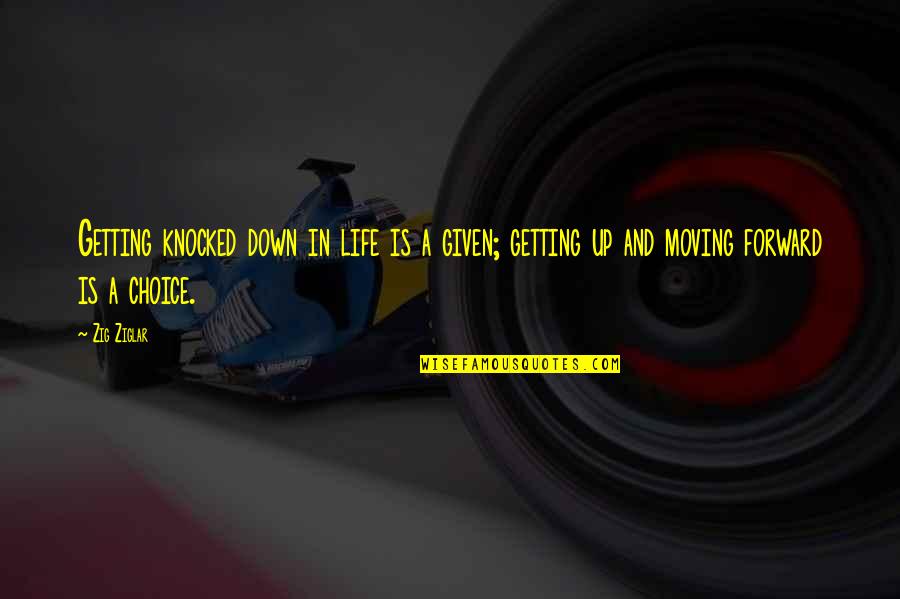 Getting knocked down in life is a given; getting up and moving forward is a choice. —
Zig Ziglar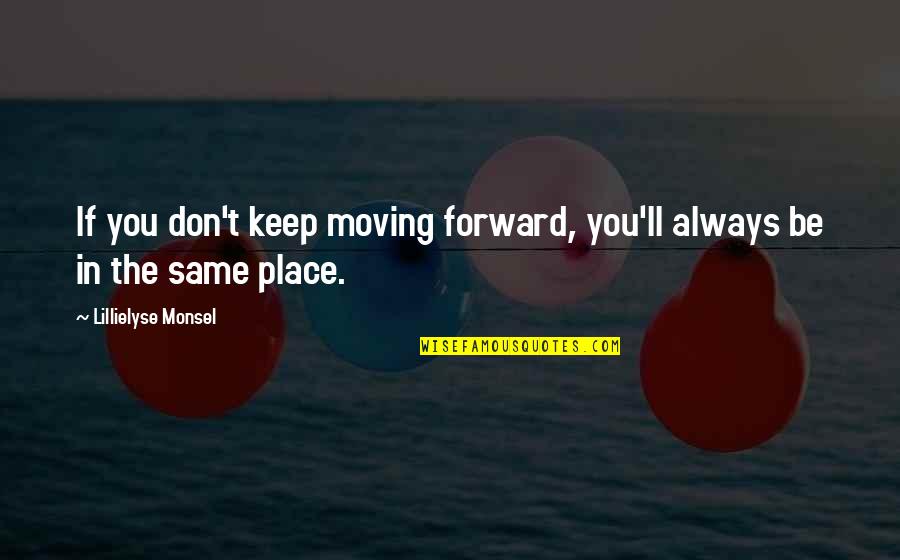 If you don't keep moving forward, you'll always be in the same place. —
Lillielyse Monsel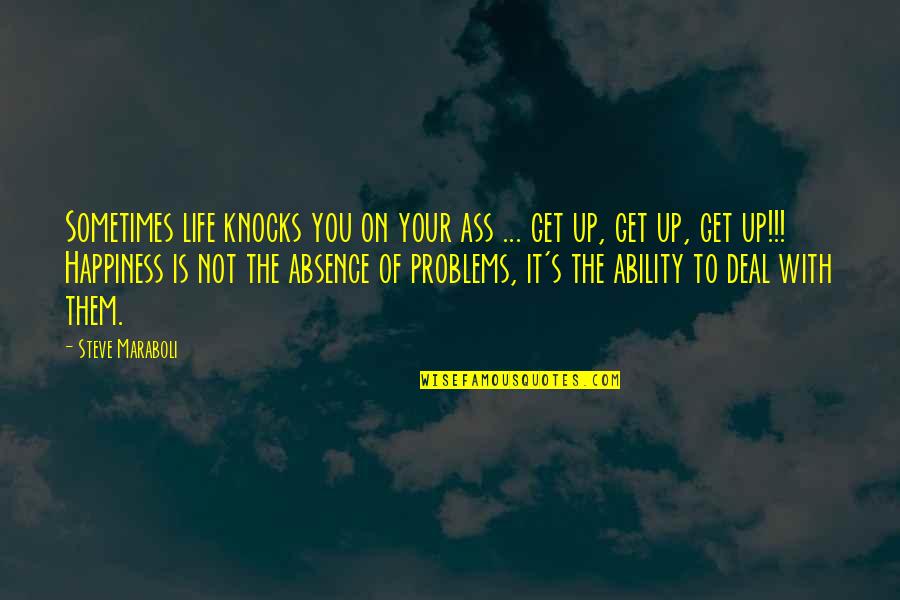 Sometimes life knocks you on your ass ... get up, get up, get up!!! Happiness is not the absence of problems, it's the ability to deal with them. —
Steve Maraboli