Lady Macbeth Quotes
Collection of top 29 famous quotes about Lady Macbeth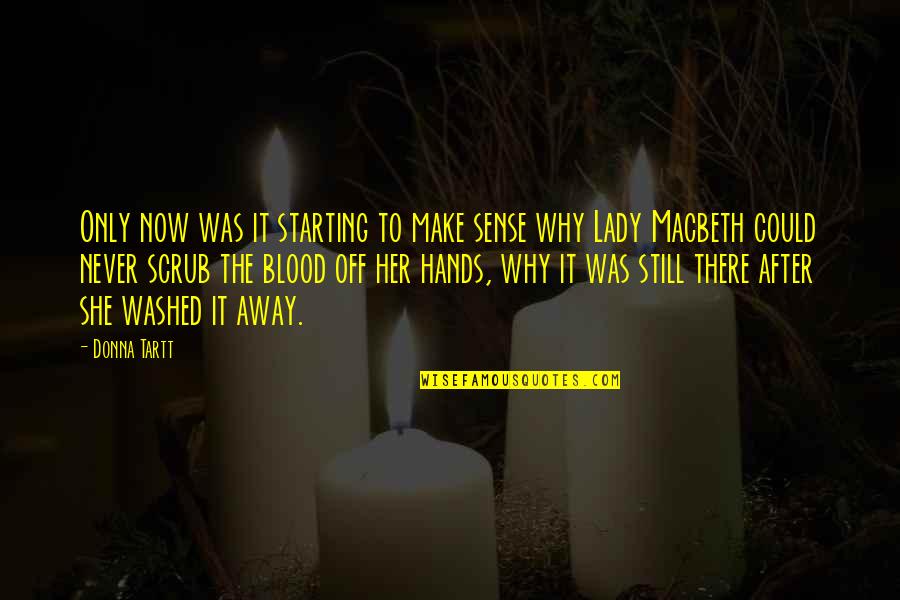 Only now was it starting to make sense why Lady Macbeth could never scrub the blood off her hands, why it was still there after she washed it away.
—
Donna Tartt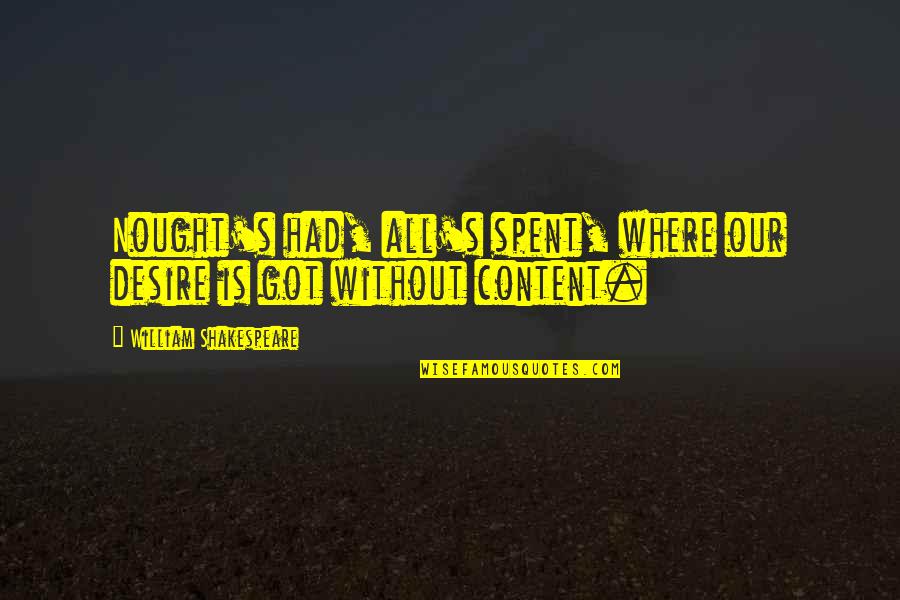 Nought's had, all's spent, where our desire is got without content.
—
William Shakespeare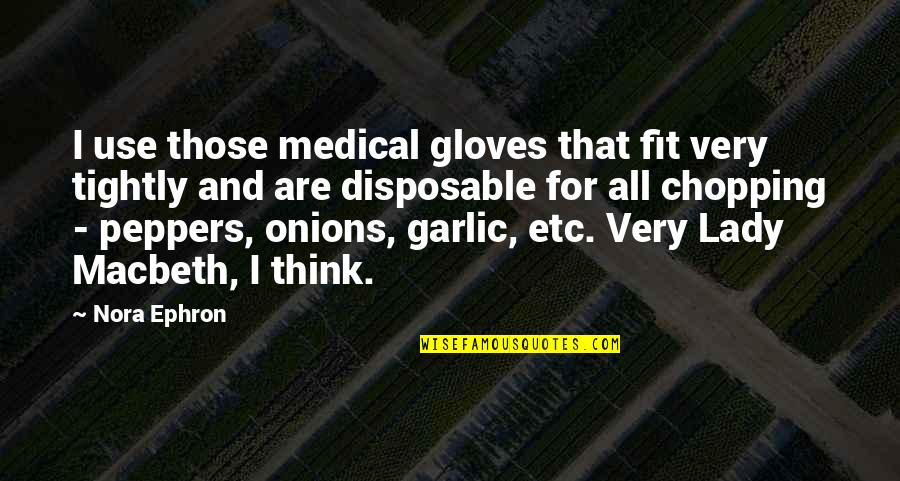 I use those medical gloves that fit very tightly and are disposable for all chopping - peppers, onions, garlic, etc. Very Lady Macbeth, I think.
—
Nora Ephron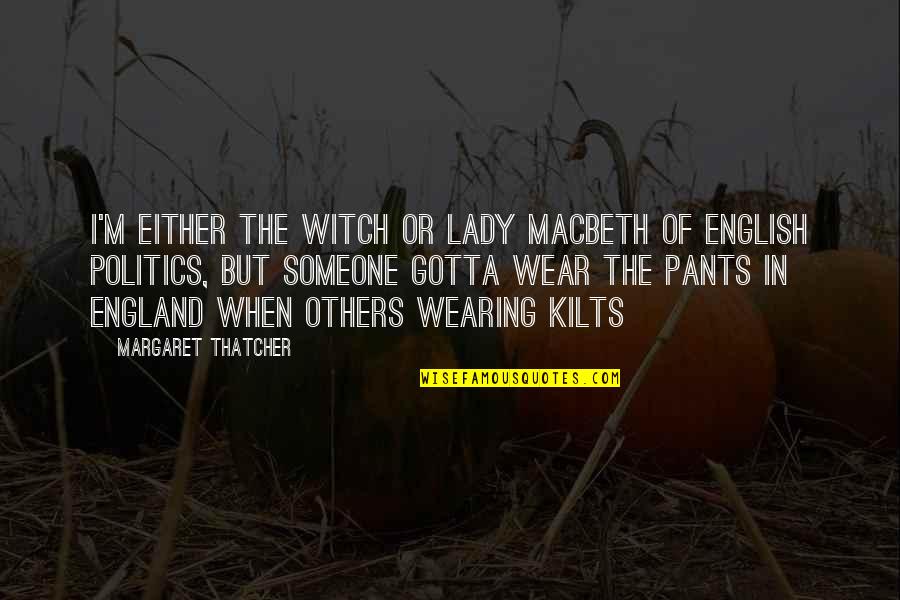 I'm either the witch or Lady Macbeth of English politics, but someone gotta wear the pants in England when others wearing kilts
—
Margaret Thatcher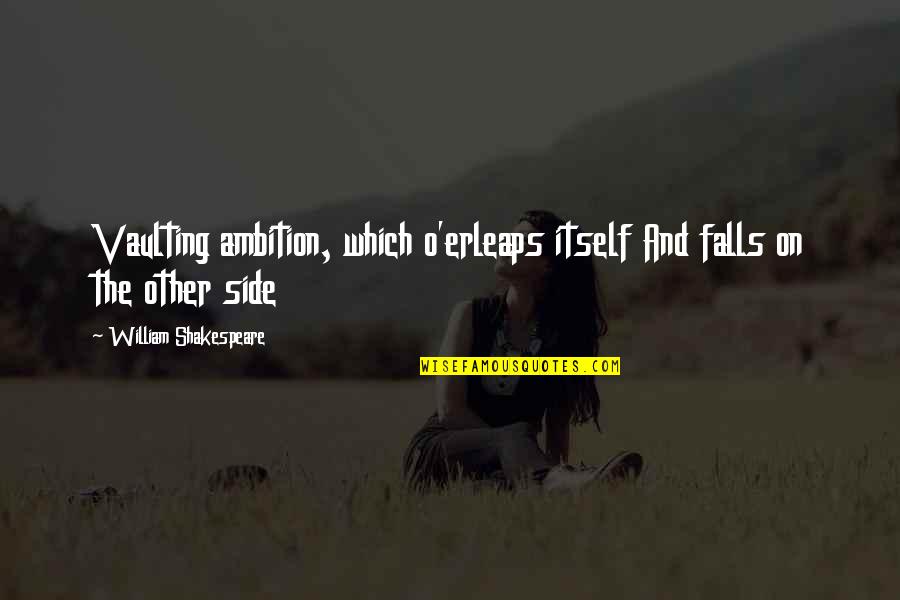 Vaulting ambition, which o'erleaps itself And falls on the other side
—
William Shakespeare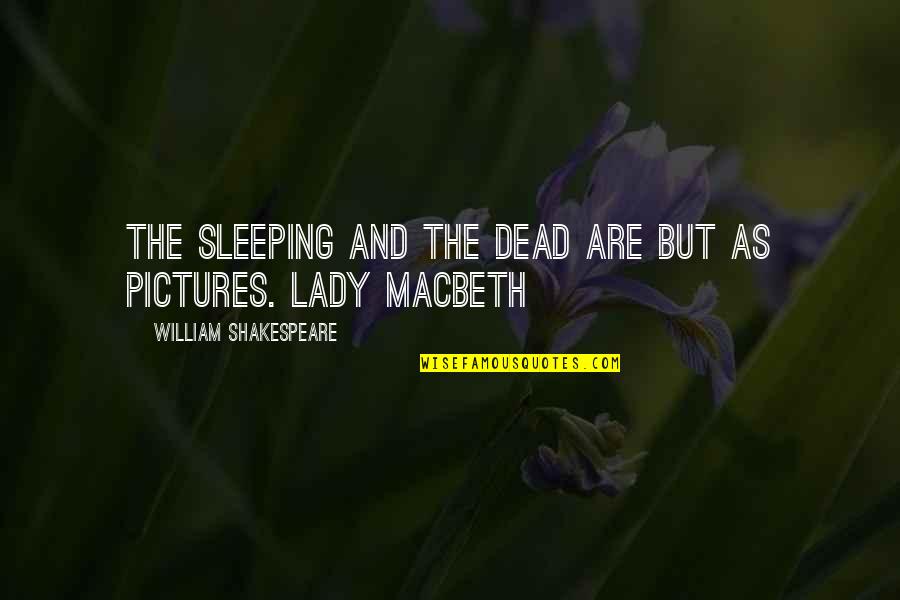 The sleeping and the dead are but as pictures. Lady Macbeth
—
William Shakespeare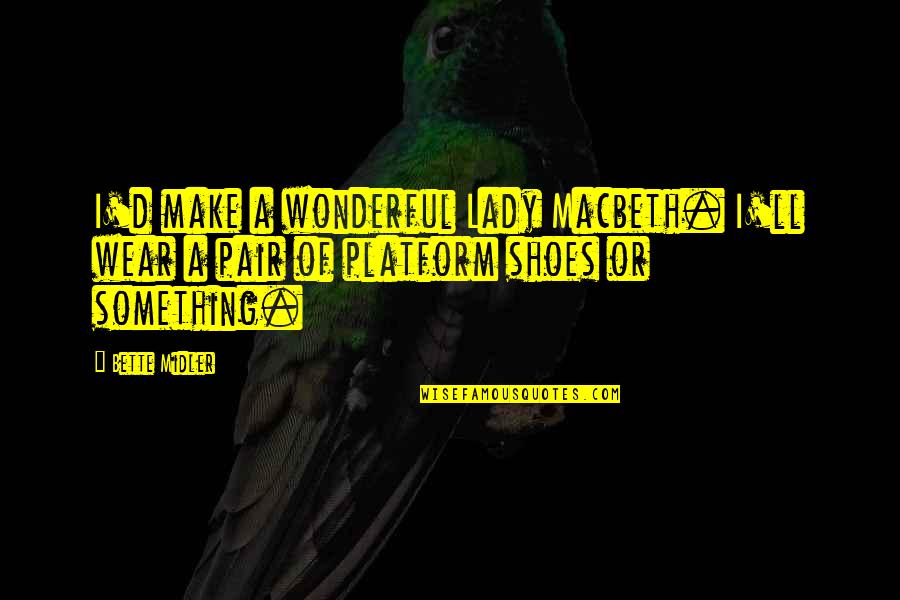 I'd make a wonderful Lady Macbeth. I'll wear a pair of platform shoes or something.
—
Bette Midler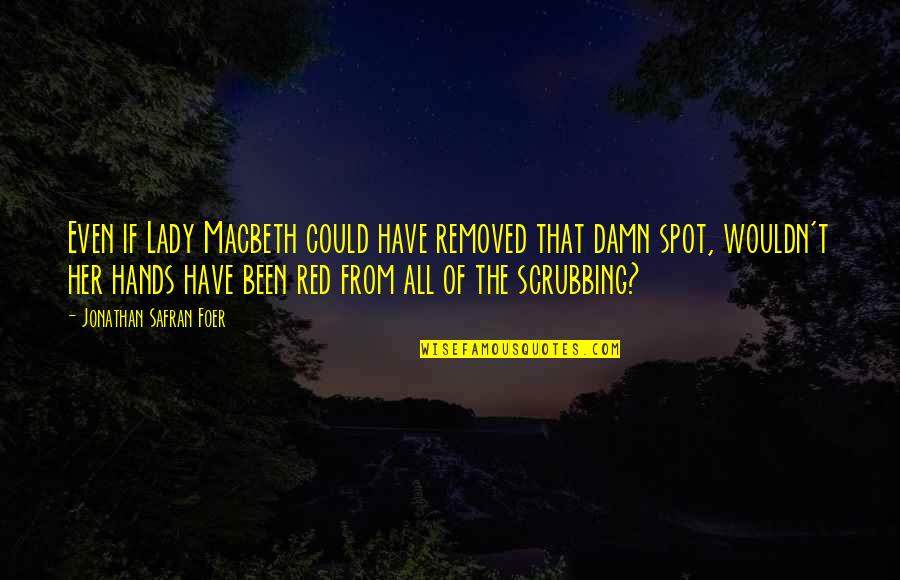 Even if Lady Macbeth could have removed that damn spot, wouldn't her hands have been red from all of the scrubbing?
—
Jonathan Safran Foer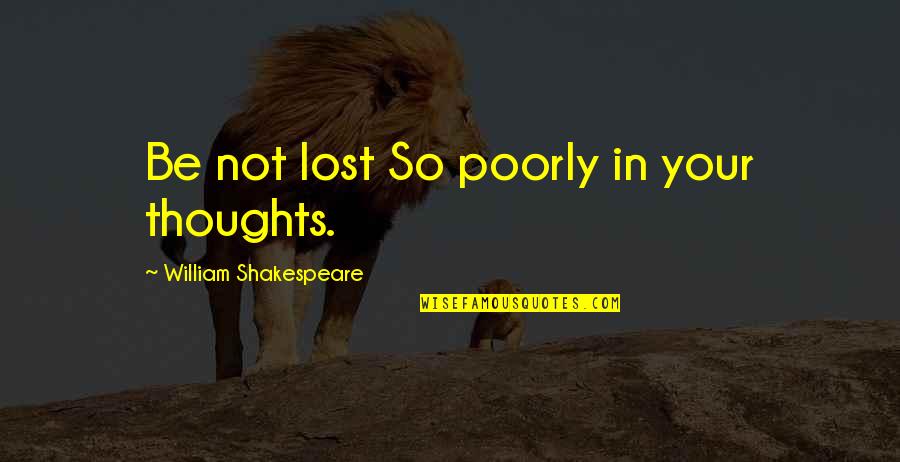 Be not lost So poorly in your thoughts. —
William Shakespeare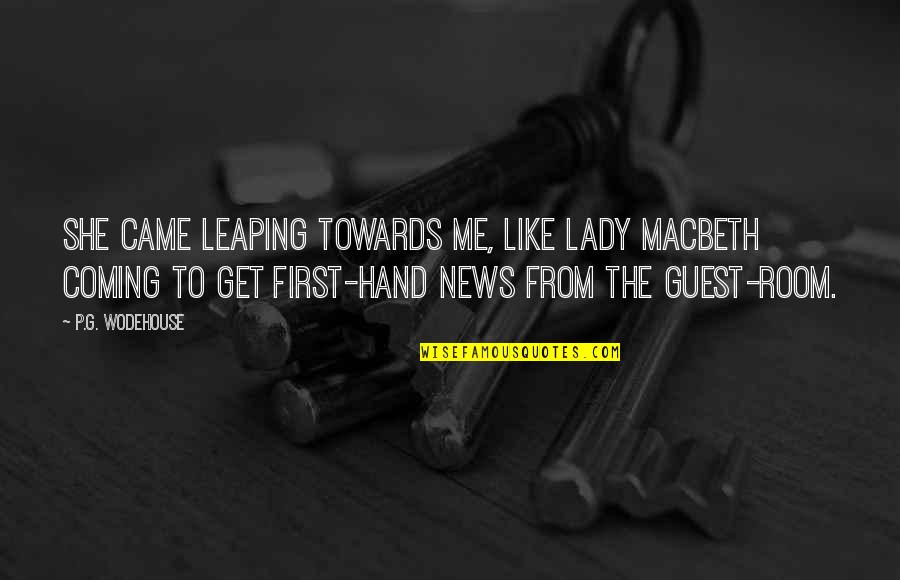 She came leaping towards me, like Lady Macbeth coming to get first-hand news from the guest-room. —
P.G. Wodehouse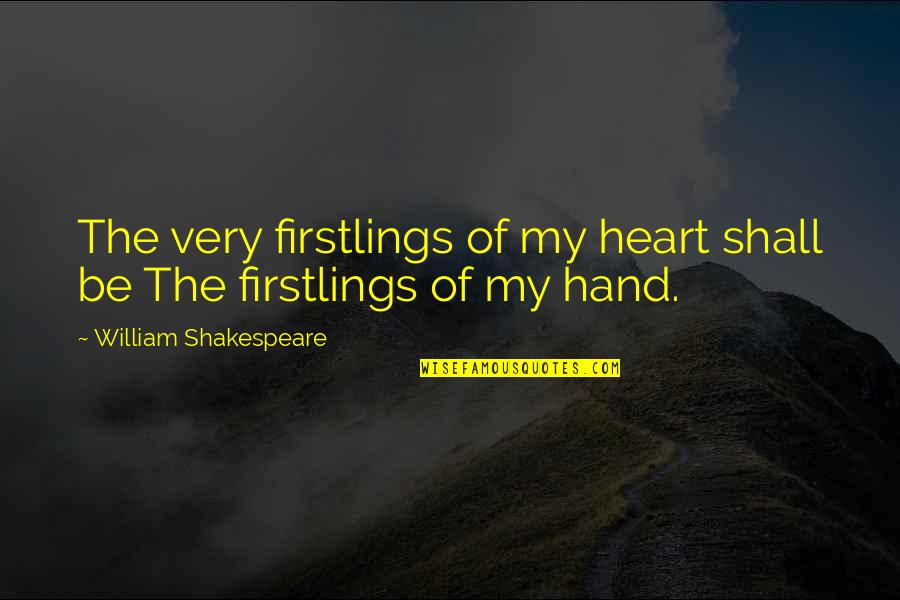 The very firstlings of my heart shall be The firstlings of my hand. —
William Shakespeare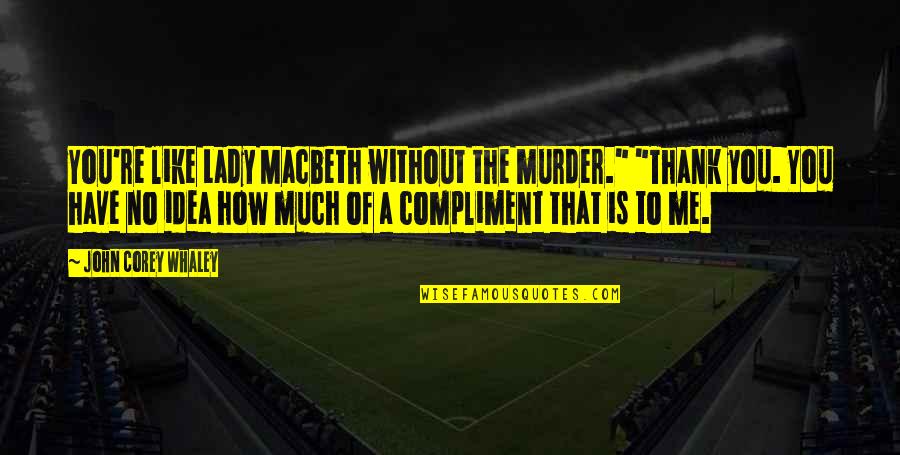 You're like Lady Macbeth without the murder." "Thank you. You have no idea how much of a compliment that is to me. —
John Corey Whaley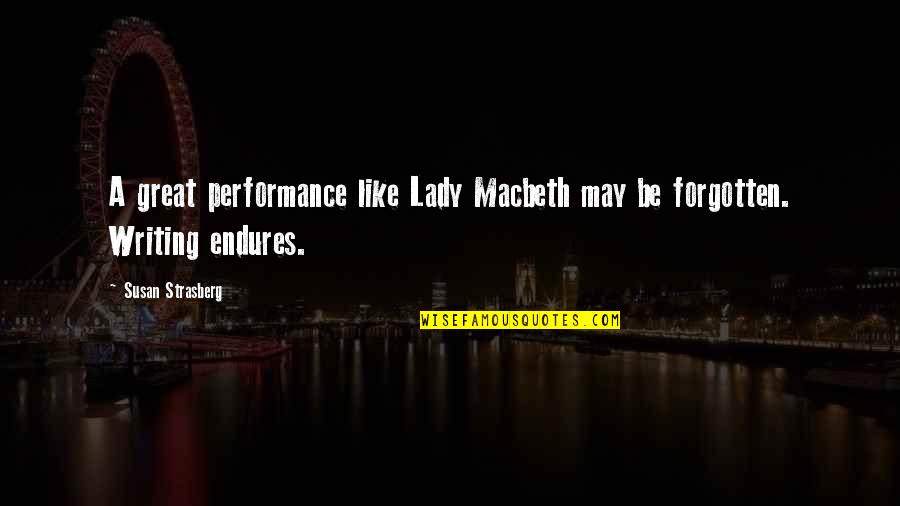 A great performance like Lady Macbeth may be forgotten. Writing endures. —
Susan Strasberg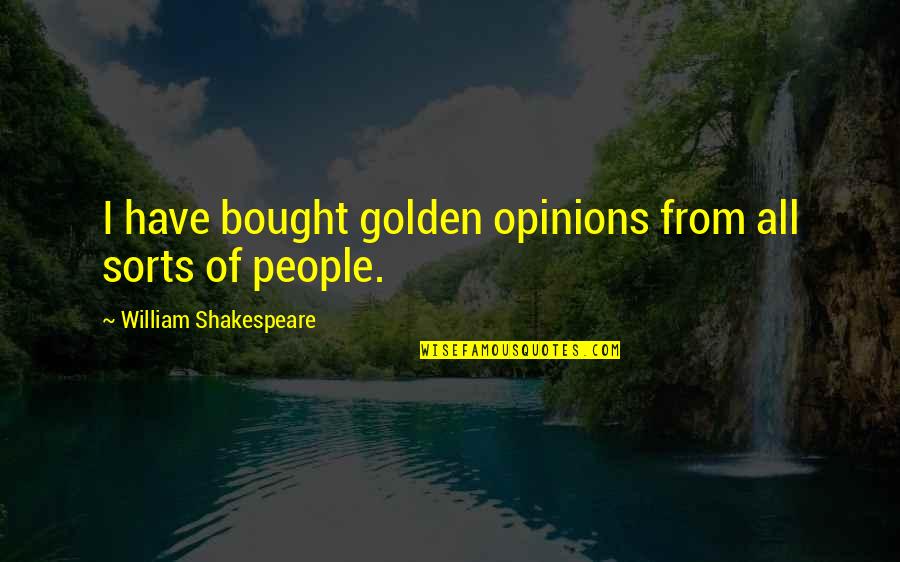 I have bought golden opinions from all sorts of people. —
William Shakespeare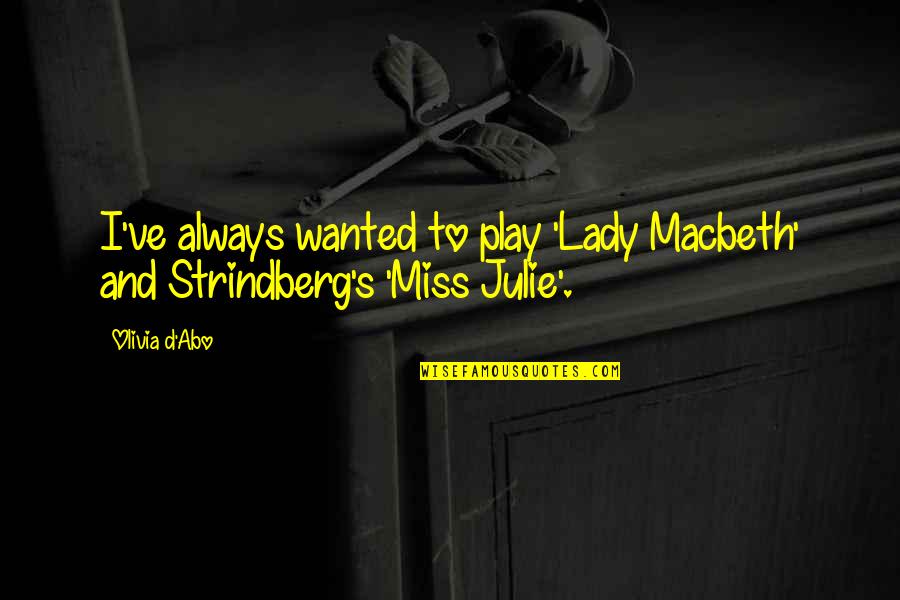 I've always wanted to play 'Lady Macbeth' and Strindberg's 'Miss Julie'. —
Olivia D'Abo
If chance will have me king, why, chance may crown me. —
William Shakespeare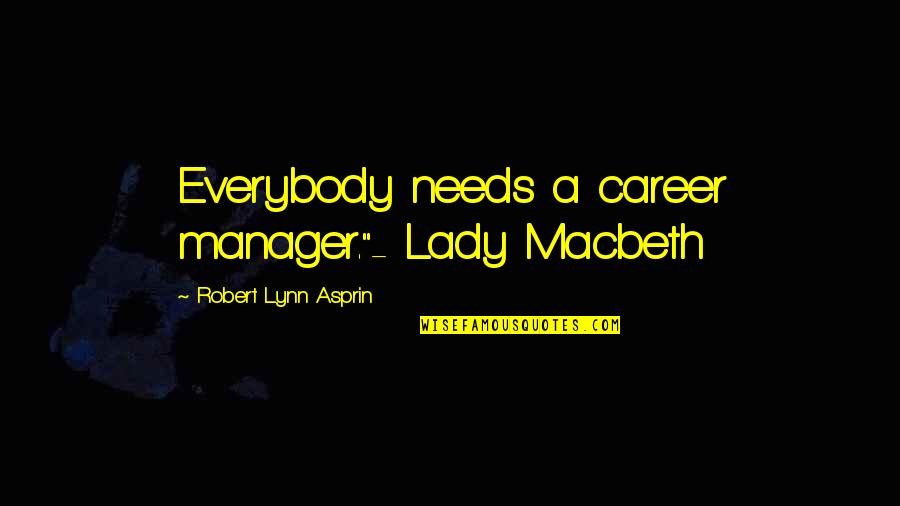 Everybody needs a career manager."- Lady Macbeth —
Robert Lynn Asprin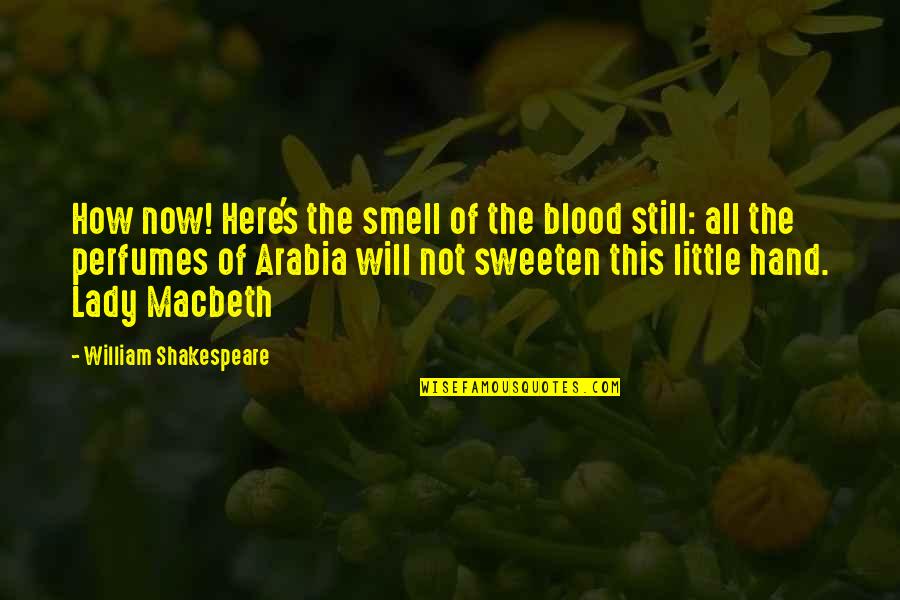 How now! Here's the smell of the blood still: all the perfumes of Arabia will not sweeten this little hand.
Lady Macbeth —
William Shakespeare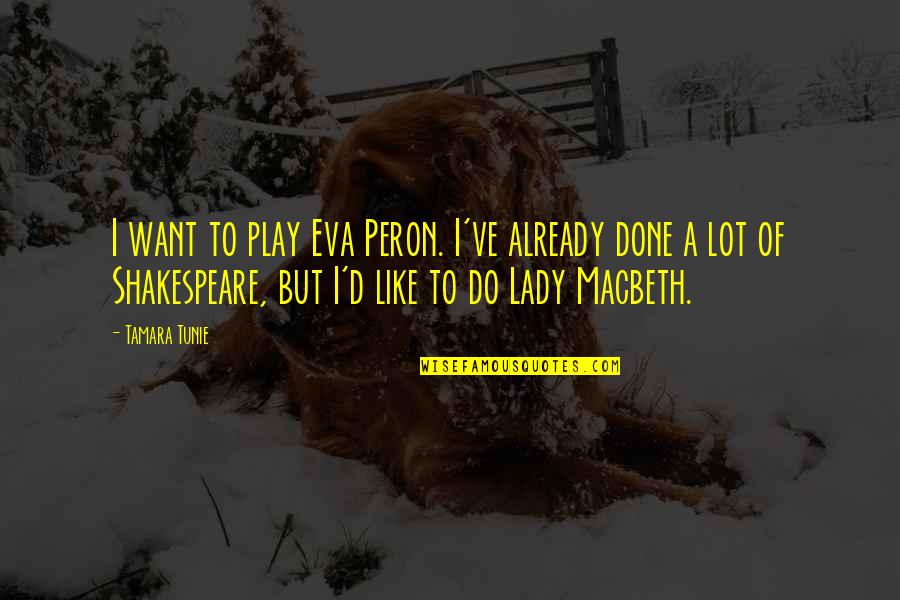 I want to play Eva Peron. I've already done a lot of Shakespeare, but I'd like to do Lady Macbeth. —
Tamara Tunie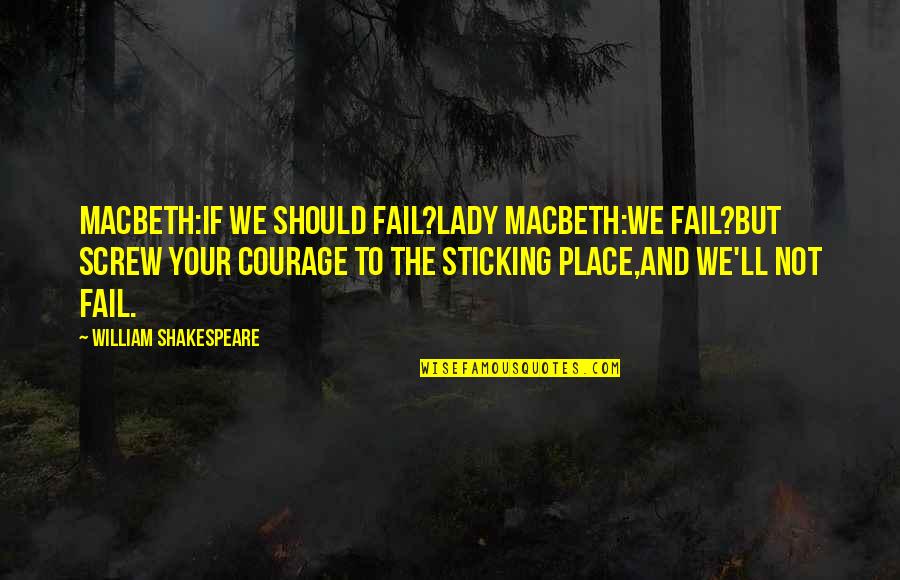 Macbeth:
If we should fail?
Lady Macbeth:
We fail?
But screw your courage to the sticking place,
And we'll not fail. —
William Shakespeare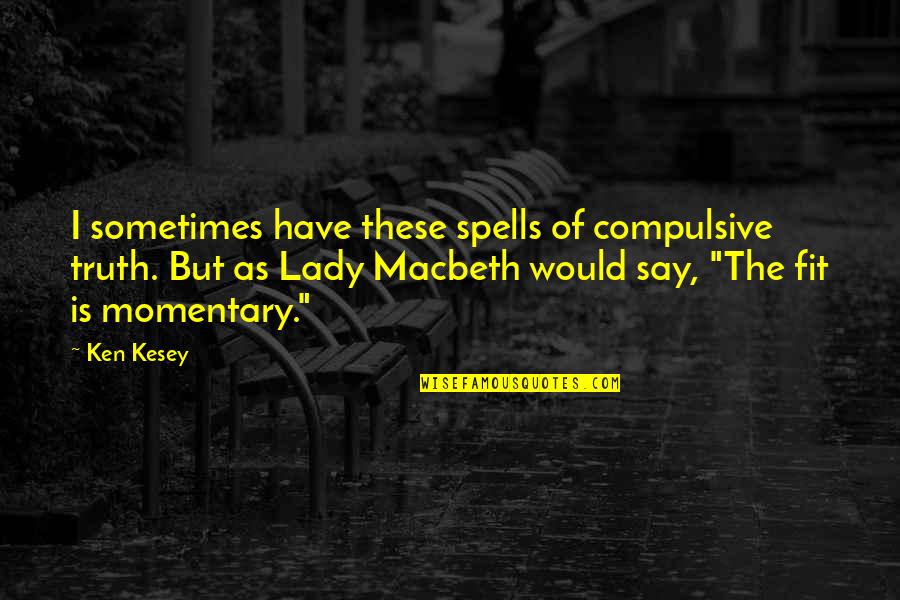 I sometimes have these spells of compulsive truth. But as Lady Macbeth would say, "The fit is momentary." —
Ken Kesey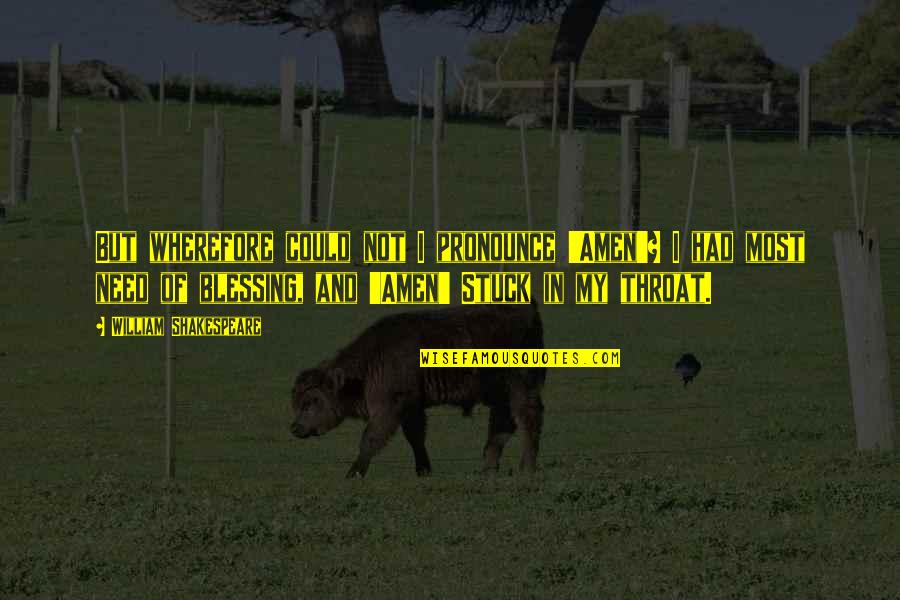 But wherefore could not I pronounce 'Amen'? I had most need of blessing, and 'Amen' Stuck in my throat. —
William Shakespeare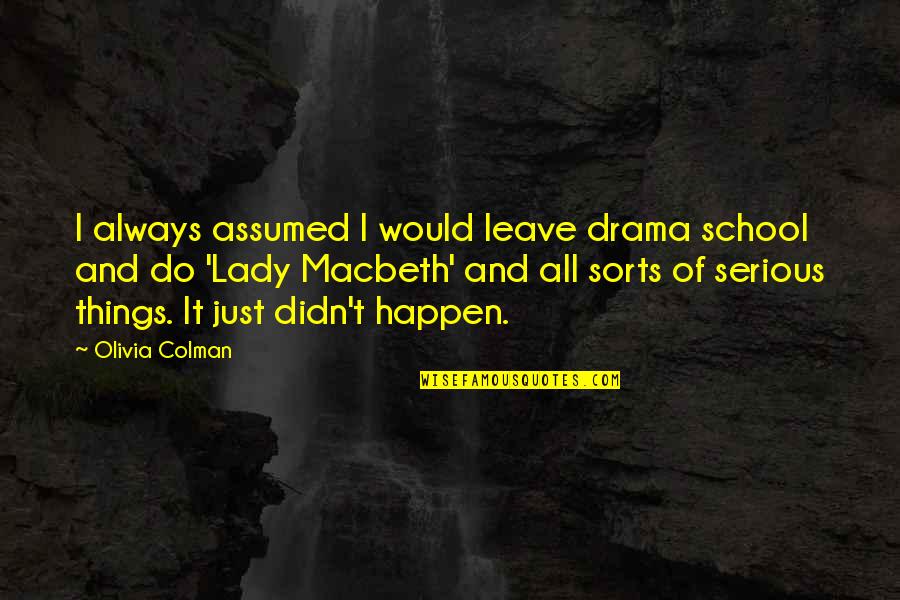 I always assumed I would leave drama school and do 'Lady Macbeth' and all sorts of serious things. It just didn't happen. —
Olivia Colman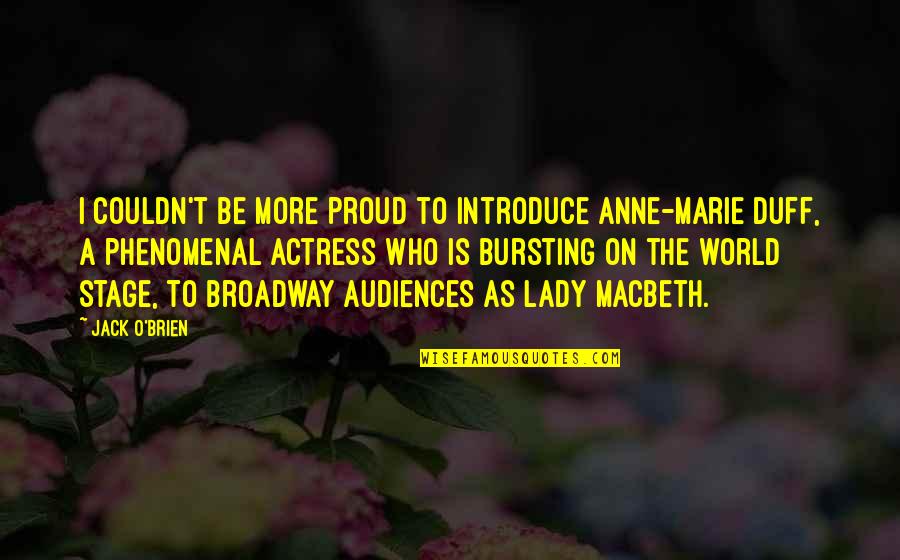 I couldn't be more proud to introduce Anne-Marie Duff, a phenomenal actress who is bursting on the world stage, to Broadway audiences as Lady Macbeth. —
Jack O'Brien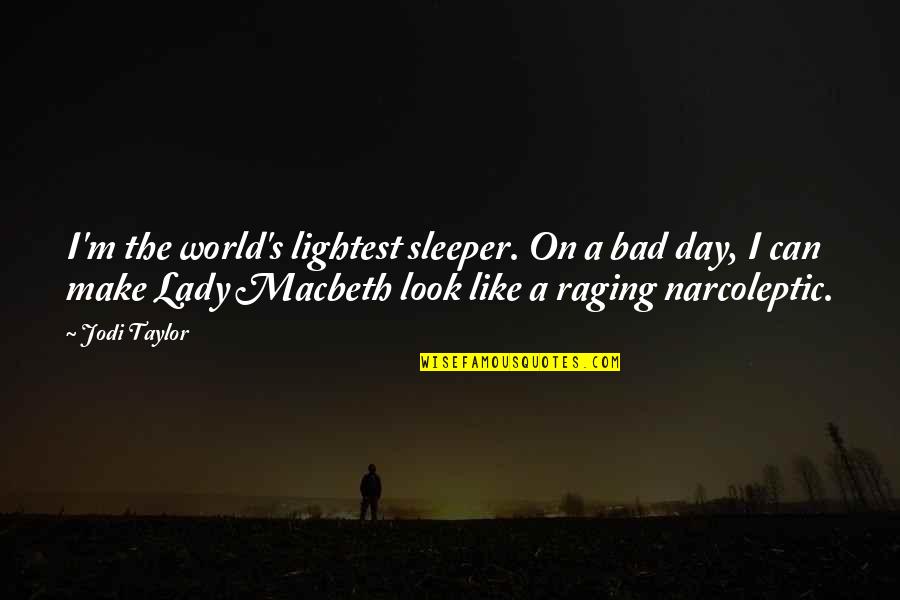 I'm the world's lightest sleeper. On a bad day, I can make Lady Macbeth look like a raging narcoleptic. —
Jodi Taylor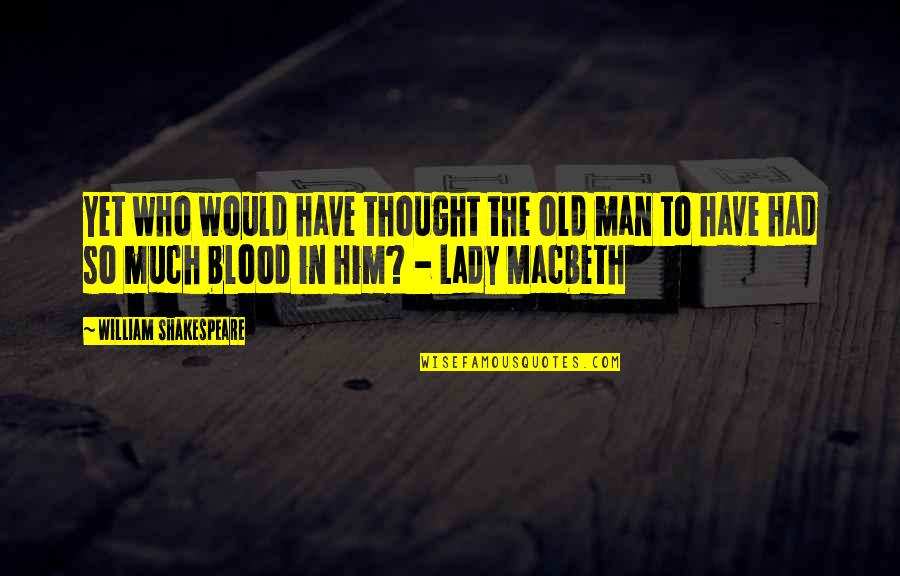 Yet who would have thought the old man to have had so much blood in him? - Lady Macbeth —
William Shakespeare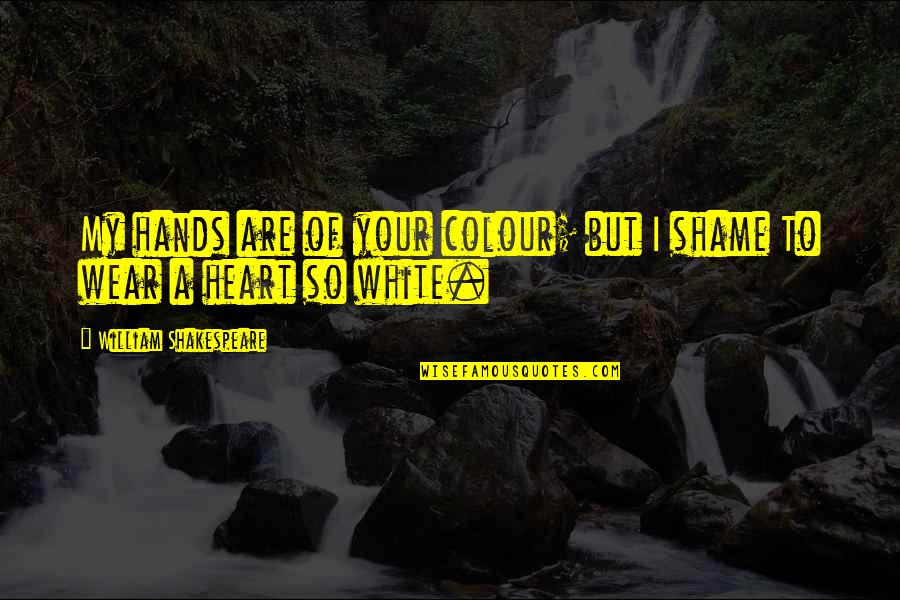 My hands are of your colour; but I shame
To wear a heart so white. —
William Shakespeare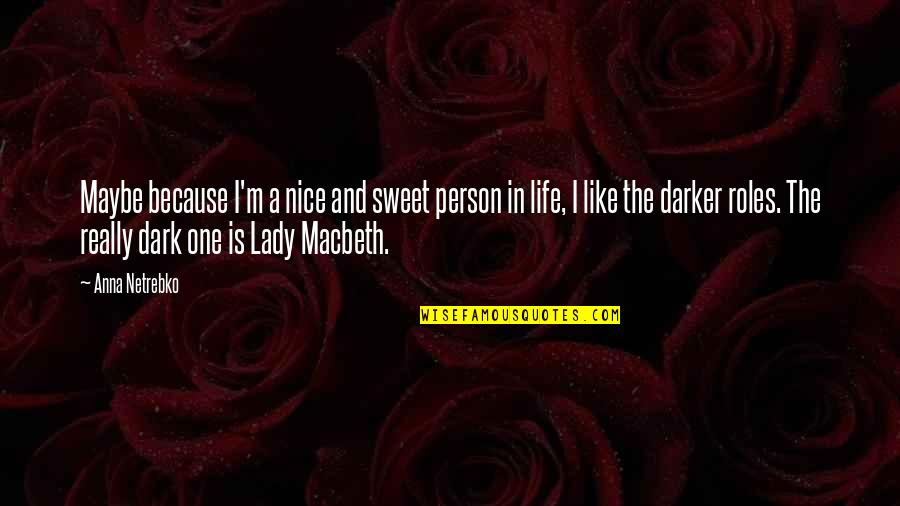 Maybe because I'm a nice and sweet person in life, I like the darker roles. The really dark one is Lady Macbeth. —
Anna Netrebko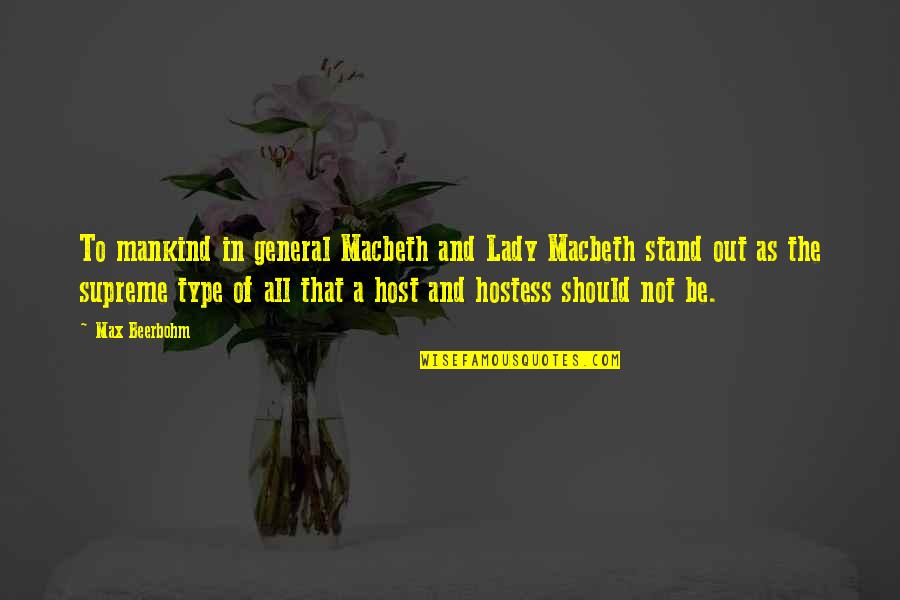 To mankind in general Macbeth and Lady Macbeth stand out as the supreme type of all that a host and hostess should not be. —
Max Beerbohm