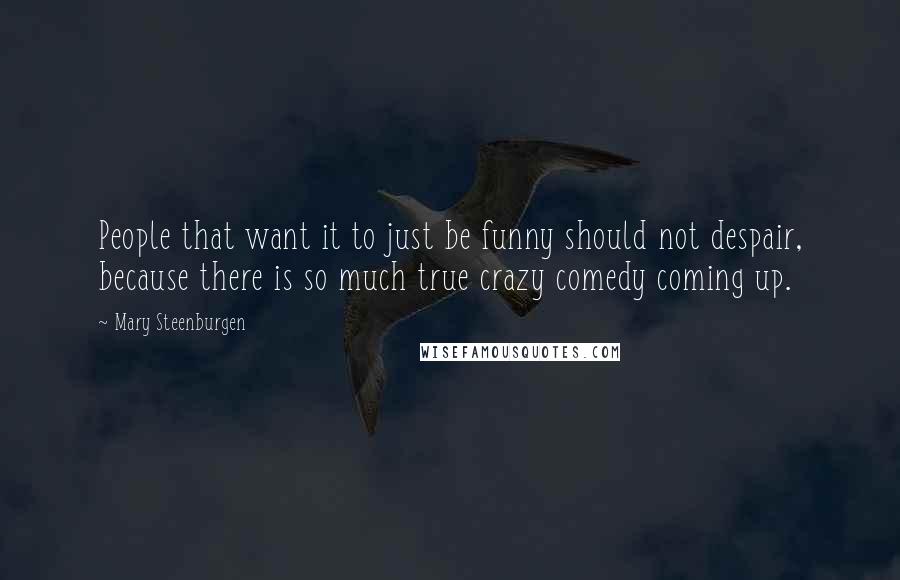 People that want it to just be funny should not despair, because there is so much true crazy comedy coming up.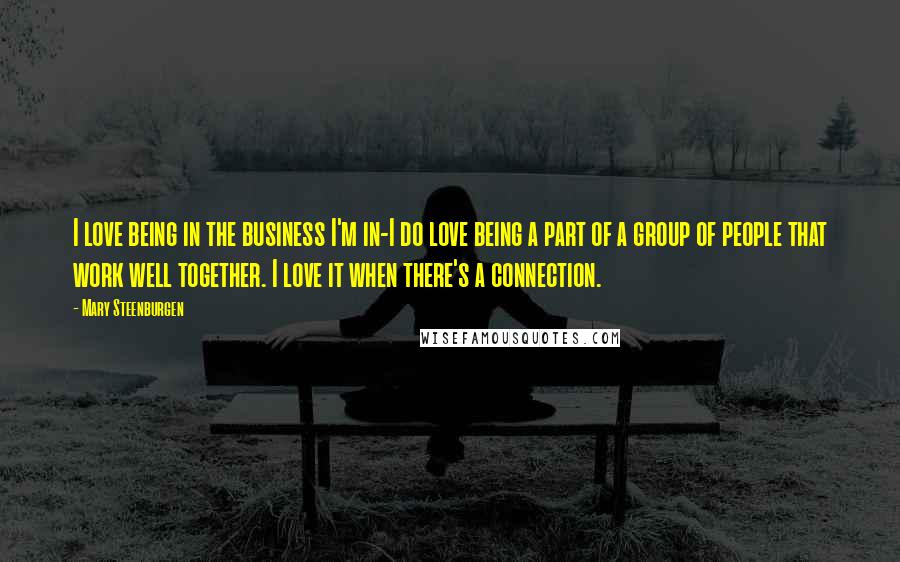 I love being in the business I'm in-I do love being a part of a group of people that work well together. I love it when there's a connection.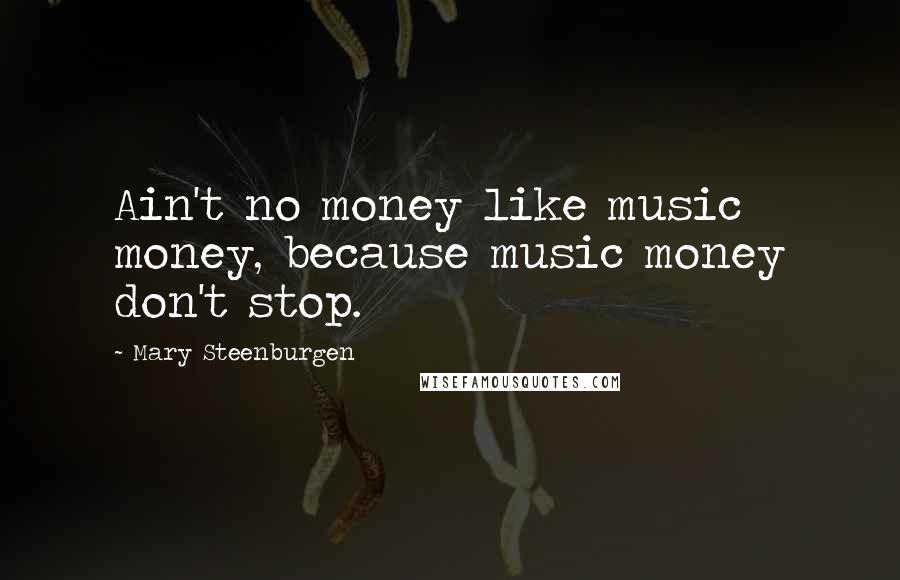 Ain't no money like music money, because music money don't stop.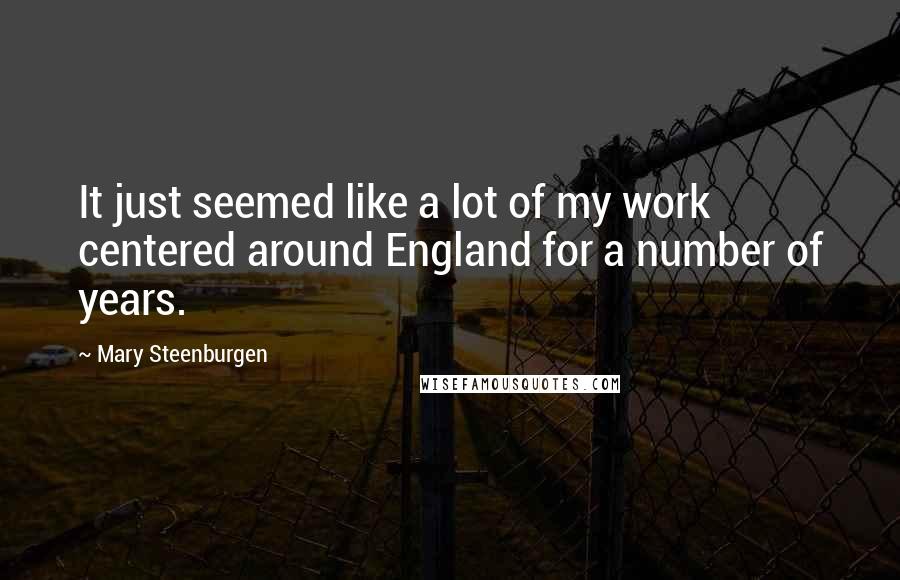 It just seemed like a lot of my work centered around England for a number of years.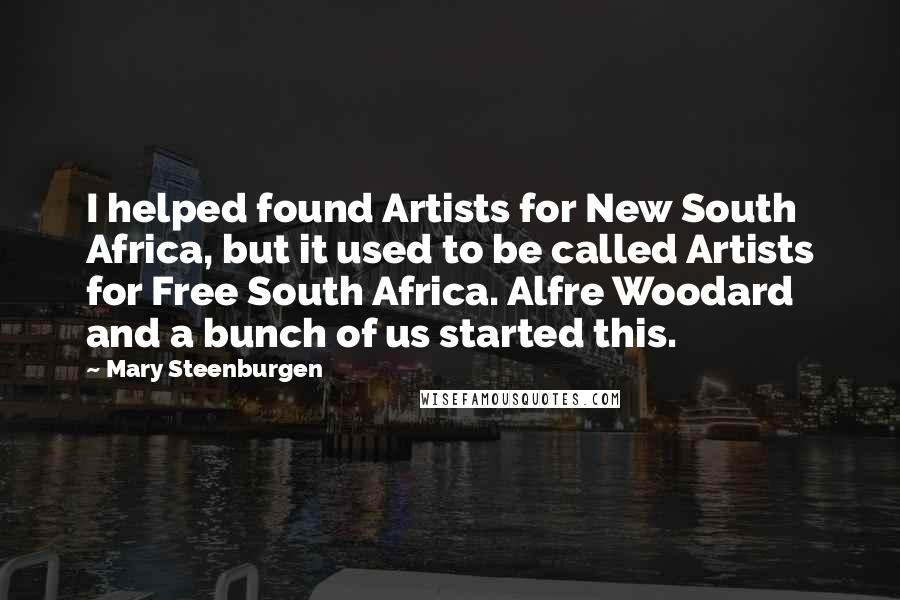 I helped found Artists for New South Africa, but it used to be called Artists for Free South Africa. Alfre Woodard and a bunch of us started this.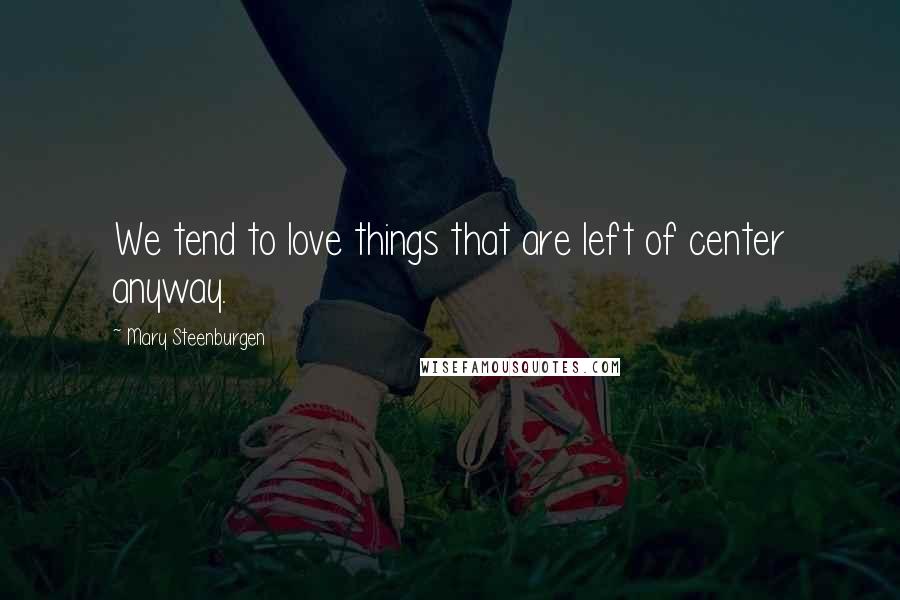 We tend to love things that are left of center anyway.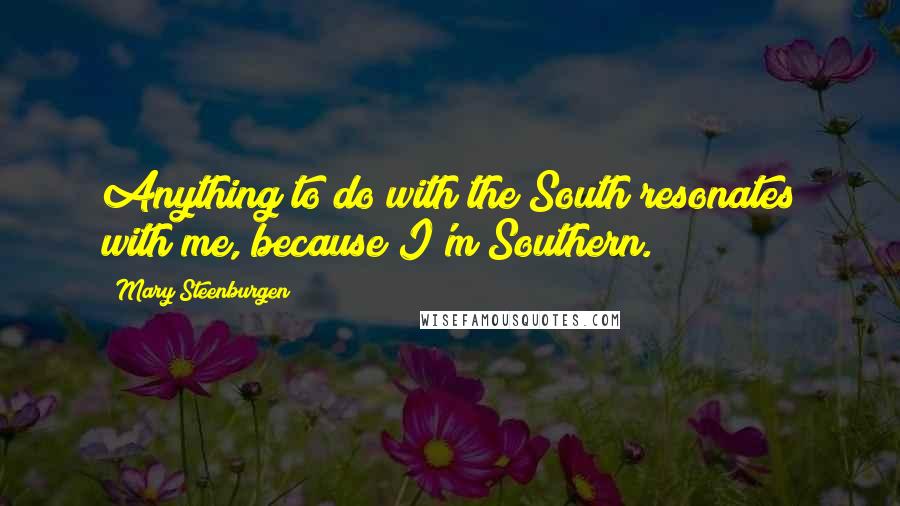 Anything to do with the South resonates with me, because I'm Southern.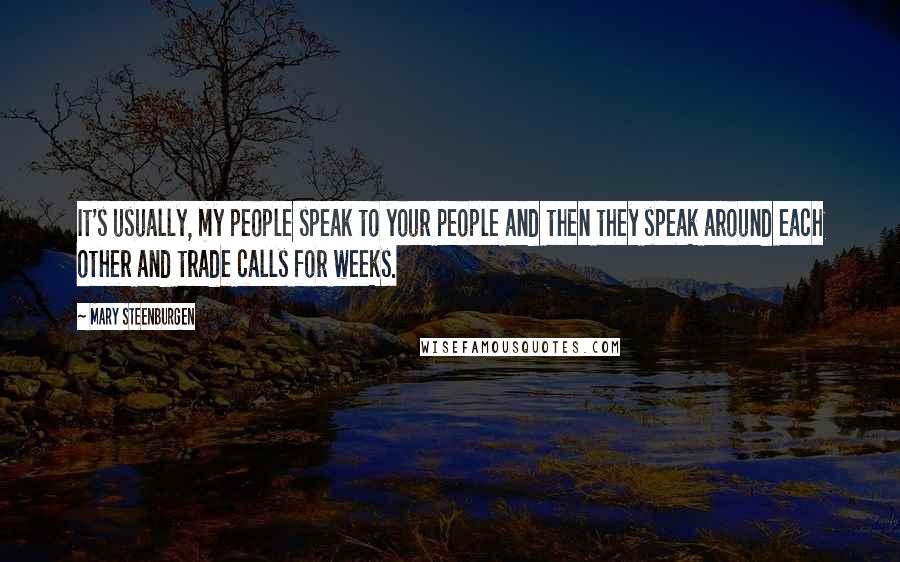 It's usually, my people speak to your people and then they speak around each other and trade calls for weeks.
I have loved by far the majority of the people I've worked with and the experiences I've had.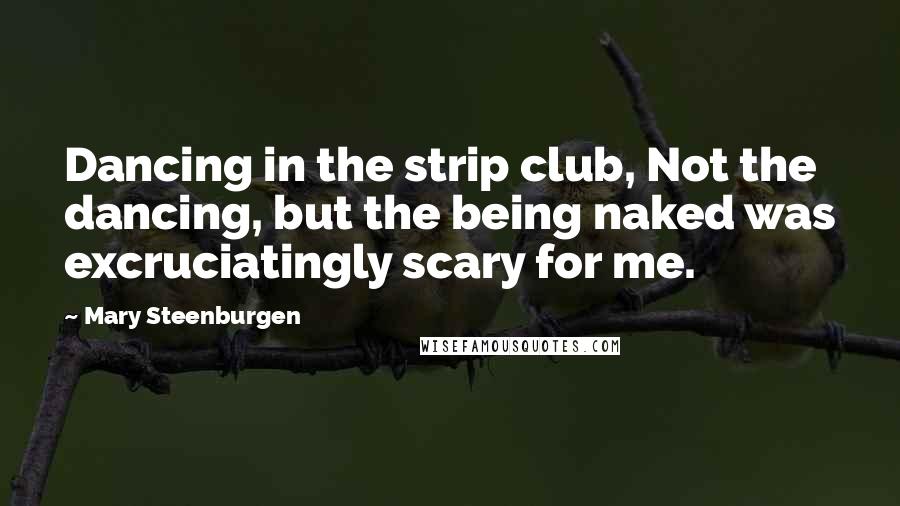 Dancing in the strip club, Not the dancing, but the being naked was excruciatingly scary for me.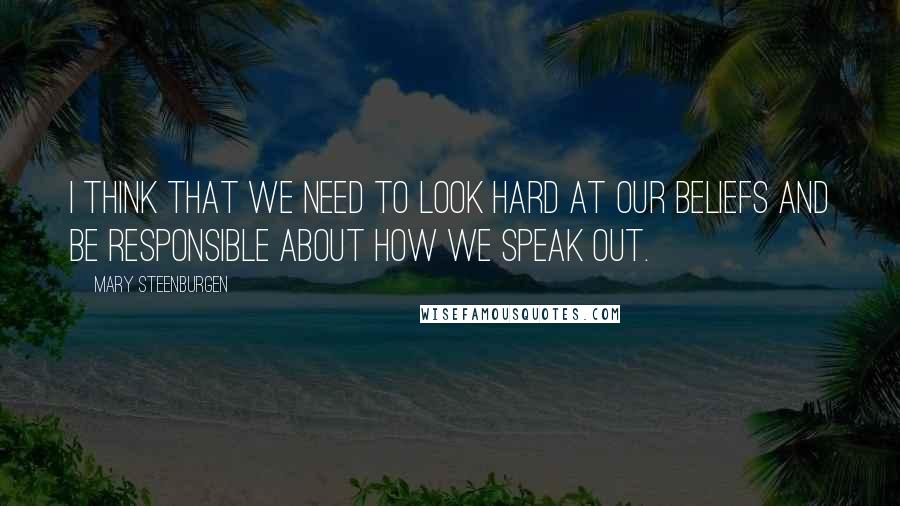 I think that we need to look hard at our beliefs and be responsible about how we speak out.