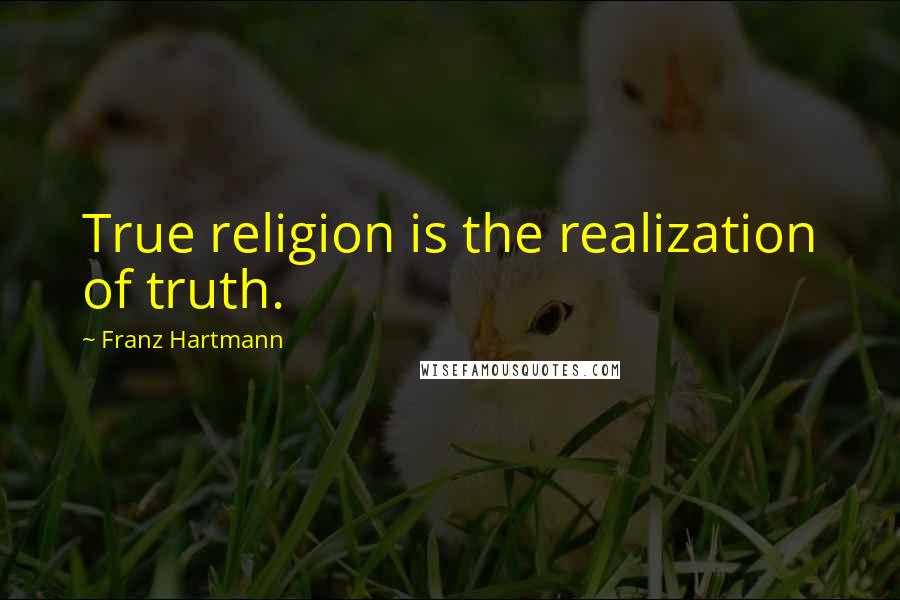 True religion is the realization of truth.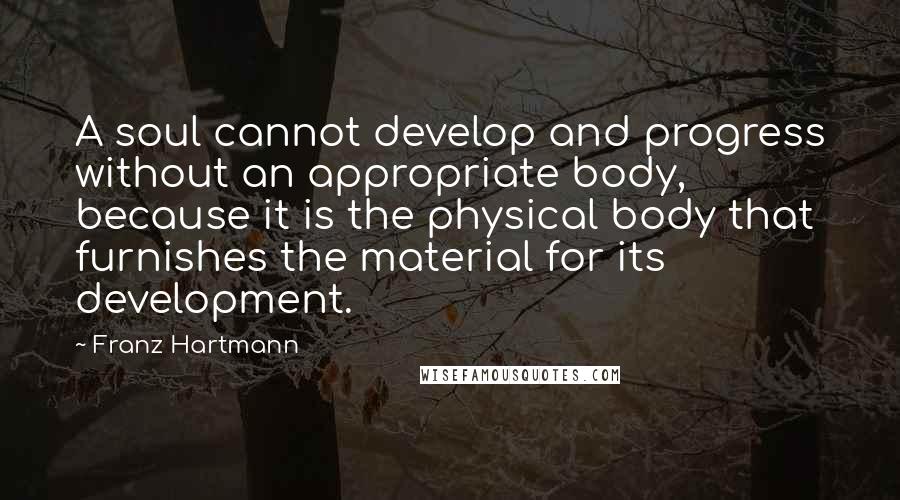 A soul cannot develop and progress without an appropriate body, because it is the physical body that furnishes the material for its development.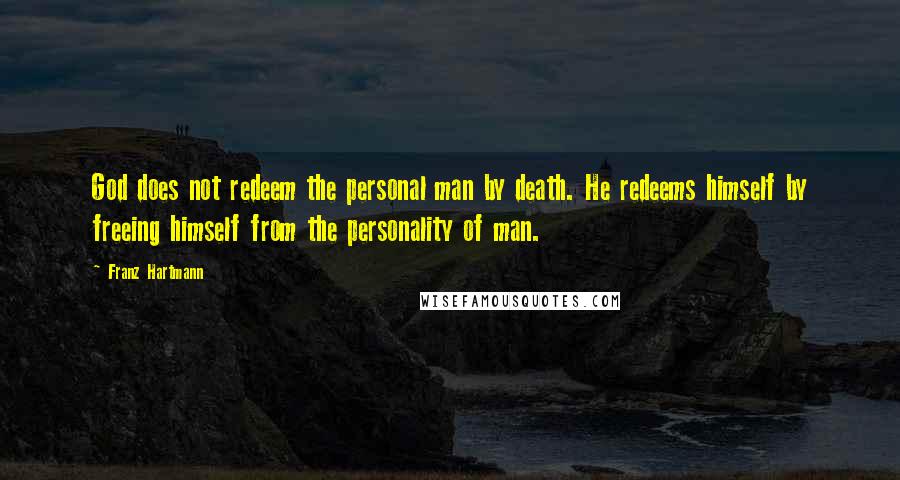 God does not redeem the personal man by death. He redeems himself by freeing himself from the personality of man.
A beautiful god is the most noble product of Man.