Why Love Hurts So Much Quotes
Collection of top 14 famous quotes about Why Love Hurts So Much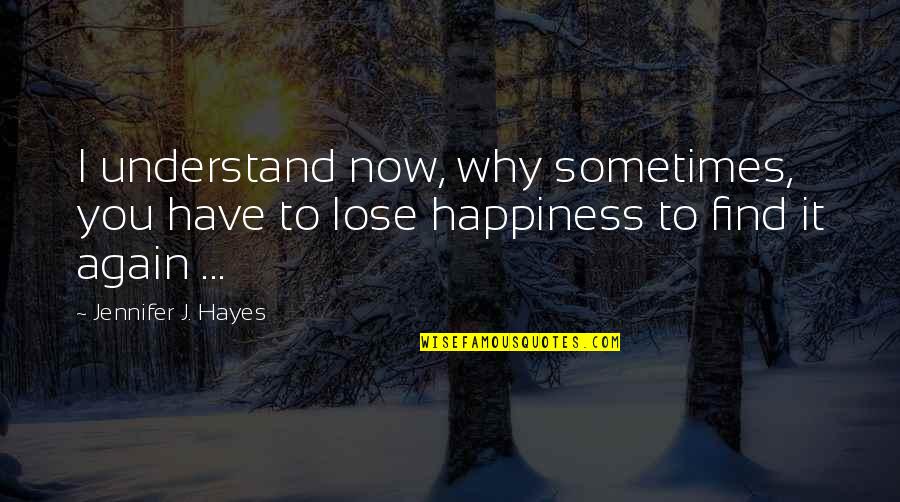 I understand now, why sometimes, you have to lose happiness to find it again ...
—
Jennifer J. Hayes
Why were men such fools, that they created the very hurts for themselves that they most feared?
—
Omair Ahmad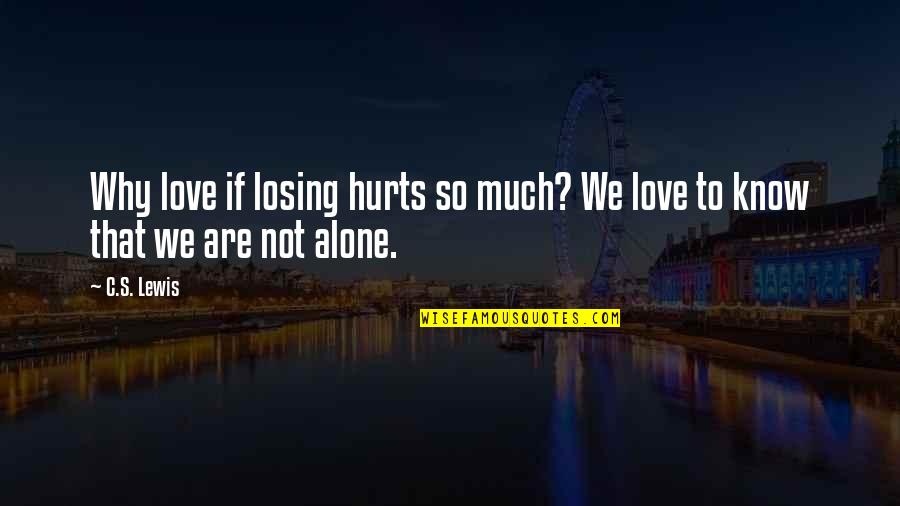 Why love if losing hurts so much? We love to know that we are not alone.
—
C.S. Lewis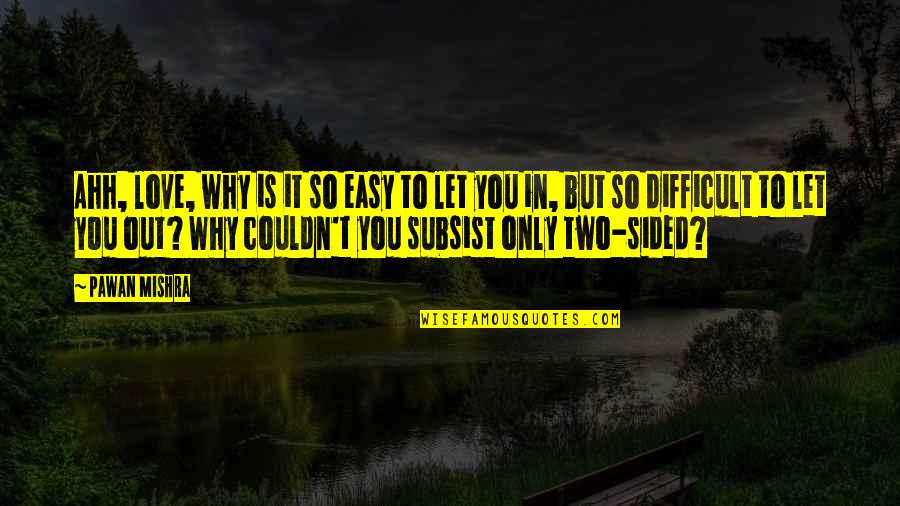 Ahh, love, why is it so easy to let you in, but so difficult to let you out? Why couldn't you subsist only two-sided?
—
Pawan Mishra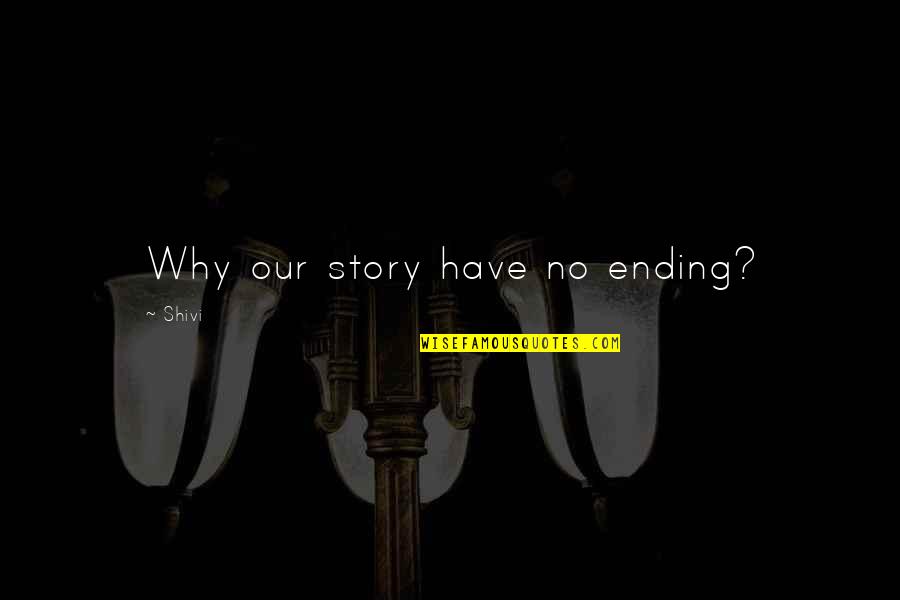 Why our story have no ending?
—
Shivi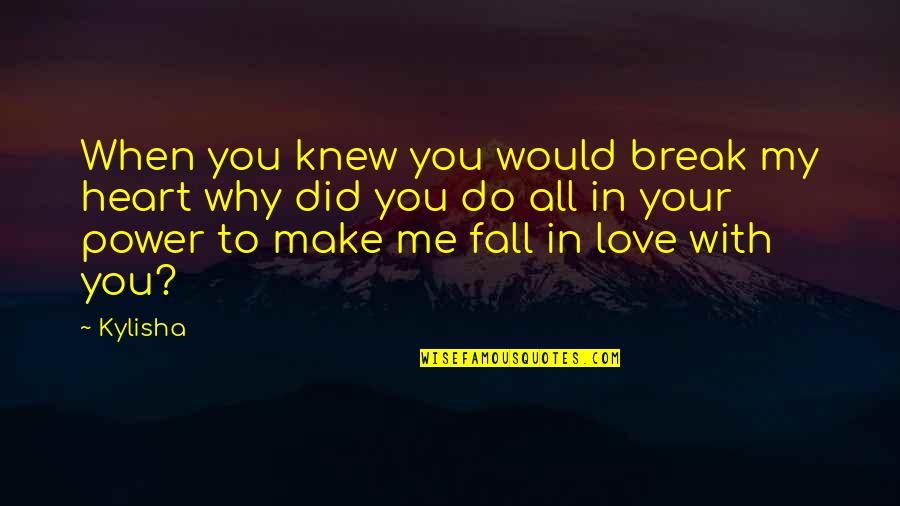 When you knew you would break my heart why did you do all in your power to make me fall in love with you?
—
Kylisha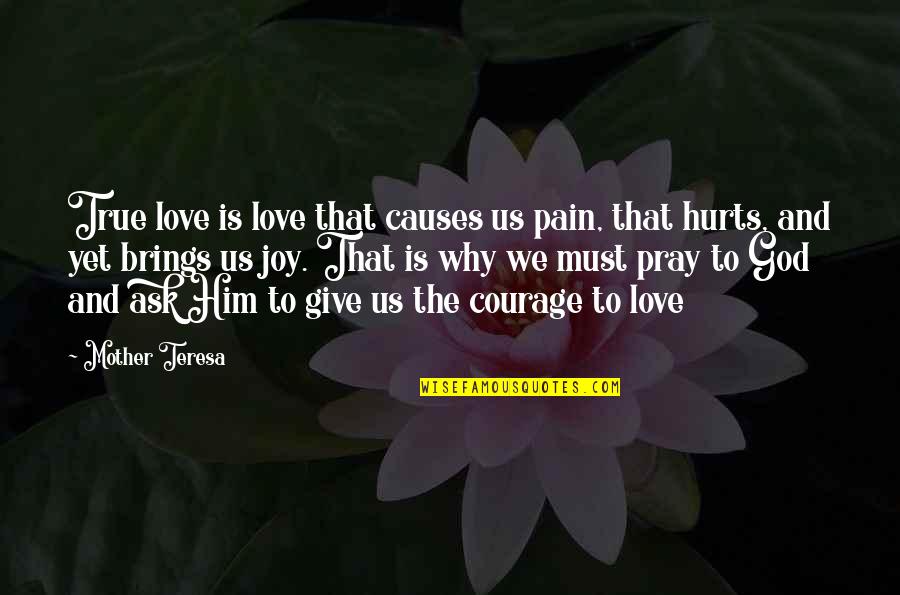 True love is love that causes us pain, that hurts, and yet brings us joy. That is why we must pray to God and ask Him to give us the courage to love
—
Mother Teresa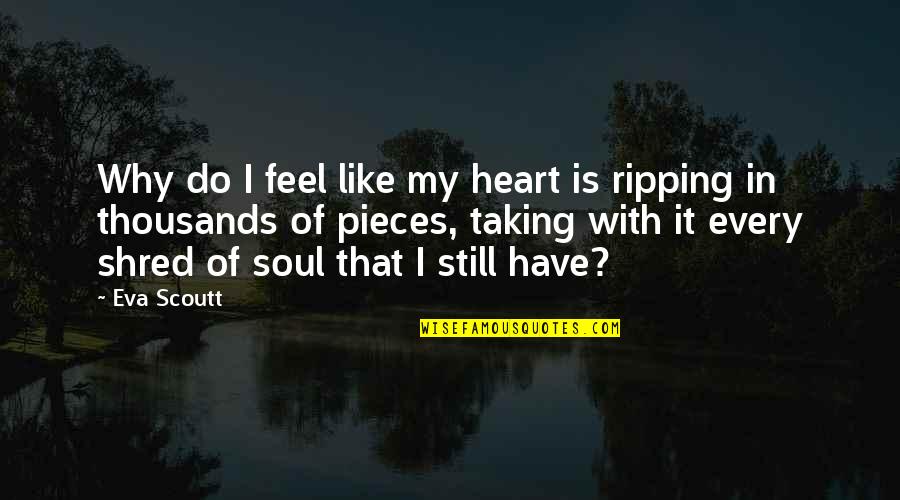 Why do I feel like my heart is ripping in thousands of pieces, taking with it every shred of soul that I still have? —
Eva Scoutt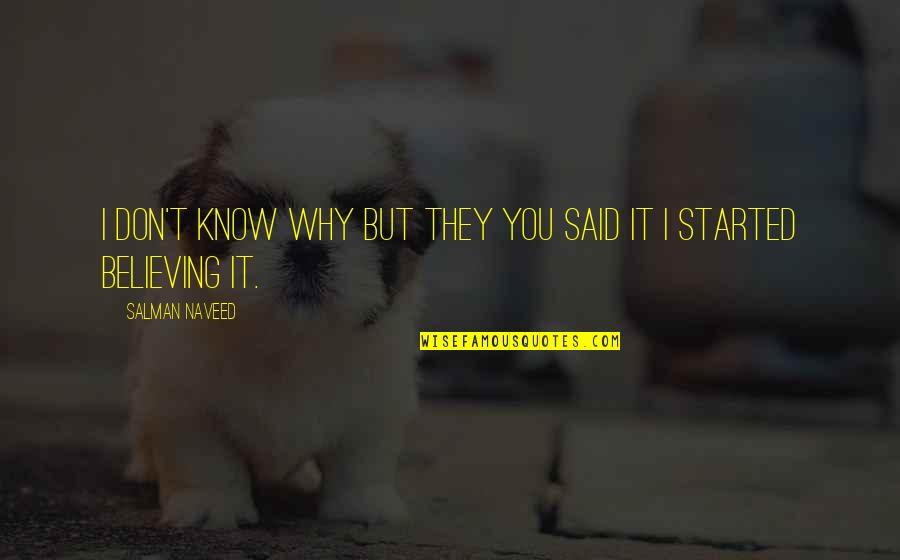 I don't know why but they you said it I started believing it. —
Salman Naveed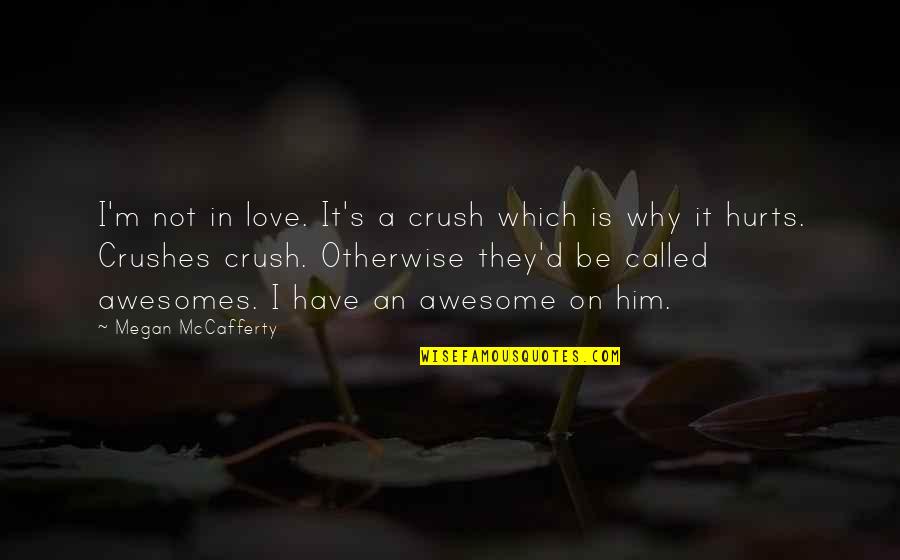 I'm not in love. It's a crush which is why it hurts. Crushes crush. Otherwise they'd be called awesomes. I have an awesome on him. —
Megan McCafferty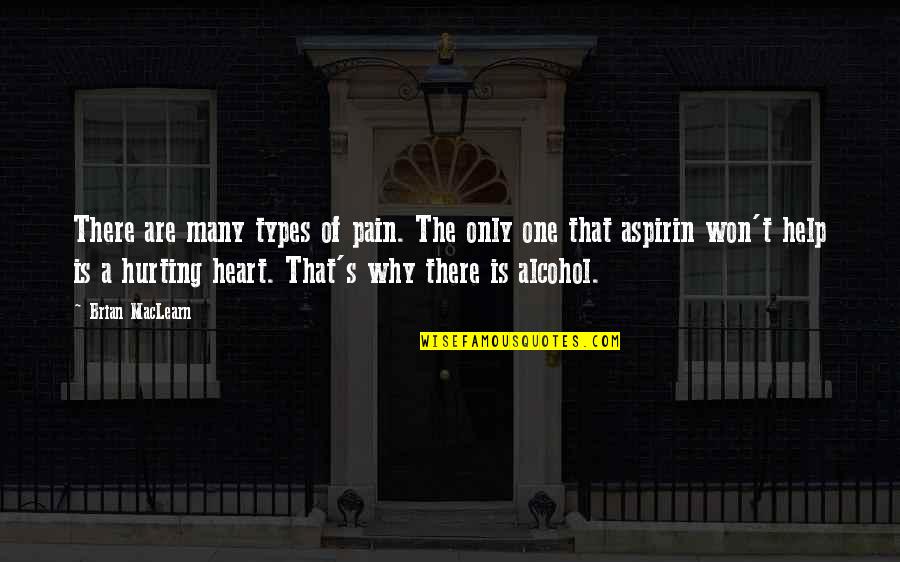 There are many types of pain. The only one that aspirin won't help is a hurting heart. That's why there is alcohol. —
Brian MacLearn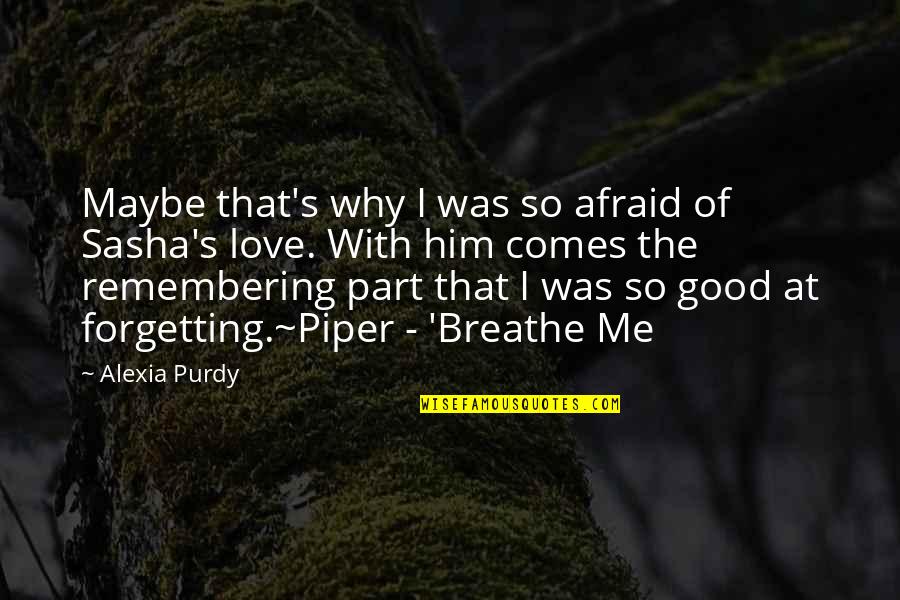 Maybe that's why I was so afraid of Sasha's love. With him comes the remembering part that I was so good at forgetting.
~Piper - 'Breathe Me —
Alexia Purdy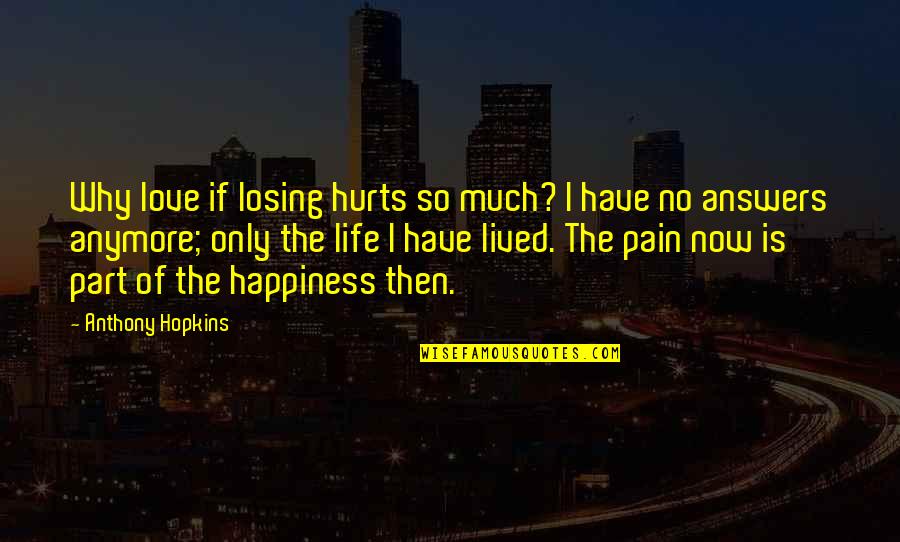 Why love if losing hurts so much? I have no answers anymore; only the life I have lived. The pain now is part of the happiness then. —
Anthony Hopkins