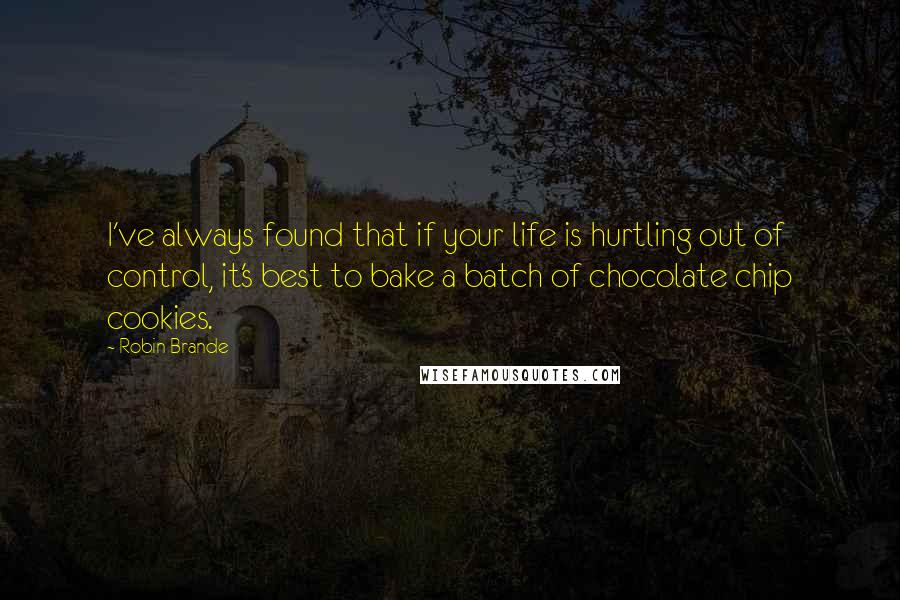 I've always found that if your life is hurtling out of control, it's best to bake a batch of chocolate chip cookies.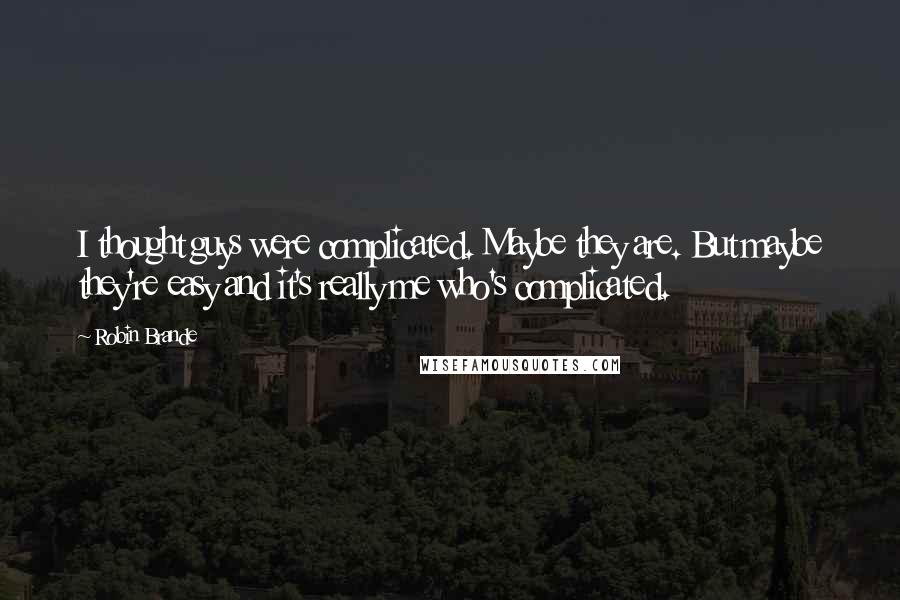 I thought guys were complicated. Maybe they are. But maybe they're easy and it's really me who's complicated.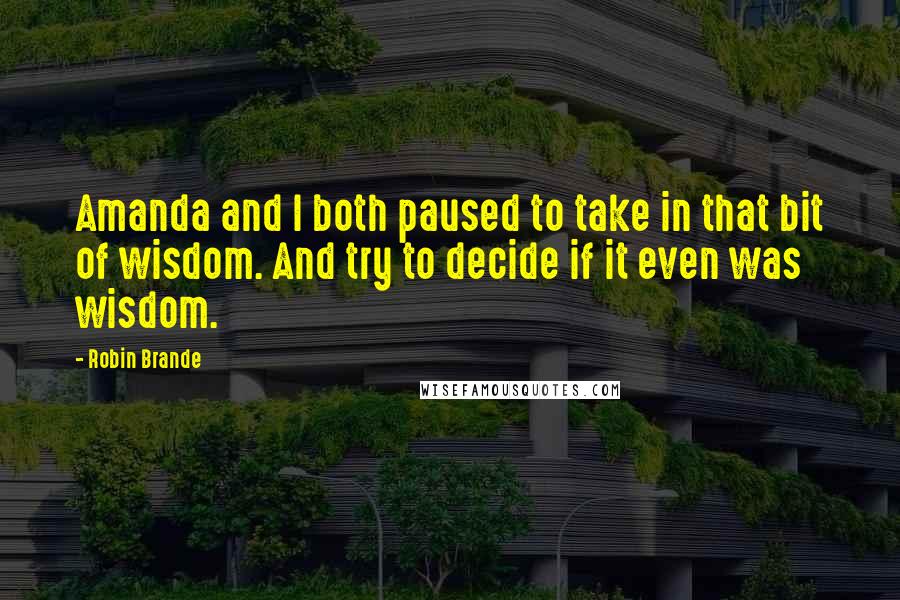 Amanda and I both paused to take in that bit of wisdom. And try to decide if it even was wisdom.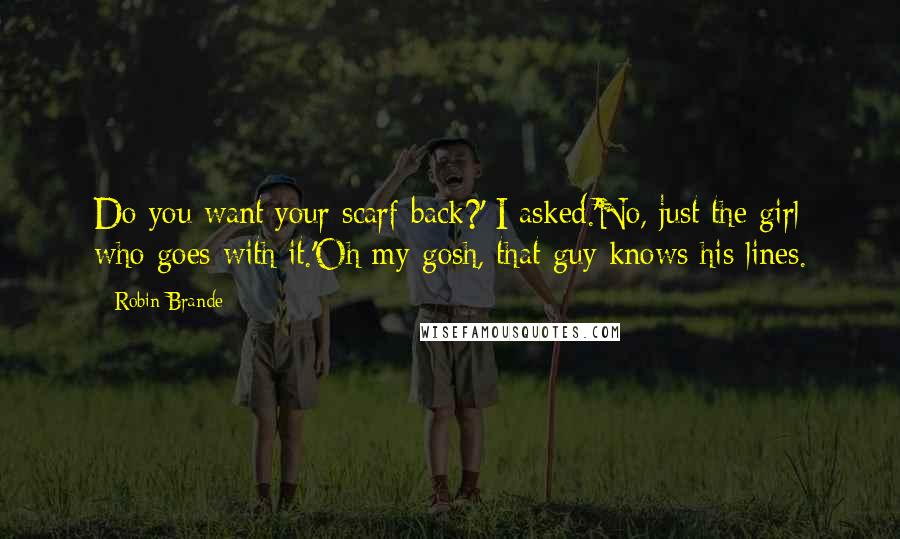 Do you want your scarf back?' I asked.
'No, just the girl who goes with it.'
Oh my gosh, that guy knows his lines.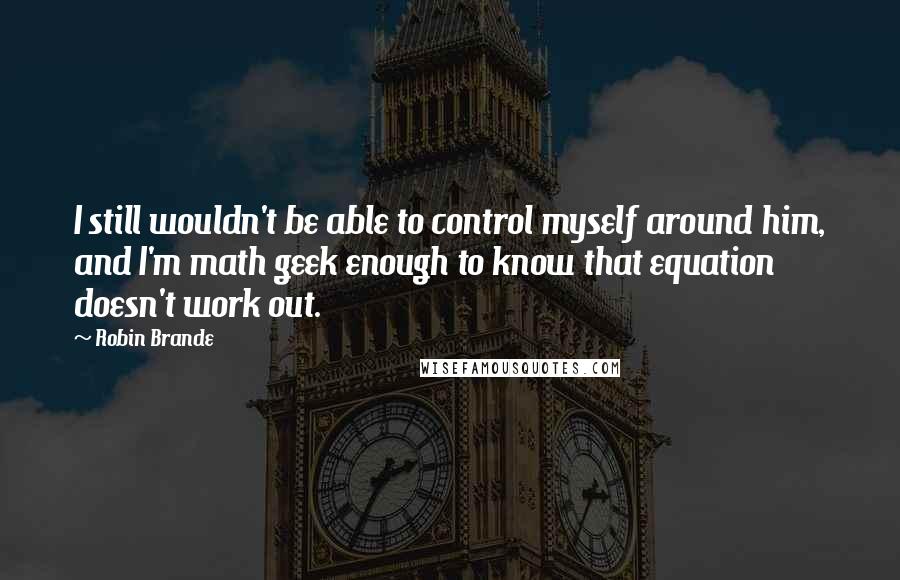 I still wouldn't be able to control myself around him, and I'm math geek enough to know that equation doesn't work out.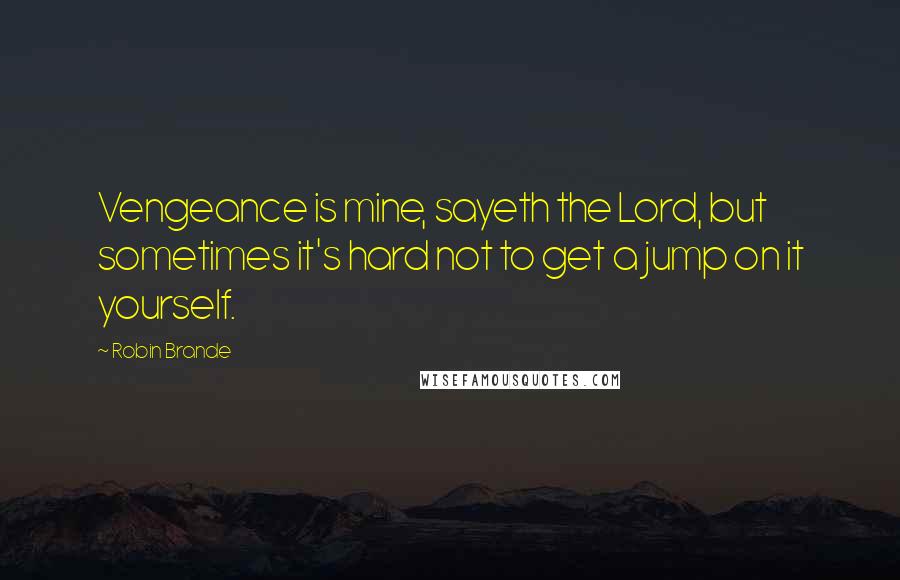 Vengeance is mine, sayeth the Lord, but sometimes it's hard not to get a jump on it yourself.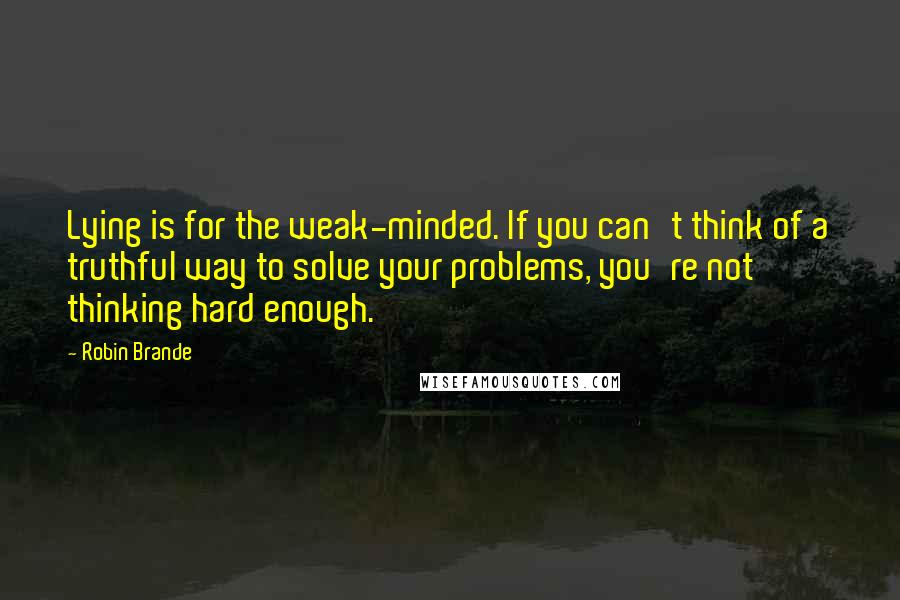 Lying is for the weak-minded. If you can't think of a truthful way to solve your problems, you're not thinking hard enough.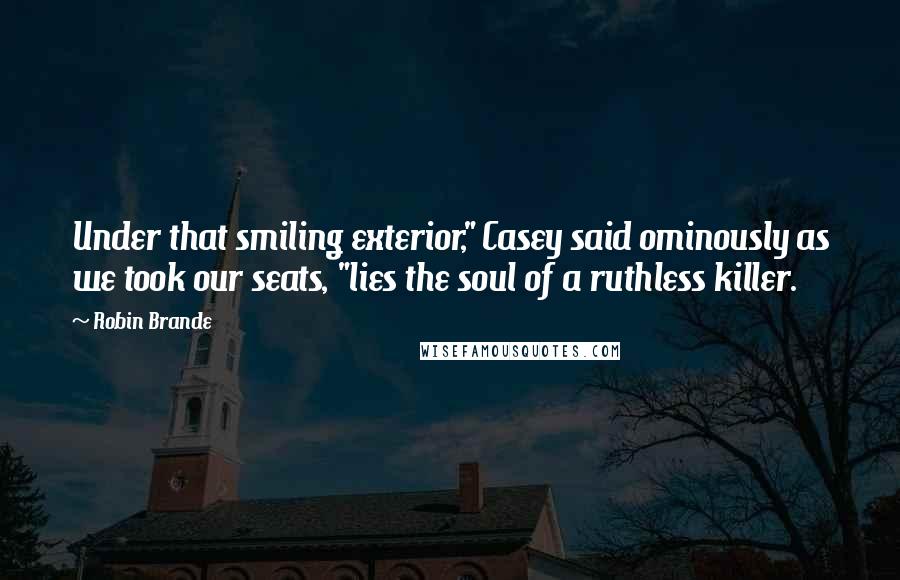 Under that smiling exterior," Casey said ominously as we took our seats, "lies the soul of a ruthless killer.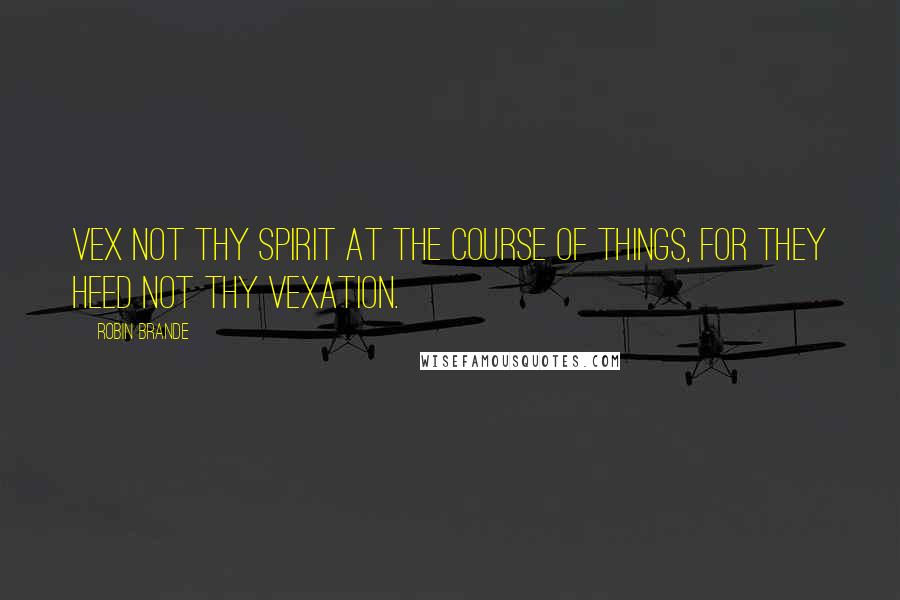 Vex not thy spirit at the course of things, for they heed not thy vexation.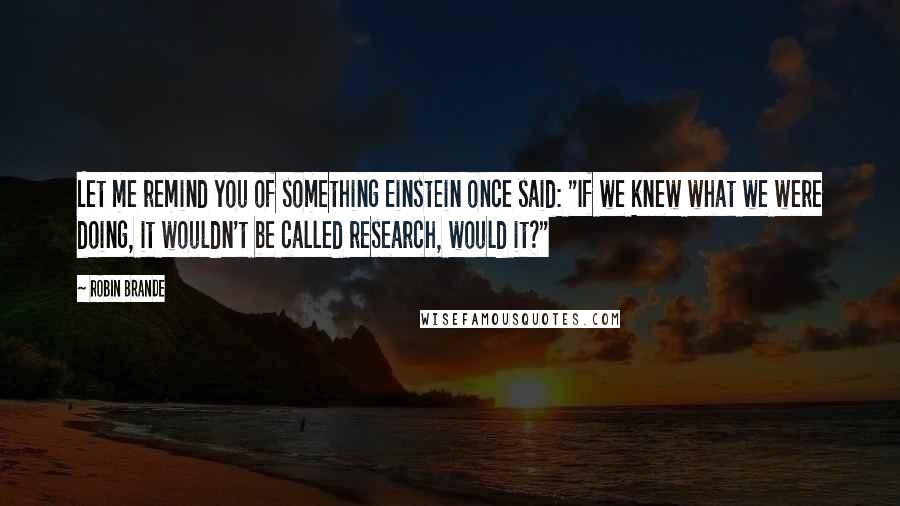 Let me remind you of something Einstein once said: "If we knew what we were doing, it wouldn't be called research, would it?"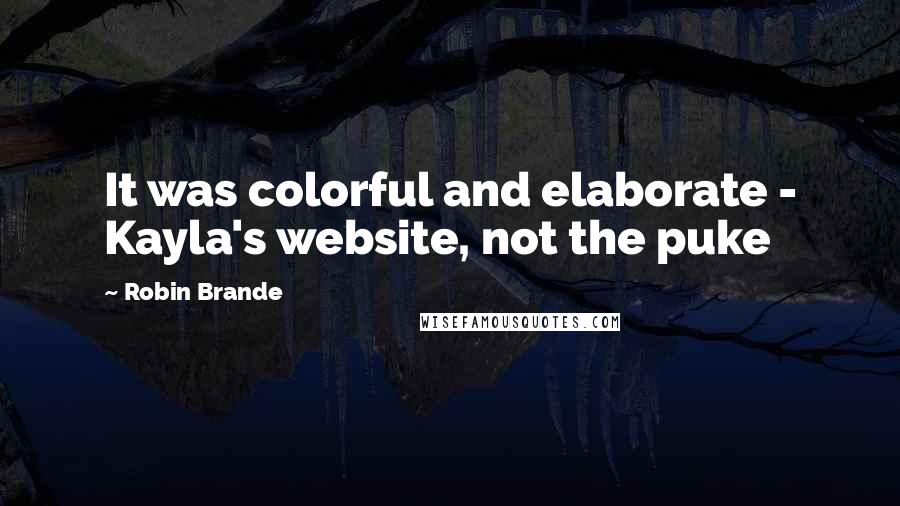 It was colorful and elaborate - Kayla's website, not the puke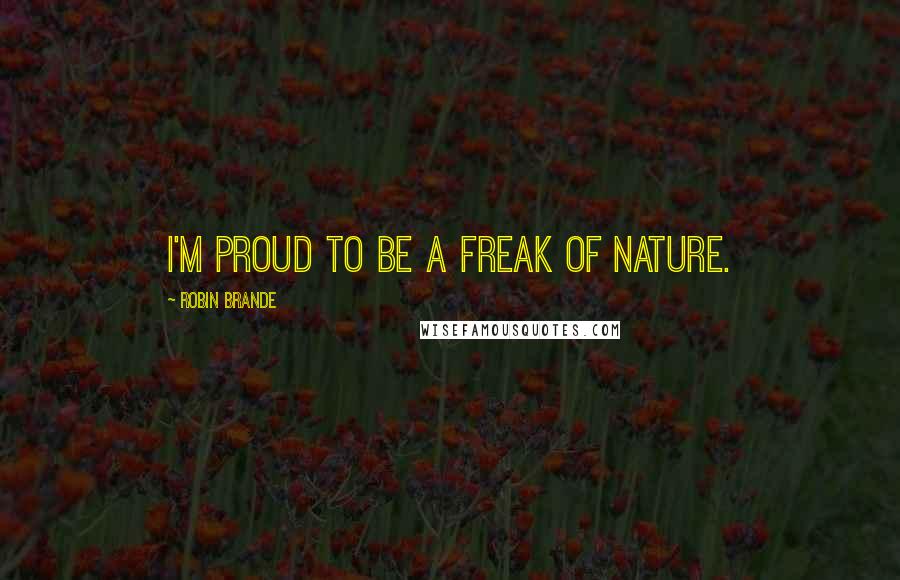 I'm proud to be a freak of nature.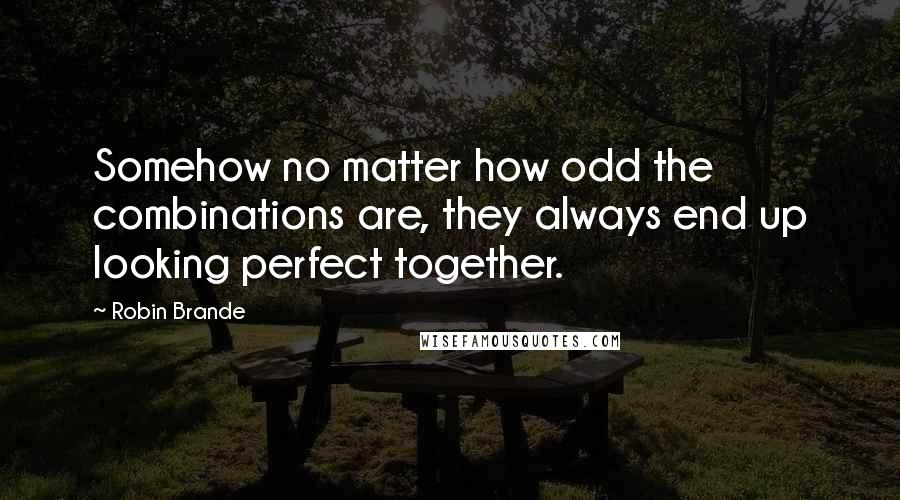 Somehow no matter how odd the combinations are, they always end up looking perfect together.