On the field I defend our colours, love our flag and sing our anthem. I could not be more Italian than I am now.
—
Gianluigi Buffon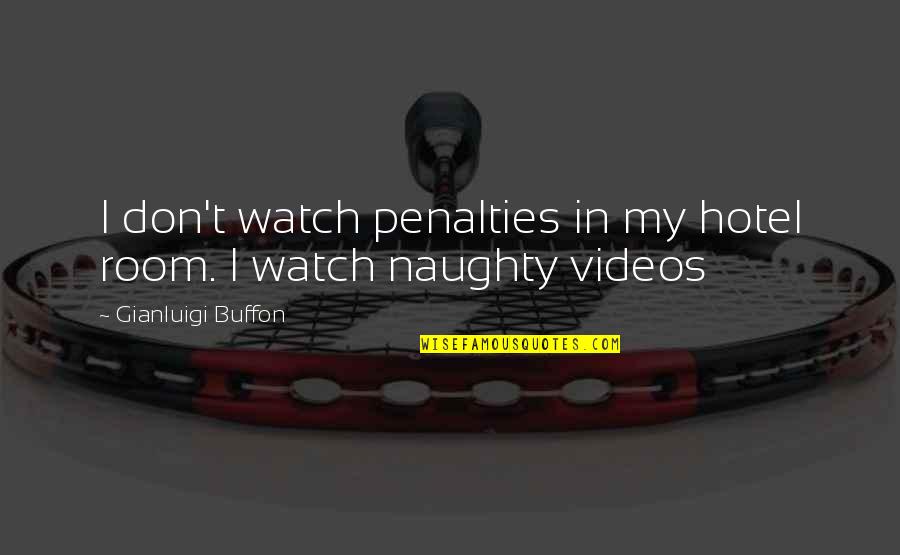 I don't watch penalties in my hotel room. I watch naughty videos
—
Gianluigi Buffon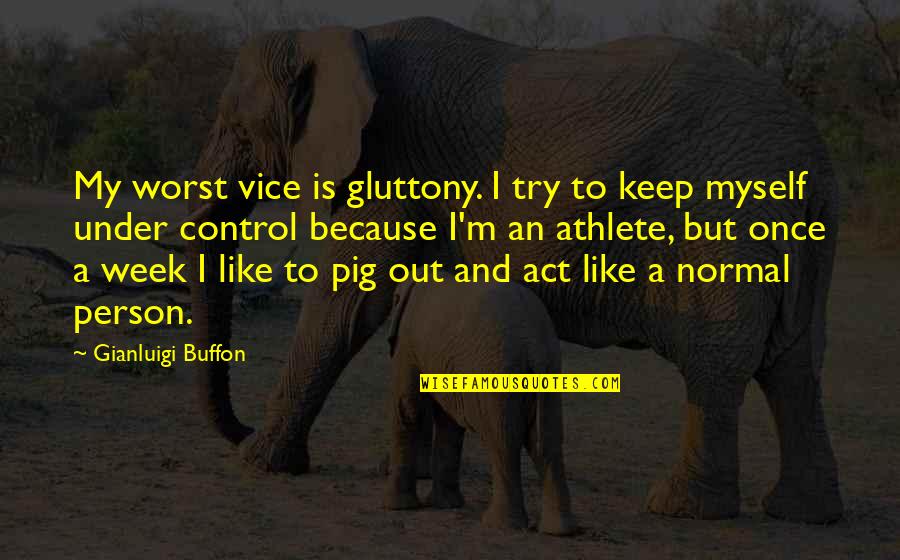 My worst vice is gluttony. I try to keep myself under control because I'm an athlete, but once a week I like to pig out and act like a normal person.
—
Gianluigi Buffon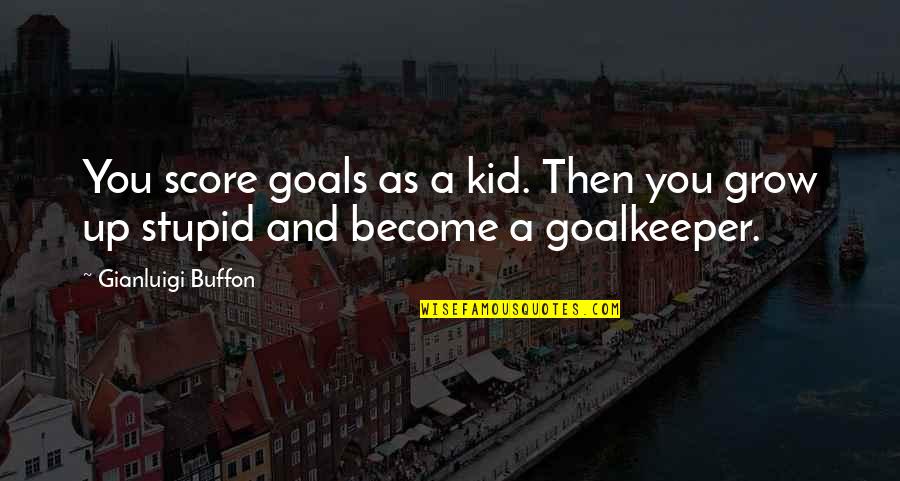 You score goals as a kid. Then you grow up stupid and become a goalkeeper.
—
Gianluigi Buffon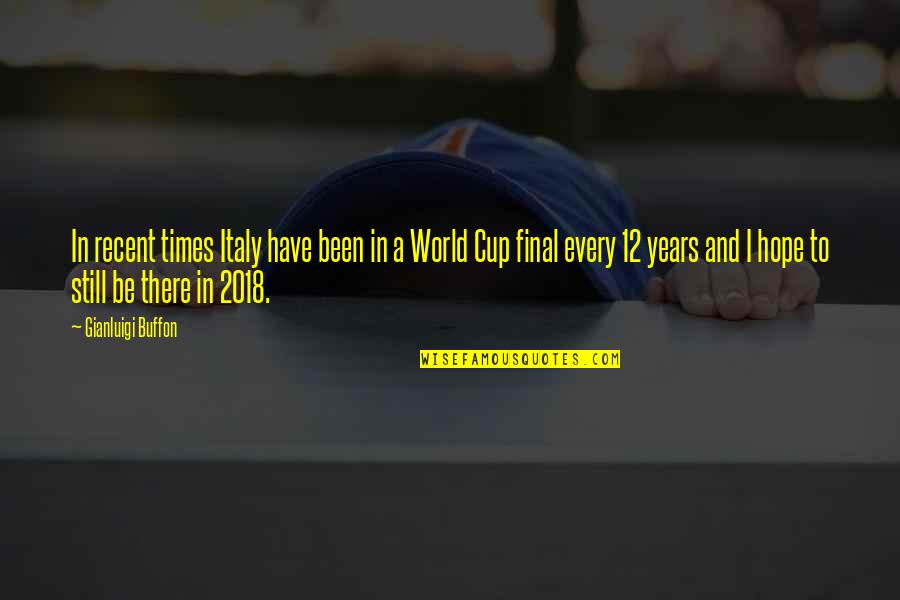 In recent times Italy have been in a World Cup final every 12 years and I hope to still be there in 2018. —
Gianluigi Buffon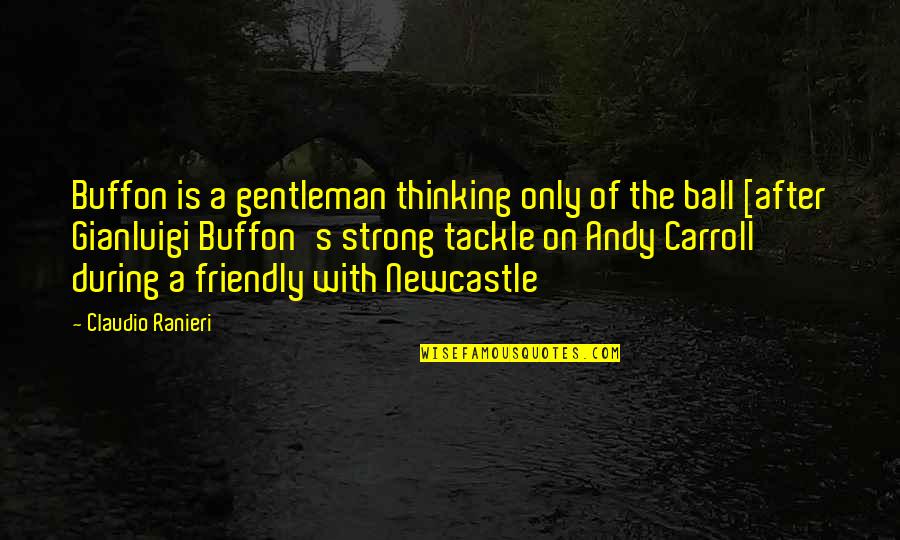 Buffon is a gentleman thinking only of the ball [after Gianluigi Buffon's strong tackle on Andy Carroll during a friendly with Newcastle —
Claudio Ranieri