Elias Zapple Quotes
Top 3 wise famous quotes and sayings by Elias Zapple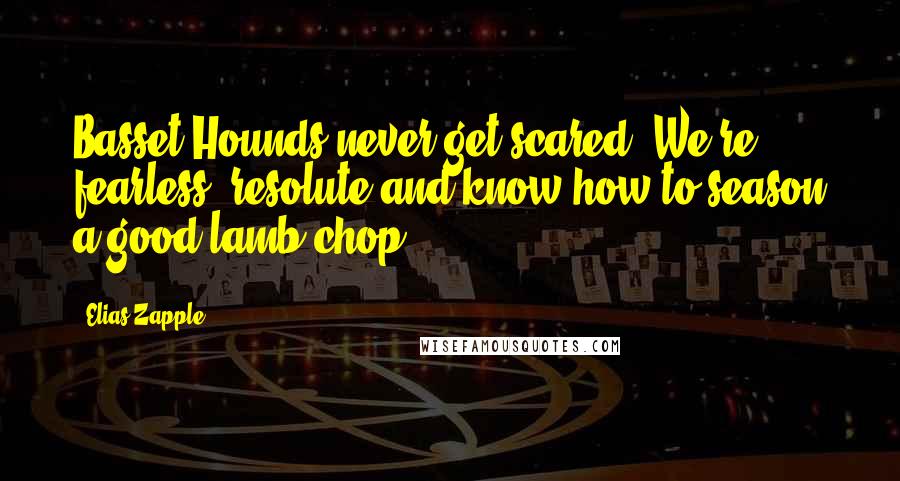 Basset Hounds never get scared. We're fearless, resolute and know how to season a good lamb chop.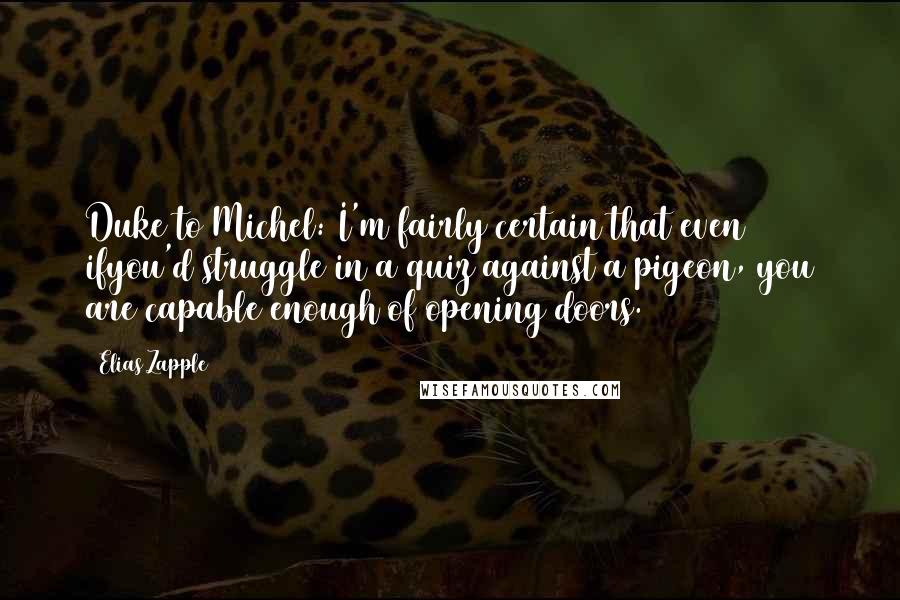 Duke to Michel: I'm fairly certain that even if
you'd struggle in a quiz against a pigeon, you are capable enough of opening doors.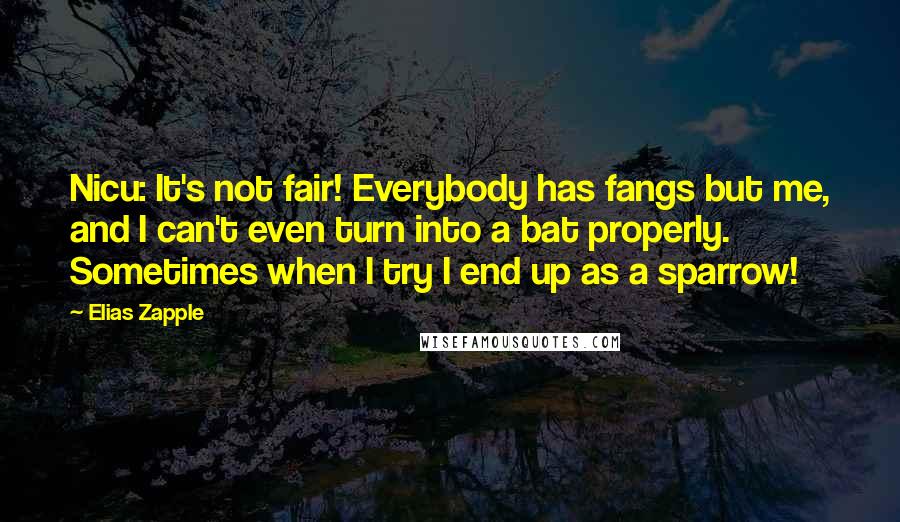 Nicu: It's not fair! Everybody has fangs but me, and I can't even turn into a bat properly. Sometimes when I try I end up as a sparrow!