Absolutely True Quotes
Collection of top 39 famous quotes about Absolutely True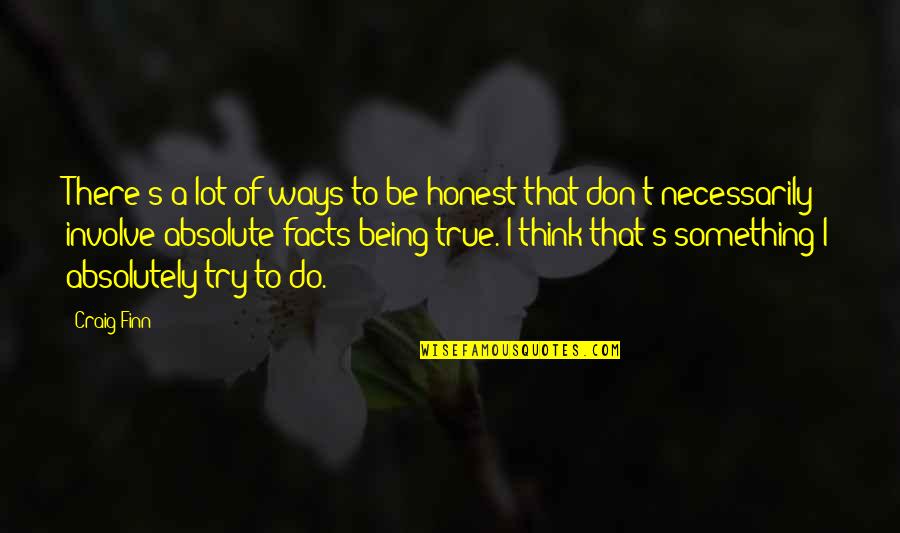 There's a lot of ways to be honest that don't necessarily involve absolute facts being true. I think that's something I absolutely try to do.
—
Craig Finn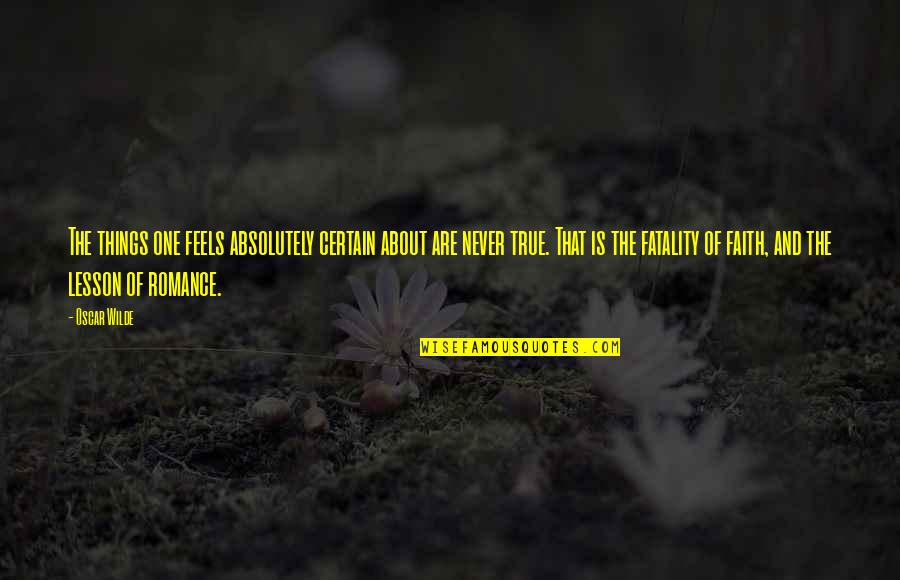 The things one feels absolutely certain about are never true. That is the fatality of faith, and the lesson of romance.
—
Oscar Wilde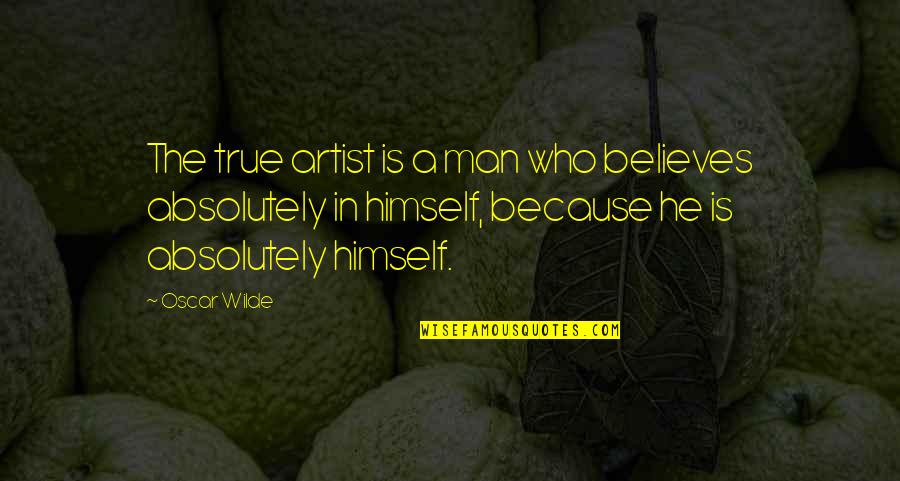 The true artist is a man who believes absolutely in himself, because he is absolutely himself.
—
Oscar Wilde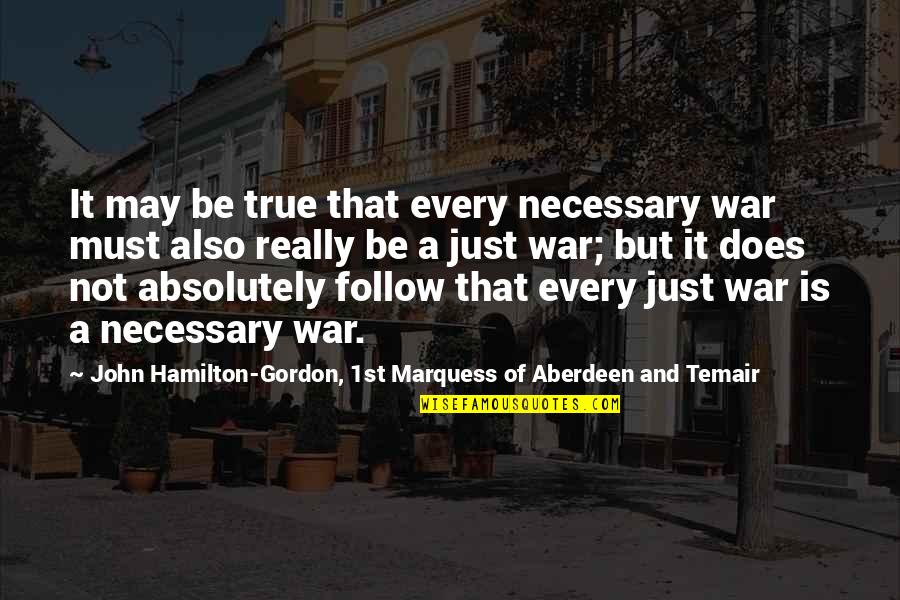 It may be true that every necessary war must also really be a just war; but it does not absolutely follow that every just war is a necessary war. —
John Hamilton-Gordon, 1st Marquess Of Aberdeen And Temair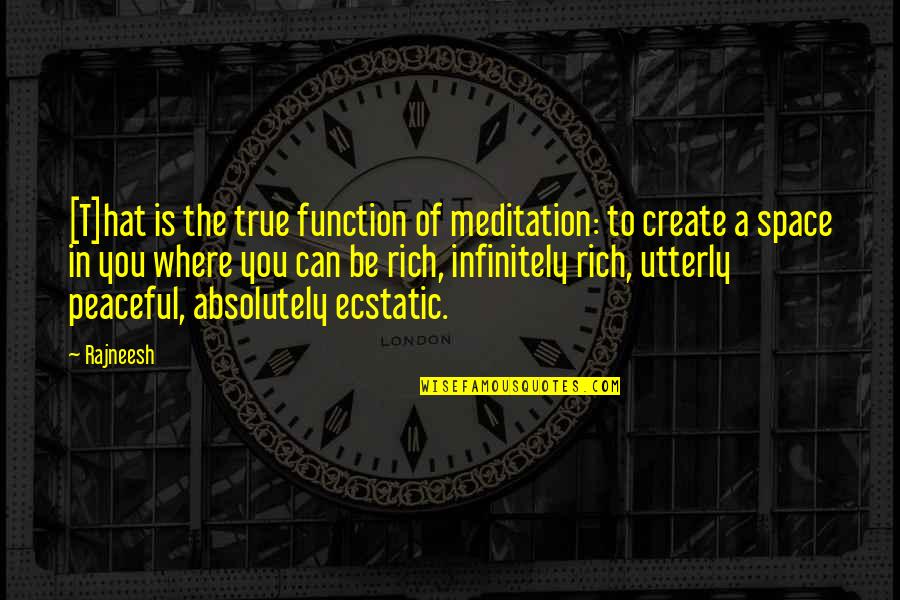 [T]hat is the true function of meditation: to create a space in you where you can be rich, infinitely rich, utterly peaceful, absolutely ecstatic. —
Rajneesh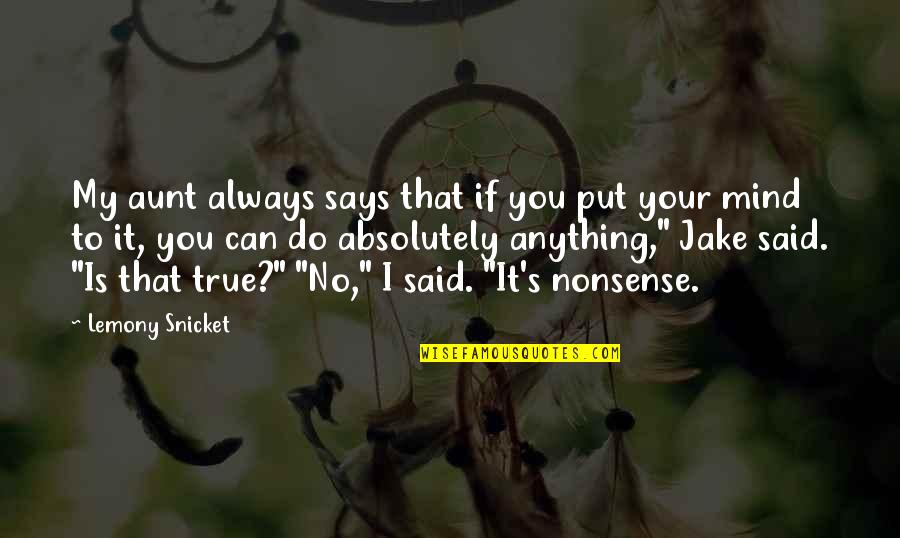 My aunt always says that if you put your mind to it, you can do absolutely anything," Jake said. "Is that true?" "No," I said. "It's nonsense. —
Lemony Snicket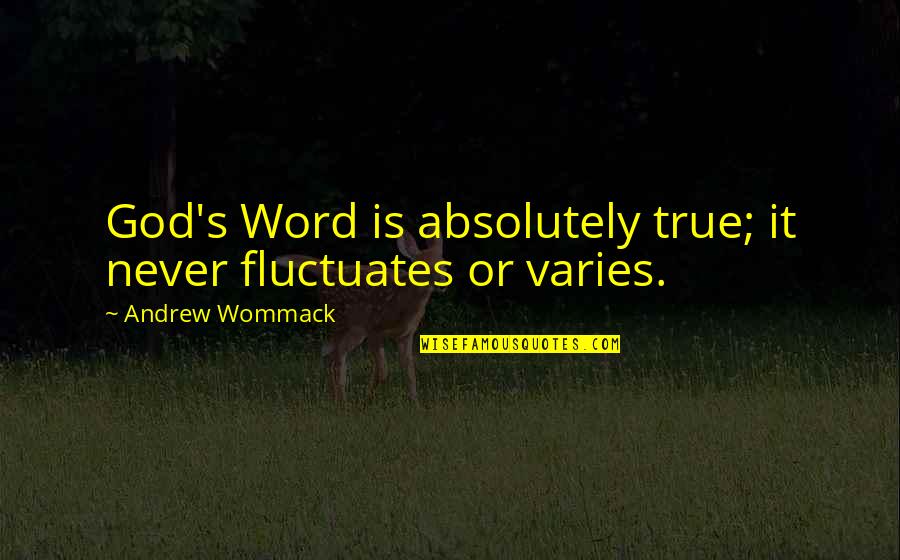 God's Word is
absolutely true
; it never fluctuates or varies. —
Andrew Wommack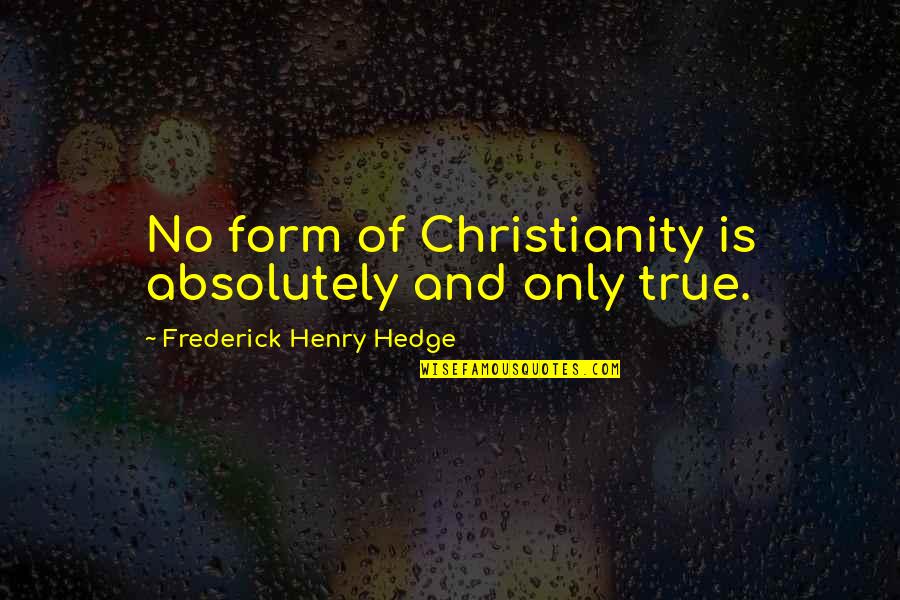 No form of Christianity is absolutely and only true. —
Frederick Henry Hedge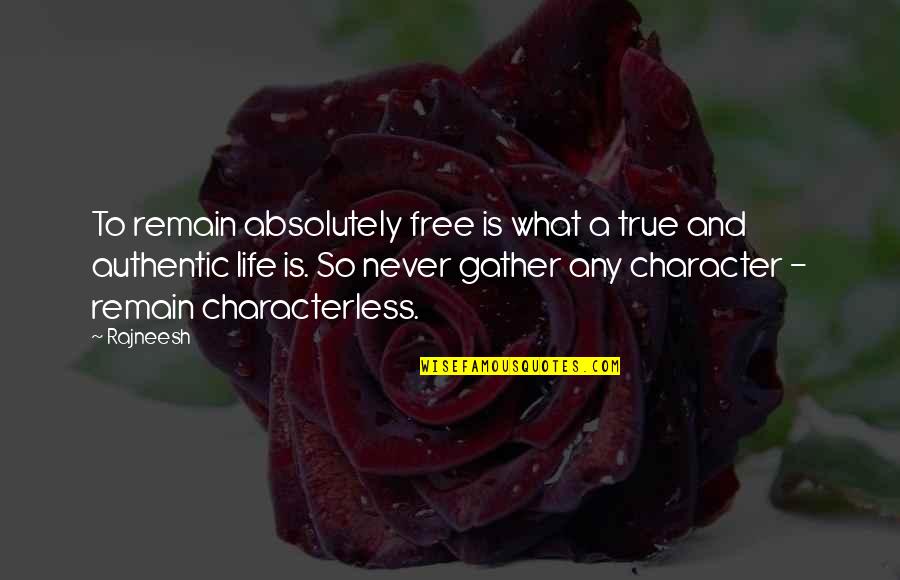 To remain absolutely free is what a true and authentic life is. So never gather any character - remain characterless. —
Rajneesh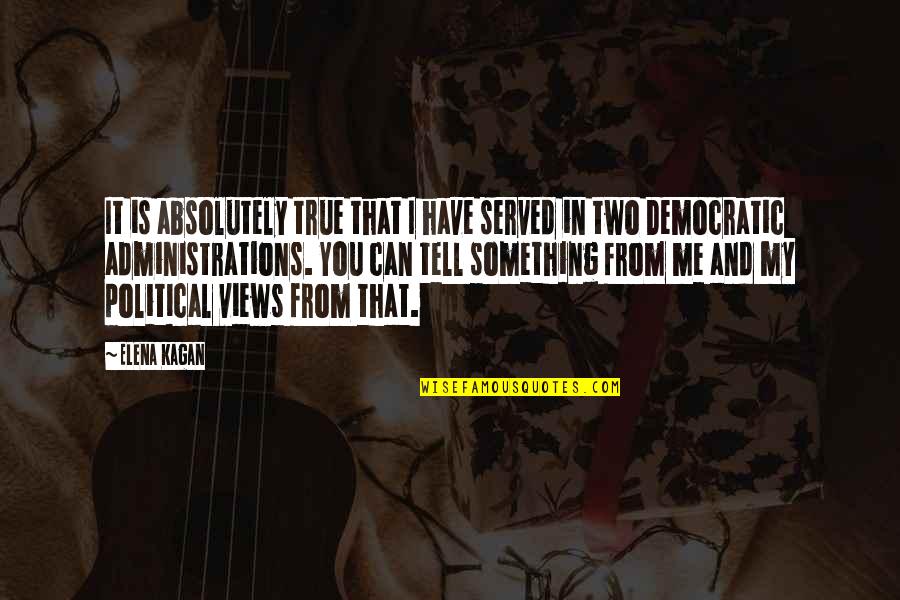 It is
absolutely true
that I have served in two Democratic administrations. You can tell something from me and my political views from that. —
Elena Kagan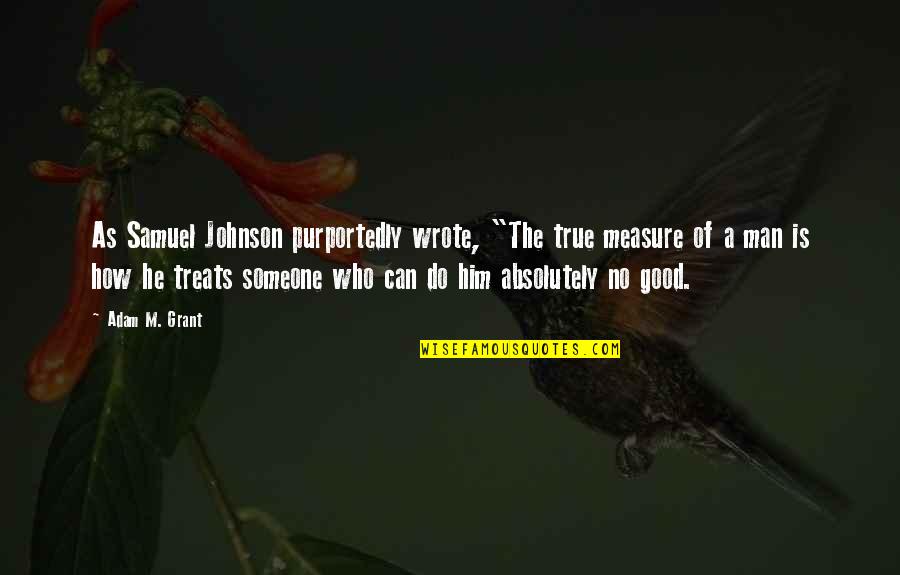 As Samuel Johnson purportedly wrote, "The true measure of a man is how he treats someone who can do him absolutely no good. —
Adam M. Grant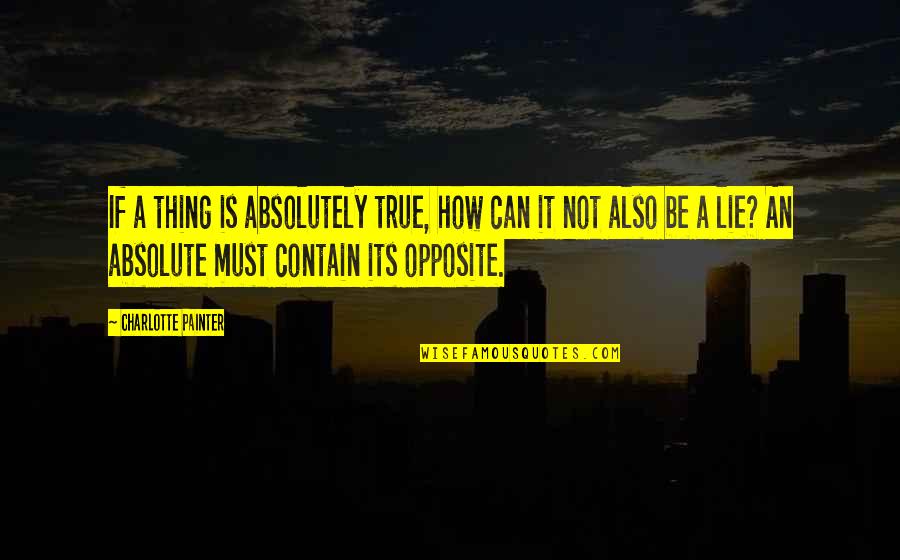 If a thing is
absolutely true
, how can it not also be a lie? An absolute must contain its opposite. —
Charlotte Painter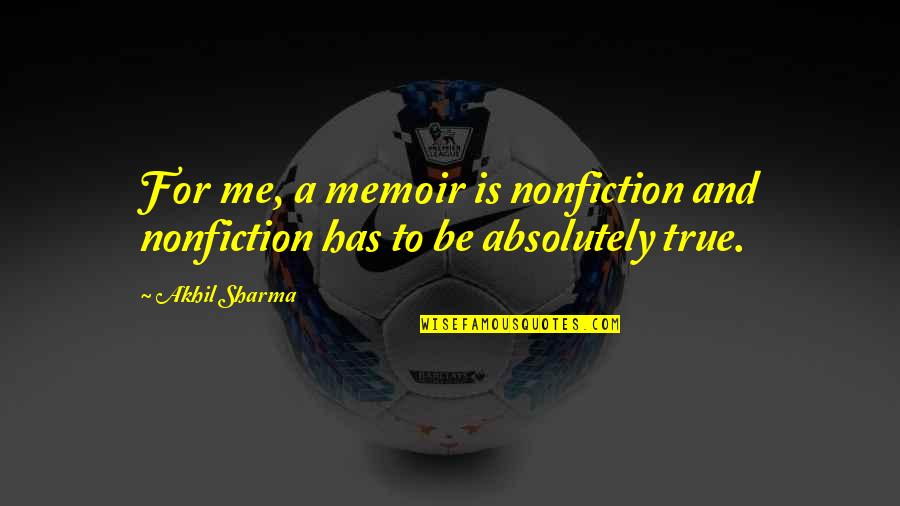 For me, a memoir is nonfiction and nonfiction has to be
absolutely true
. —
Akhil Sharma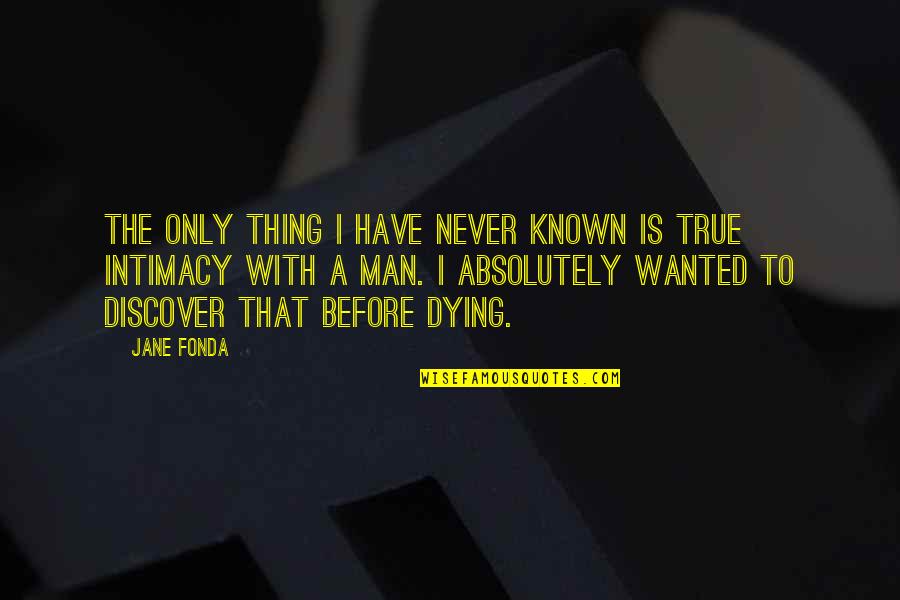 The only thing I have never known is true intimacy with a man. I absolutely wanted to discover that before dying. —
Jane Fonda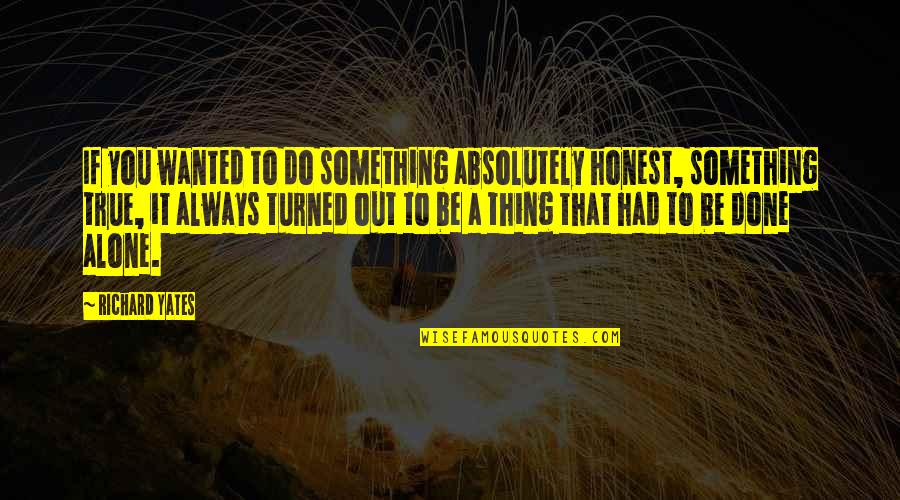 If you wanted to do something absolutely honest, something true, it always turned out to be a thing that had to be done alone. —
Richard Yates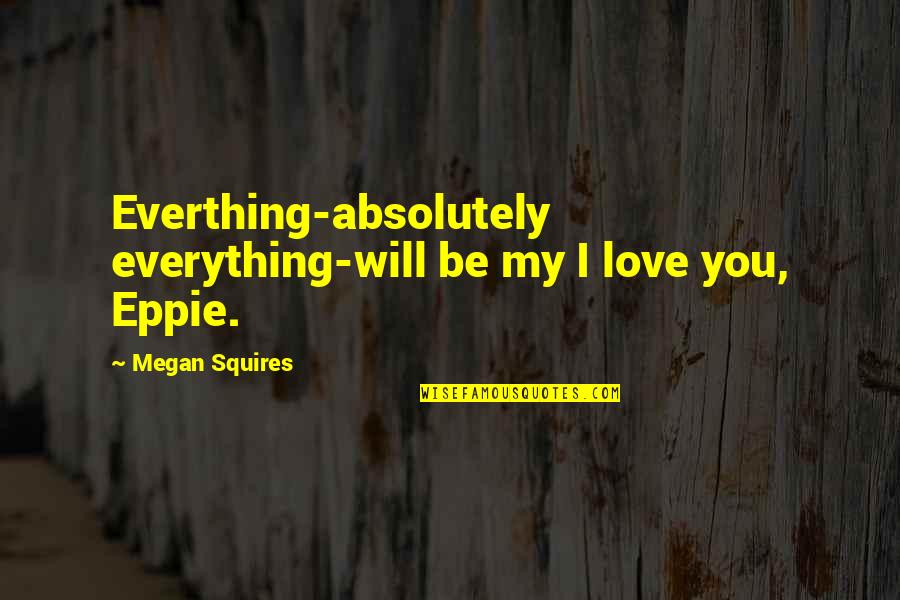 Everthing-absolutely everything-will be my I love you, Eppie. —
Megan Squires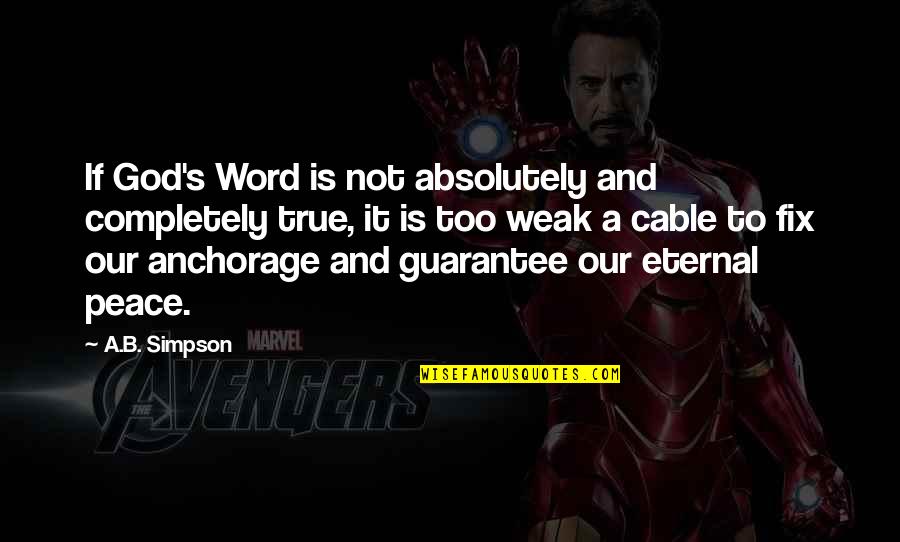 If God's Word is not absolutely and completely true, it is too weak a cable to fix our anchorage and guarantee our eternal peace. —
A.B. Simpson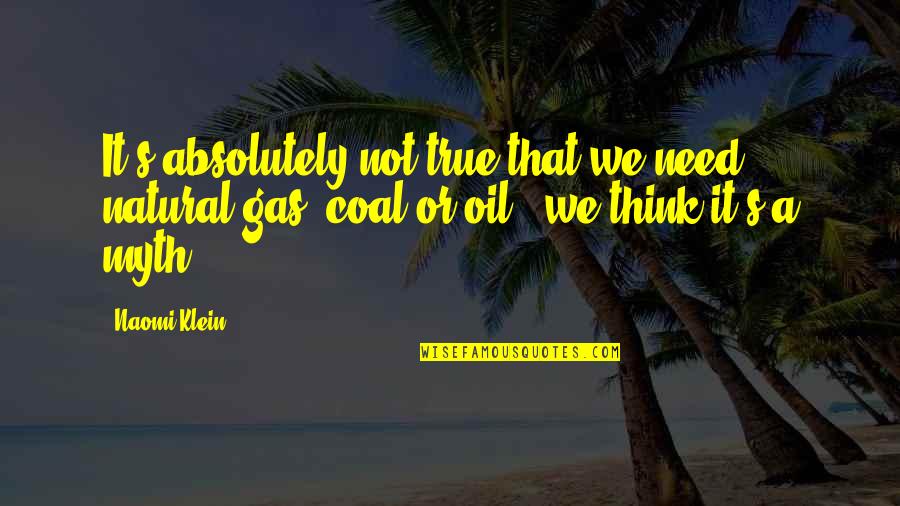 It's absolutely not true that we need natural gas, coal or oil - we think it's a myth, —
Naomi Klein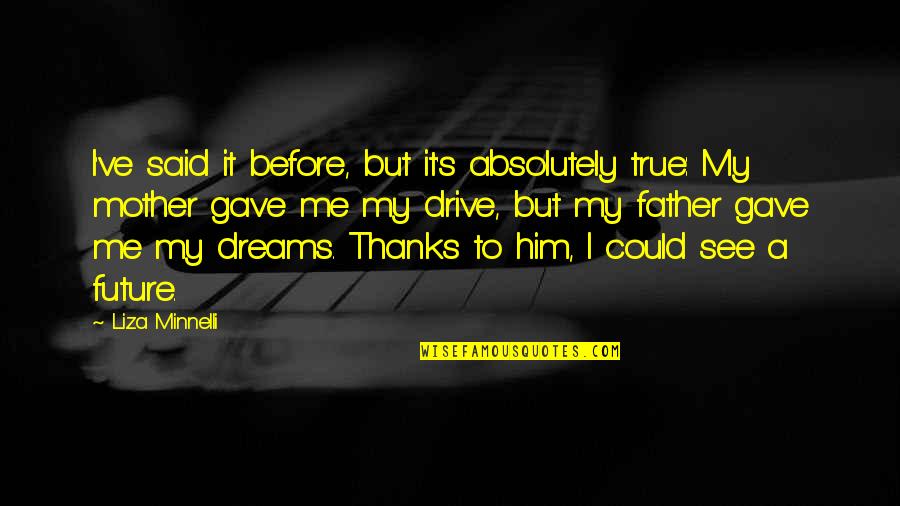 I've said it before, but it's
absolutely true
: My mother gave me my drive, but my father gave me my dreams. Thanks to him, I could see a future. —
Liza Minnelli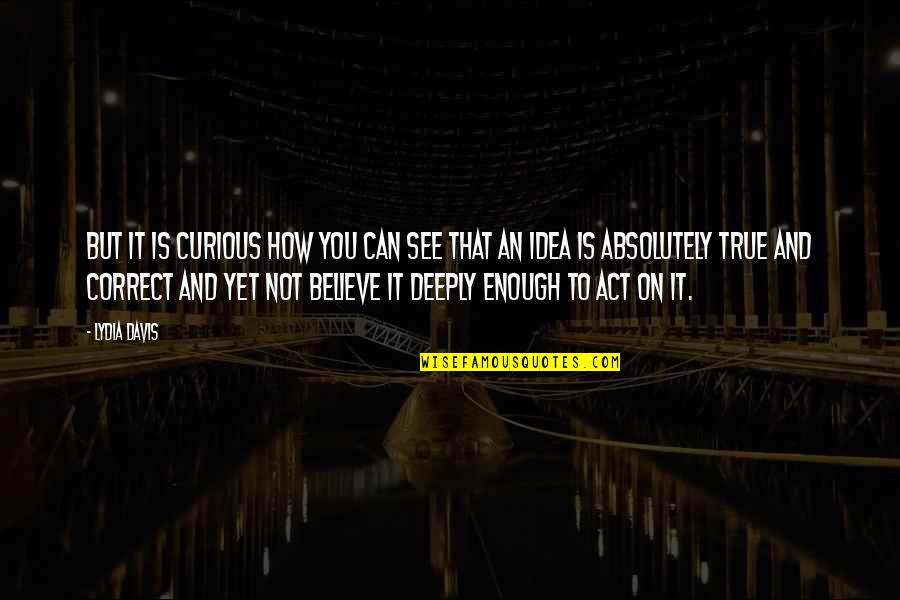 But it is curious how you can see that an idea is
absolutely true
and correct and yet not believe it deeply enough to act on it. —
Lydia Davis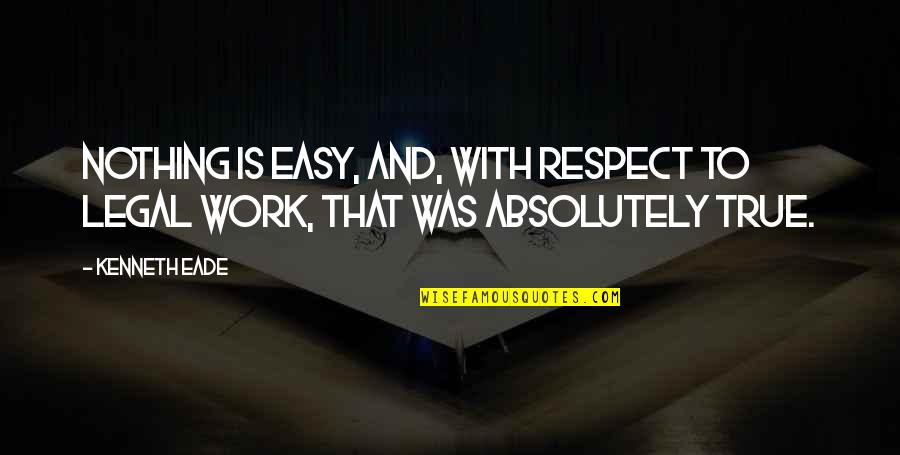 Nothing is easy, and, with respect to legal work, that was
absolutely true
. —
Kenneth Eade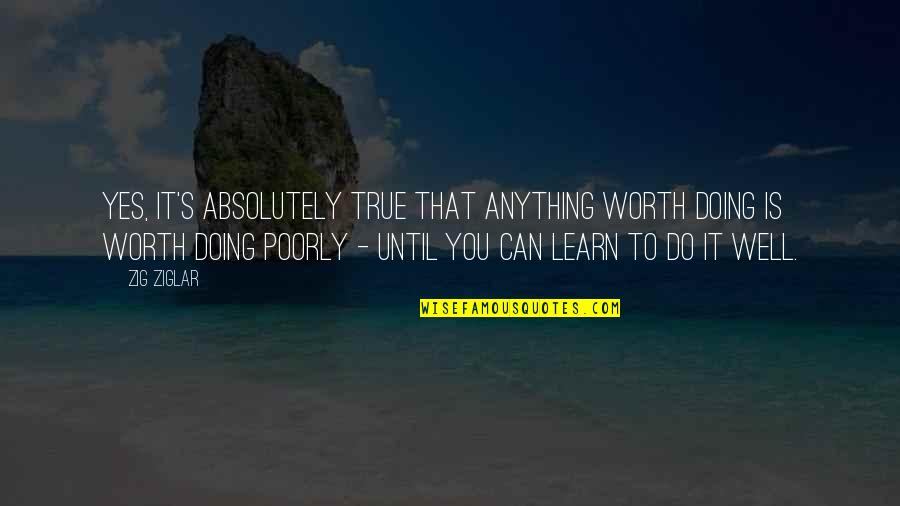 Yes, it's
absolutely true
that anything worth doing is worth doing poorly - until you can learn to do it well. —
Zig Ziglar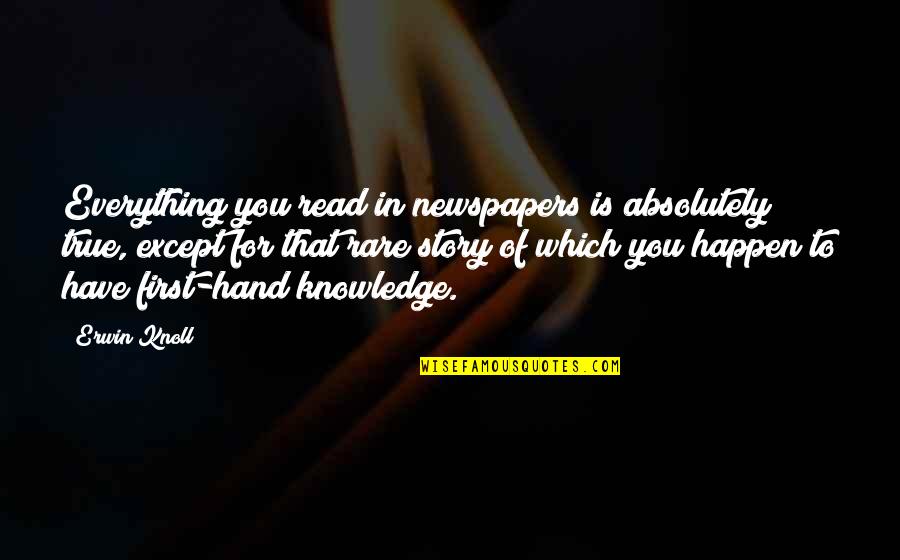 Everything you read in newspapers is
absolutely true
, except for that rare story of which you happen to have first-hand knowledge. —
Erwin Knoll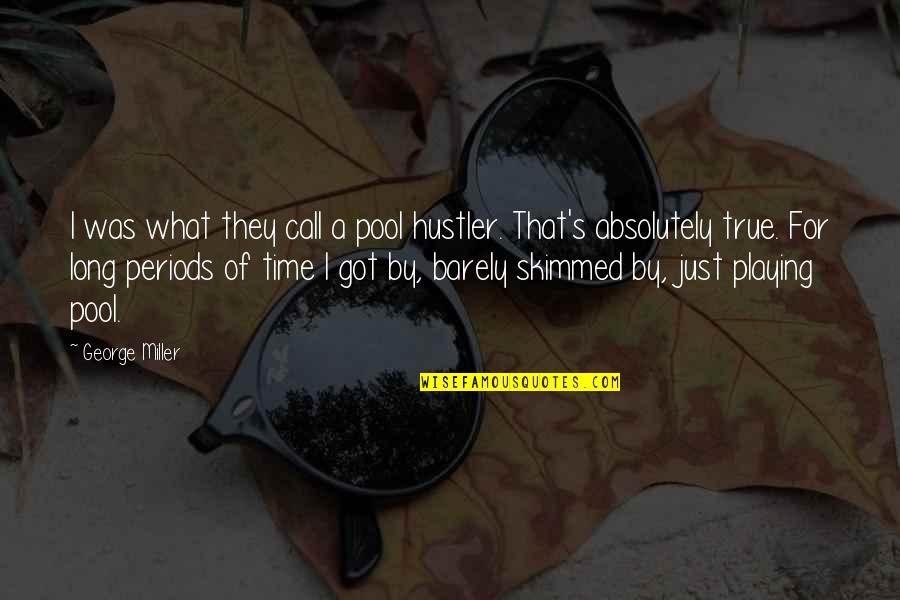 I was what they call a pool hustler. That's
absolutely true
. For long periods of time I got by, barely skimmed by, just playing pool. —
George Miller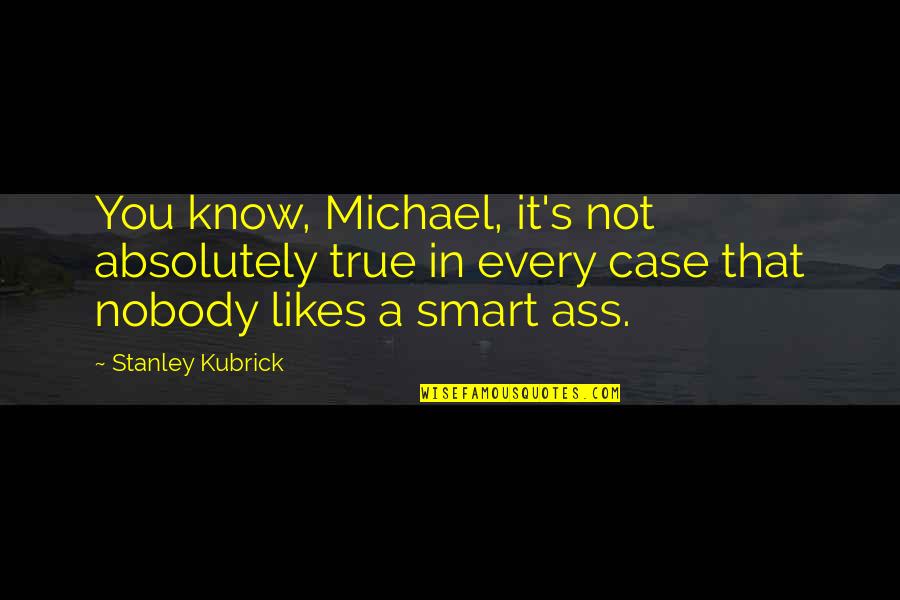 You know, Michael, it's not
absolutely true
in every case that nobody likes a smart ass. —
Stanley Kubrick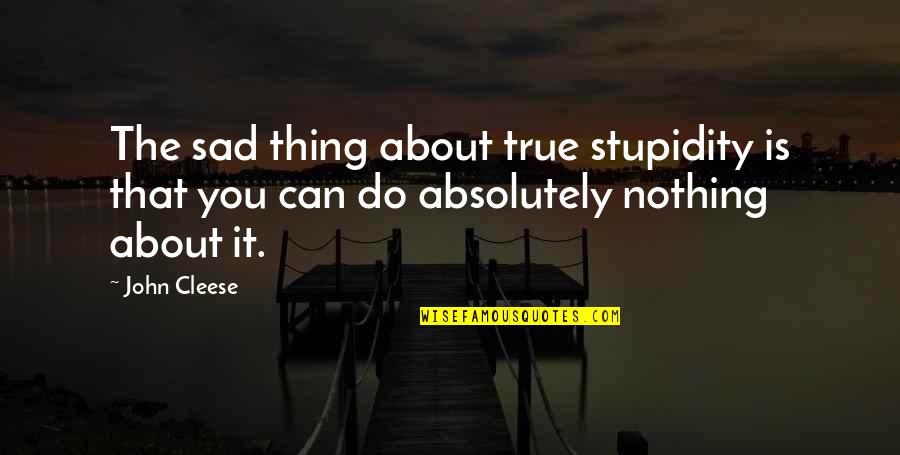 The sad thing about true stupidity is that you can do absolutely nothing about it. —
John Cleese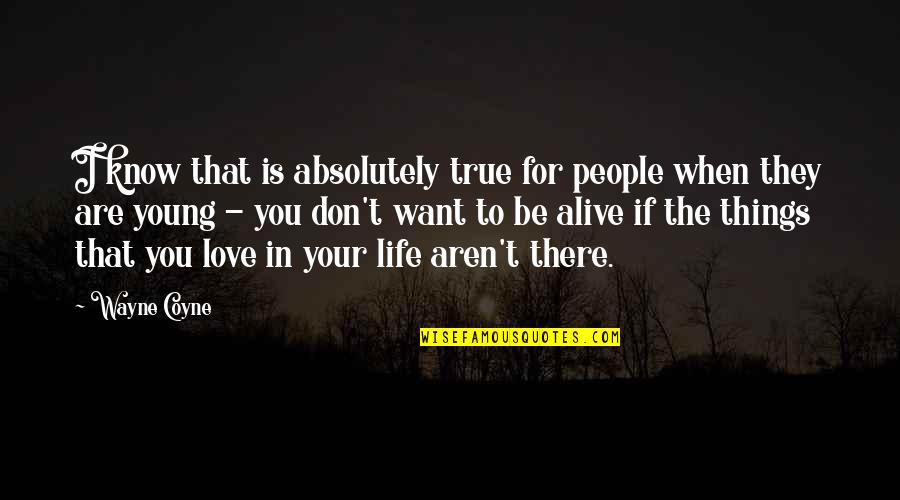 I know that is
absolutely true
for people when they are young - you don't want to be alive if the things that you love in your life aren't there. —
Wayne Coyne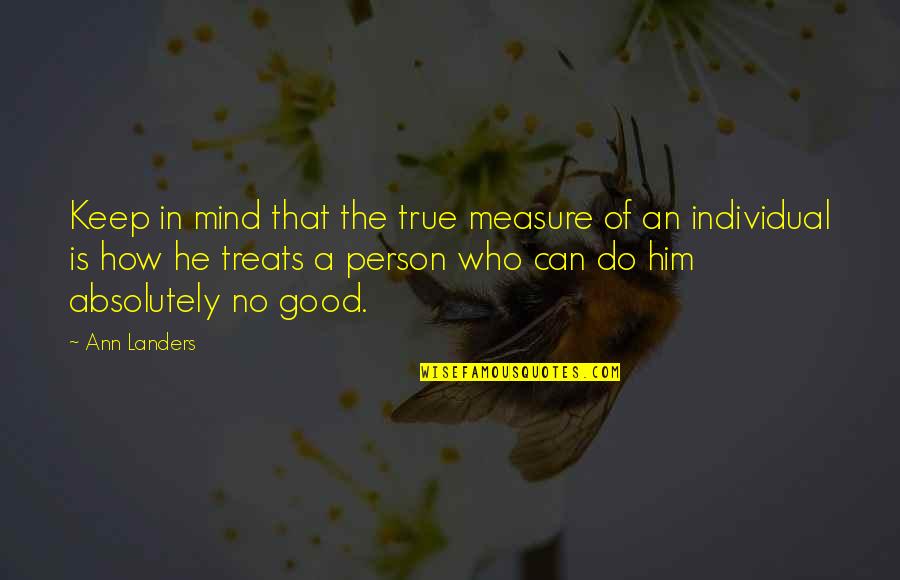 Keep in mind that the true measure of an individual is how he treats a person who can do him absolutely no good. —
Ann Landers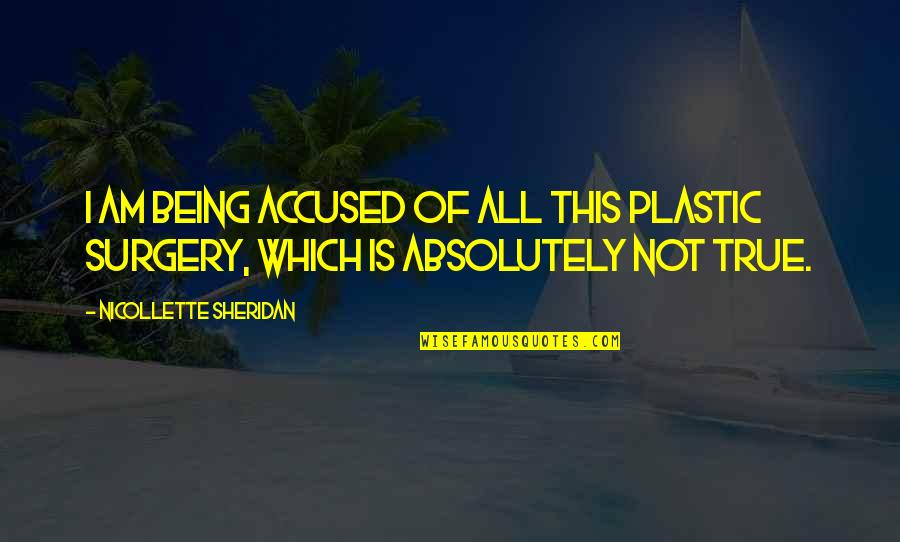 I am being accused of all this plastic surgery, which is absolutely not true. —
Nicollette Sheridan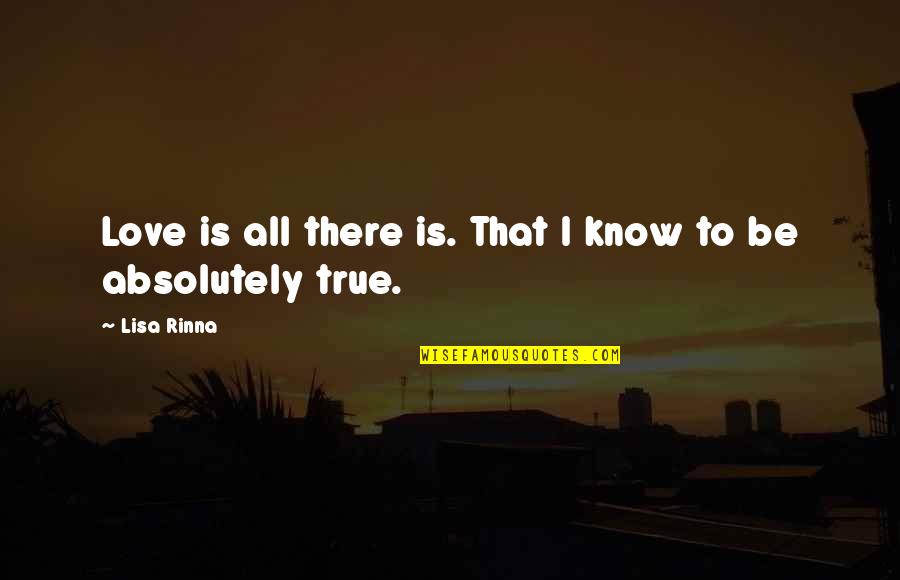 Love is all there is. That I know to be
absolutely true
. —
Lisa Rinna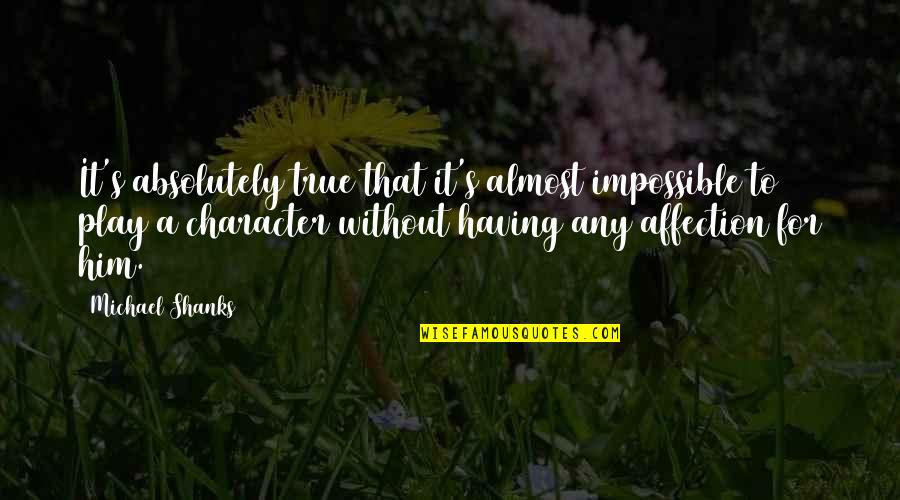 It's
absolutely true
that it's almost impossible to play a character without having any affection for him. —
Michael Shanks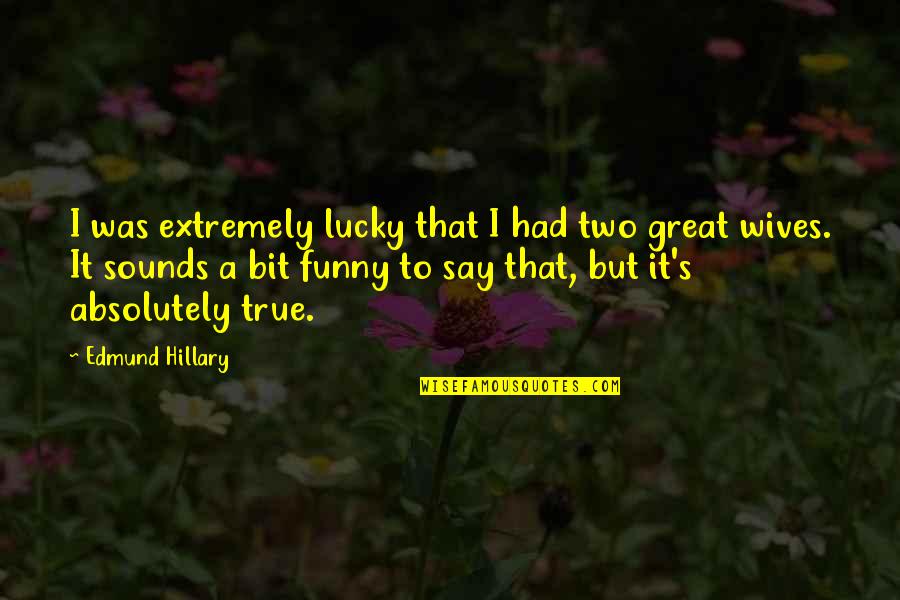 I was extremely lucky that I had two great wives. It sounds a bit funny to say that, but it's
absolutely true
. —
Edmund Hillary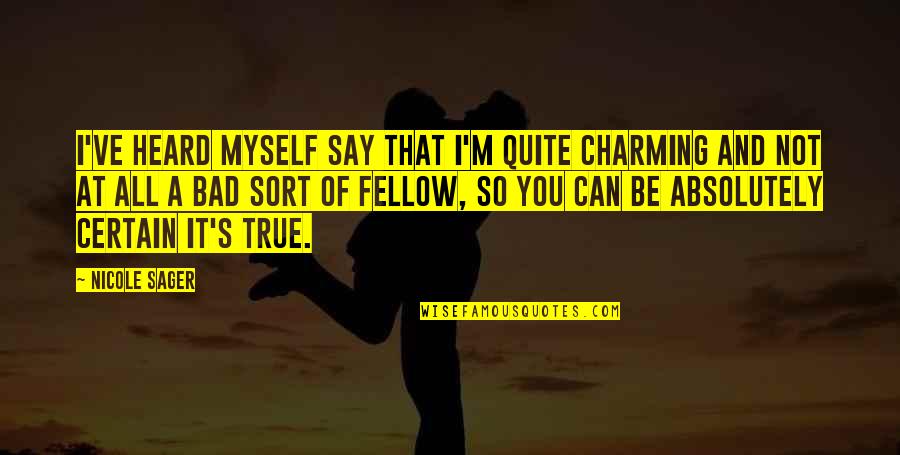 I've heard myself say that I'm quite charming and not at all a bad sort of fellow, so you can be absolutely certain it's true. —
Nicole Sager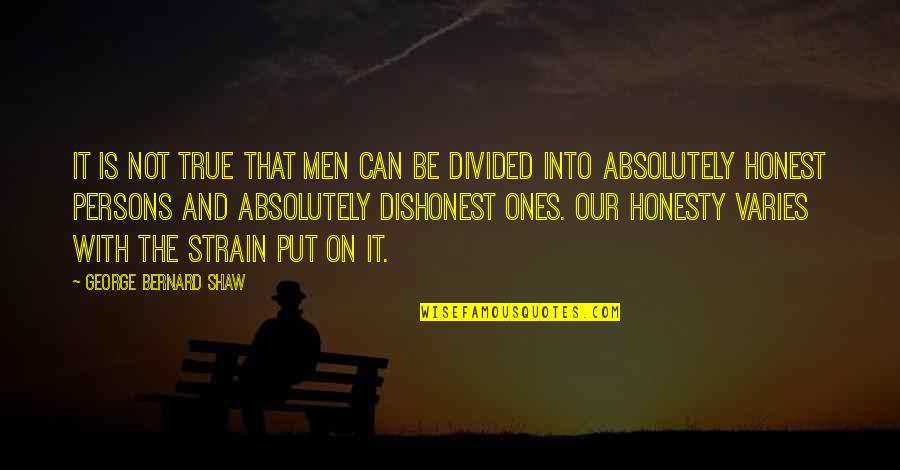 It is not true that men can be divided into absolutely honest persons and absolutely dishonest ones. Our honesty varies with the strain put on it. —
George Bernard Shaw