Love You More Than Yesterday Quotes
Collection of top 40 famous quotes about Love You More Than Yesterday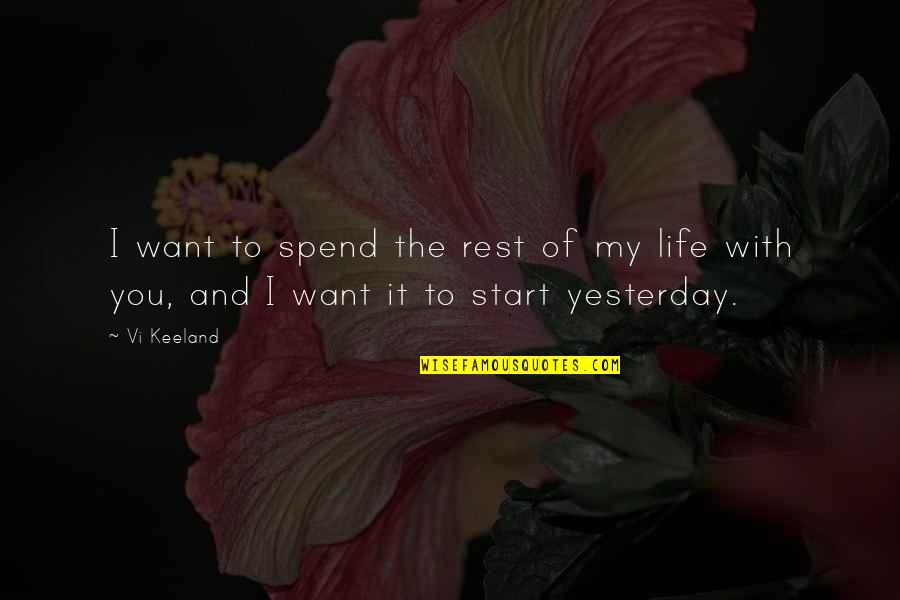 I want to spend the rest of my life with you, and I want it to start yesterday.
—
Vi Keeland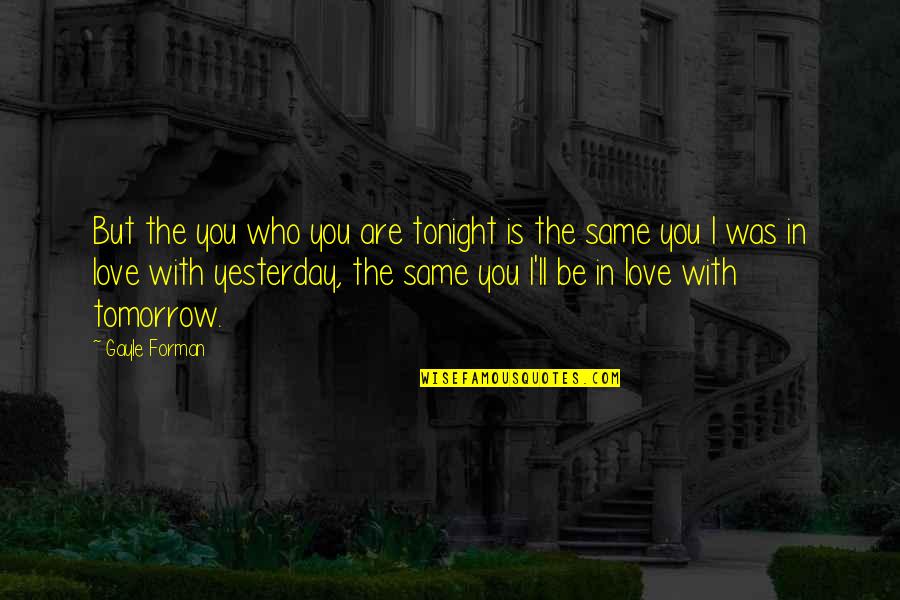 But the you who you are tonight is the same you I was in love with yesterday, the same you I'll be in love with tomorrow.
—
Gayle Forman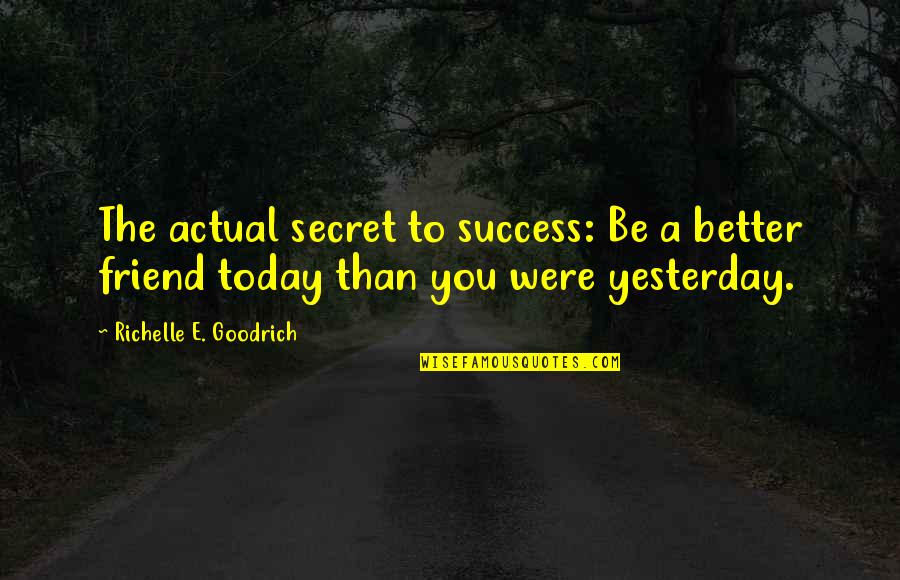 The actual secret to success: Be a better friend today than you were yesterday.
—
Richelle E. Goodrich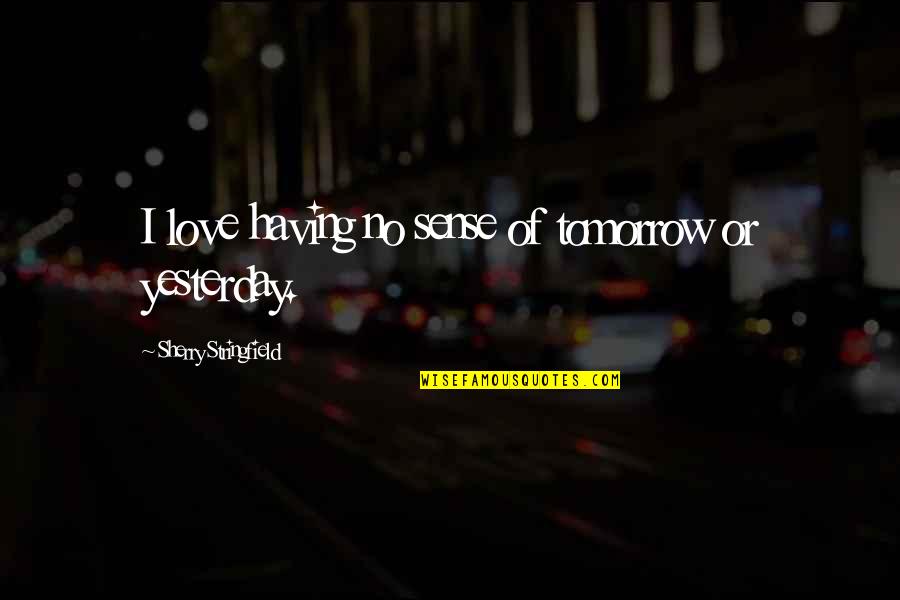 I love having no sense of tomorrow or yesterday.
—
Sherry Stringfield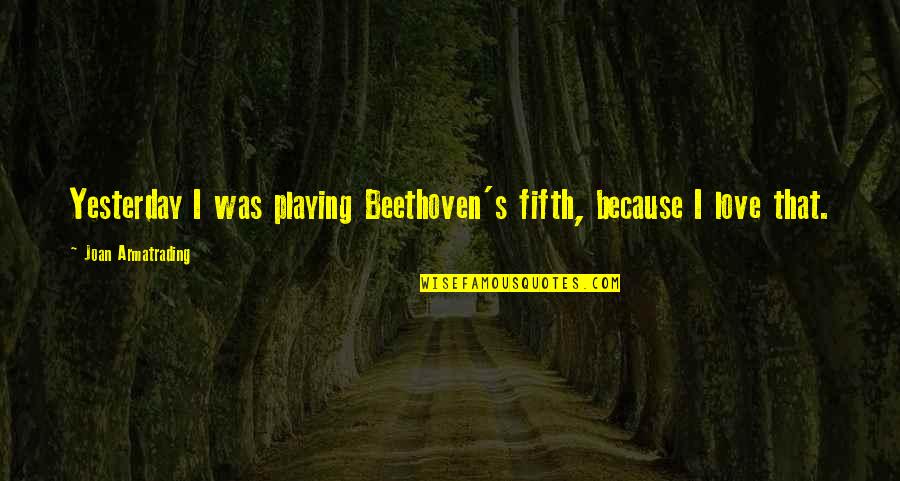 Yesterday I was playing Beethoven's fifth, because I love that.
—
Joan Armatrading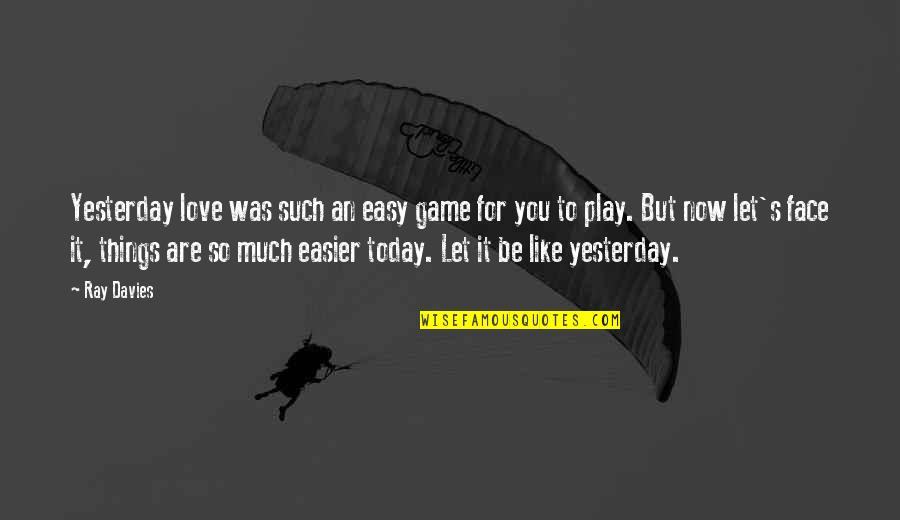 Yesterday love was such an easy game for you to play. But now let's face it, things are so much easier today. Let it be like yesterday.
—
Ray Davies
Love isn't about what we did yesterday; it's about what we do today and tomorrow and the day after
—
Grace Lee Boggs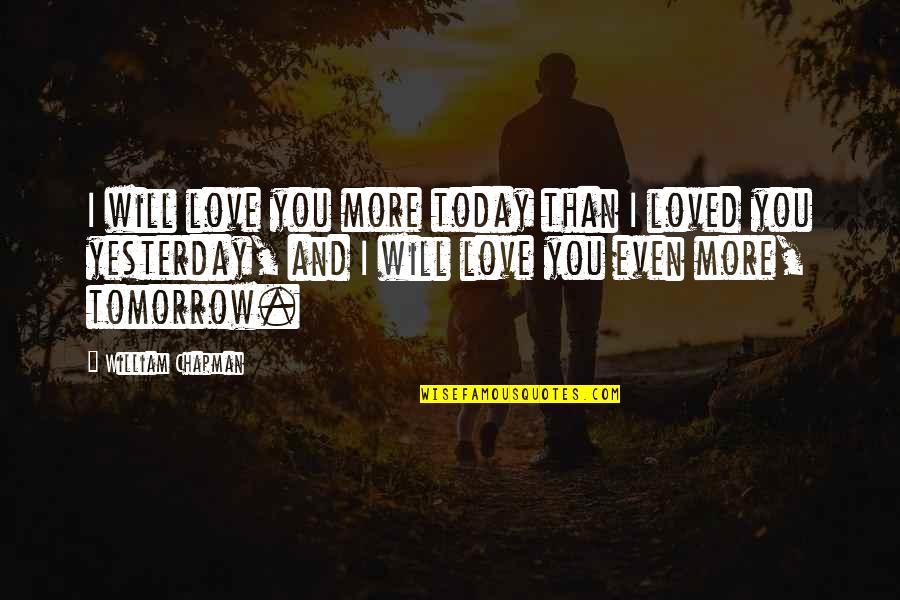 I will love you more today than I loved you yesterday, and I will love you even more, tomorrow.
—
William Chapman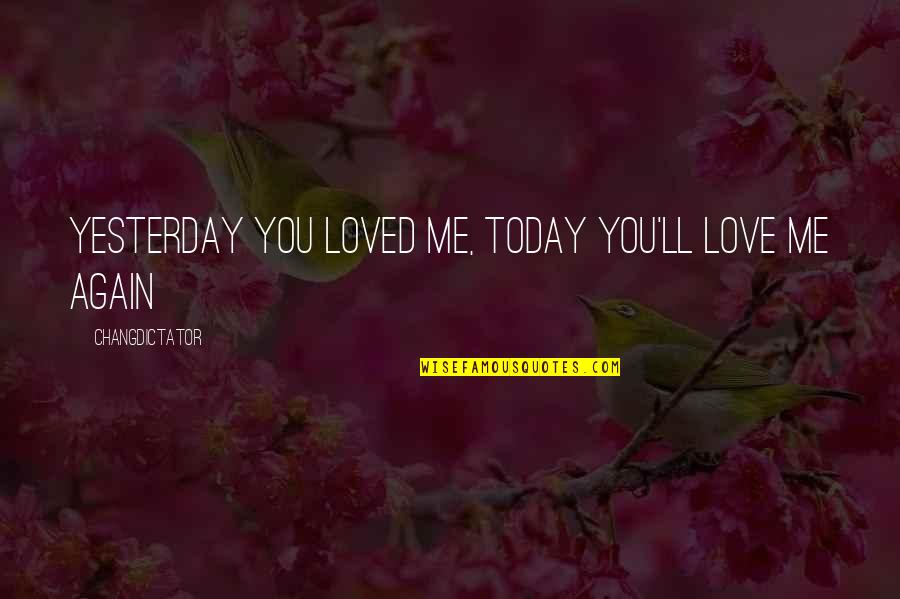 Yesterday you loved me, today you'll love me again
—
Changdictator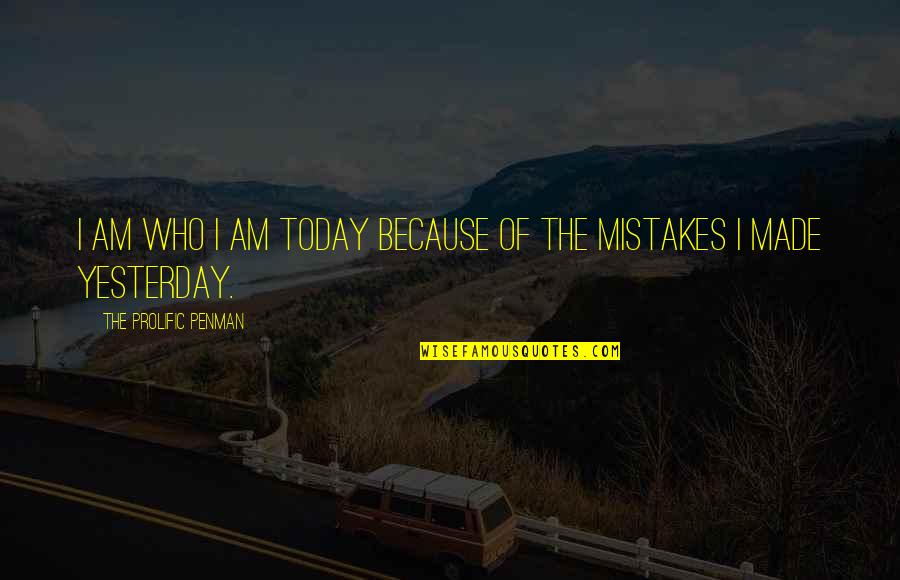 I am who I am today because of the mistakes I made yesterday.
—
The Prolific Penman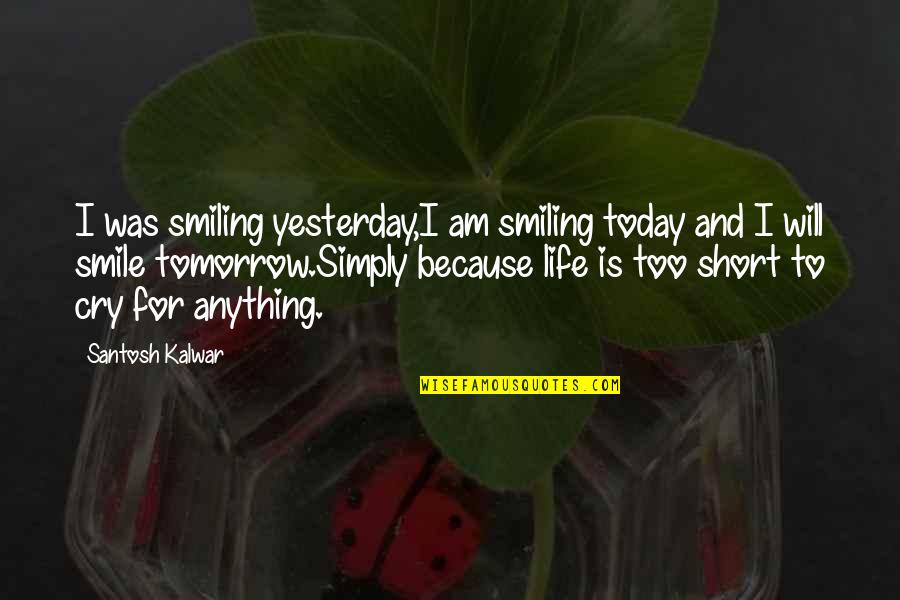 I was smiling yesterday,I am smiling today and I will smile tomorrow.Simply because life is too short to cry for anything.
—
Santosh Kalwar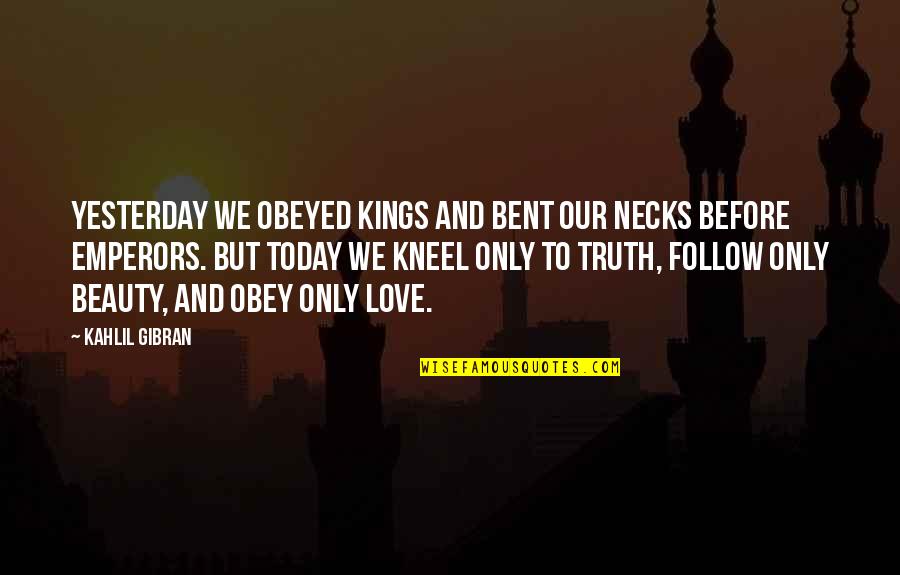 Yesterday we obeyed kings and bent our necks before emperors. But today we kneel only to truth, follow only beauty, and obey only love.
—
Kahlil Gibran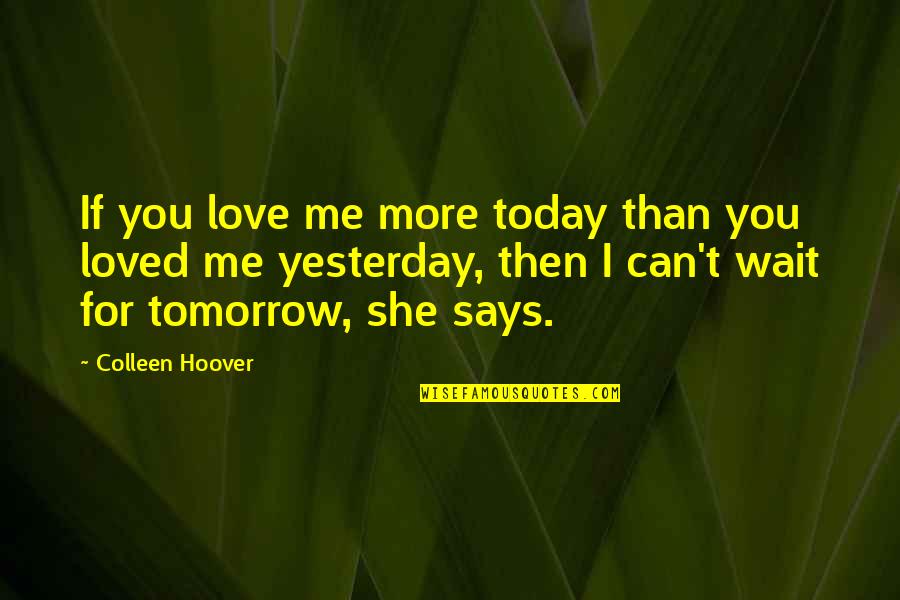 If you love me more today than you loved me yesterday, then I can't wait for tomorrow, she says.
—
Colleen Hoover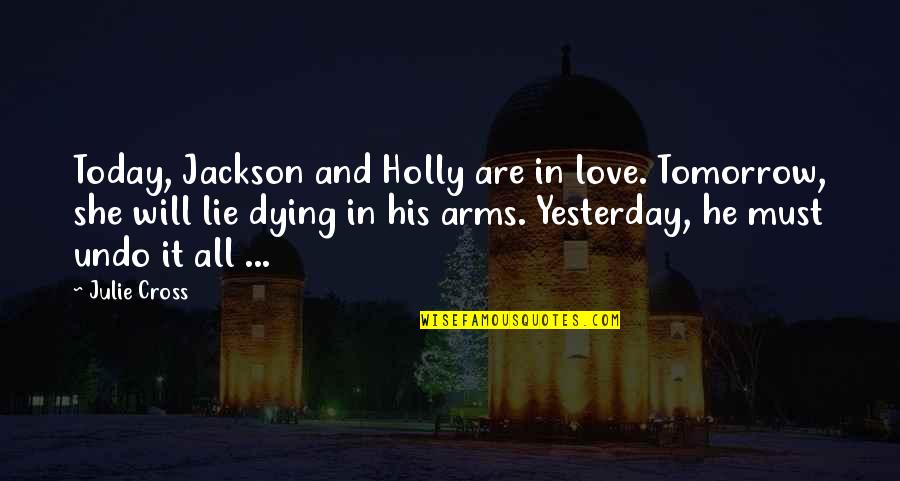 Today, Jackson and Holly are in love. Tomorrow, she will lie dying in his arms. Yesterday, he must undo it all ... —
Julie Cross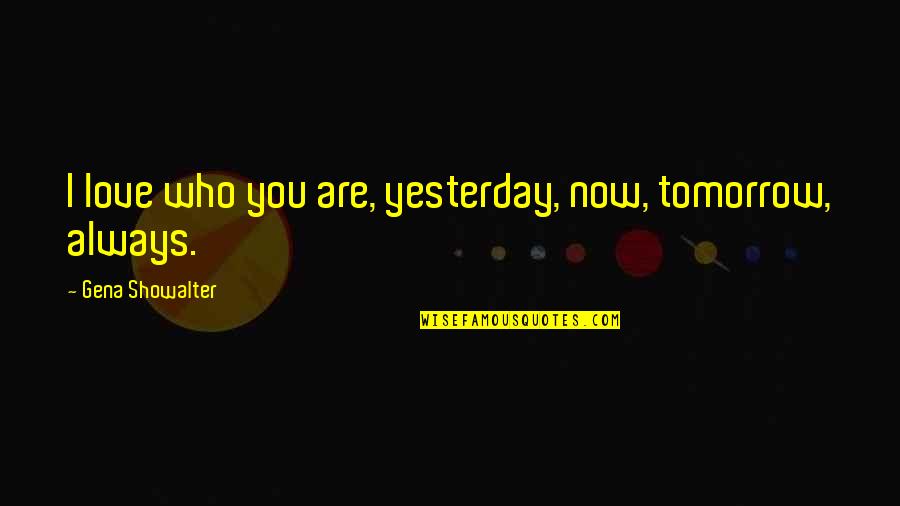 I love who you are, yesterday, now, tomorrow, always. —
Gena Showalter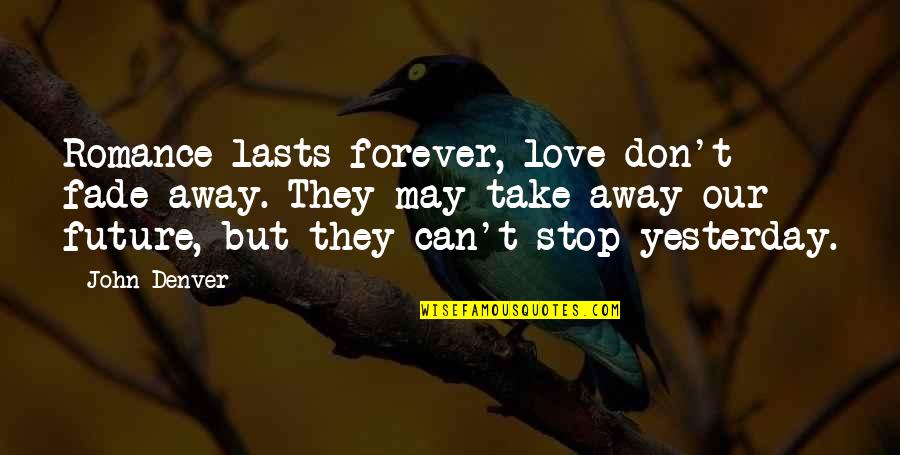 Romance lasts forever, love don't fade away. They may take away our future, but they can't stop yesterday. —
John Denver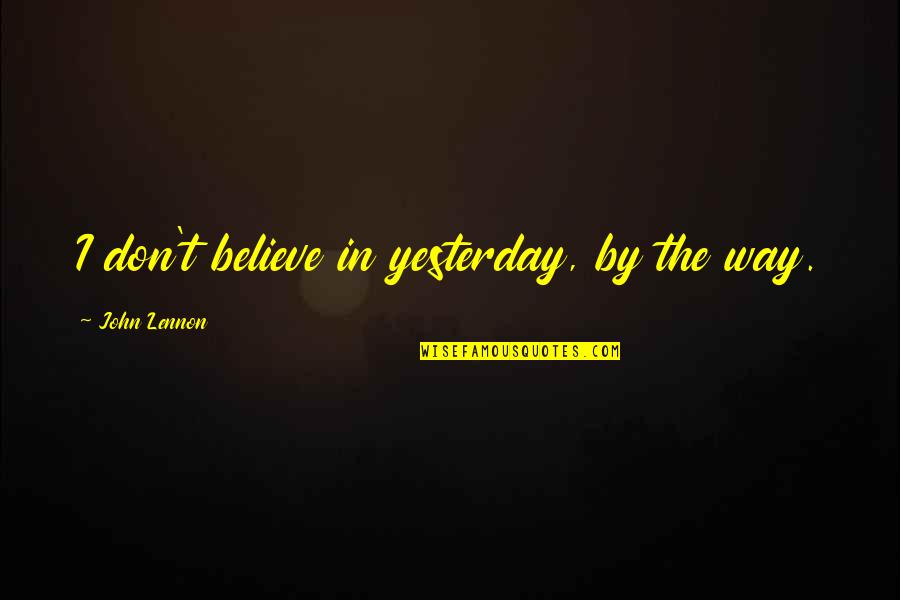 I don't believe in yesterday, by the way. —
John Lennon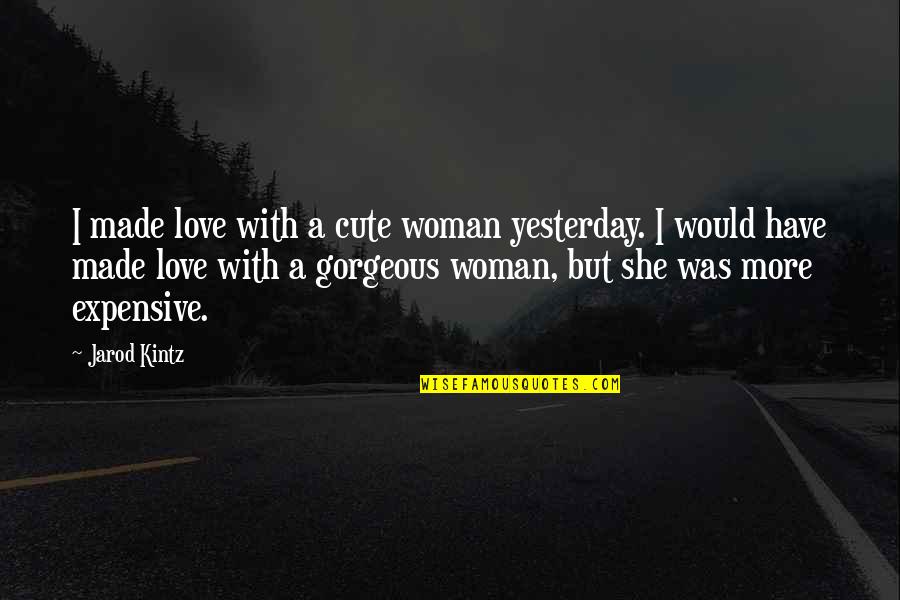 I made love with a cute woman yesterday. I would have made love with a gorgeous woman, but she was more expensive. —
Jarod Kintz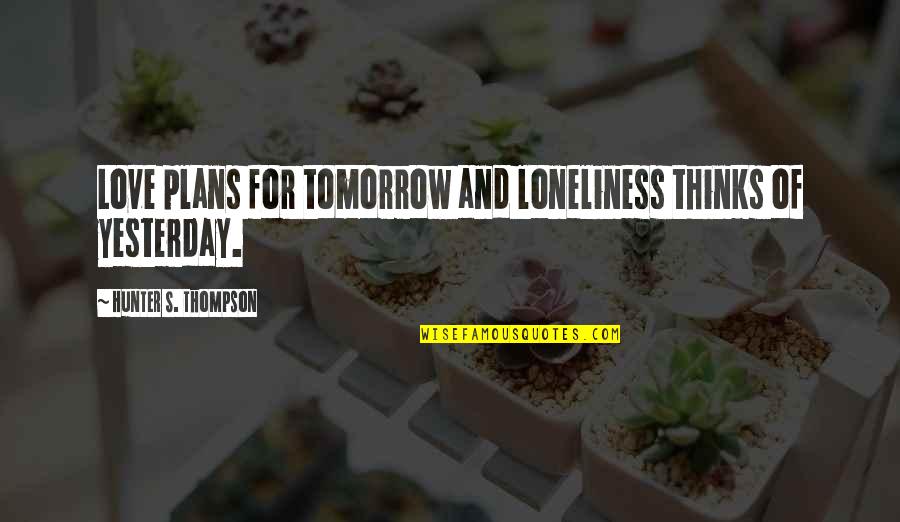 Love plans for tomorrow and loneliness thinks of yesterday. —
Hunter S. Thompson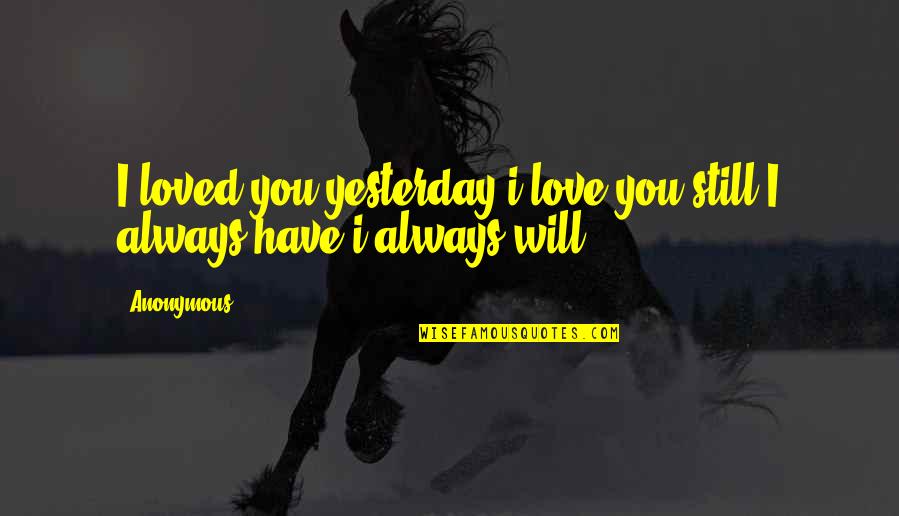 I loved you yesterday i love you still I always have i always will. —
Anonymous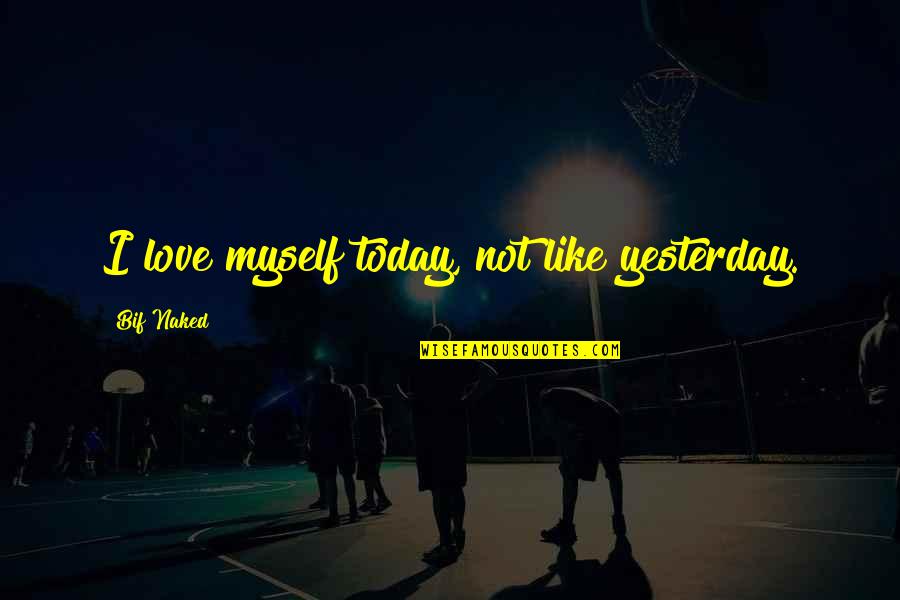 I love myself today, not like yesterday. —
Bif Naked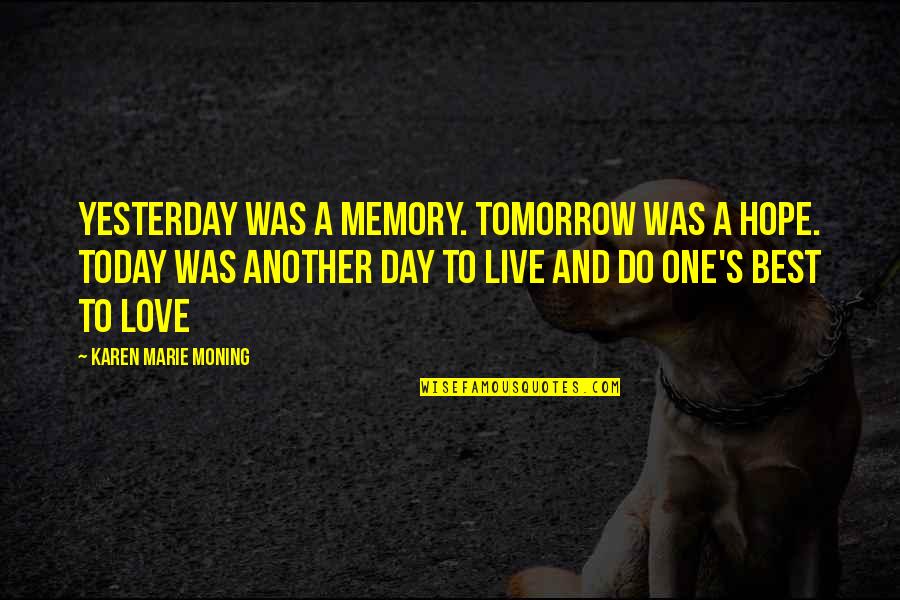 Yesterday was a memory. Tomorrow was a hope. Today was another day to live and do one's best to love —
Karen Marie Moning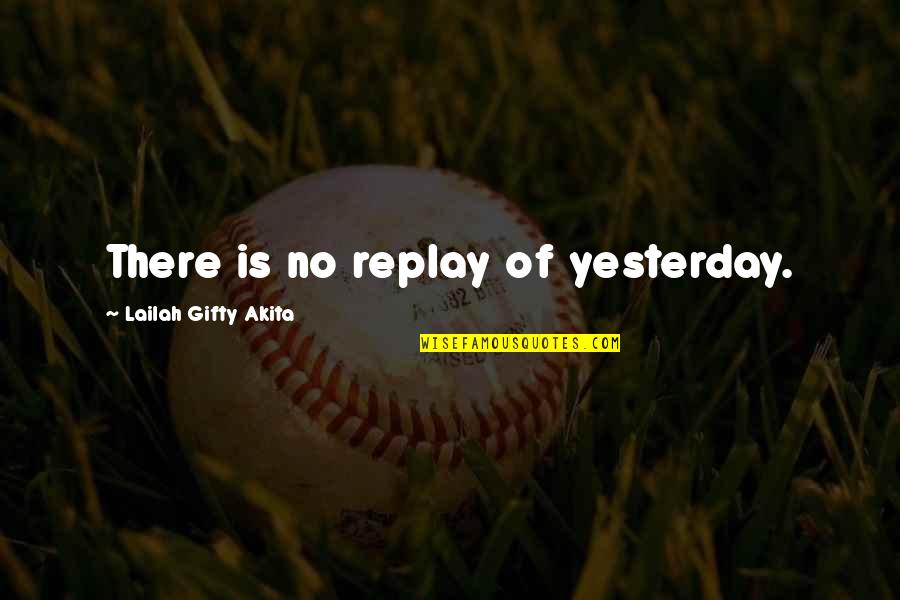 There is no replay of yesterday. —
Lailah Gifty Akita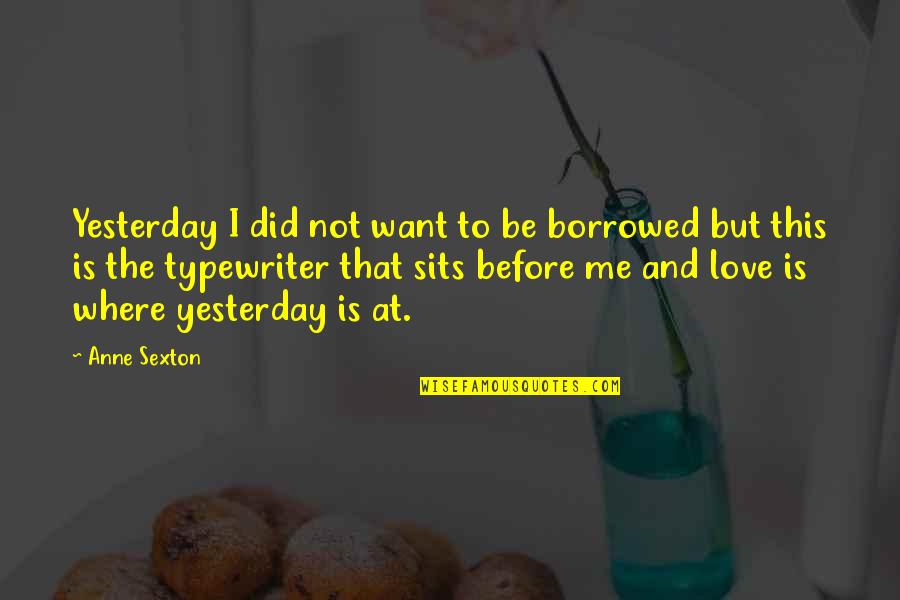 Yesterday I did not want to be borrowed but this is the typewriter that sits before me and love is where yesterday is at. —
Anne Sexton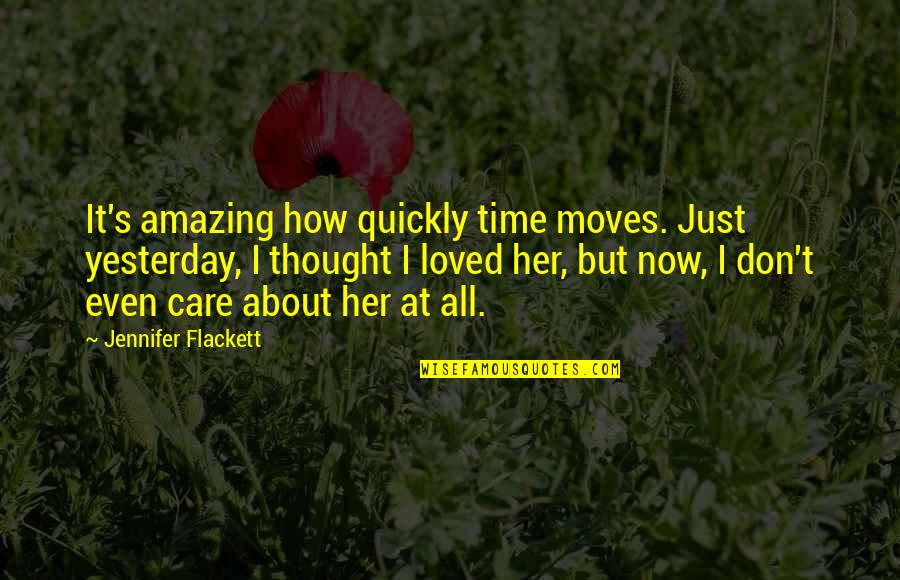 It's amazing how quickly time moves. Just yesterday, I thought I loved her, but now, I don't even care about her at all. —
Jennifer Flackett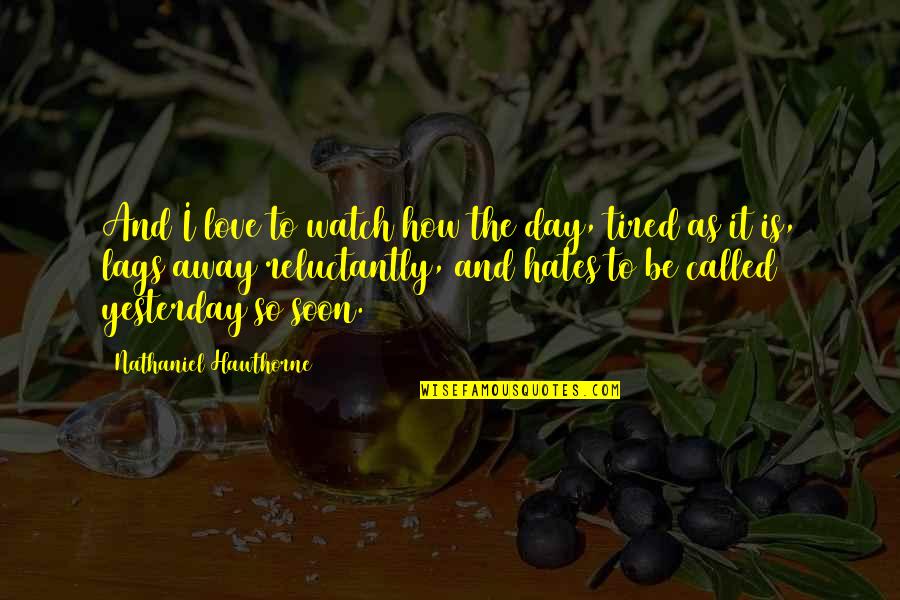 And I love to watch how the day, tired as it is, lags away reluctantly, and hates to be called yesterday so soon. —
Nathaniel Hawthorne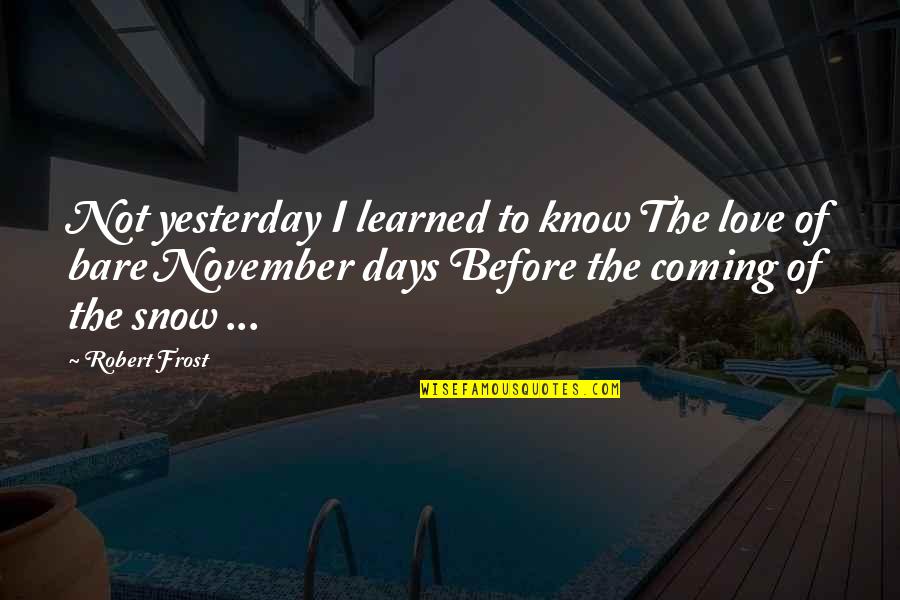 Not yesterday I learned to know The love of bare November days Before the coming of the snow ... —
Robert Frost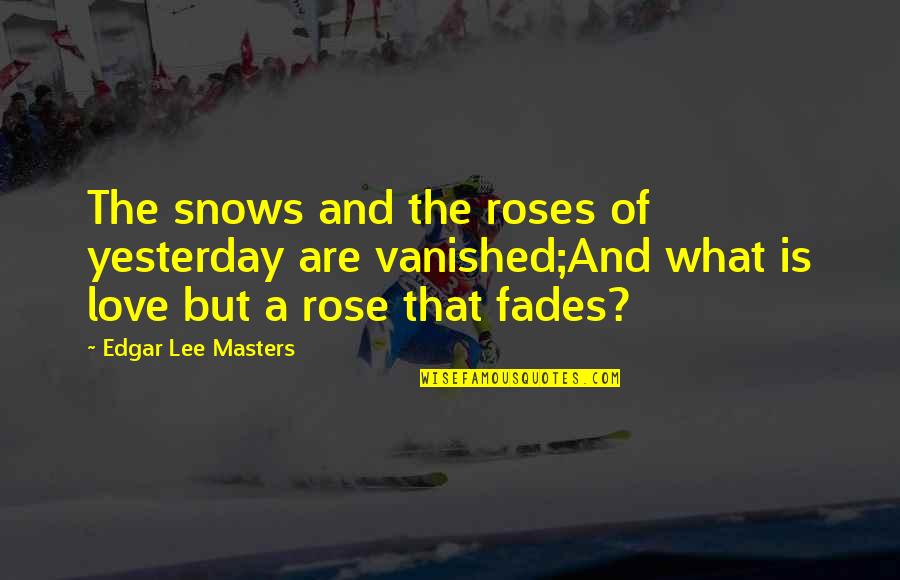 The snows and the roses of yesterday are vanished;
And what is love but a rose that fades? —
Edgar Lee Masters
You can't rest on yesterday's growth. You must be dedicated to growing today ... and every day. —
Jim George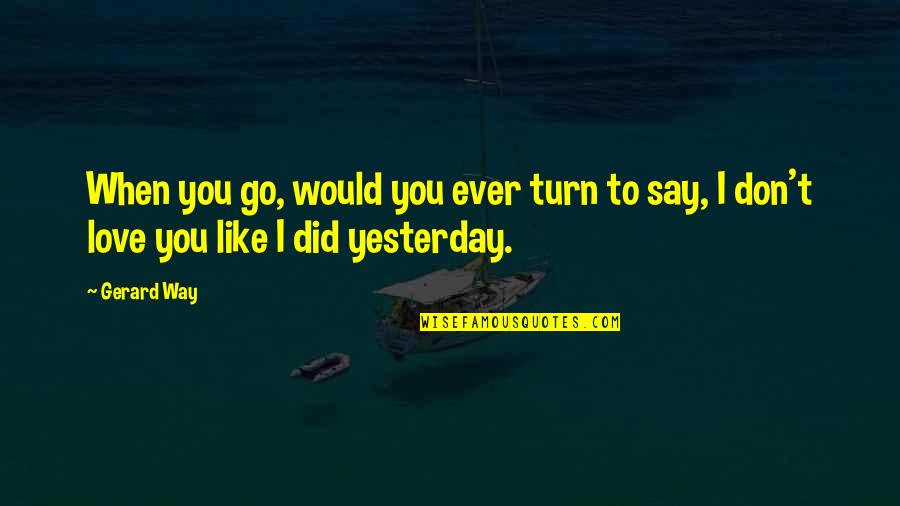 When you go, would you ever turn to say, I don't love you like I did yesterday. —
Gerard Way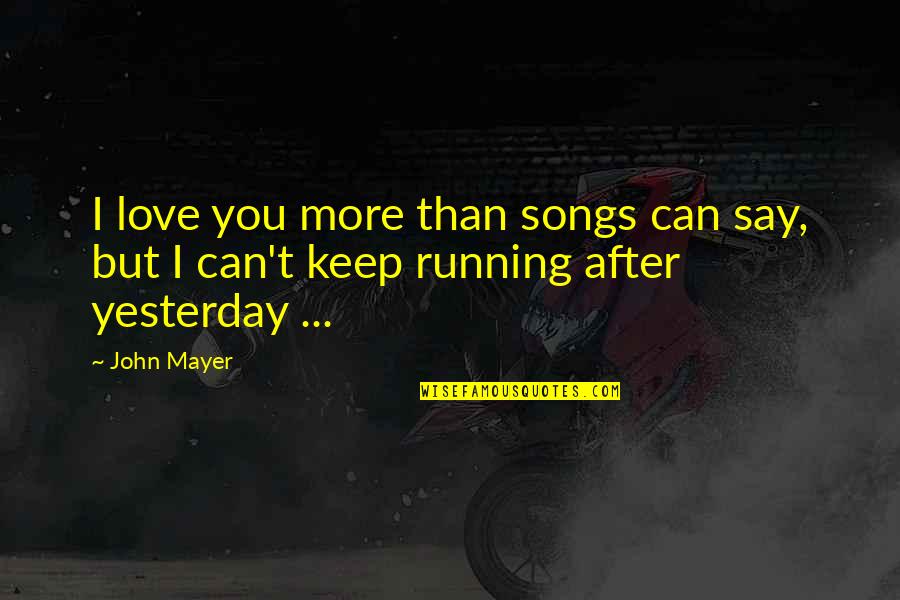 I love you more than songs can say, but I can't keep running after yesterday ... —
John Mayer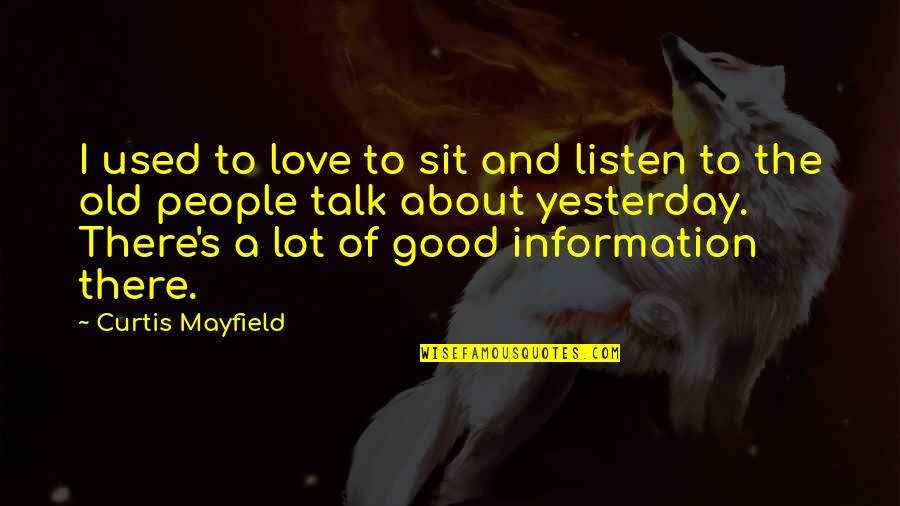 I used to love to sit and listen to the old people talk about yesterday. There's a lot of good information there. —
Curtis Mayfield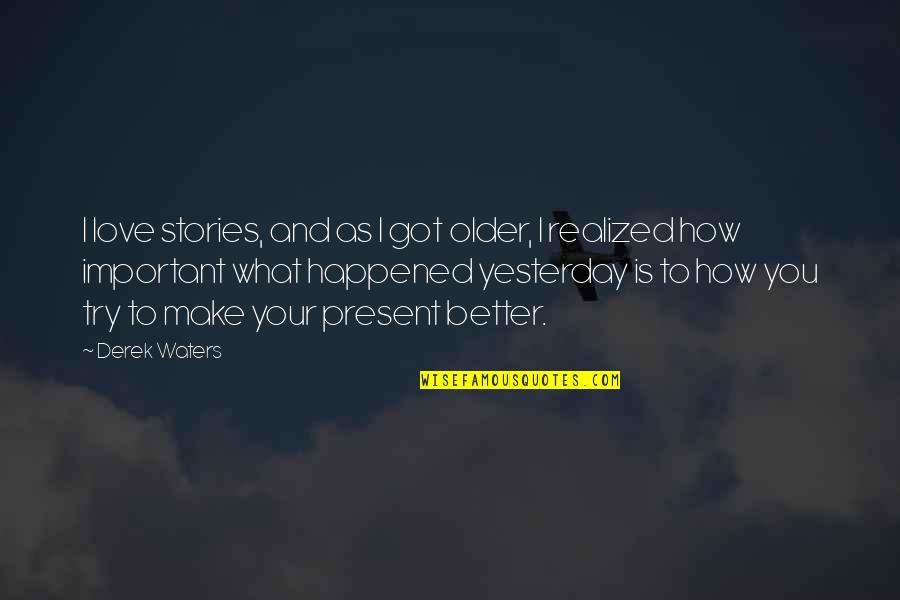 I love stories, and as I got older, I realized how important what happened yesterday is to how you try to make your present better. —
Derek Waters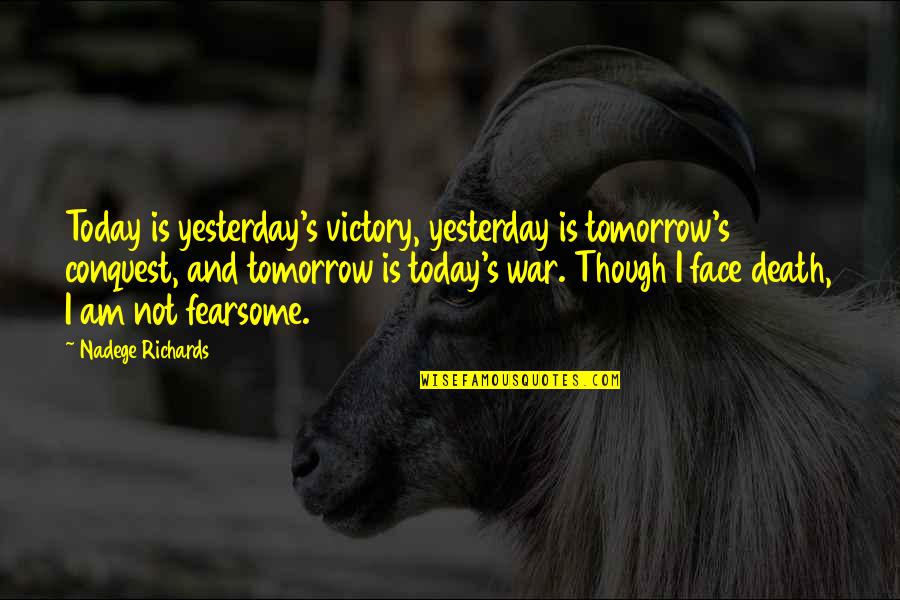 Today is yesterday's victory, yesterday is tomorrow's conquest, and tomorrow is today's war. Though I face death, I am not fearsome. —
Nadege Richards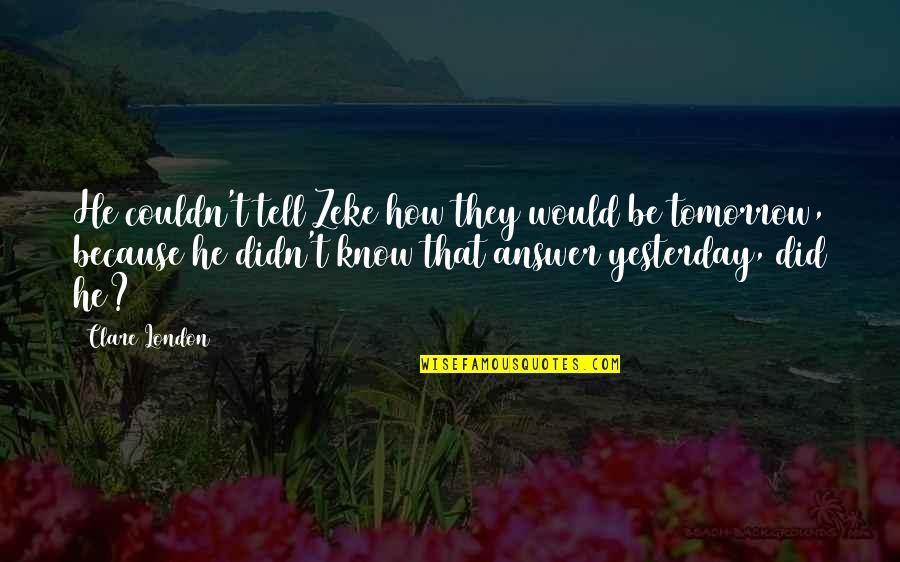 He couldn't tell Zeke how they would be tomorrow, because he didn't know that answer yesterday, did he? —
Clare London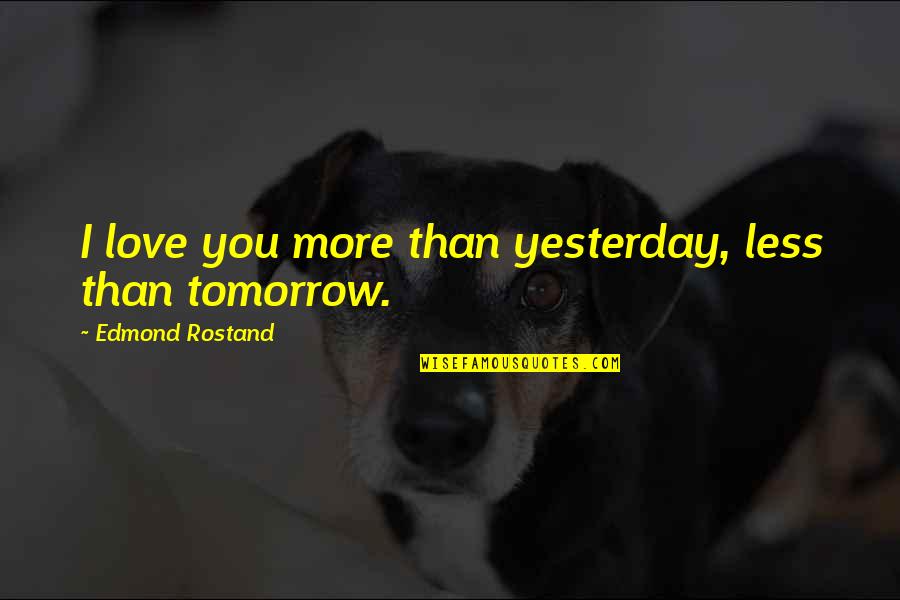 I
love you more than yesterday
, less than tomorrow. —
Edmond Rostand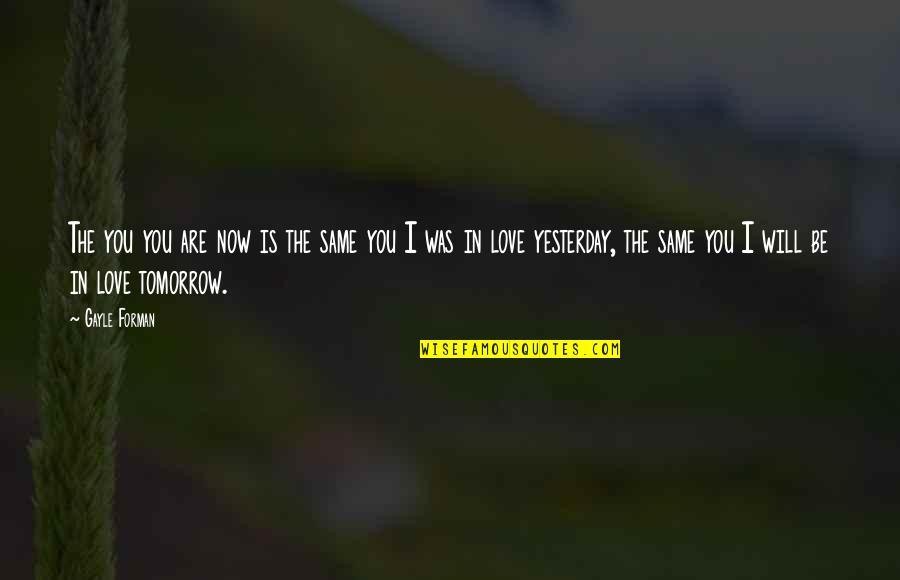 The you you are now is the same you I was in love yesterday, the same you I will be in love tomorrow. —
Gayle Forman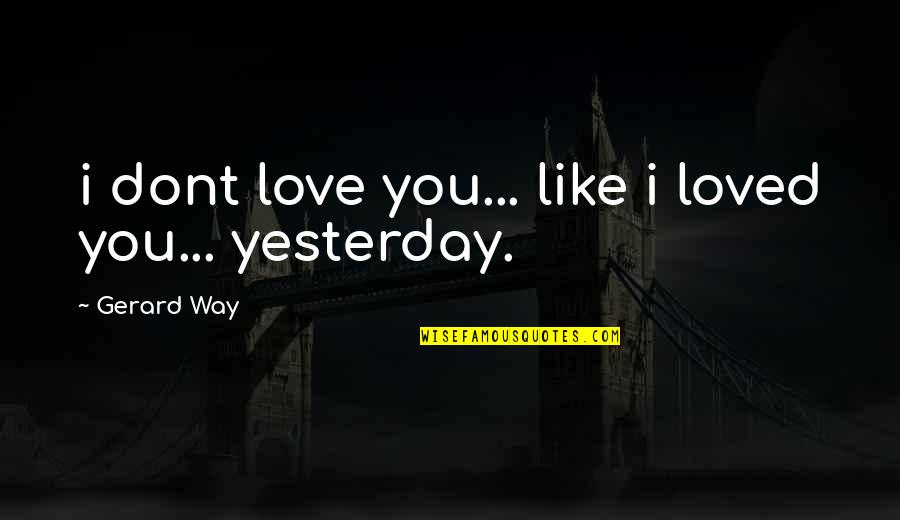 i dont love you... like i loved you... yesterday. —
Gerard Way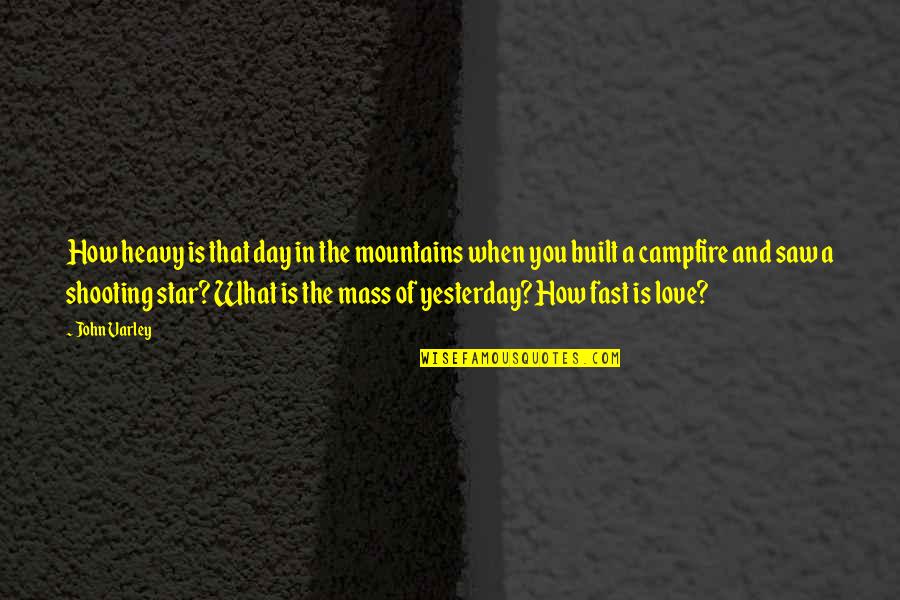 How heavy is that day in the mountains when you built a campfire and saw a shooting star? What is the mass of yesterday? How fast is love? —
John Varley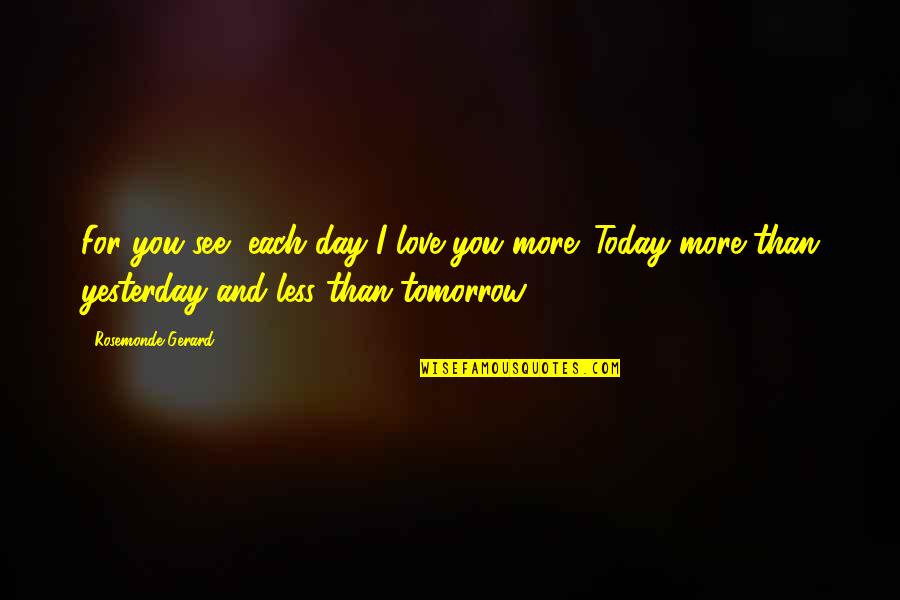 For you see, each day I love you more. Today more than yesterday and less than tomorrow. —
Rosemonde Gerard