Brent Schlender Quotes
Top 21 wise famous quotes and sayings by Brent Schlender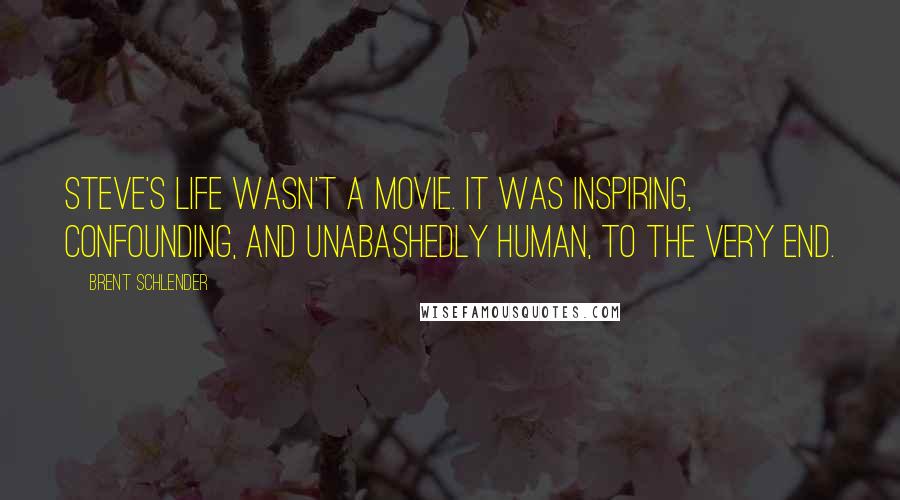 Steve's life wasn't a movie. It was inspiring, confounding, and unabashedly human, to the very end.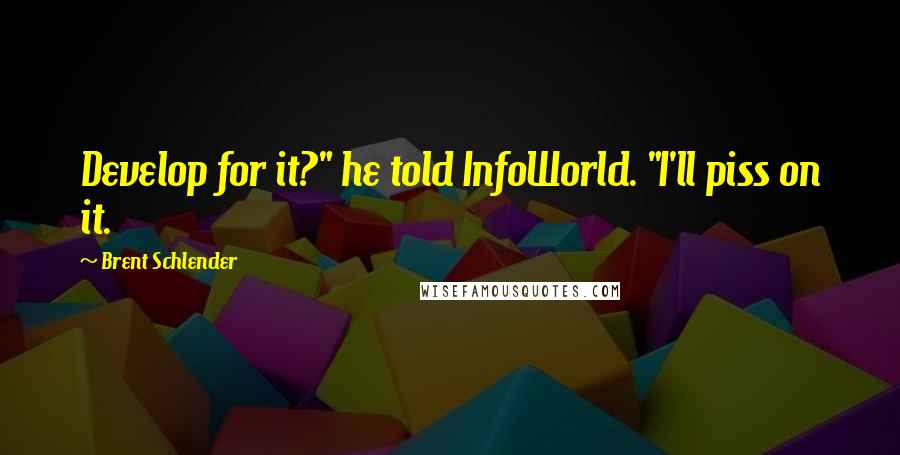 Develop for it?" he told InfoWorld. "I'll piss on it.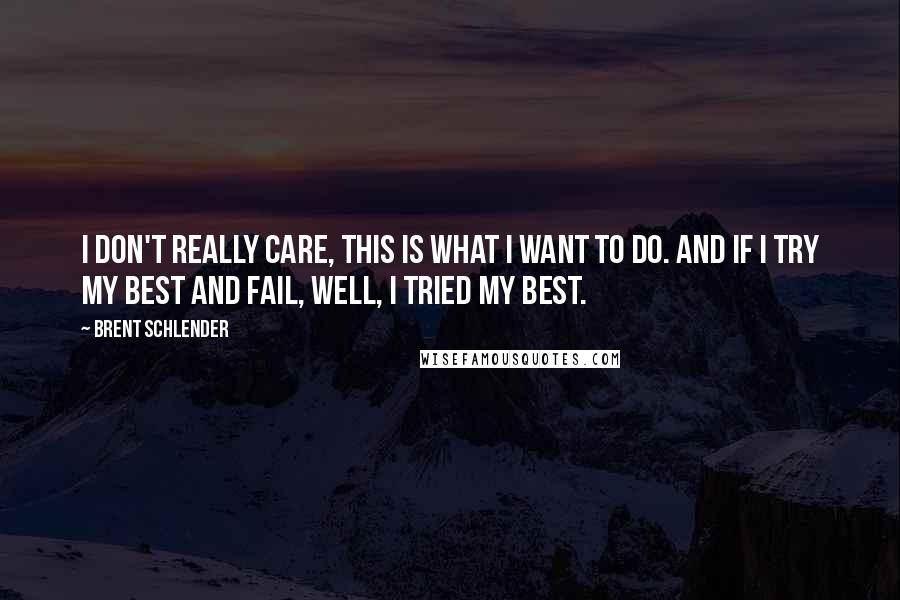 I don't really care, this is what I want to do. And if I try my best and fail, well, I tried my best.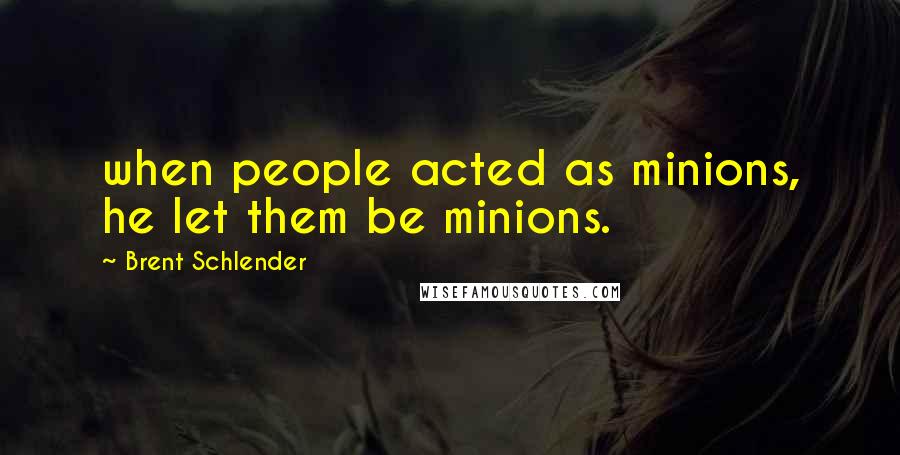 when people acted as minions, he let them be minions.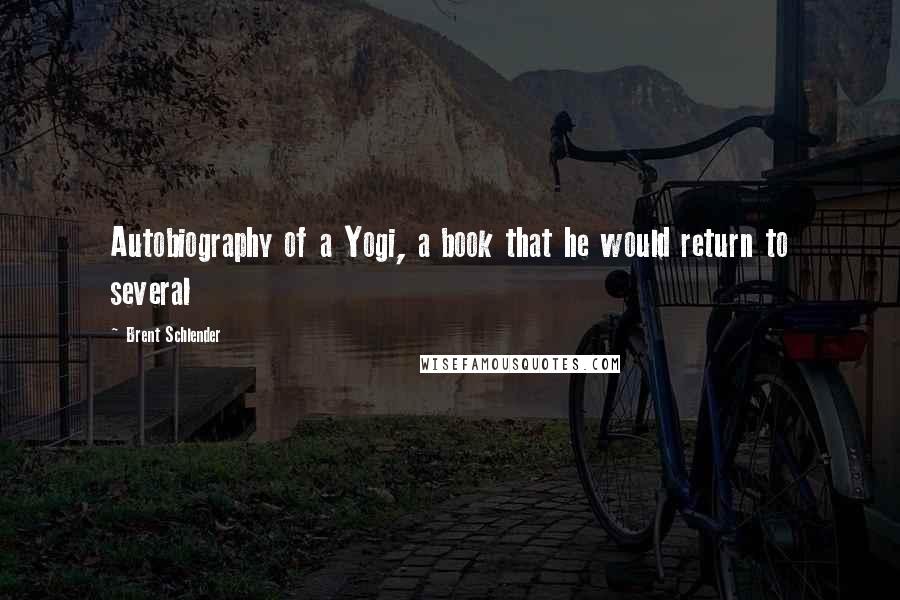 Autobiography of a Yogi, a book that he would return to several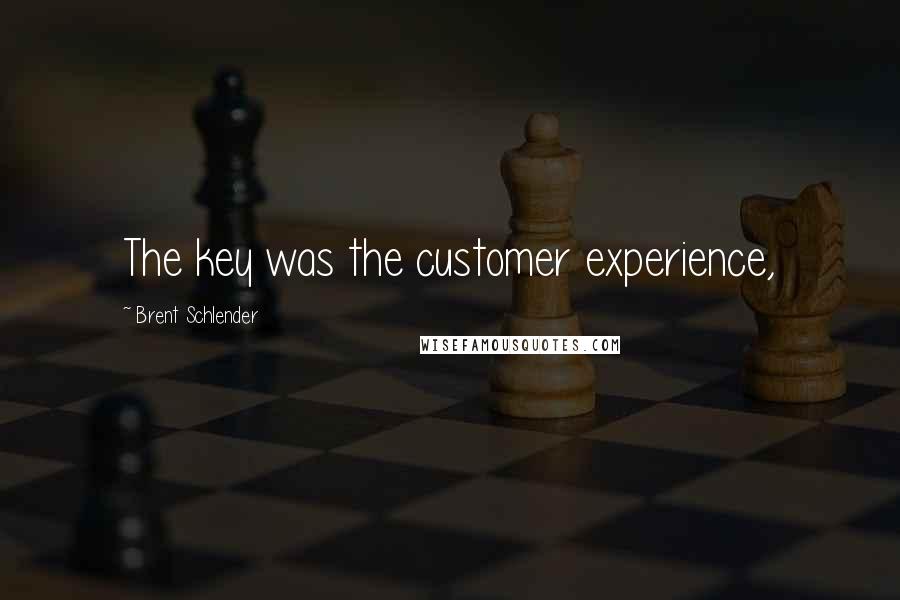 The key was the customer experience,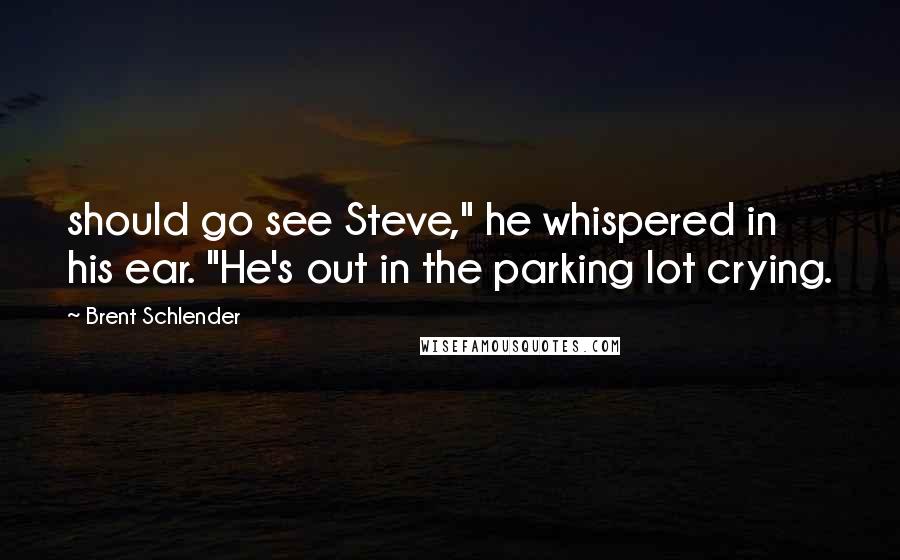 should go see Steve," he whispered in his ear. "He's out in the parking lot crying.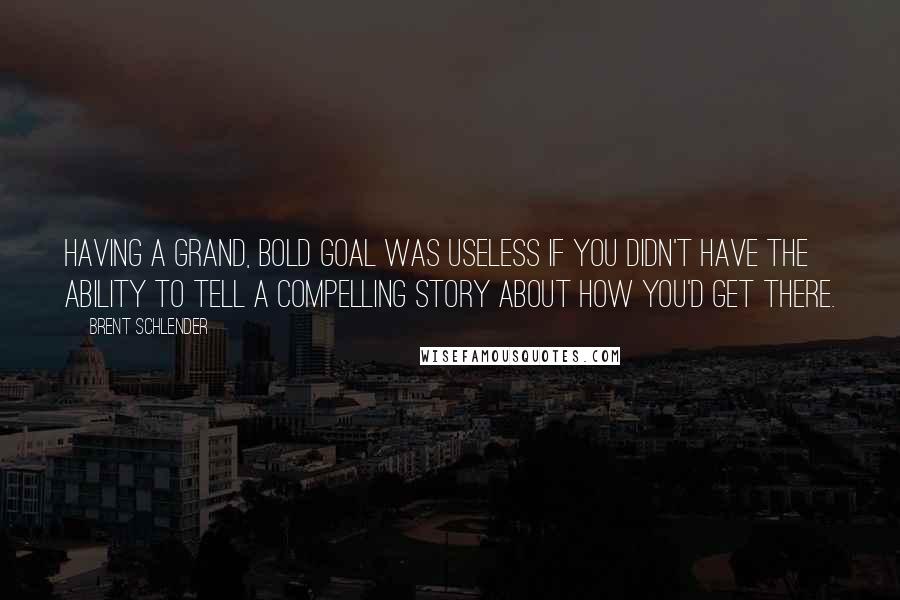 Having a grand, bold goal was useless if you didn't have the ability to tell a compelling story about how you'd get there.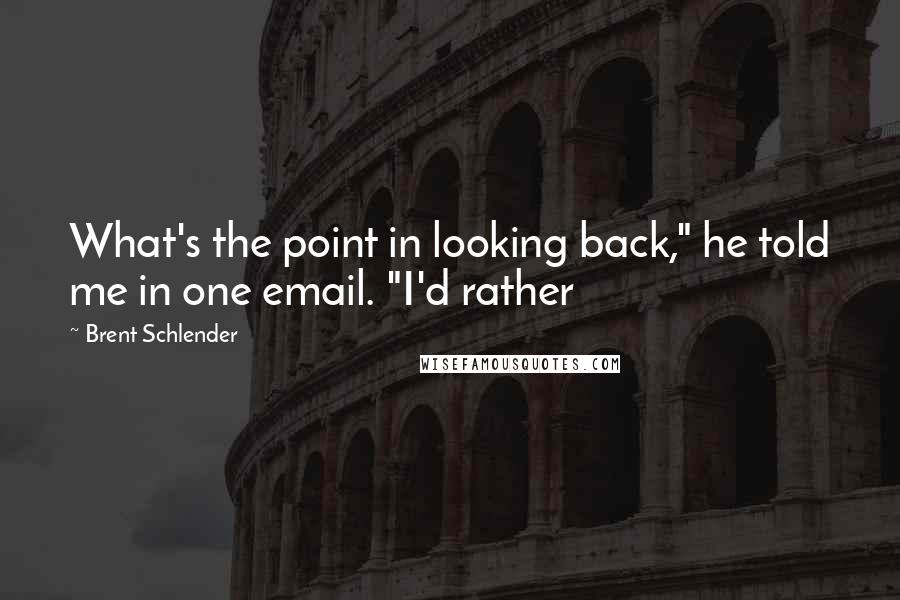 What's the point in looking back," he told me in one email. "I'd rather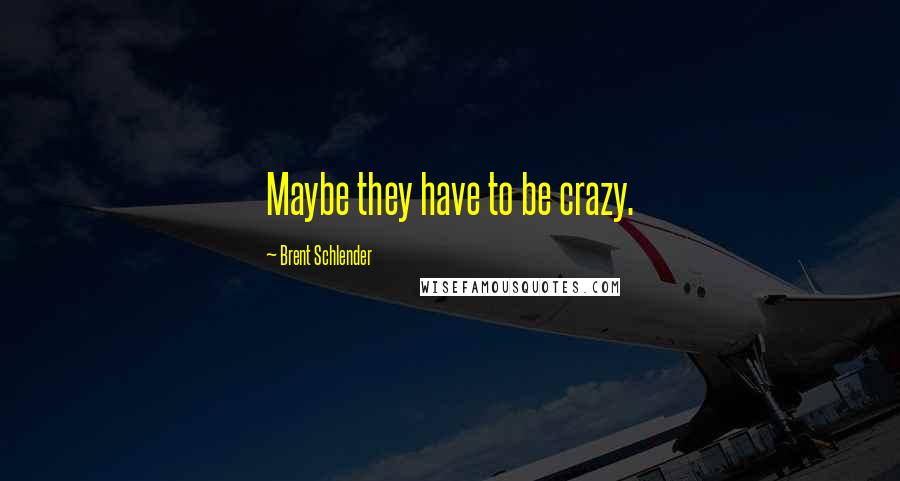 Maybe they have to be crazy.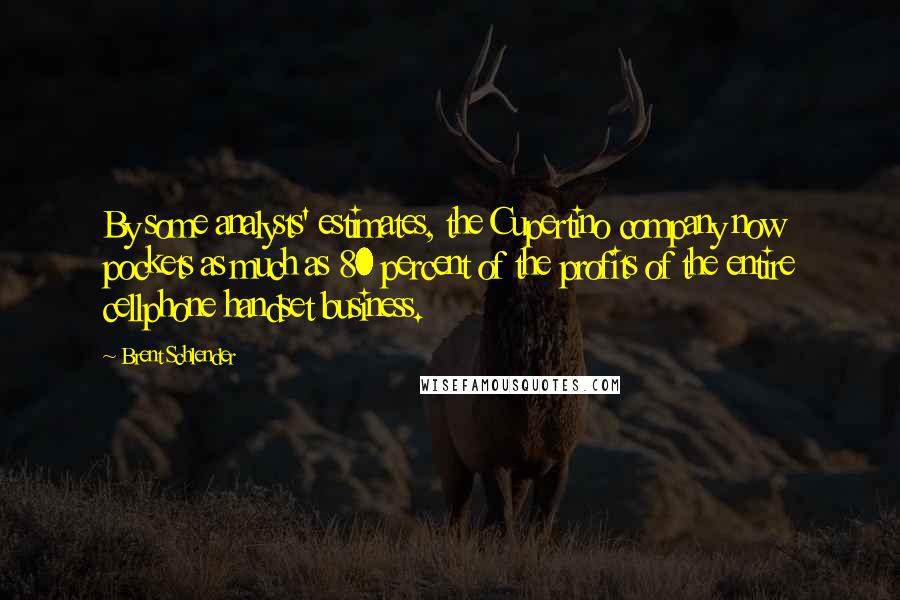 By some analysts' estimates, the Cupertino company now pockets as much as 80 percent of the profits of the entire cellphone handset business.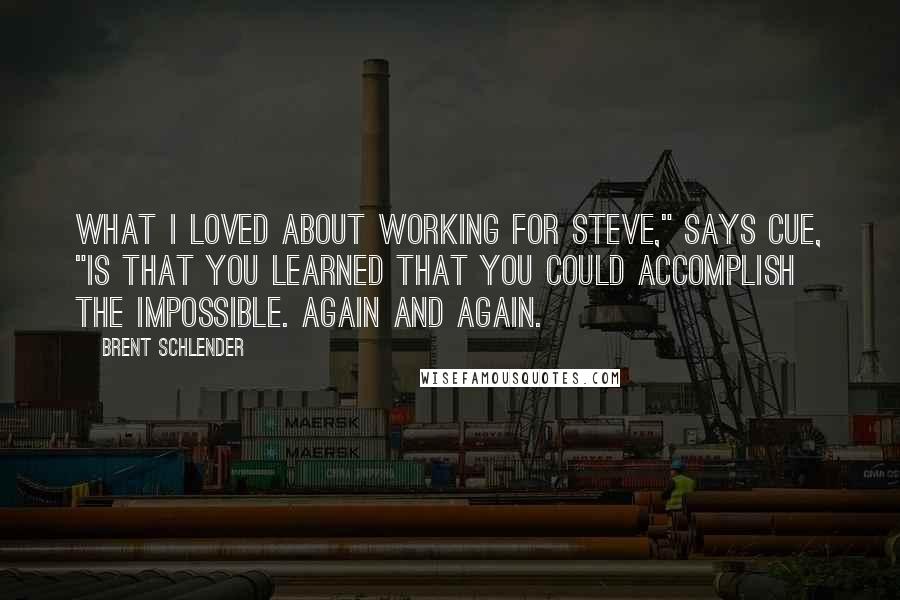 What I loved about working for Steve," says Cue, "is that you learned that you could accomplish the impossible. Again and again.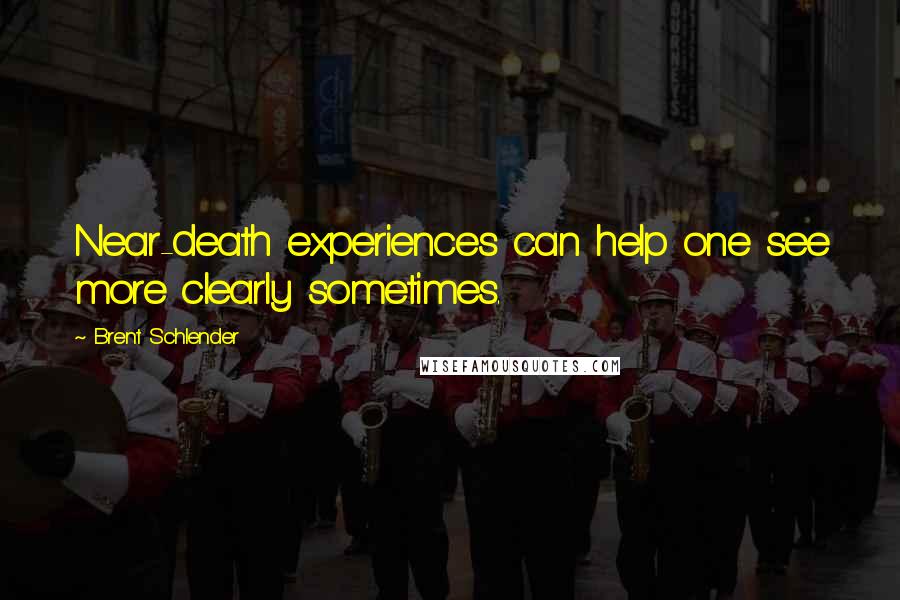 Near-death experiences can help one see more clearly sometimes.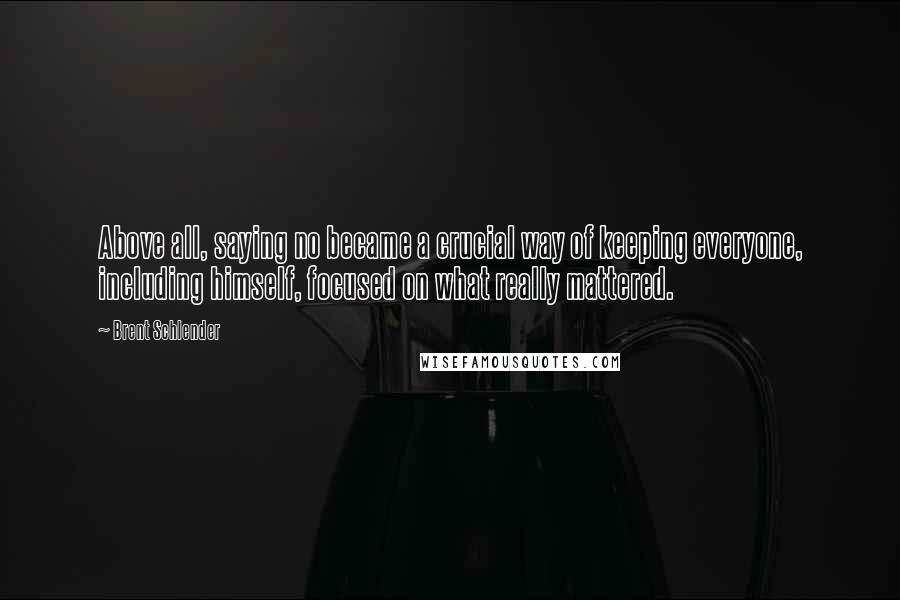 Above all, saying no became a crucial way of keeping everyone, including himself, focused on what really mattered.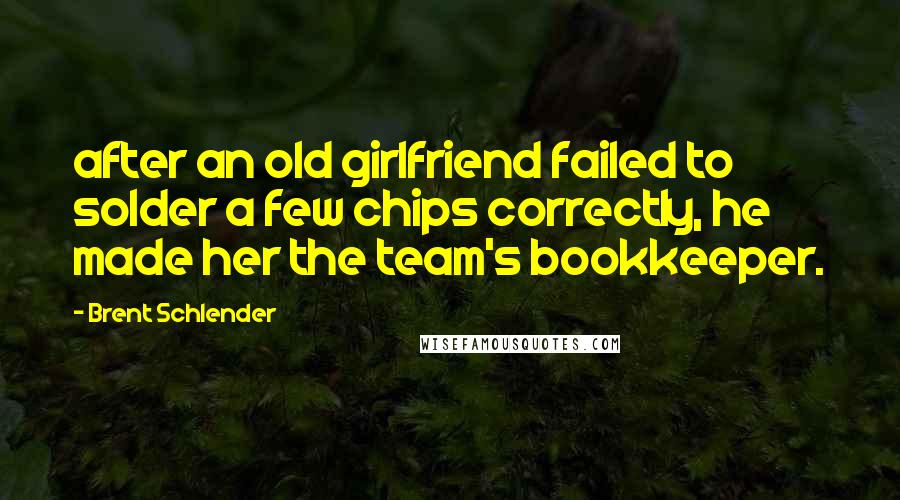 after an old girlfriend failed to solder a few chips correctly, he made her the team's bookkeeper.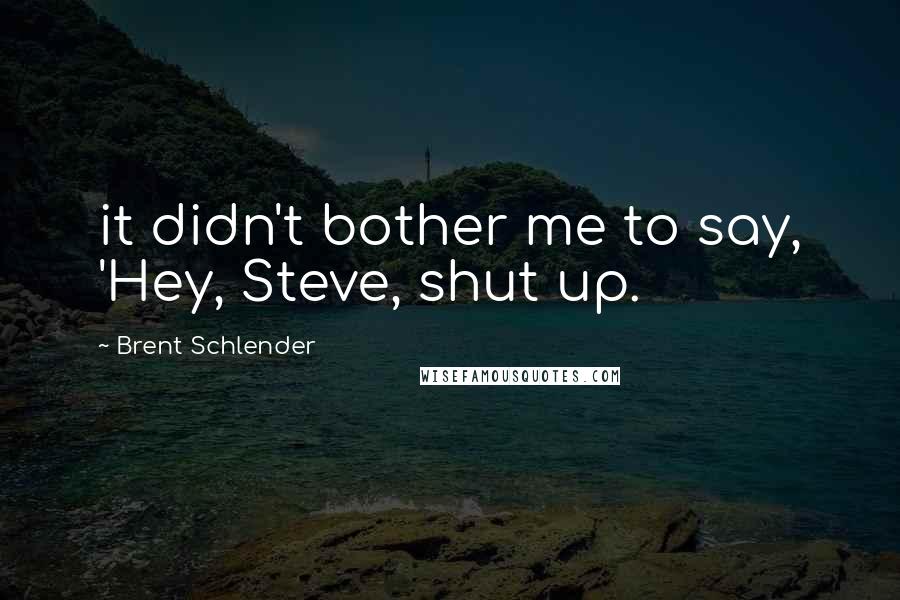 it didn't bother me to say, 'Hey, Steve, shut up.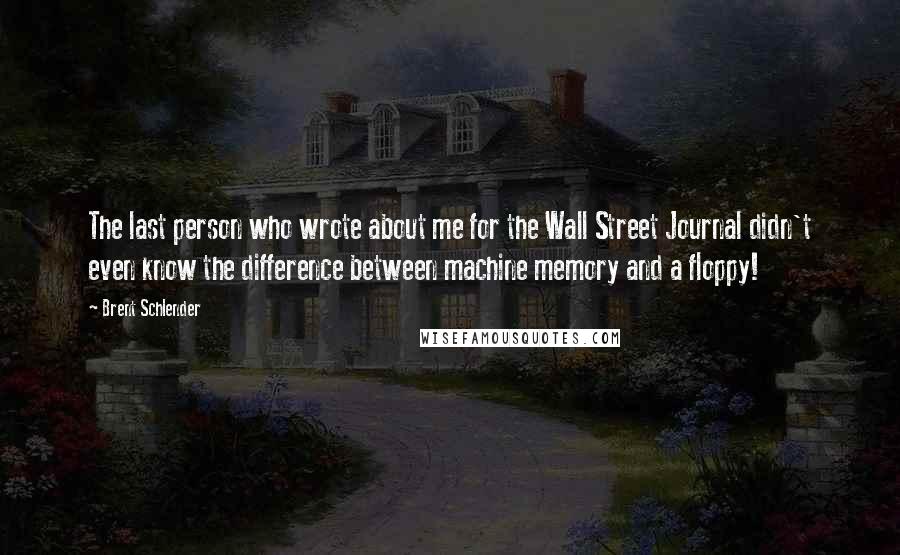 The last person who wrote about me for the Wall Street Journal didn't even know the difference between machine memory and a floppy!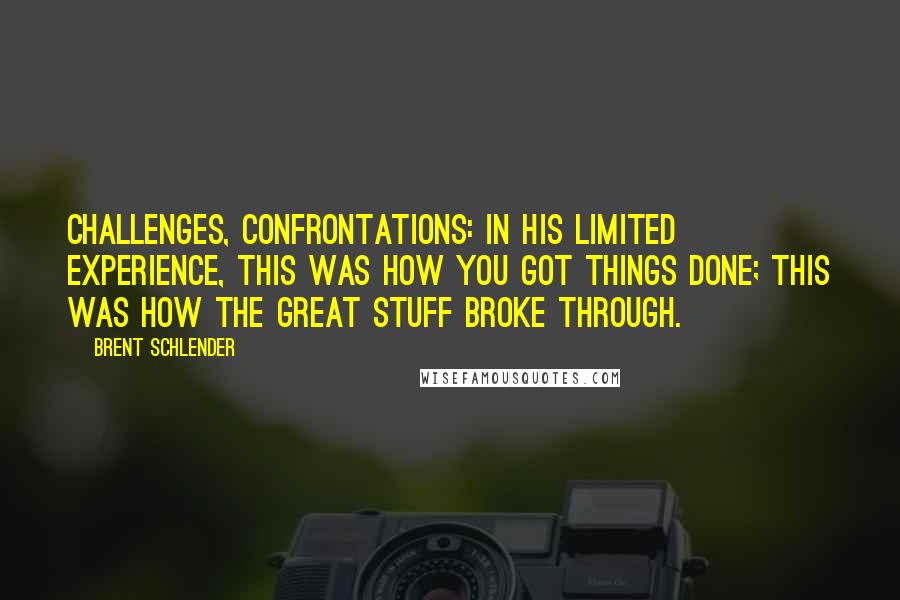 Challenges, confrontations: in his limited experience, this was how you got things done; this was how the great stuff broke through.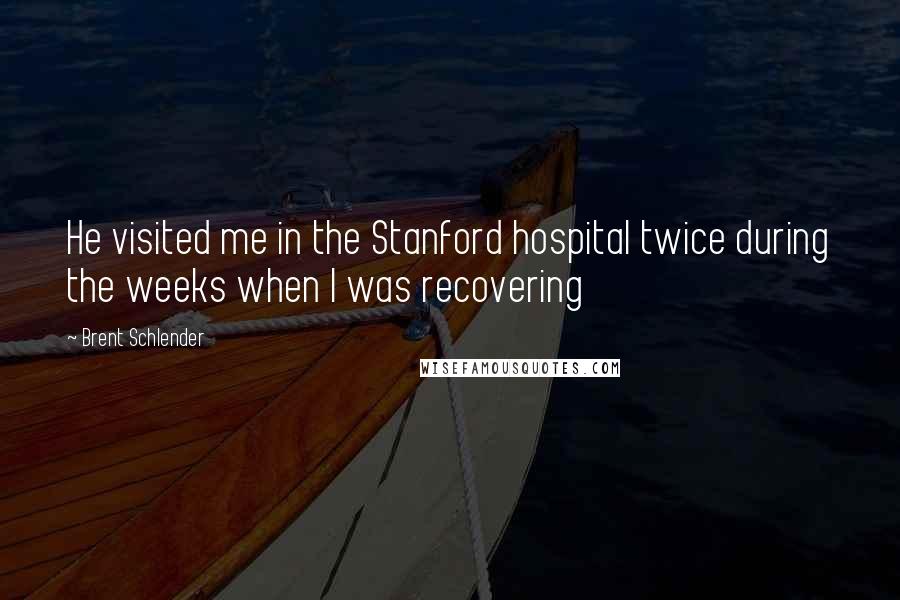 He visited me in the Stanford hospital twice during the weeks when I was recovering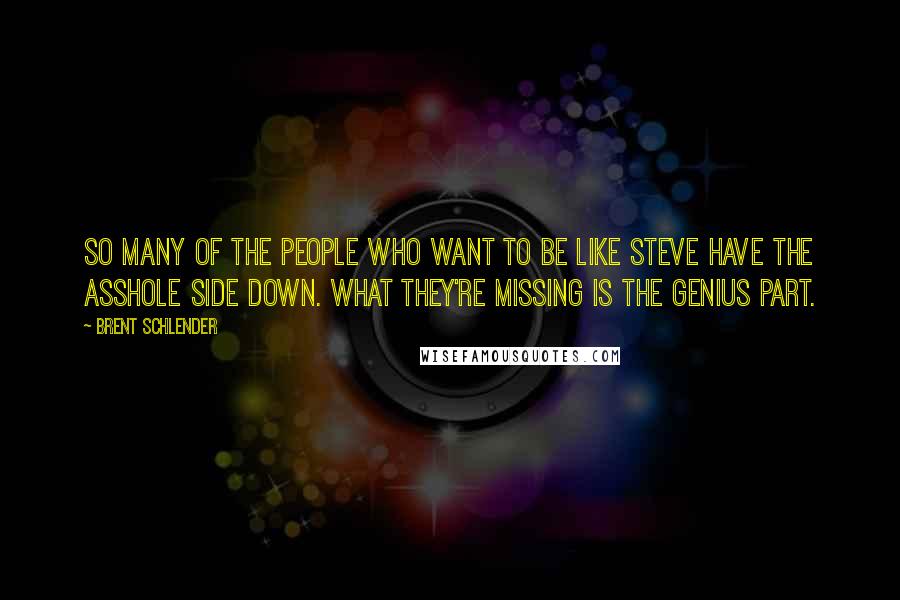 So many of the people who want to be like Steve have the asshole side down. What they're missing is the genius part.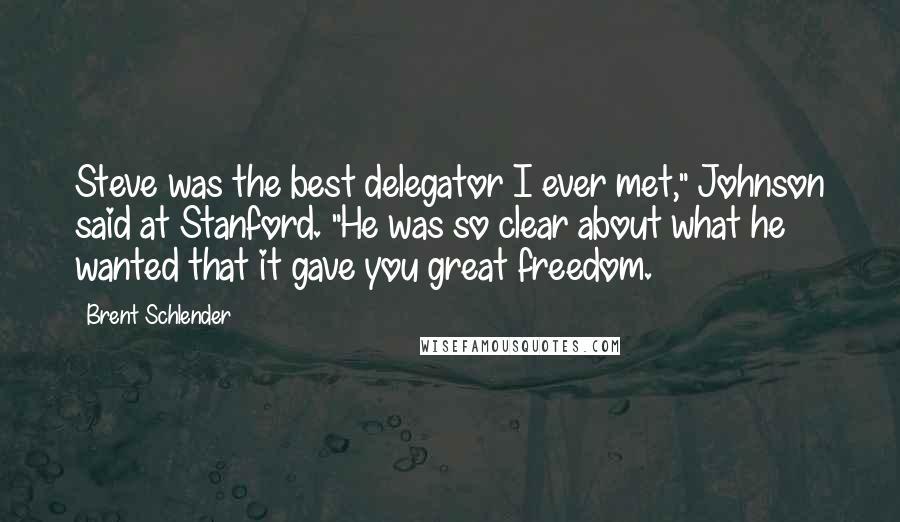 Steve was the best delegator I ever met," Johnson said at Stanford. "He was so clear about what he wanted that it gave you great freedom.