Walter Ulbricht Quotes
Top 11 wise famous quotes and sayings by Walter Ulbricht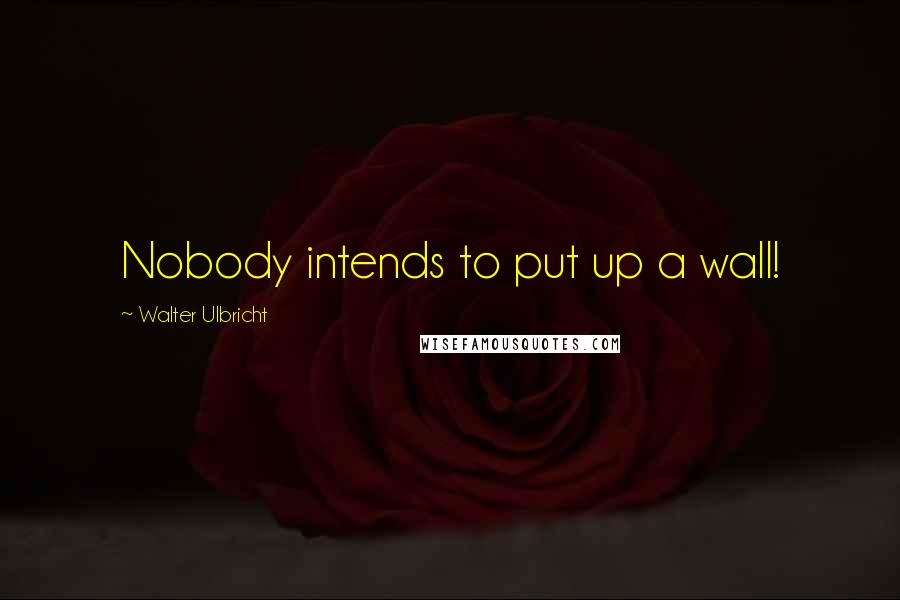 Nobody intends to put up a wall!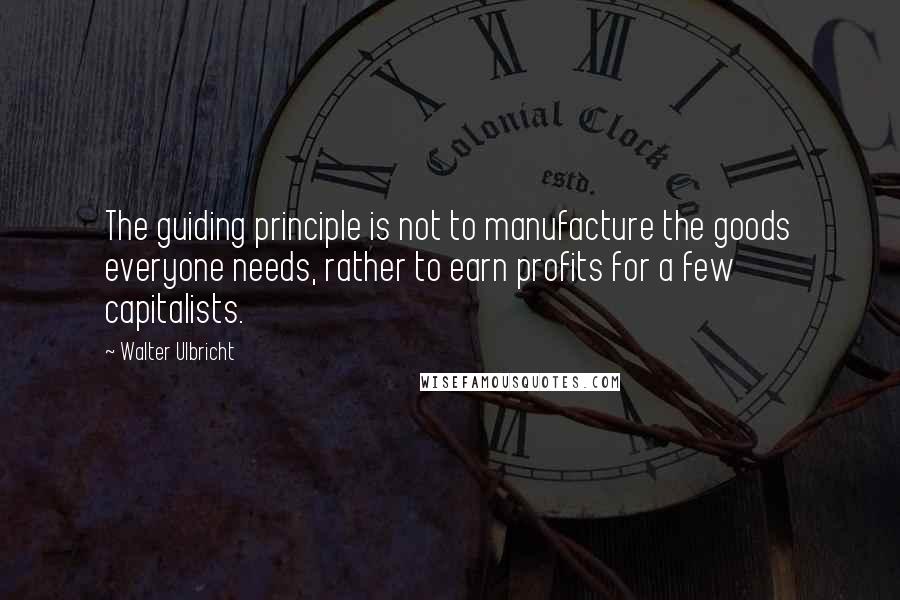 The guiding principle is not to manufacture the goods everyone needs, rather to earn profits for a few capitalists.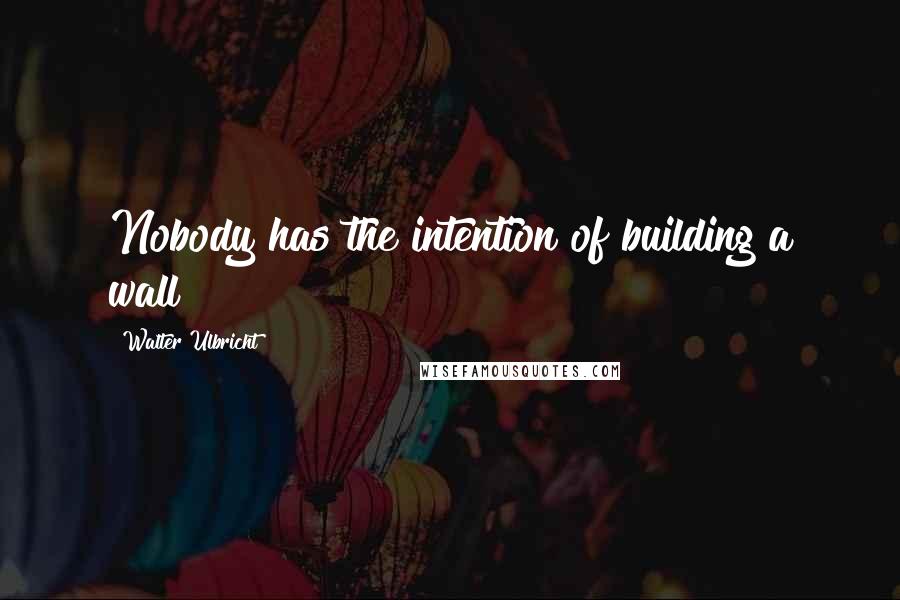 Nobody has the intention of building a wall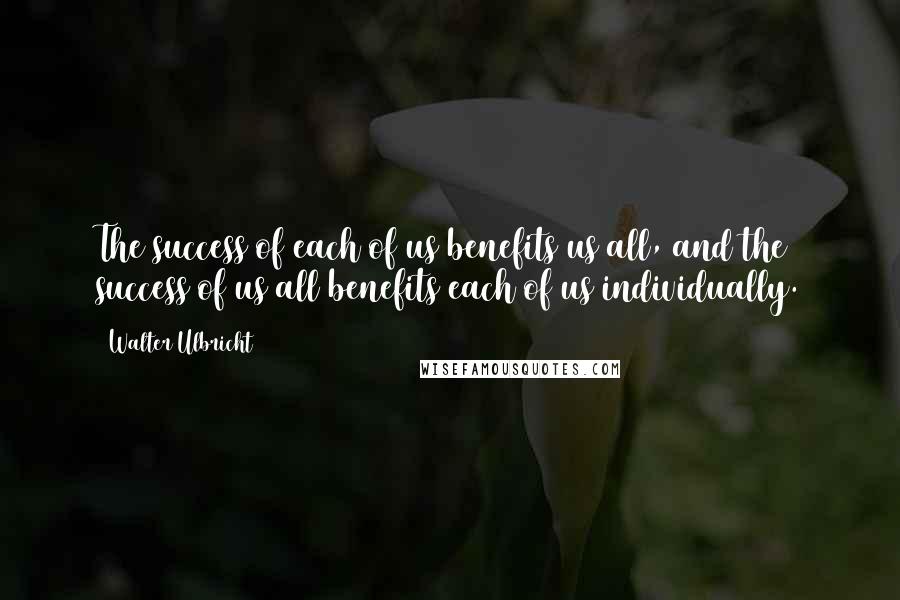 The success of each of us benefits us all, and the success of us all benefits each of us individually.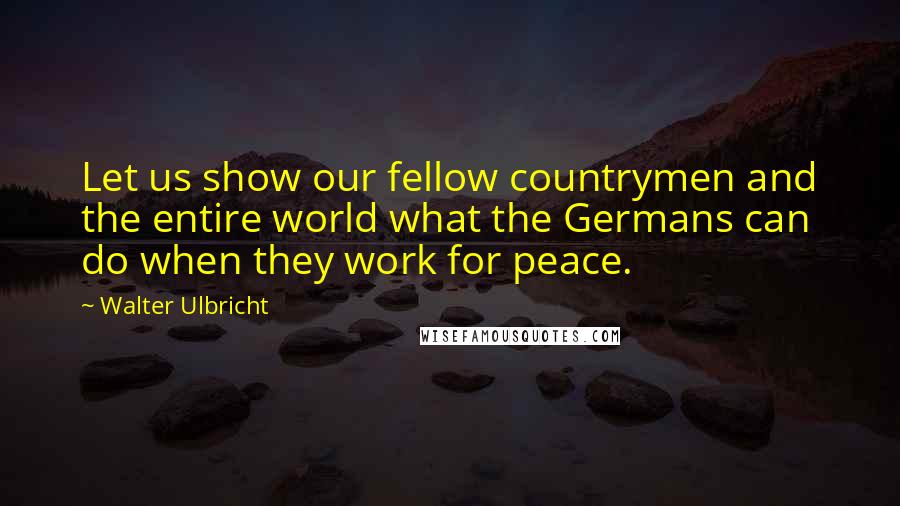 Let us show our fellow countrymen and the entire world what the Germans can do when they work for peace.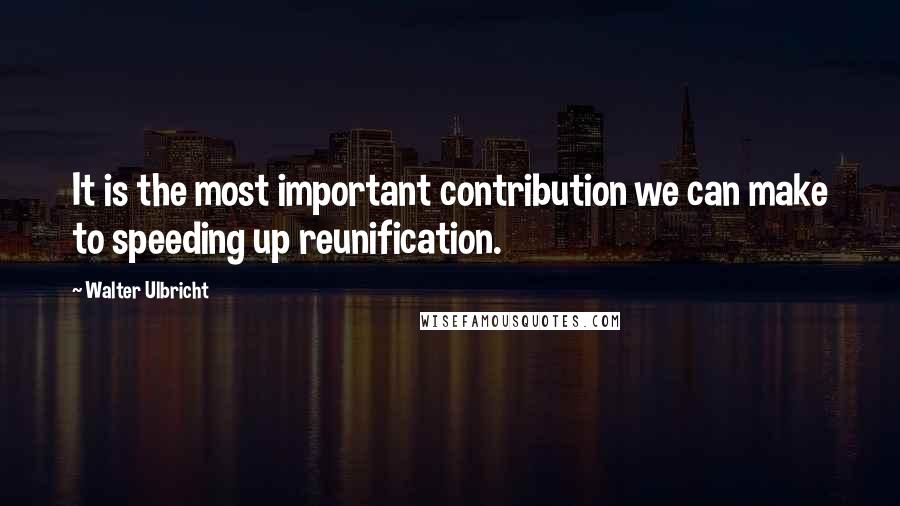 It is the most important contribution we can make to speeding up reunification.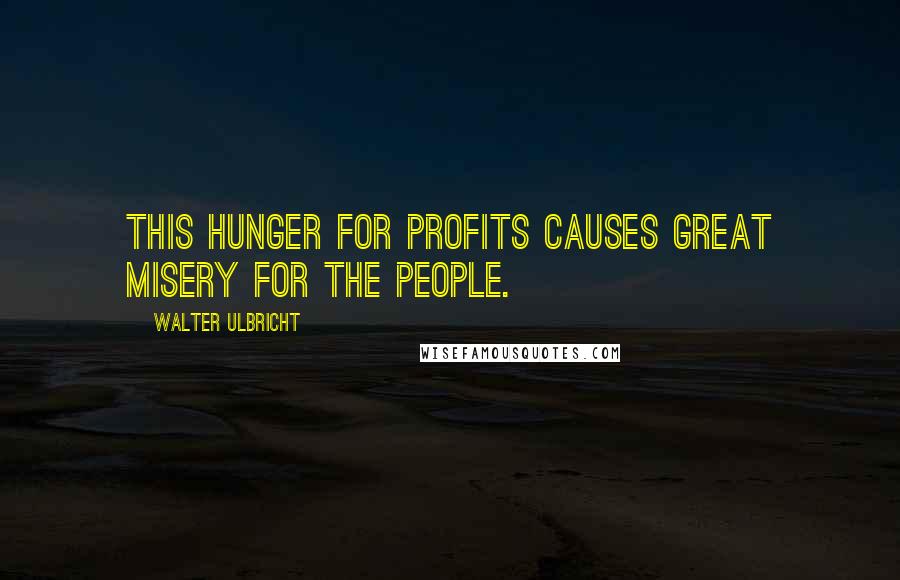 This hunger for profits causes great misery for the people.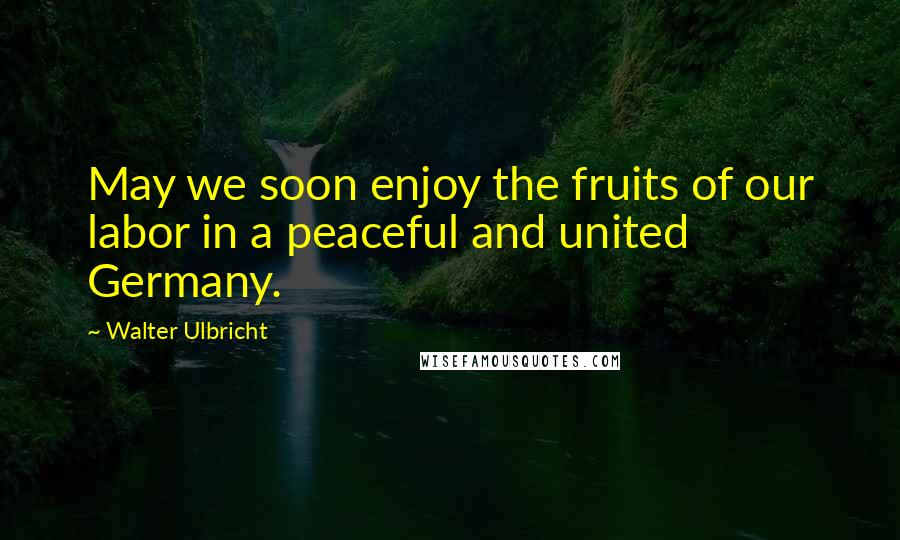 May we soon enjoy the fruits of our labor in a peaceful and united Germany.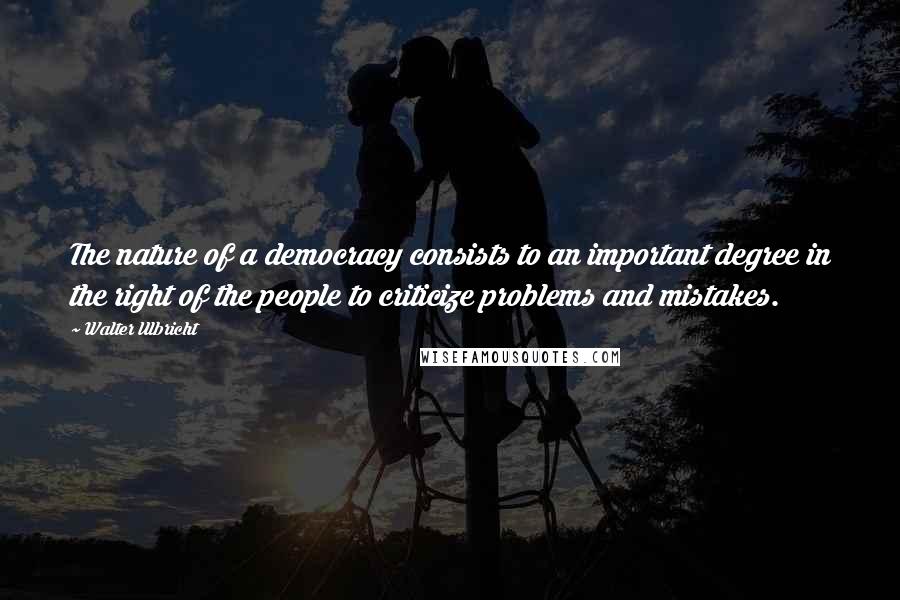 The nature of a democracy consists to an important degree in the right of the people to criticize problems and mistakes.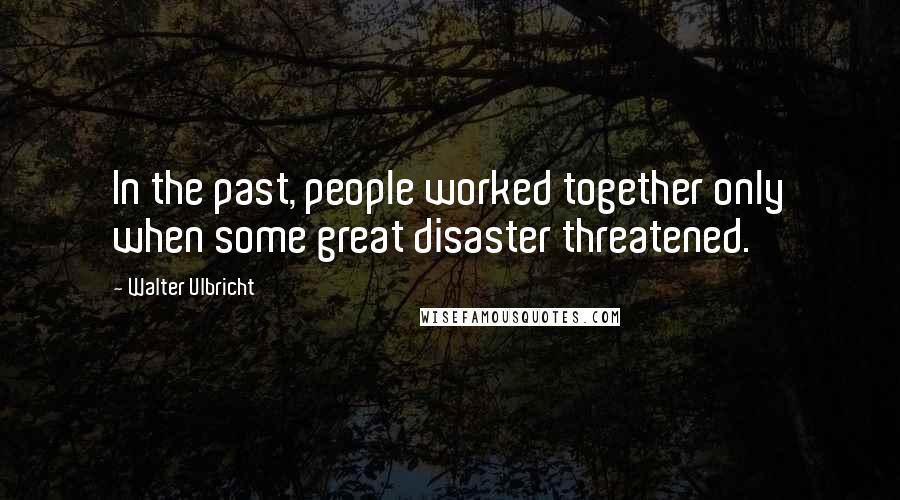 In the past, people worked together only when some great disaster threatened.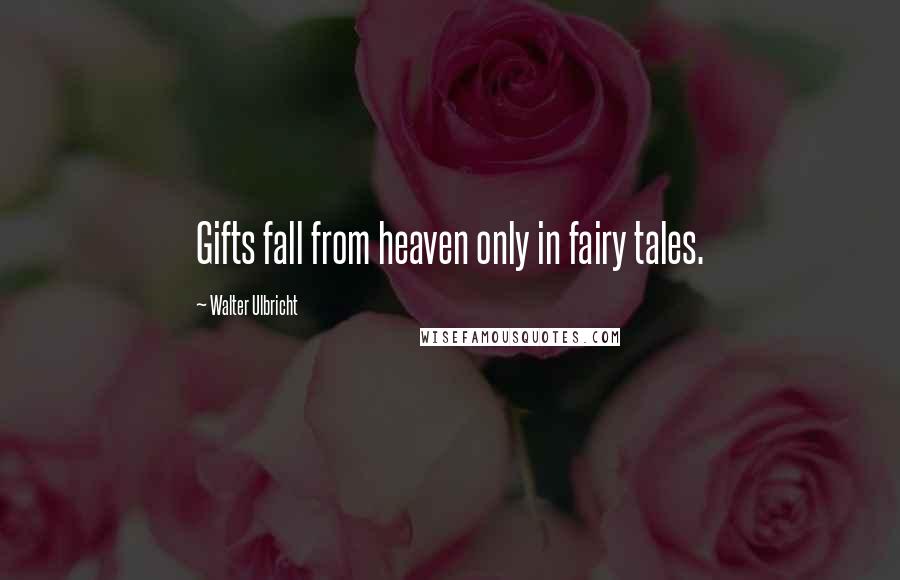 Gifts fall from heaven only in fairy tales.