Grant McLachlan Quotes
Top 22 wise famous quotes and sayings by Grant McLachlan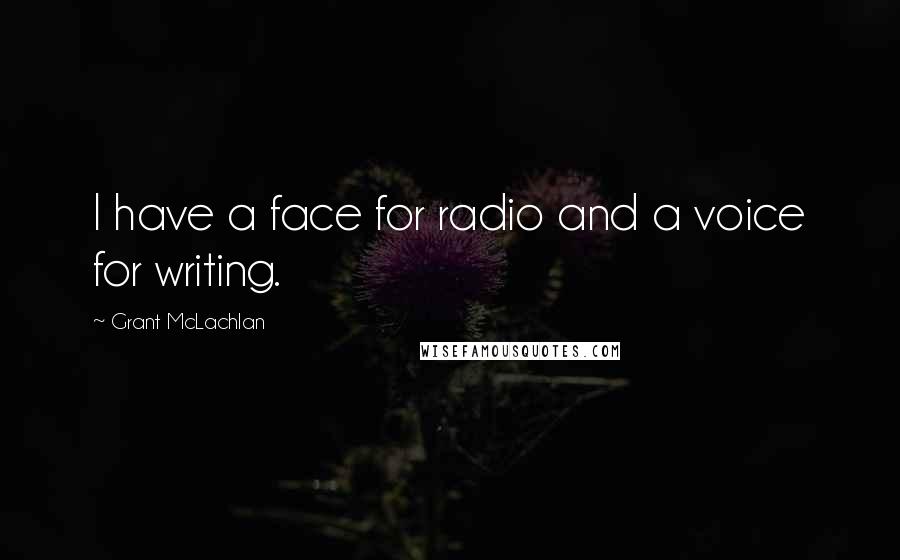 I have a face for radio and a voice for writing.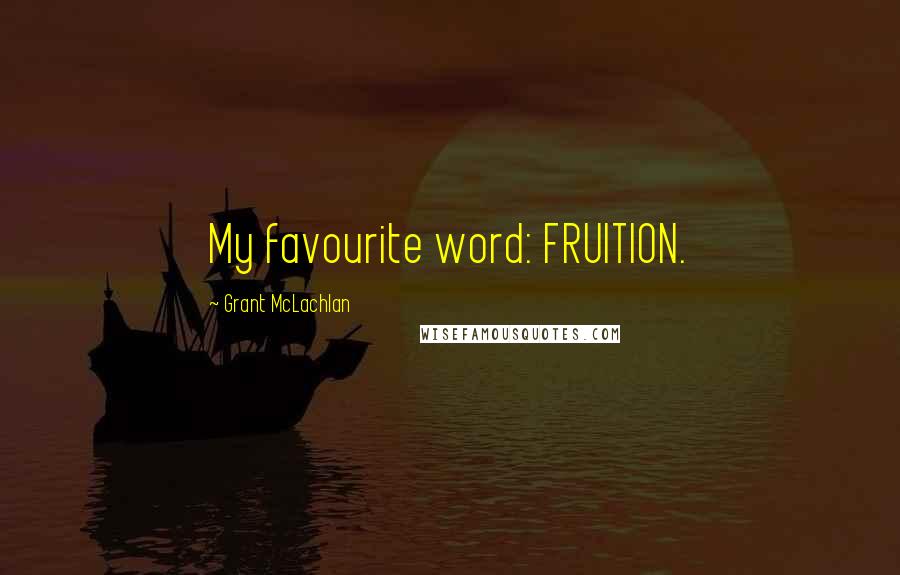 My favourite word: FRUITION.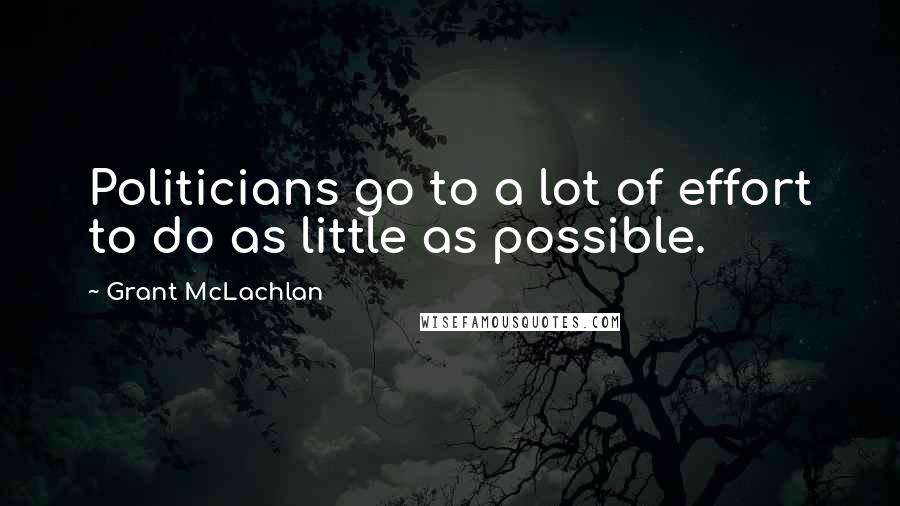 Politicians go to a lot of effort to do as little as possible.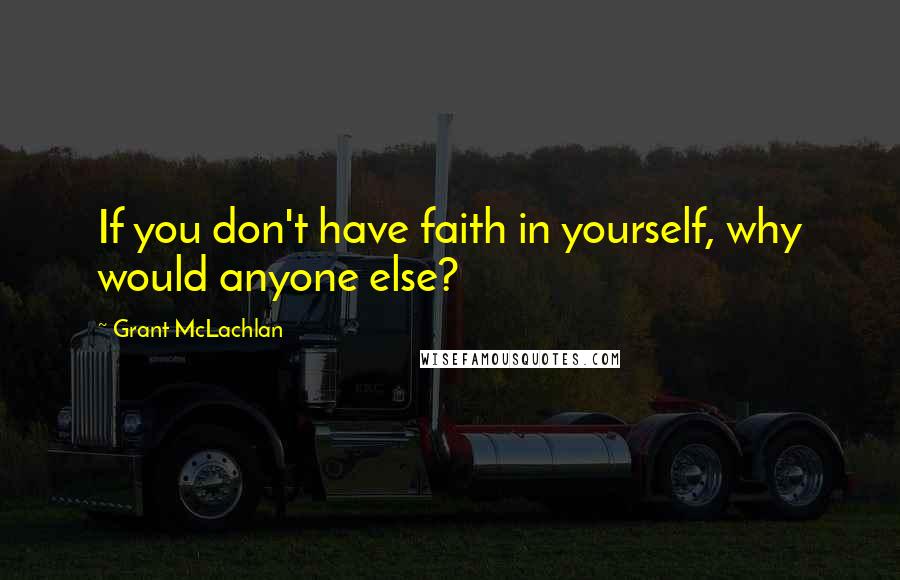 If you don't have faith in yourself, why would anyone else?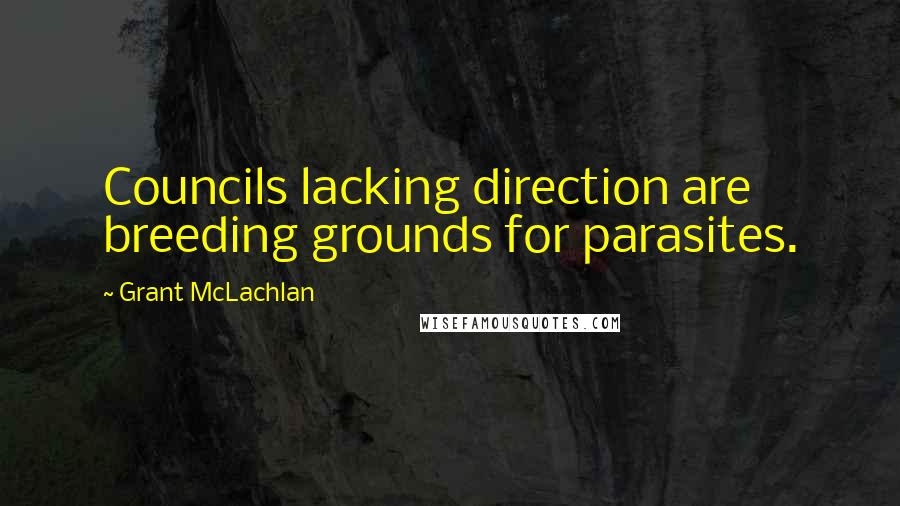 Councils lacking direction are breeding grounds for parasites.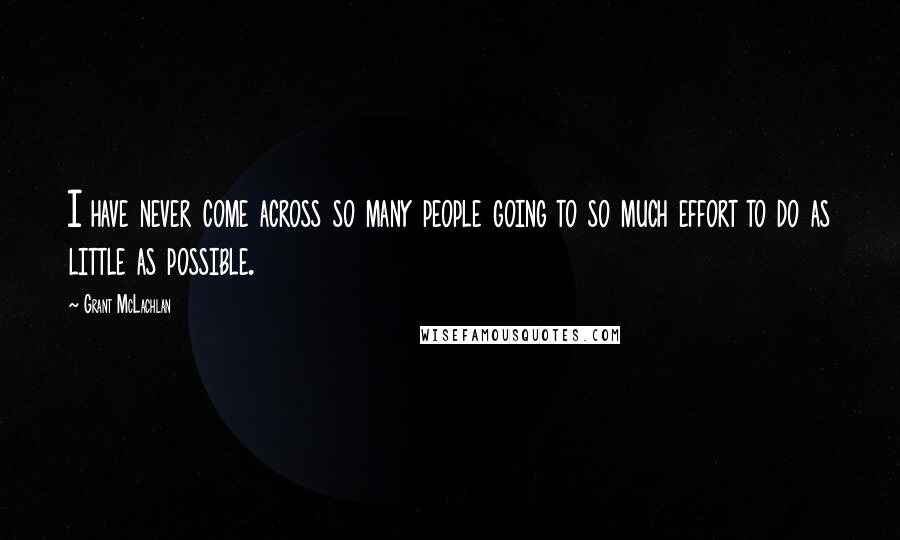 I have never come across so many people going to so much effort to do as little as possible.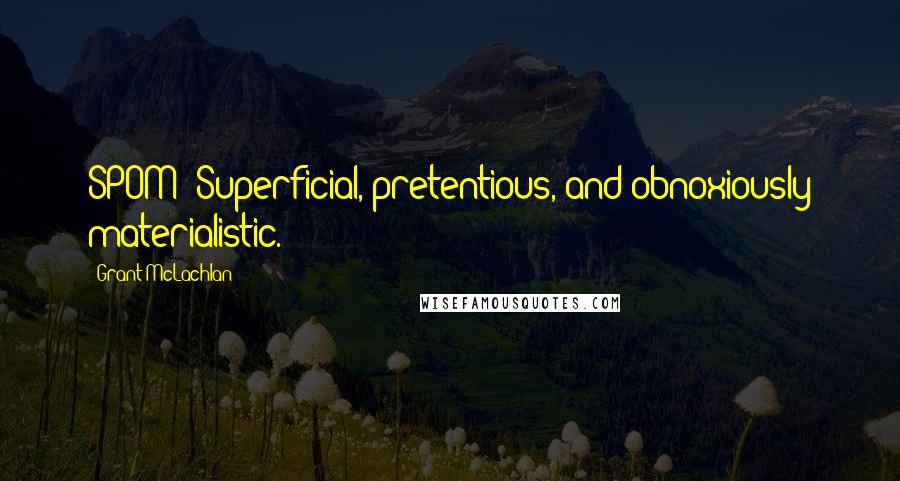 SPOM: Superficial, pretentious, and obnoxiously materialistic.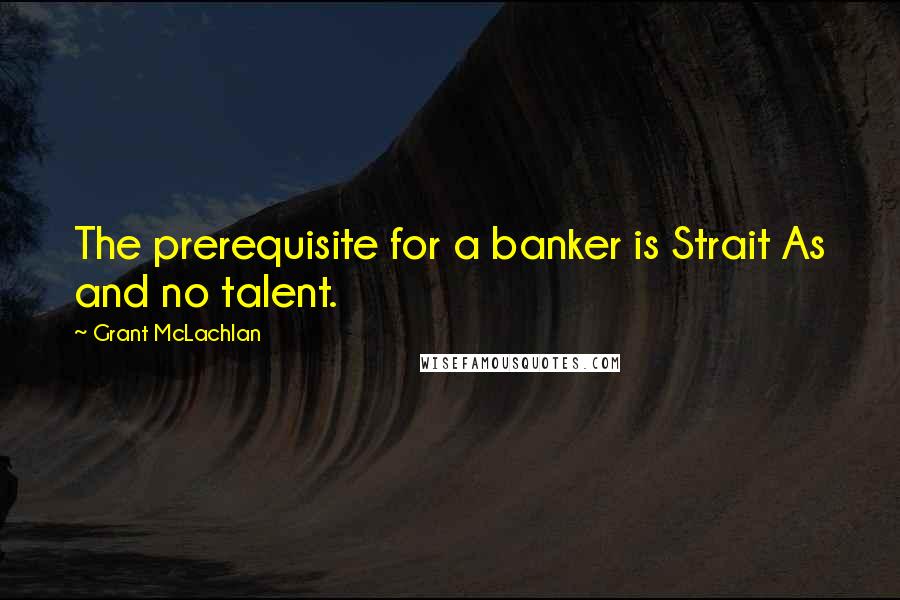 The prerequisite for a banker is Strait As and no talent.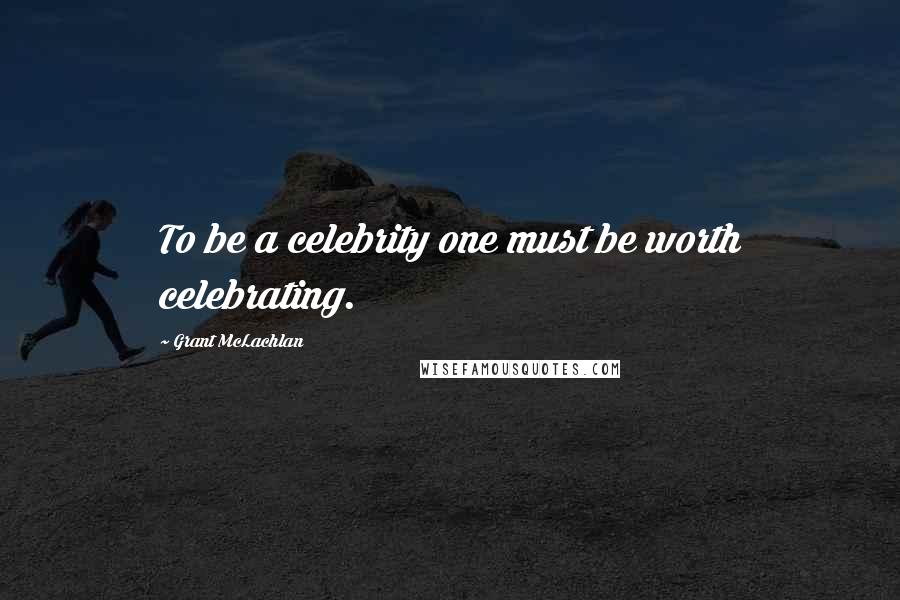 To be a celebrity one must be worth celebrating.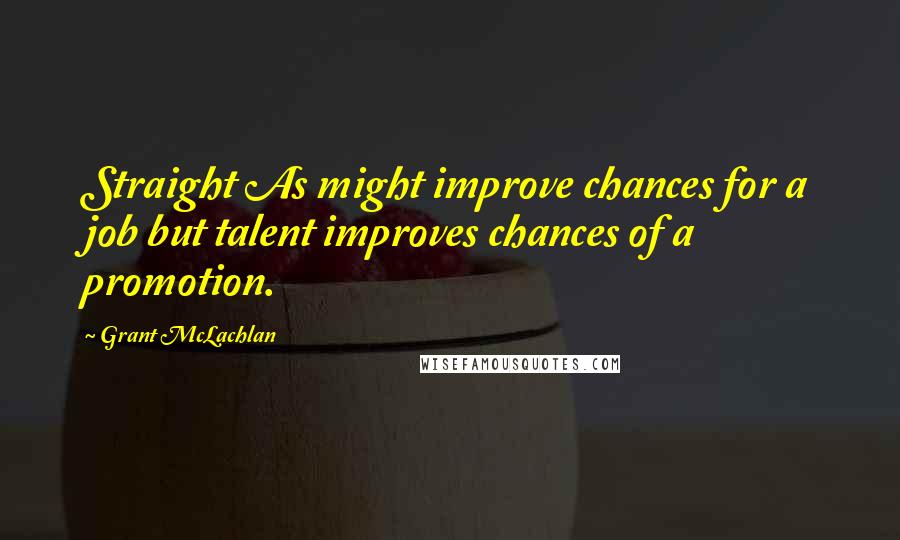 Straight As might improve chances for a job but talent improves chances of a promotion.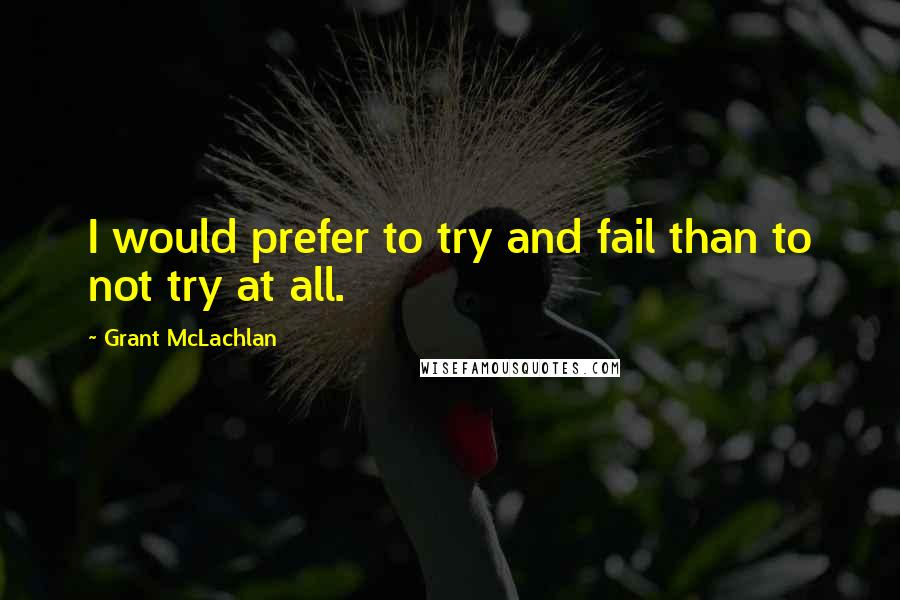 I would prefer to try and fail than to not try at all.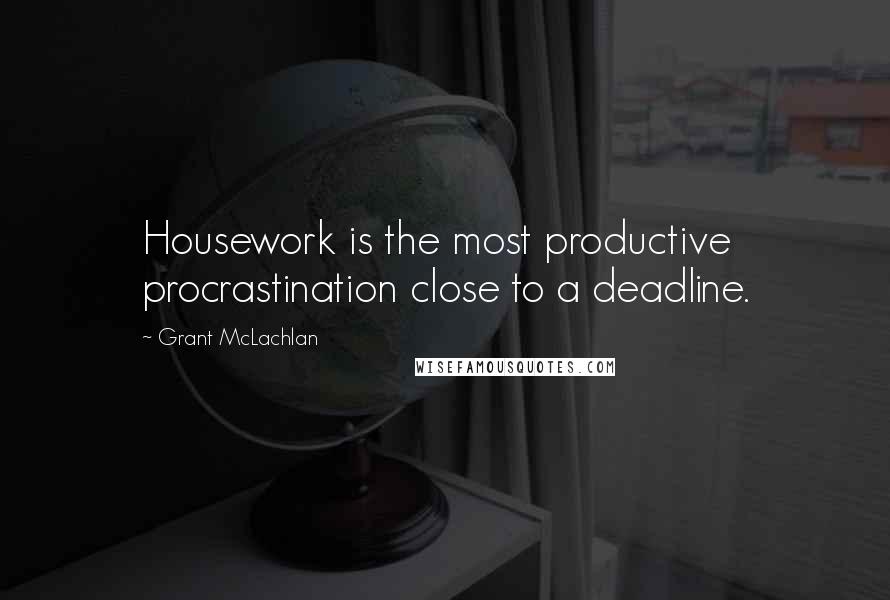 Housework is the most productive procrastination close to a deadline.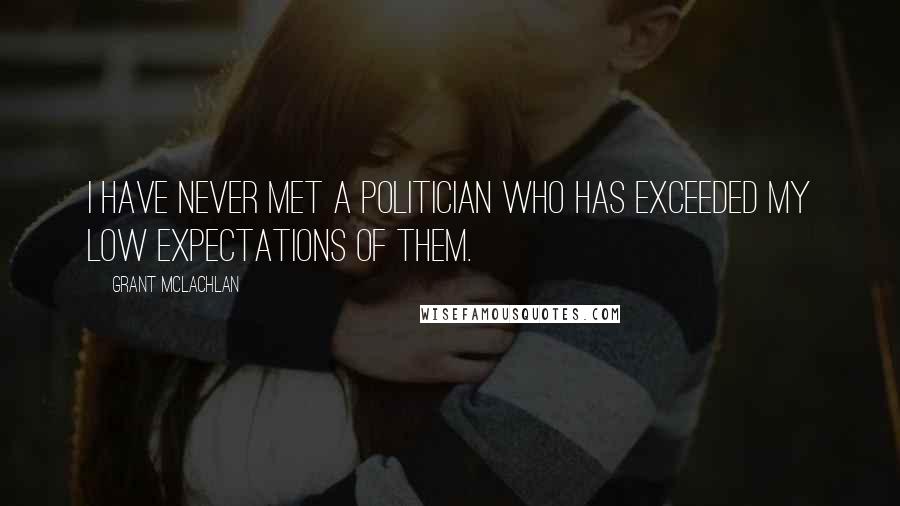 I have never met a politician who has exceeded my low expectations of them.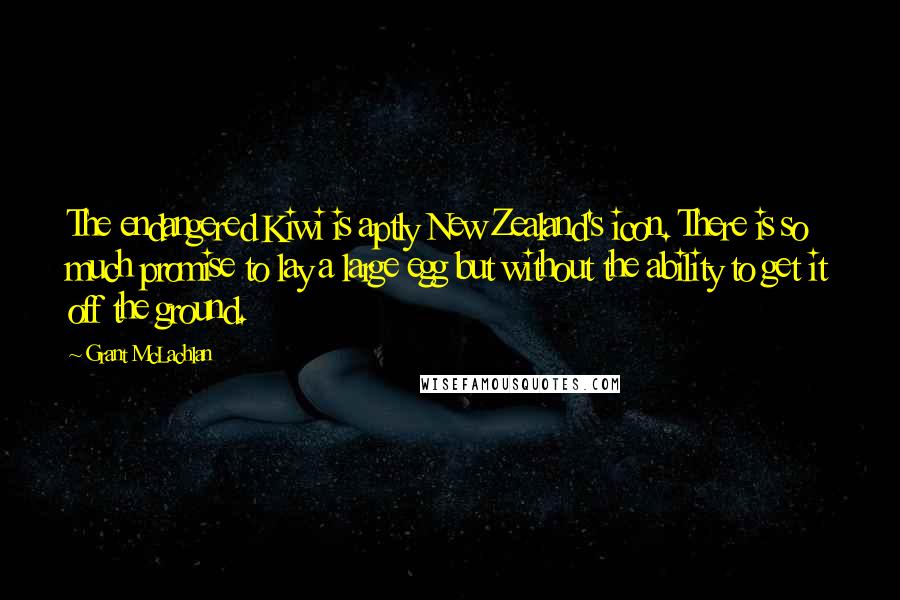 The endangered Kiwi is aptly New Zealand's icon. There is so much promise to lay a large egg but without the ability to get it off the ground.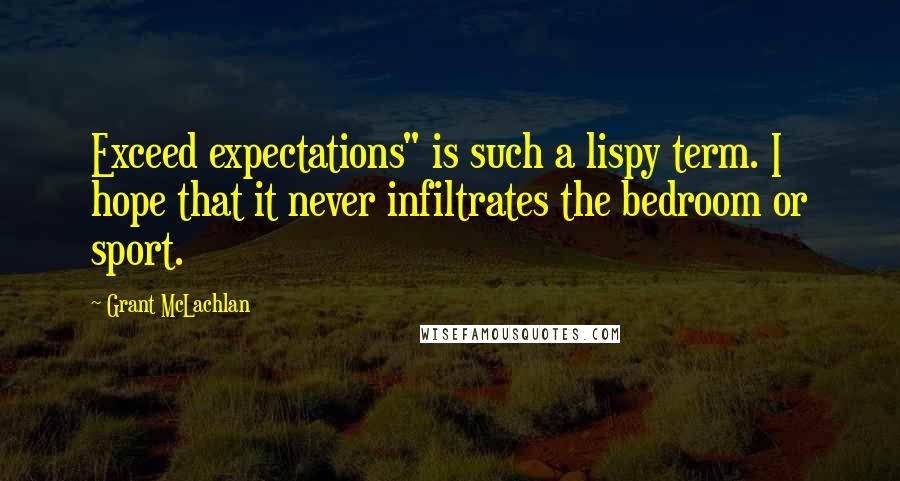 Exceed expectations" is such a lispy term. I hope that it never infiltrates the bedroom or sport.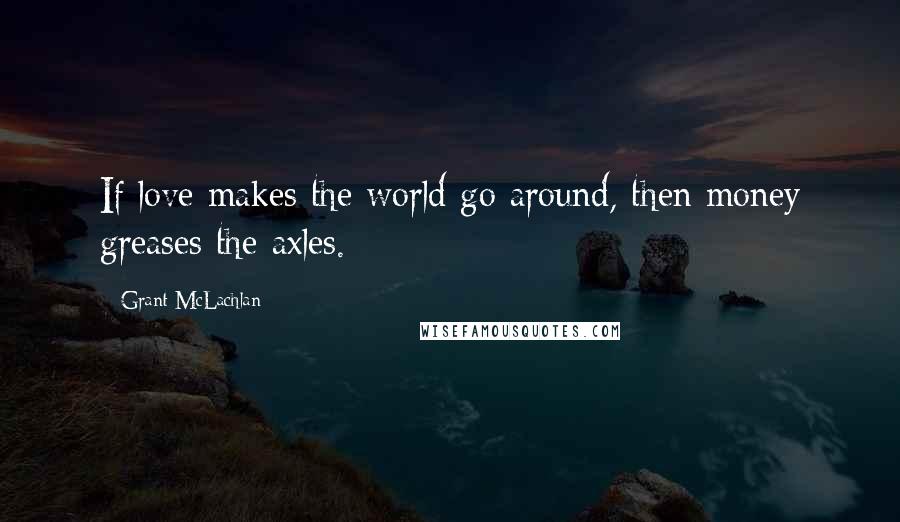 If love makes the world go around, then money greases the axles.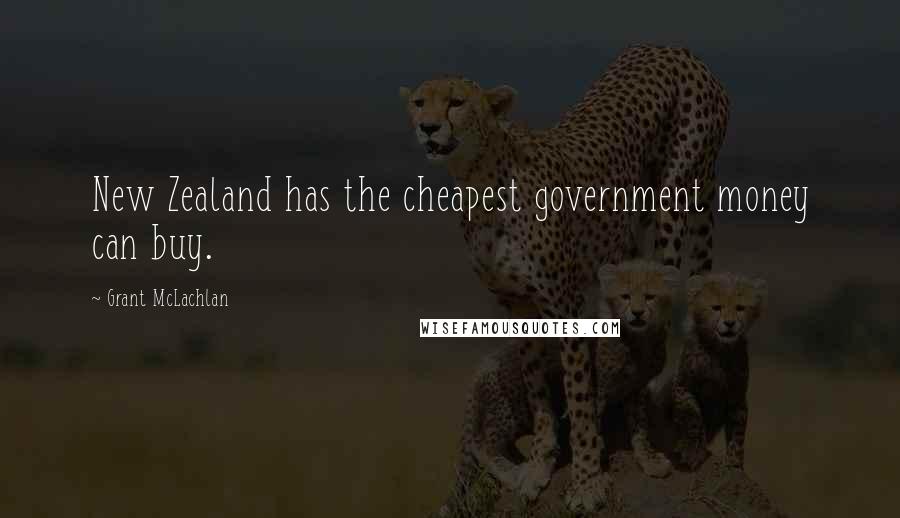 New Zealand has the cheapest government money can buy.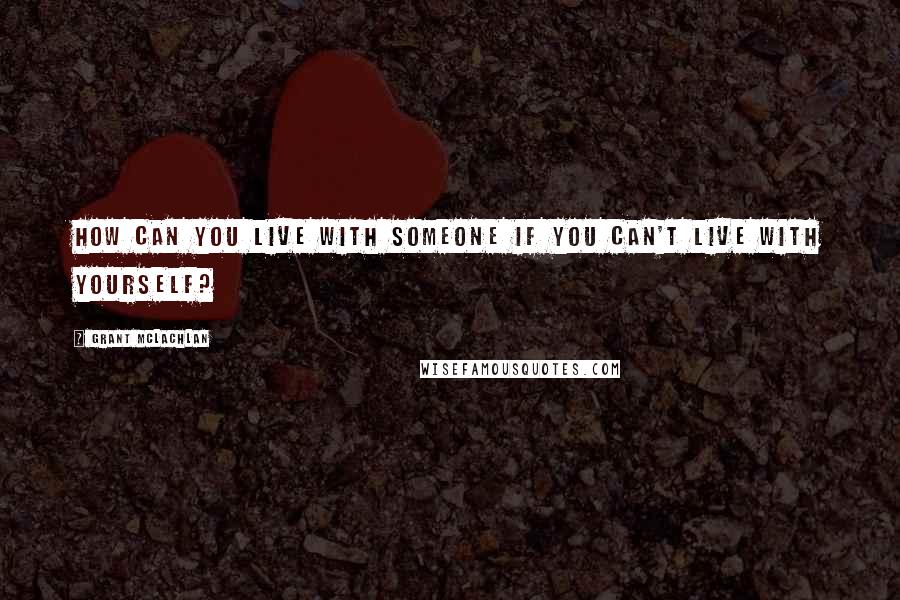 How can you live with someone if you can't live with yourself?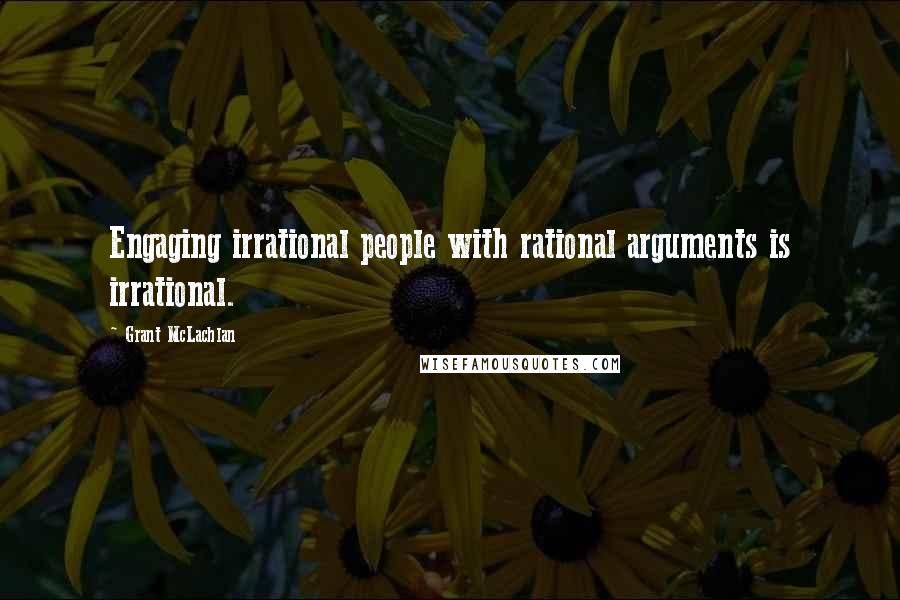 Engaging irrational people with rational arguments is irrational.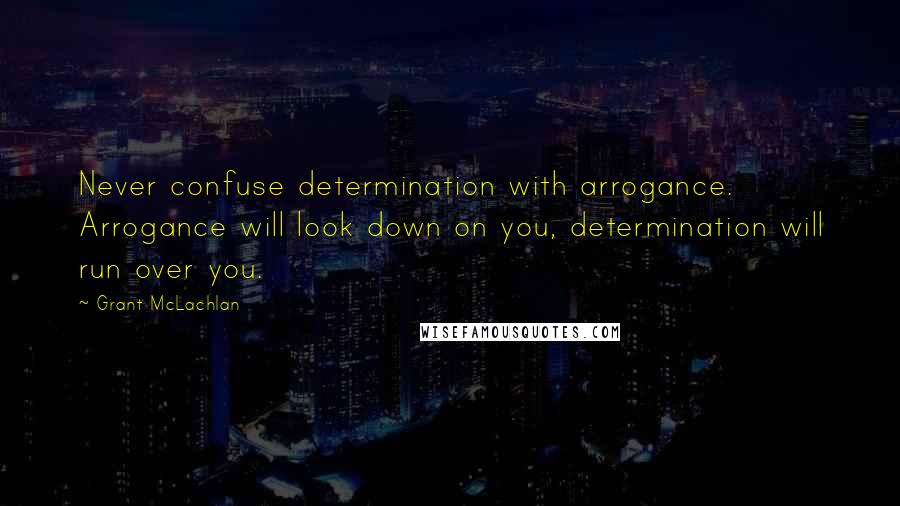 Never confuse determination with arrogance. Arrogance will look down on you, determination will run over you.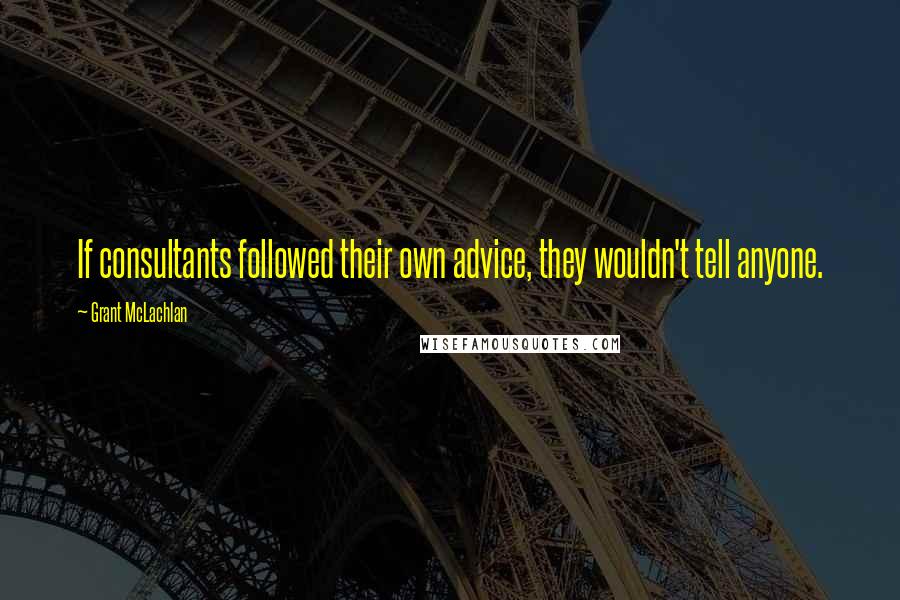 If consultants followed their own advice, they wouldn't tell anyone.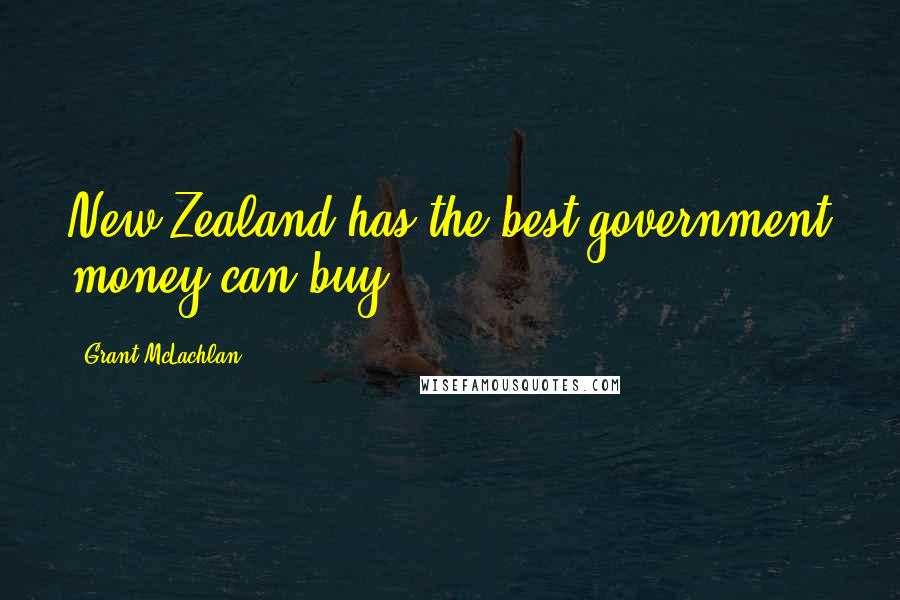 New Zealand has the best government money can buy.