Roberta Pearce Quotes
Top 10 wise famous quotes and sayings by Roberta Pearce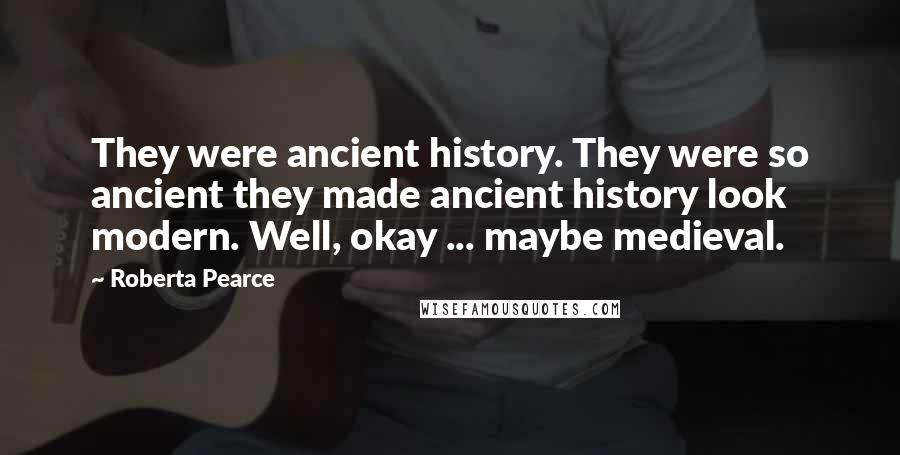 They were ancient history. They were so ancient they made ancient history look modern.
Well, okay ... maybe medieval.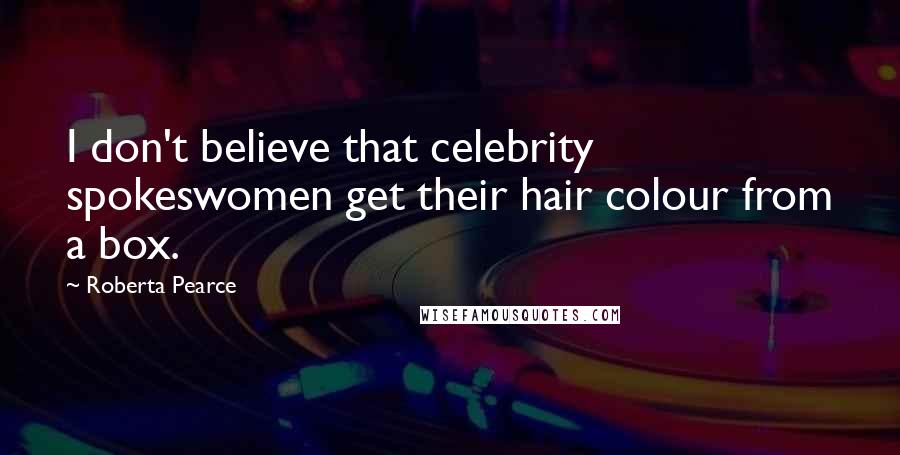 I don't believe that celebrity spokeswomen get their hair colour from a box.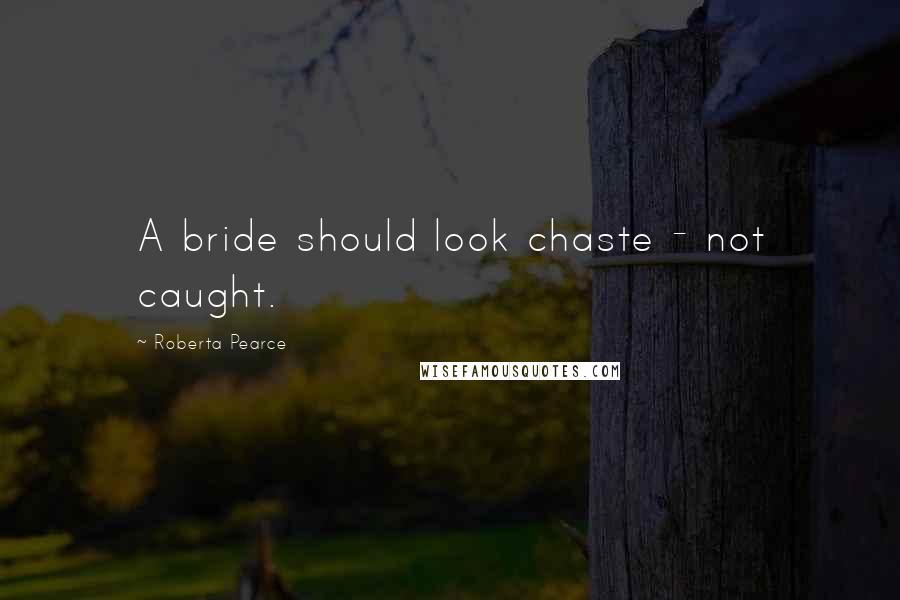 A bride should look chaste - not caught.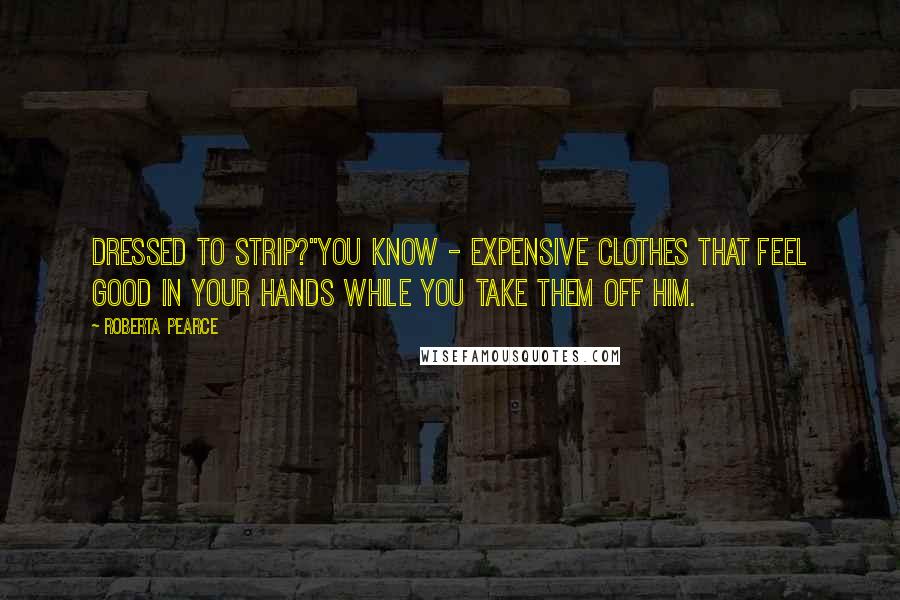 Dressed to strip?'
'You know - expensive clothes that feel good in your hands while you take them off him.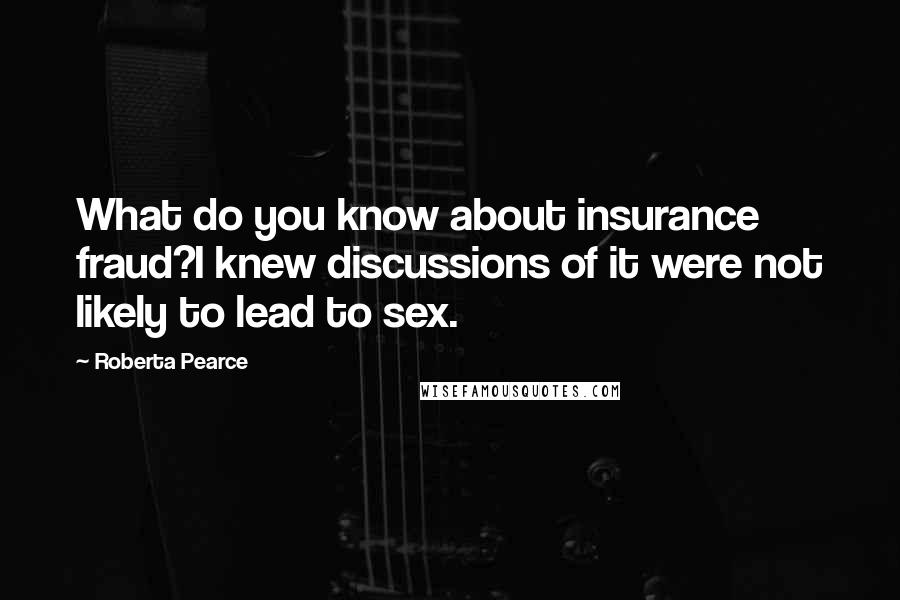 What do you know about insurance fraud?
I knew discussions of it were not likely to lead to sex.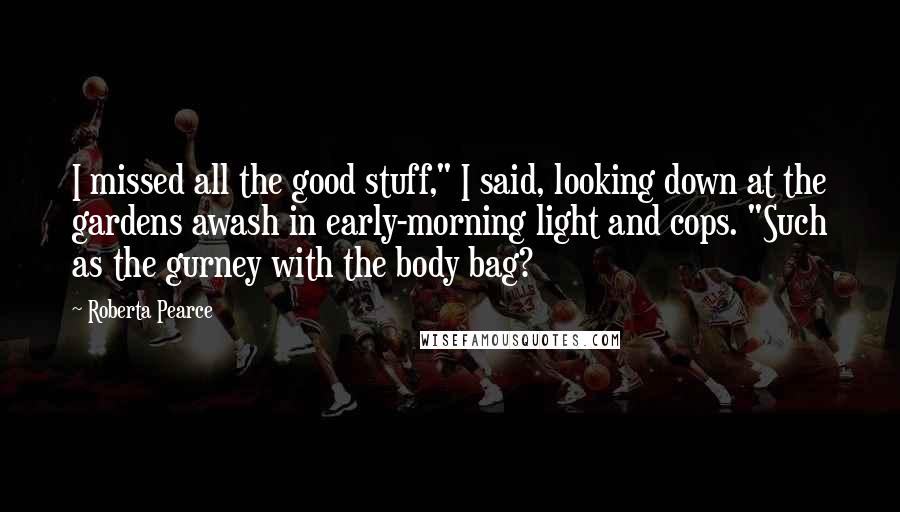 I missed all the good stuff," I said, looking down at the gardens awash in early-morning light and cops. "Such as the gurney with the body bag?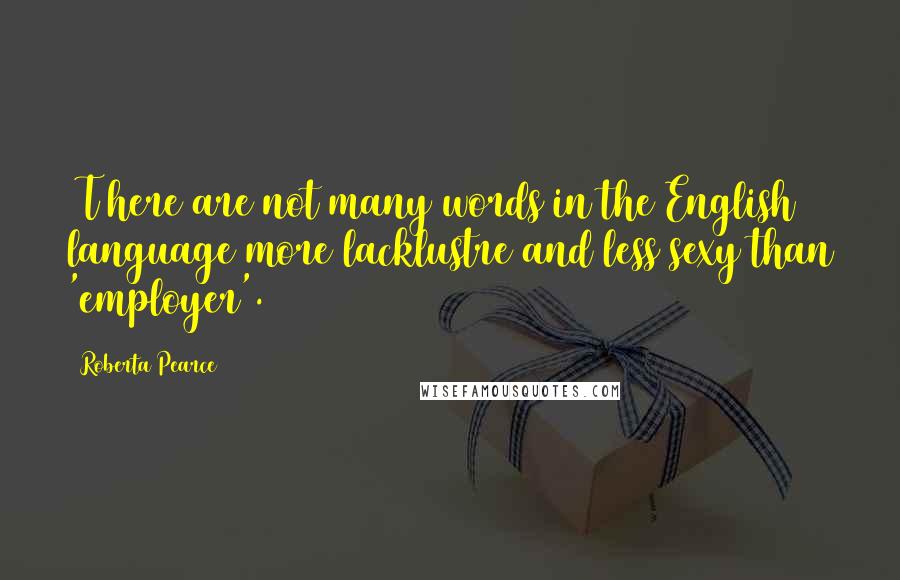 [T]here are not many words in the English language more lacklustre and less sexy than 'employer'.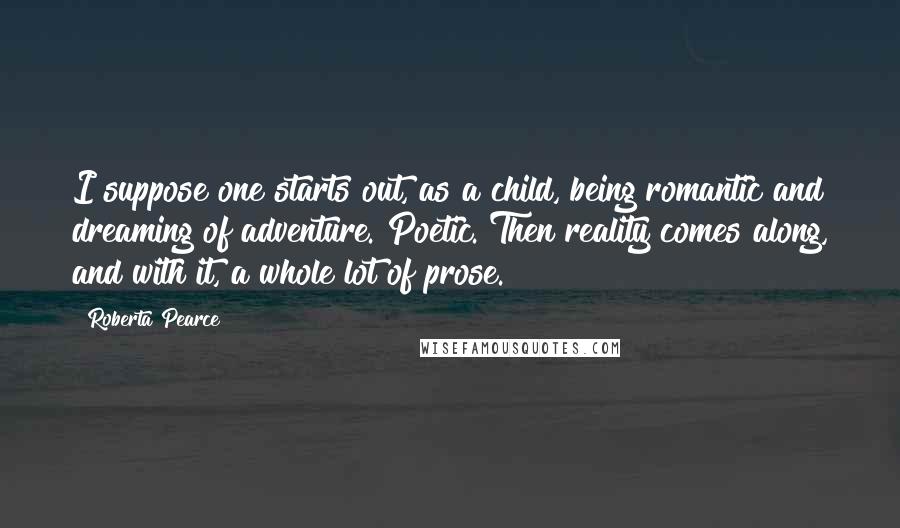 I suppose one starts out, as a child, being romantic and dreaming of adventure. Poetic. Then reality comes along, and with it, a whole lot of prose.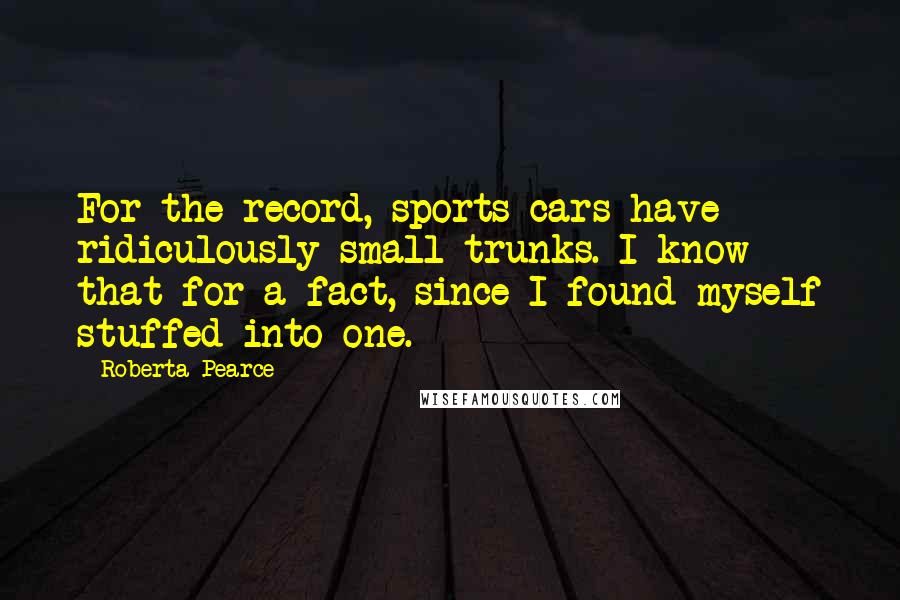 For the record, sports cars have ridiculously small trunks.
I know that for a fact, since I found myself stuffed into one.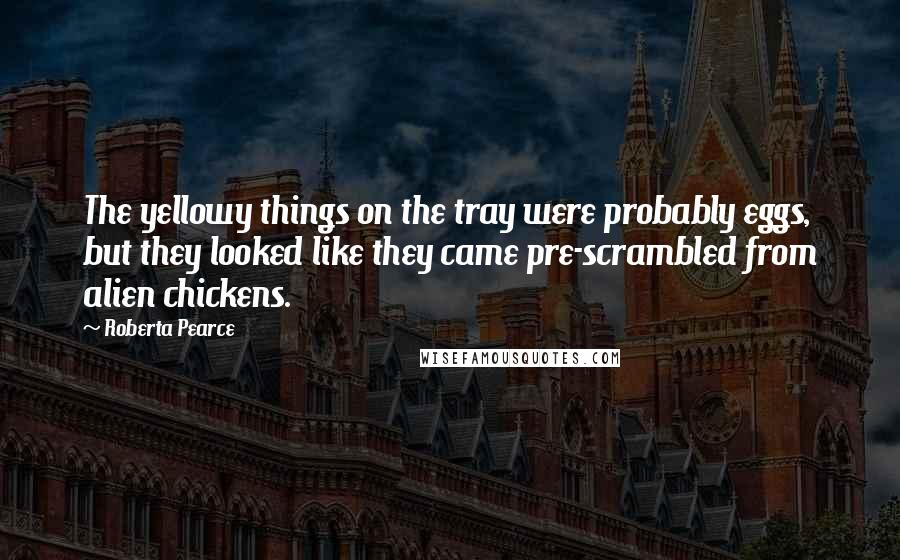 The yellowy things on the tray were probably eggs, but they looked like they came pre-scrambled from alien chickens.