Paula Malcomson Quotes
Top 6 wise famous quotes and sayings by Paula Malcomson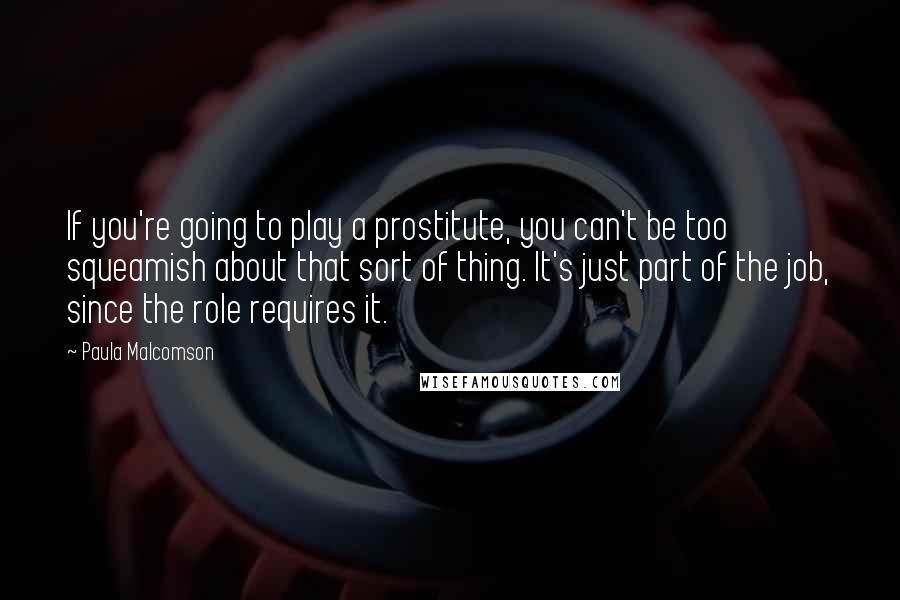 If you're going to play a prostitute, you can't be too squeamish about that sort of thing. It's just part of the job, since the role requires it.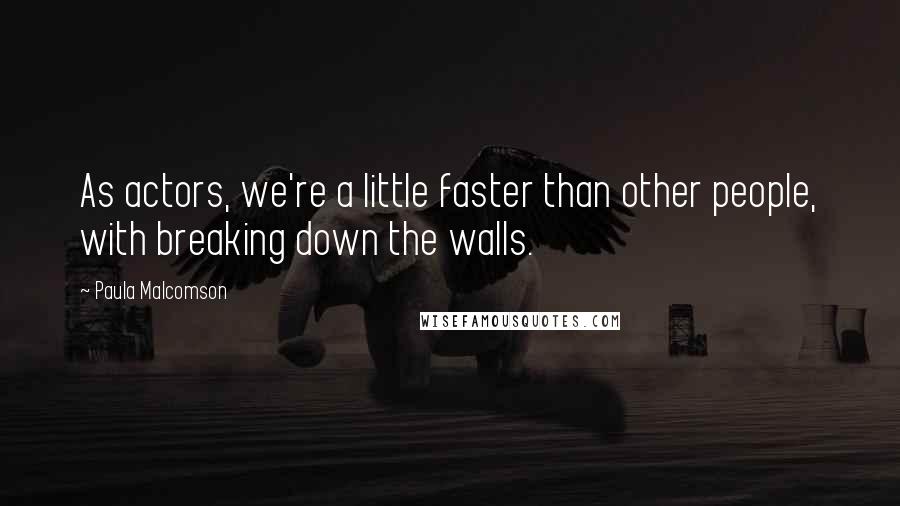 As actors, we're a little faster than other people, with breaking down the walls.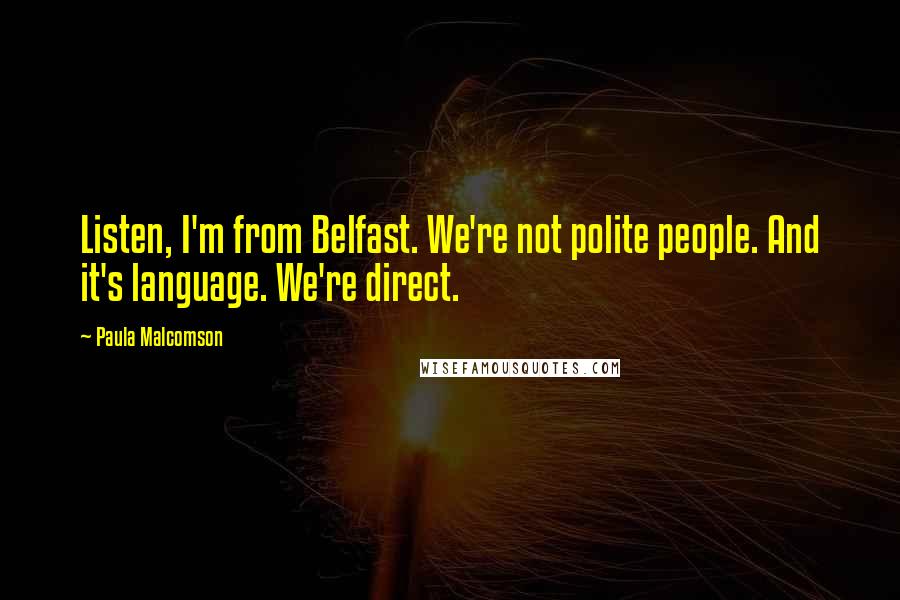 Listen, I'm from Belfast. We're not polite people. And it's language. We're direct.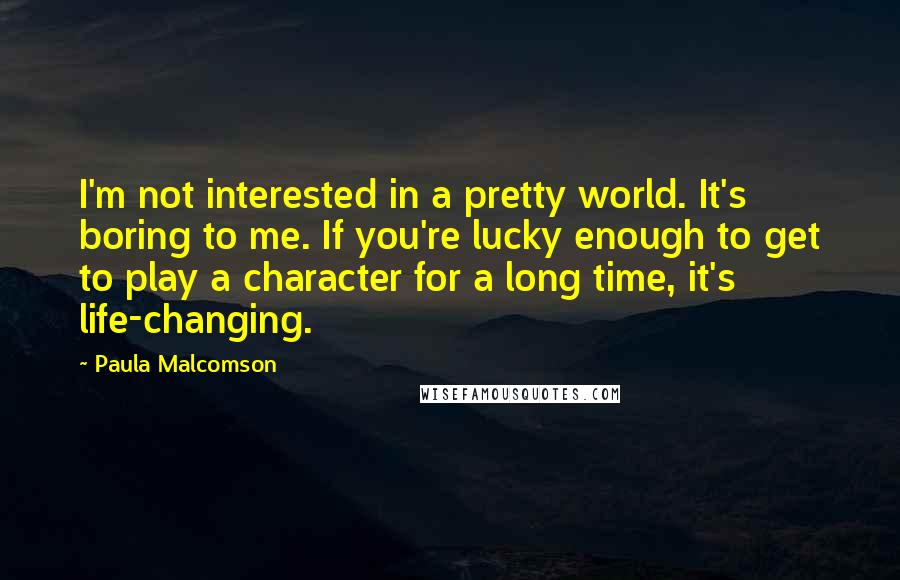 I'm not interested in a pretty world. It's boring to me. If you're lucky enough to get to play a character for a long time, it's life-changing.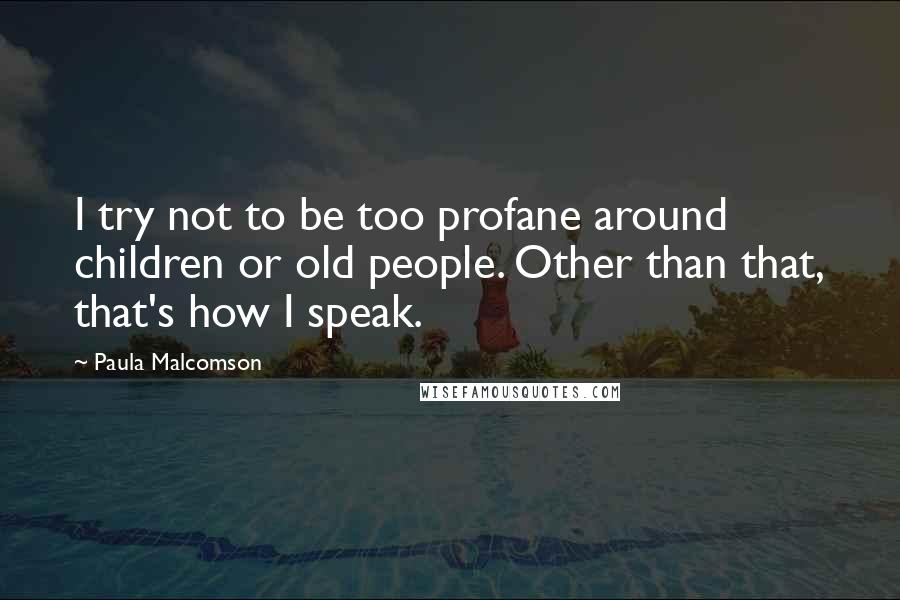 I try not to be too profane around children or old people. Other than that, that's how I speak.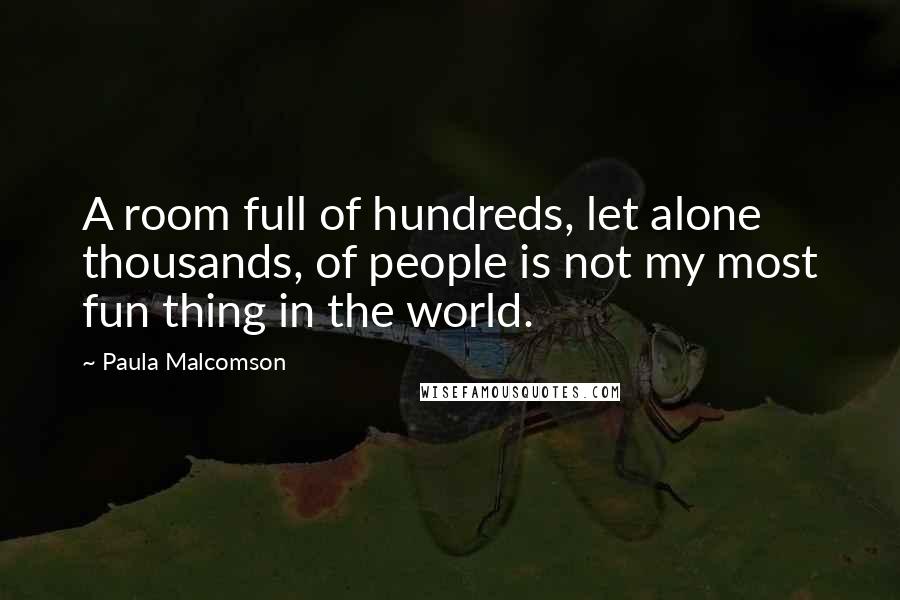 A room full of hundreds, let alone thousands, of people is not my most fun thing in the world.