Beth Wiseman Quotes
Top 11 wise famous quotes and sayings by Beth Wiseman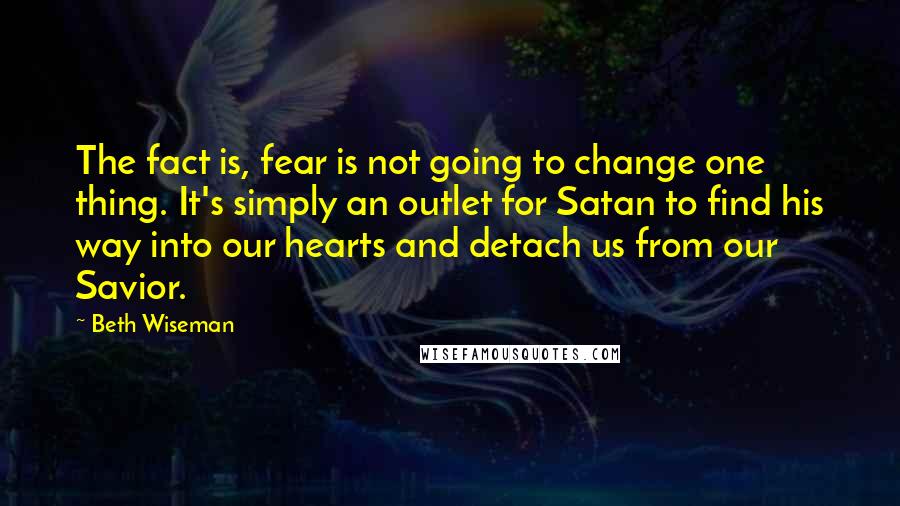 The fact is, fear is not going to change one thing. It's simply an outlet for Satan to find his way into our hearts and detach us from our Savior.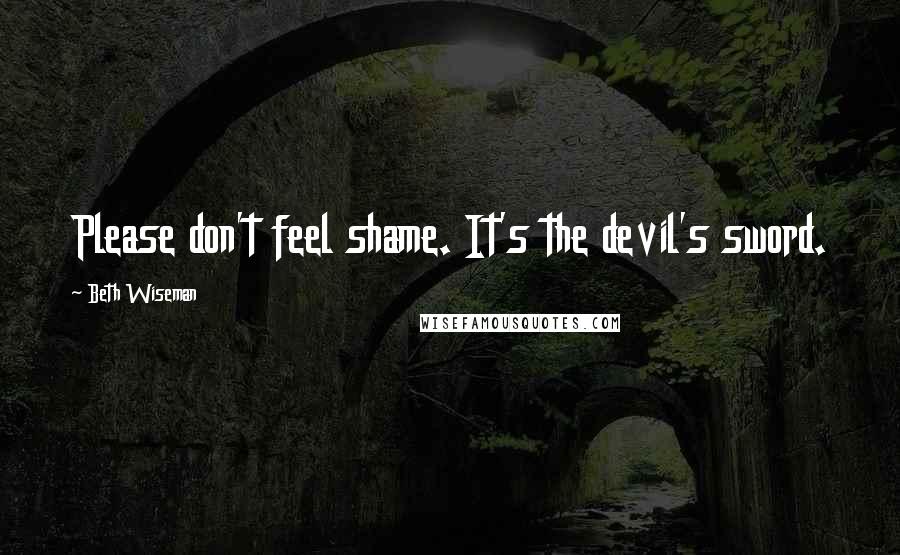 Please don't feel shame. It's the devil's sword.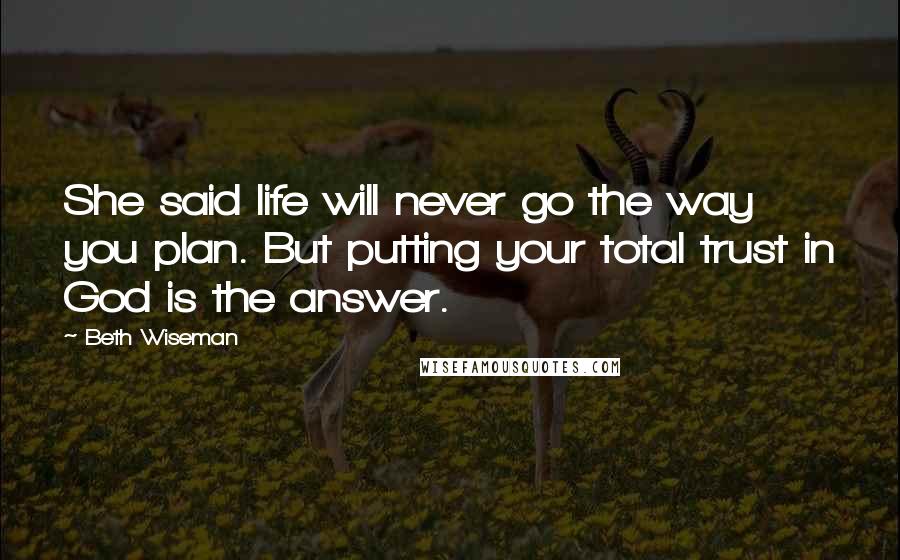 She said life will never go the way you plan. But putting your total trust in God is the answer.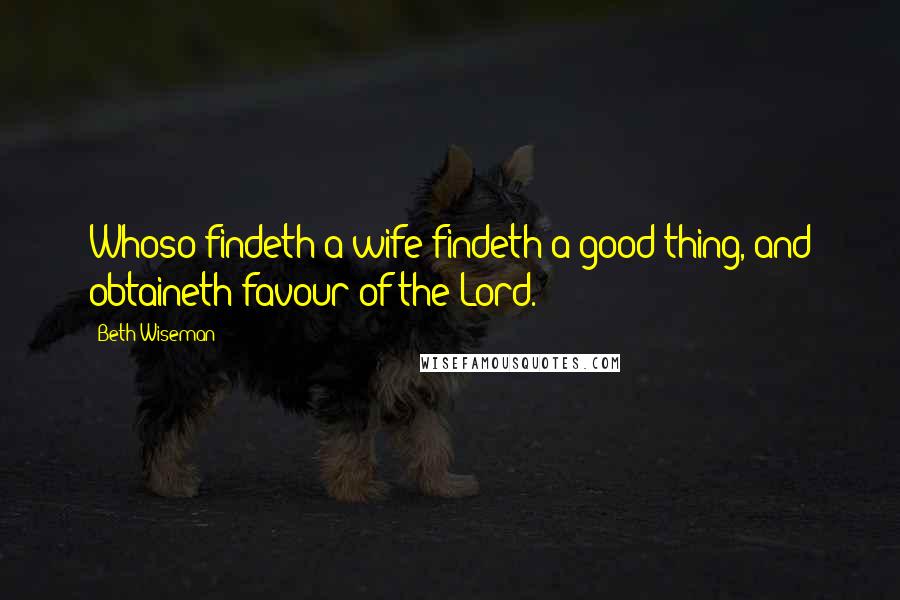 Whoso findeth a wife findeth a good thing, and obtaineth favour of the Lord.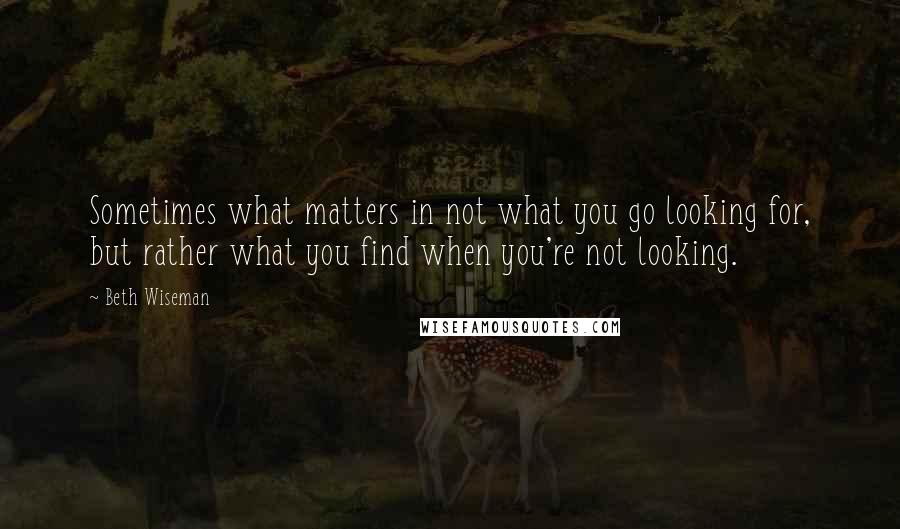 Sometimes what matters in not what you go looking for, but rather what you find when you're not looking.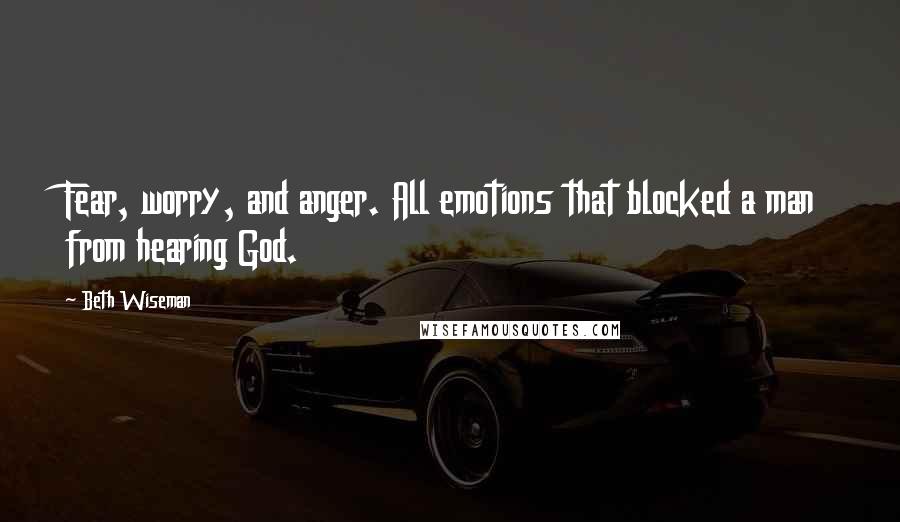 Fear, worry, and anger. All emotions that blocked a man from hearing God.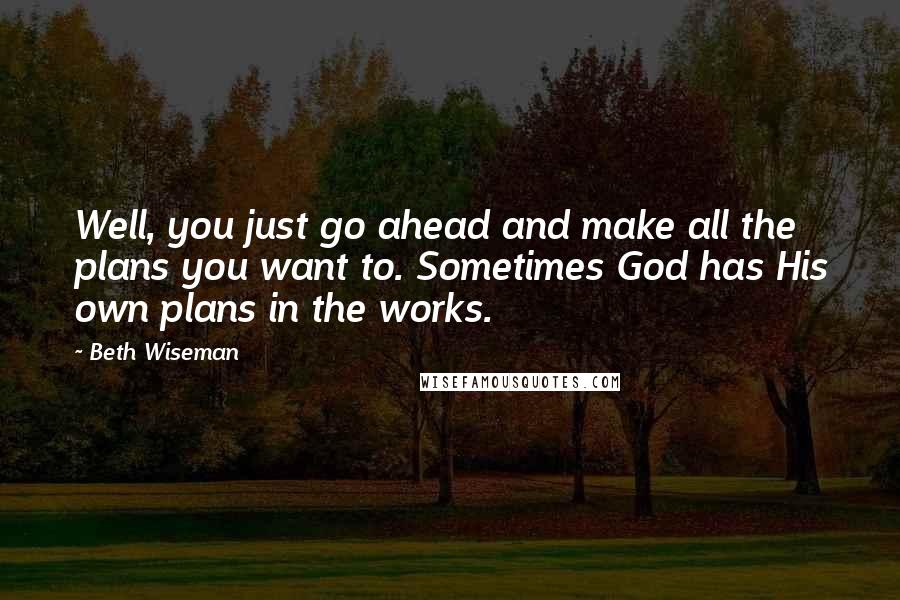 Well, you just go ahead and make all the plans you want to. Sometimes God has His own plans in the works.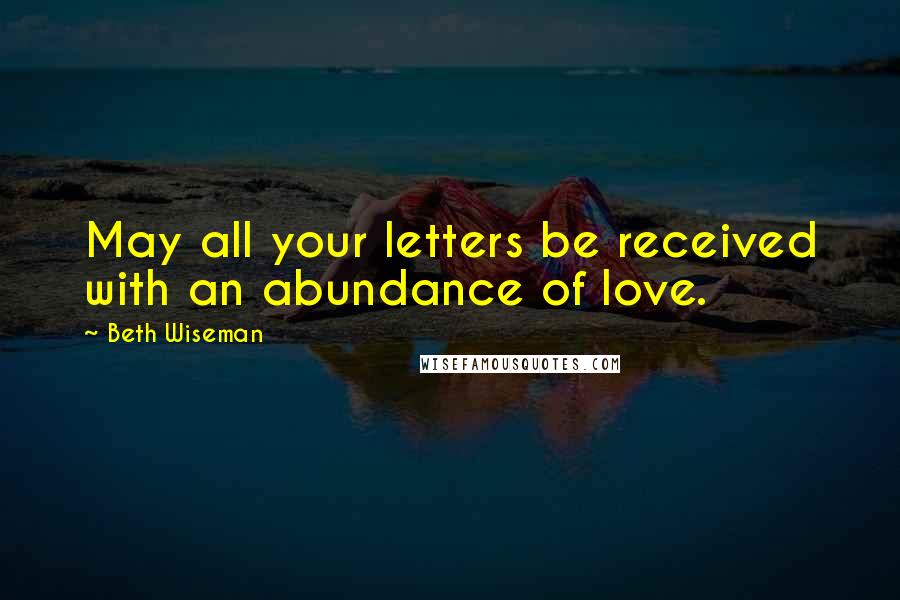 May all your letters be received with an abundance of love.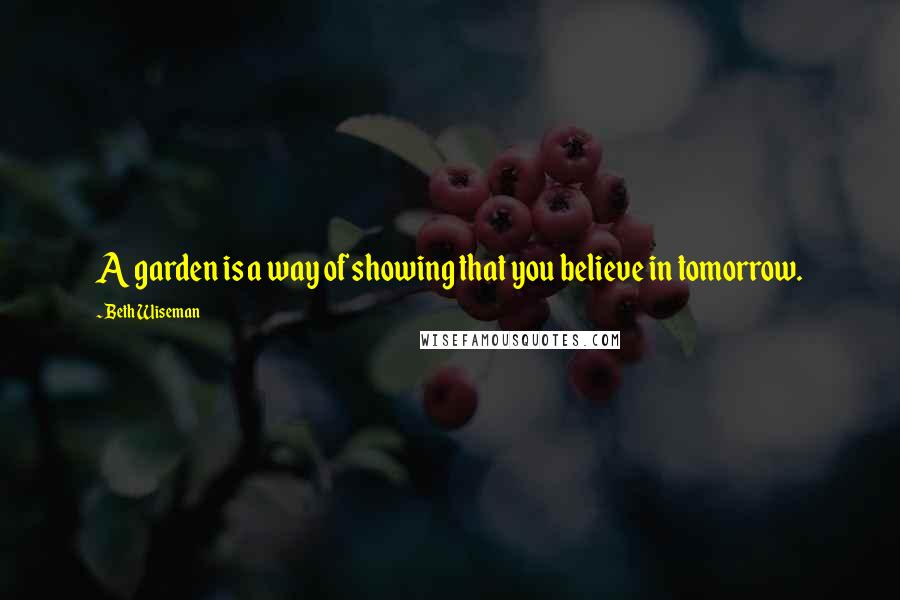 A garden is a way of showing that you believe in tomorrow.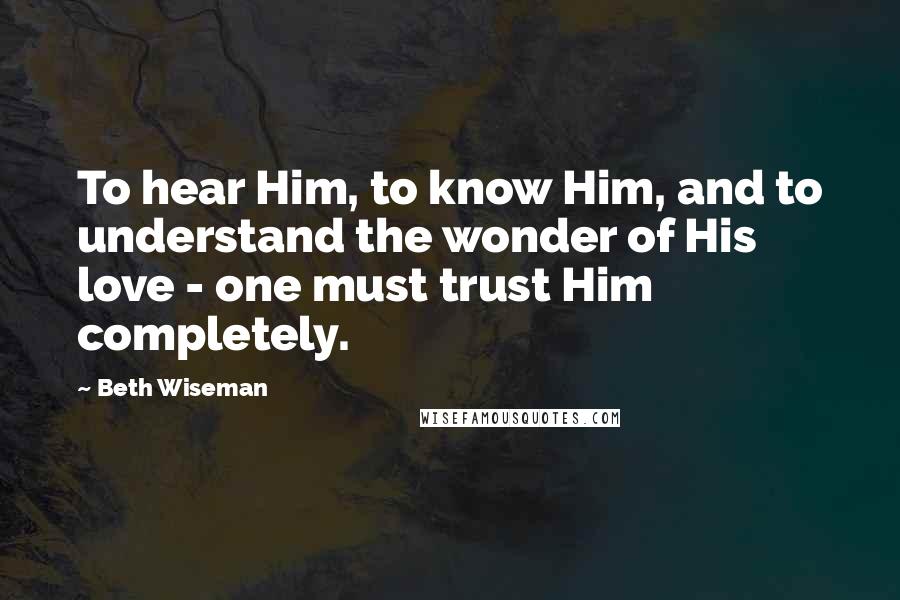 To hear Him, to know Him, and to understand the wonder of His love - one must trust Him completely.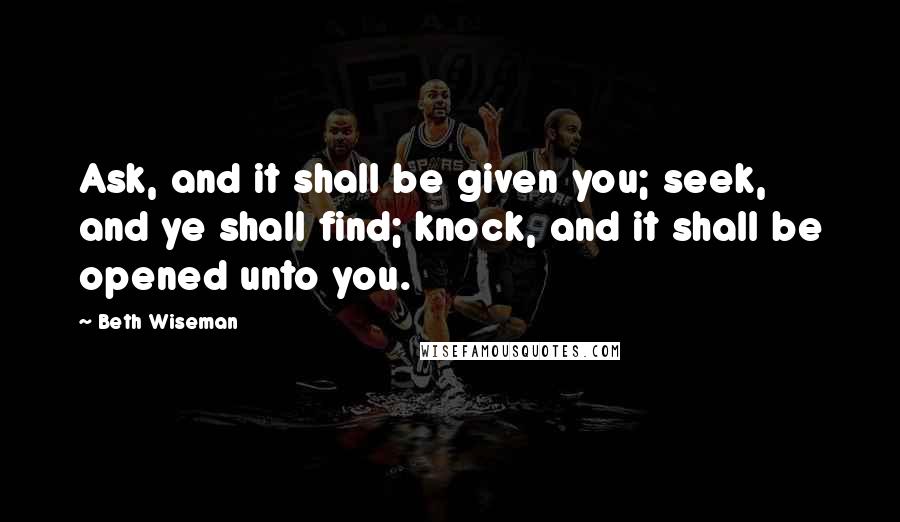 Ask, and it shall be given you; seek, and ye shall find; knock, and it shall be opened unto you.