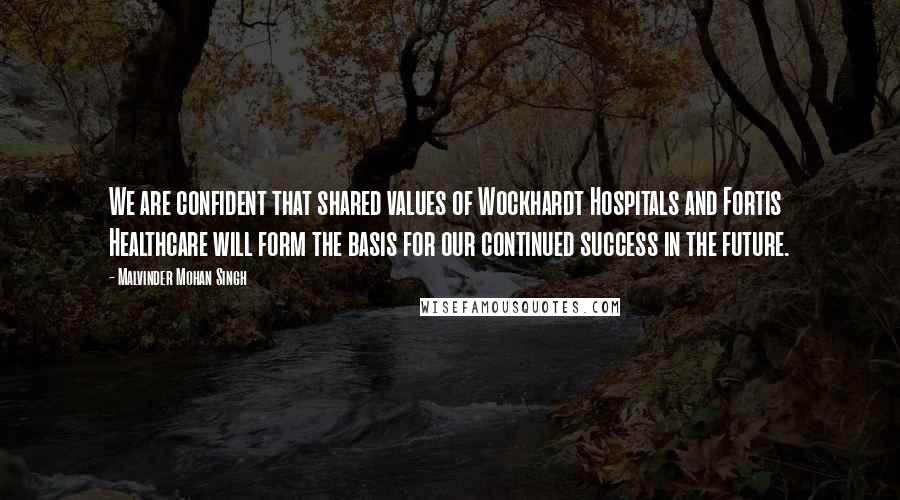 We are confident that shared values of Wockhardt Hospitals and Fortis Healthcare will form the basis for our continued success in the future.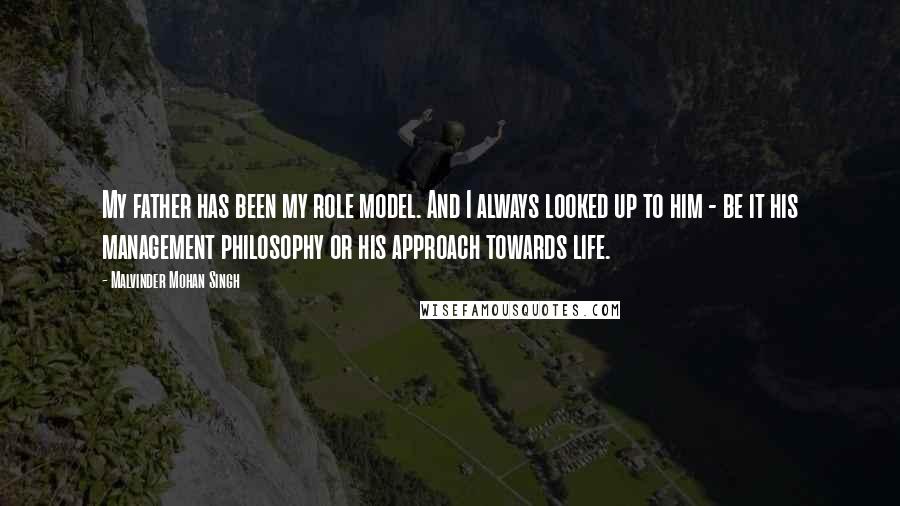 My father has been my role model. And I always looked up to him - be it his management philosophy or his approach towards life.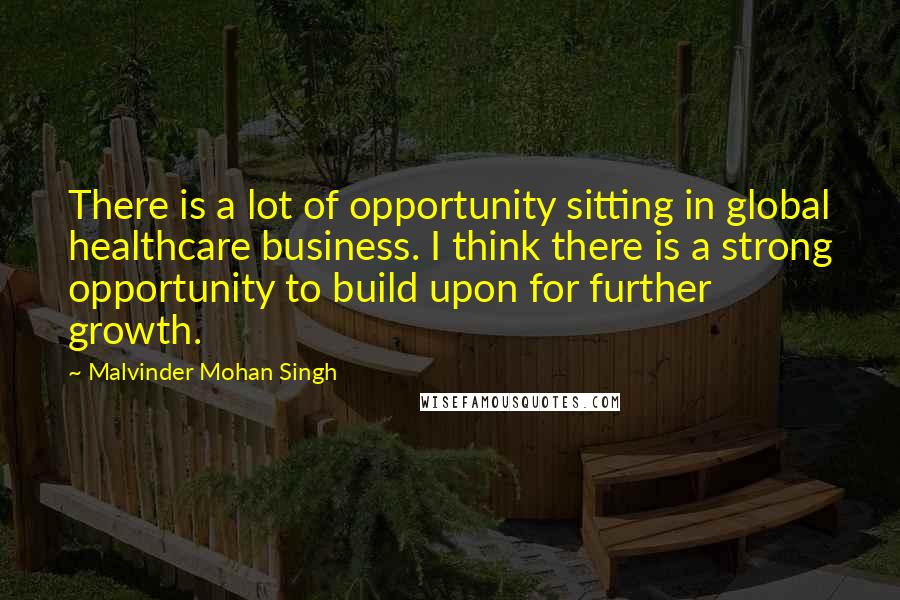 There is a lot of opportunity sitting in global healthcare business. I think there is a strong opportunity to build upon for further growth.