Good Memories With Love Quotes
Collection of top 8 famous quotes about Good Memories With Love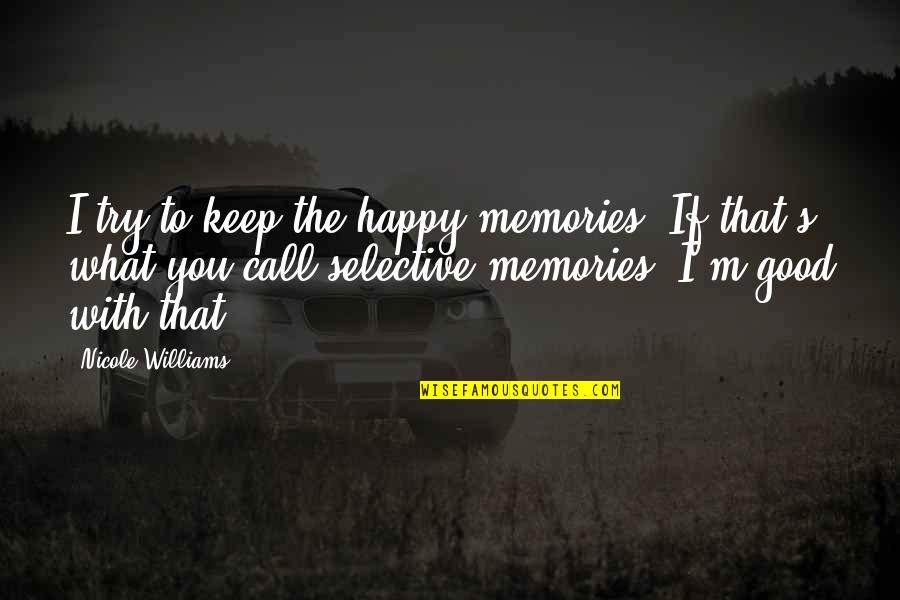 I try to keep the happy memories. If that's what you call selective memories, I'm good with that.
—
Nicole Williams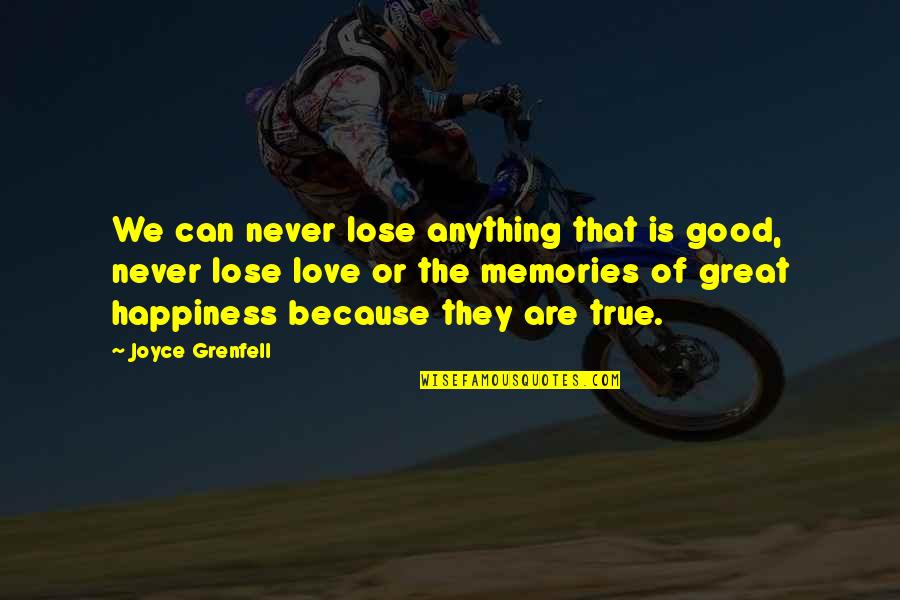 We can never lose anything that is good, never lose love or the memories of great happiness because they are true. —
Joyce Grenfell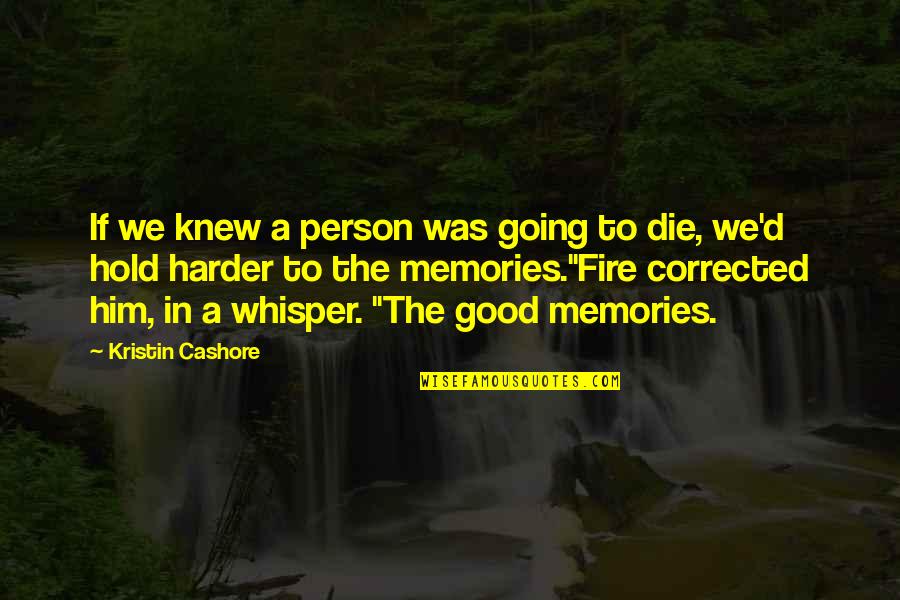 If we knew a person was going to die, we'd hold harder to the memories."
Fire corrected him, in a whisper. "The good memories. —
Kristin Cashore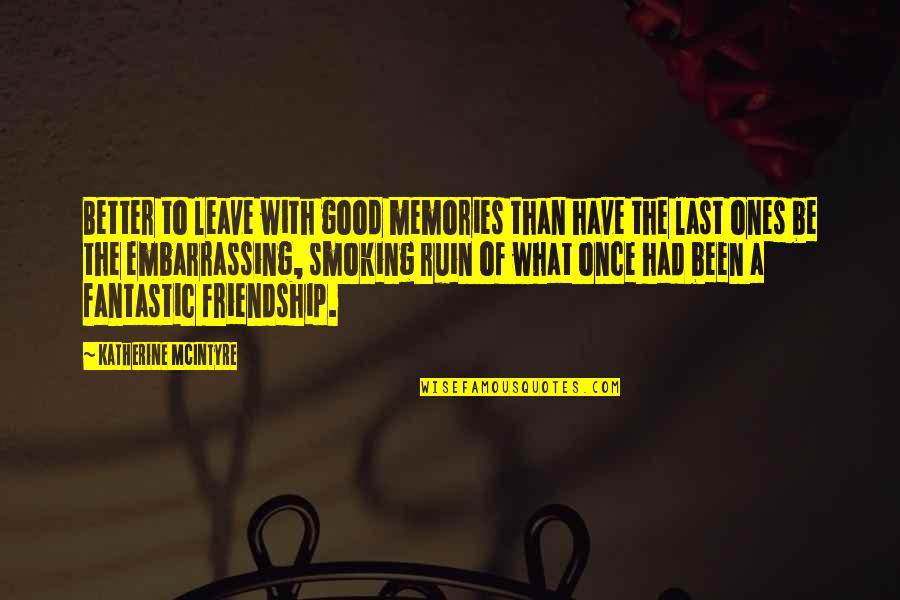 Better to leave with good memories than have the last ones be the embarrassing, smoking ruin of what once had been a fantastic friendship. —
Katherine McIntyre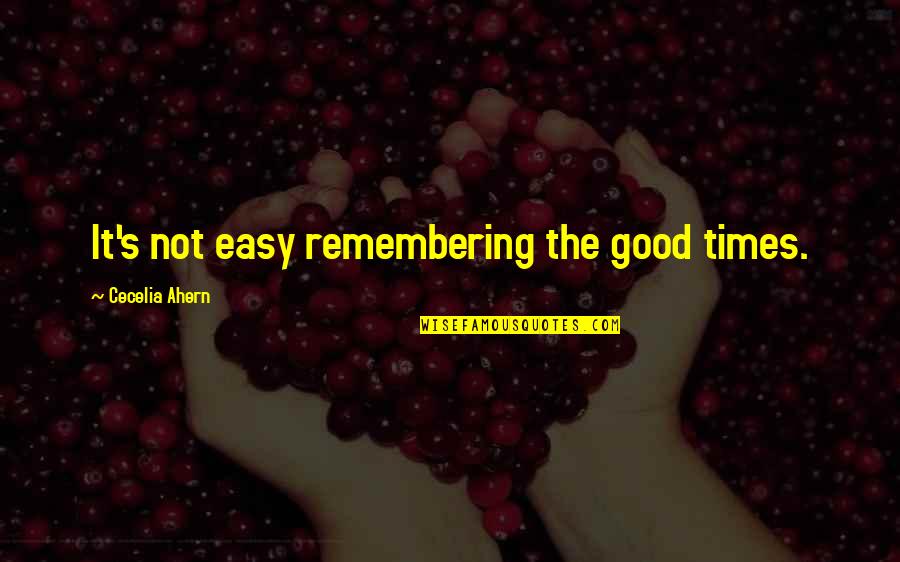 It's not easy remembering the good times. —
Cecelia Ahern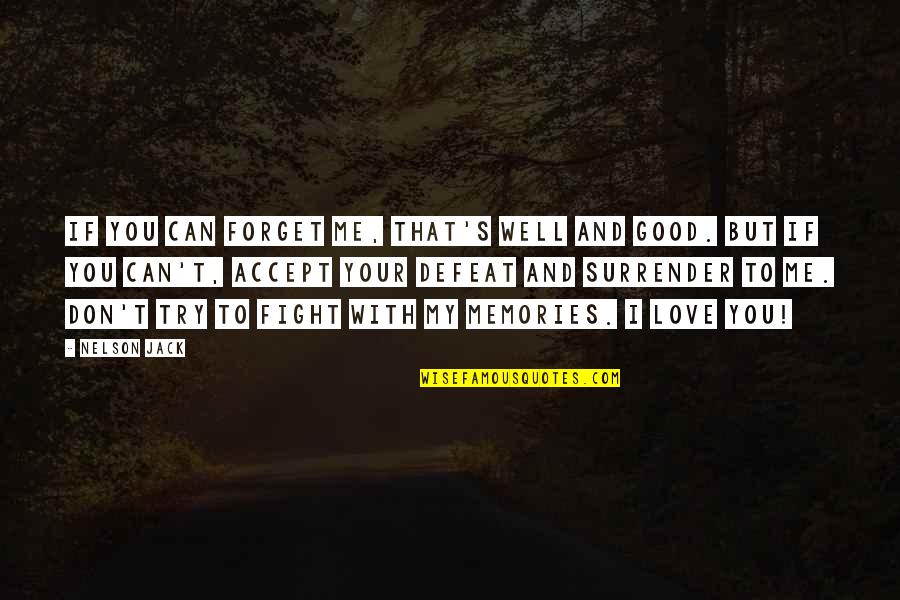 If you can forget me, that's well and good. But if you can't, accept your defeat and surrender to me. Don't try to fight with my memories. I love you! —
Nelson Jack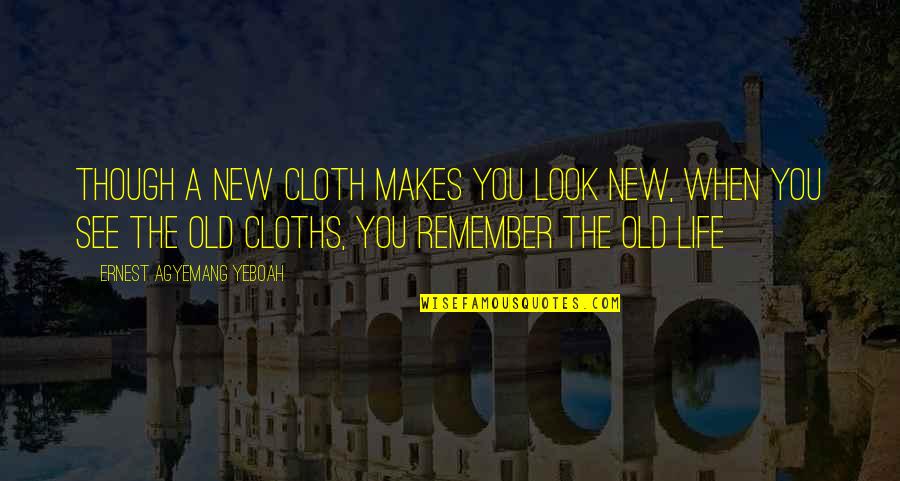 Though a new cloth makes you look new, when you see the old cloths, you remember the old life —
Ernest Agyemang Yeboah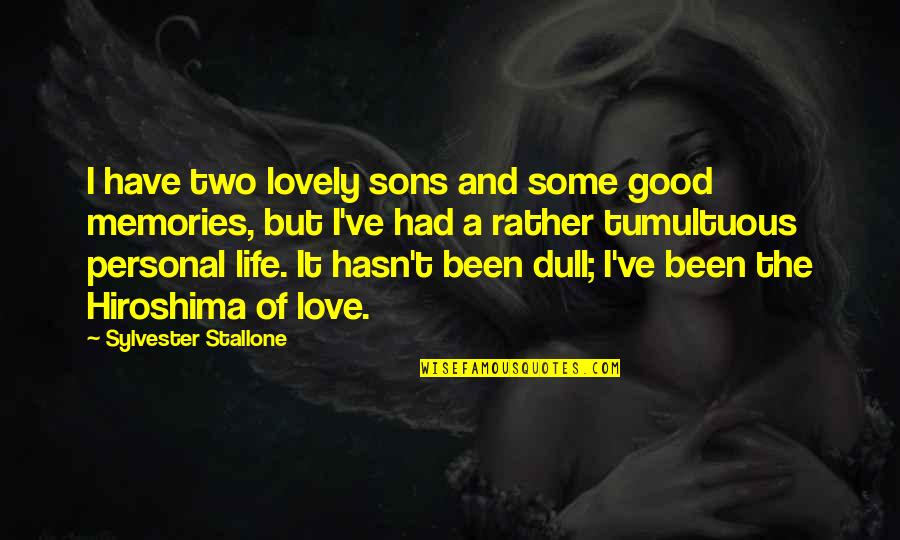 I have two lovely sons and some good memories, but I've had a rather tumultuous personal life. It hasn't been dull; I've been the Hiroshima of love. —
Sylvester Stallone