Kevin D. Williamson Quotes
Top 5 wise famous quotes and sayings by Kevin D. Williamson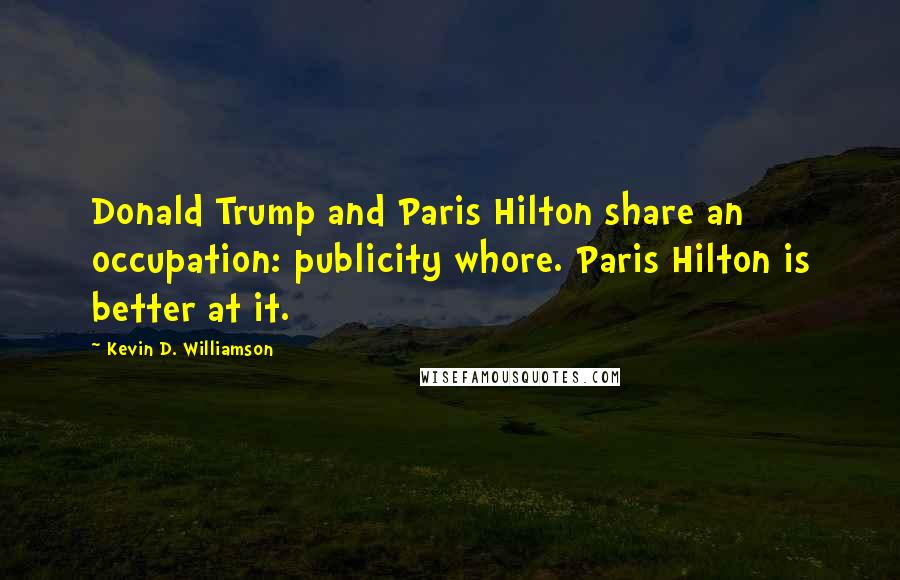 Donald Trump and Paris Hilton share an occupation: publicity whore. Paris Hilton is better at it.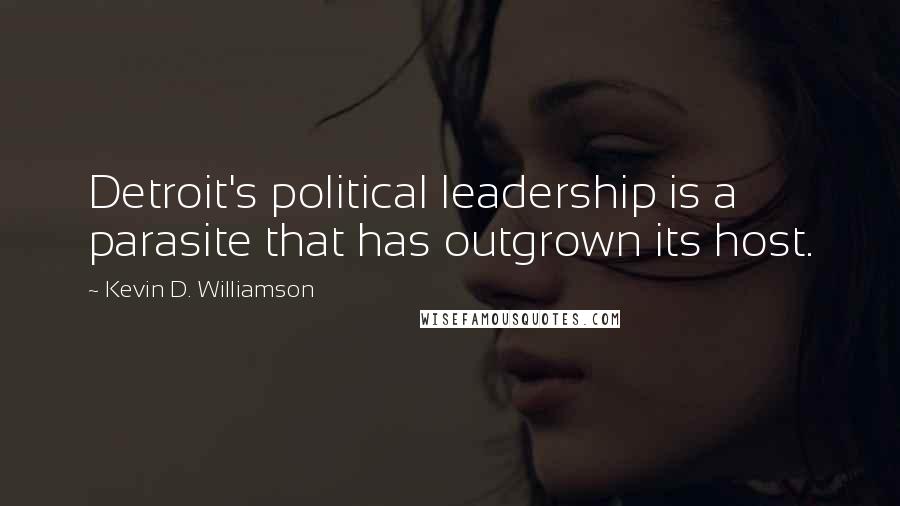 Detroit's political leadership is a parasite that has outgrown its host.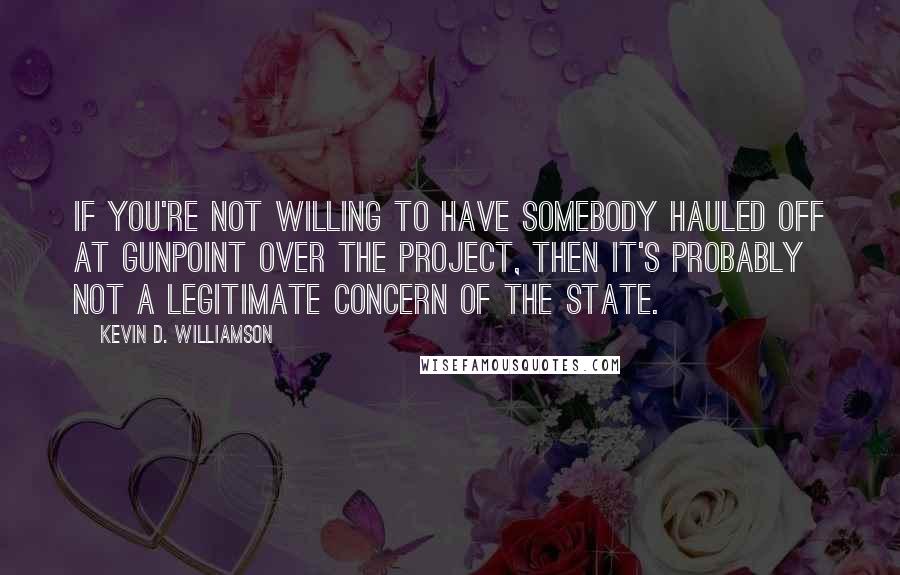 If you're not willing to have somebody hauled off at gunpoint over the project, then it's probably not a legitimate concern of the state.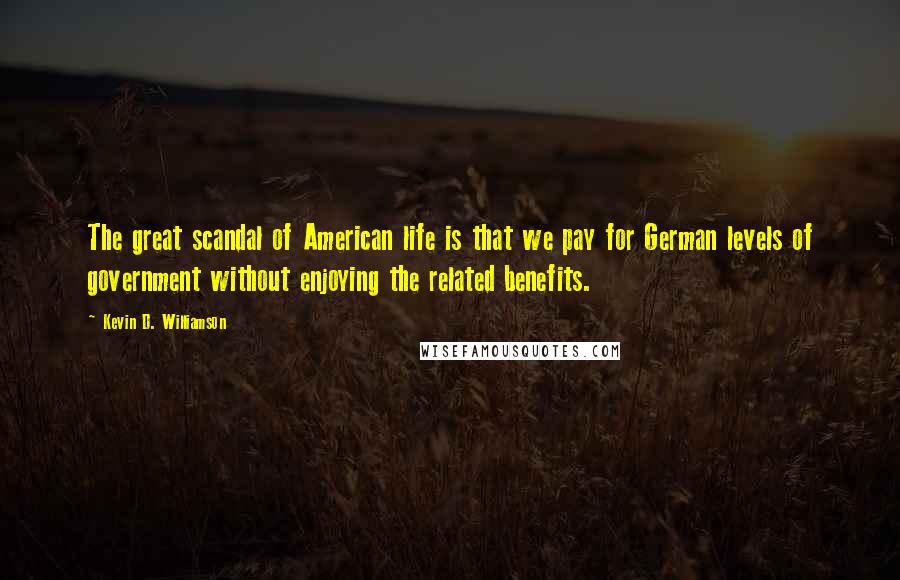 The great scandal of American life is that we pay for German levels of government without enjoying the related benefits.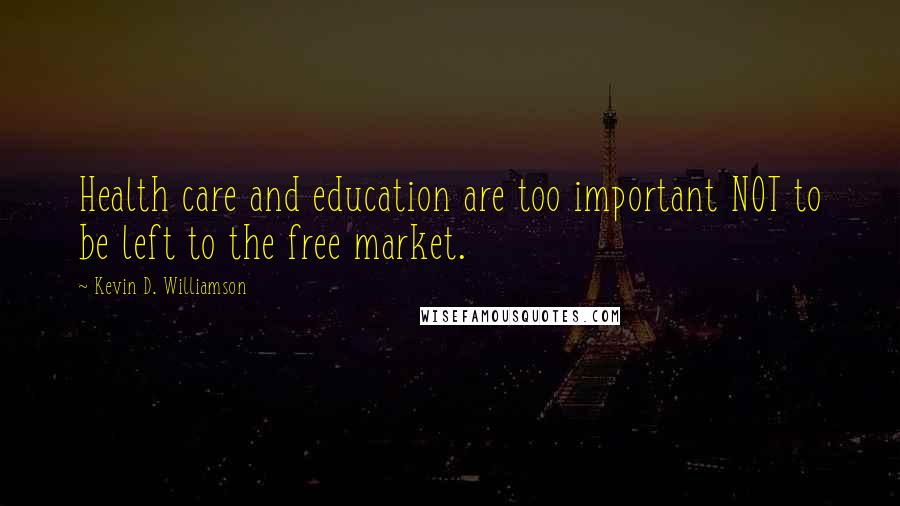 Health care and education are too important NOT to be left to the free market.