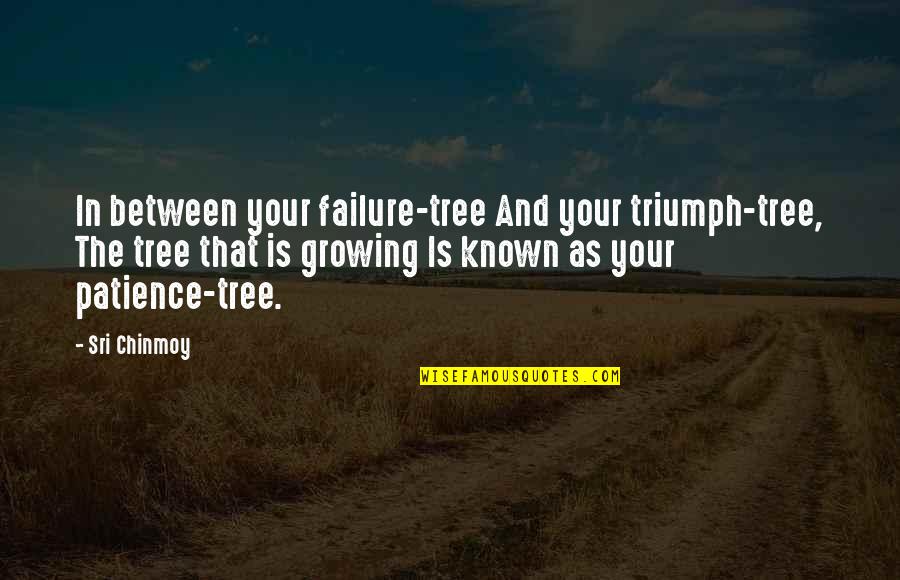 In between your failure-tree And your triumph-tree, The tree that is growing Is known as your patience-tree.
—
Sri Chinmoy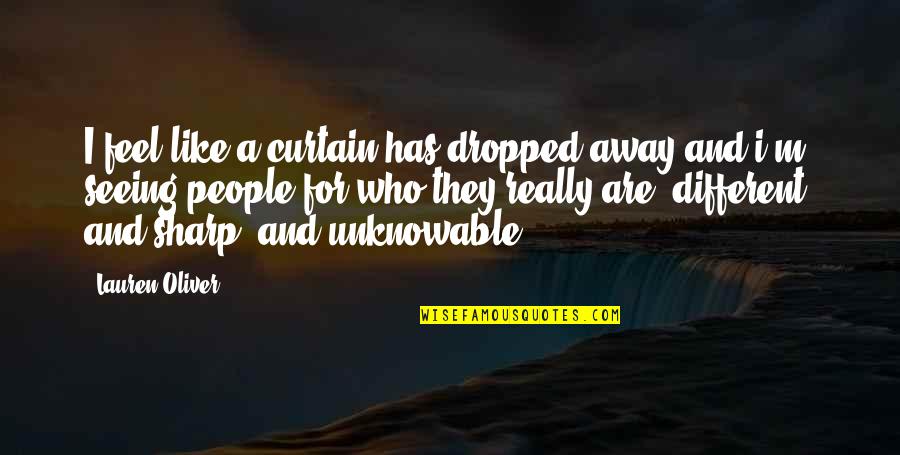 I feel like a curtain has dropped away and i'm seeing people for who they really are, different, and sharp, and unknowable.
—
Lauren Oliver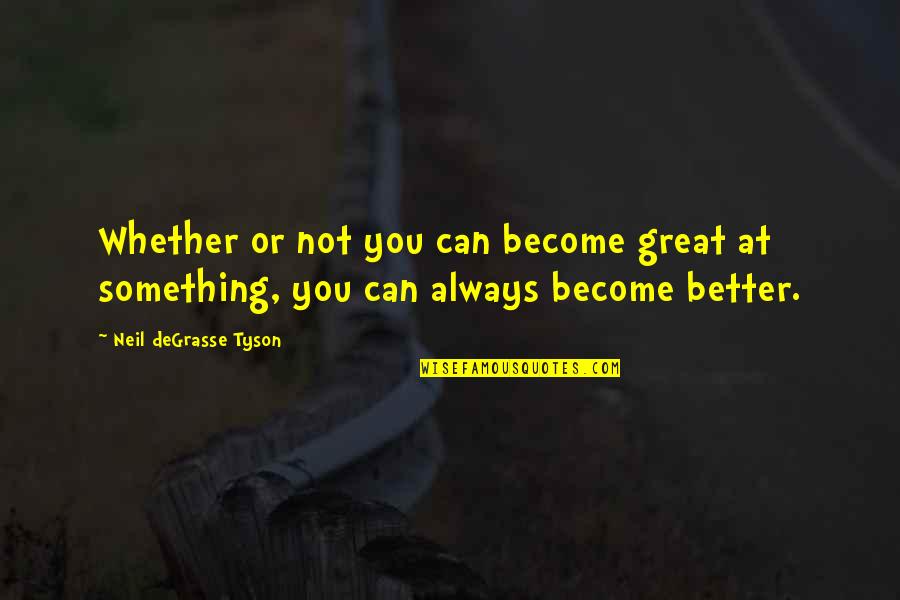 Whether or not you can become great at something, you can always become better.
—
Neil DeGrasse Tyson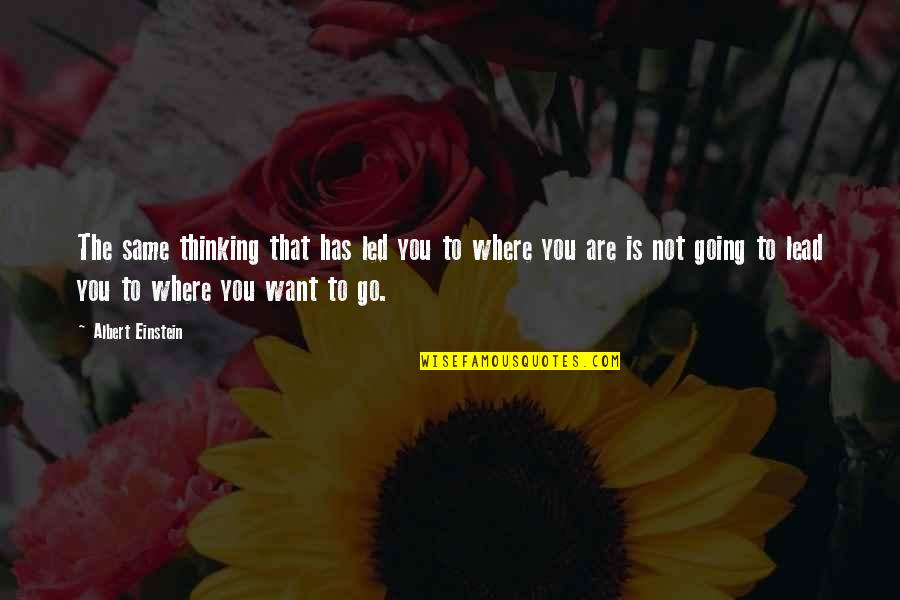 The same thinking that has led you to where you are is not going to lead you to where you want to go.
—
Albert Einstein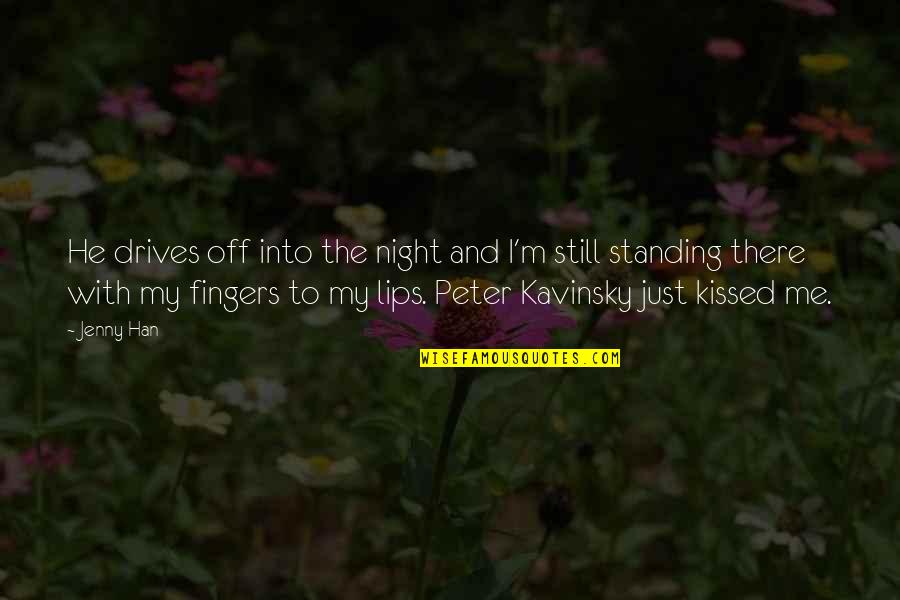 He drives off into the night and I'm still standing there with my fingers to my lips. Peter Kavinsky just kissed me.
—
Jenny Han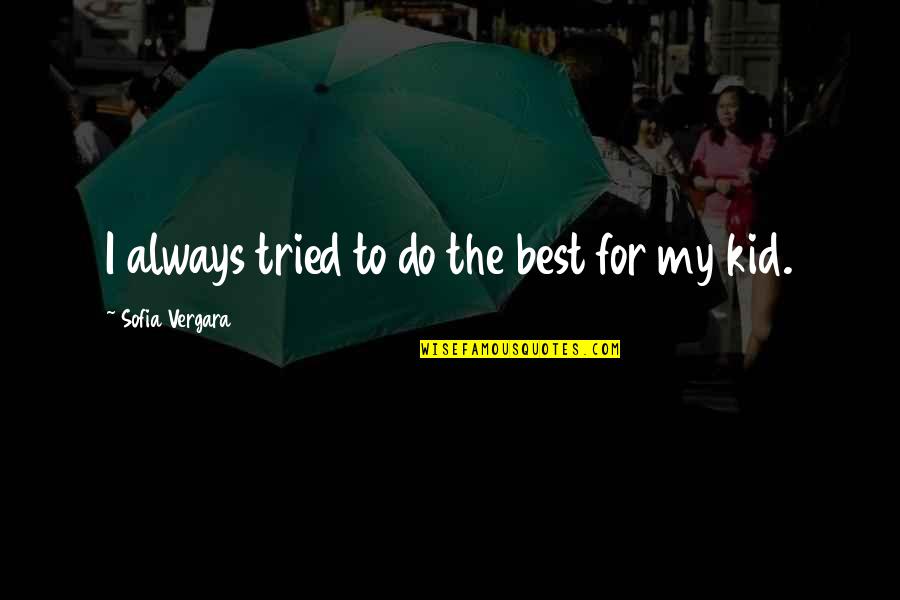 I always tried to do the best for my kid.
—
Sofia Vergara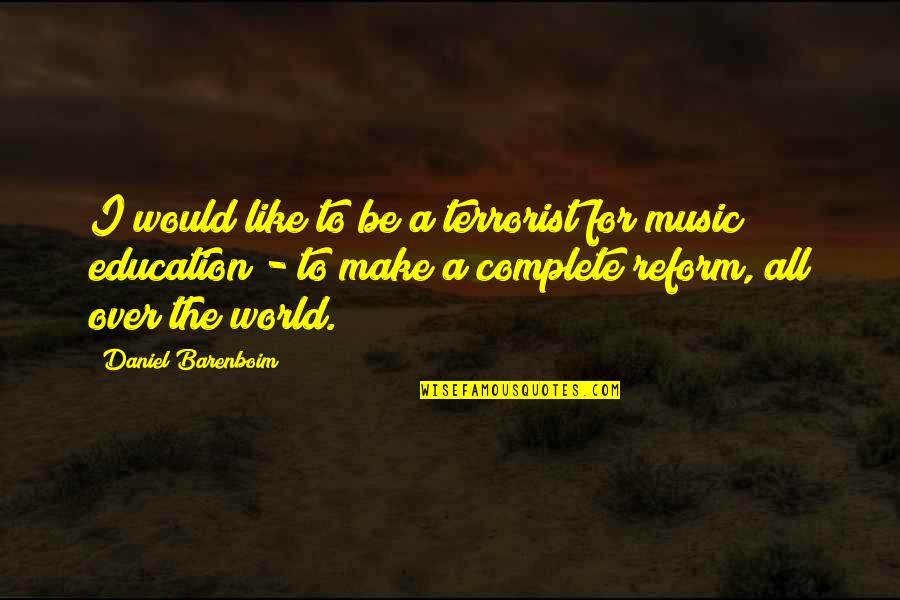 I would like to be a terrorist for music education - to make a complete reform, all over the world. —
Daniel Barenboim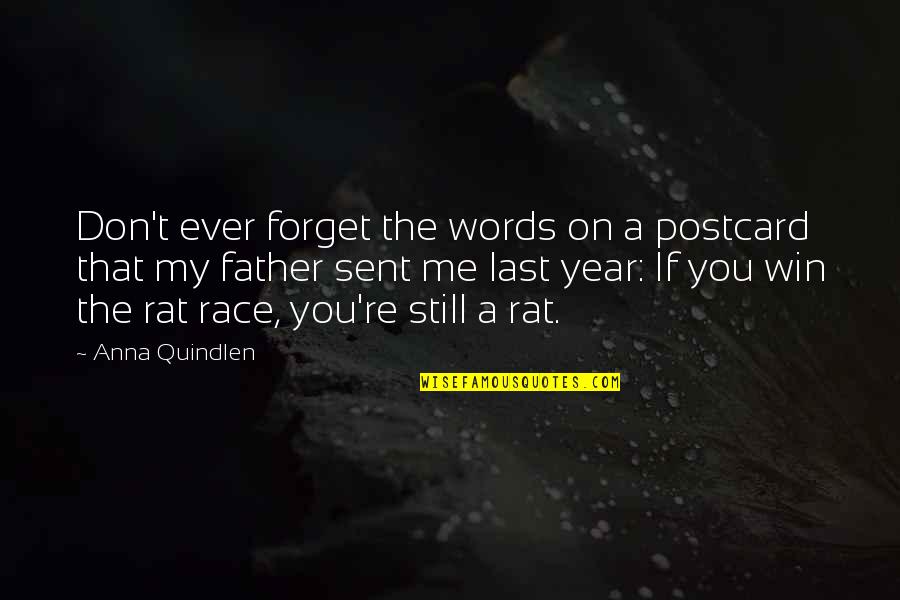 Don't ever forget the words on a postcard that my father sent me last year: If you win the rat race, you're still a rat. —
Anna Quindlen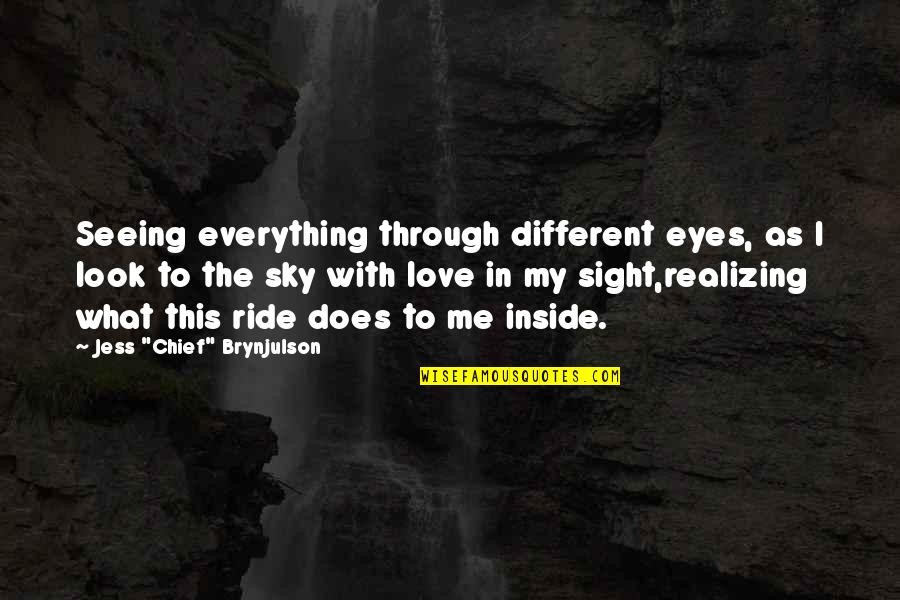 Seeing everything through different eyes,
as I look to the sky with love in my sight,
realizing what this ride does to me inside. —
Jess "Chief" Brynjulson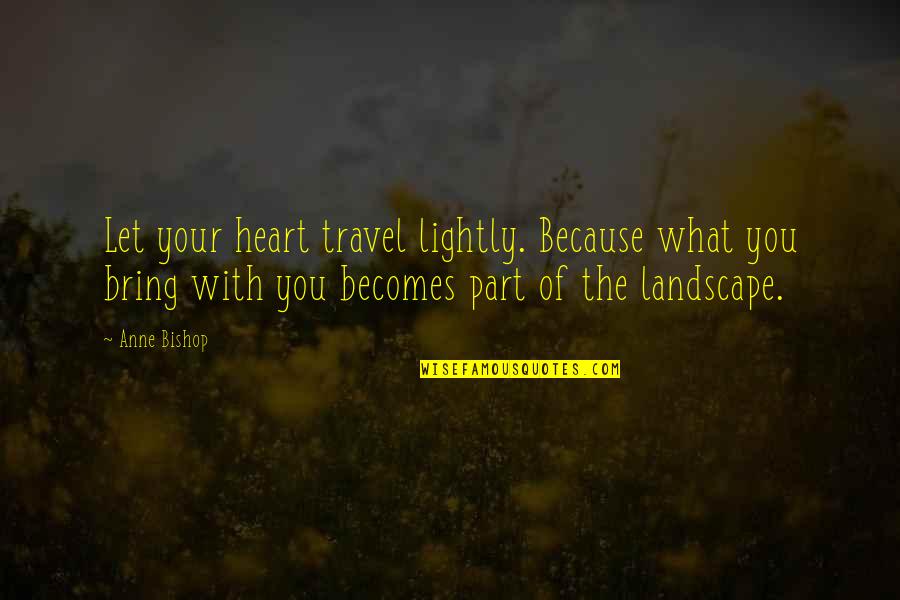 Let your heart travel lightly. Because what you bring with you becomes part of the landscape. —
Anne Bishop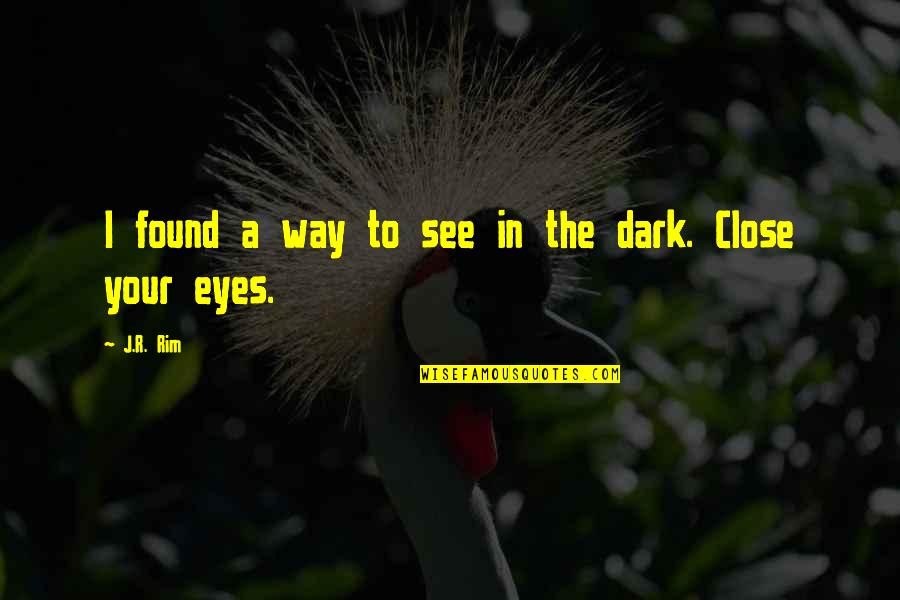 I found a way to see in the dark. Close your eyes. —
J.R. Rim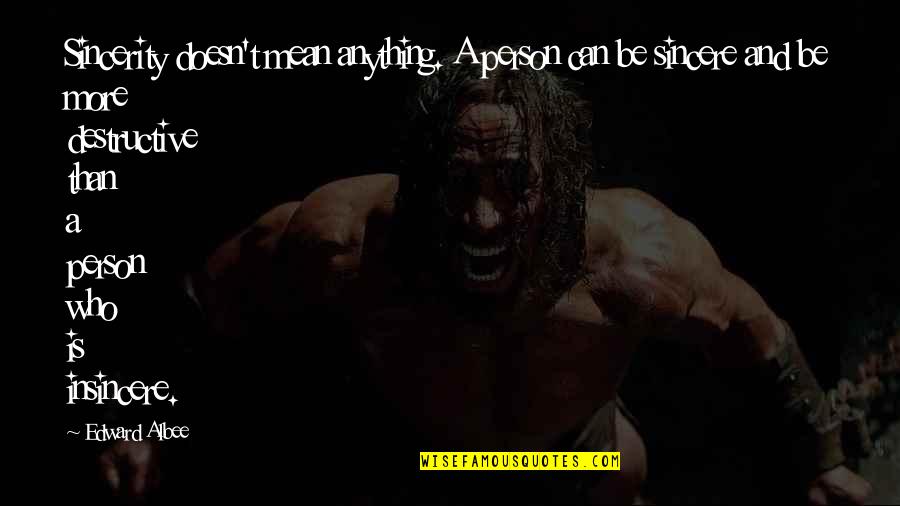 Sincerity doesn't mean anything. A person can be sincere and be more destructive than a person who is insincere. —
Edward Albee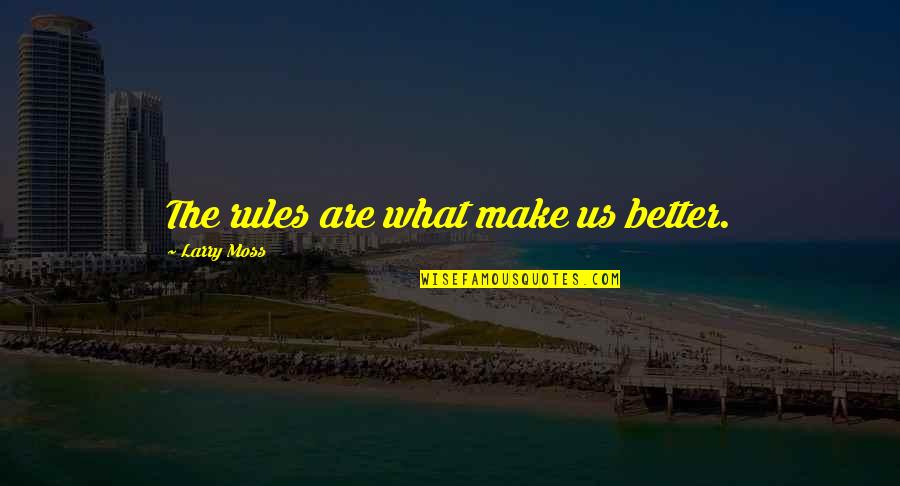 The rules are what make us better. —
Larry Moss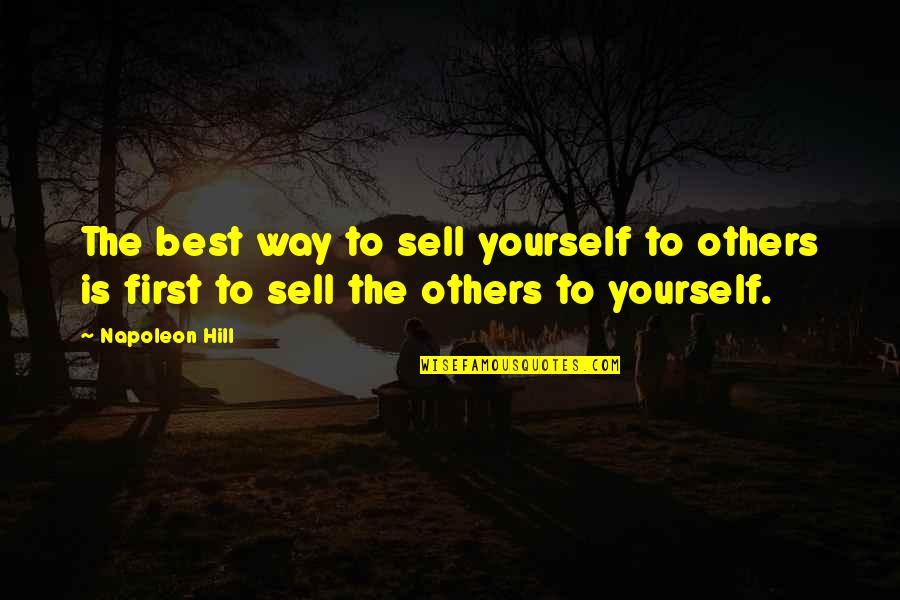 The best way to sell yourself to others is first to sell the others to yourself. —
Napoleon Hill