Aaron Paul Quotes
Top 64 wise famous quotes and sayings by Aaron Paul
Aaron Paul Famous Quotes & Sayings
Discover top inspirational quotes from Aaron Paul on Wise Famous Quotes.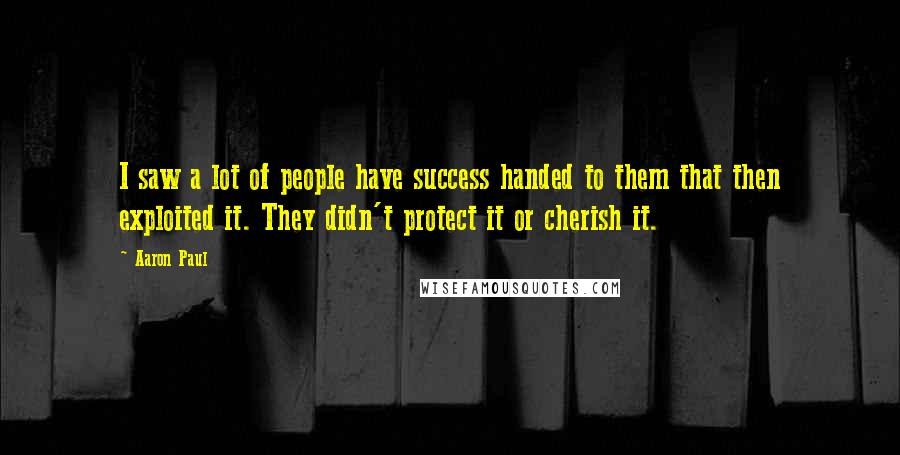 I saw a lot of people have success handed to them that then exploited it. They didn't protect it or cherish it.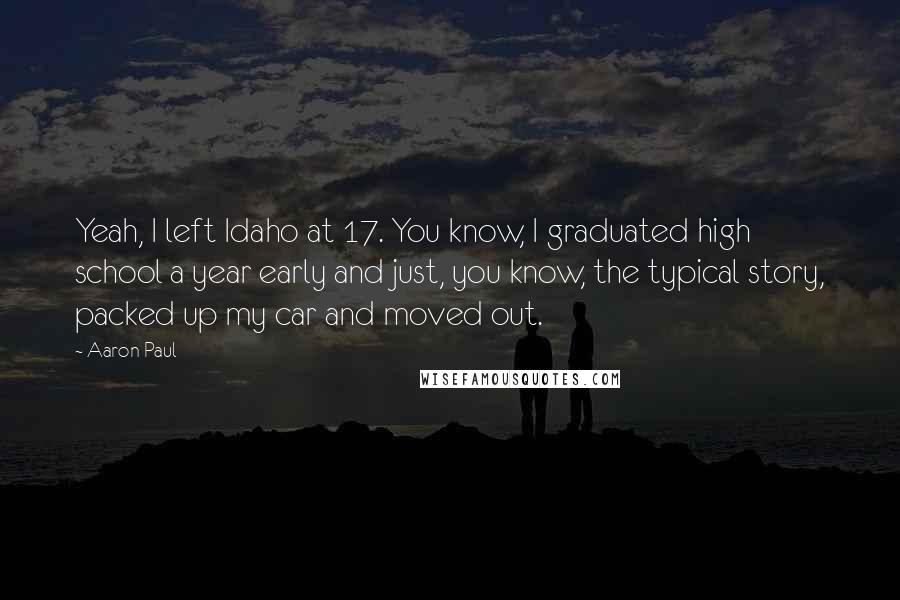 Yeah, I left Idaho at 17. You know, I graduated high school a year early and just, you know, the typical story, packed up my car and moved out.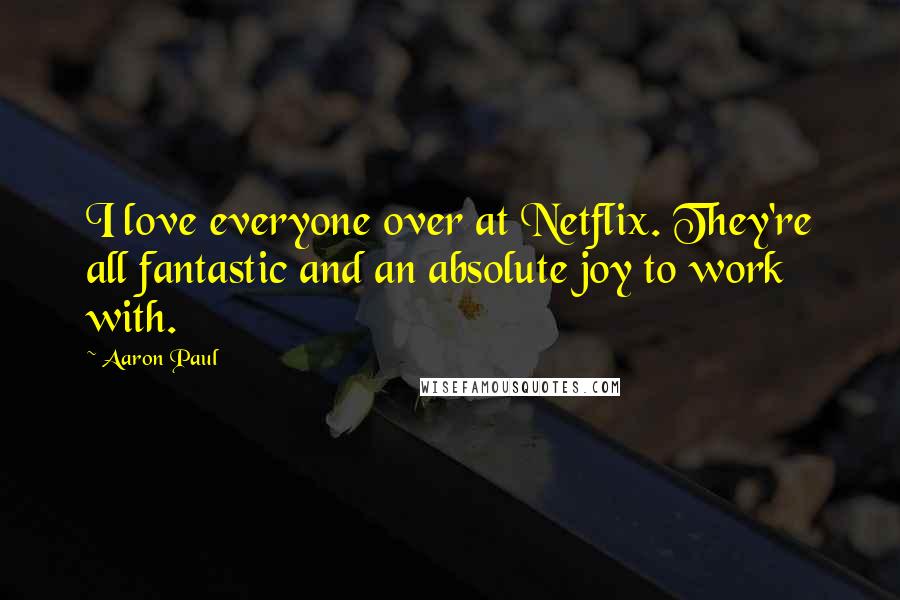 I love everyone over at Netflix. They're all fantastic and an absolute joy to work with.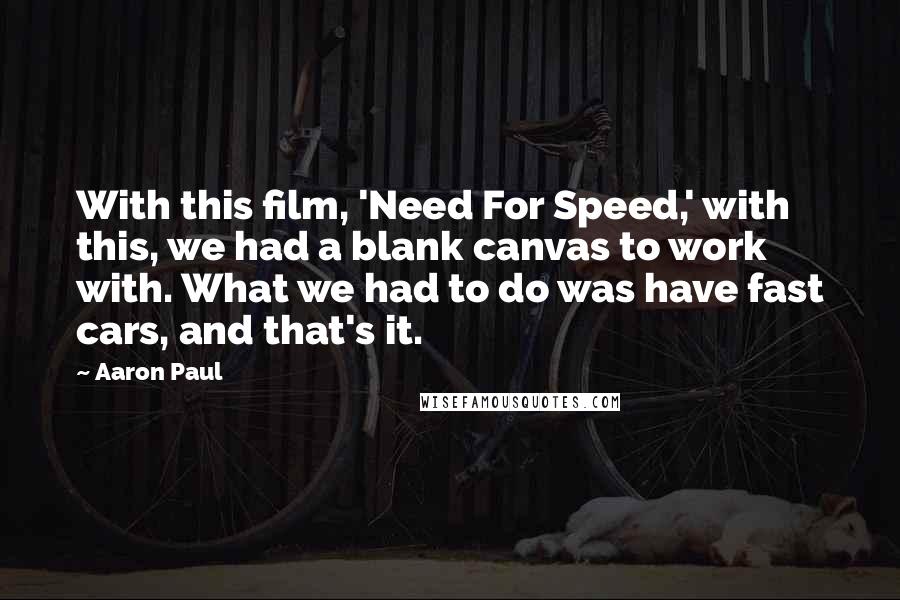 With this film, 'Need For Speed,' with this, we had a blank canvas to work with. What we had to do was have fast cars, and that's it.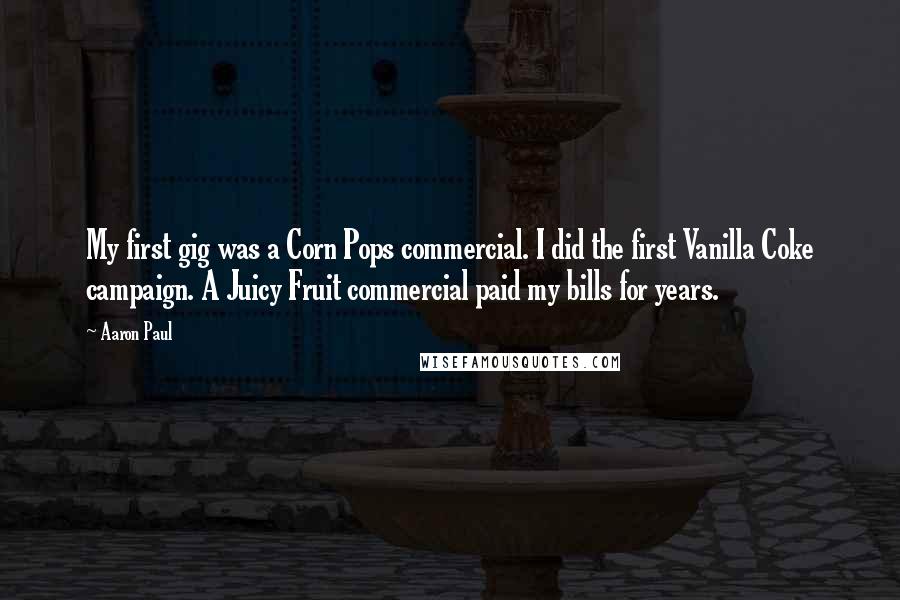 My first gig was a Corn Pops commercial. I did the first Vanilla Coke campaign. A Juicy Fruit commercial paid my bills for years.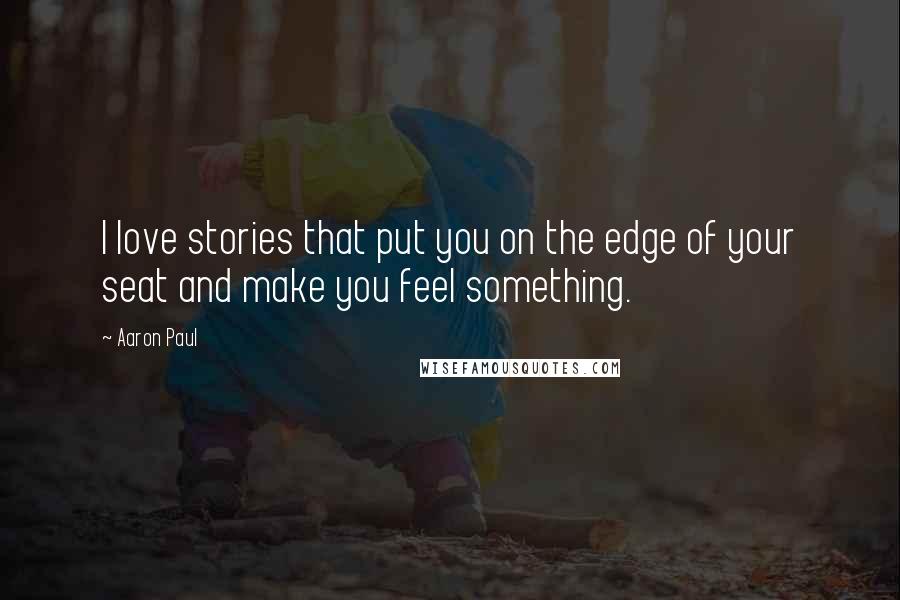 I love stories that put you on the edge of your seat and make you feel something.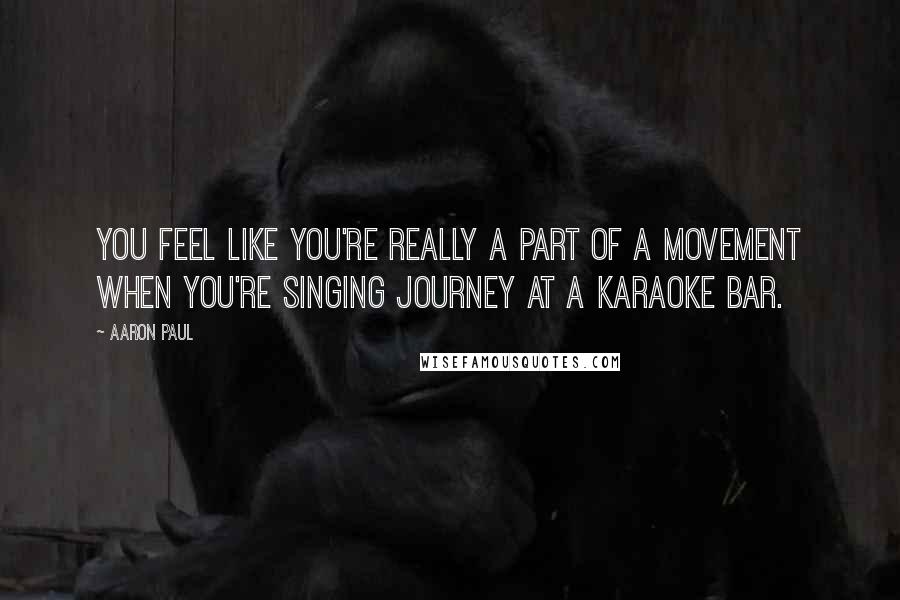 You feel like you're really a part of a movement when you're singing Journey at a karaoke bar.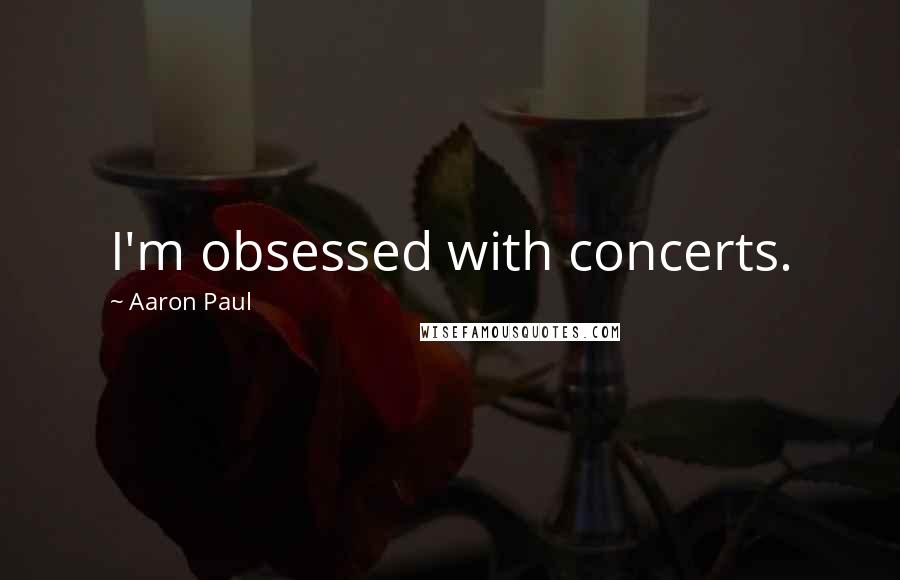 I'm obsessed with concerts.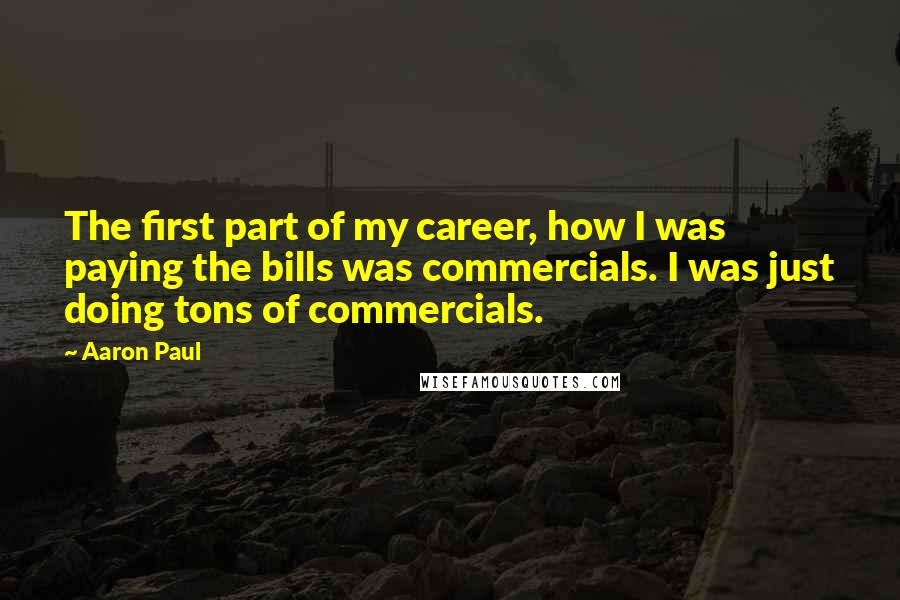 The first part of my career, how I was paying the bills was commercials. I was just doing tons of commercials.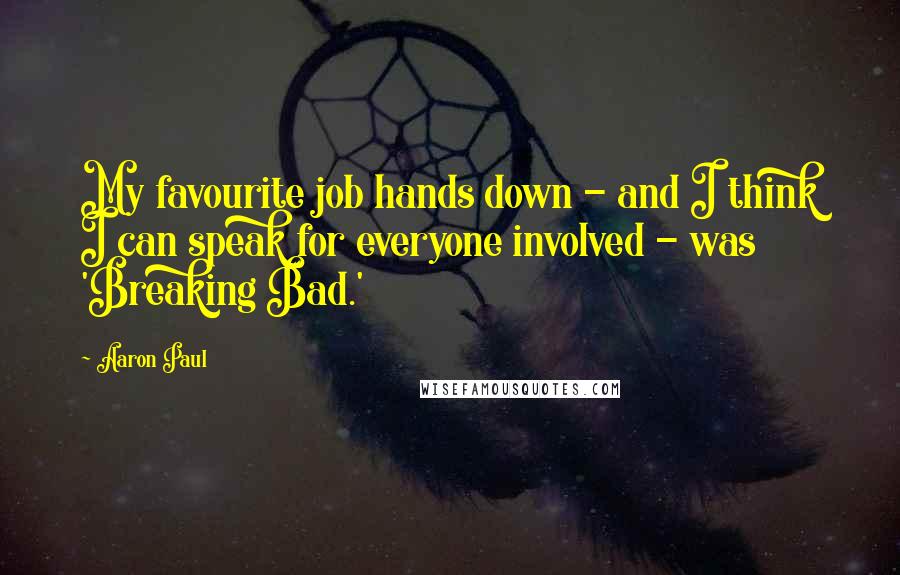 My favourite job hands down - and I think I can speak for everyone involved - was 'Breaking Bad.'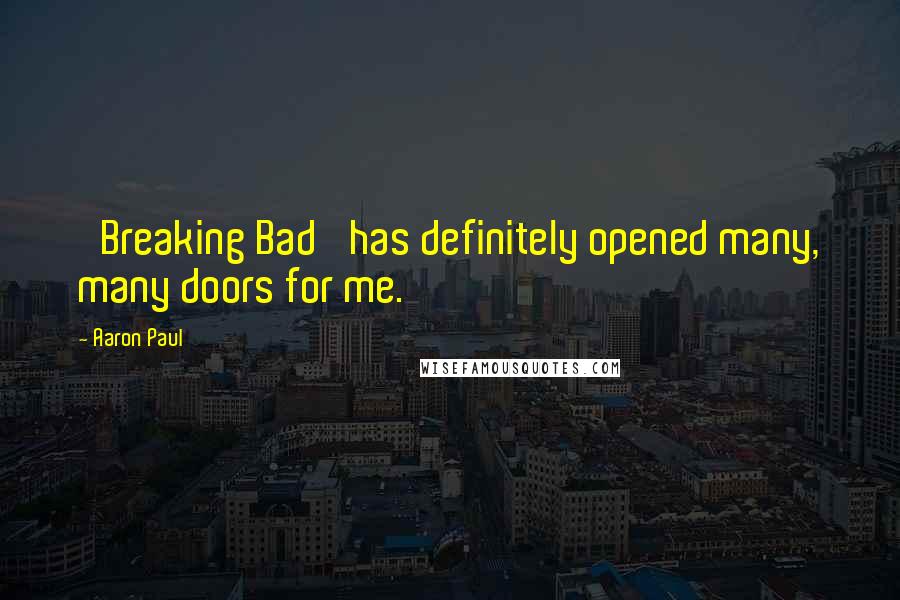 'Breaking Bad' has definitely opened many, many doors for me.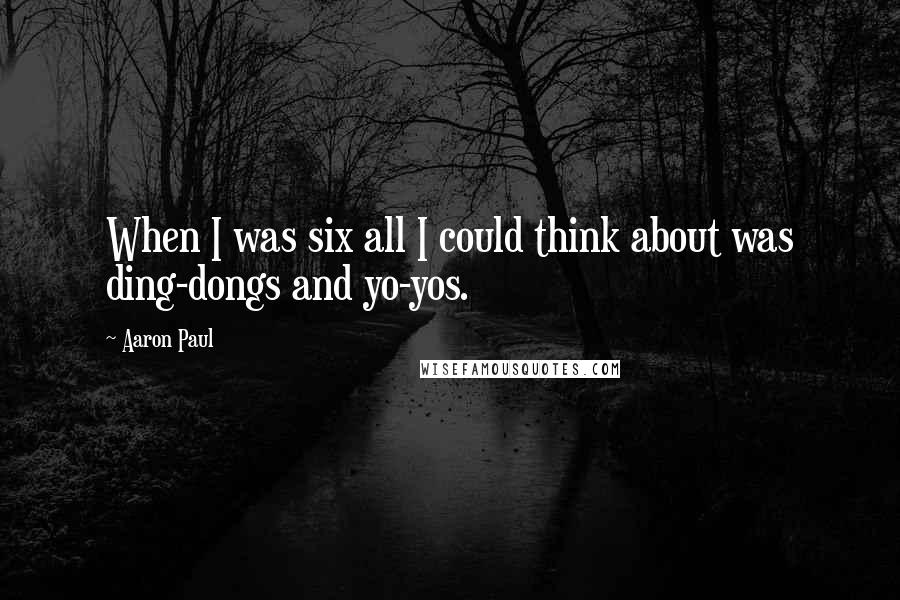 When I was six all I could think about was ding-dongs and yo-yos.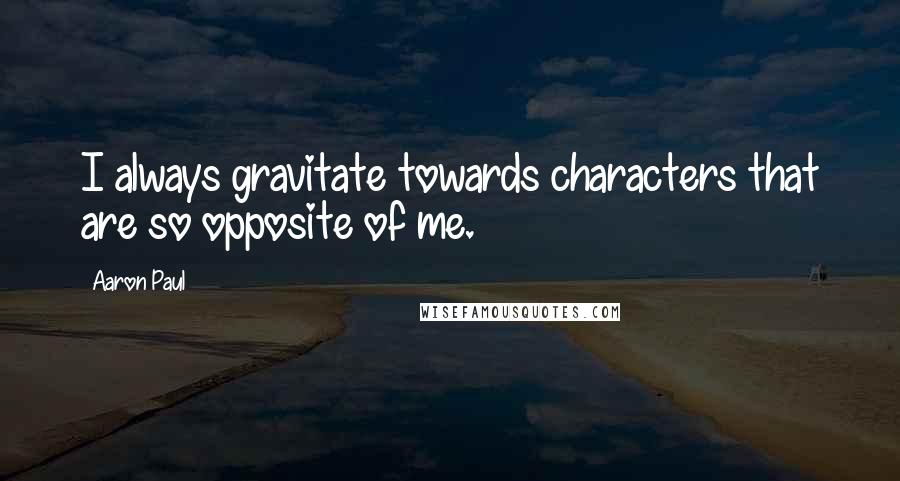 I always gravitate towards characters that are so opposite of me.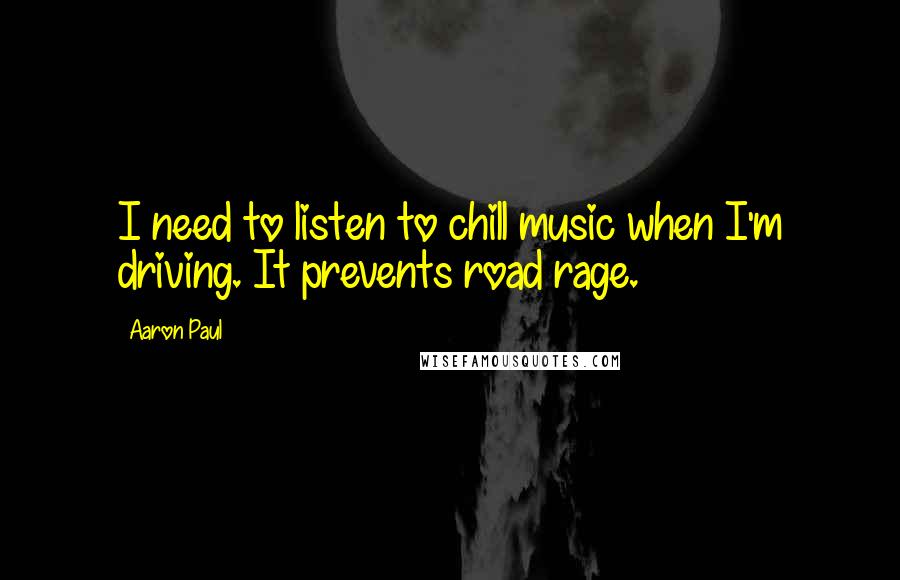 I need to listen to chill music when I'm driving. It prevents road rage.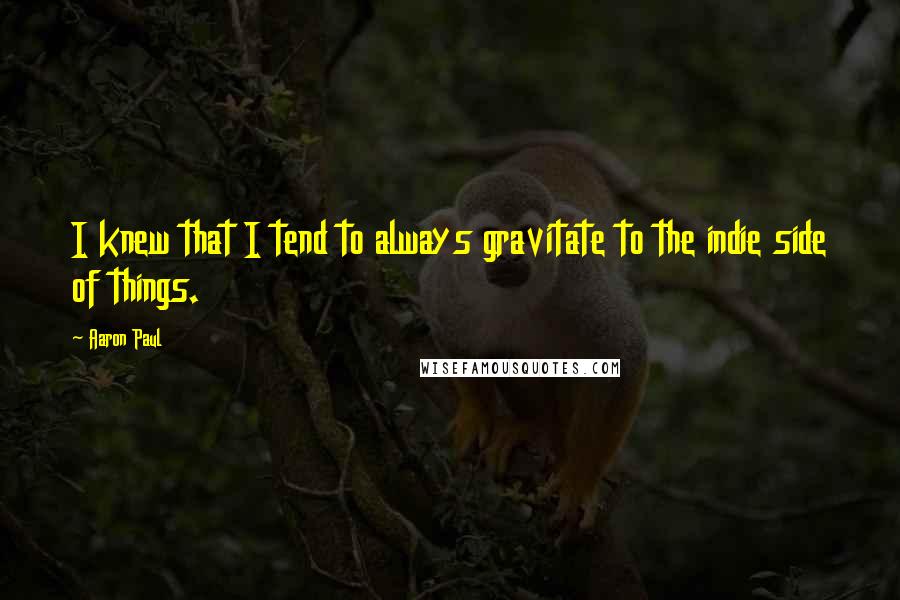 I knew that I tend to always gravitate to the indie side of things.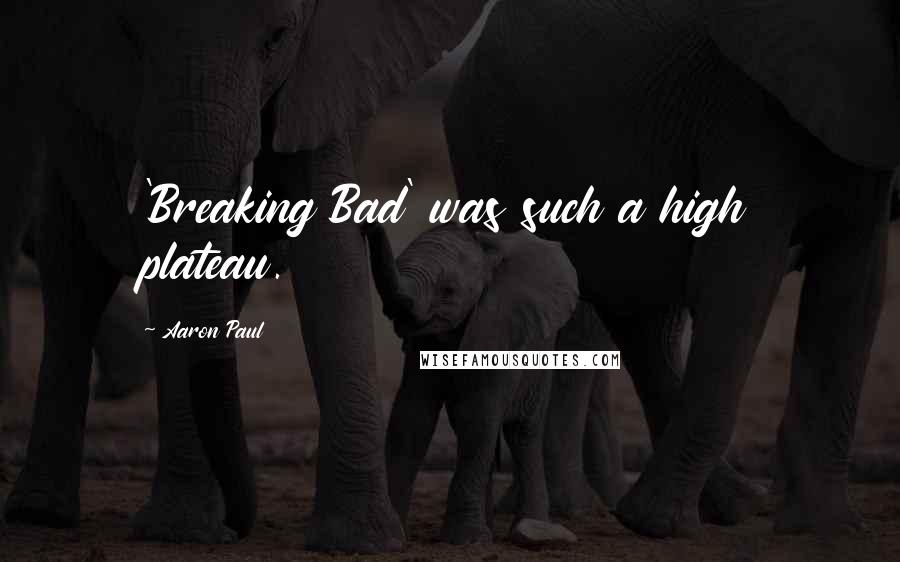 'Breaking Bad' was such a high plateau.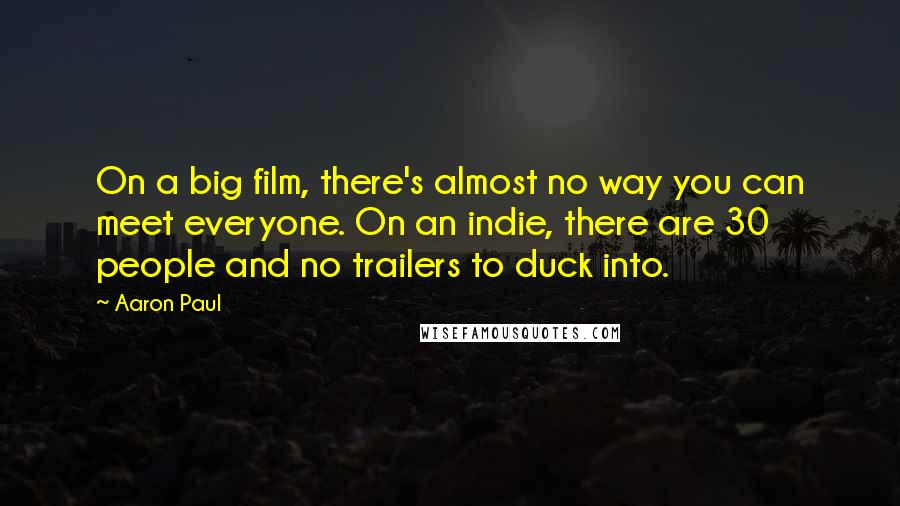 On a big film, there's almost no way you can meet everyone. On an indie, there are 30 people and no trailers to duck into.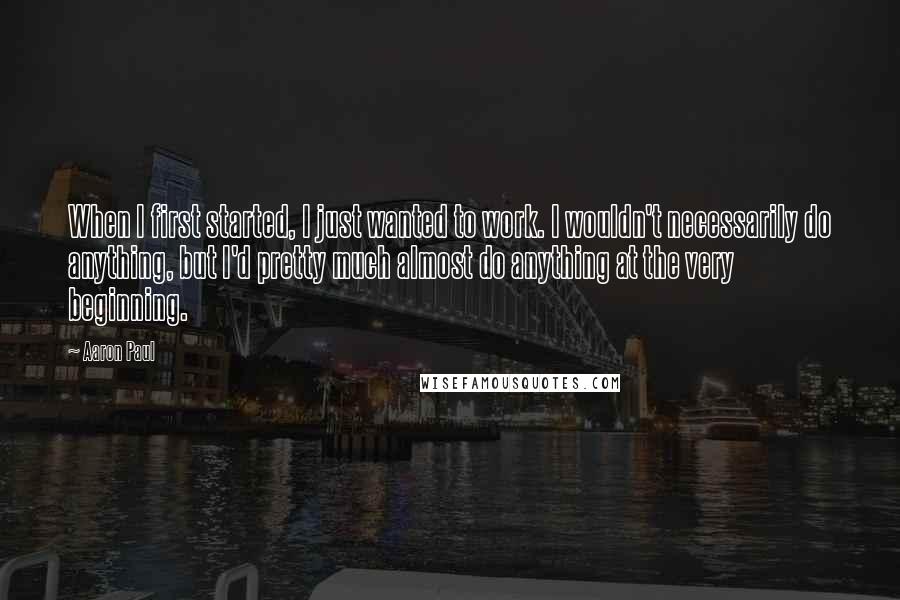 When I first started, I just wanted to work. I wouldn't necessarily do anything, but I'd pretty much almost do anything at the very beginning.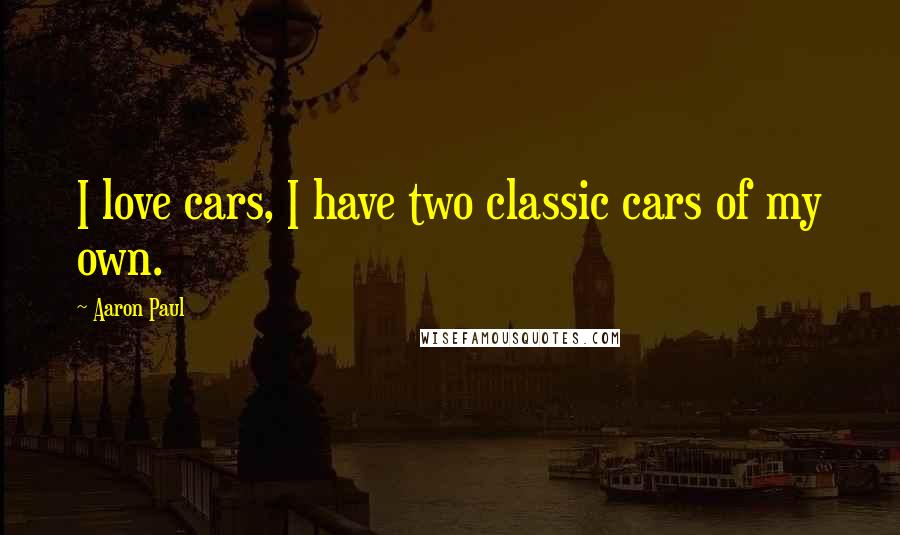 I love cars, I have two classic cars of my own.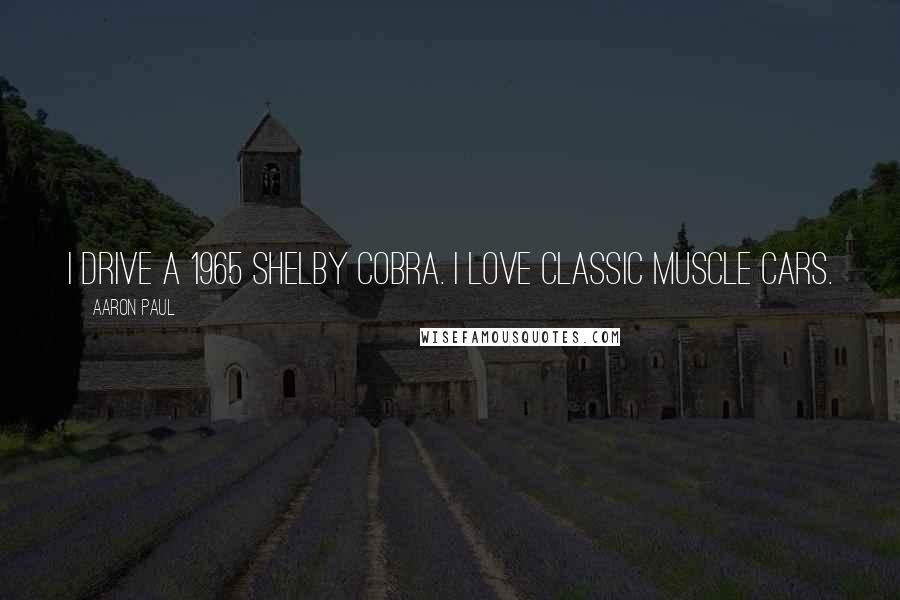 I drive a 1965 Shelby Cobra. I love classic muscle cars.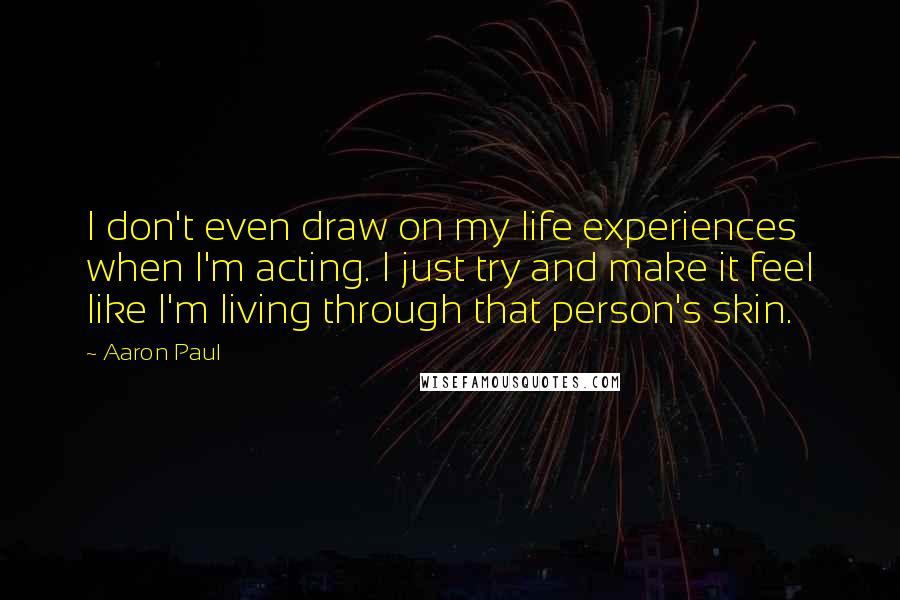 I don't even draw on my life experiences when I'm acting. I just try and make it feel like I'm living through that person's skin.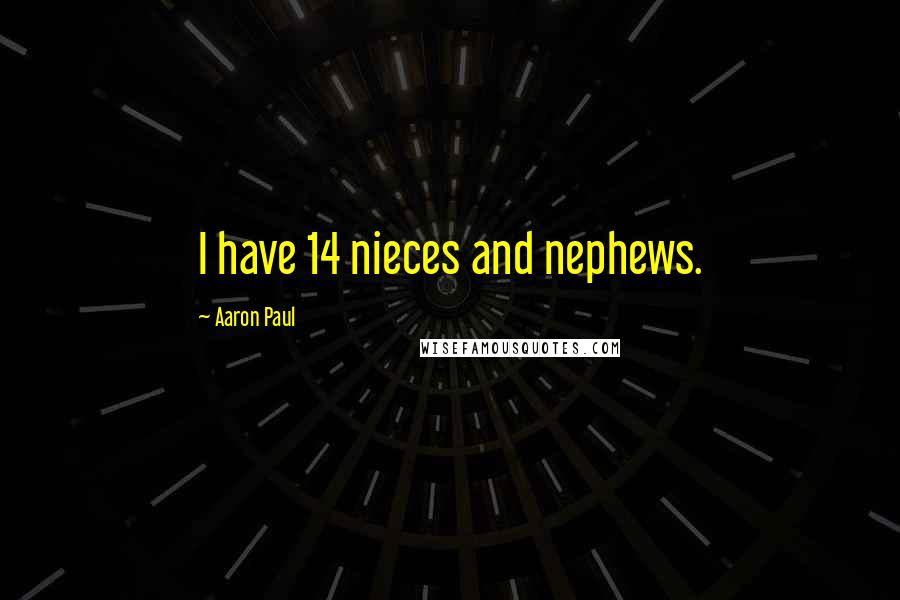 I have 14 nieces and nephews.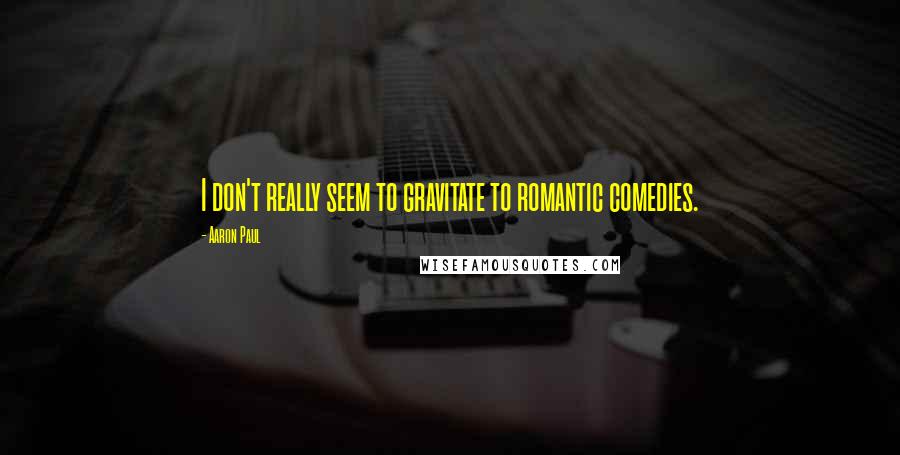 I don't really seem to gravitate to romantic comedies.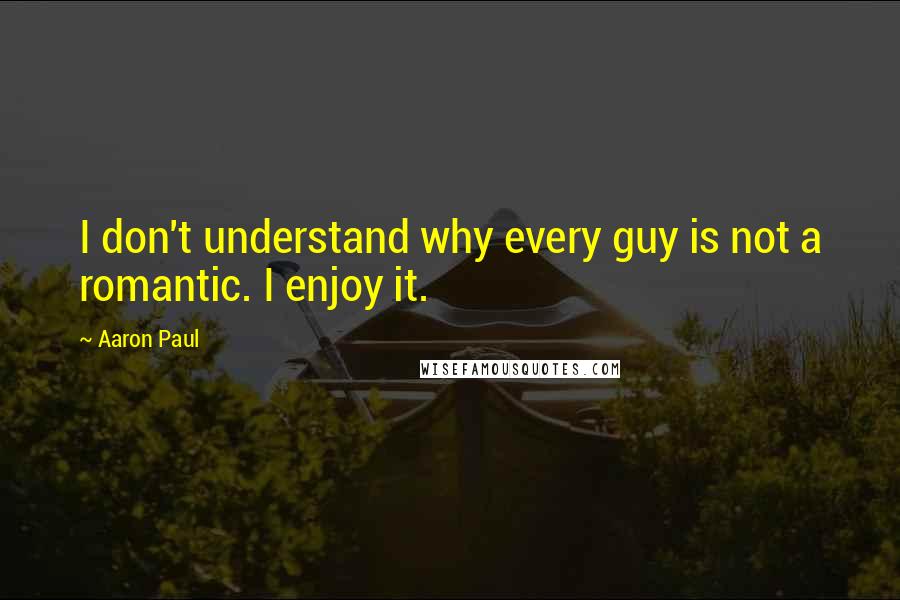 I don't understand why every guy is not a romantic. I enjoy it.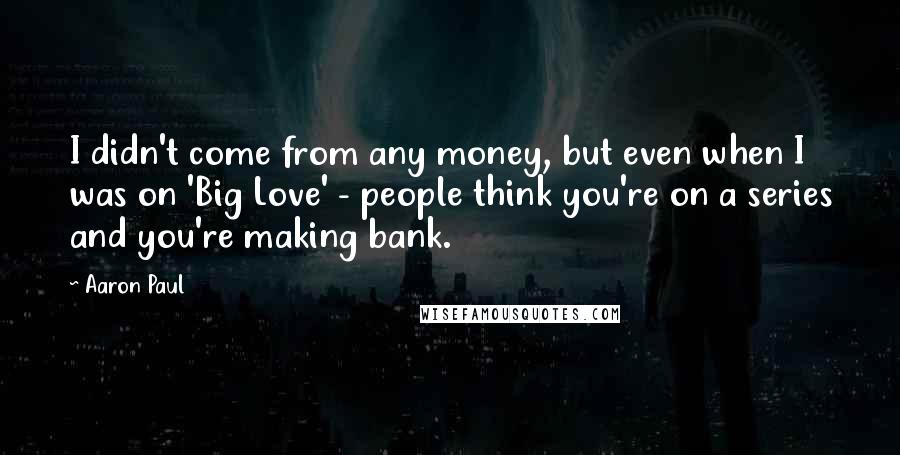 I didn't come from any money, but even when I was on 'Big Love' - people think you're on a series and you're making bank.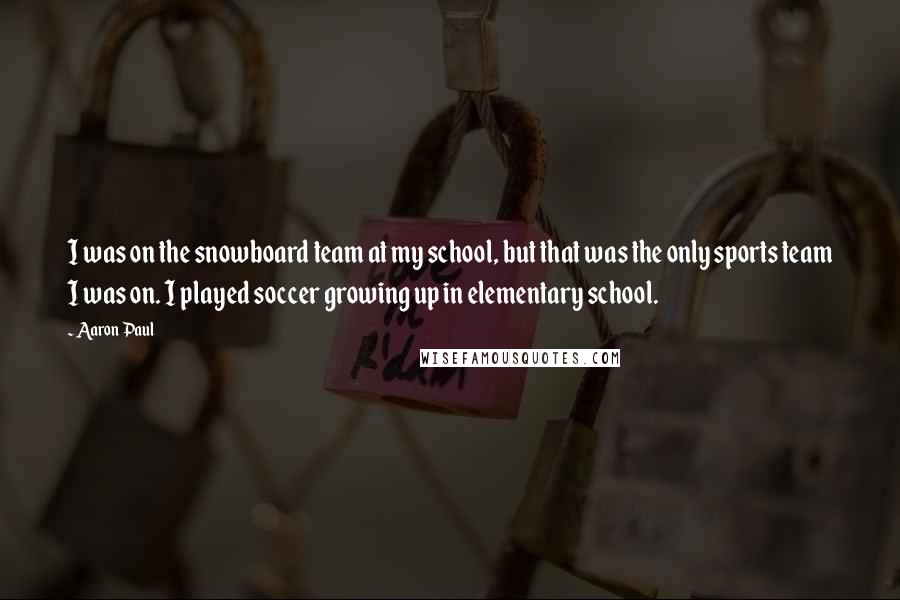 I was on the snowboard team at my school, but that was the only sports team I was on. I played soccer growing up in elementary school.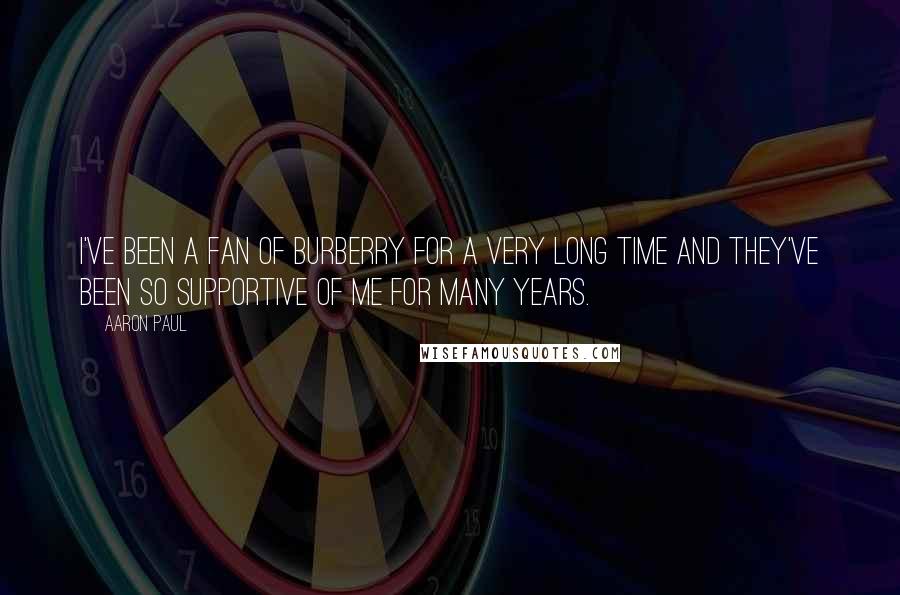 I've been a fan of Burberry for a very long time and they've been so supportive of me for many years.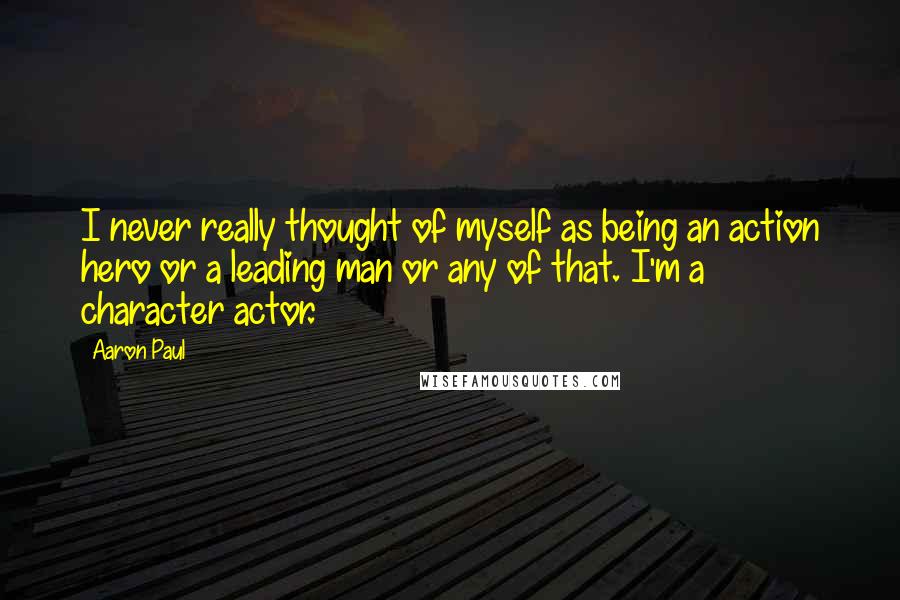 I never really thought of myself as being an action hero or a leading man or any of that. I'm a character actor.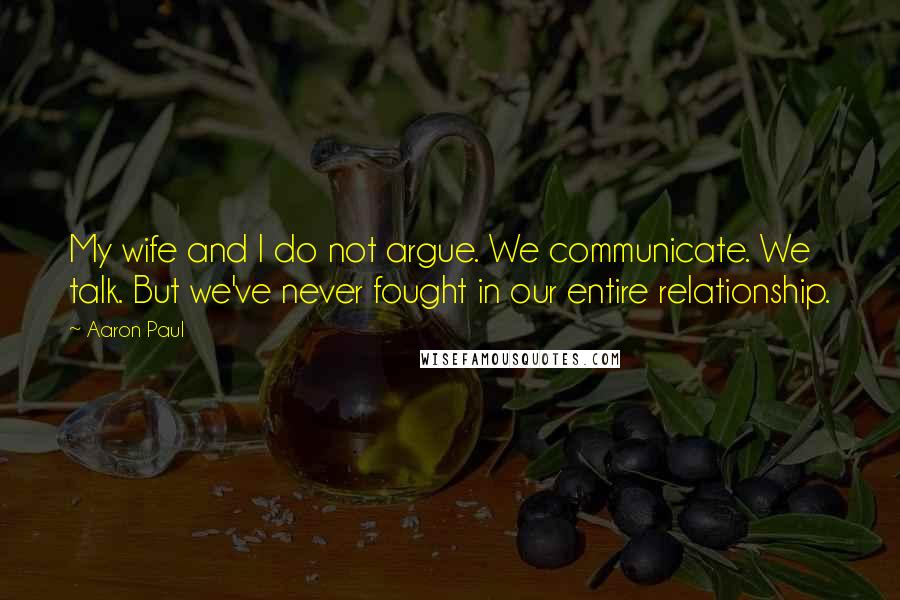 My wife and I do not argue. We communicate. We talk. But we've never fought in our entire relationship.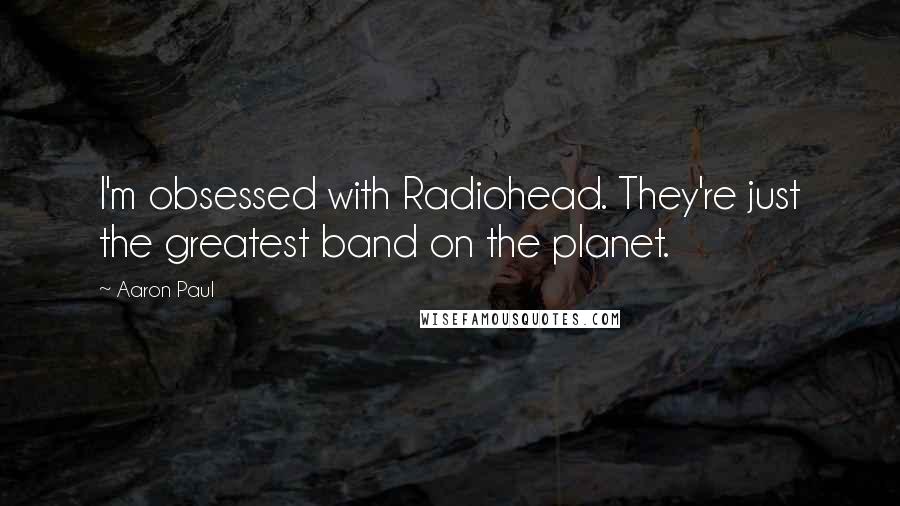 I'm obsessed with Radiohead. They're just the greatest band on the planet.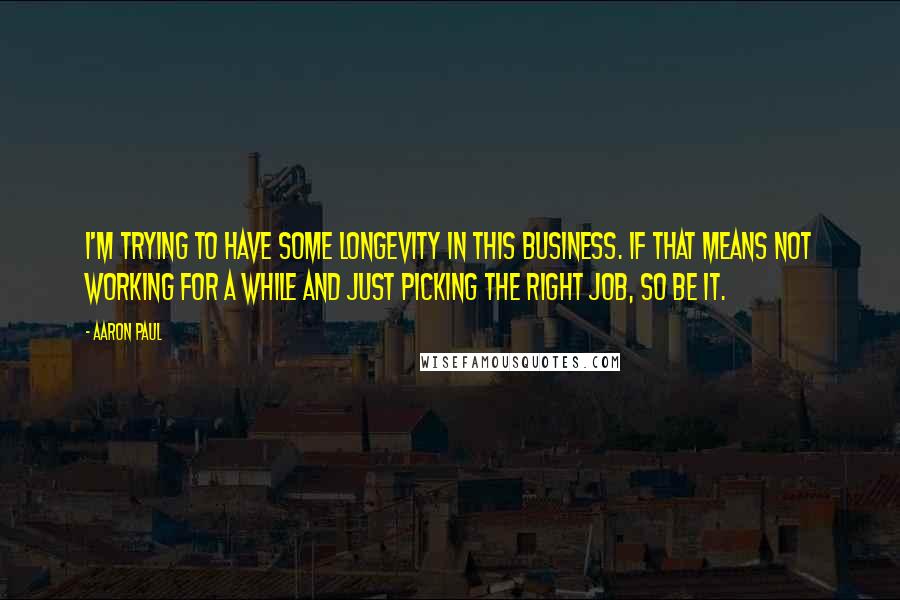 I'm trying to have some longevity in this business. If that means not working for a while and just picking the right job, so be it.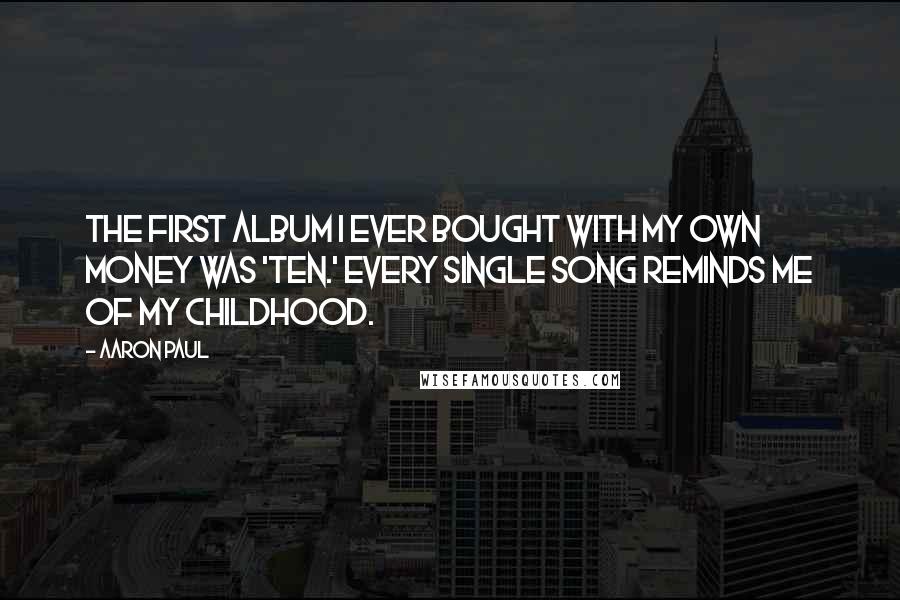 The first album I ever bought with my own money was 'Ten.' Every single song reminds me of my childhood.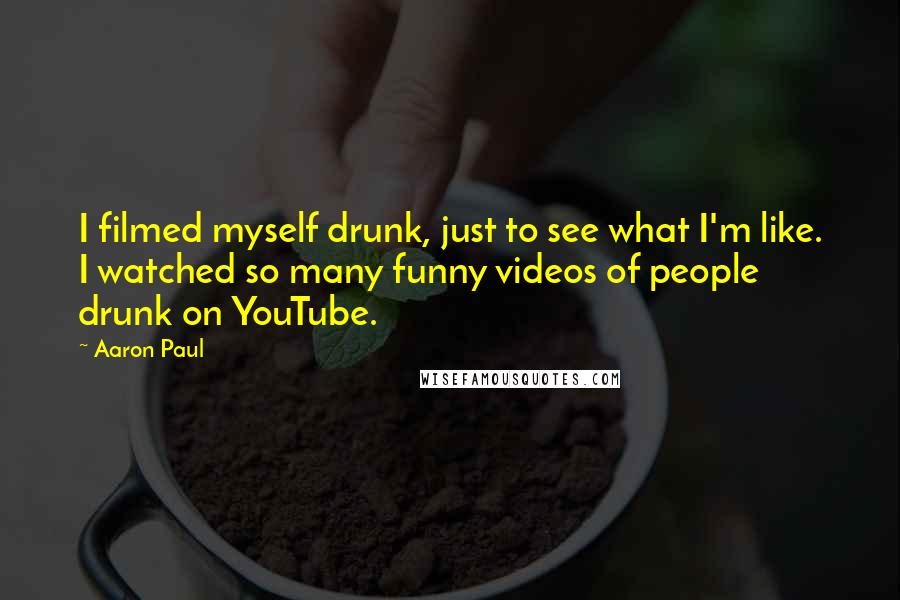 I filmed myself drunk, just to see what I'm like. I watched so many funny videos of people drunk on YouTube.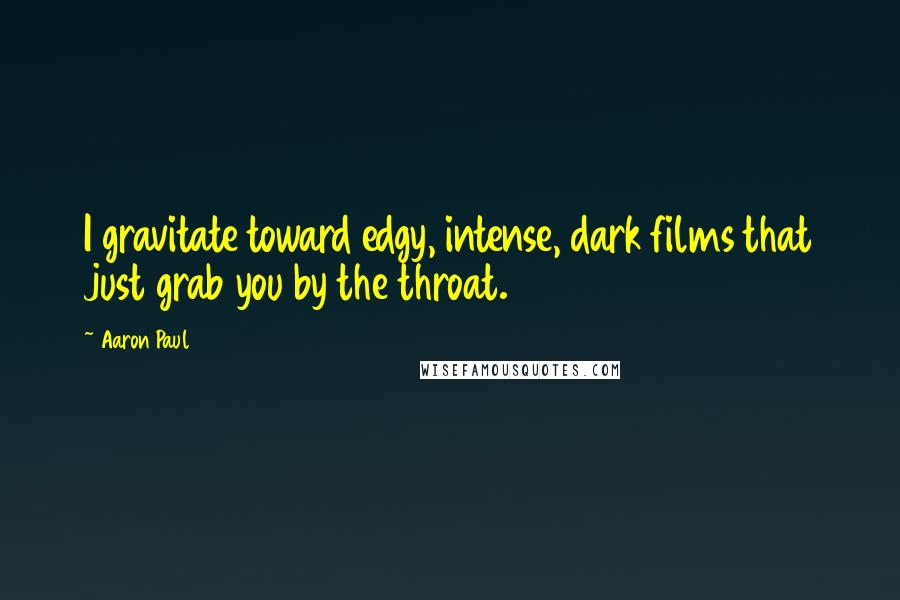 I gravitate toward edgy, intense, dark films that just grab you by the throat.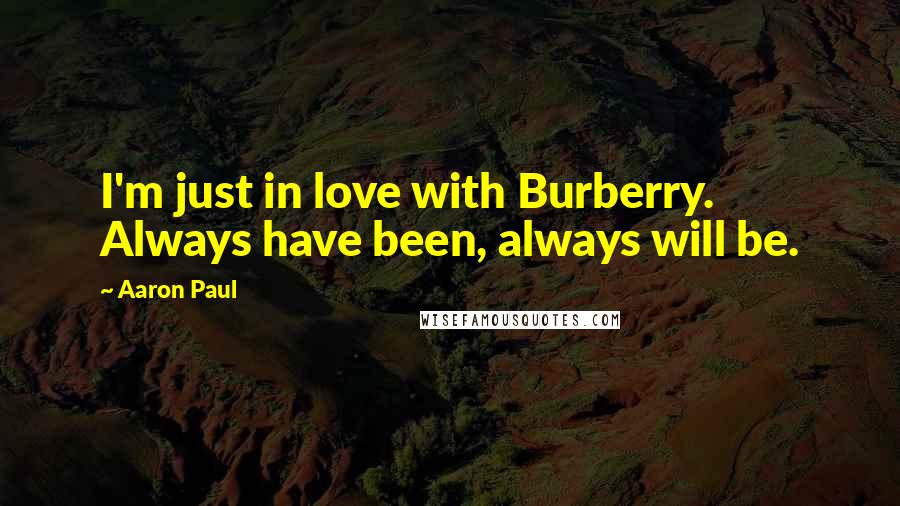 I'm just in love with Burberry. Always have been, always will be.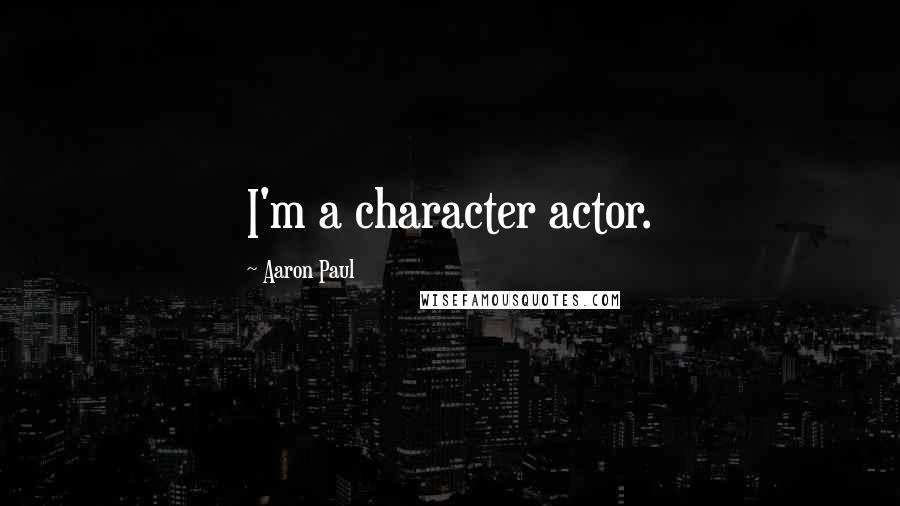 I'm a character actor.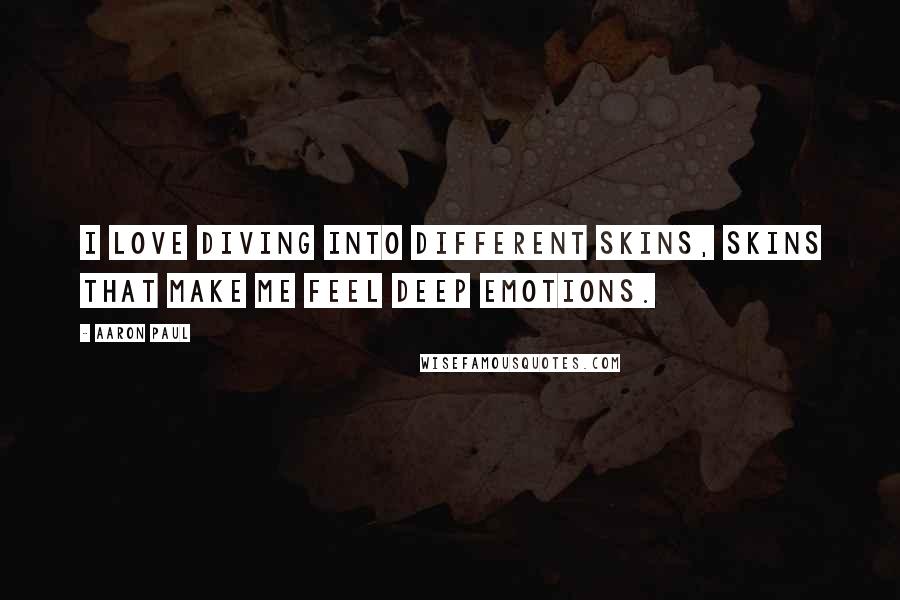 I love diving into different skins, skins that make me feel deep emotions.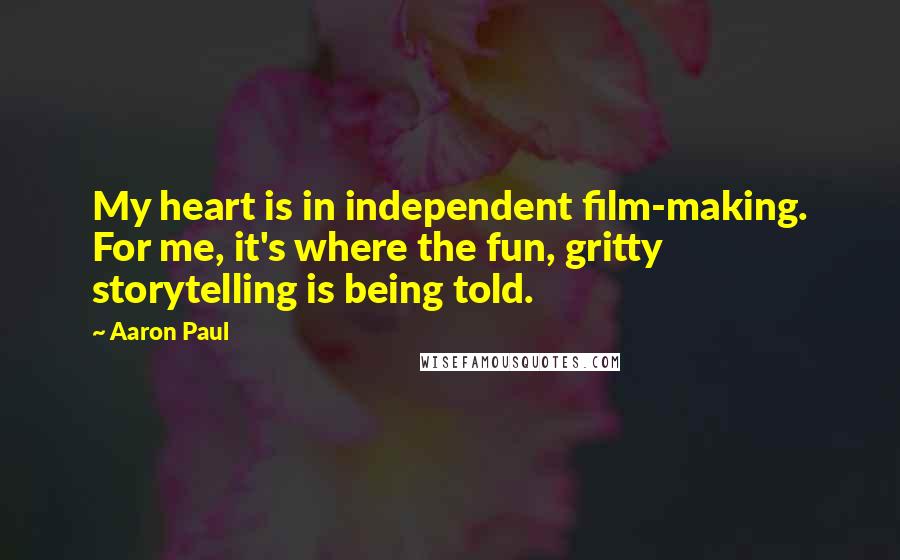 My heart is in independent film-making. For me, it's where the fun, gritty storytelling is being told.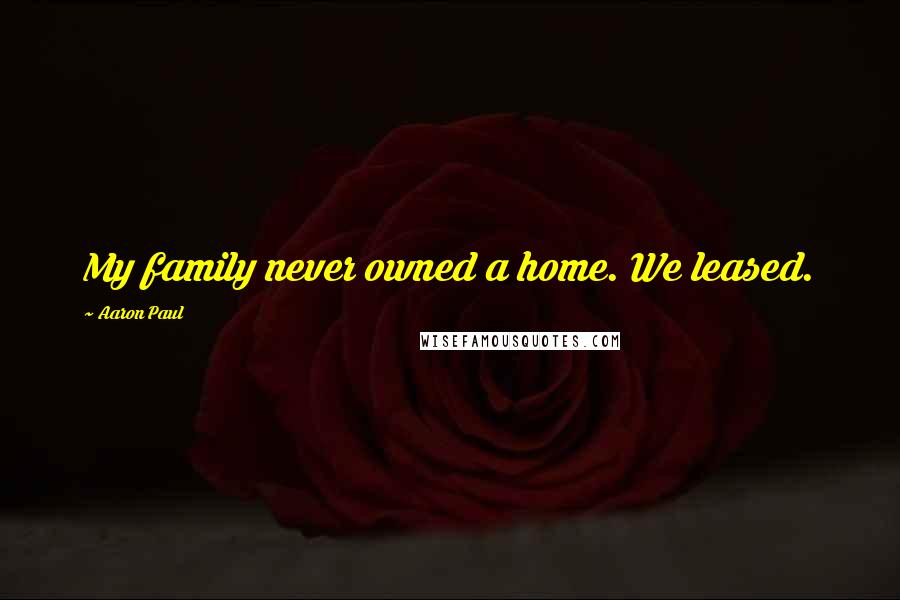 My family never owned a home. We leased.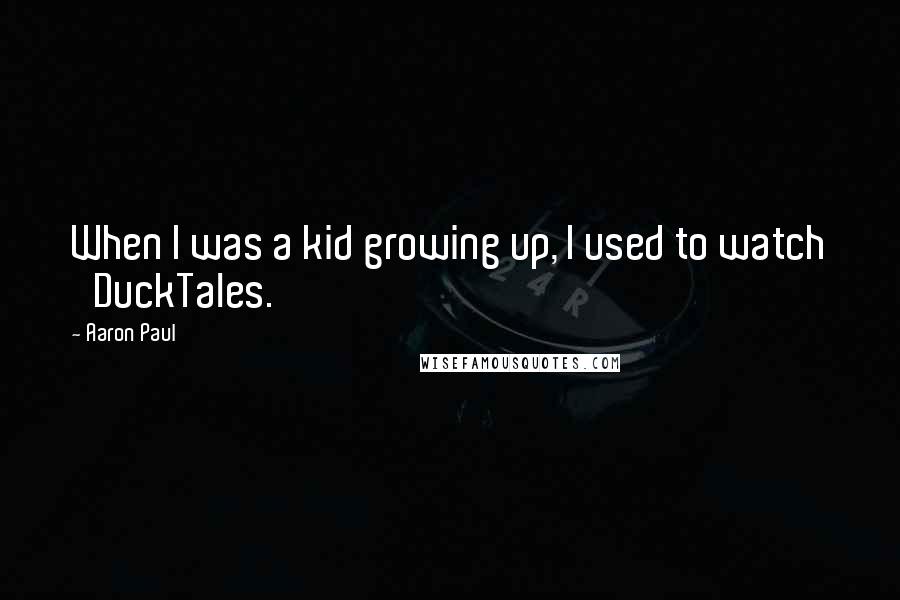 When I was a kid growing up, I used to watch 'DuckTales.'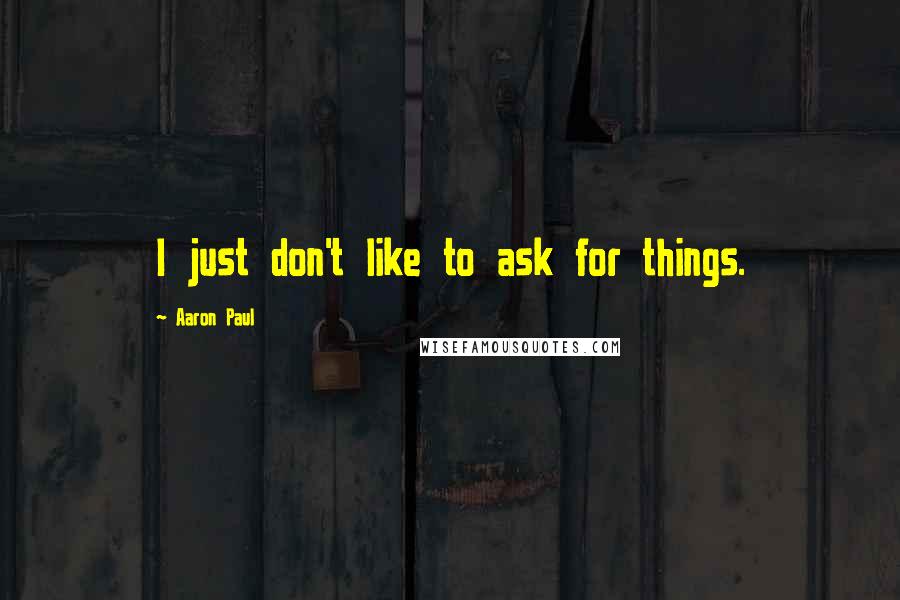 I just don't like to ask for things.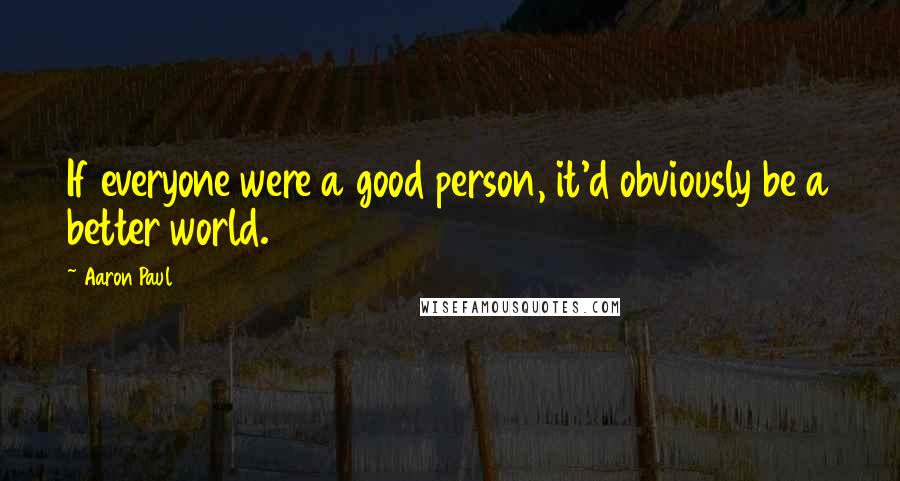 If everyone were a good person, it'd obviously be a better world.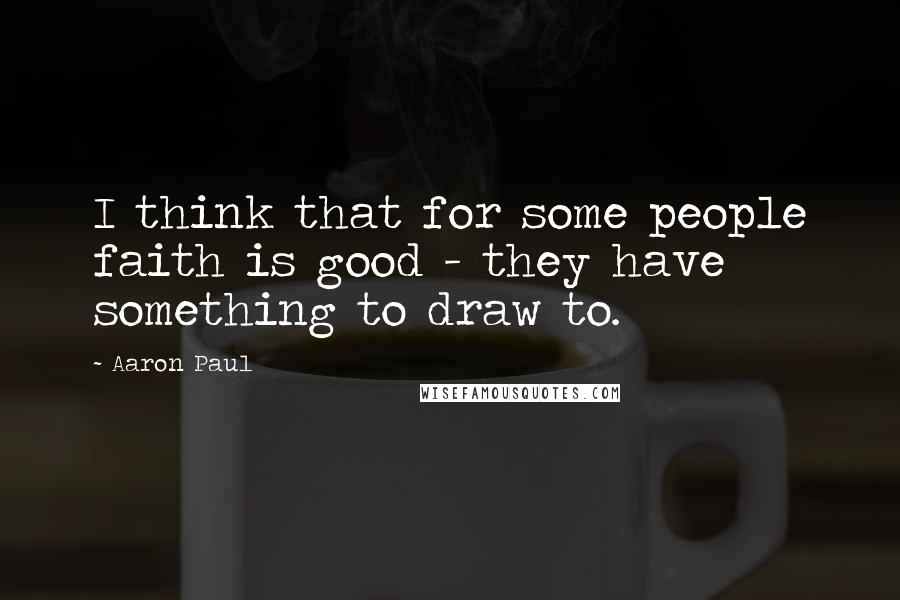 I think that for some people faith is good - they have something to draw to.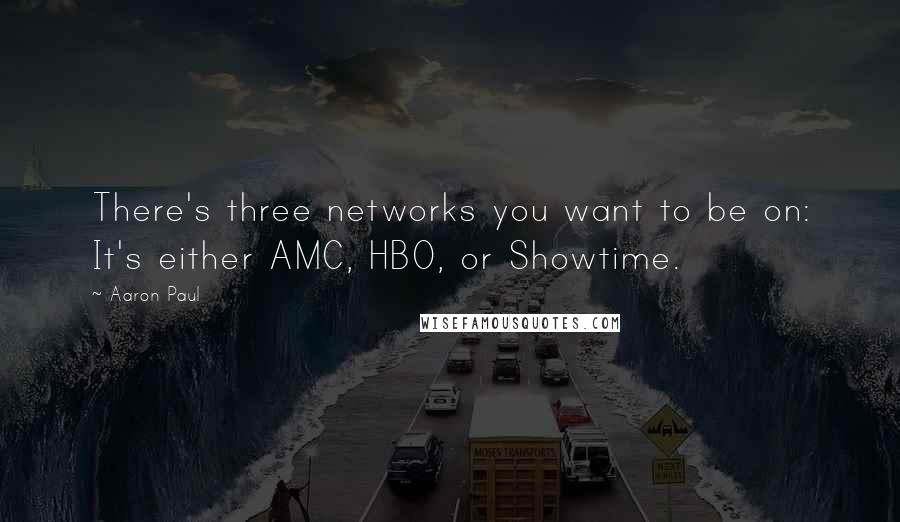 There's three networks you want to be on: It's either AMC, HBO, or Showtime.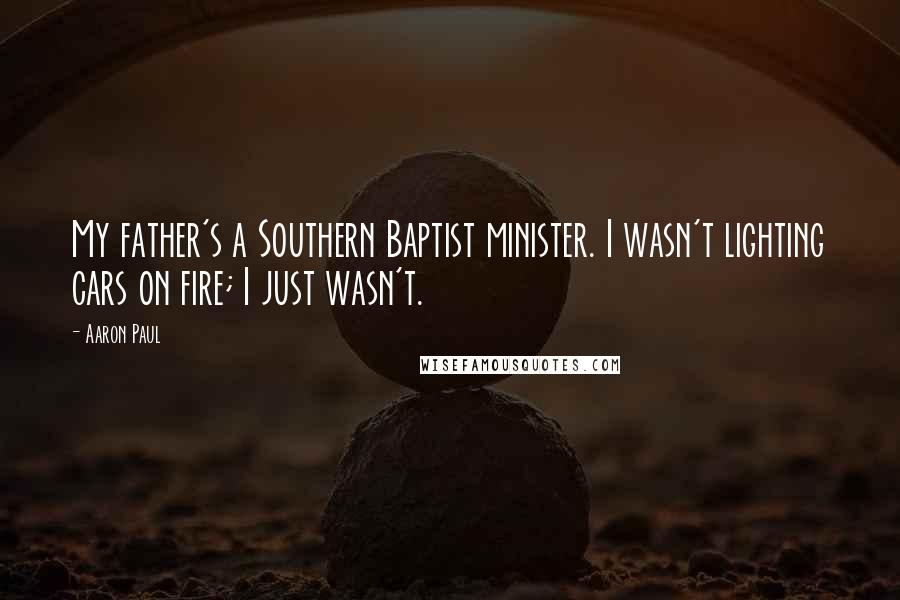 My father's a Southern Baptist minister. I wasn't lighting cars on fire; I just wasn't.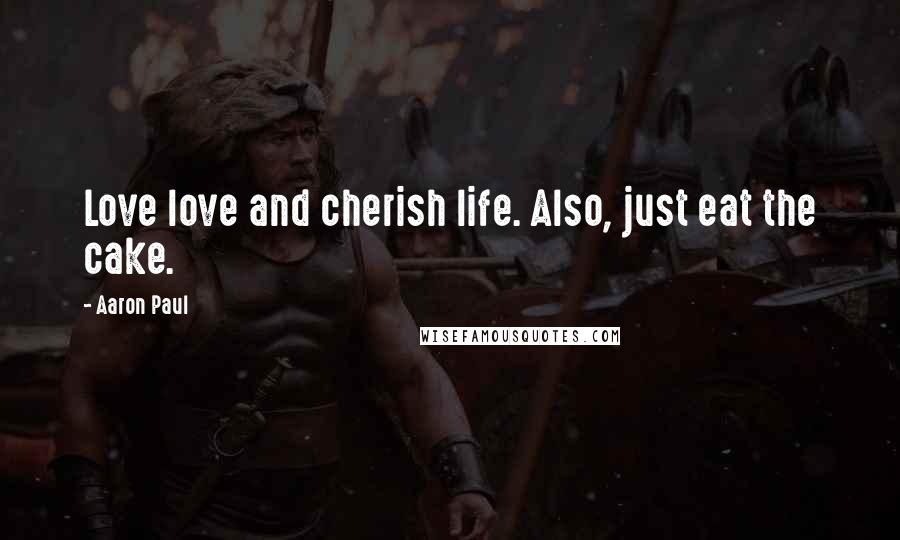 Love love and cherish life. Also, just eat the cake.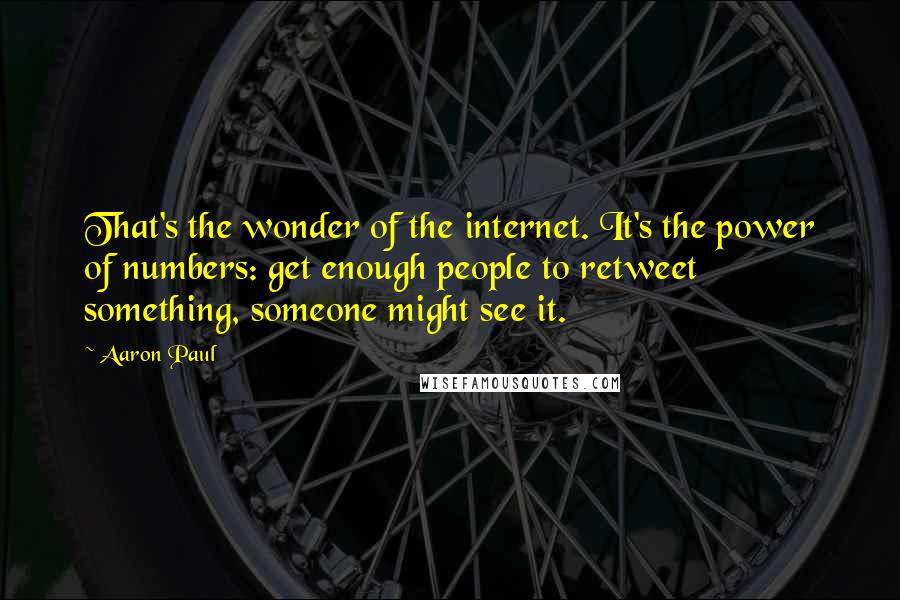 That's the wonder of the internet. It's the power of numbers: get enough people to retweet something, someone might see it.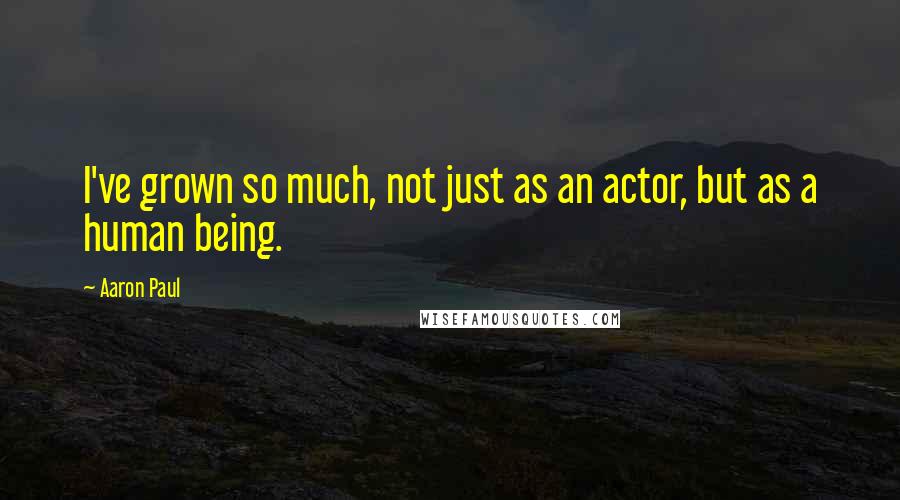 I've grown so much, not just as an actor, but as a human being.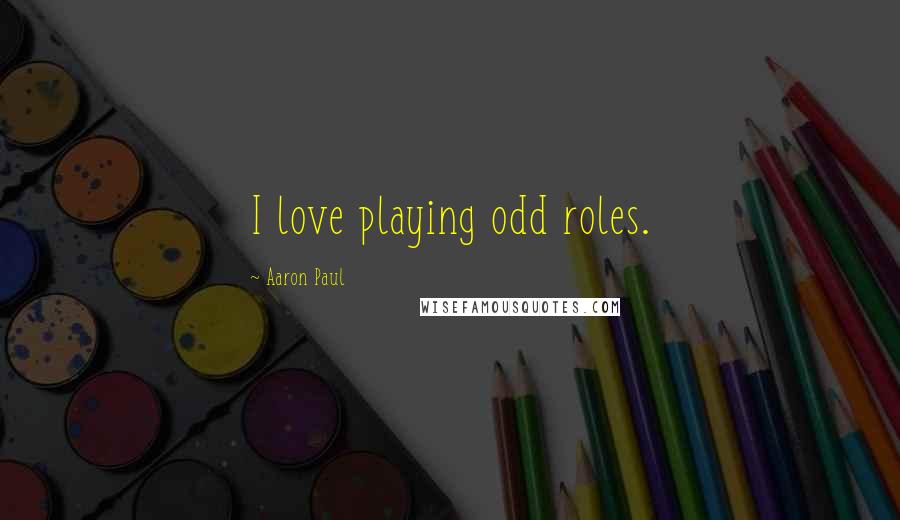 I love playing odd roles.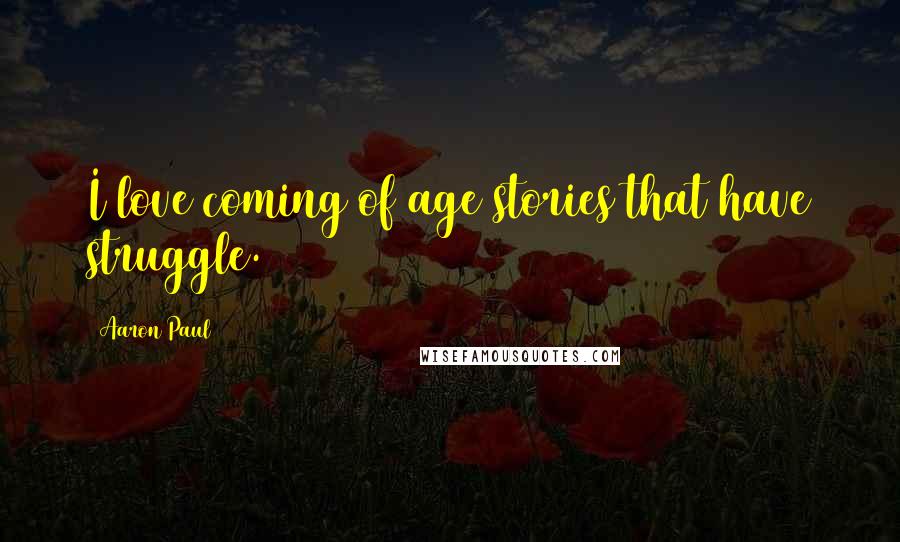 I love coming of age stories that have struggle.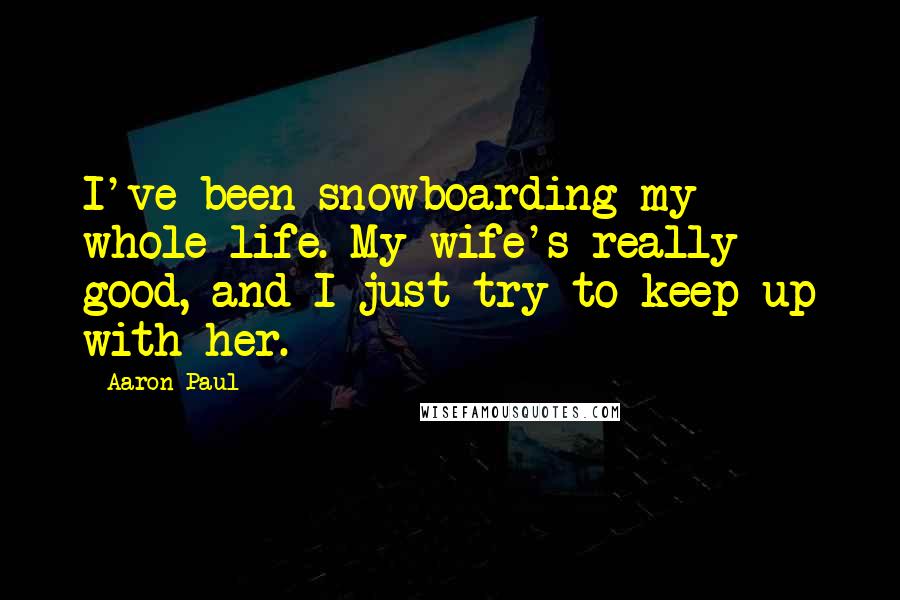 I've been snowboarding my whole life. My wife's really good, and I just try to keep up with her.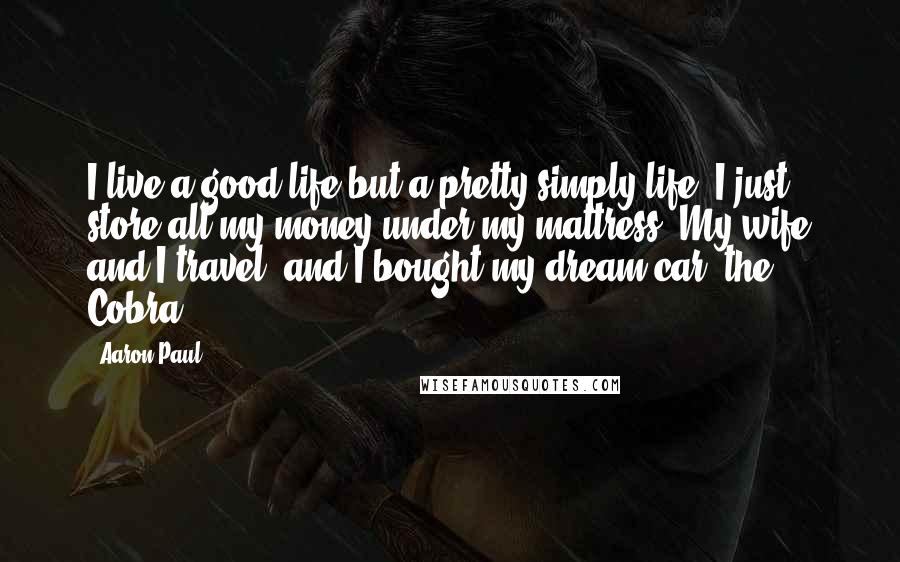 I live a good life but a pretty simply life. I just store all my money under my mattress. My wife and I travel, and I bought my dream car, the Cobra.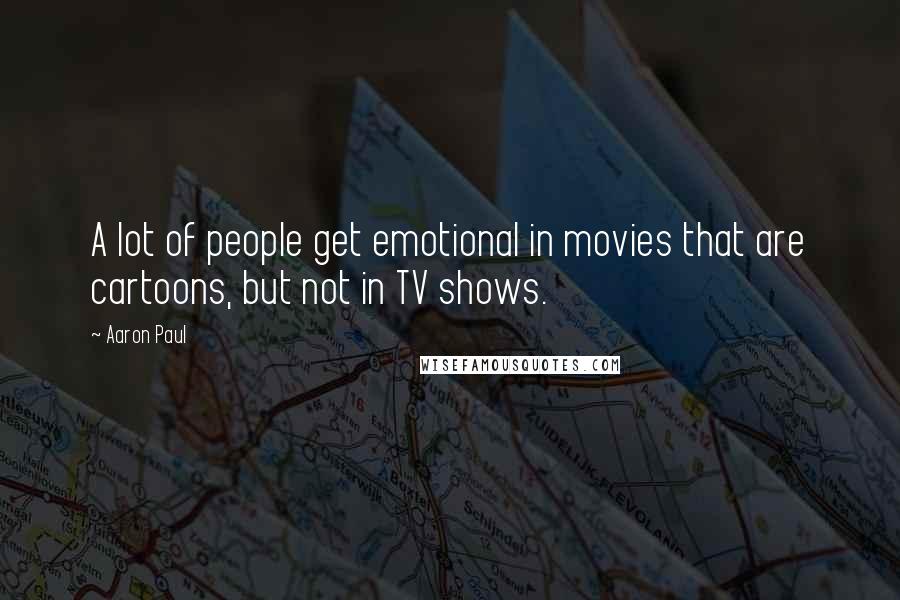 A lot of people get emotional in movies that are cartoons, but not in TV shows.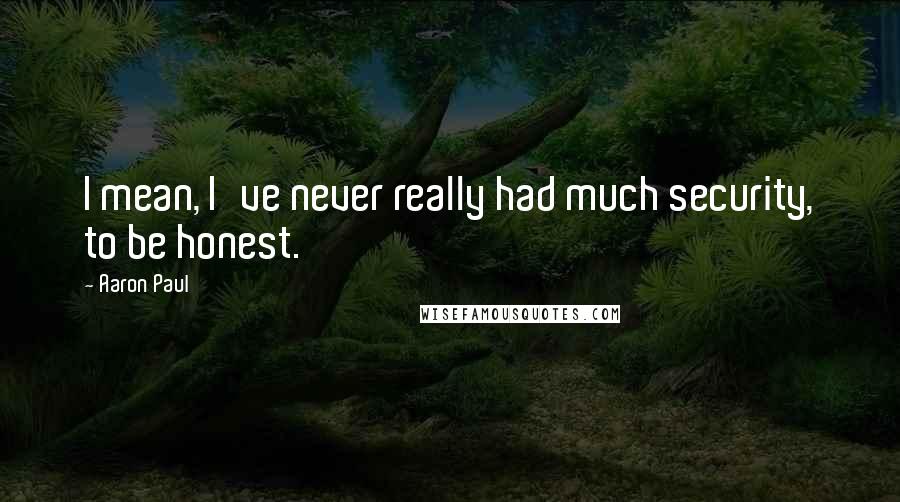 I mean, I've never really had much security, to be honest.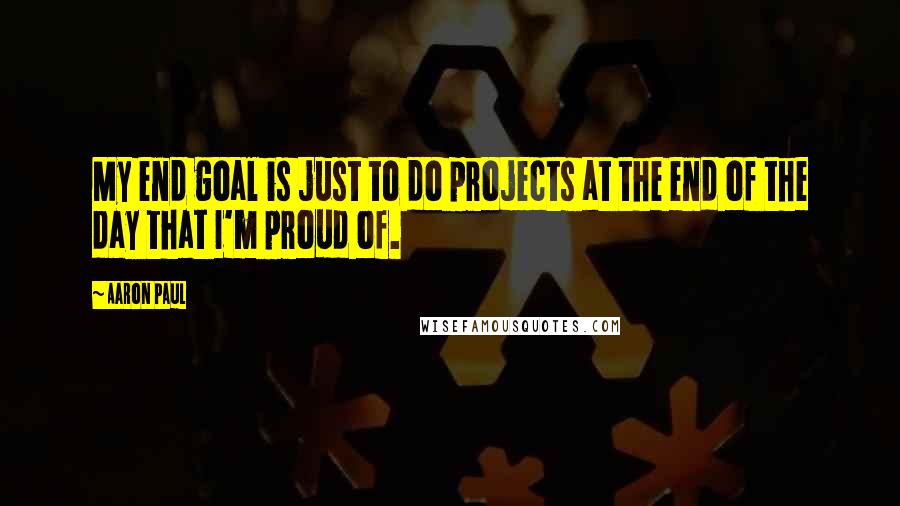 My end goal is just to do projects at the end of the day that I'm proud of.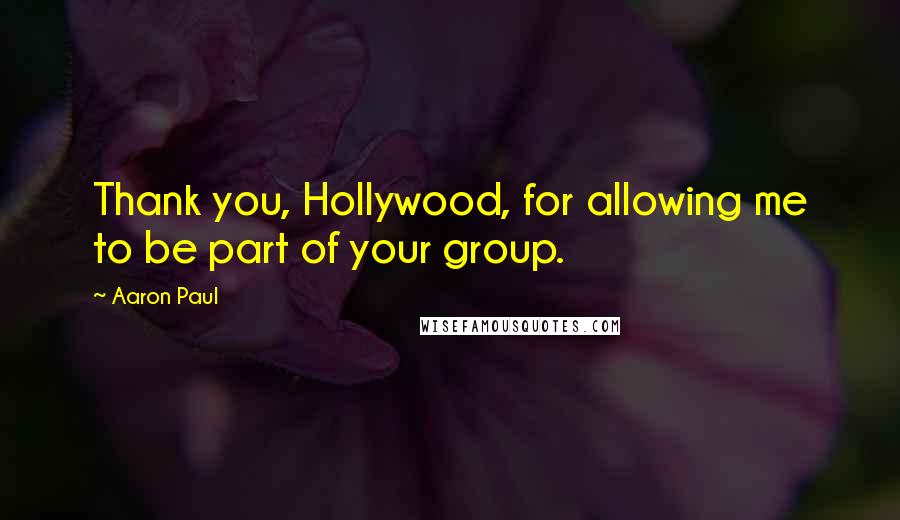 Thank you, Hollywood, for allowing me to be part of your group.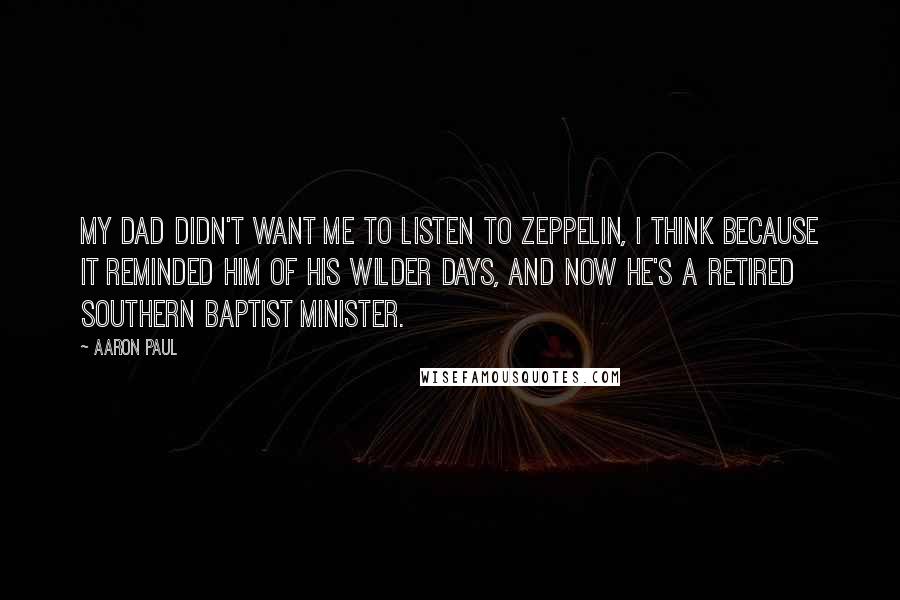 My dad didn't want me to listen to Zeppelin, I think because it reminded him of his wilder days, and now he's a retired Southern Baptist minister.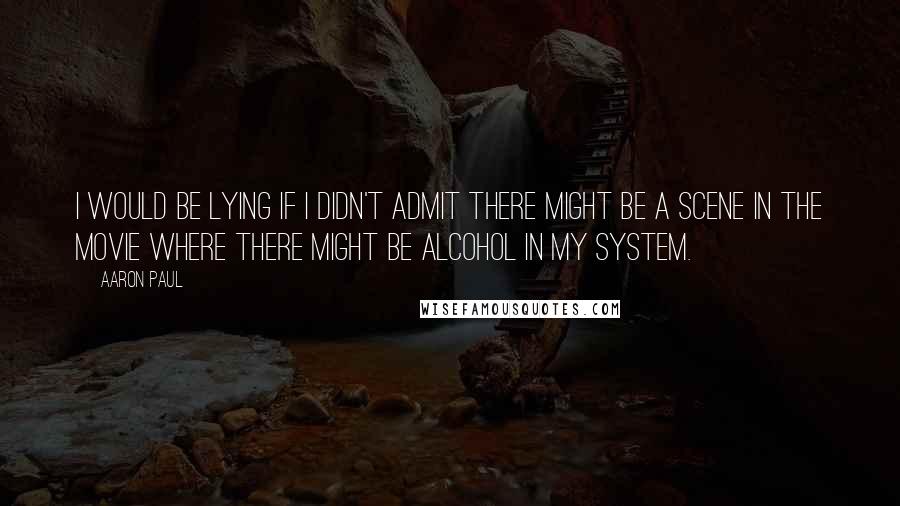 I would be lying if I didn't admit there might be a scene in the movie where there might be alcohol in my system.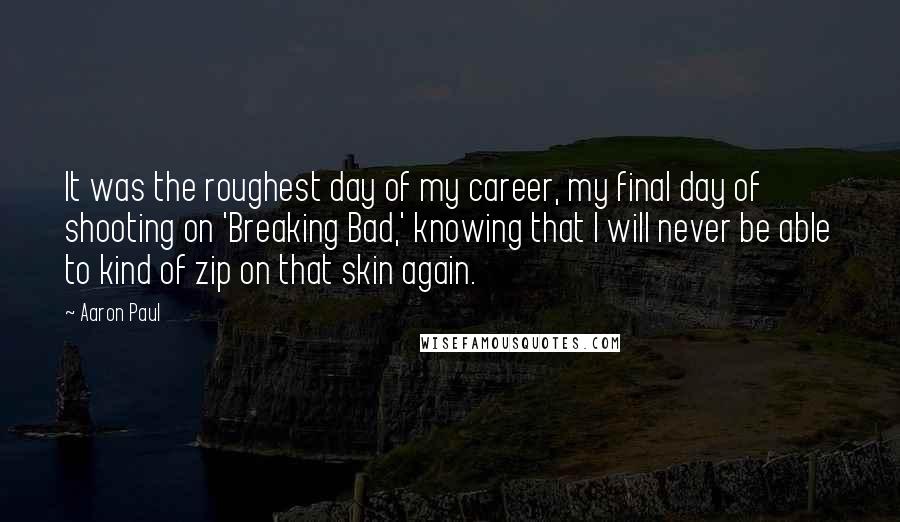 It was the roughest day of my career, my final day of shooting on 'Breaking Bad,' knowing that I will never be able to kind of zip on that skin again.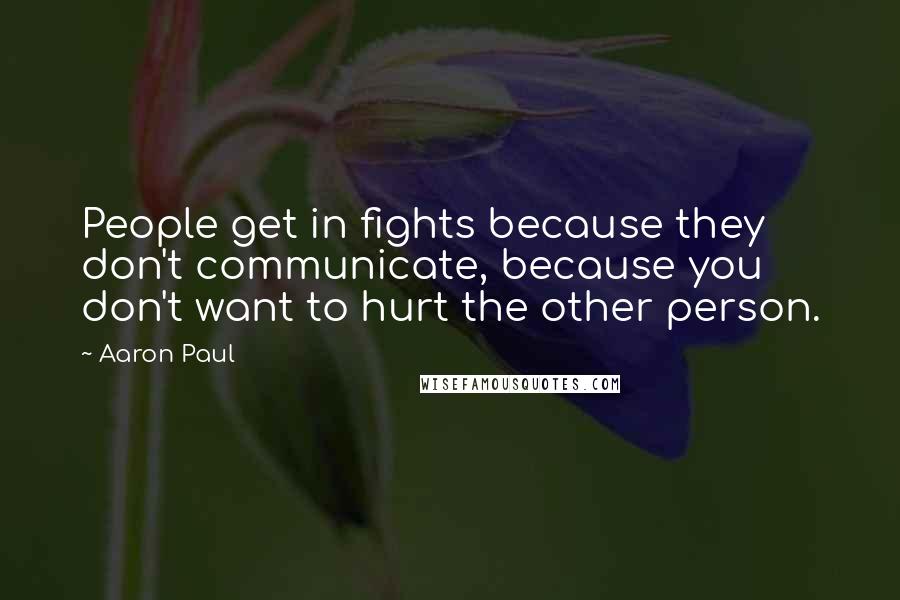 People get in fights because they don't communicate, because you don't want to hurt the other person.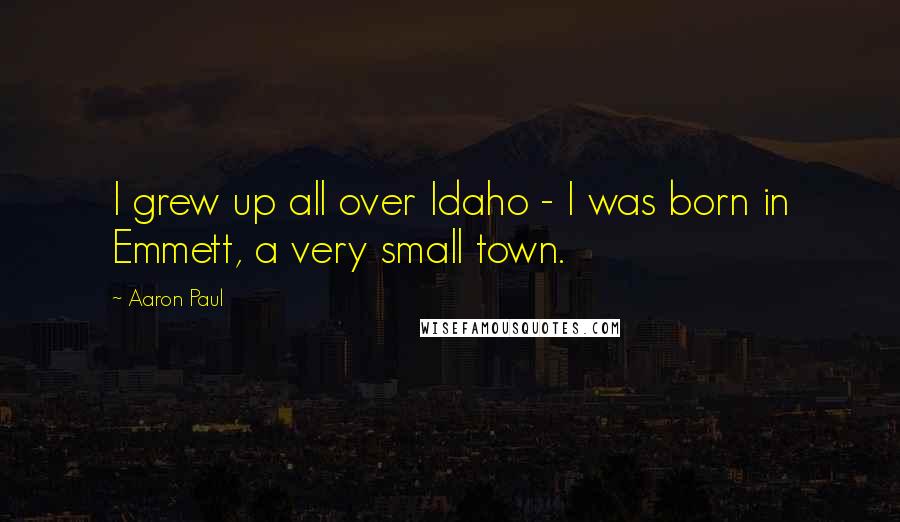 I grew up all over Idaho - I was born in Emmett, a very small town.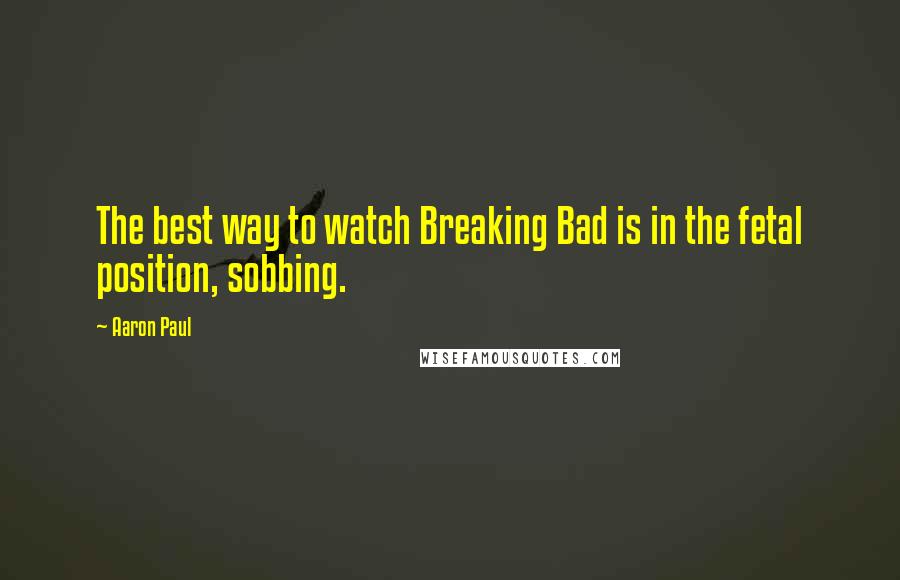 The best way to watch Breaking Bad is in the fetal position, sobbing.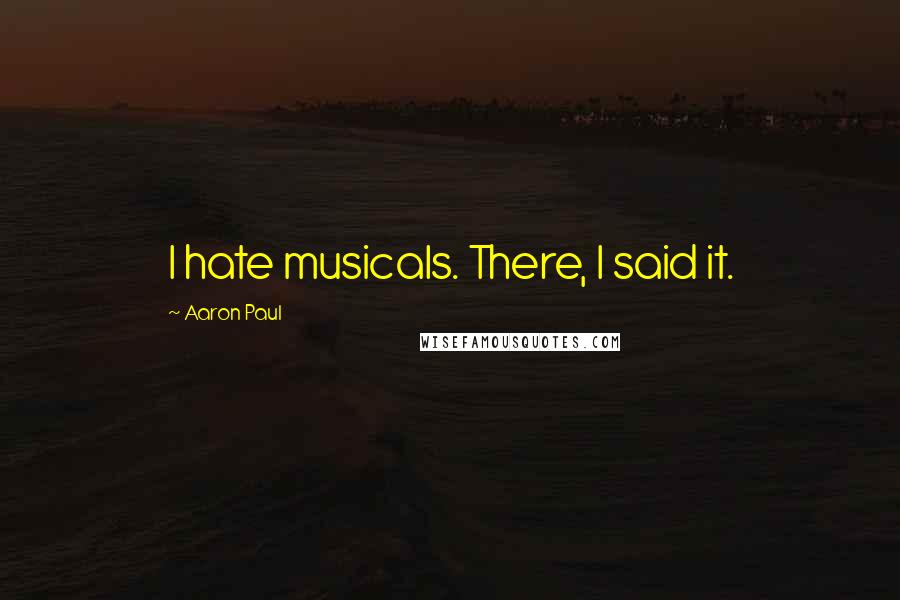 I hate musicals. There, I said it.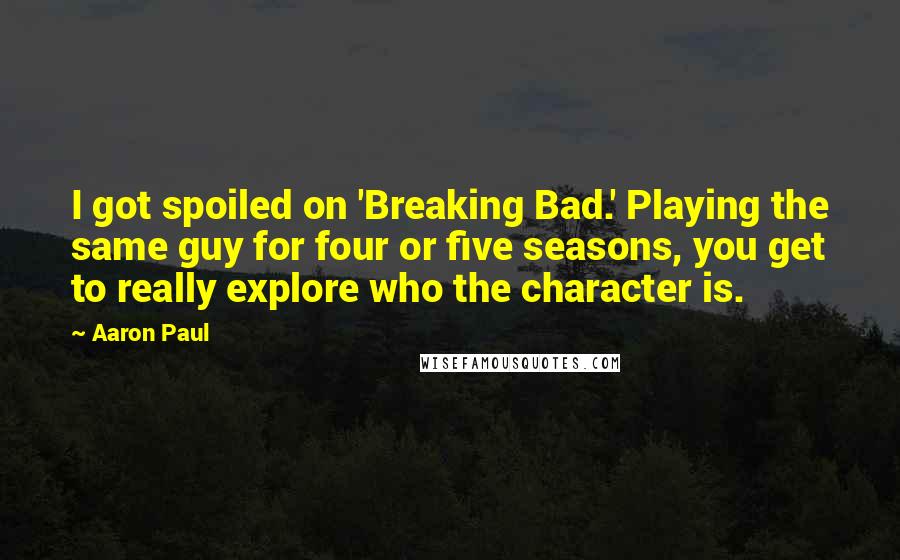 I got spoiled on 'Breaking Bad.' Playing the same guy for four or five seasons, you get to really explore who the character is.