Jayne Castle Quotes
Top 11 wise famous quotes and sayings by Jayne Castle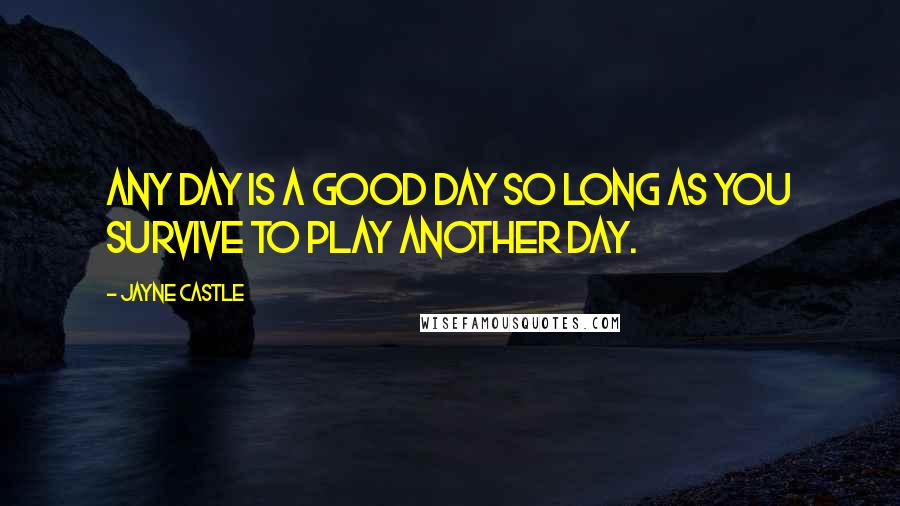 Any day is a good day so long as you survive to play another day.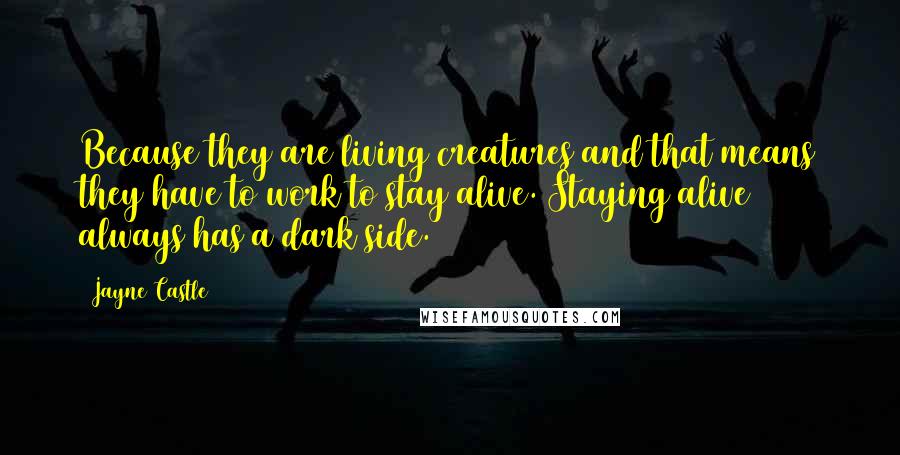 Because they are living creatures and that means they have to work to stay alive. Staying alive always has a dark side.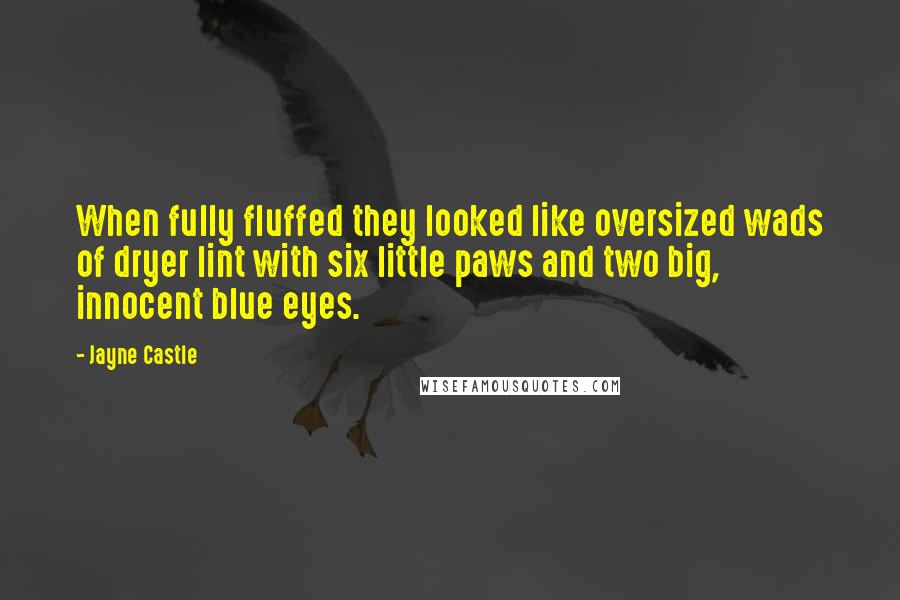 When fully fluffed they looked like oversized wads of dryer lint with six little paws and two big, innocent blue eyes.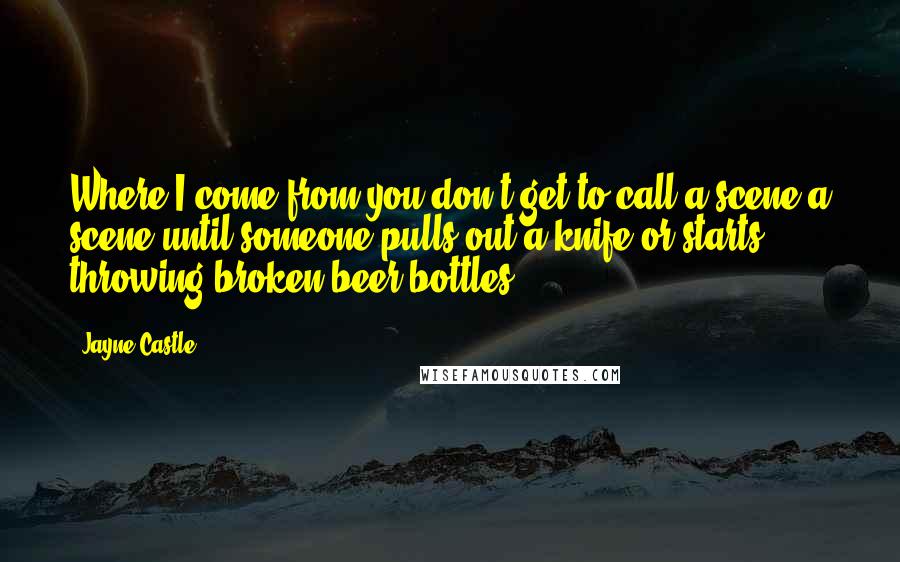 Where I come from you don't get to call a scene a scene until someone pulls out a knife or starts throwing broken beer bottles.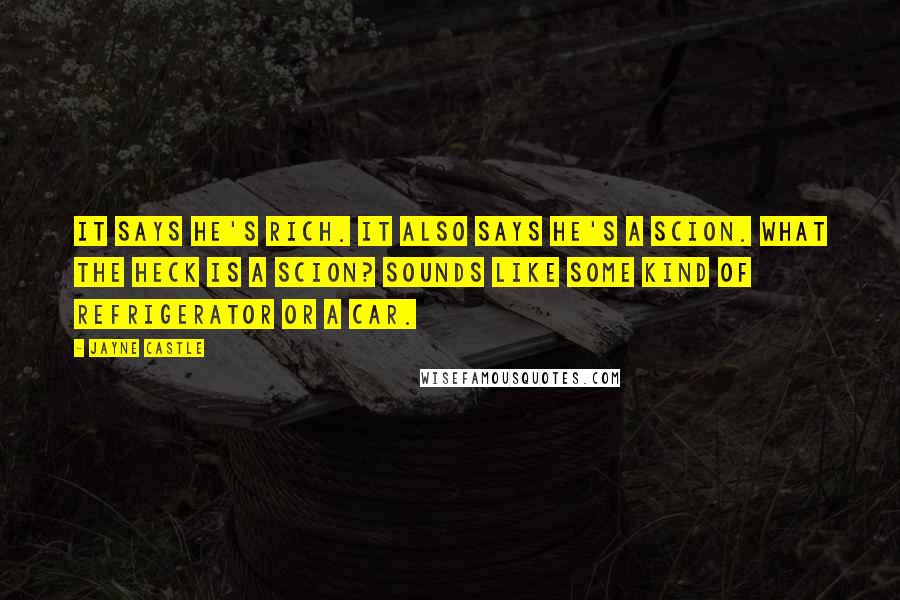 It says he's rich. It also says he's a scion. What the heck is a scion? Sounds like some kind of refrigerator or a car.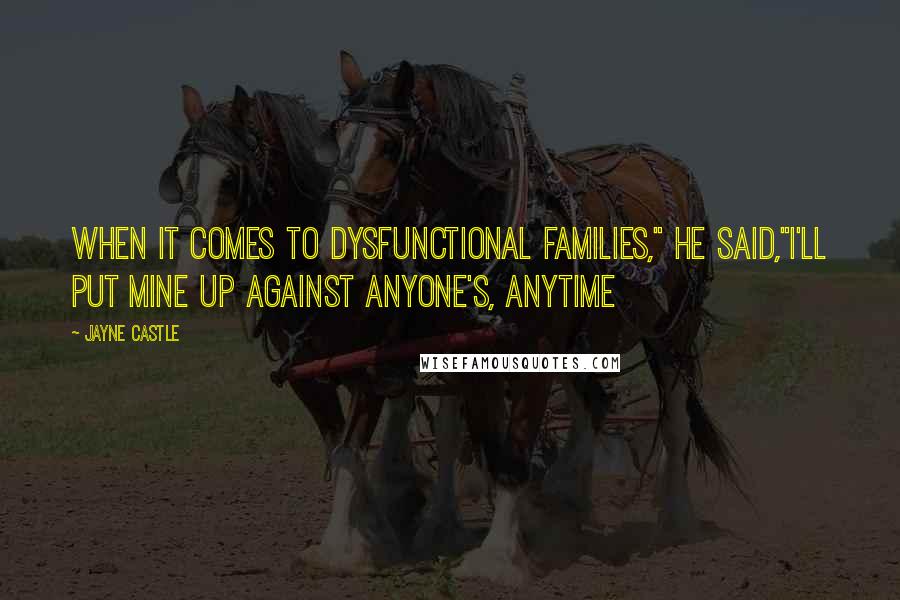 When it comes to dysfunctional families," he said,"I'll put mine up against anyone's, anytime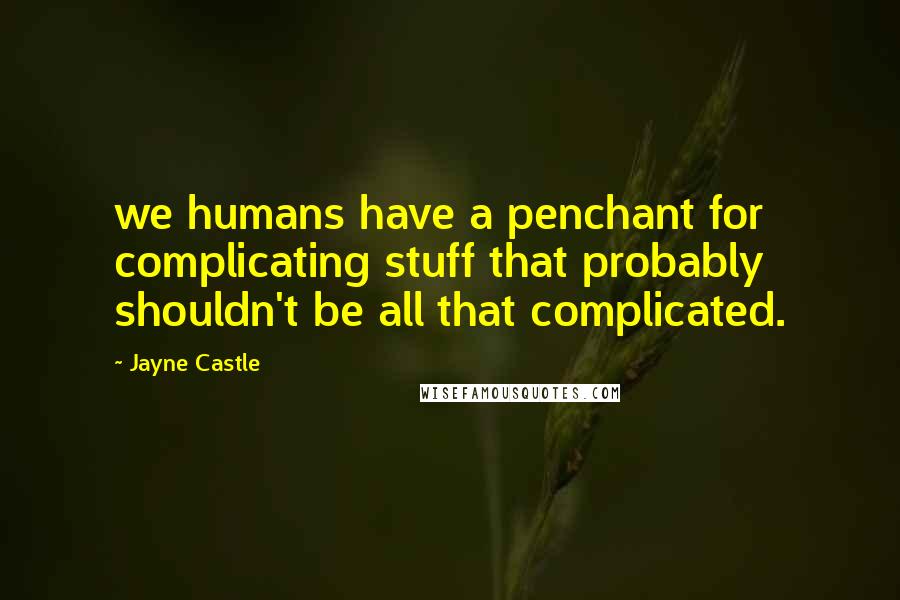 we humans have a penchant for complicating stuff that probably shouldn't be all that complicated.
I just wondered if you always carry a miniature tool kit when you take a woman out to dinner."
"Always. I'm an engineer.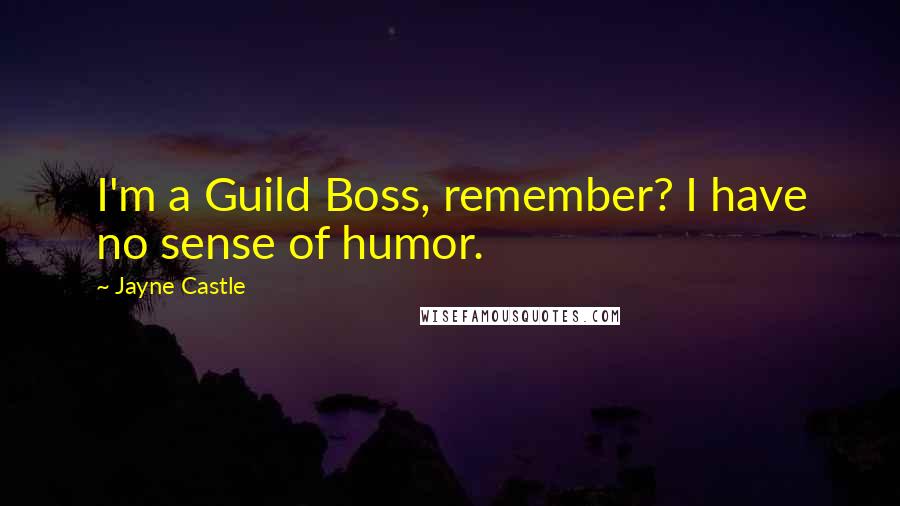 I'm a Guild Boss, remember? I have no sense of humor.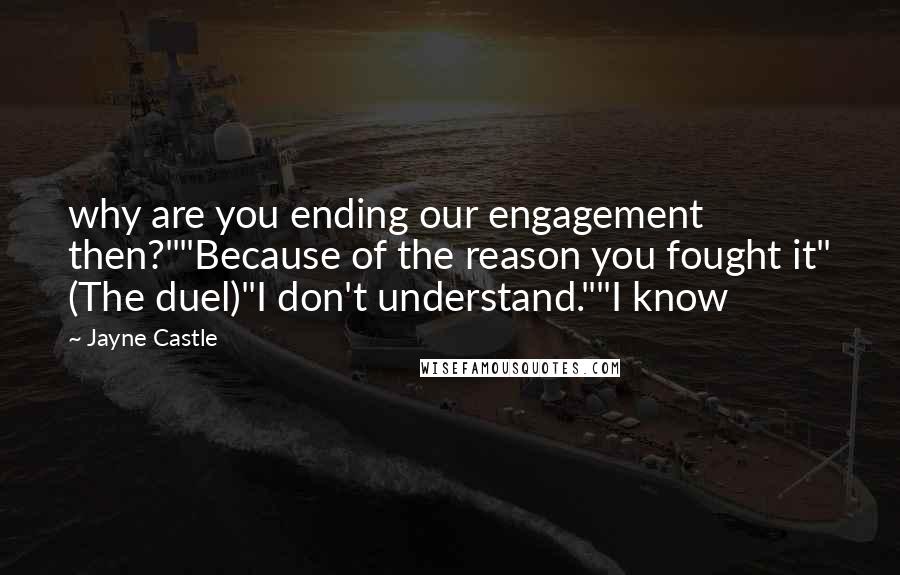 why are you ending our engagement then?"
"Because of the reason you fought it" (The duel)
"I don't understand."
"I know