Life Lessons On Friendship Quotes
Collection of top 24 famous quotes about Life Lessons On Friendship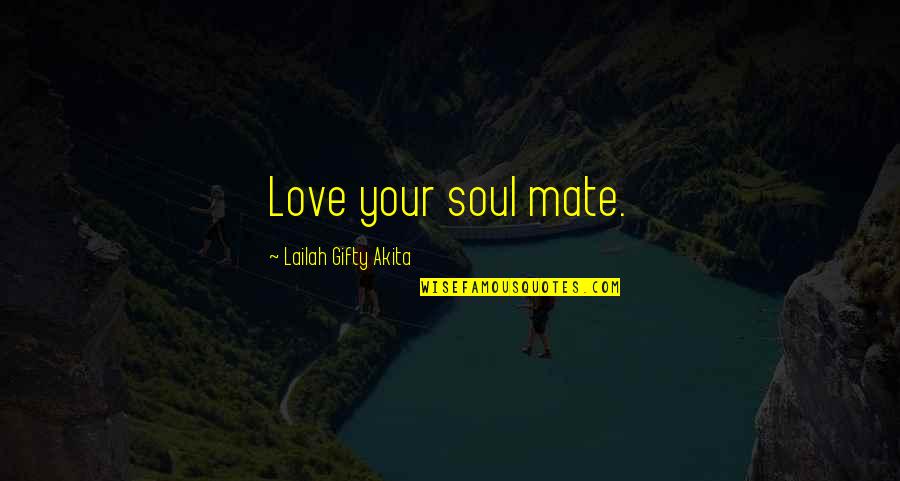 Love your soul mate.
—
Lailah Gifty Akita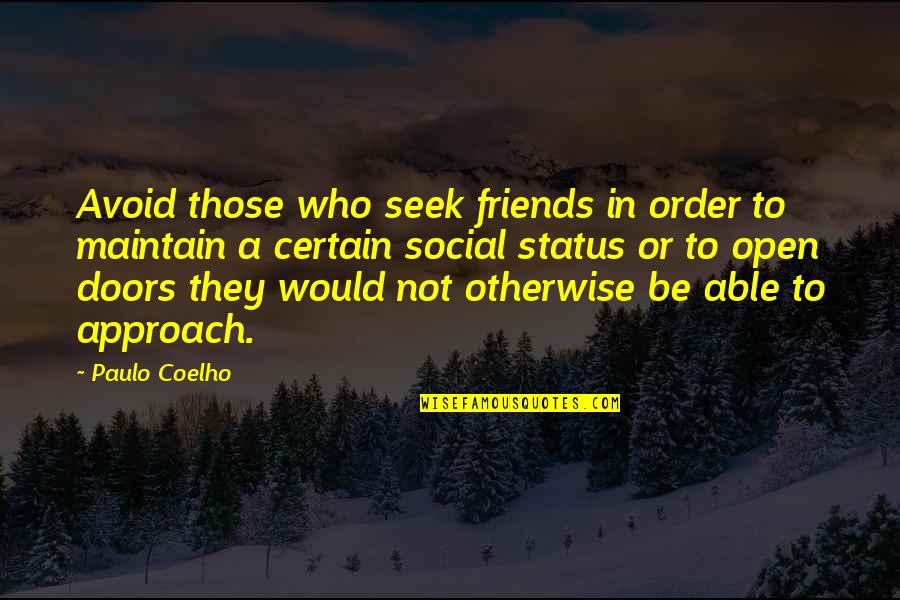 Avoid those who seek friends in order to maintain a certain social status or to open doors they would not otherwise be able to approach.
—
Paulo Coelho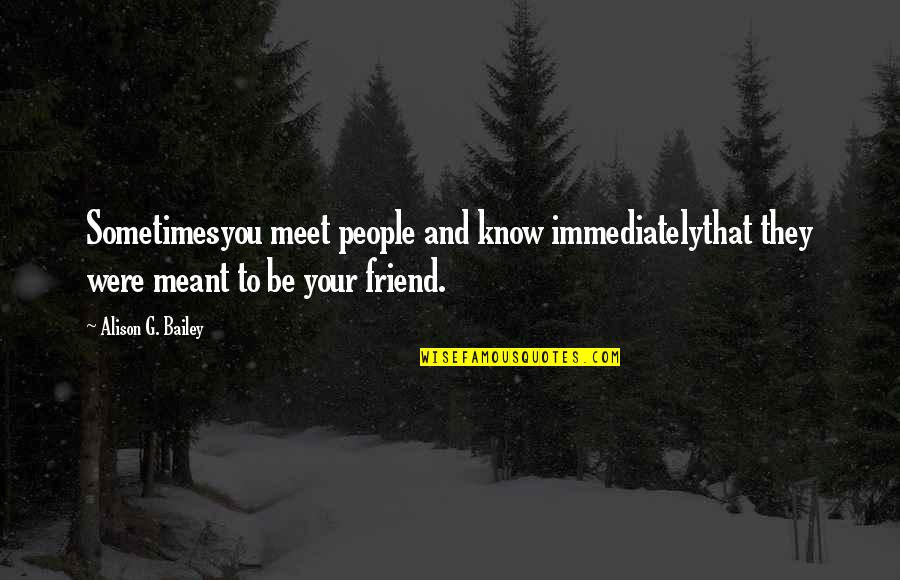 Sometimes
you meet people and know immediately
that they were meant to be your friend.
—
Alison G. Bailey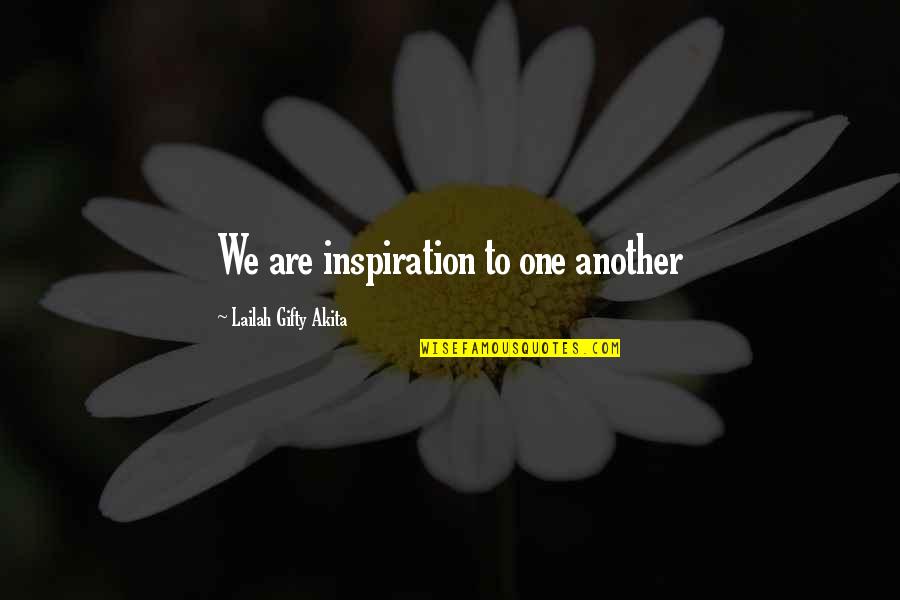 We are inspiration to one another
—
Lailah Gifty Akita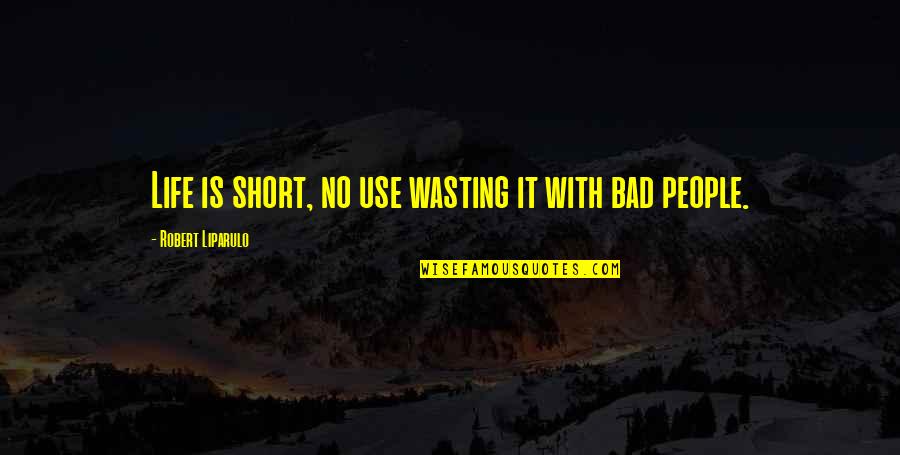 Life is short, no use wasting it with bad people.
—
Robert Liparulo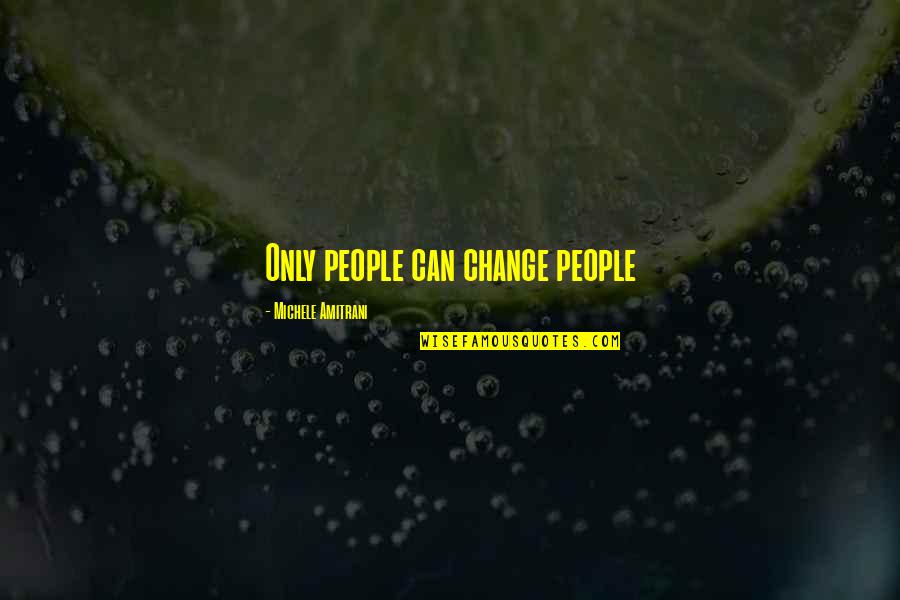 Only people can change people
—
Michele Amitrani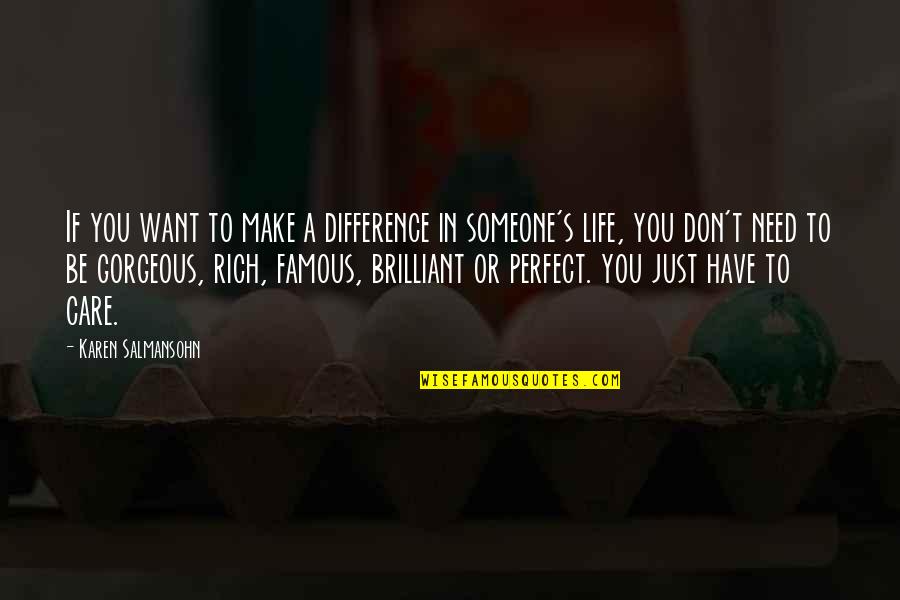 If you want to make a difference in someone's life, you don't need to be gorgeous, rich, famous, brilliant or perfect. you just have to care. —
Karen Salmansohn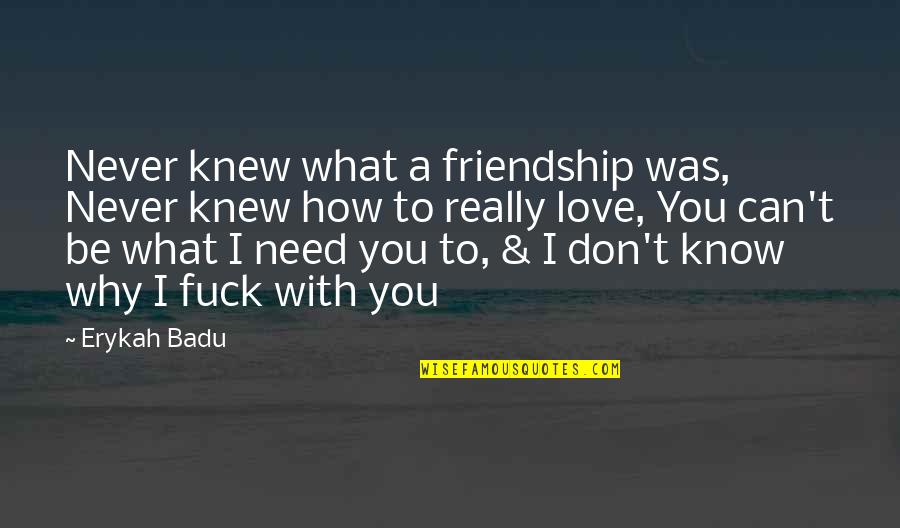 Never knew what a friendship was, Never knew how to really love, You can't be what I need you to, & I don't know why I fuck with you —
Erykah Badu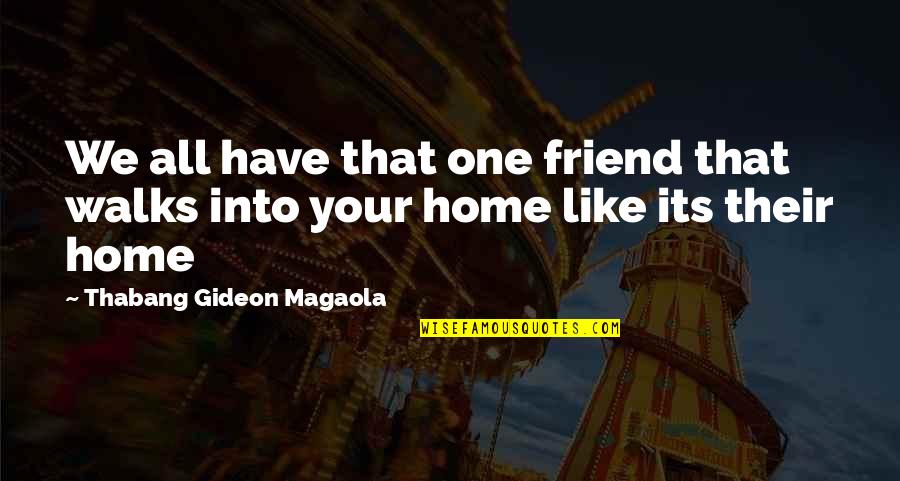 We all have that one friend that walks into your home like its their home —
Thabang Gideon Magaola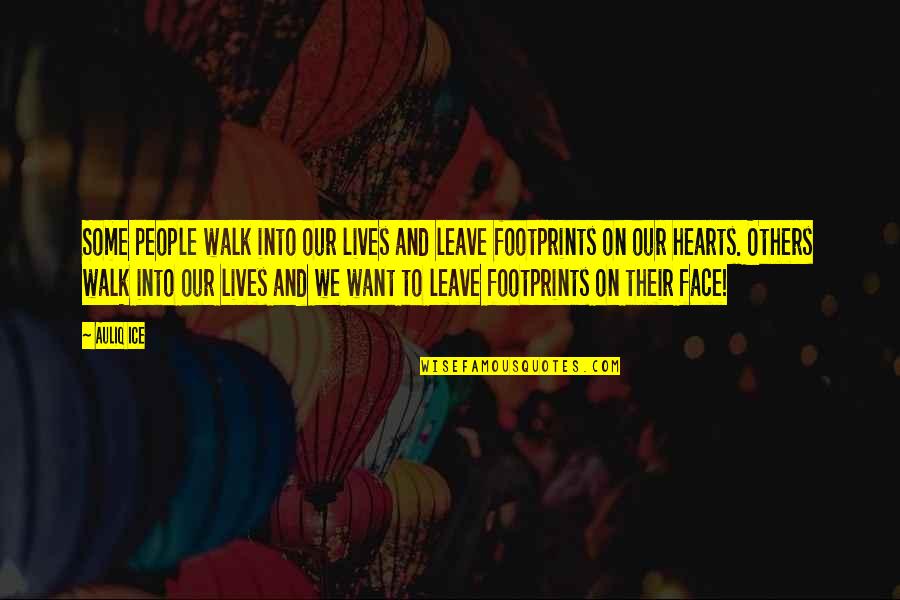 Some people walk into our lives and leave footprints on our hearts. Others walk into our lives and we want to leave footprints on their face! —
Auliq Ice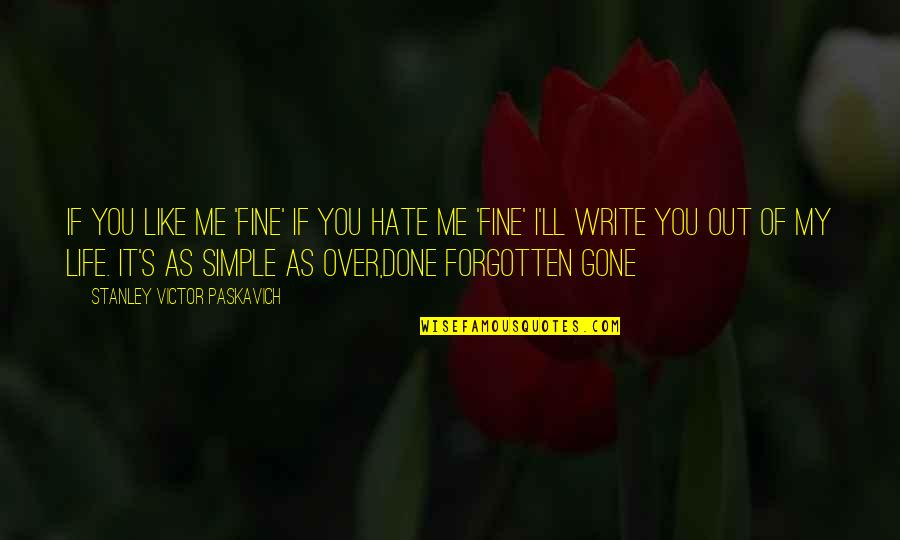 If you like me 'Fine' if you hate me 'Fine' I'll write you out of my life. It's as simple as Over,Done Forgotten Gone —
Stanley Victor Paskavich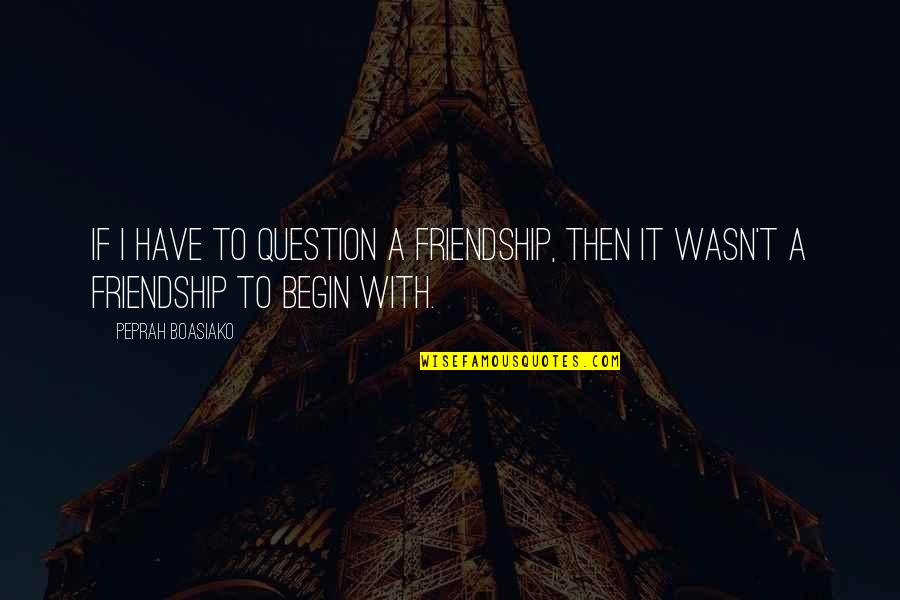 If I have to question a friendship, then it wasn't a friendship to begin with. —
Peprah Boasiako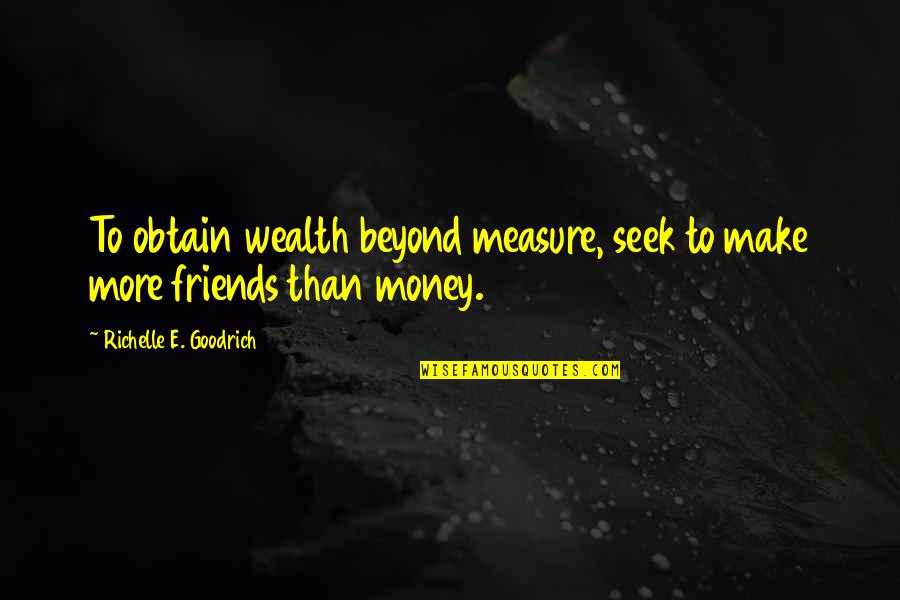 To obtain wealth beyond measure, seek to make more friends than money. —
Richelle E. Goodrich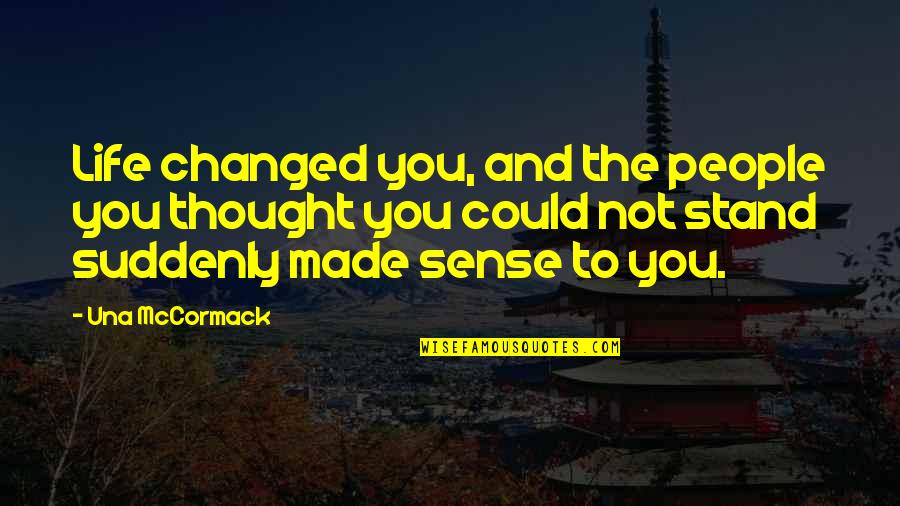 Life changed you, and the people you thought you could not stand suddenly made sense to you. —
Una McCormack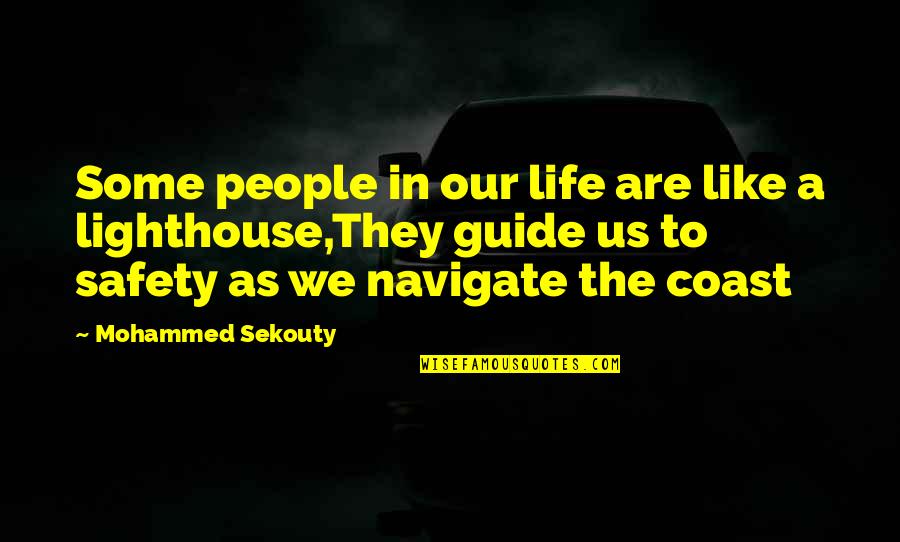 Some people in our life are like a lighthouse,They guide us to safety as we navigate the coast —
Mohammed Sekouty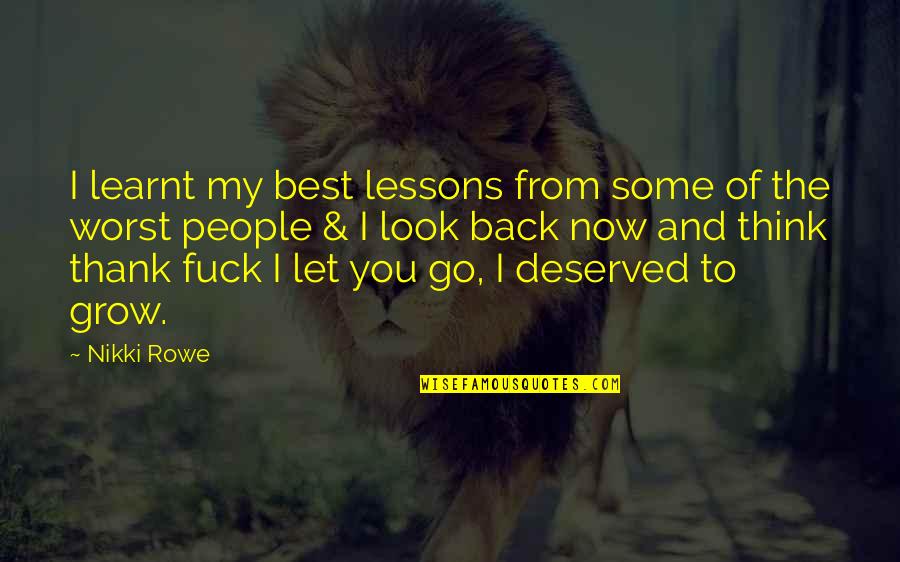 I learnt my best lessons from some of the worst people & I look back now and think thank fuck I let you go, I deserved to grow. —
Nikki Rowe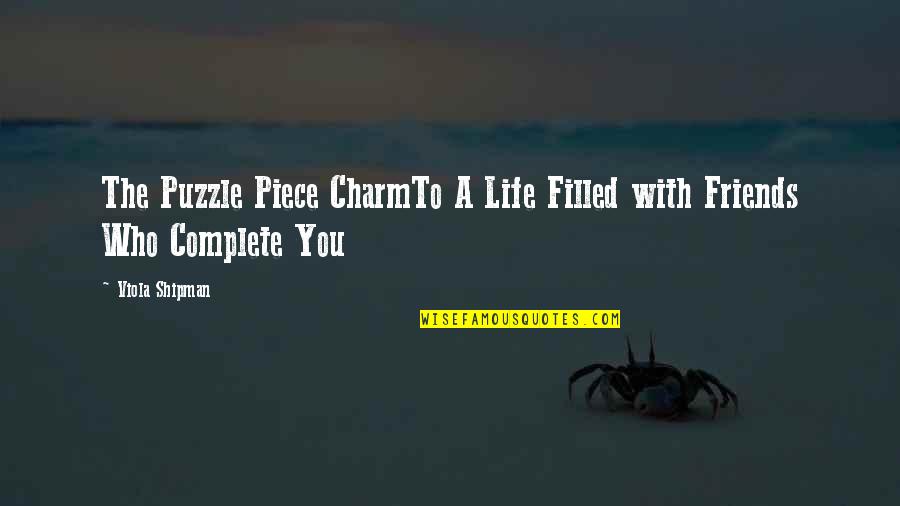 The Puzzle Piece Charm
To A Life Filled with Friends Who Complete You —
Viola Shipman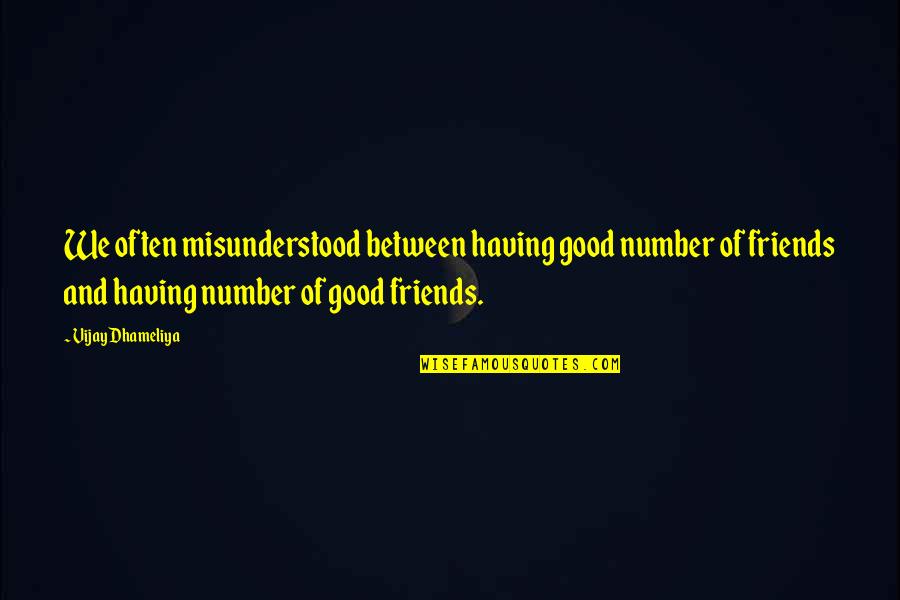 We often misunderstood between having good number of friends and having number of good friends. —
Vijay Dhameliya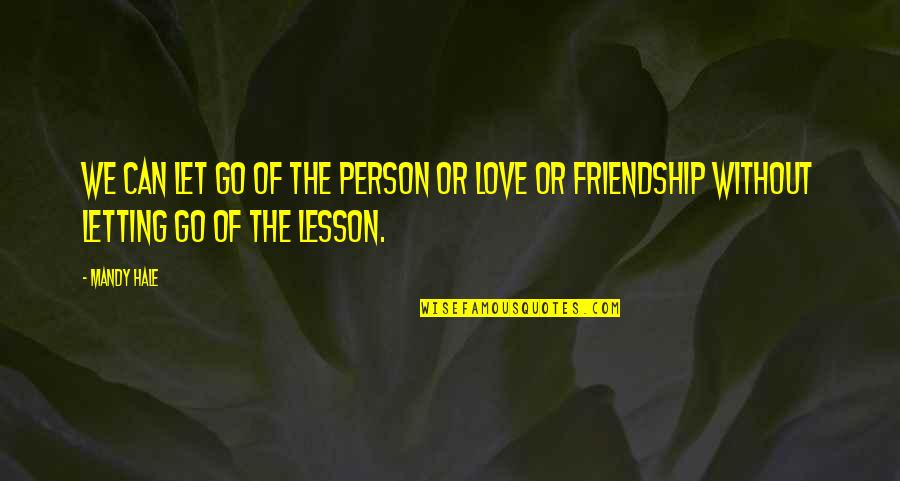 We can let go of the person or love or friendship without letting go of the lesson. —
Mandy Hale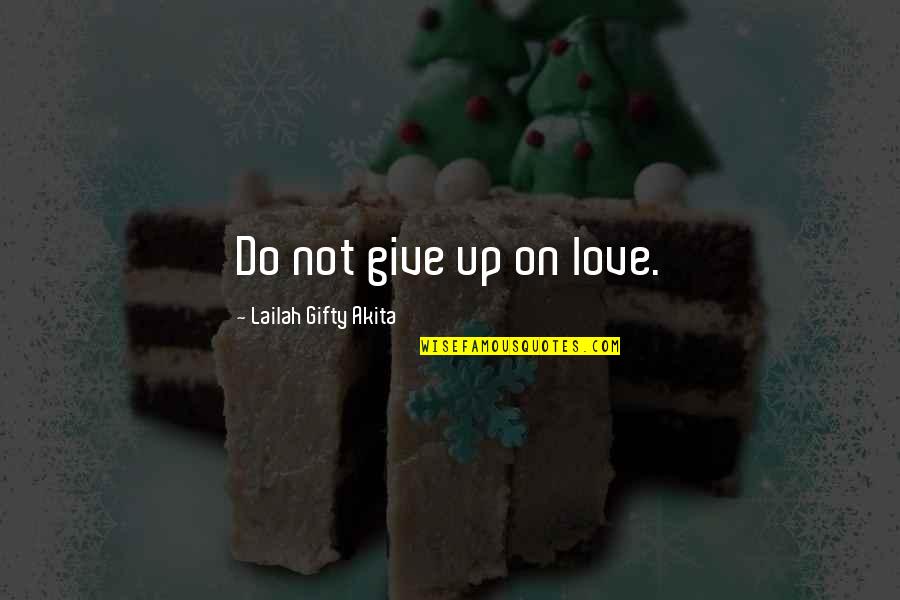 Do not give up on love. —
Lailah Gifty Akita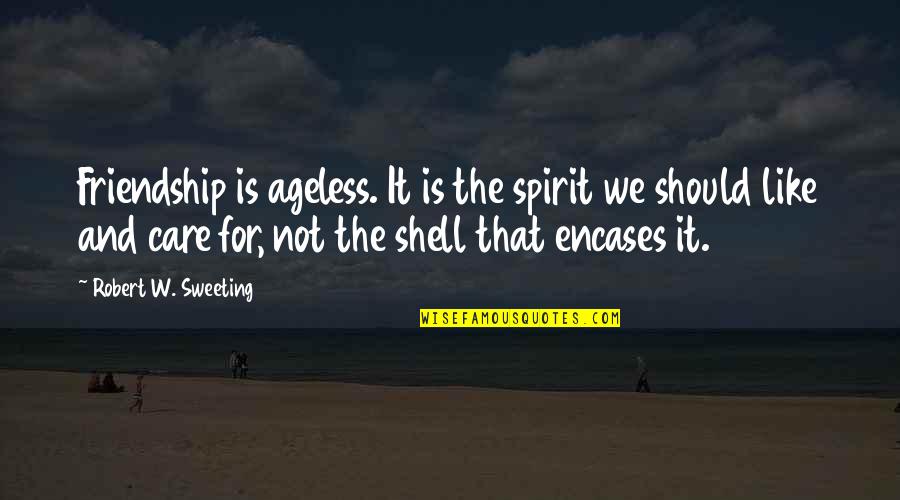 Friendship is ageless. It is the spirit we should like and care for, not the shell that encases it. —
Robert W. Sweeting
You have it on your noise, but you still need a glass to see it ... We need others to admit our faults. —
Amen Muffler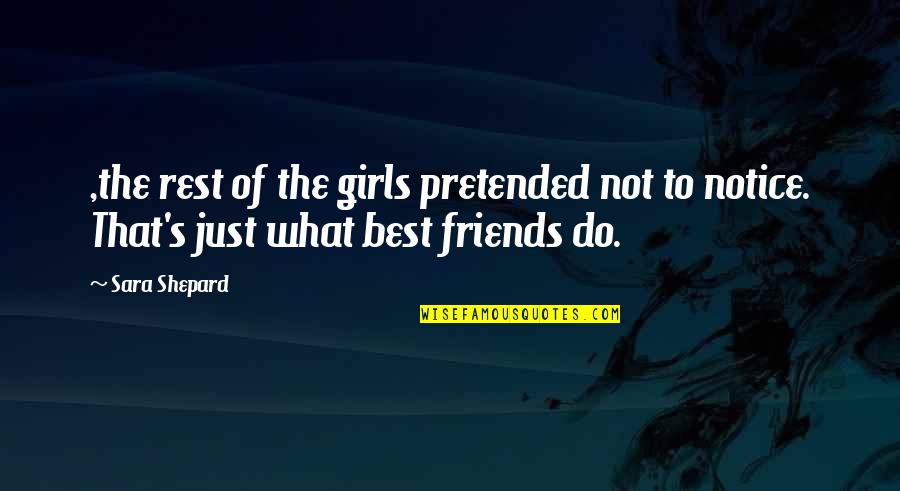 ,the rest of the girls pretended not to notice. That's just what best friends do. —
Sara Shepard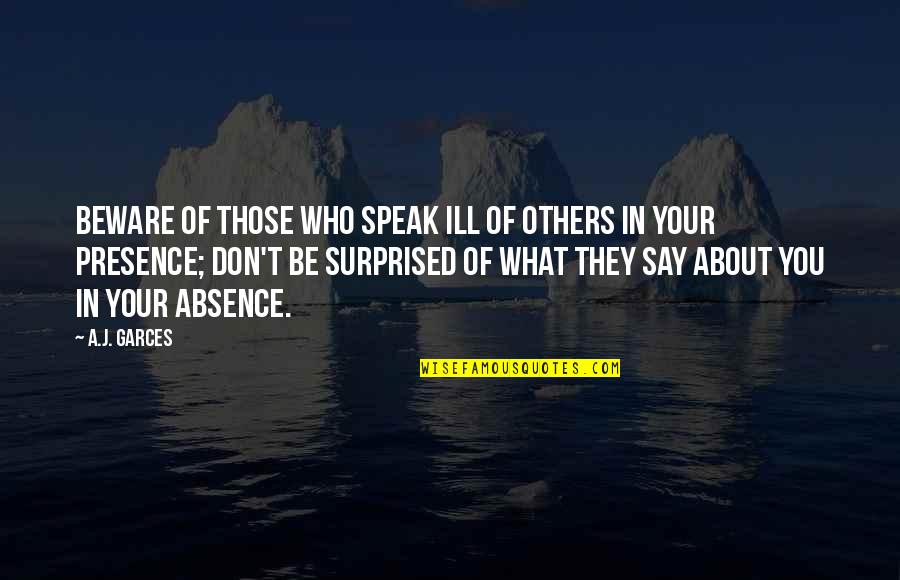 Beware of those who speak ill of others in your presence; don't be surprised of what they say about you in your absence. —
A.J. Garces