Destined To Die Quotes
Collection of top 9 famous quotes about Destined To Die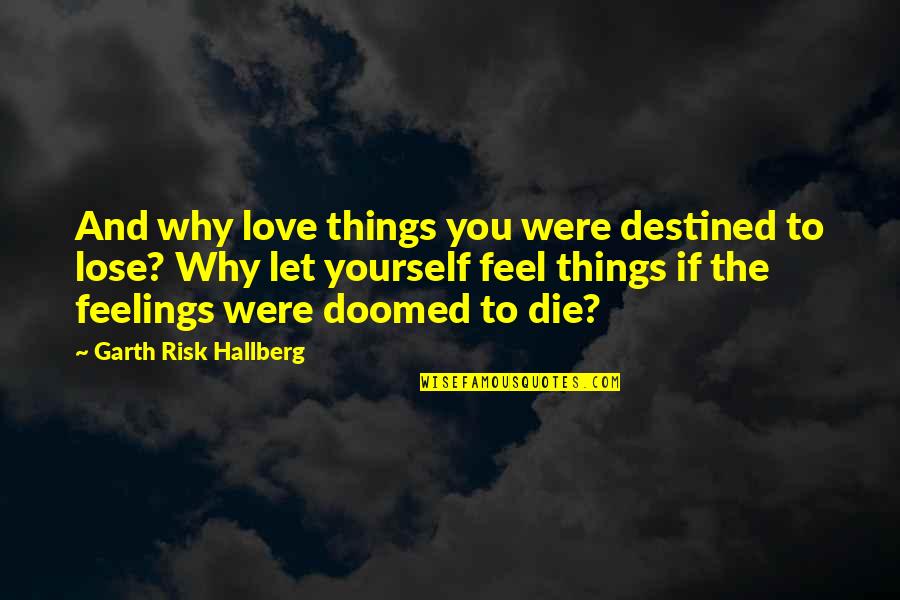 And why love things you were destined to lose? Why let yourself feel things if the feelings were doomed to die? —
Garth Risk Hallberg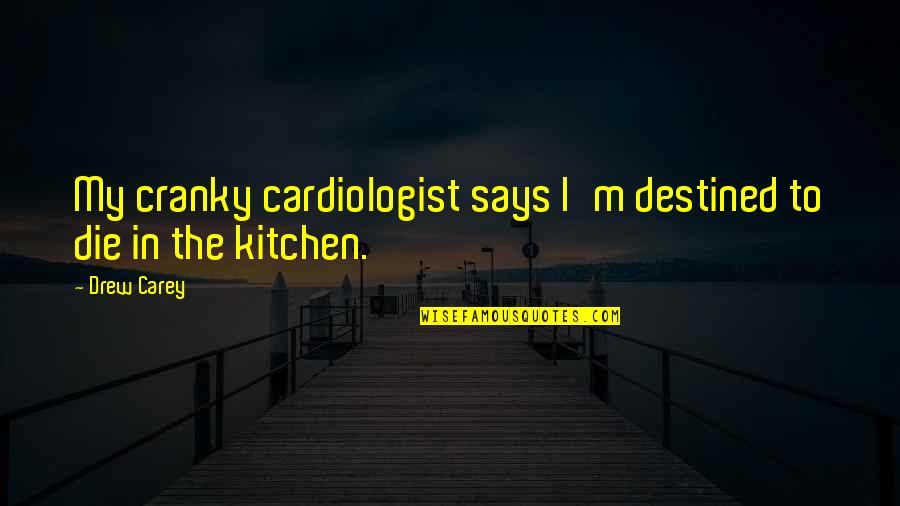 My cranky cardiologist says I'm
destined to die
in the kitchen. —
Drew Carey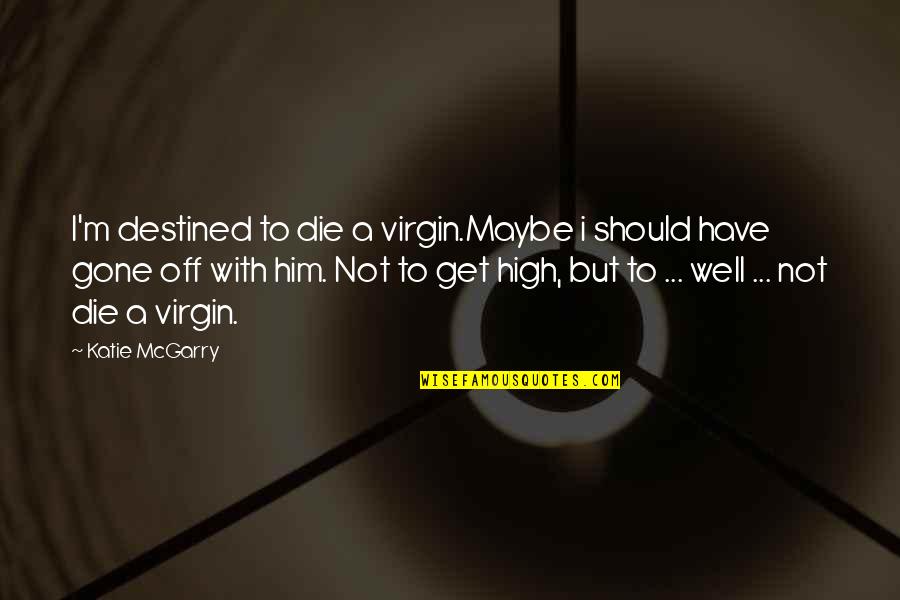 I'm
destined to die
a virgin.
Maybe i should have gone off with him. Not to get high, but to ... well ... not die a virgin. —
Katie McGarry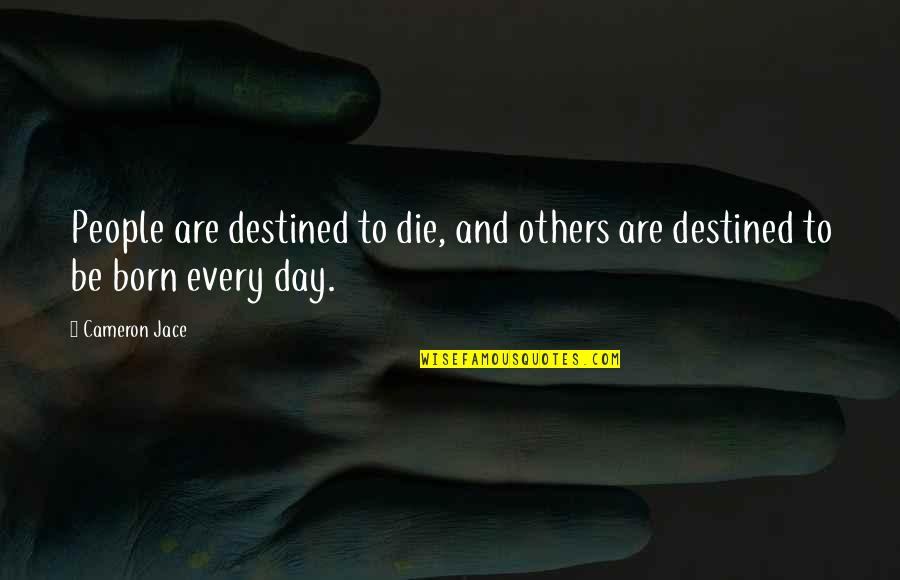 People are
destined to die
, and others are destined to be born every day. —
Cameron Jace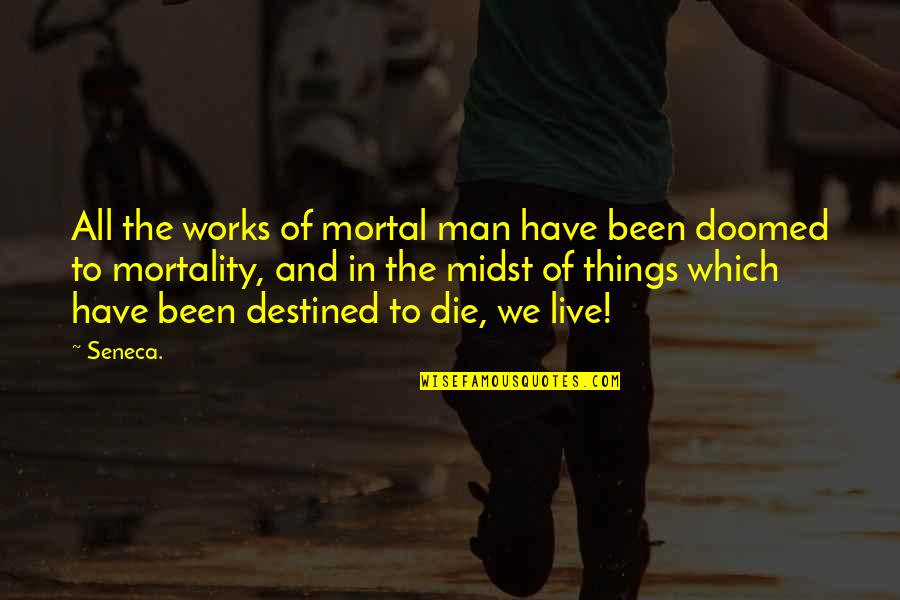 All the works of mortal man have been doomed to mortality, and in the midst of things which have been
destined to die
, we live! —
Seneca.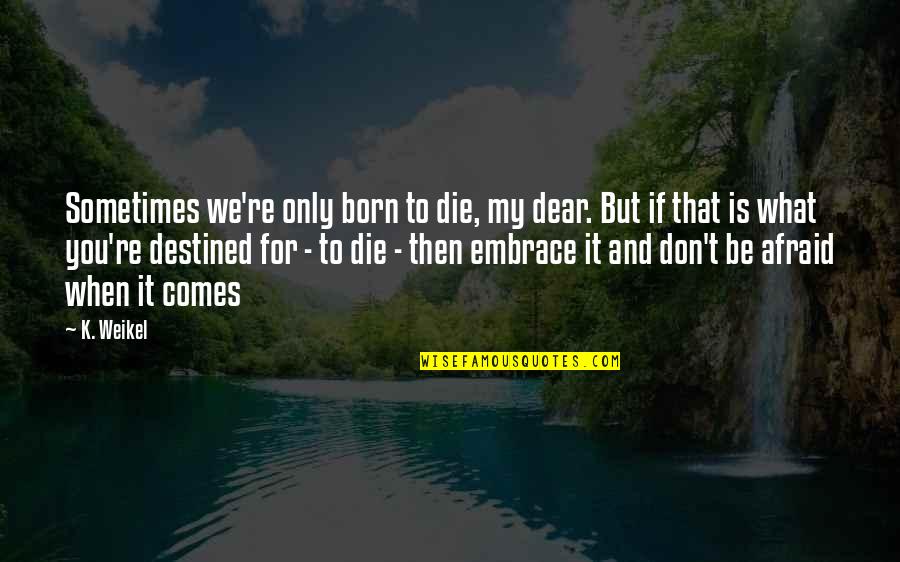 Sometimes we're only born to die, my dear. But if that is what you're destined for - to die - then embrace it and don't be afraid when it comes —
K. Weikel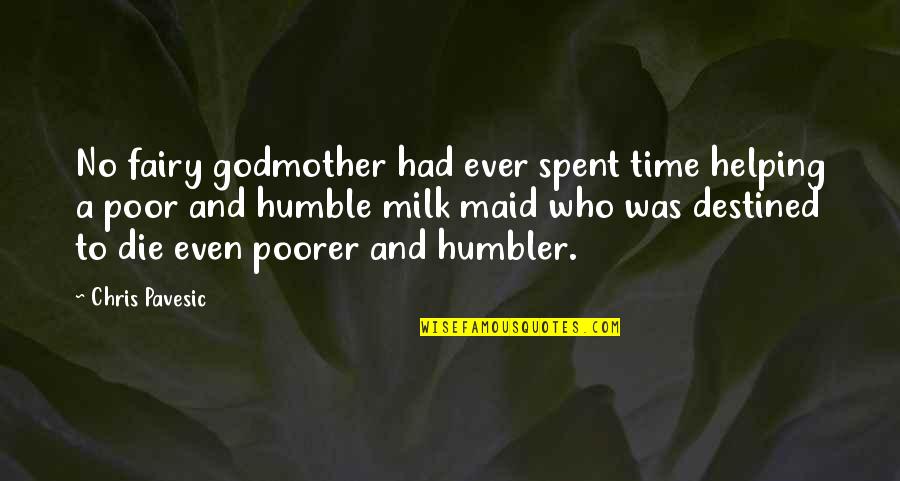 No fairy godmother had ever spent time helping a poor and humble milk maid who was
destined to die
even poorer and humbler. —
Chris Pavesic
They, then, who are
destined to die
, need not be careful to inquire what death they are to die, but into what place death will usher them. —
Augustine Of Hippo