Writing And Depression Quotes
Collection of top 13 famous quotes about Writing And Depression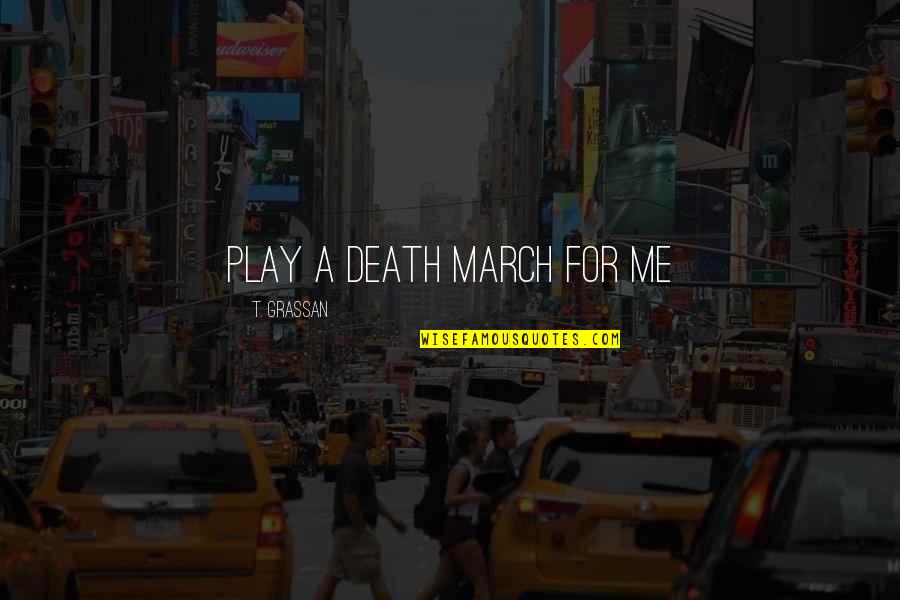 Play a Death March for me
—
T. Grassan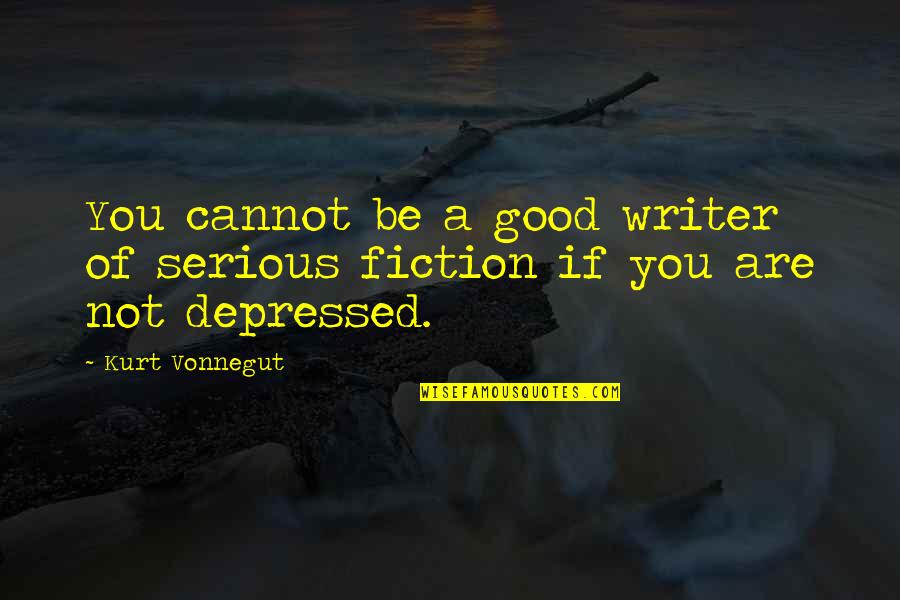 You cannot be a good writer of serious fiction if you are not depressed.
—
Kurt Vonnegut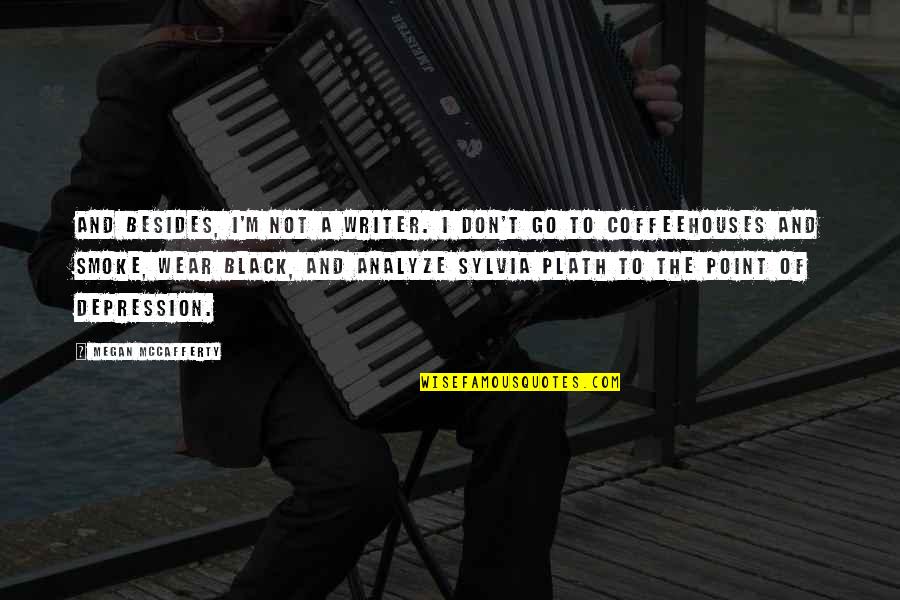 And besides, I'm not a writer. I don't go to coffeehouses and smoke, wear black, and analyze Sylvia Plath to the point of depression.
—
Megan McCafferty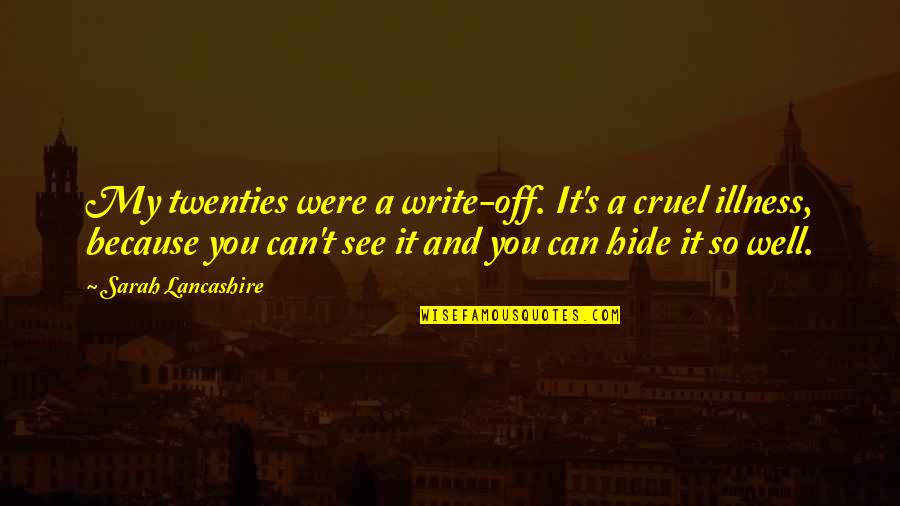 My twenties were a write-off. It's a cruel illness, because you can't see it and you can hide it so well.
—
Sarah Lancashire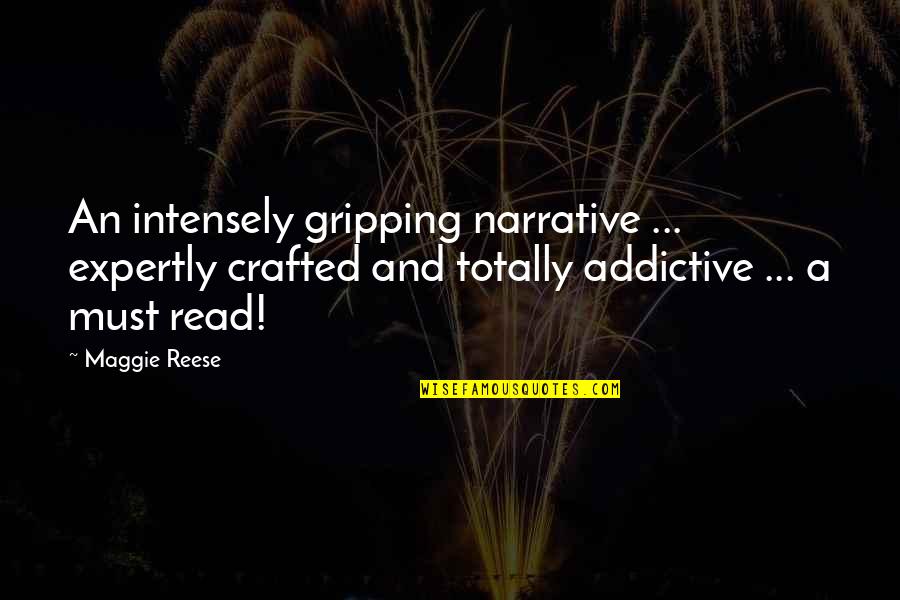 An intensely gripping narrative ... expertly crafted and totally addictive ... a must read! —
Maggie Reese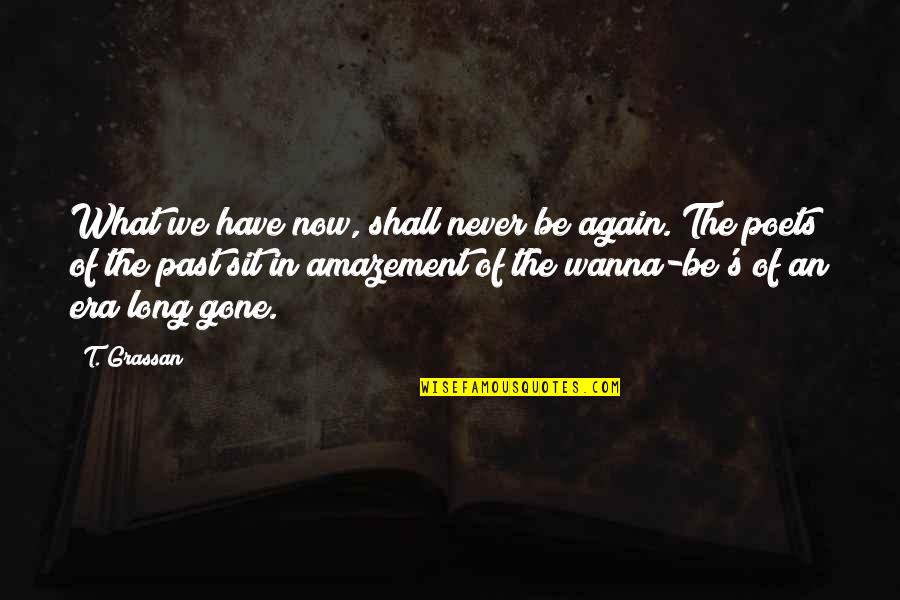 What we have now, shall never be again. The poets of the past sit in amazement of the wanna-be's of an era long gone. —
T. Grassan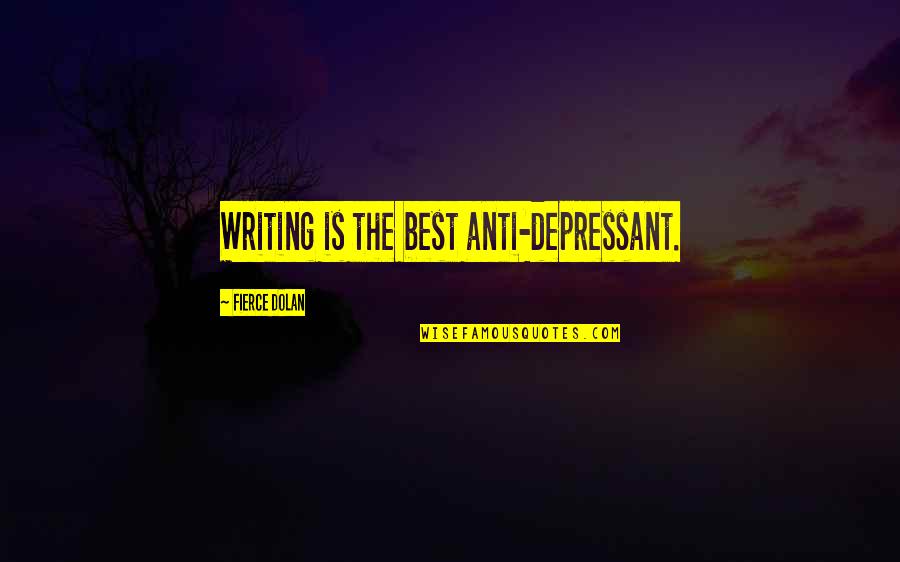 Writing is the best anti-depressant. —
Fierce Dolan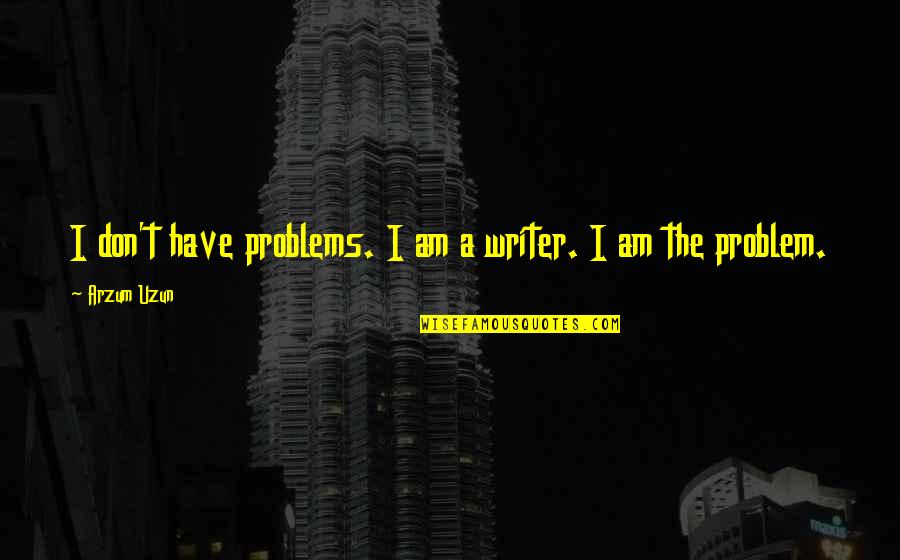 I don't have problems. I am a writer. I am the problem. —
Arzum Uzun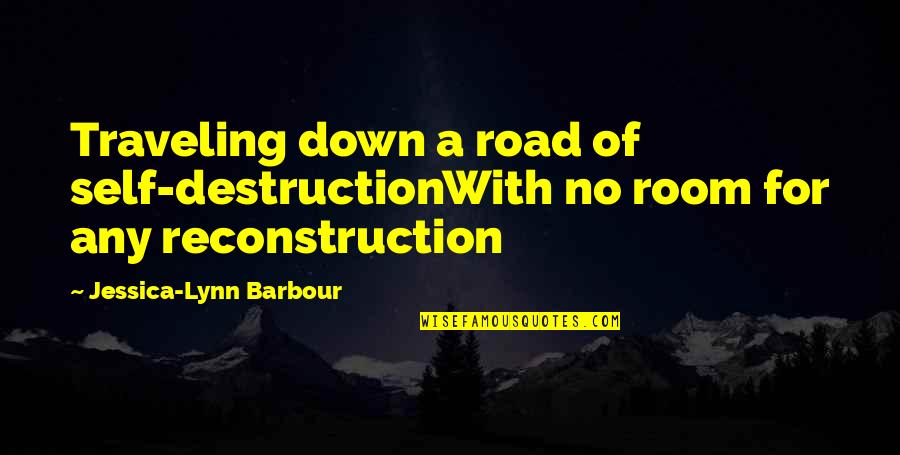 Traveling down a road of self-destruction
With no room for any reconstruction —
Jessica-Lynn Barbour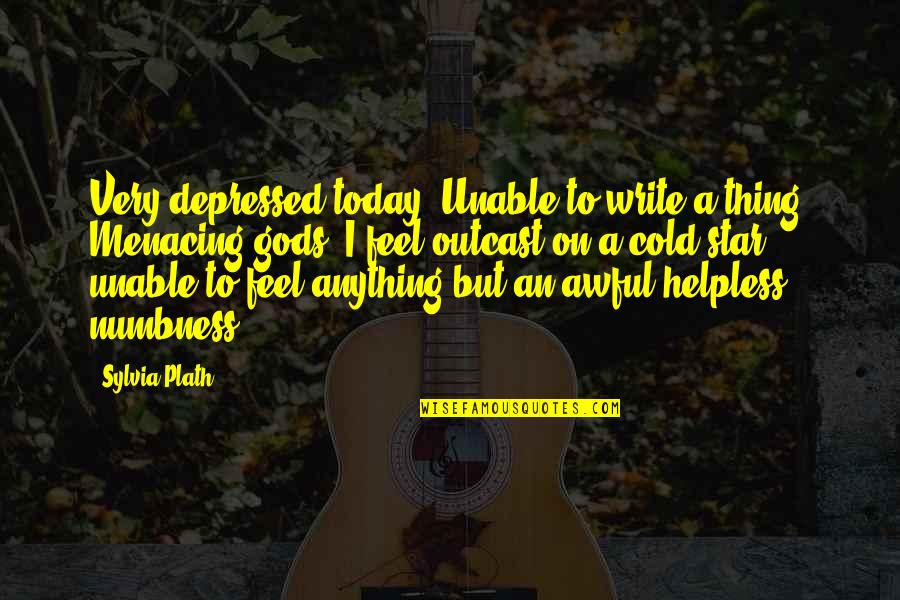 Very depressed today. Unable to write a thing. Menacing gods. I feel outcast on a cold star, unable to feel anything but an awful helpless numbness. —
Sylvia Plath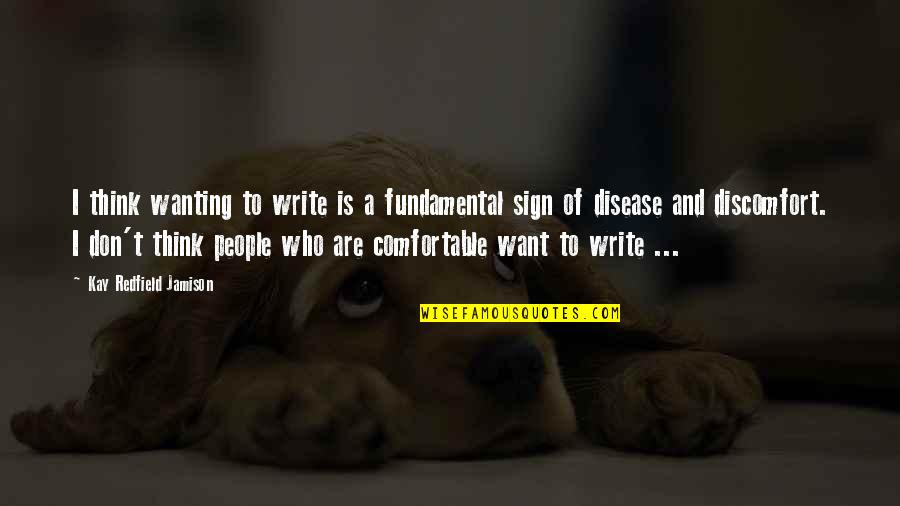 I think wanting to write is a fundamental sign of disease and discomfort. I don't think people who are comfortable want to write ... —
Kay Redfield Jamison