Mattie Stepanek Quotes
Top 19 wise famous quotes and sayings by Mattie Stepanek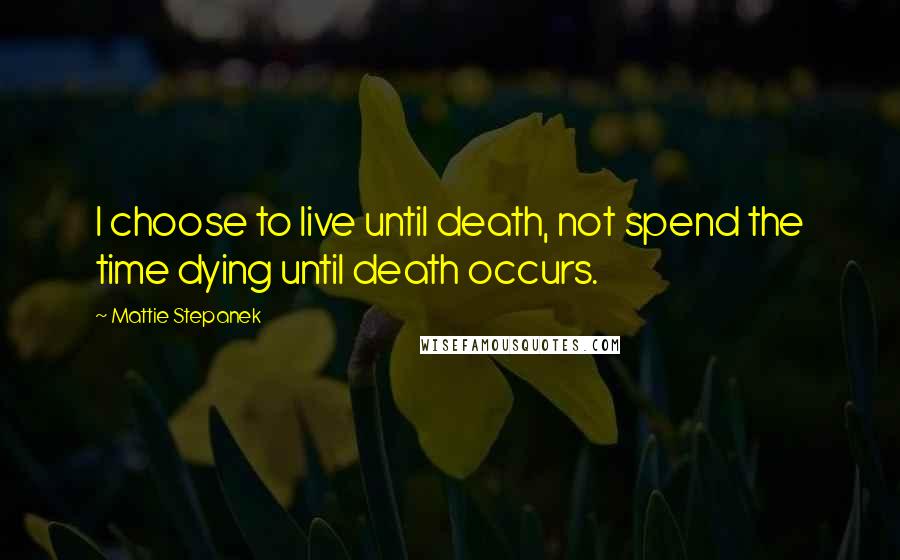 I choose to live until death, not spend the time dying until death occurs.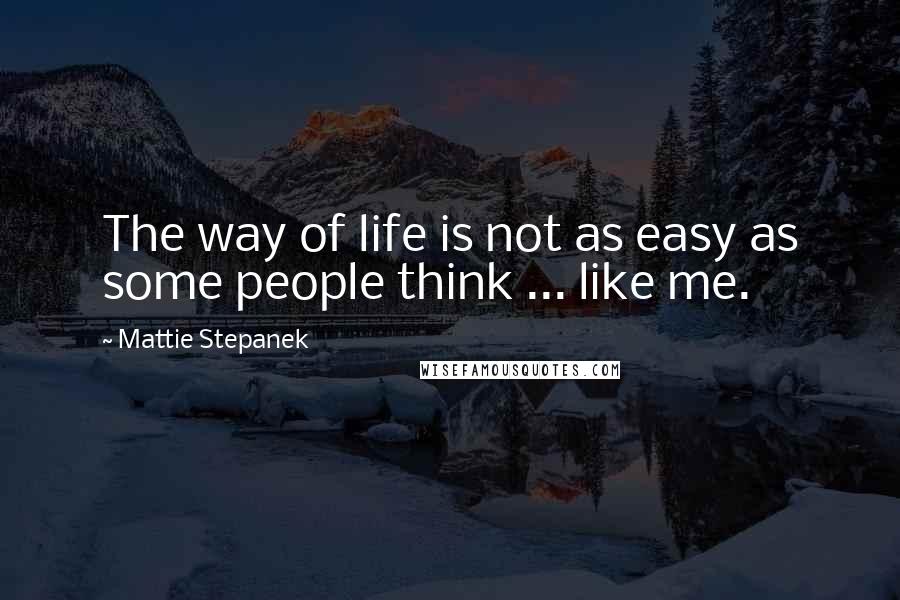 The way of life is not as easy as some people think ... like me.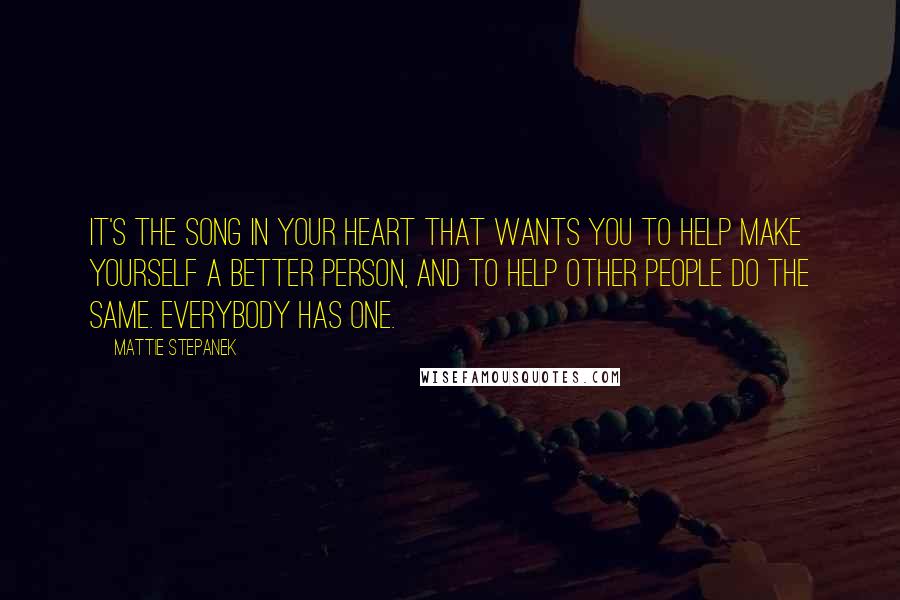 It's the song in your heart that wants you to help make yourself a better person, and to help other people do the same. Everybody has one.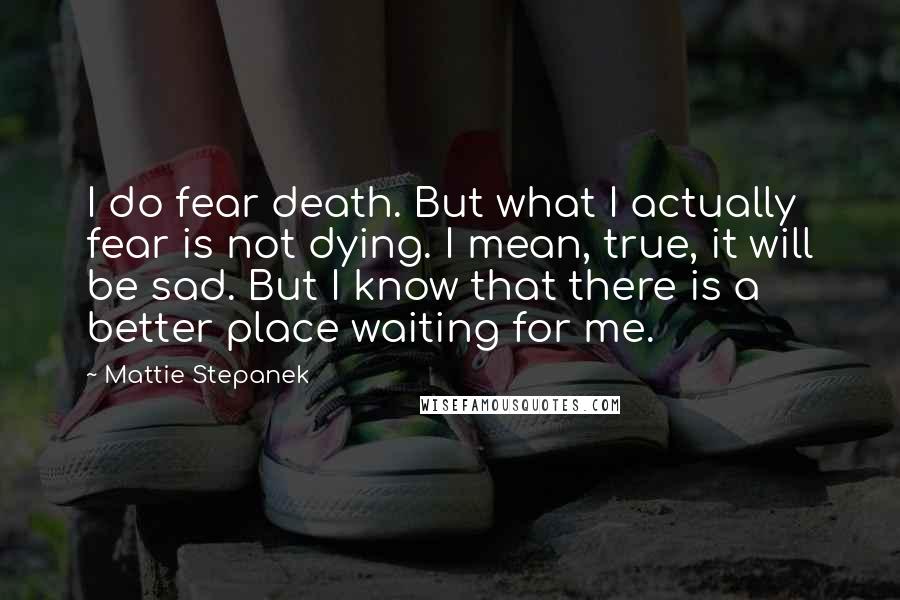 I do fear death. But what I actually fear is not dying. I mean, true, it will be sad. But I know that there is a better place waiting for me.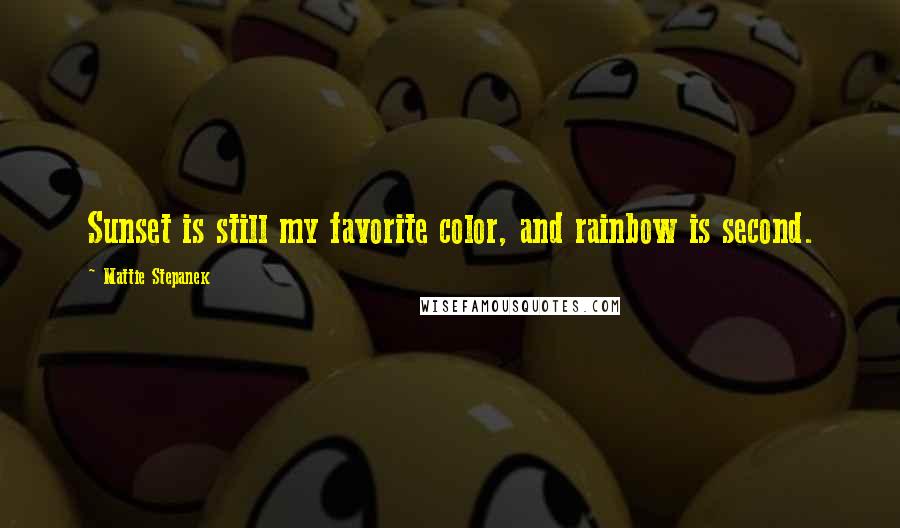 Sunset is still my favorite color, and rainbow is second.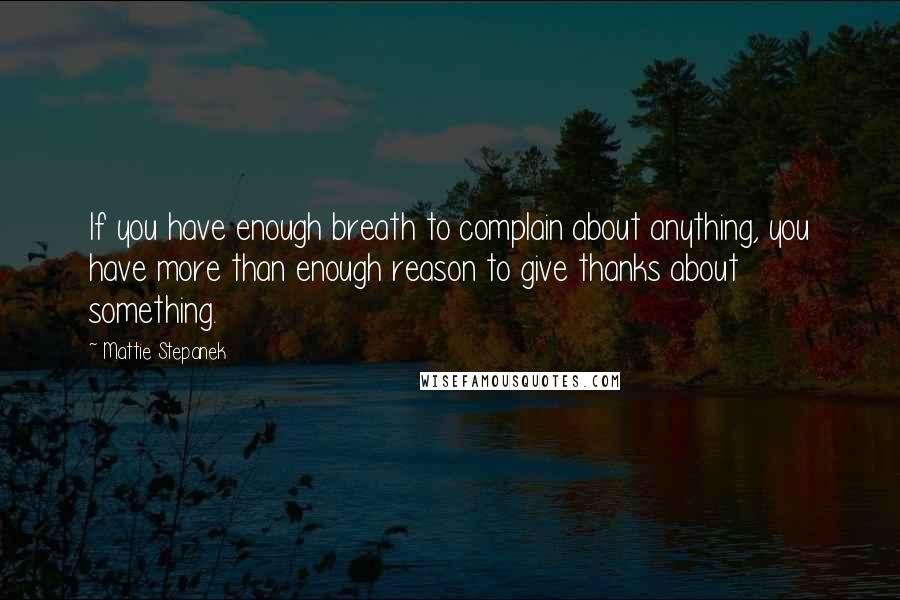 If you have enough breath to complain about anything, you have more than enough reason to give thanks about something.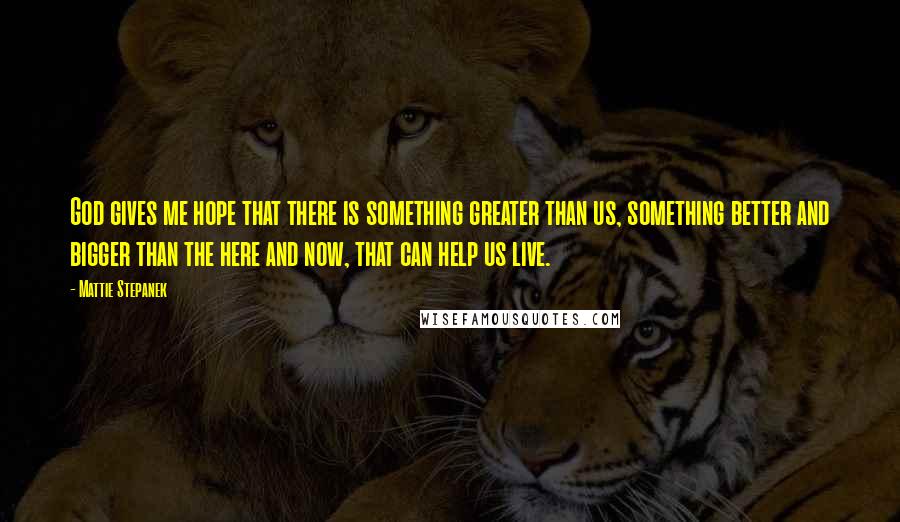 God gives me hope that there is something greater than us, something better and bigger than the here and now, that can help us live.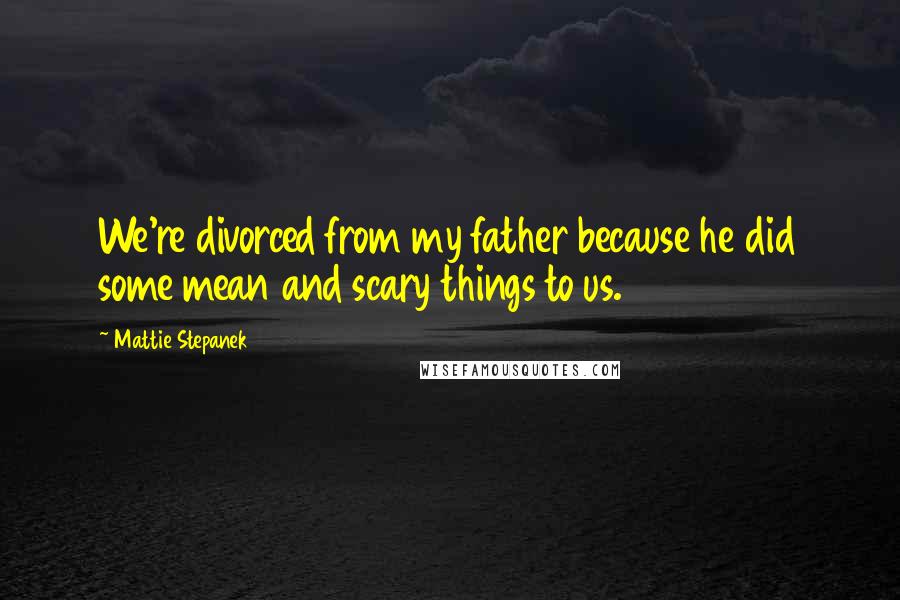 We're divorced from my father because he did some mean and scary things to us.
We always have to choose to live our lives to the fullest. No one is better or worse than anyone else. We are different and beautiful.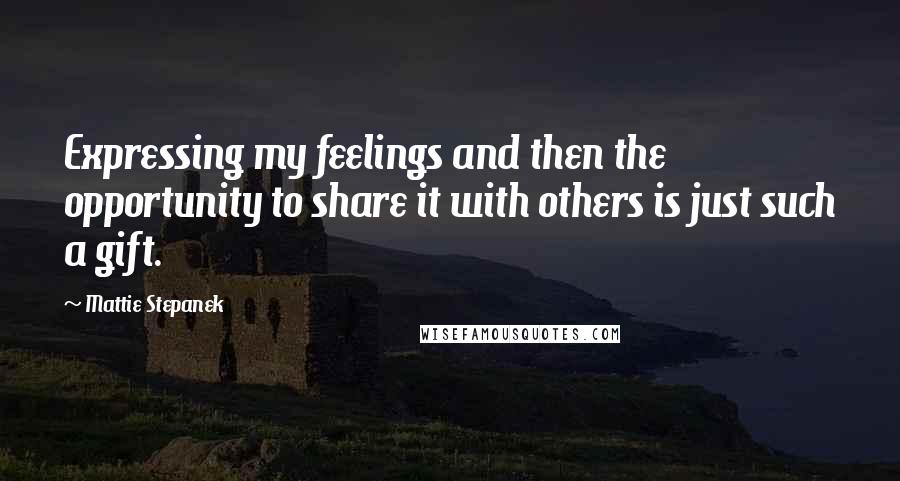 Expressing my feelings and then the opportunity to share it with others is just such a gift.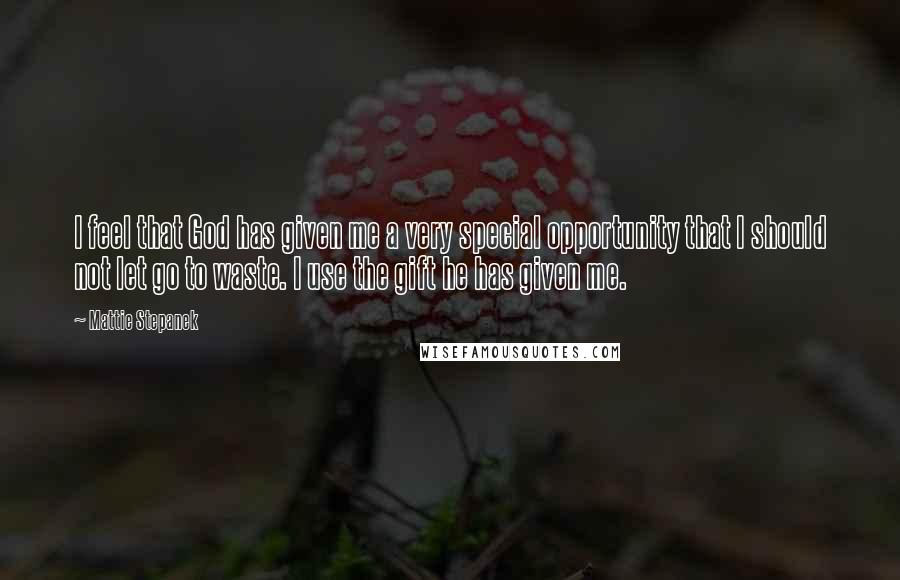 I feel that God has given me a very special opportunity that I should not let go to waste. I use the gift he has given me.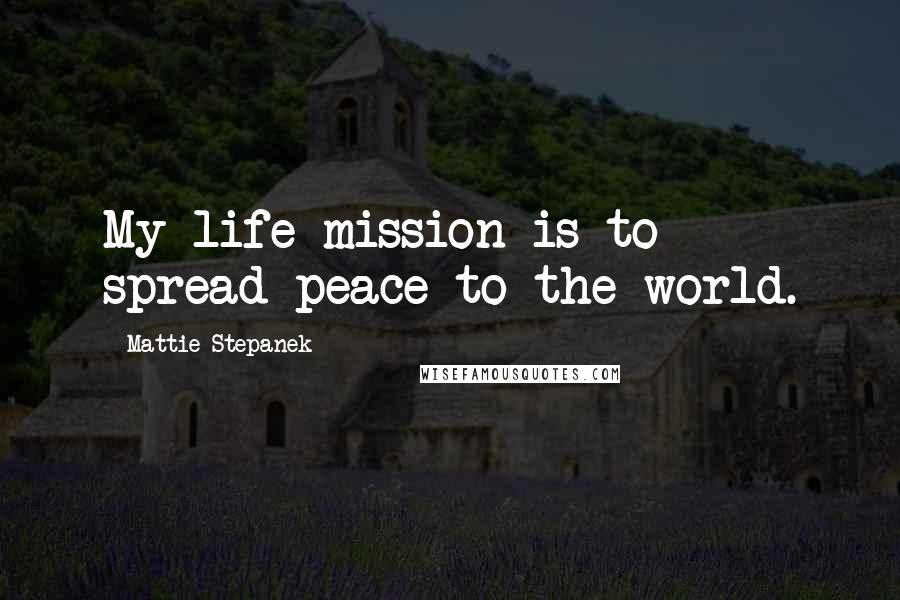 My life mission is to spread peace to the world.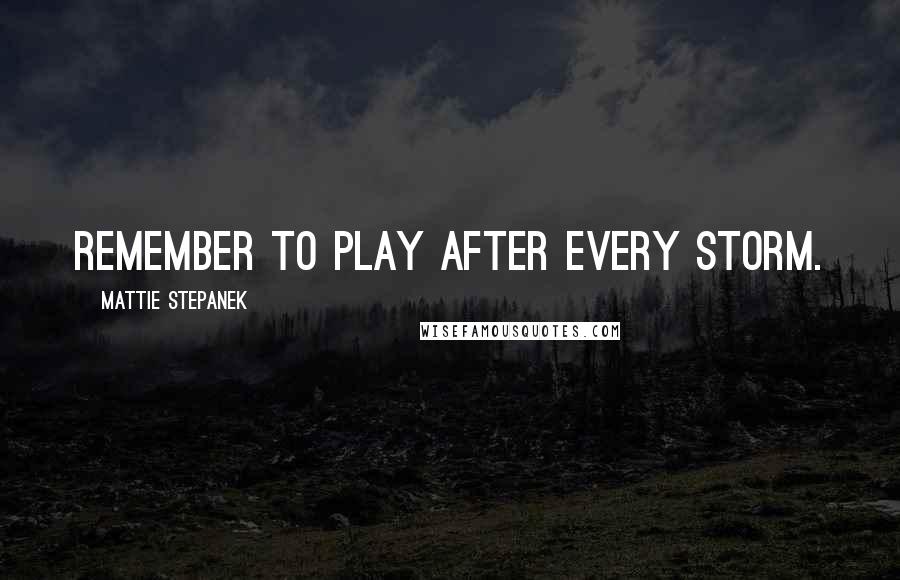 Remember to play after every storm.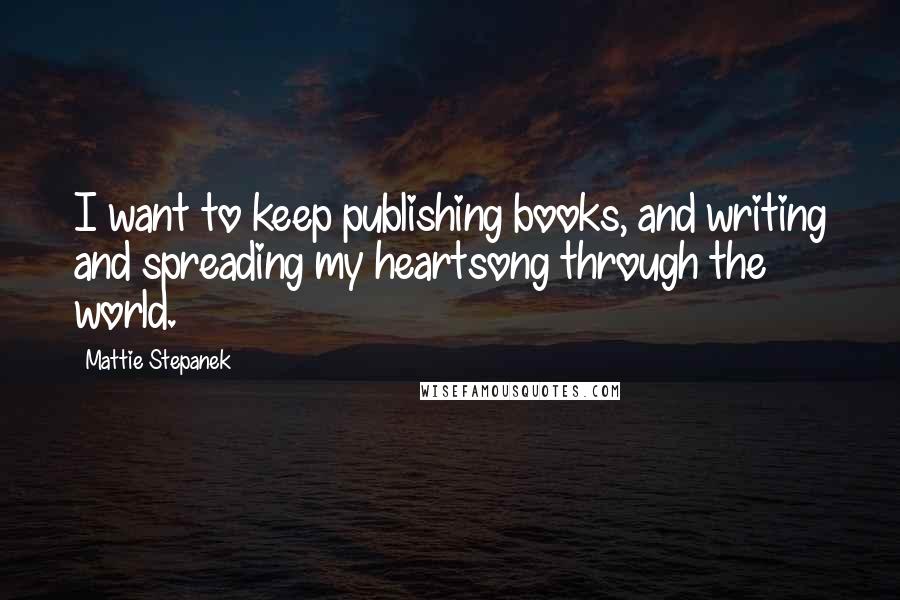 I want to keep publishing books, and writing and spreading my heartsong through the world.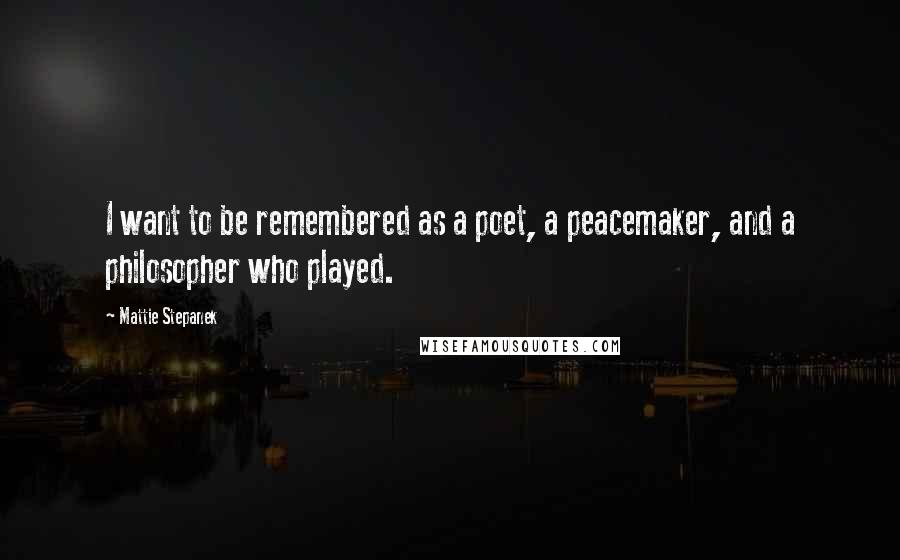 I want to be remembered as a poet, a peacemaker, and a philosopher who played.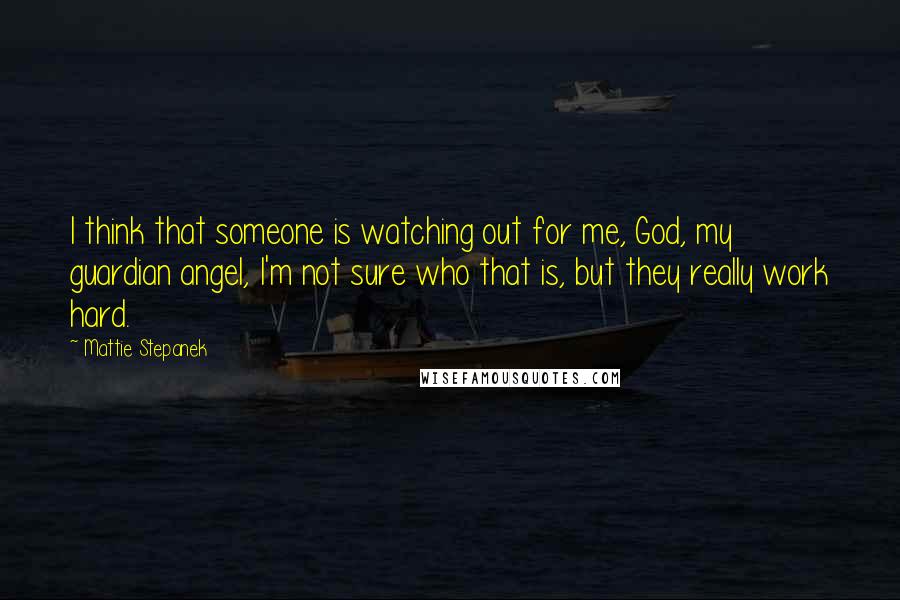 I think that someone is watching out for me, God, my guardian angel, I'm not sure who that is, but they really work hard.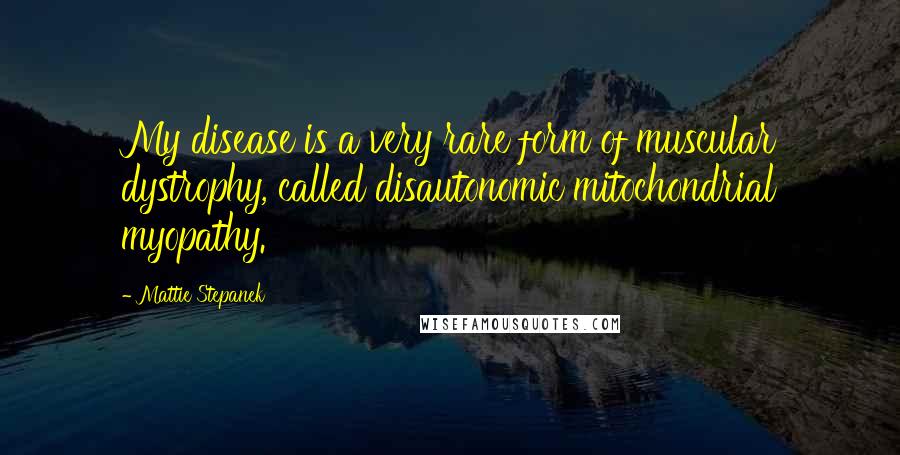 My disease is a very rare form of muscular dystrophy, called disautonomic mitochondrial myopathy.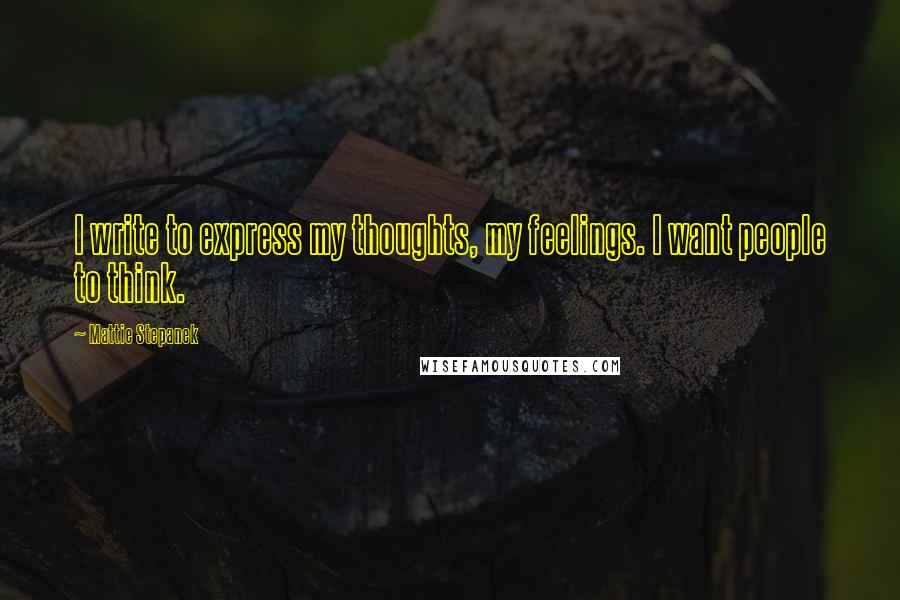 I write to express my thoughts, my feelings. I want people to think.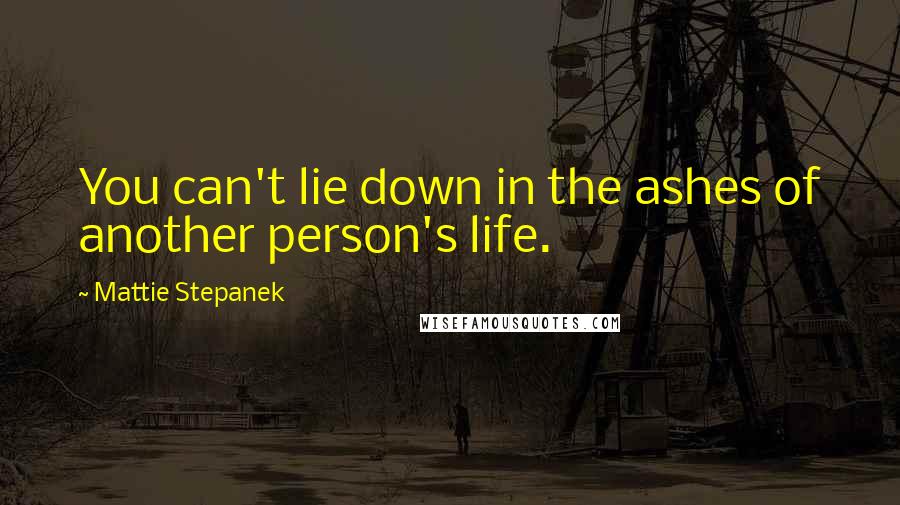 You can't lie down in the ashes of another person's life.