Phobic's Quotes
Collection of top 24 famous quotes about Phobic's
Phobic's Quotes & Sayings
Happy to read and share the best inspirational Phobic's quotes, sayings and quotations on Wise Famous Quotes.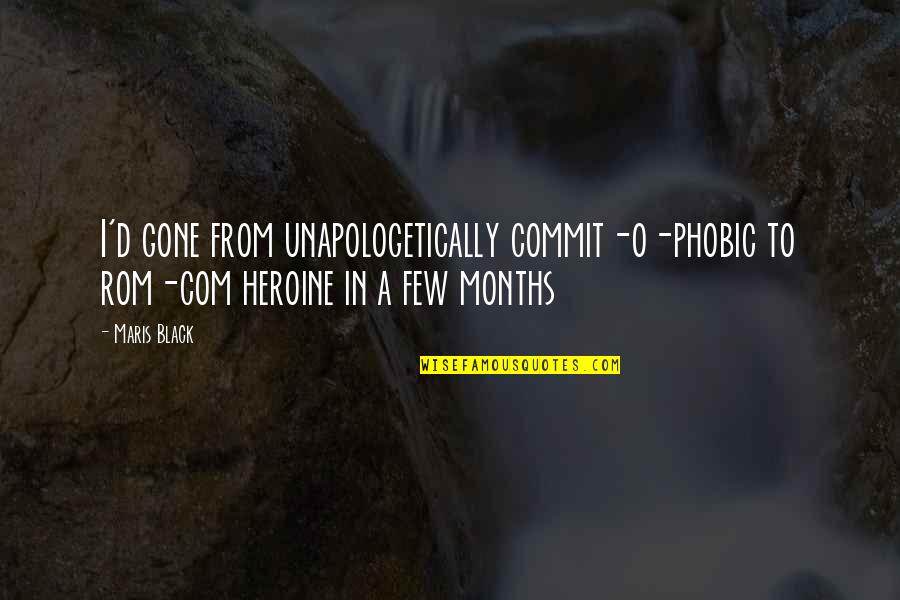 I'd gone from unapologetically commit-o-phobic to rom-com heroine in a few months
—
Maris Black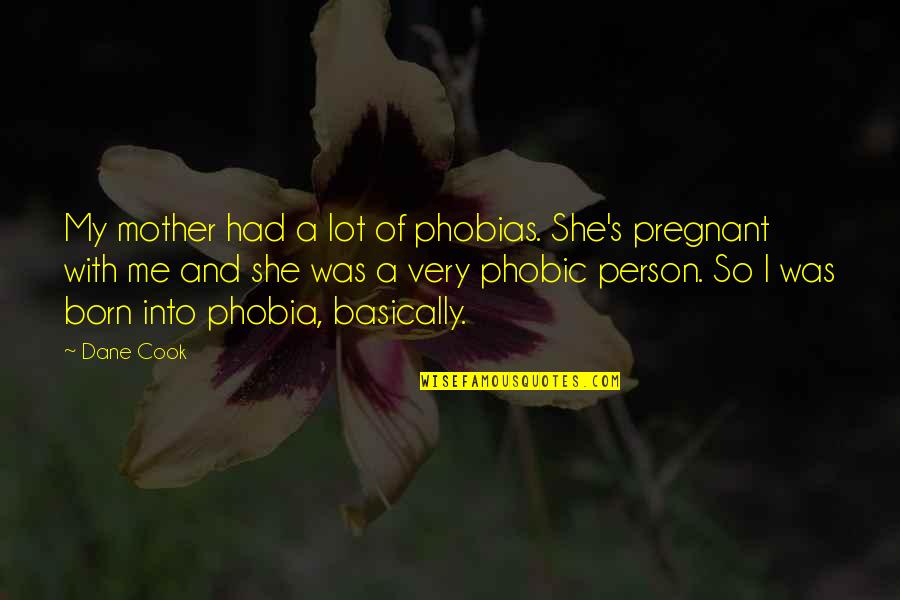 My mother had a lot of phobias. She's pregnant with me and she was a very phobic person. So I was born into phobia, basically.
—
Dane Cook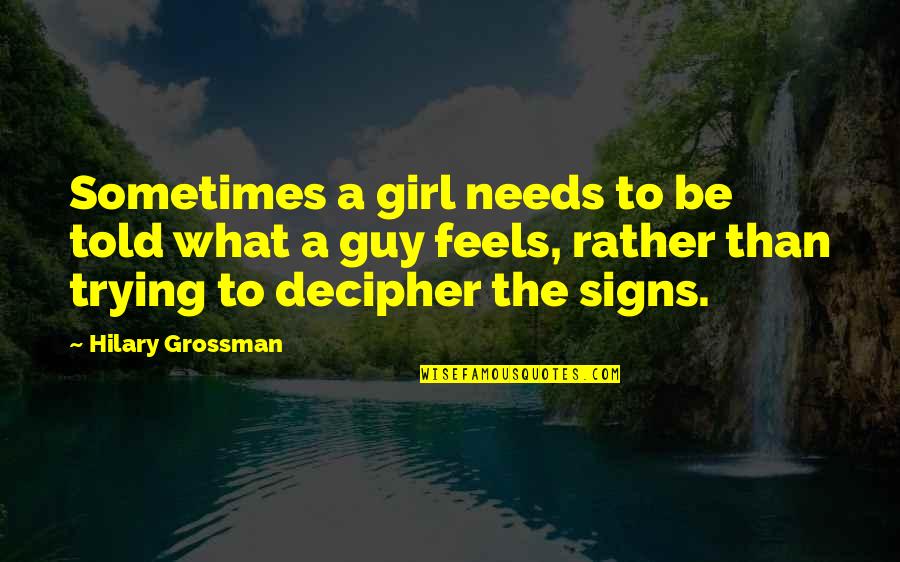 Sometimes a girl needs to be told what a guy feels, rather than trying to decipher the signs.
—
Hilary Grossman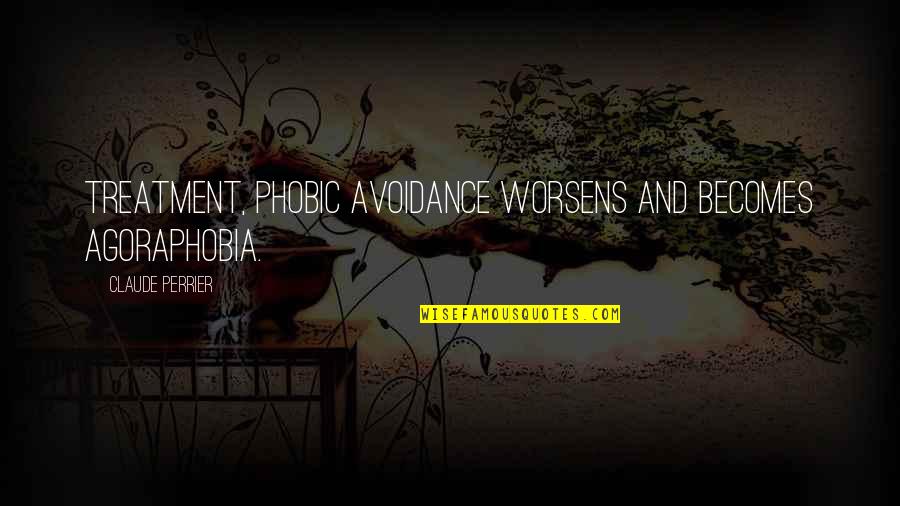 treatment, phobic avoidance worsens and becomes Agoraphobia.
—
Claude Perrier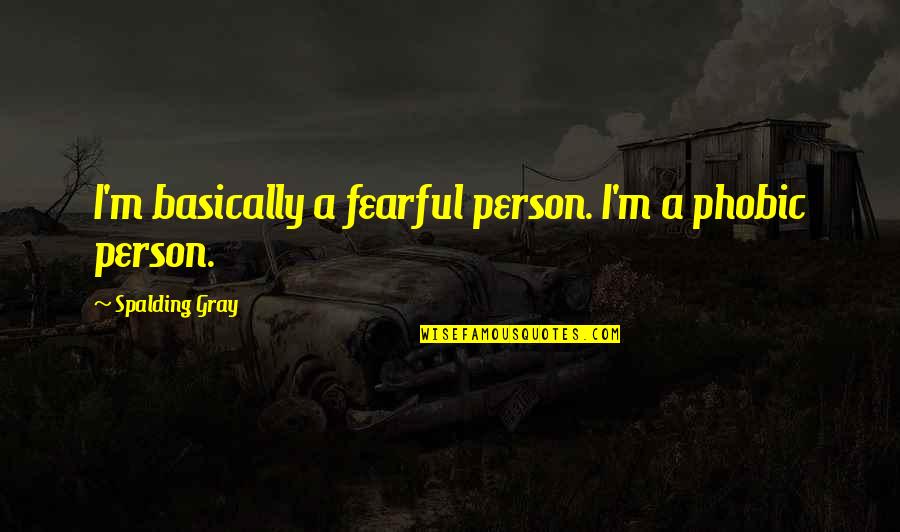 I'm basically a fearful person. I'm a phobic person.
—
Spalding Gray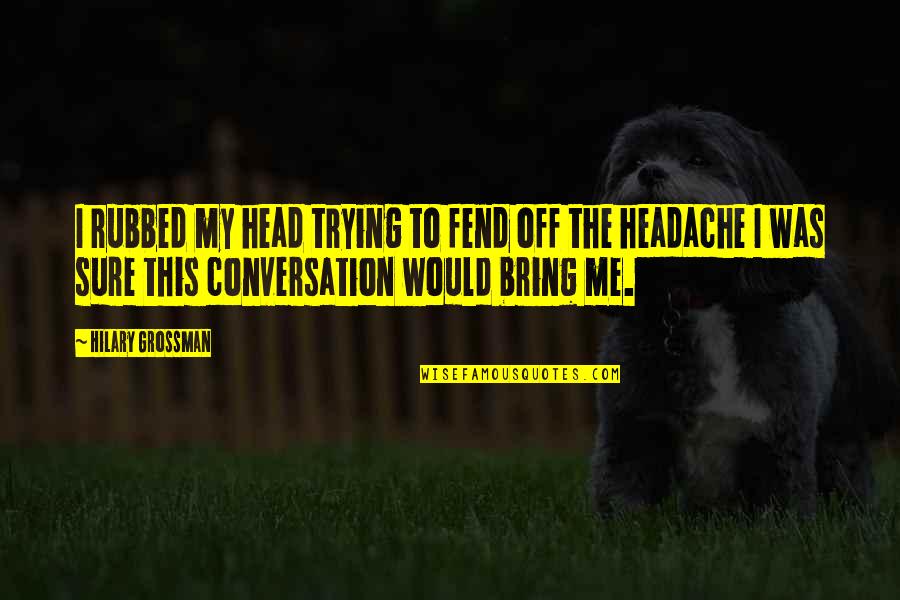 I rubbed my head trying to fend off the headache I was sure this conversation would bring me. —
Hilary Grossman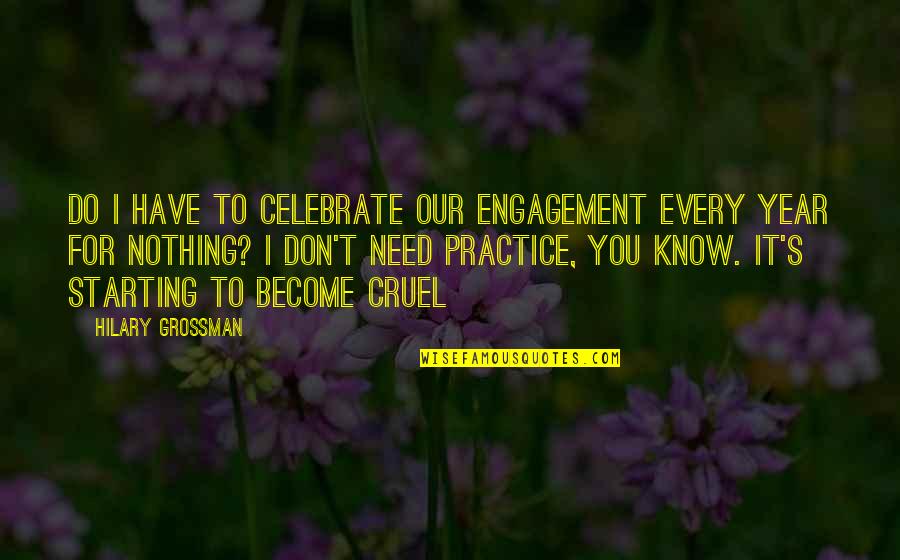 Do I have to celebrate our engagement every year for nothing? I don't need practice, you know. It's starting to become cruel —
Hilary Grossman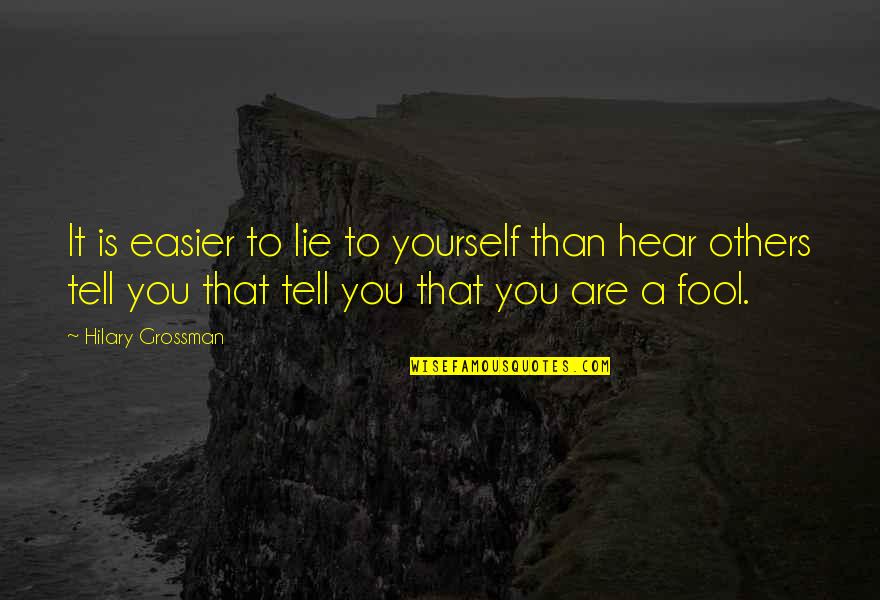 It is easier to lie to yourself than hear others tell you that tell you that you are a fool. —
Hilary Grossman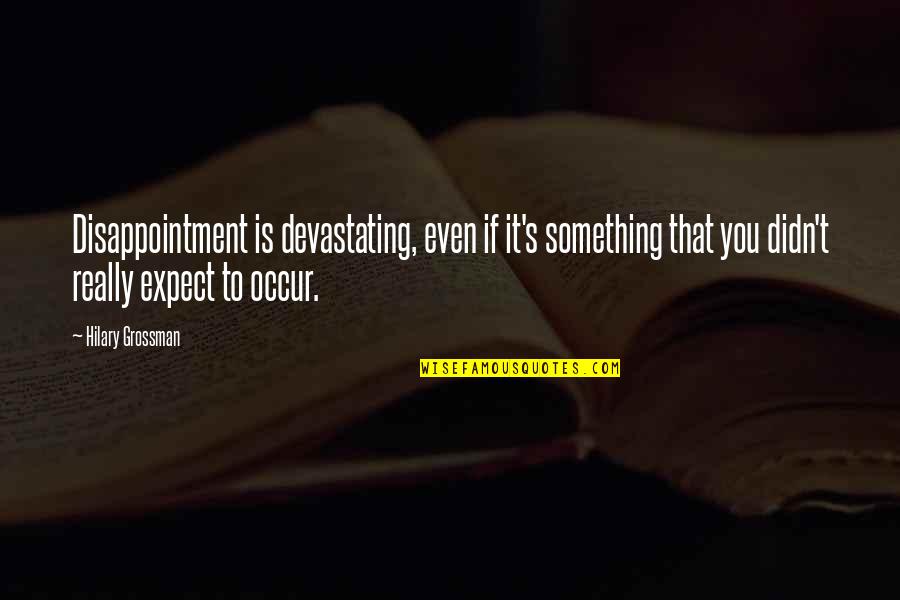 Disappointment is devastating, even if it's something that you didn't really expect to occur. —
Hilary Grossman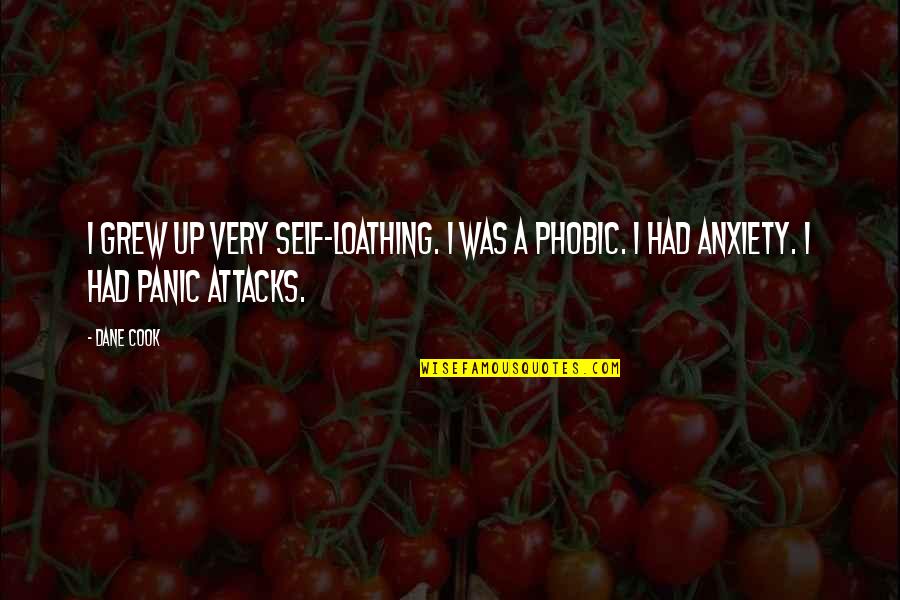 I grew up very self-loathing. I was a phobic. I had anxiety. I had panic attacks. —
Dane Cook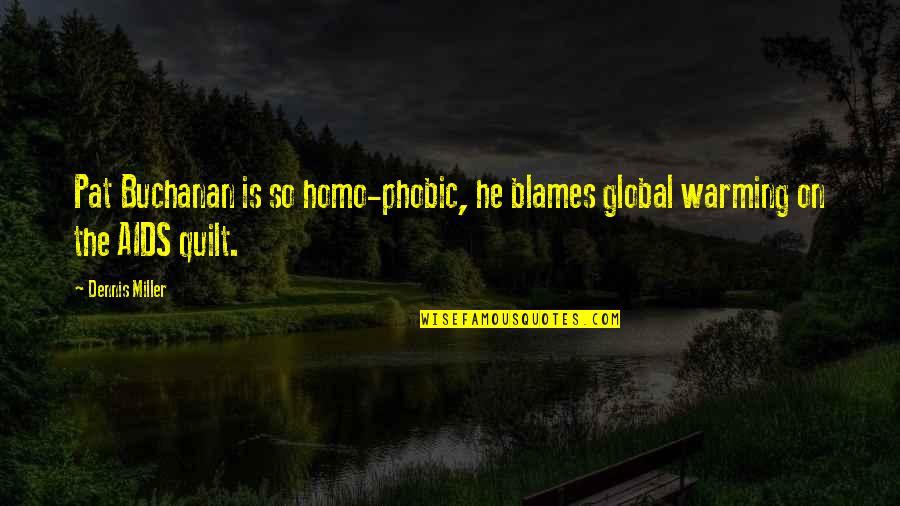 Pat Buchanan is so homo-phobic, he blames global warming on the AIDS quilt. —
Dennis Miller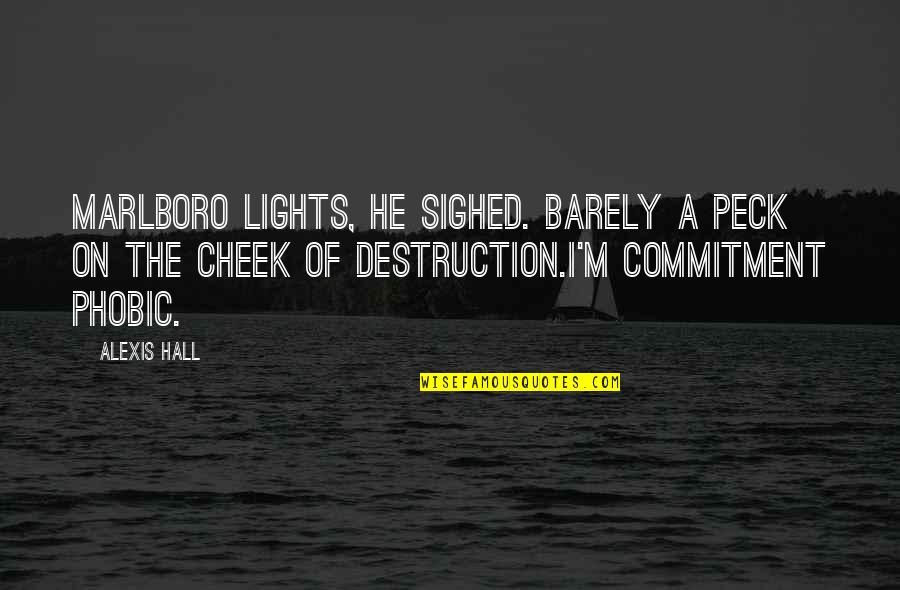 Marlboro Lights, he sighed. Barely a peck on the cheek of destruction.
I'm commitment phobic. —
Alexis Hall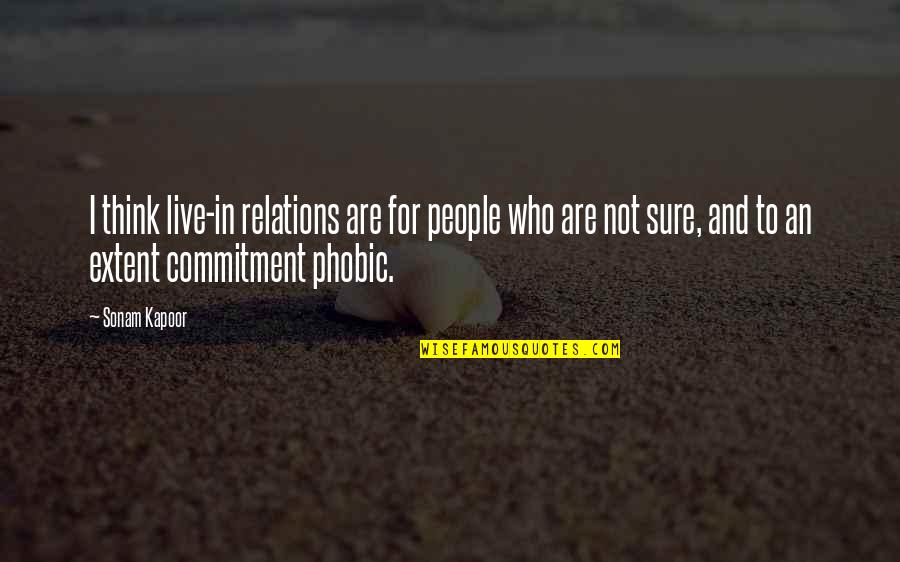 I think live-in relations are for people who are not sure, and to an extent commitment phobic. —
Sonam Kapoor
I actually am a phobic twitchy sort of nervous guy. —
Billy Bob Thornton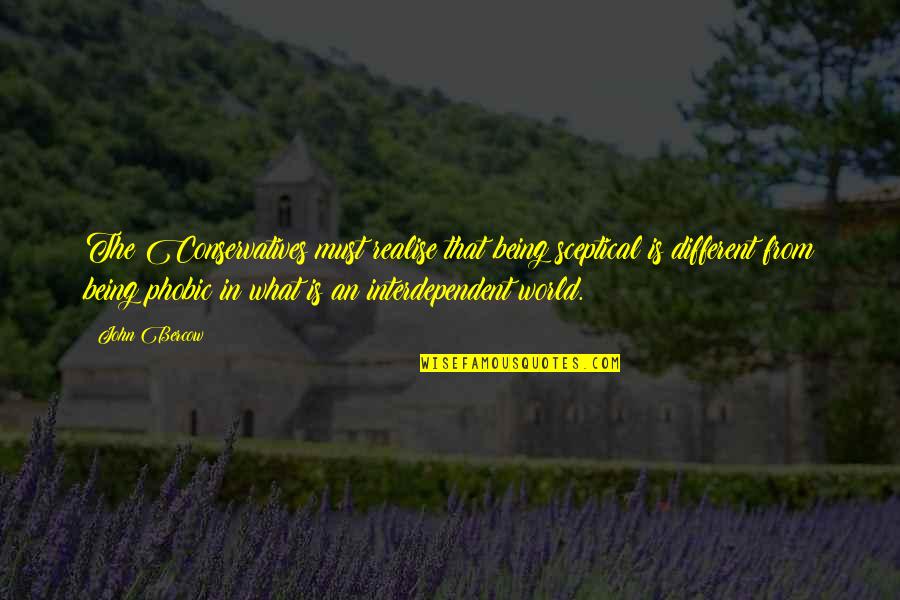 The Conservatives must realise that being sceptical is different from being phobic in what is an interdependent world. —
John Bercow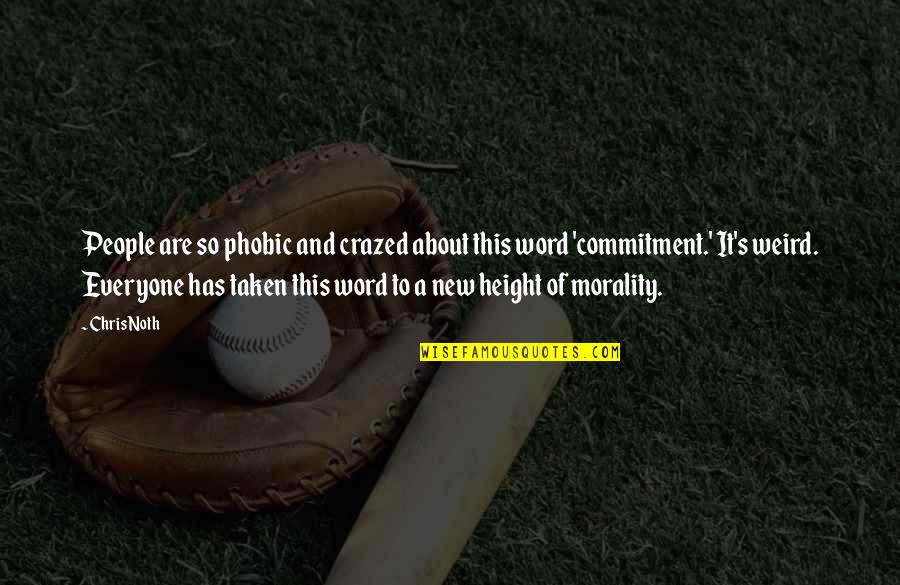 People are so phobic and crazed about this word 'commitment.' It's weird. Everyone has taken this word to a new height of morality. —
Chris Noth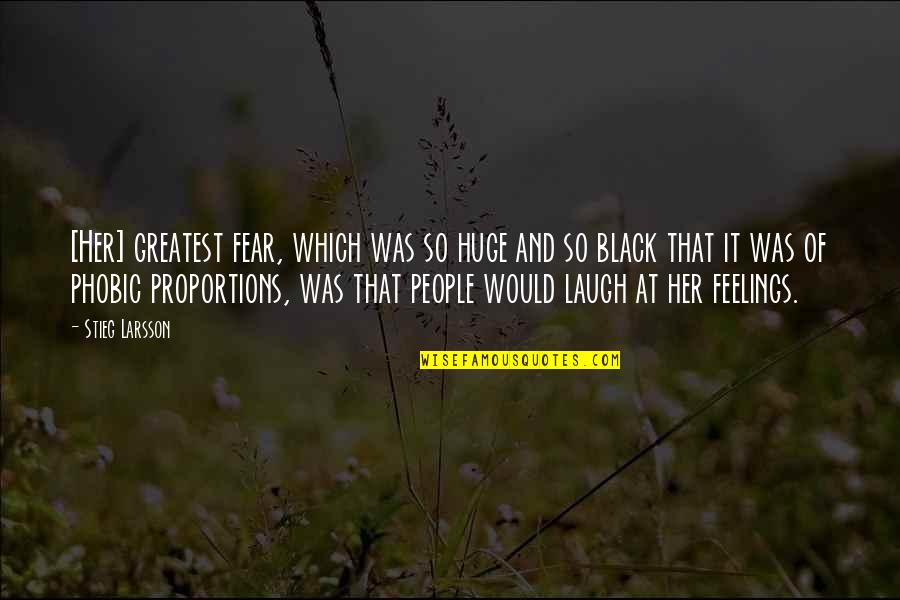 [Her] greatest fear, which was so huge and so black that it was of phobic proportions, was that people would laugh at her feelings. —
Stieg Larsson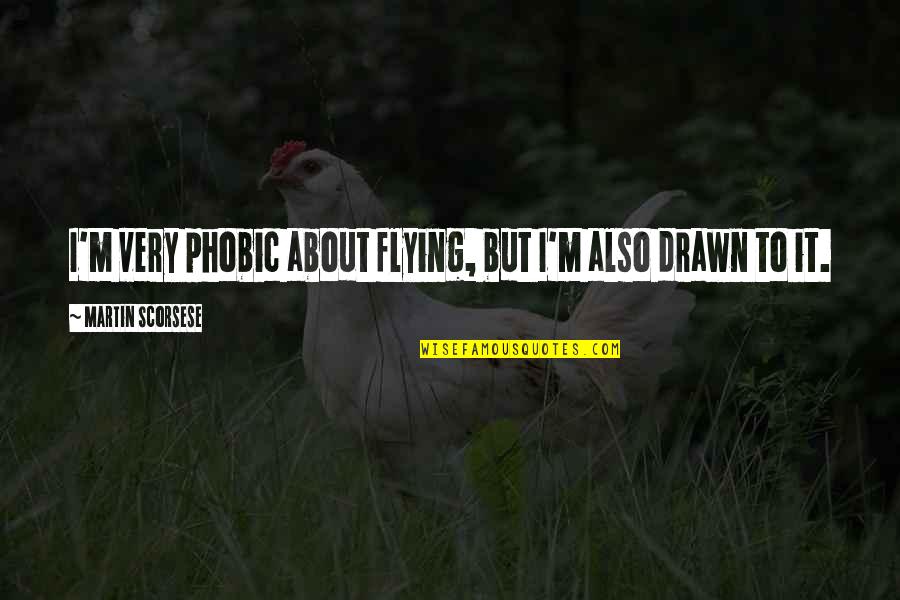 I'm very phobic about flying, but I'm also drawn to it. —
Martin Scorsese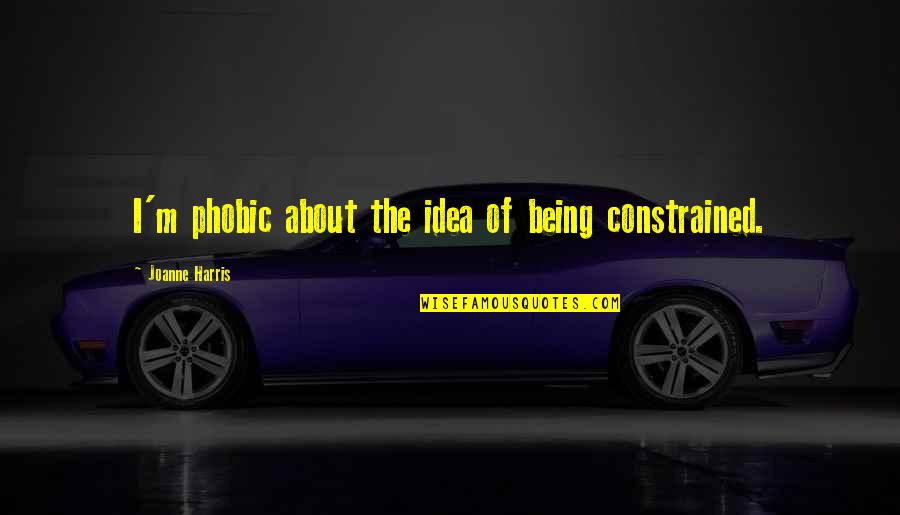 I'm phobic about the idea of being constrained. —
Joanne Harris