Tyffani Clark Kemp Quotes
Top 4 wise famous quotes and sayings by Tyffani Clark Kemp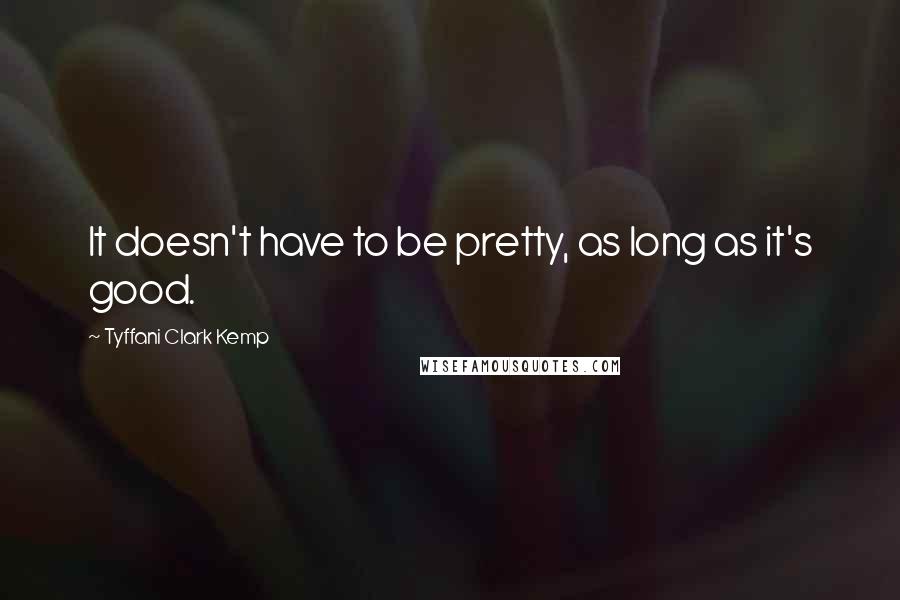 It doesn't have to be pretty, as long as it's good.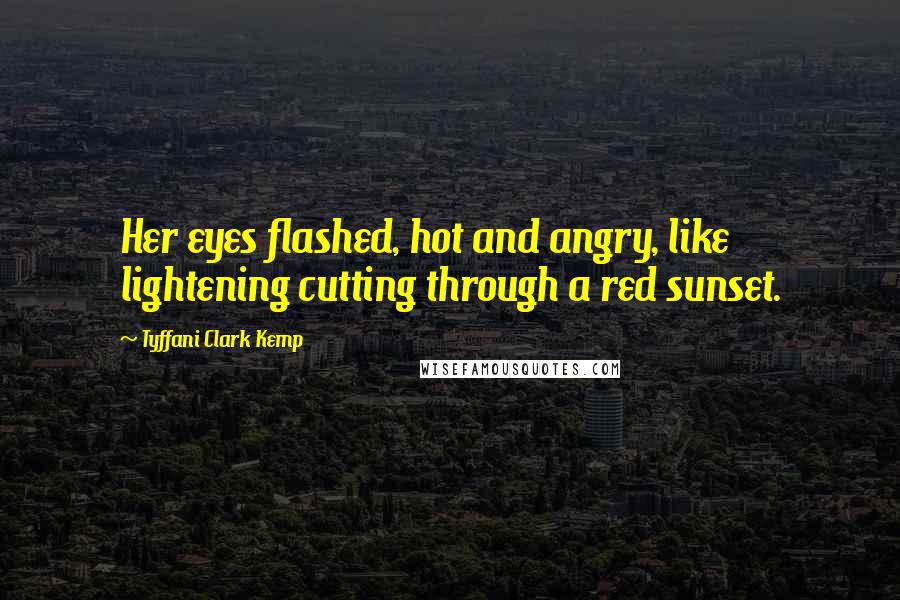 Her eyes flashed, hot and angry, like lightening cutting through a red sunset.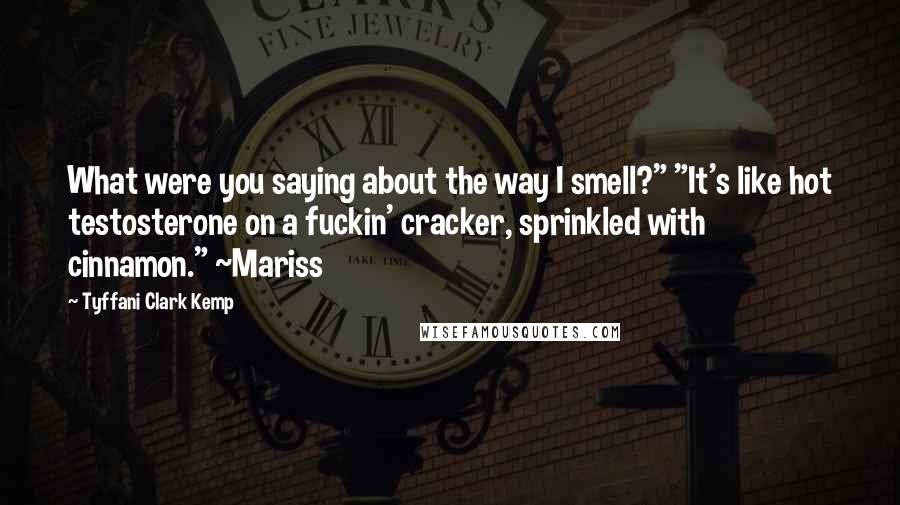 What were you saying about the way I smell?" "It's like hot testosterone on a fuckin' cracker, sprinkled with cinnamon." ~Mariss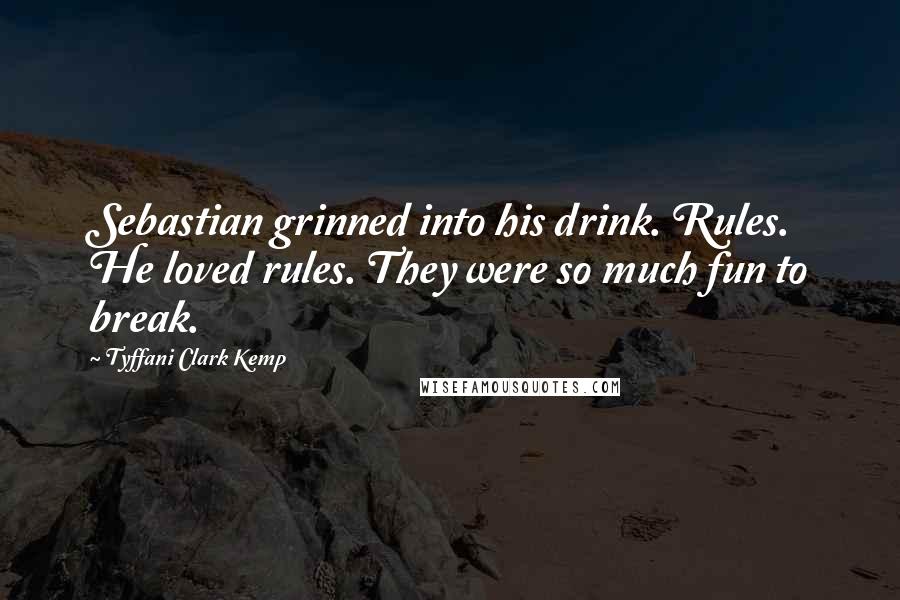 Sebastian grinned into his drink. Rules. He loved rules. They were so much fun to break.