Ingrid Betancourt Quotes
Top 23 wise famous quotes and sayings by Ingrid Betancourt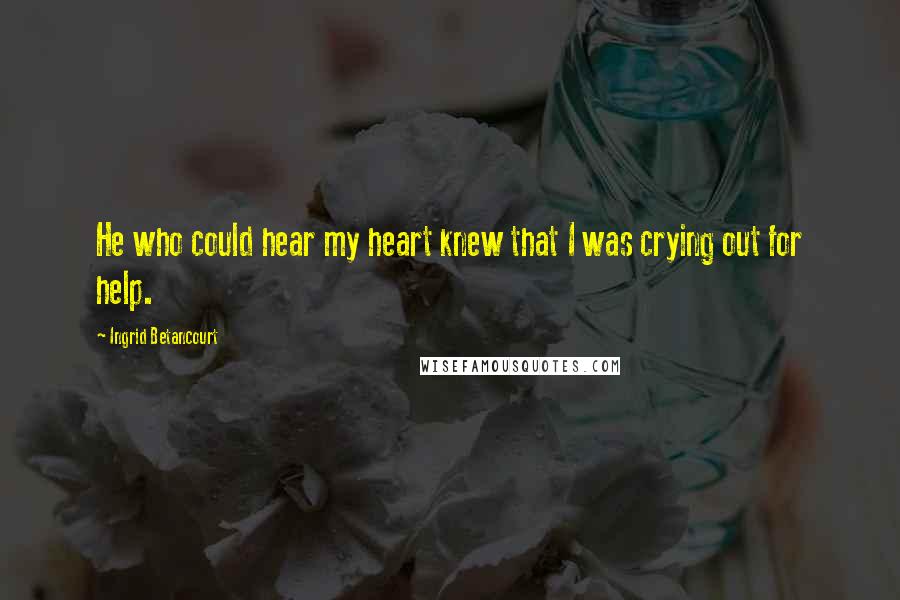 He who could hear my heart knew that I was crying out for help.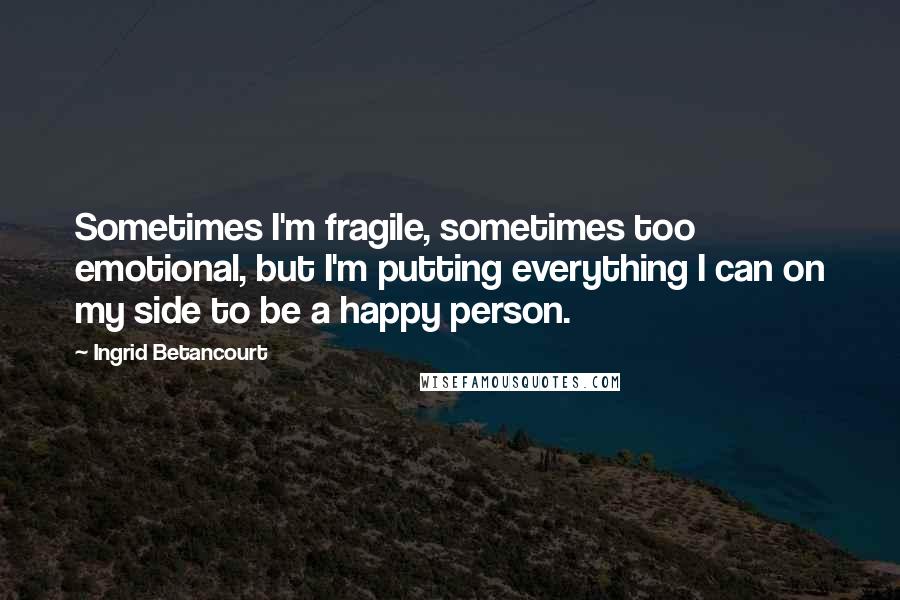 Sometimes I'm fragile, sometimes too emotional, but I'm putting everything I can on my side to be a happy person.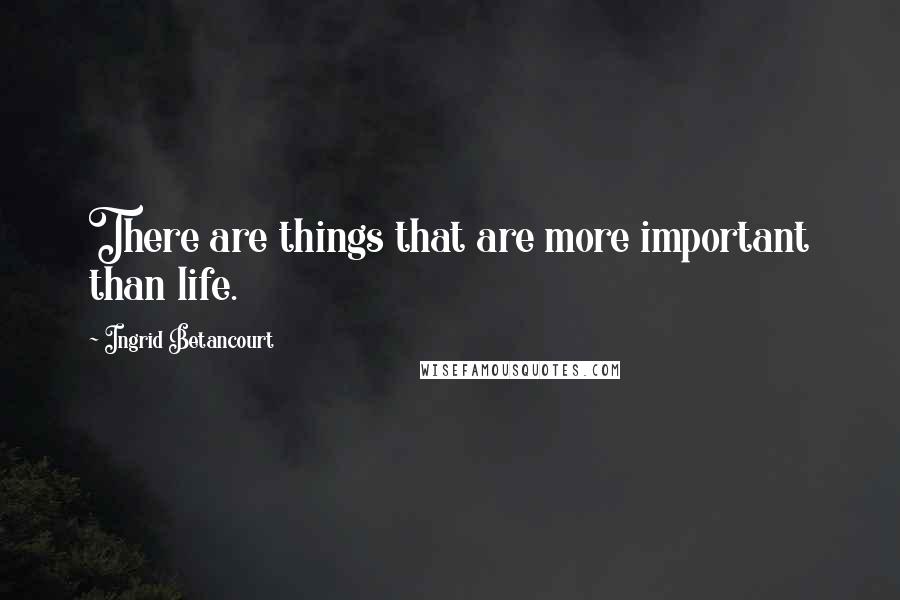 There are things that are more important than life.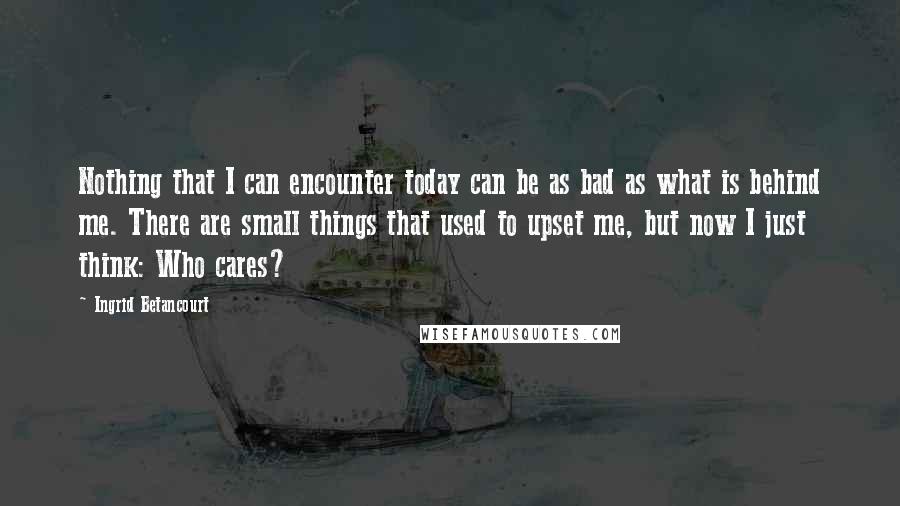 Nothing that I can encounter today can be as bad as what is behind me. There are small things that used to upset me, but now I just think: Who cares?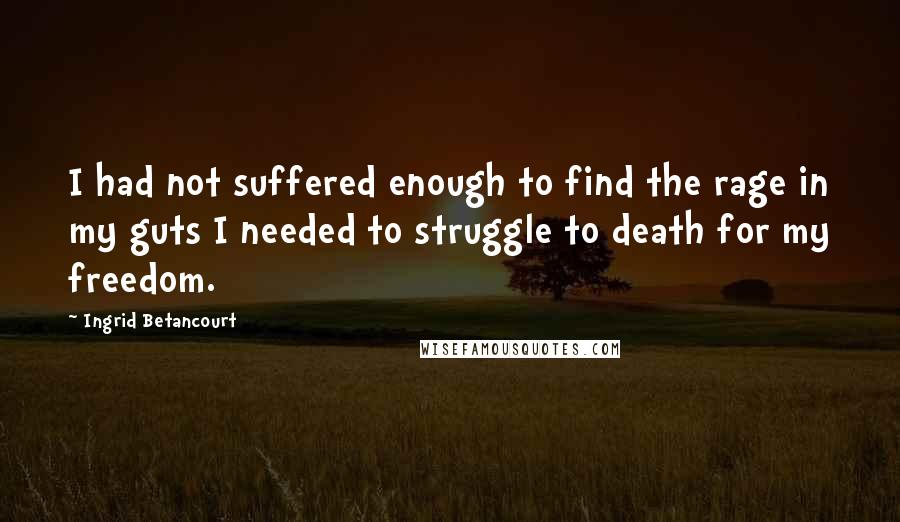 I had not suffered enough to find the rage in my guts I needed to struggle to death for my freedom.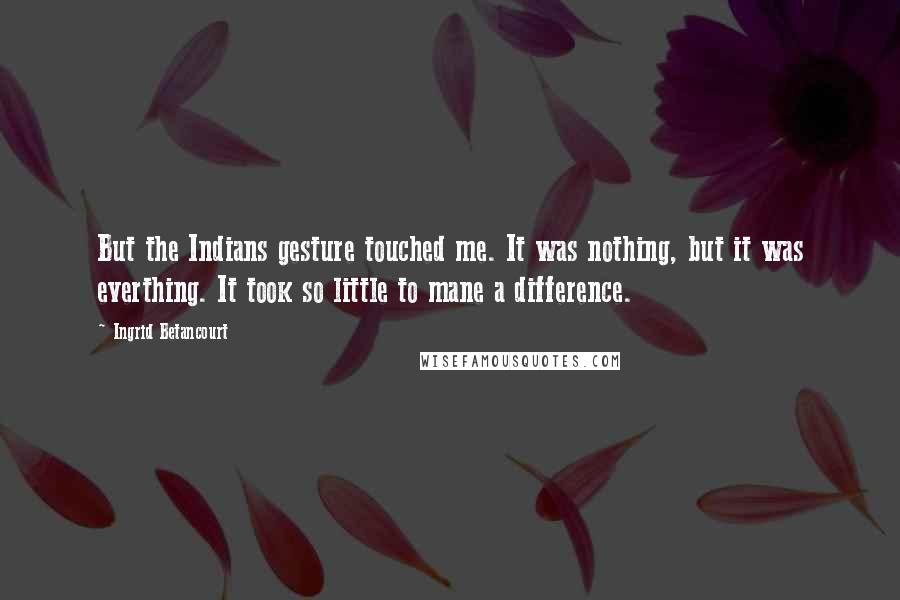 But the Indians gesture touched me. It was nothing, but it was everthing. It took so little to mane a difference.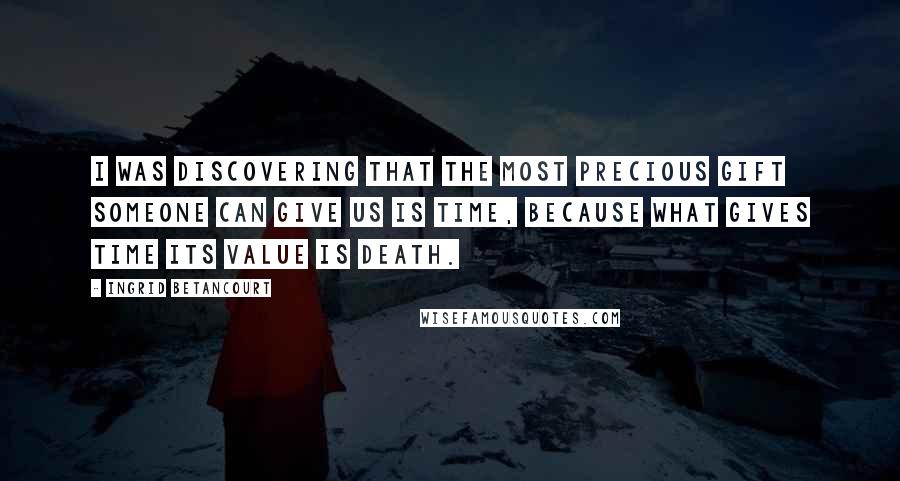 I was discovering that the most precious gift someone can give us is time, because what gives time its value is death.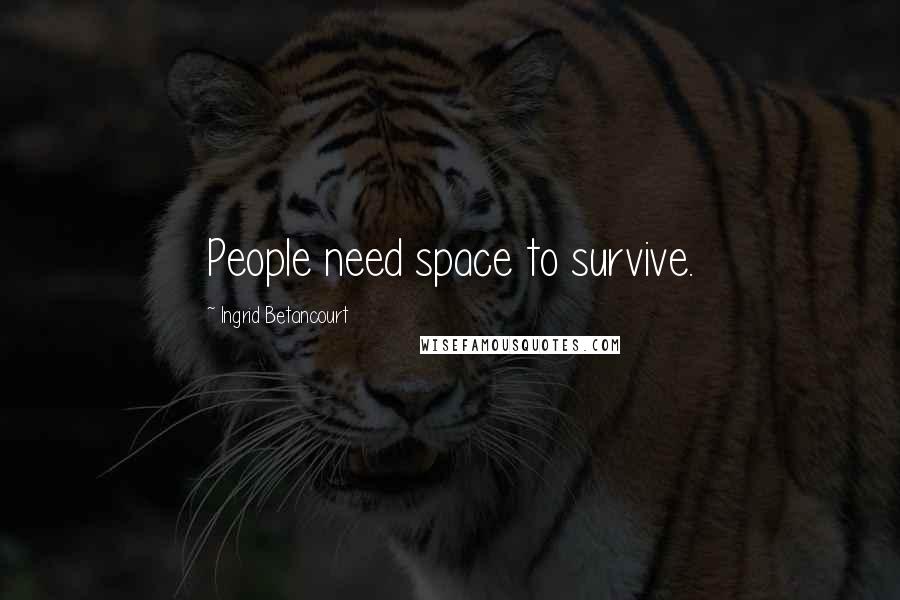 People need space to survive.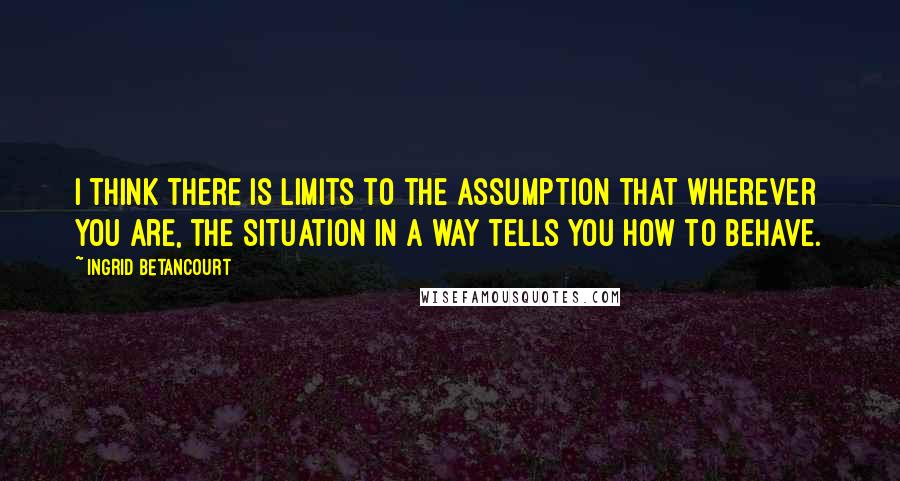 I think there is limits to the assumption that wherever you are, the situation in a way tells you how to behave.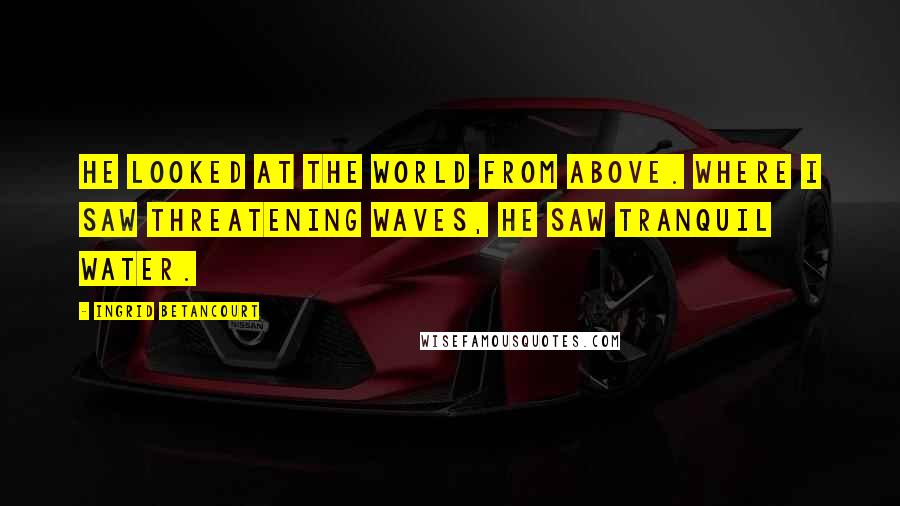 He looked at the world from above. Where I saw threatening waves, he saw tranquil water.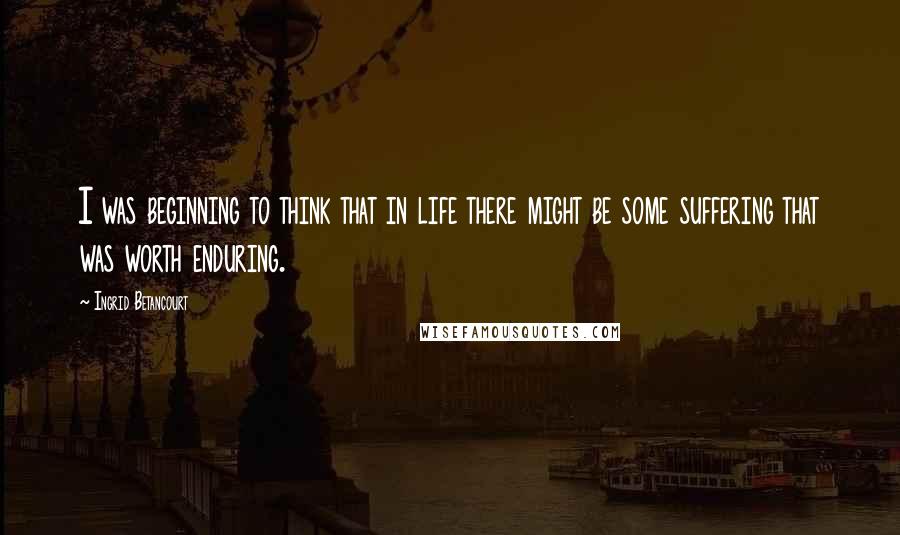 I was beginning to think that in life there might be some suffering that was worth enduring.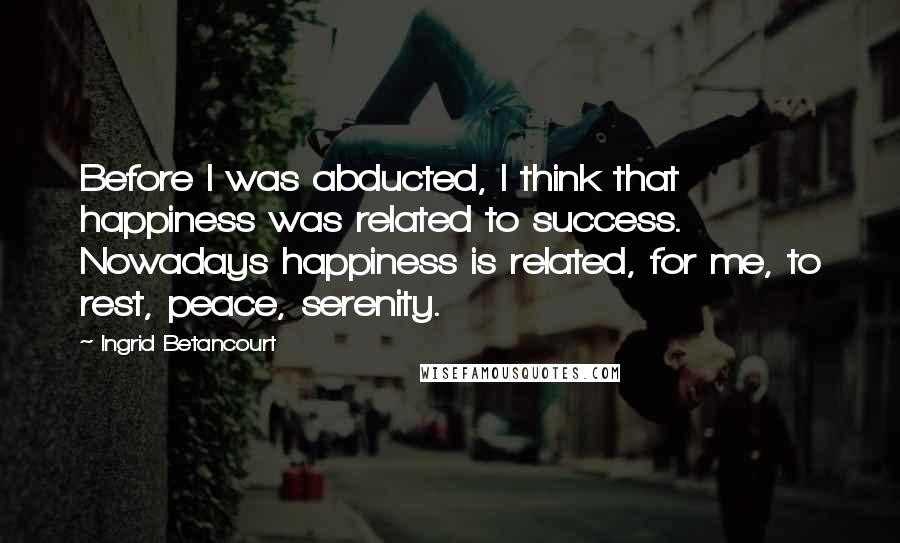 Before I was abducted, I think that happiness was related to success. Nowadays happiness is related, for me, to rest, peace, serenity.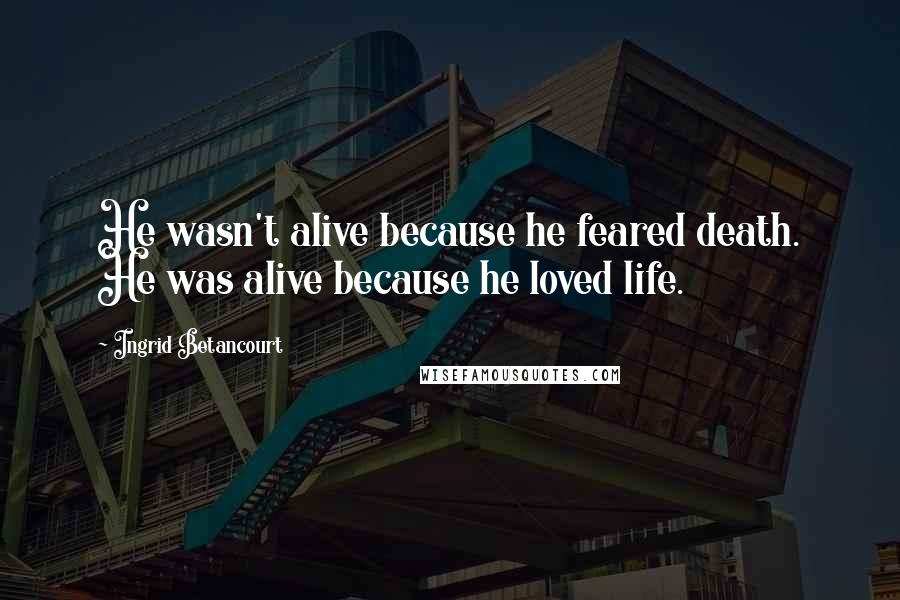 He wasn't alive because he feared death. He was alive because he loved life.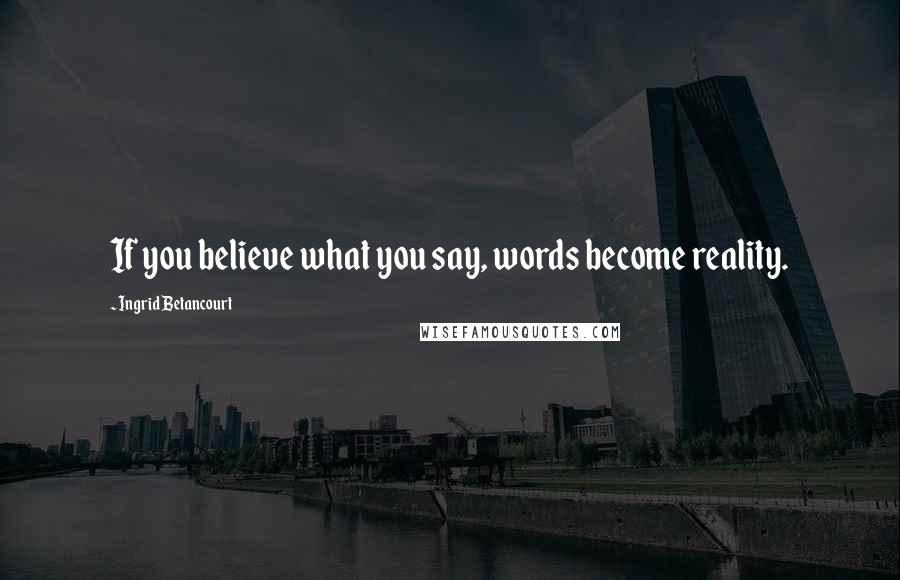 If you believe what you say, words become reality.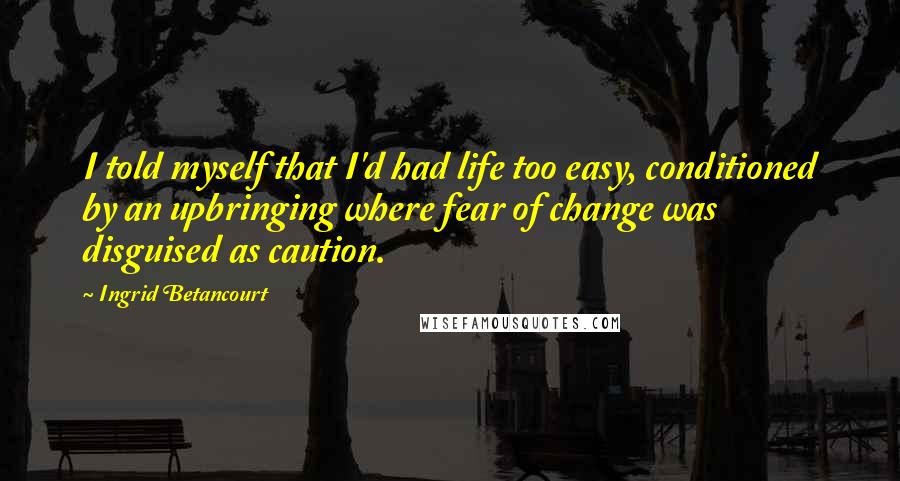 I told myself that I'd had life too easy, conditioned by an upbringing where fear of change was disguised as caution.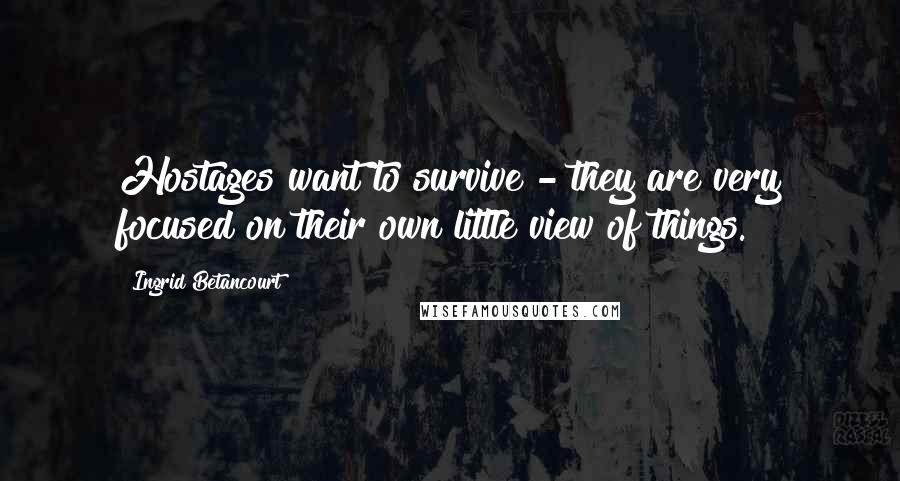 Hostages want to survive - they are very focused on their own little view of things.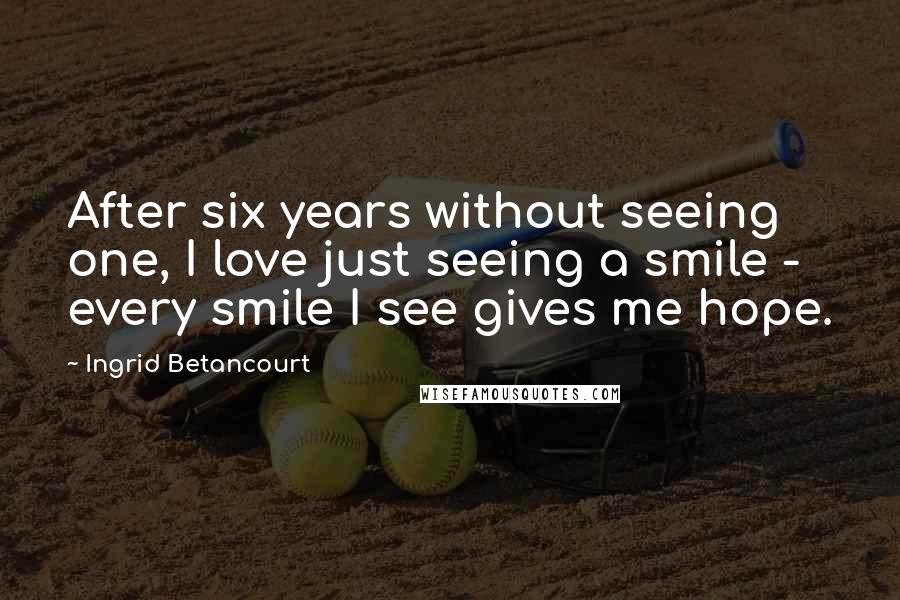 After six years without seeing one, I love just seeing a smile - every smile I see gives me hope.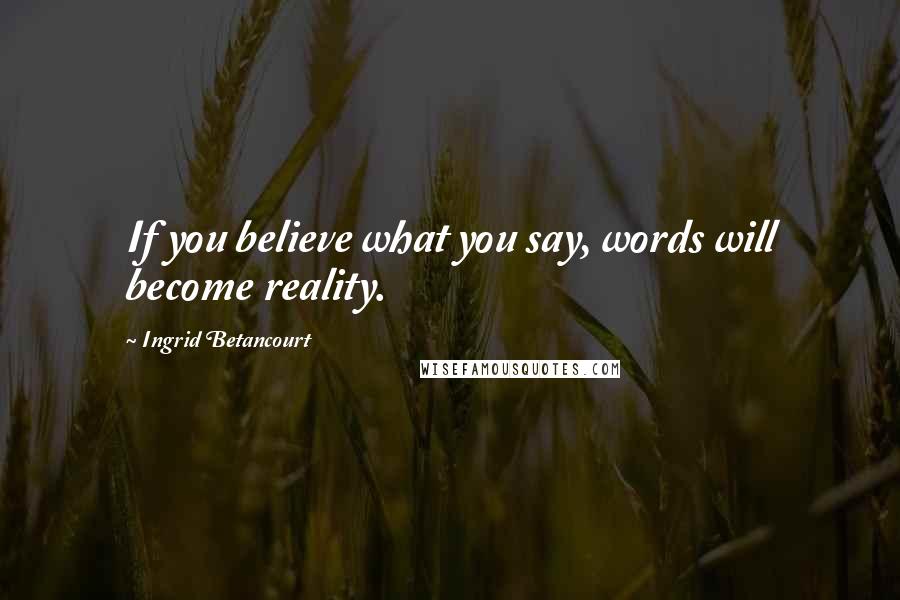 If you believe what you say, words will become reality.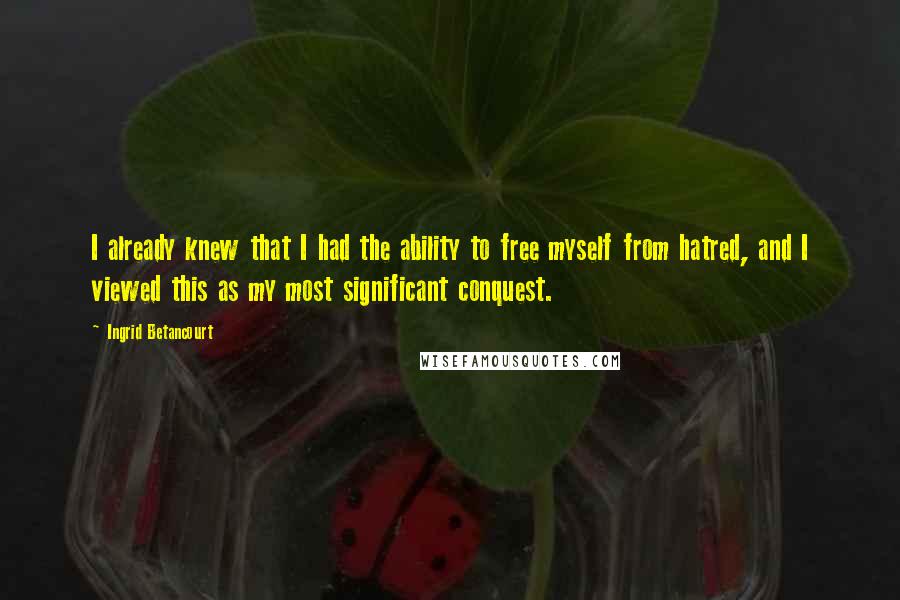 I already knew that I had the ability to free myself from hatred, and I viewed this as my most significant conquest.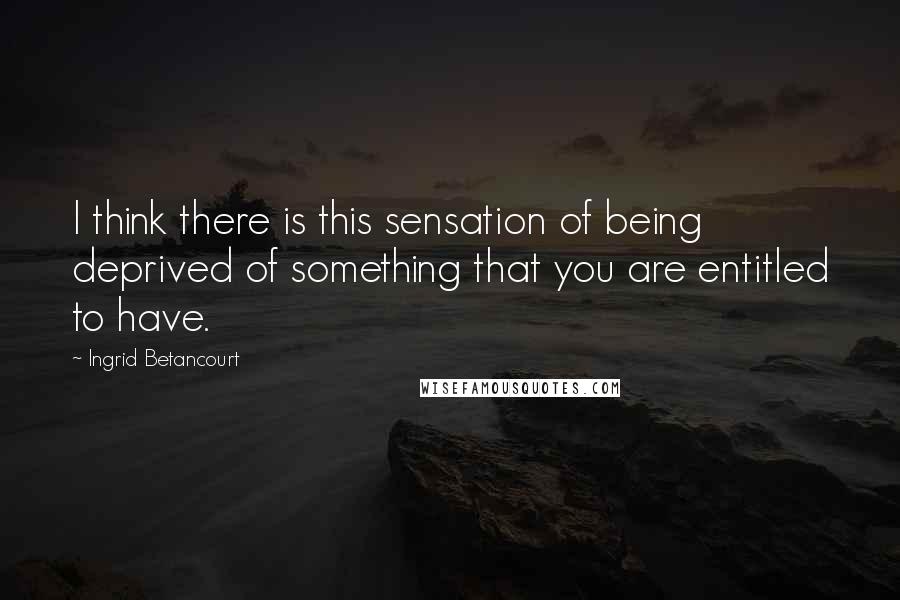 I think there is this sensation of being deprived of something that you are entitled to have.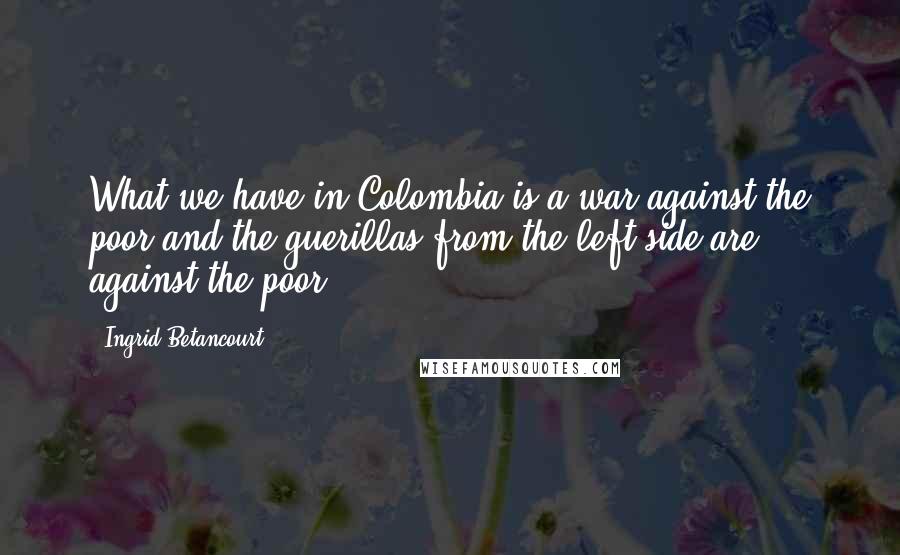 What we have in Colombia is a war against the poor and the guerillas from the left side are against the poor.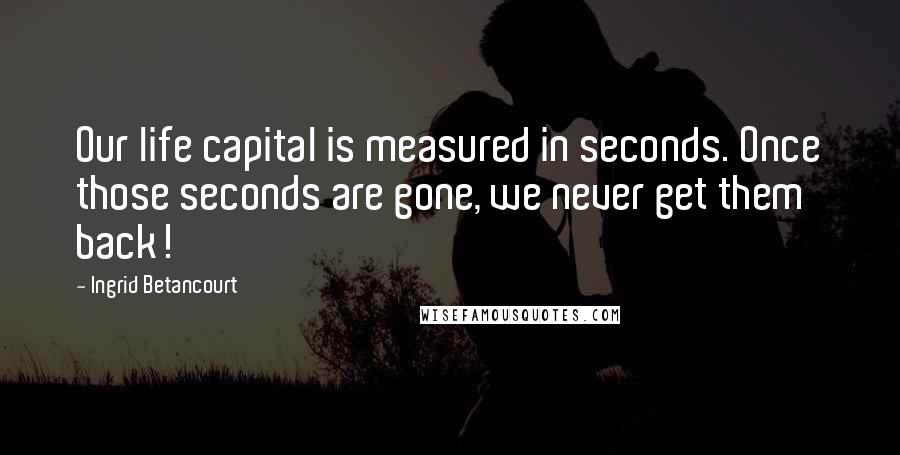 Our life capital is measured in seconds. Once those seconds are gone, we never get them back!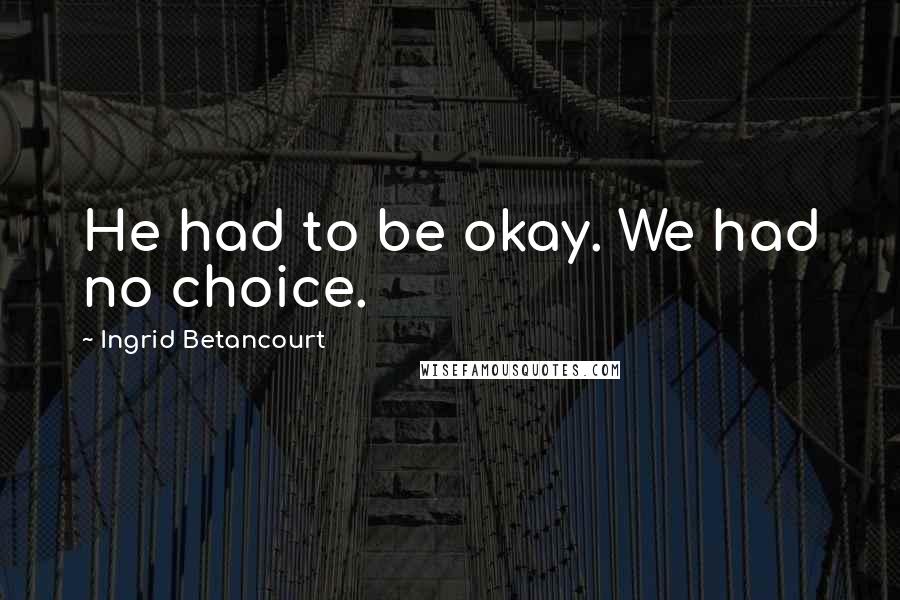 He had to be okay. We had no choice.