Losing A Thing Quotes
Collection of top 34 famous quotes about Losing A Thing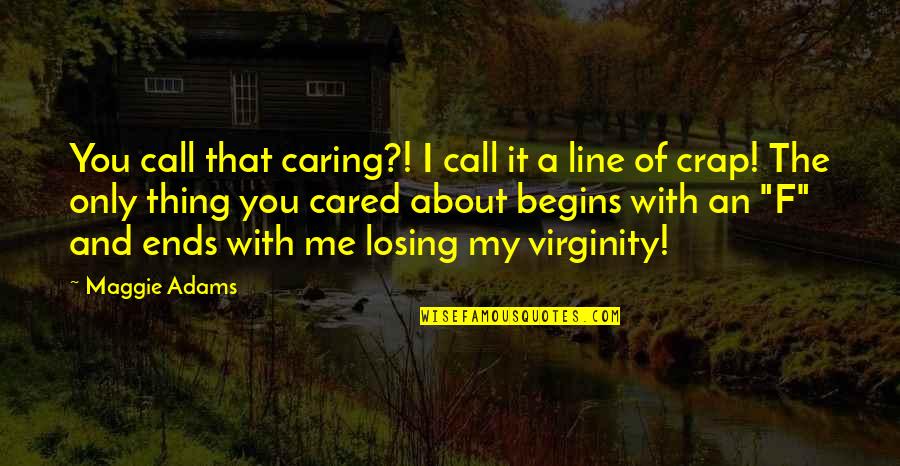 You call that caring?! I call it a line of crap! The only thing you cared about begins with an "F" and ends with me losing my virginity!
—
Maggie Adams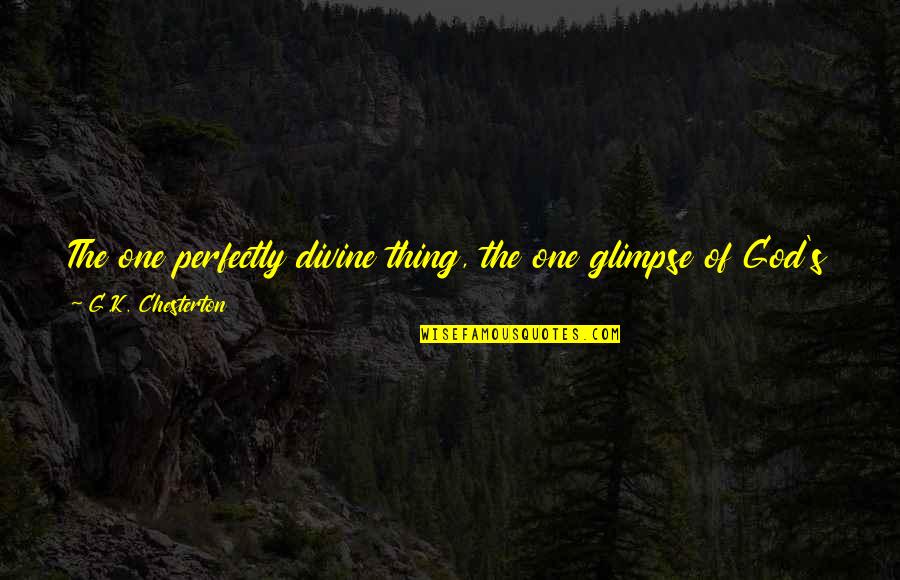 The one perfectly divine thing, the one glimpse of God's paradise given on earth, is to fight a losing battle - and not lose it.
—
G.K. Chesterton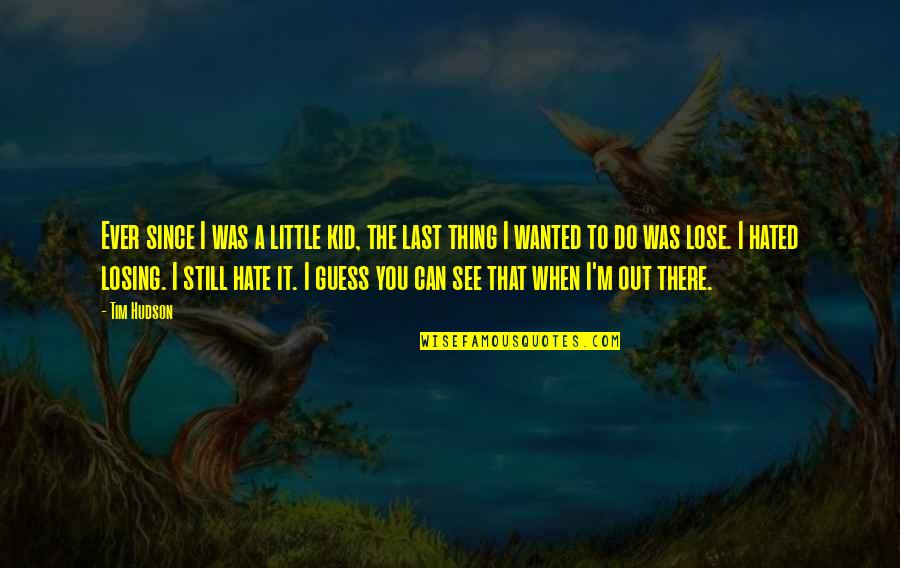 Ever since I was a little kid, the last thing I wanted to do was lose. I hated losing. I still hate it. I guess you can see that when I'm out there.
—
Tim Hudson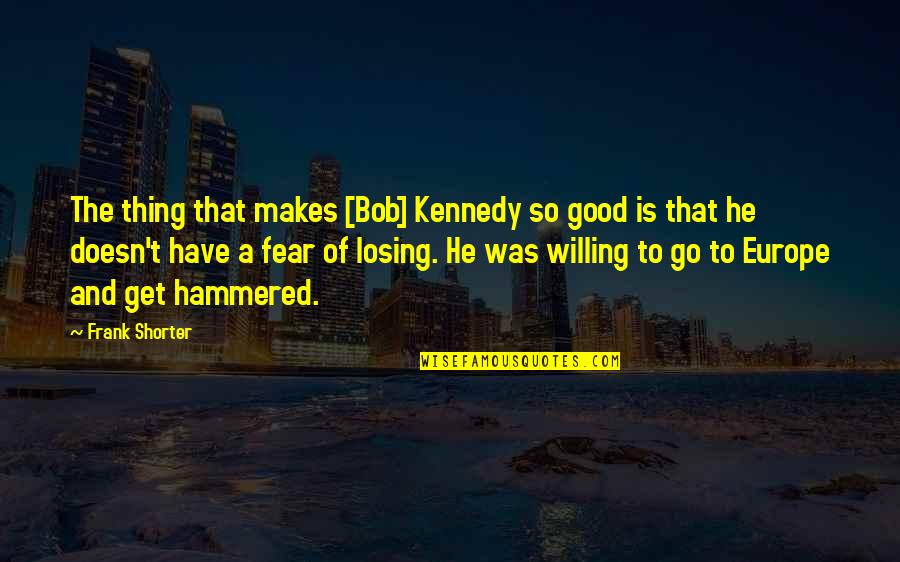 The thing that makes [Bob] Kennedy so good is that he doesn't have a fear of losing. He was willing to go to Europe and get hammered.
—
Frank Shorter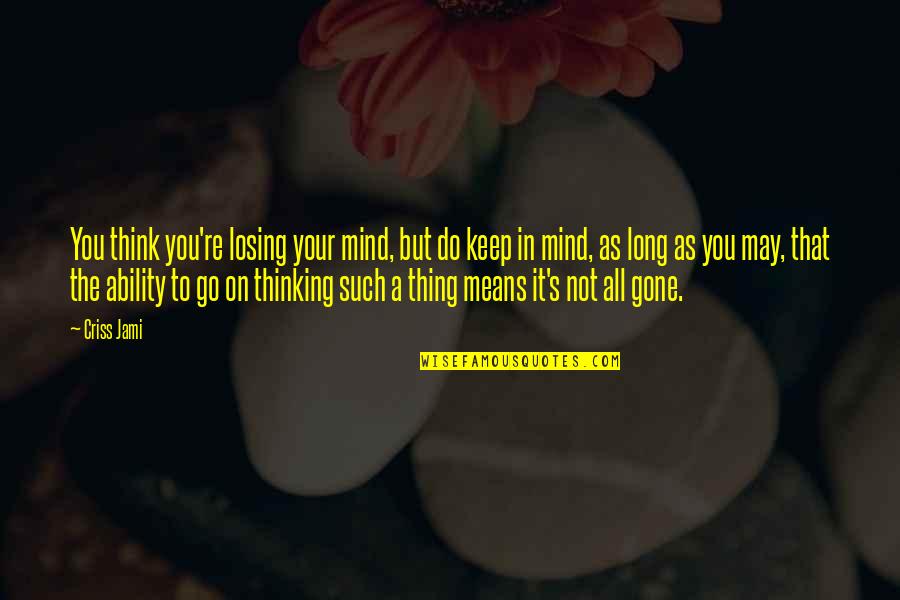 You think you're losing your mind, but do keep in mind, as long as you may, that the ability to go on thinking such a thing means it's not all gone.
—
Criss Jami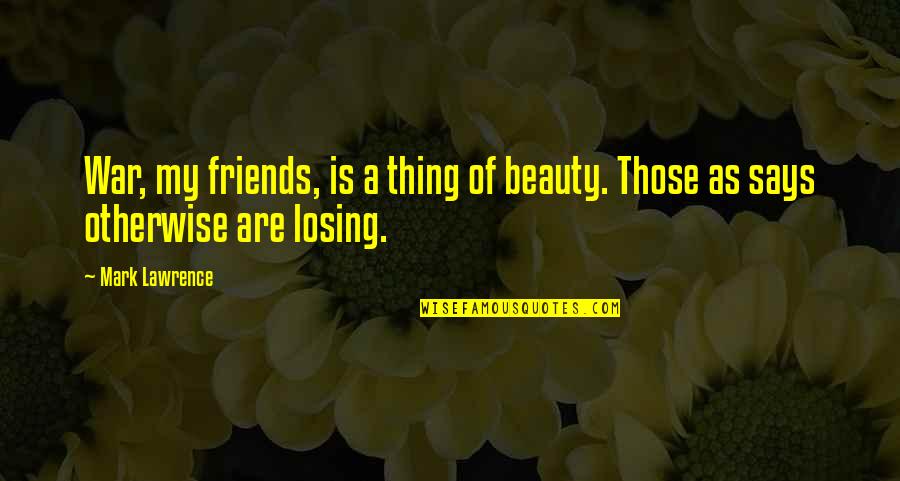 War, my friends, is a thing of beauty. Those as says otherwise are losing.
—
Mark Lawrence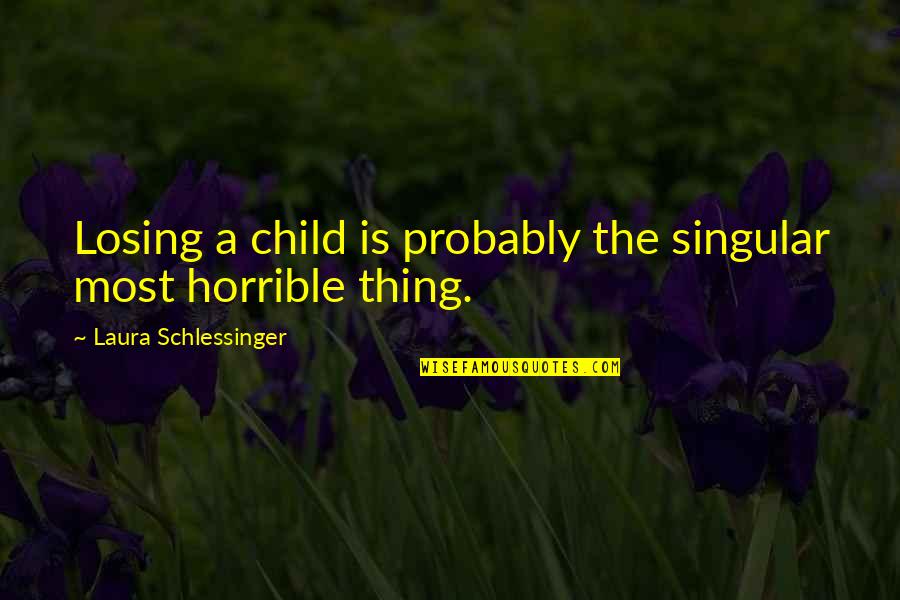 Losing a child is probably the singular most horrible thing.
—
Laura Schlessinger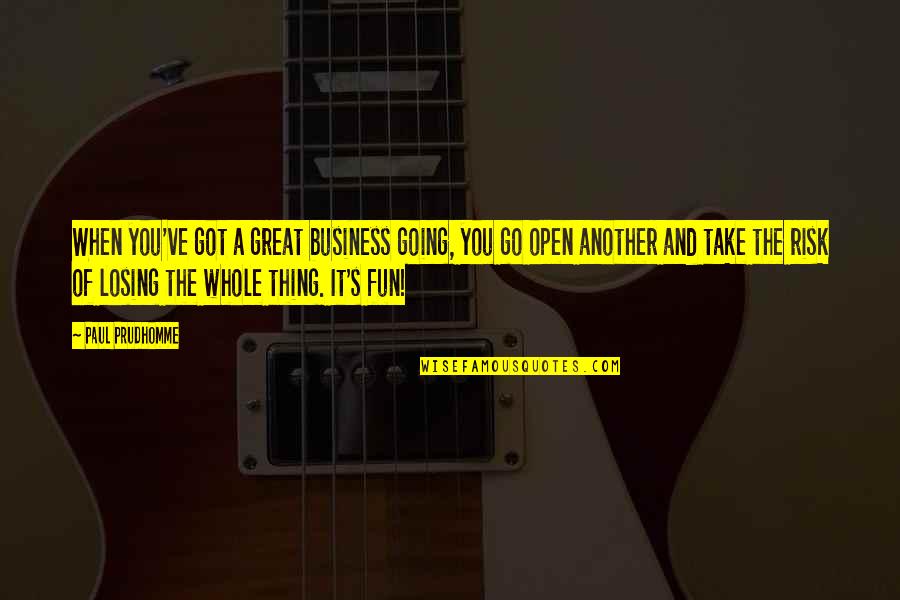 When you've got a great business going, you go open another and take the risk of losing the whole thing. It's fun!
—
Paul Prudhomme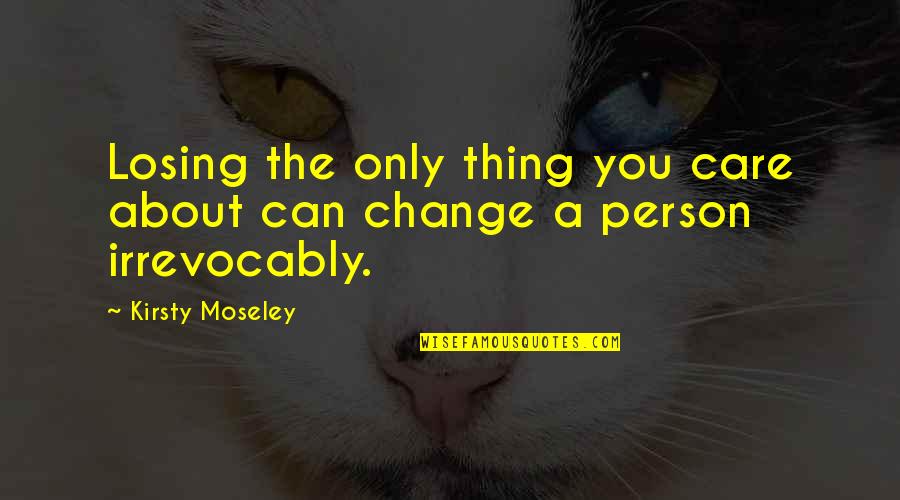 Losing the only thing you care about can change a person irrevocably.
—
Kirsty Moseley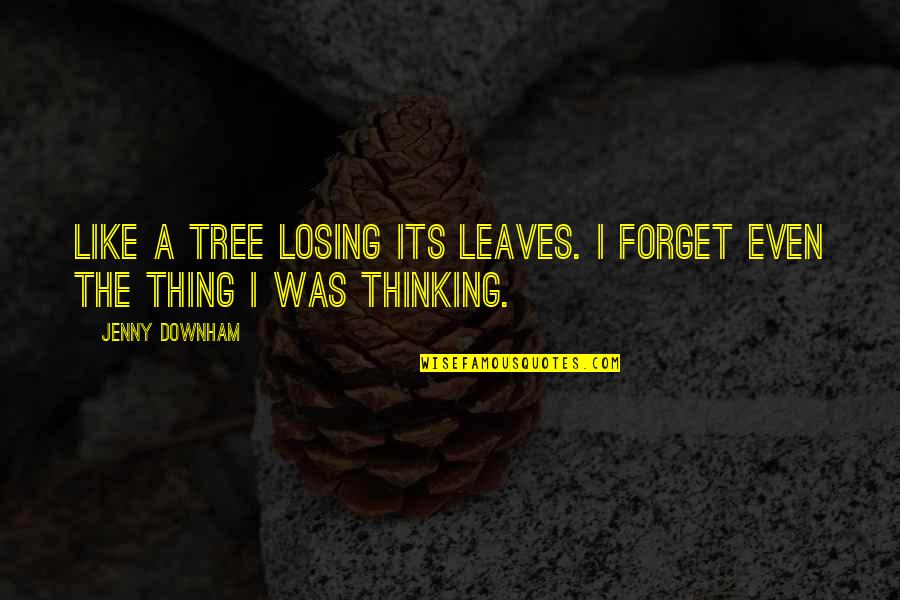 Like a tree losing its leaves. I forget even the thing I was thinking.
—
Jenny Downham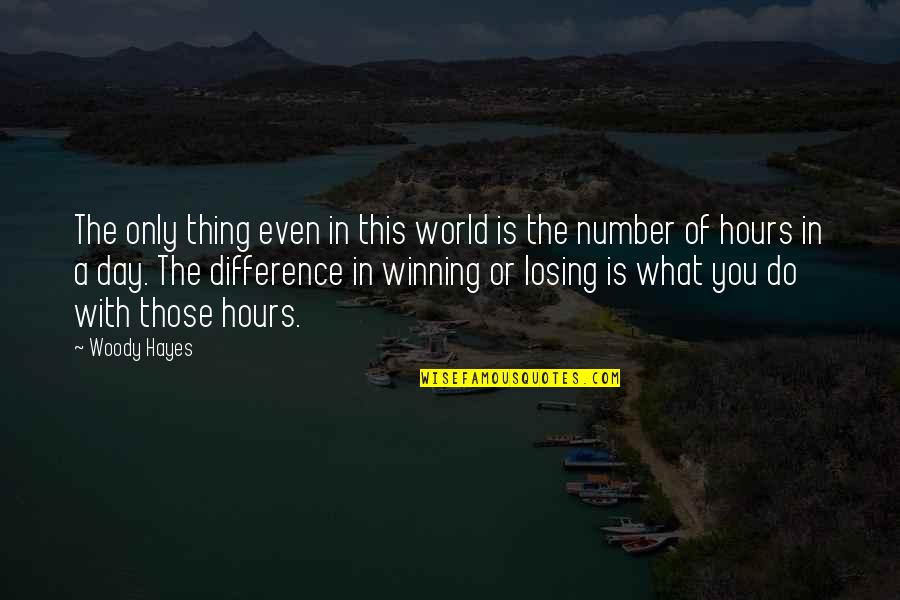 The only thing even in this world is the number of hours in a day. The difference in winning or losing is what you do with those hours.
—
Woody Hayes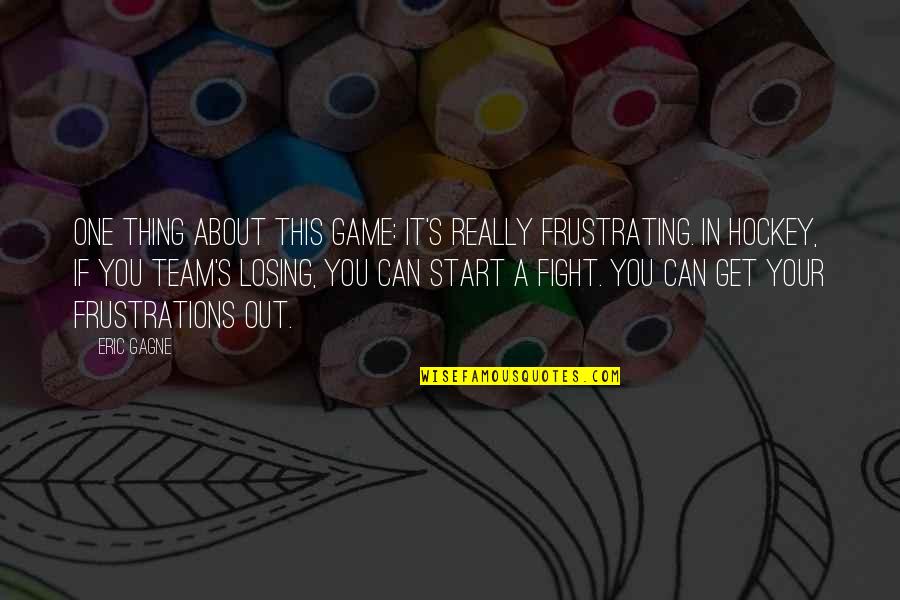 One thing about this game: It's really frustrating. In hockey, if you team's losing, you can start a fight. You can get your frustrations out.
—
Eric Gagne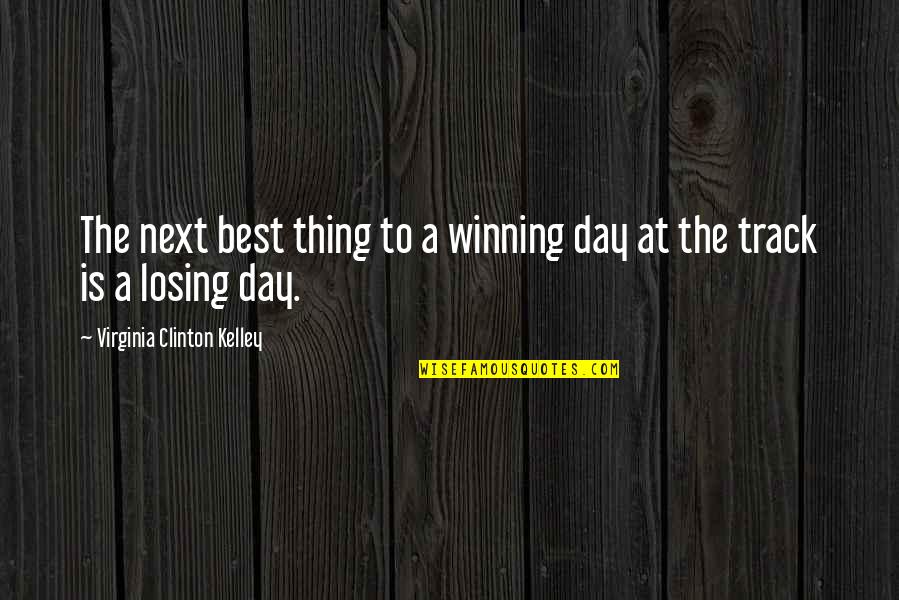 The next best thing to a winning day at the track is a losing day. —
Virginia Clinton Kelley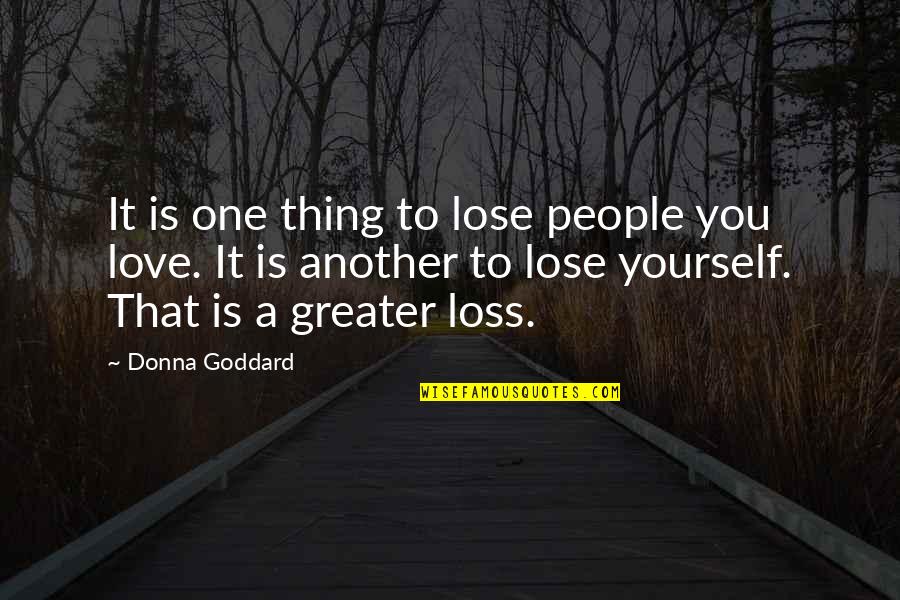 It is one thing to lose people you love. It is another to lose yourself. That is a greater loss. —
Donna Goddard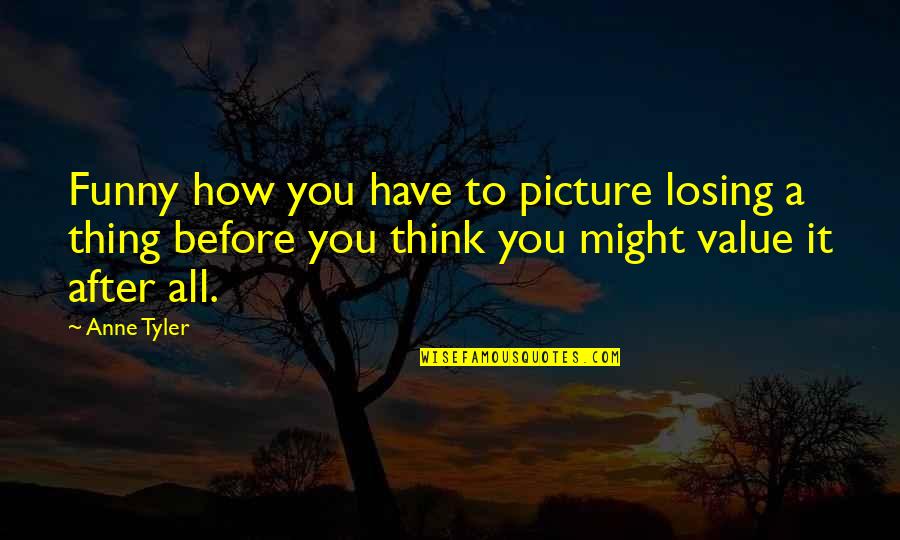 Funny how you have to picture
losing a thing
before you think you might value it after all. —
Anne Tyler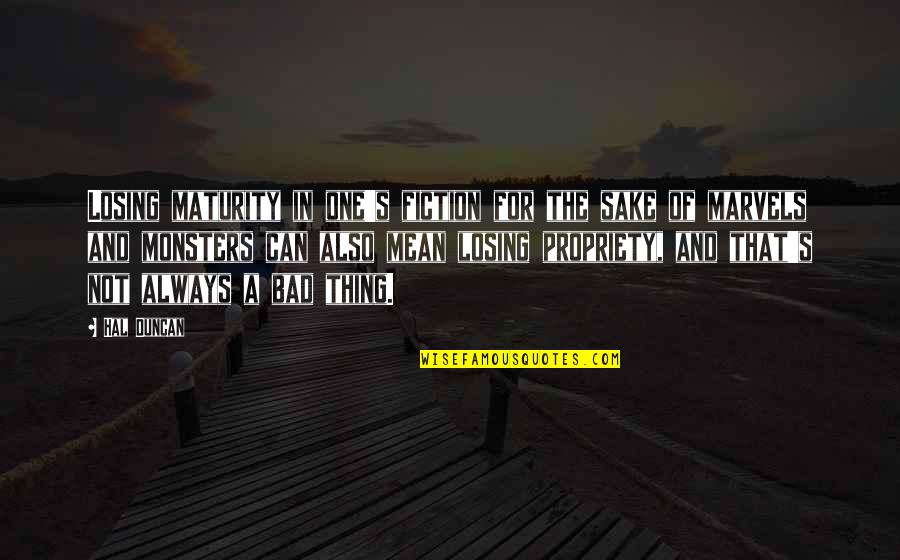 Losing maturity in one's fiction for the sake of marvels and monsters can also mean losing propriety, and that's not always a bad thing. —
Hal Duncan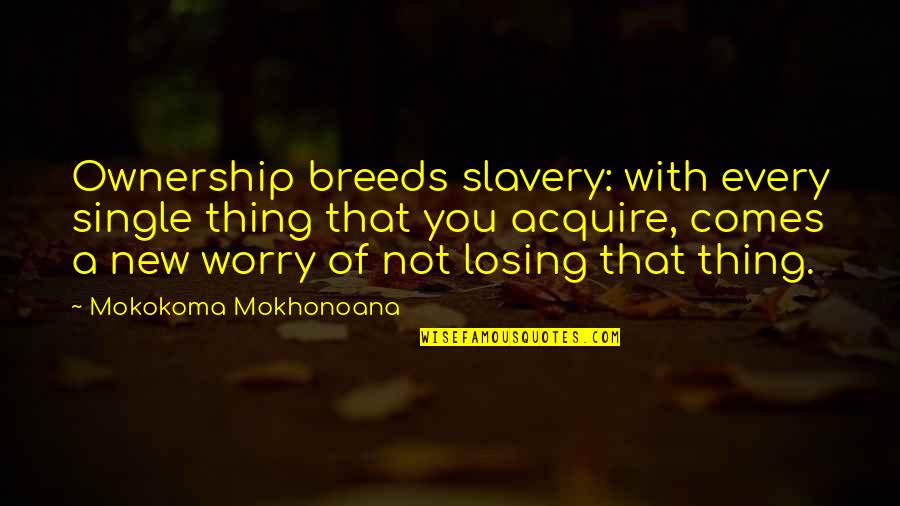 Ownership breeds slavery: with every single thing that you acquire, comes a new worry of not losing that thing. —
Mokokoma Mokhonoana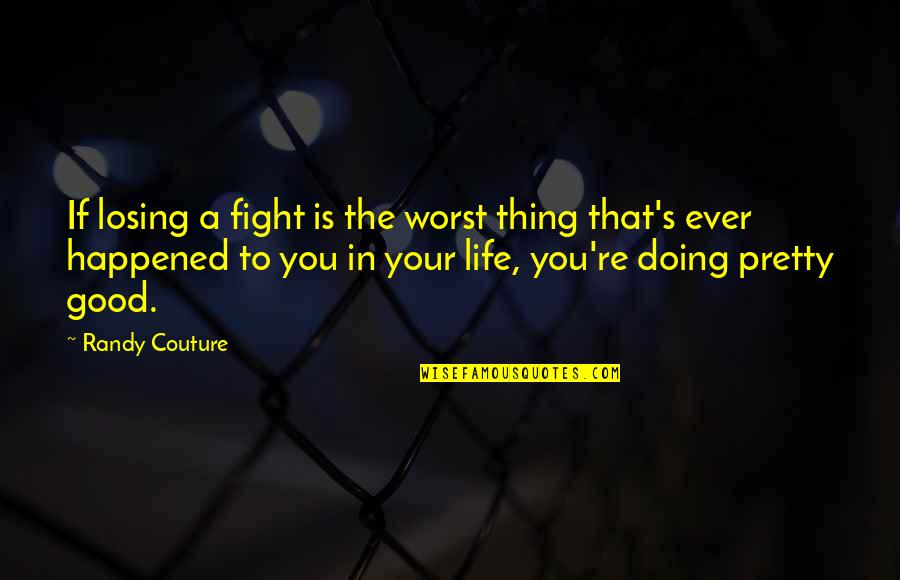 If losing a fight is the worst thing that's ever happened to you in your life, you're doing pretty good. —
Randy Couture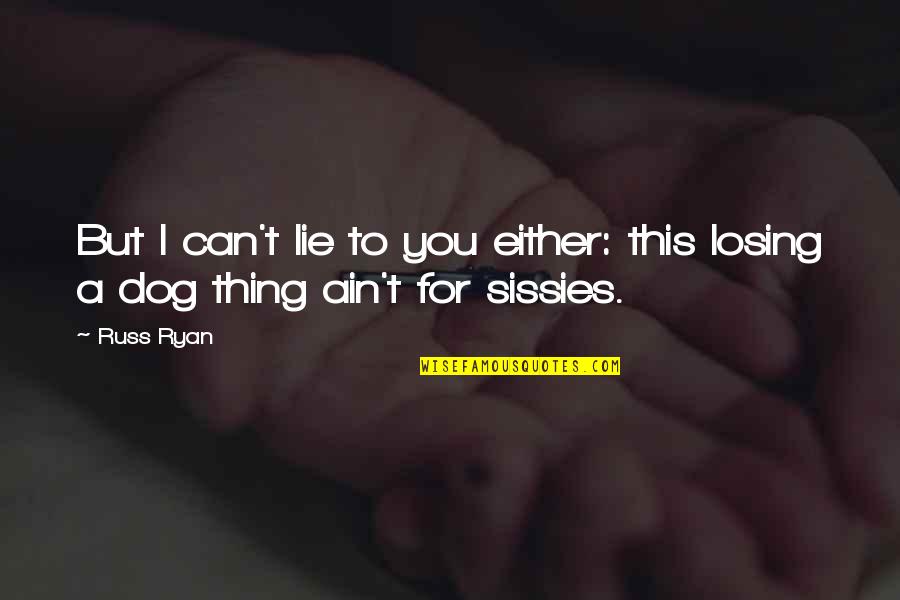 But I can't lie to you either: this losing a dog thing ain't for sissies. —
Russ Ryan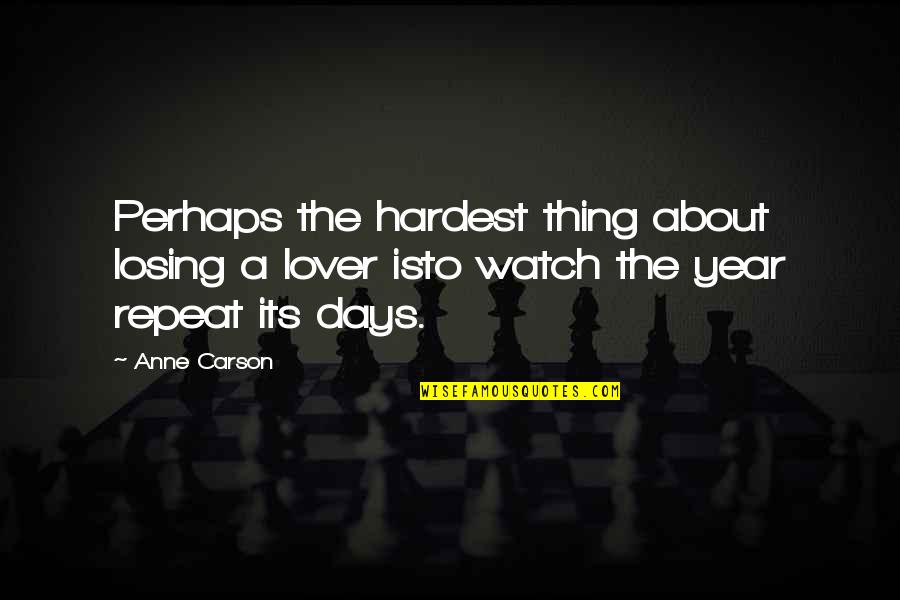 Perhaps the hardest thing about losing a lover is
to watch the year repeat its days. —
Anne Carson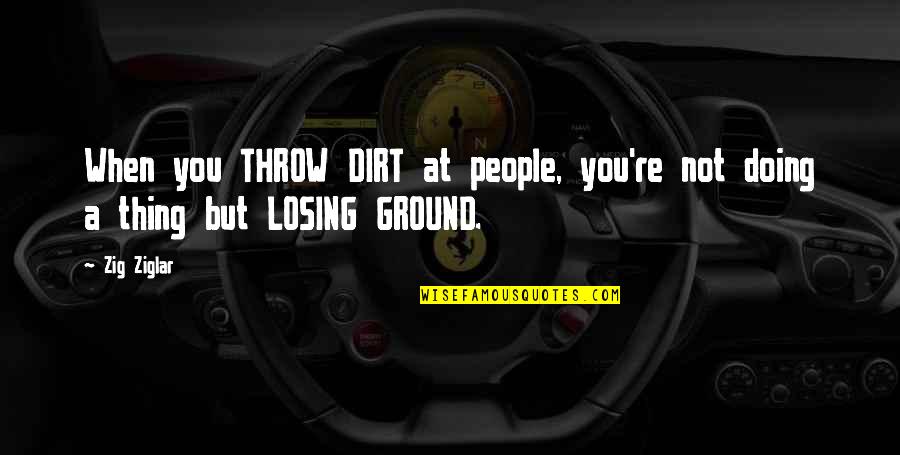 When you THROW DIRT at people, you're not doing a thing but LOSING GROUND. —
Zig Ziglar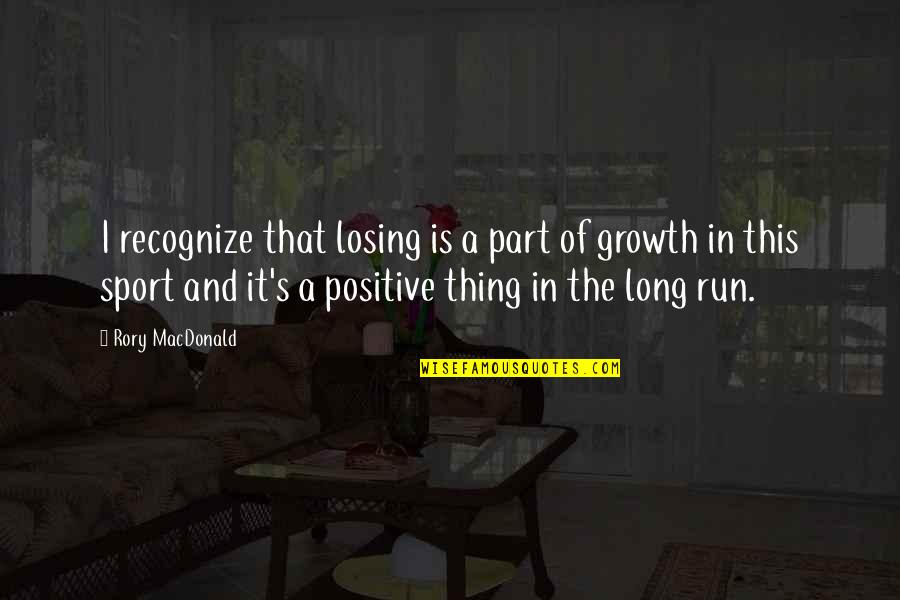 I recognize that losing is a part of growth in this sport and it's a positive thing in the long run. —
Rory MacDonald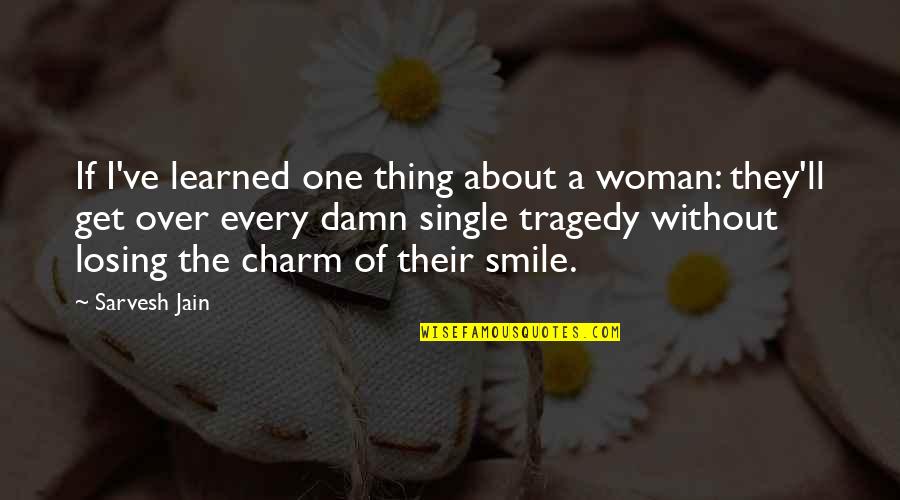 If I've learned one thing about a woman: they'll get over every damn single tragedy without losing the charm of their smile. —
Sarvesh Jain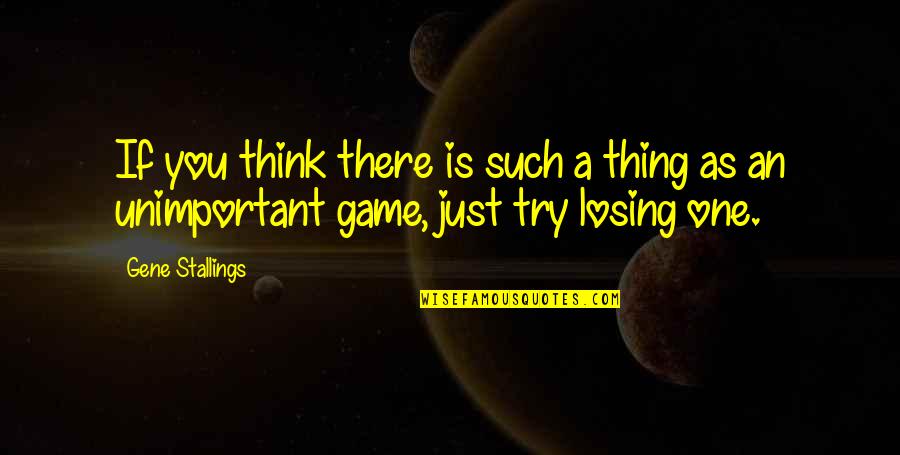 If you think there is such a thing as an unimportant game, just try losing one. —
Gene Stallings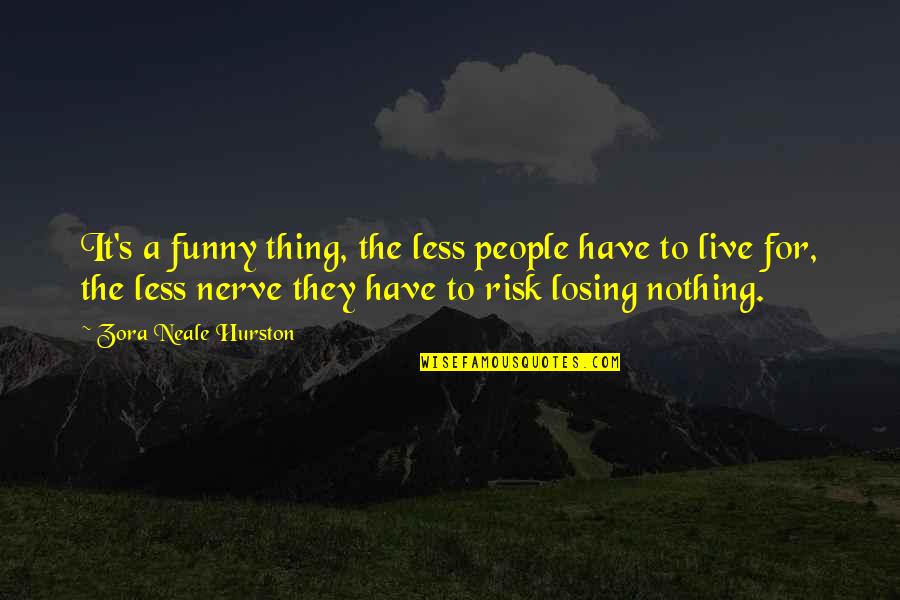 It's a funny thing, the less people have to live for, the less nerve they have to risk losing nothing. —
Zora Neale Hurston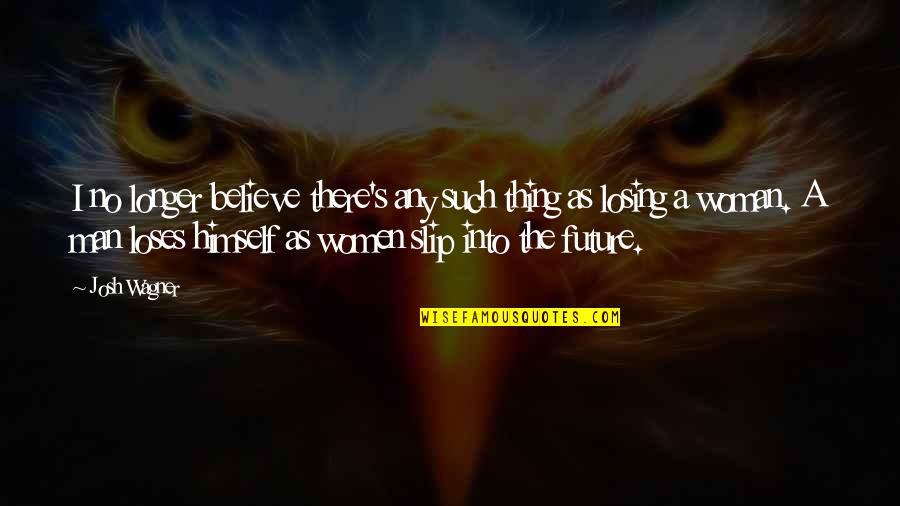 I no longer believe there's any such thing as losing a woman. A man loses himself as women slip into the future. —
Josh Wagner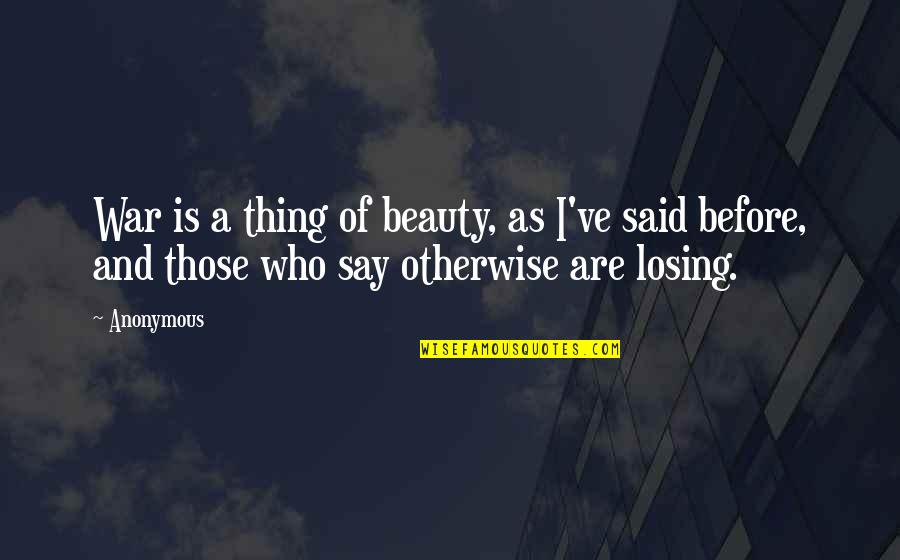 War is a thing of beauty, as I've said before, and those who say otherwise are losing. —
Anonymous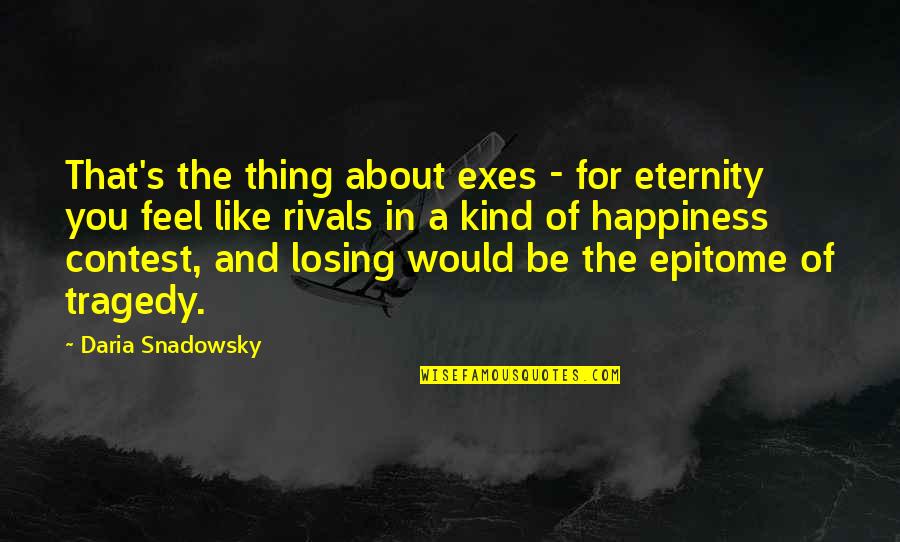 That's the thing about exes - for eternity you feel like rivals in a kind of happiness contest, and losing would be the epitome of tragedy. —
Daria Snadowsky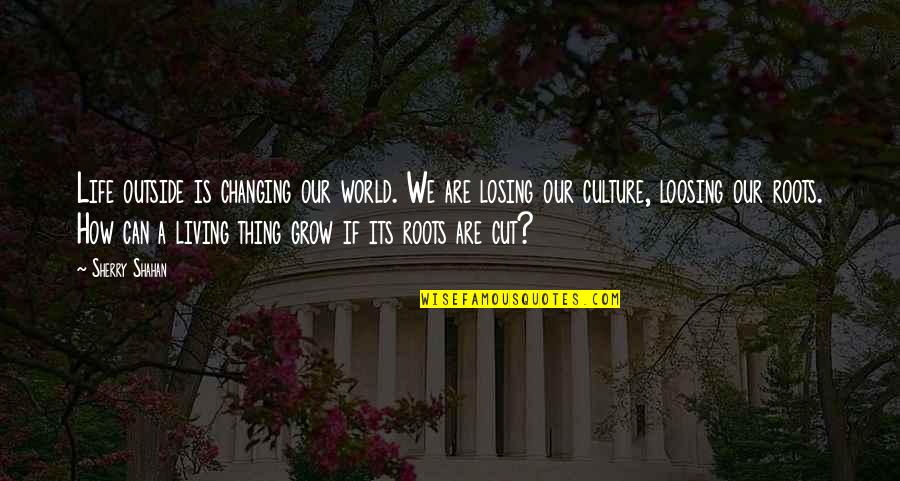 Life outside is changing our world. We are losing our culture, loosing our roots. How can a living thing grow if its roots are cut? —
Sherry Shahan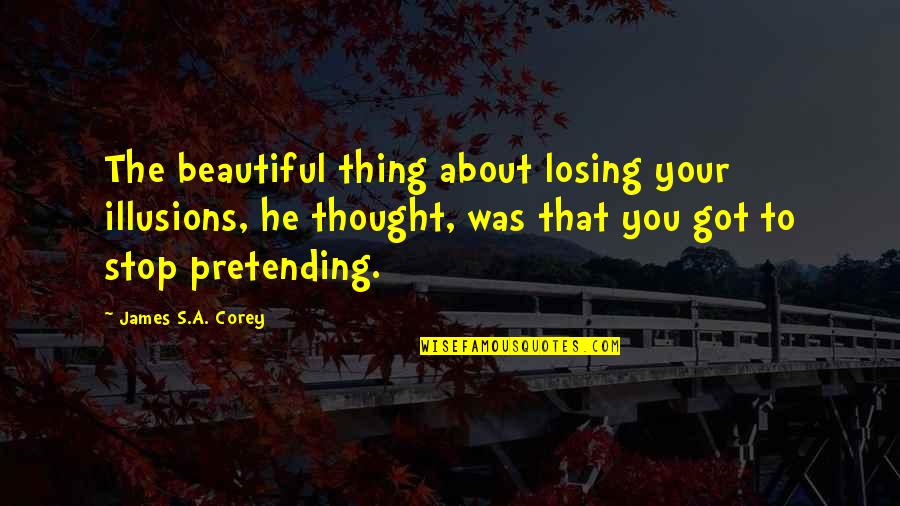 The beautiful thing about losing your illusions, he thought, was that you got to stop pretending. —
James S.A. Corey
There are certain people who so ardently and passionately desire a thing, that from dread of losing it they leave nothing undone to make them lose it. —
Jean De La Bruyere
I fear that I am losing my mind. But really, it would not be such a precious thing to lose, as it only causes me pain. —
L.A. Meyer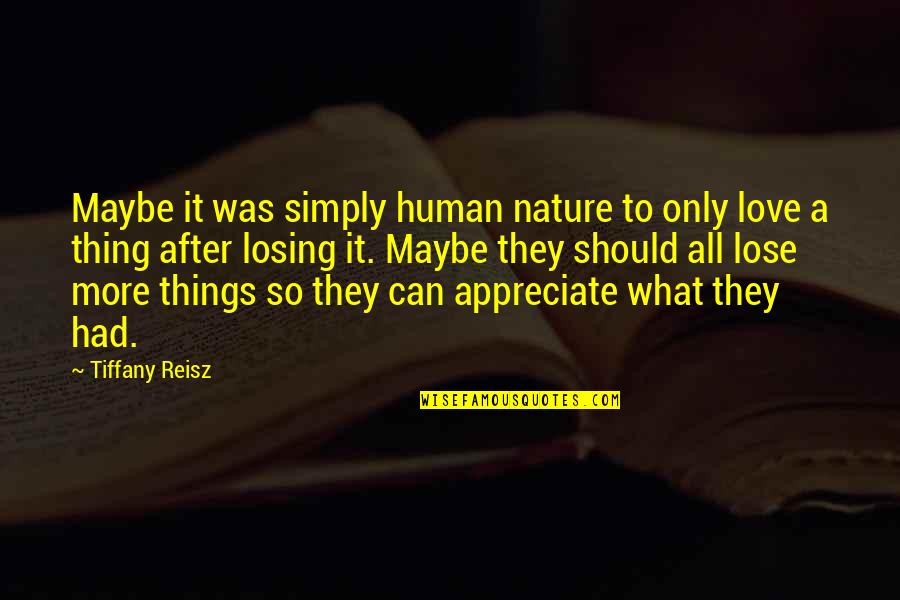 Maybe it was simply human nature to only love a thing after losing it. Maybe they should all lose more things so they can appreciate what they had. —
Tiffany Reisz