Bryan Magee Quotes
Top 4 wise famous quotes and sayings by Bryan Magee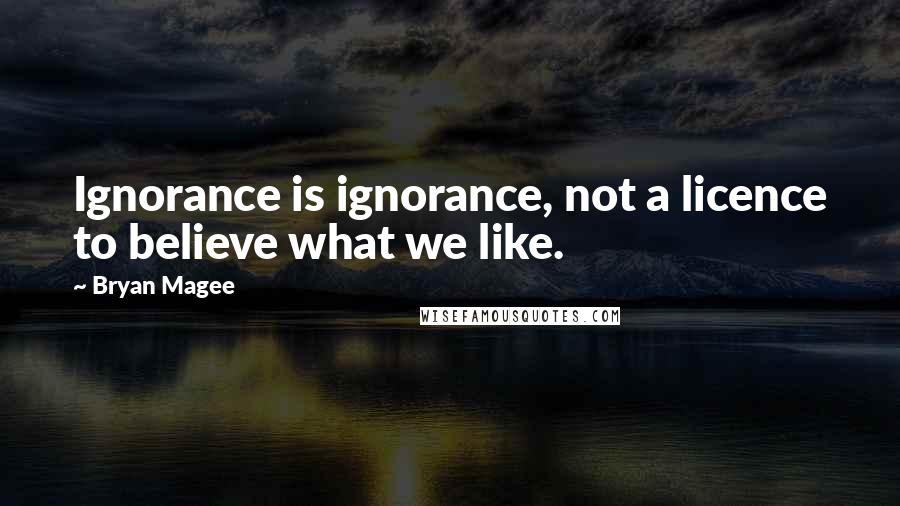 Ignorance is ignorance, not a licence to believe what we like.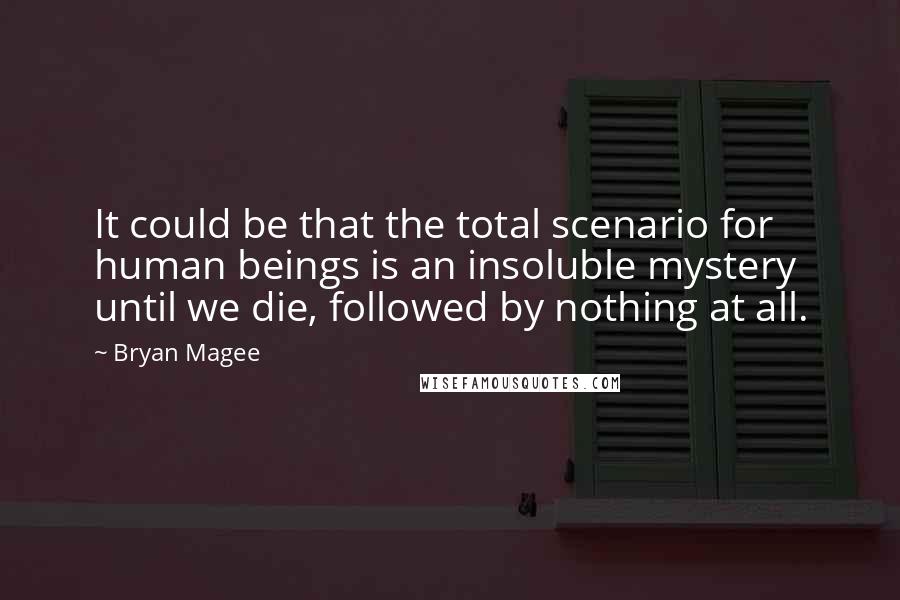 It could be that the total scenario for human beings is an insoluble mystery until we die, followed by nothing at all.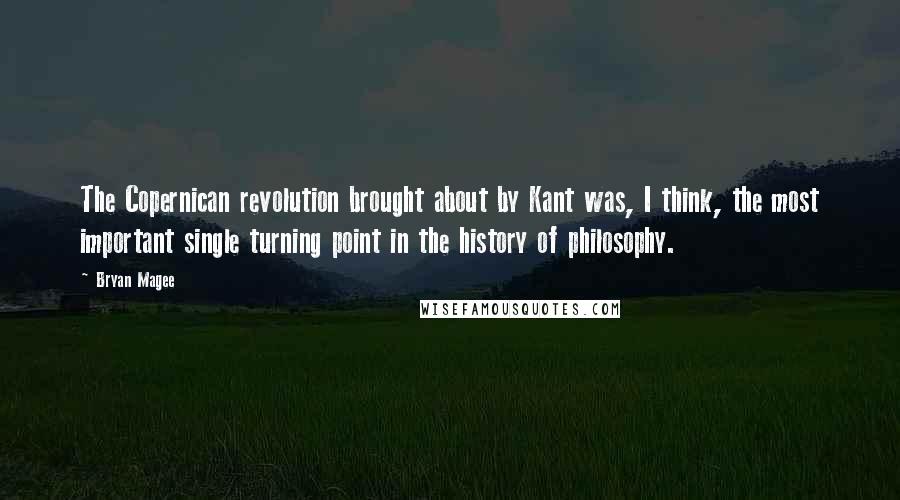 The Copernican revolution brought about by Kant was, I think, the most important single turning point in the history of philosophy.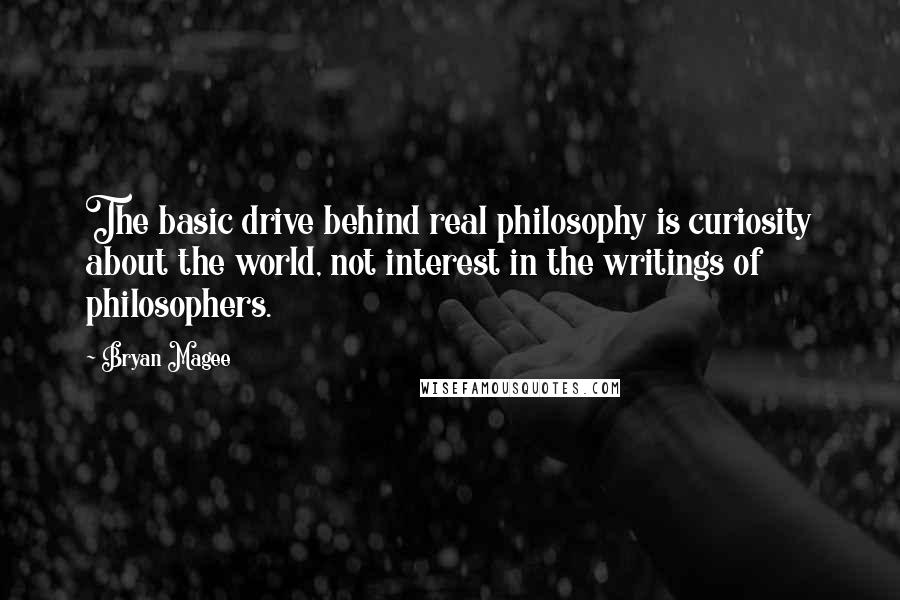 The basic drive behind real philosophy is curiosity about the world, not interest in the writings of philosophers.