Thomas Starr King Quotes
Top 10 wise famous quotes and sayings by Thomas Starr King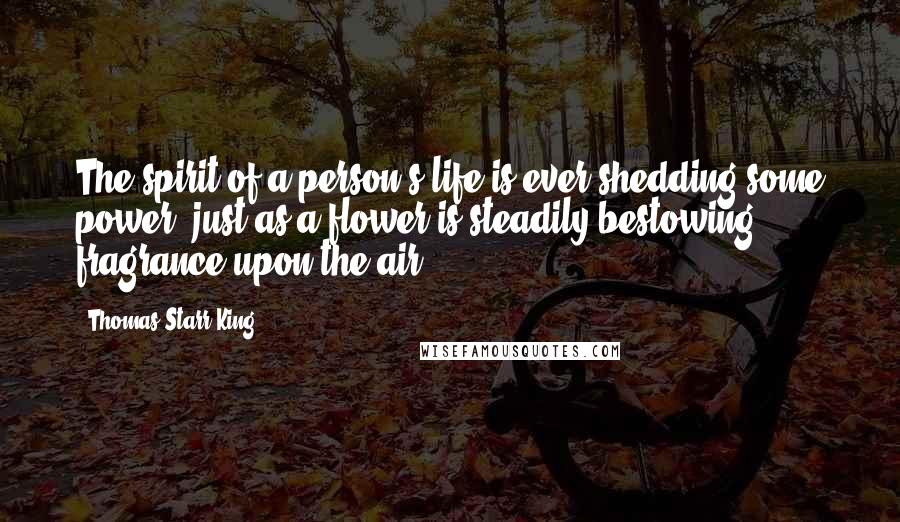 The spirit of a person's life is ever shedding some power, just as a flower is steadily bestowing fragrance upon the air.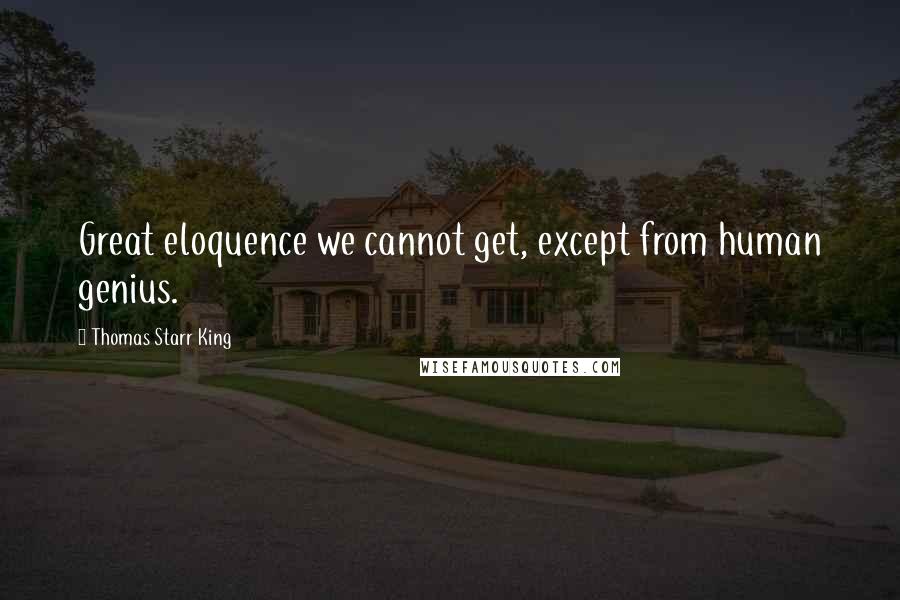 Great eloquence we cannot get, except from human genius.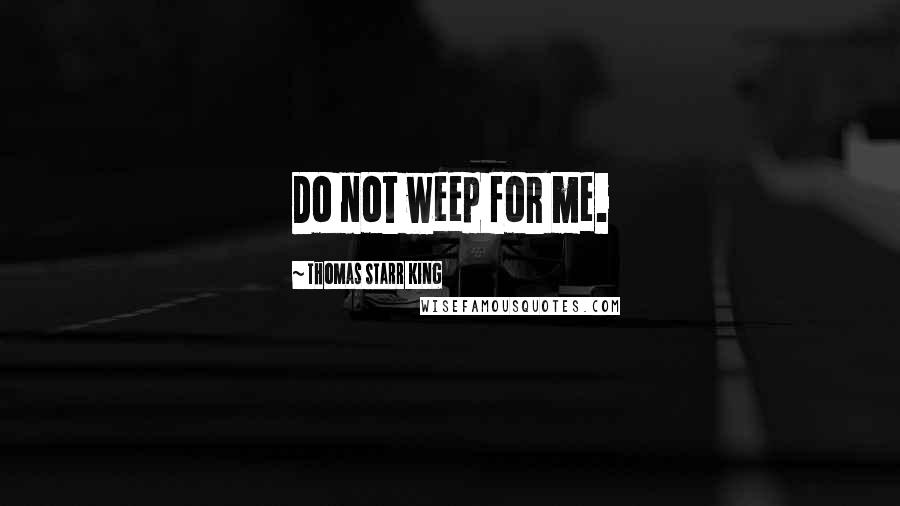 Do not weep for me.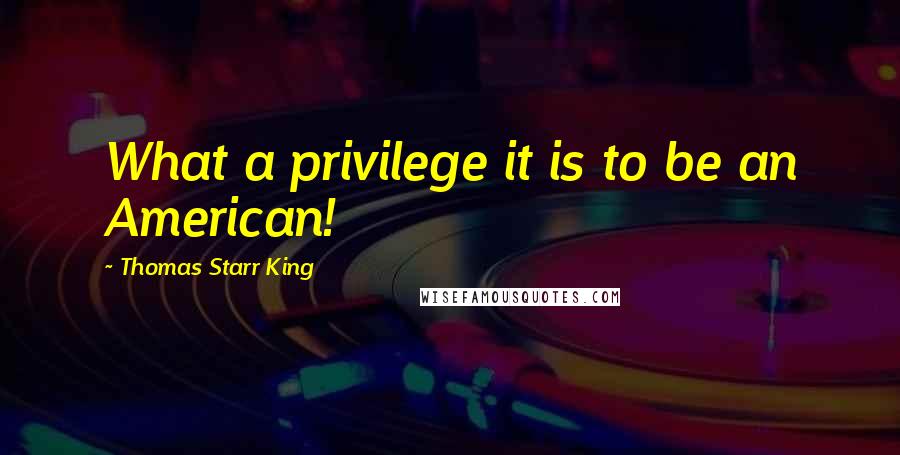 What a privilege it is to be an American!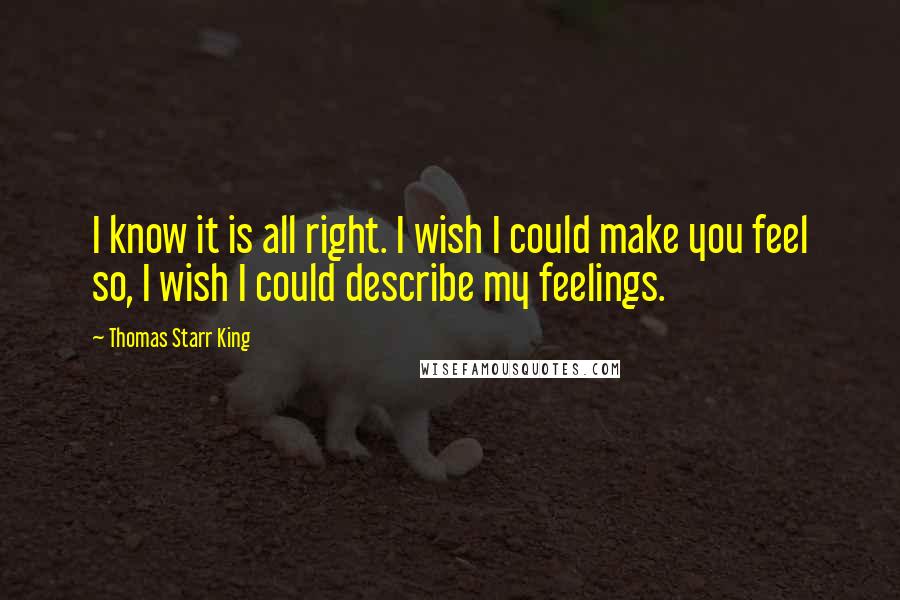 I know it is all right. I wish I could make you feel so, I wish I could describe my feelings.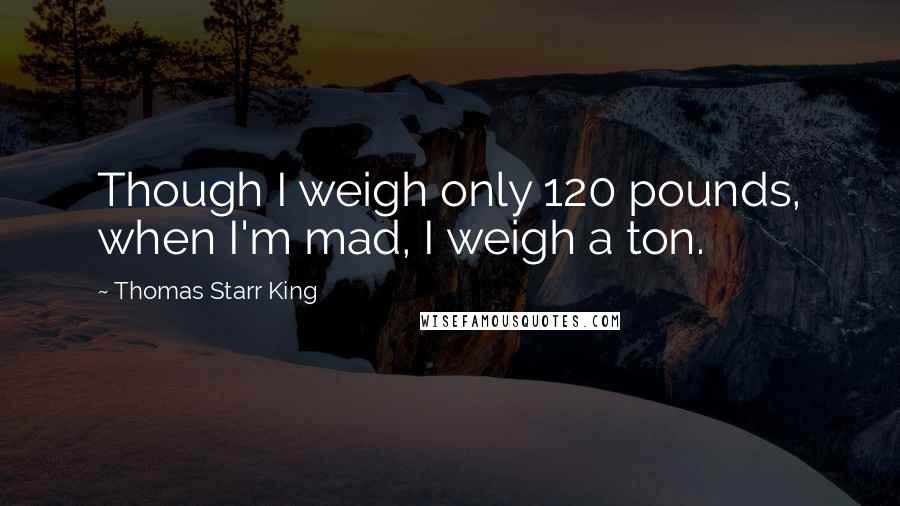 Though I weigh only 120 pounds, when I'm mad, I weigh a ton.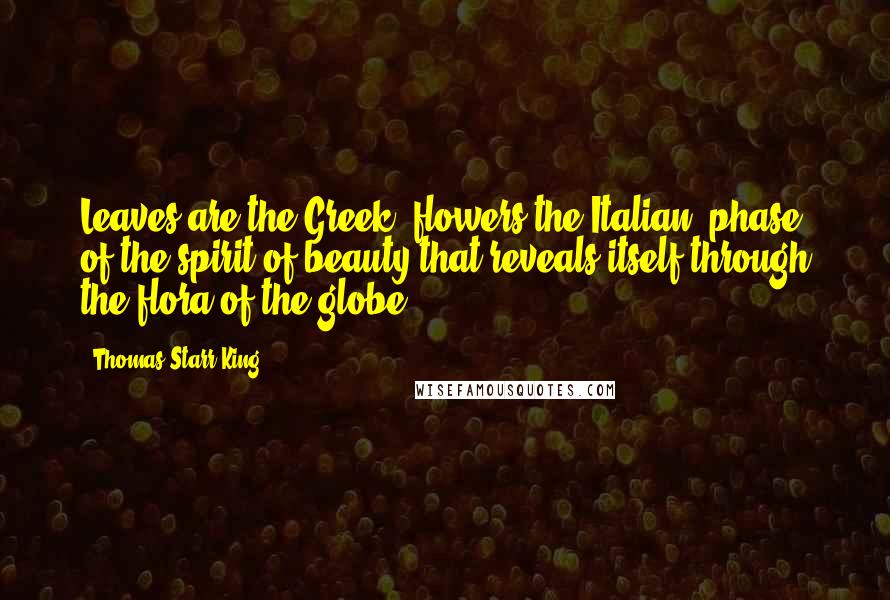 Leaves are the Greek, flowers the Italian, phase of the spirit of beauty that reveals itself through the flora of the globe.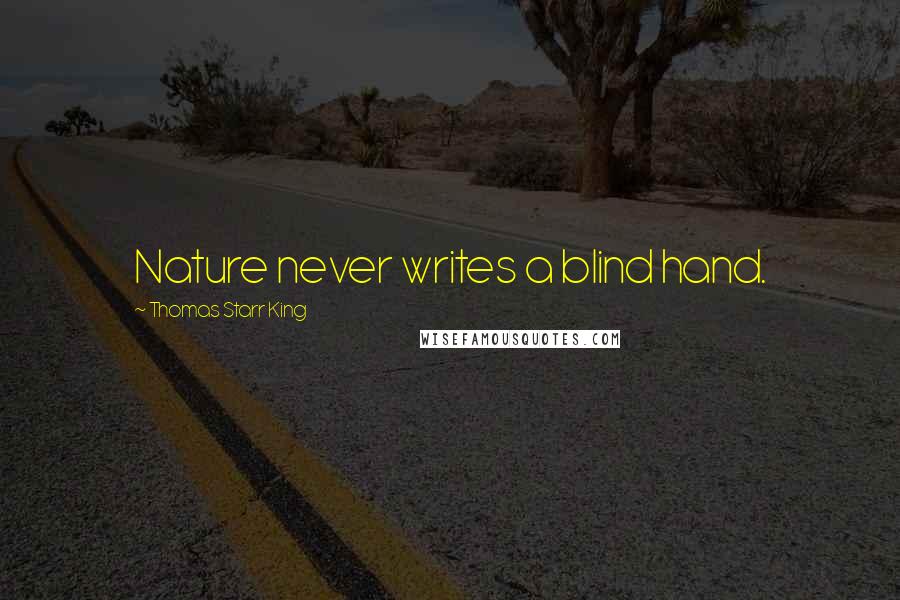 Nature never writes a blind hand.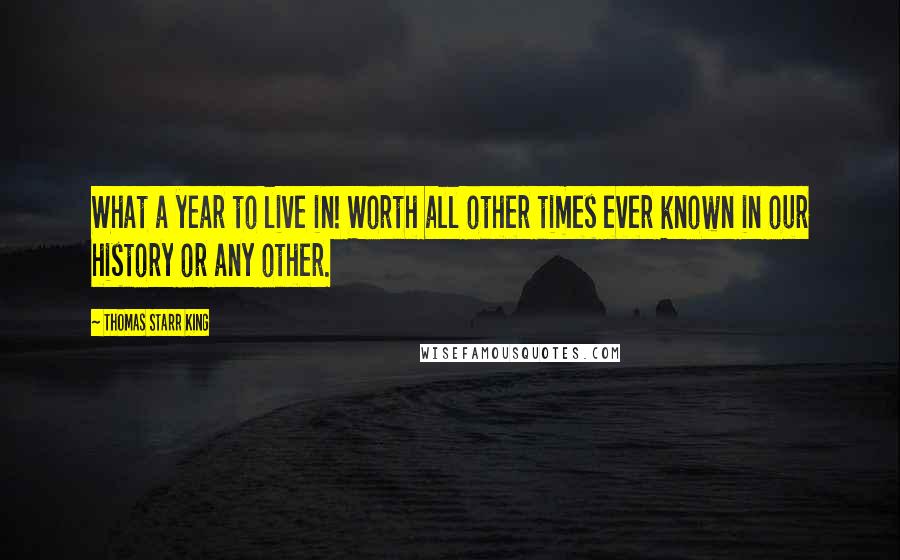 What a year to live in! Worth all other times ever known in our history or any other.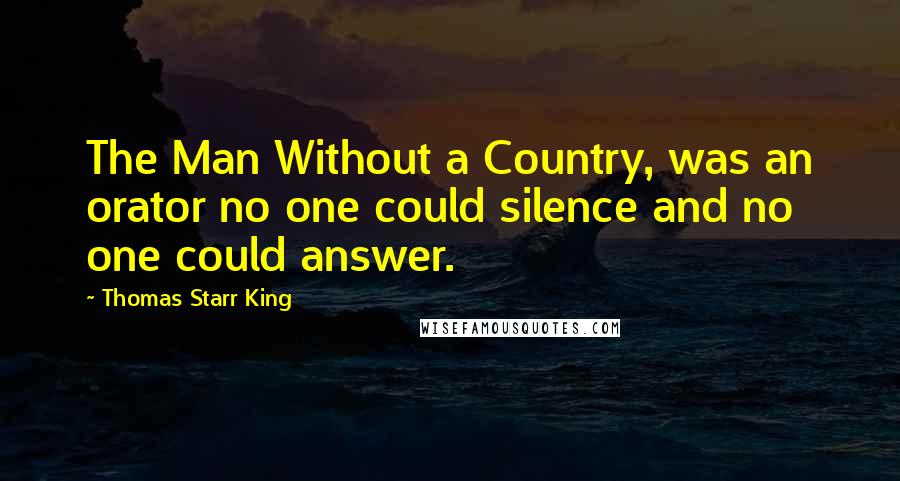 The Man Without a Country, was an orator no one could silence and no one could answer.