Patricia Arquette Quotes
Top 23 wise famous quotes and sayings by Patricia Arquette
As a teenager, you have so much energy and hormones and you feel powerless in your life.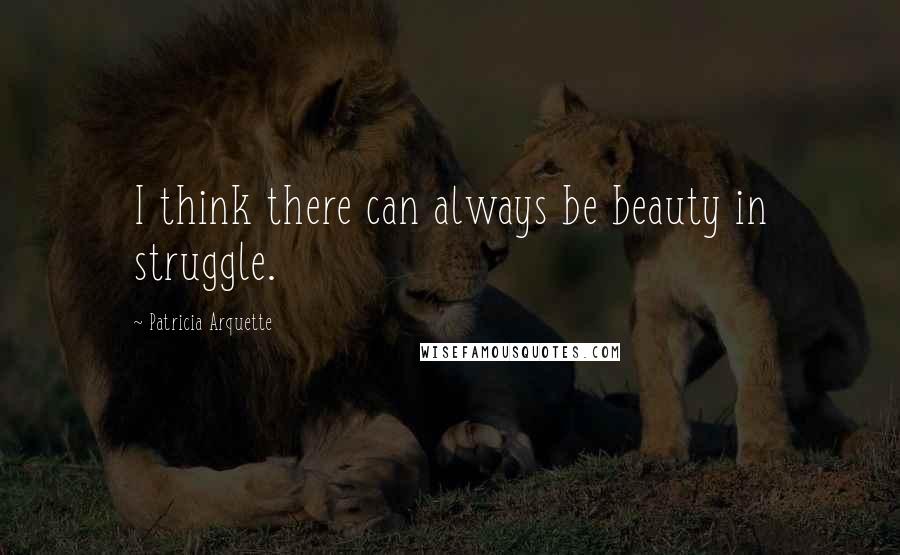 I think there can always be beauty in struggle.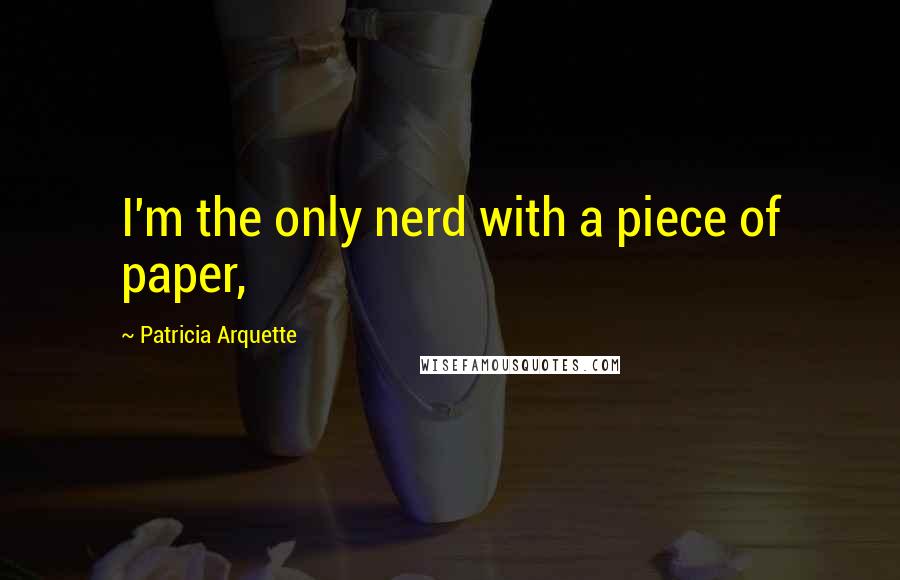 I'm the only nerd with a piece of paper,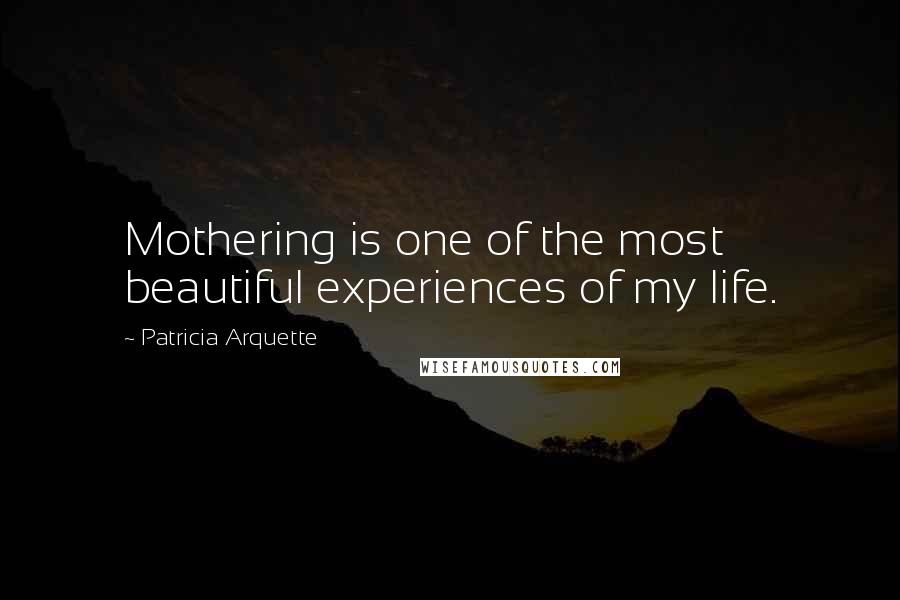 Mothering is one of the most beautiful experiences of my life.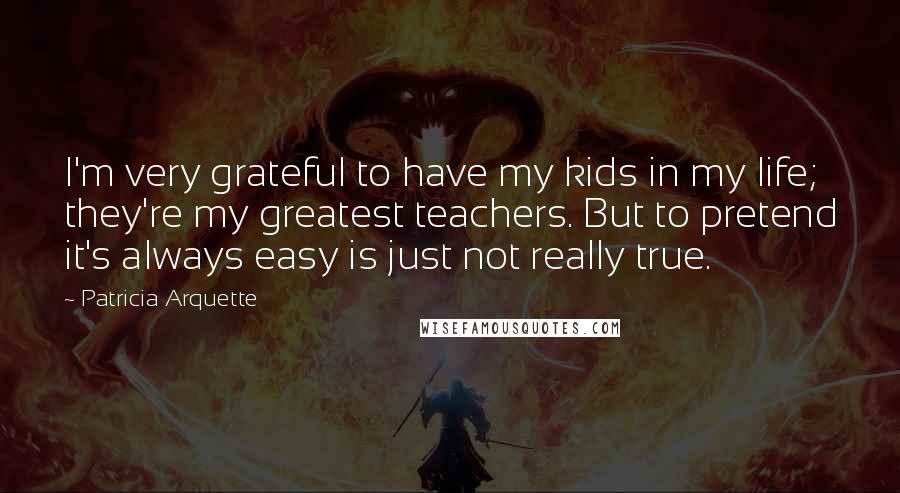 I'm very grateful to have my kids in my life; they're my greatest teachers. But to pretend it's always easy is just not really true.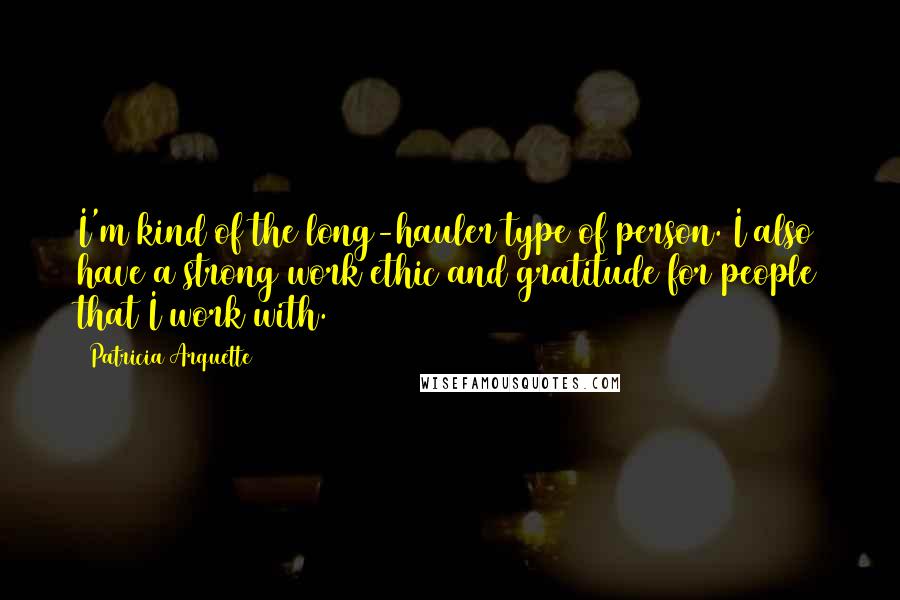 I'm kind of the long-hauler type of person. I also have a strong work ethic and gratitude for people that I work with.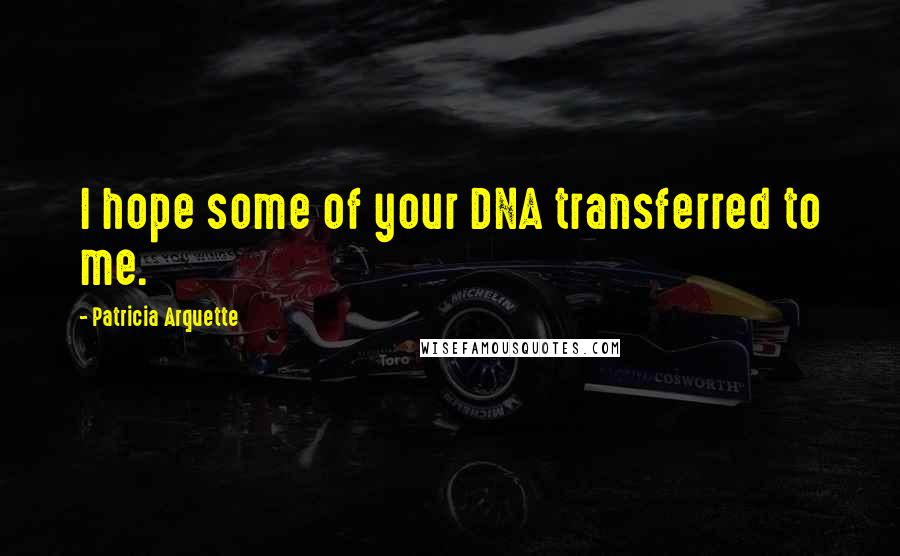 I hope some of your DNA transferred to me.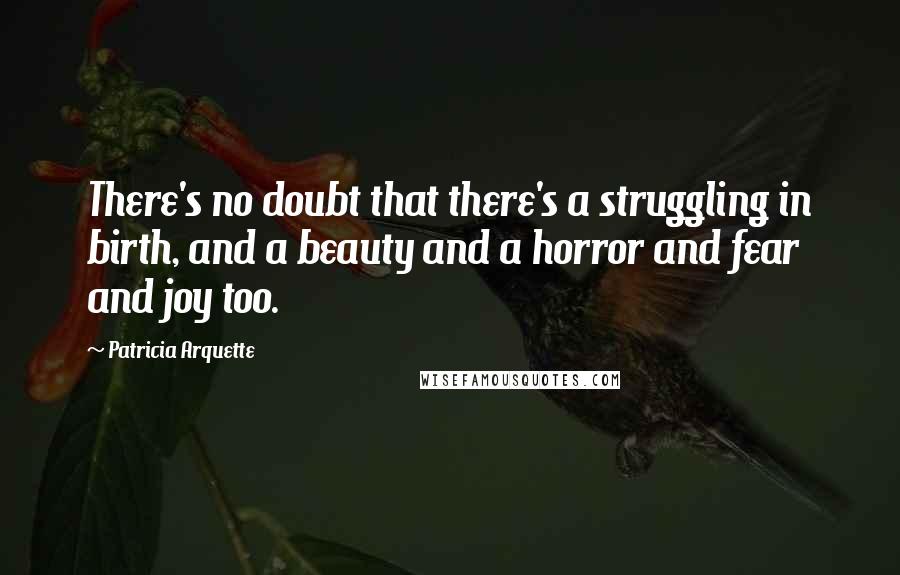 There's no doubt that there's a struggling in birth, and a beauty and a horror and fear and joy too.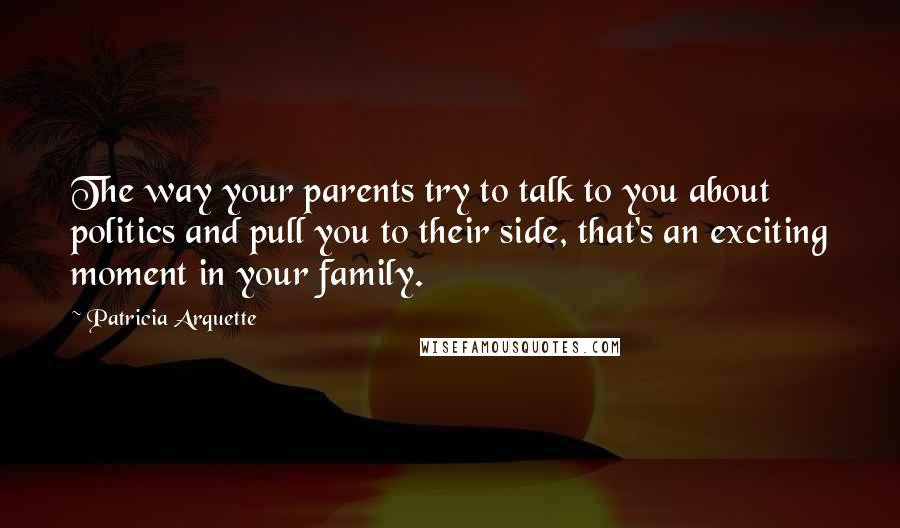 The way your parents try to talk to you about politics and pull you to their side, that's an exciting moment in your family.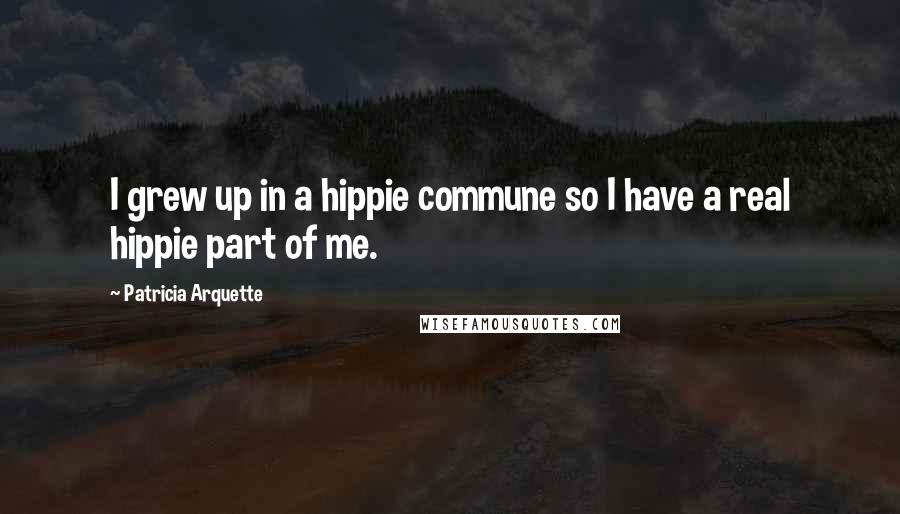 I grew up in a hippie commune so I have a real hippie part of me.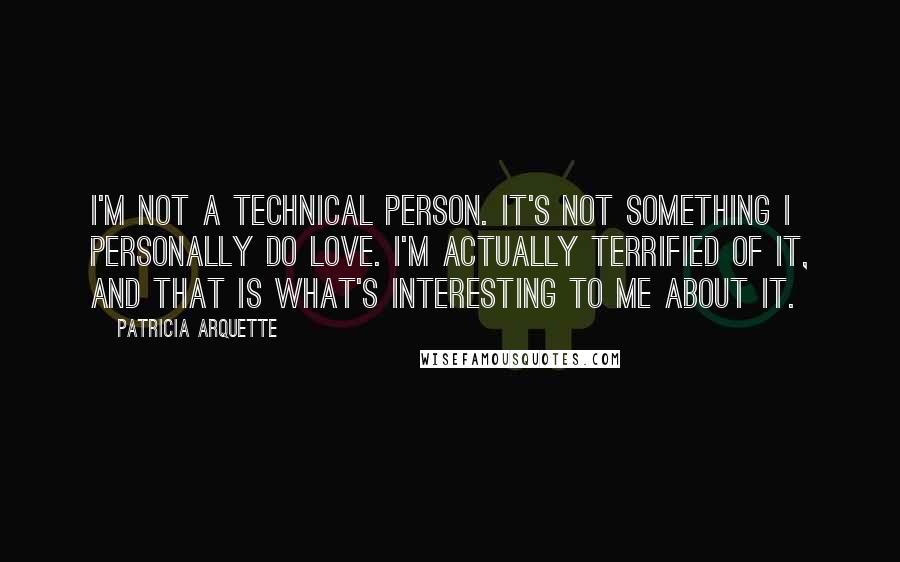 I'm not a technical person. It's not something I personally do love. I'm actually terrified of it, and that is what's interesting to me about it.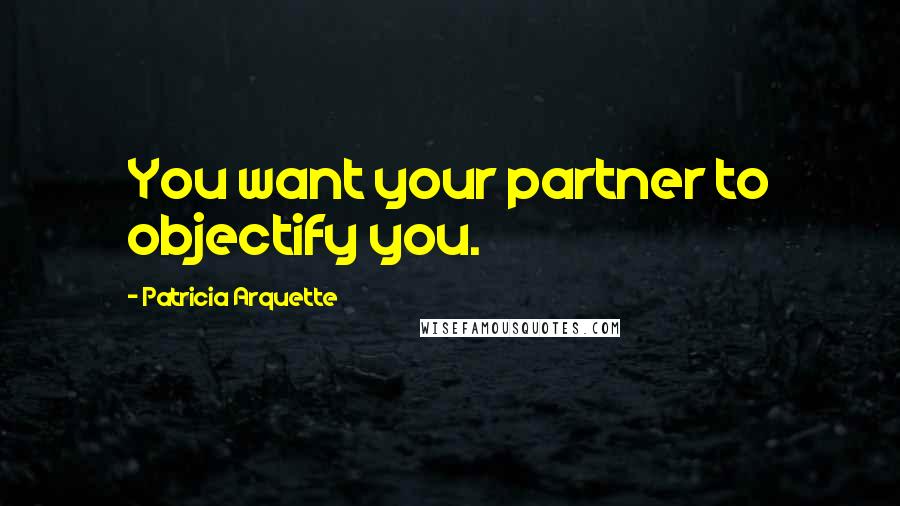 You want your partner to objectify you.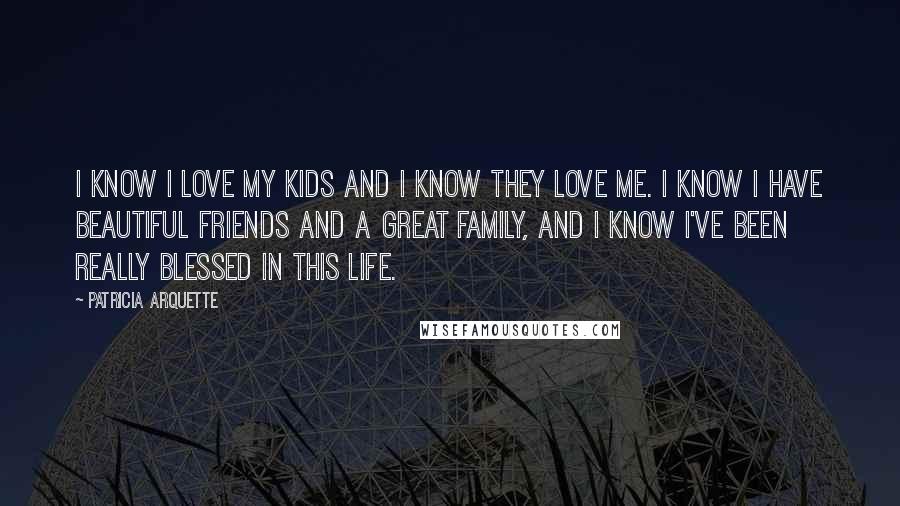 I know I love my kids and I know they love me. I know I have beautiful friends and a great family, and I know I've been really blessed in this life.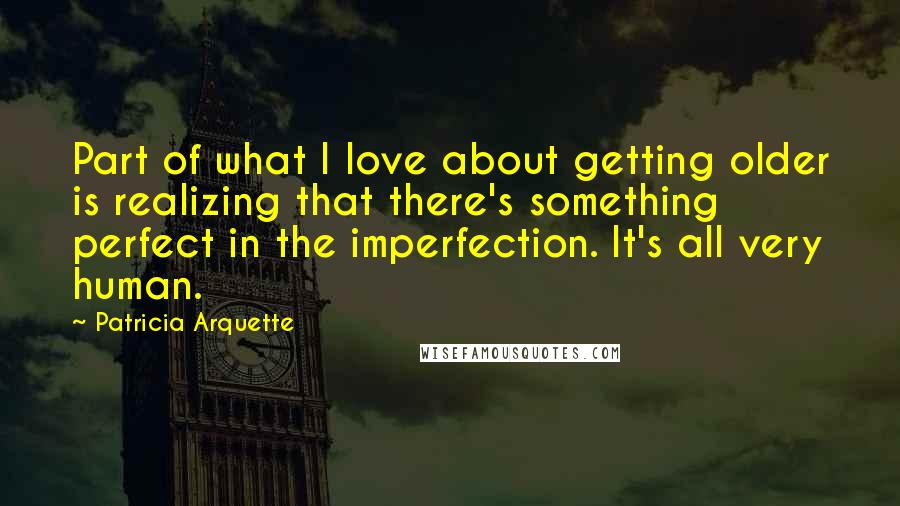 Part of what I love about getting older is realizing that there's something perfect in the imperfection. It's all very human.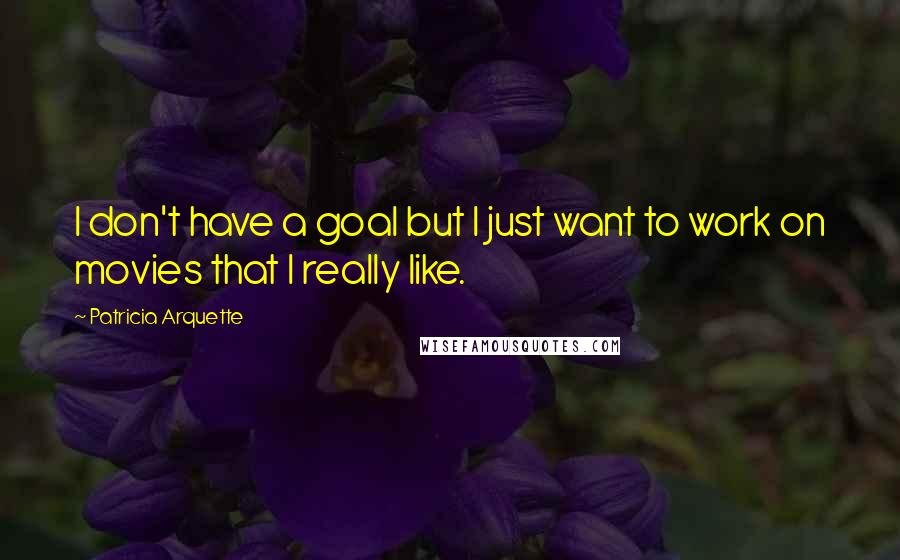 I don't have a goal but I just want to work on movies that I really like.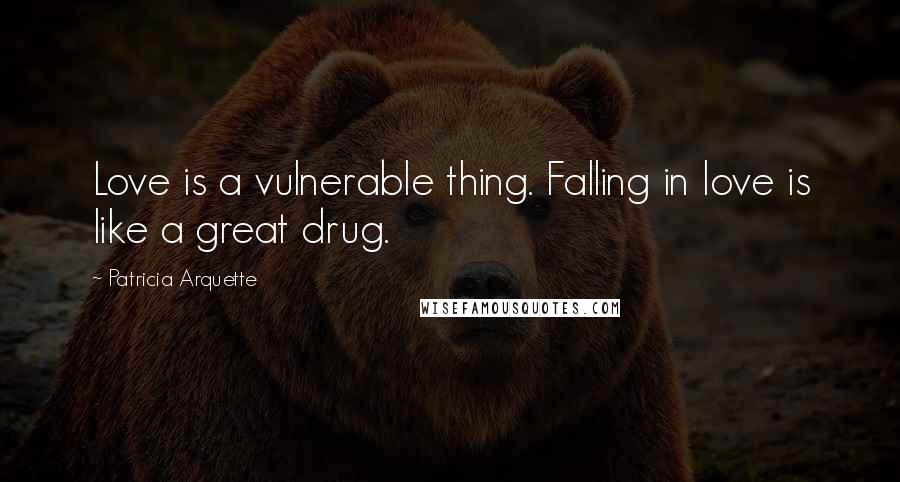 Love is a vulnerable thing. Falling in love is like a great drug.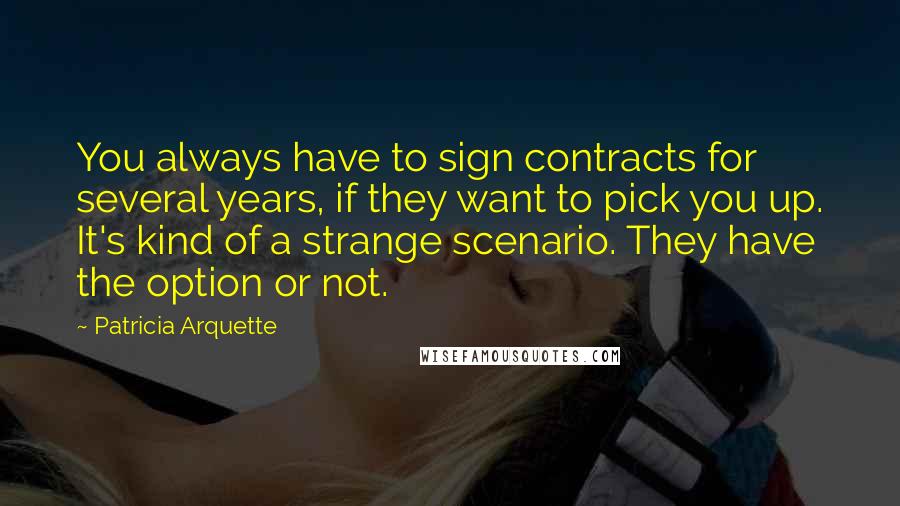 You always have to sign contracts for several years, if they want to pick you up. It's kind of a strange scenario. They have the option or not.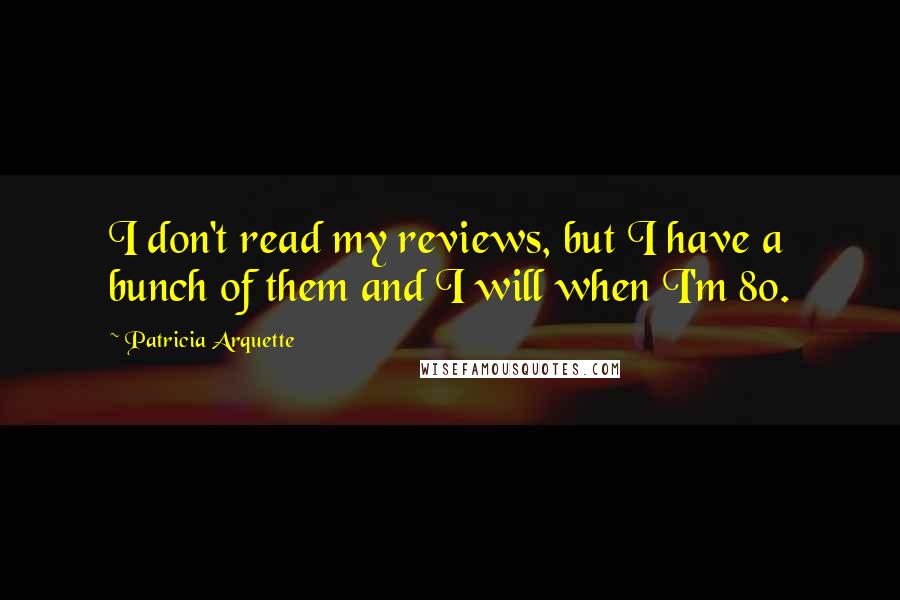 I don't read my reviews, but I have a bunch of them and I will when I'm 80.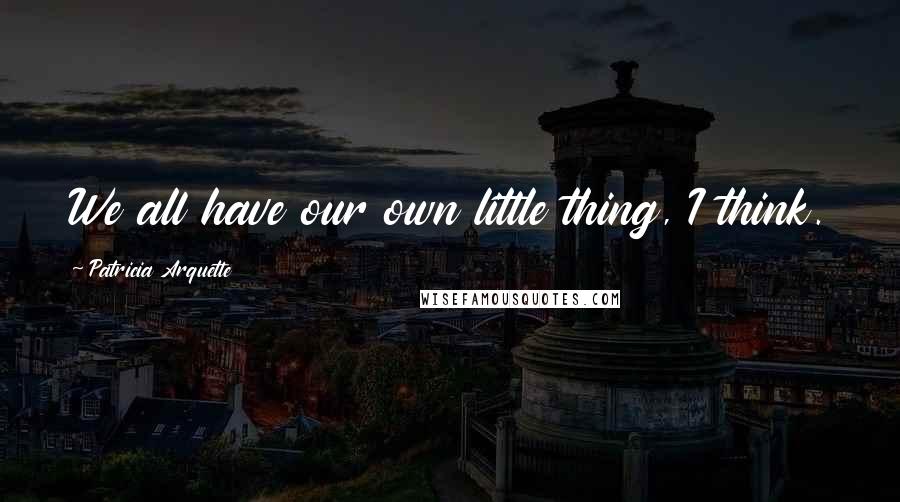 We all have our own little thing, I think.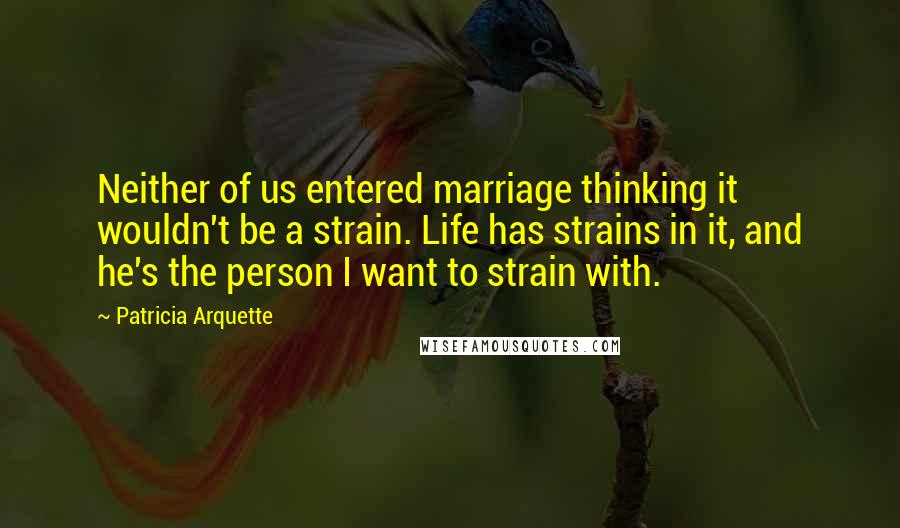 Neither of us entered marriage thinking it wouldn't be a strain. Life has strains in it, and he's the person I want to strain with.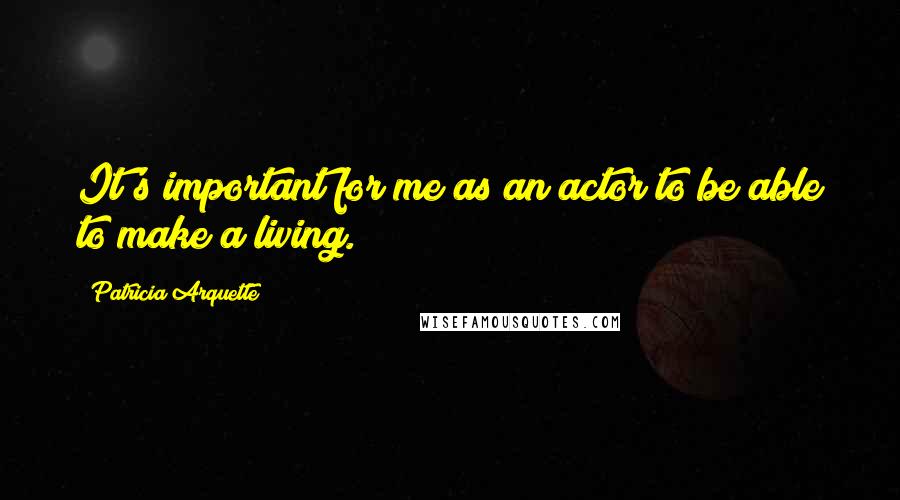 It's important for me as an actor to be able to make a living.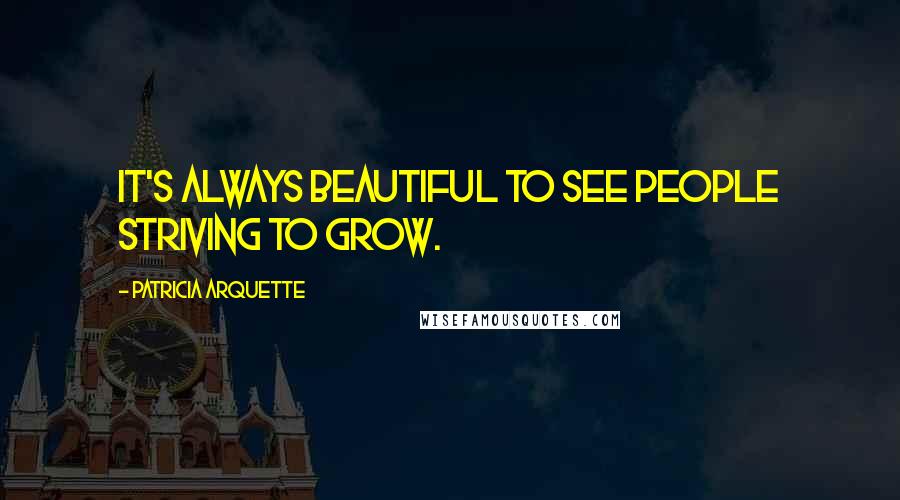 It's always beautiful to see people striving to grow.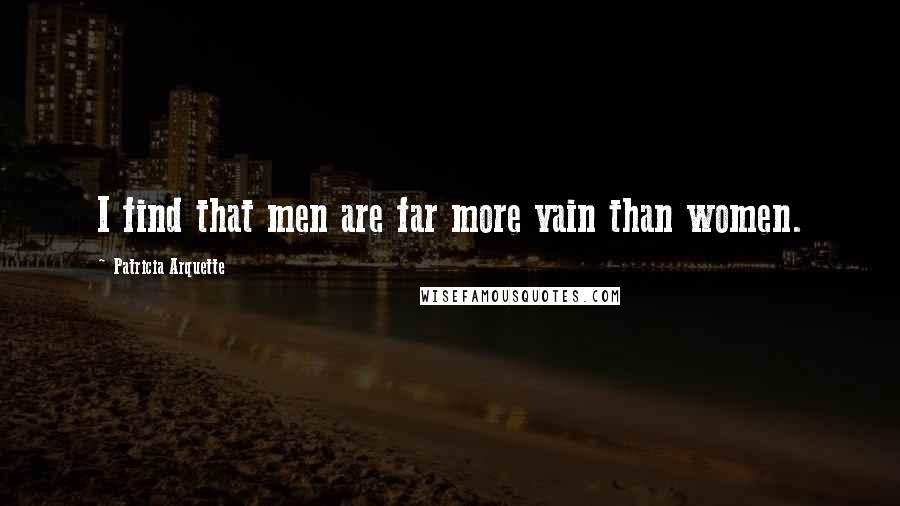 I find that men are far more vain than women.