Teresa Flavin Quotes
Top 7 wise famous quotes and sayings by Teresa Flavin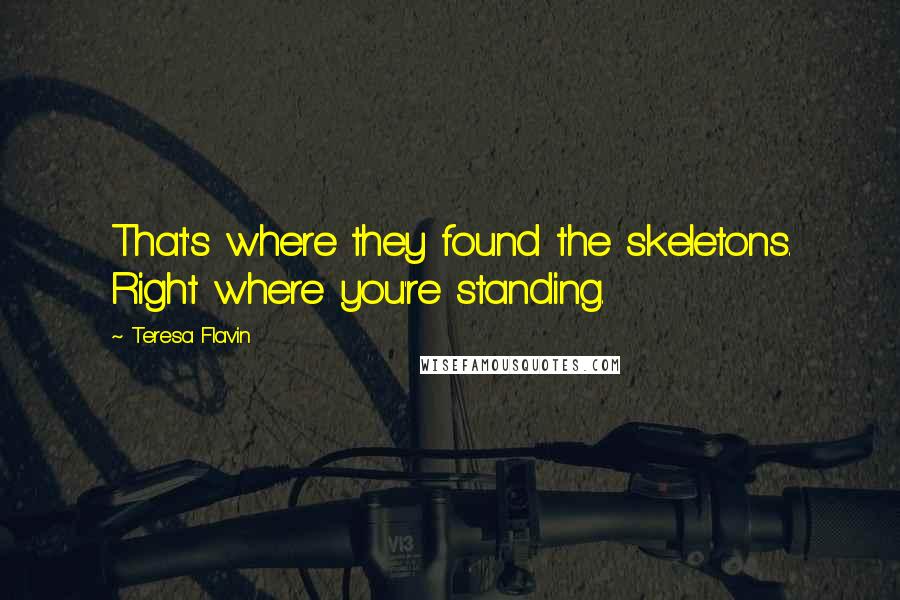 That's where they found the skeletons. Right where you're standing.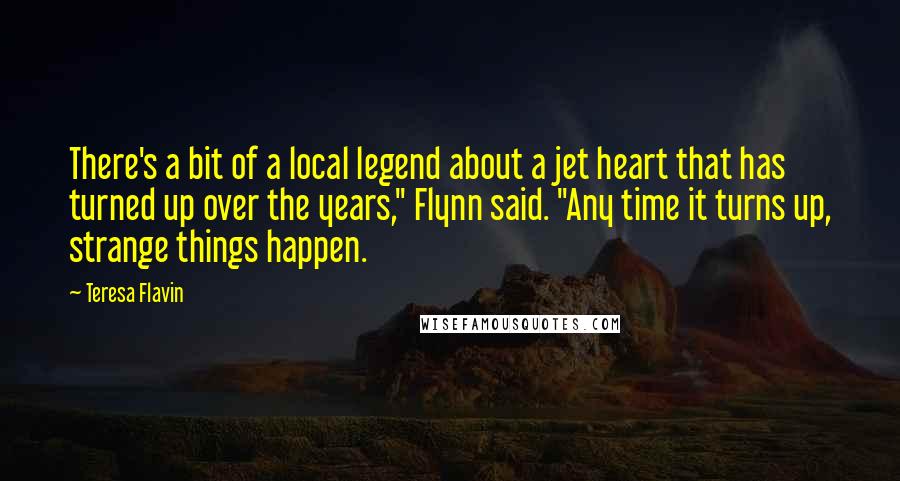 There's a bit of a local legend about a jet heart that has turned up over the years," Flynn said. "Any time it turns up, strange things happen.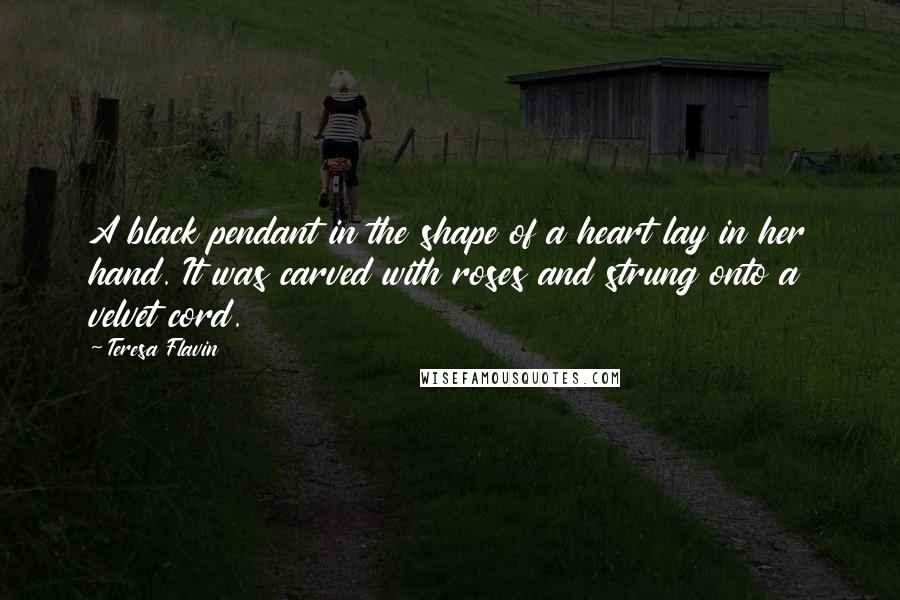 A black pendant in the shape of a heart lay in her hand. It was carved with roses and strung onto a velvet cord.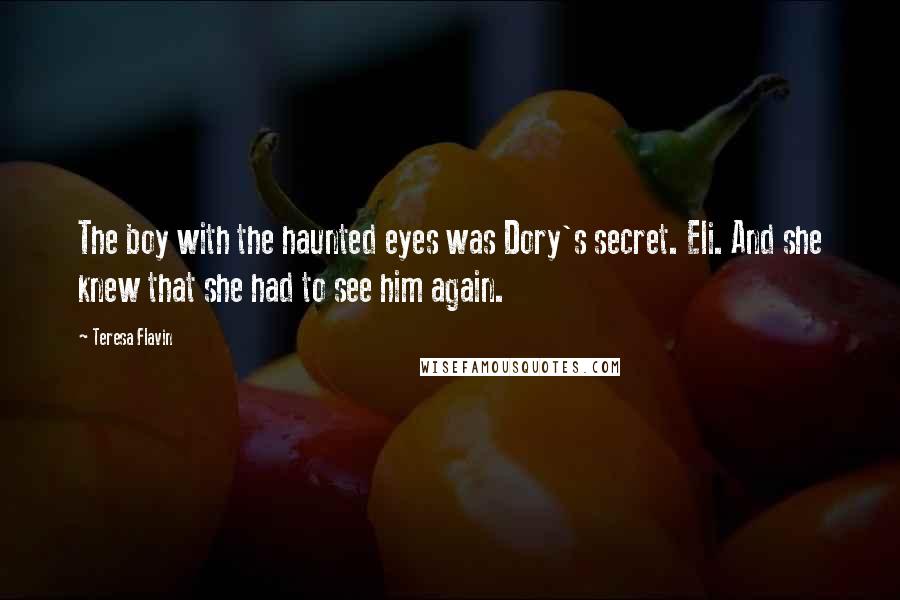 The boy with the haunted eyes was Dory's secret. Eli. And she knew that she had to see him again.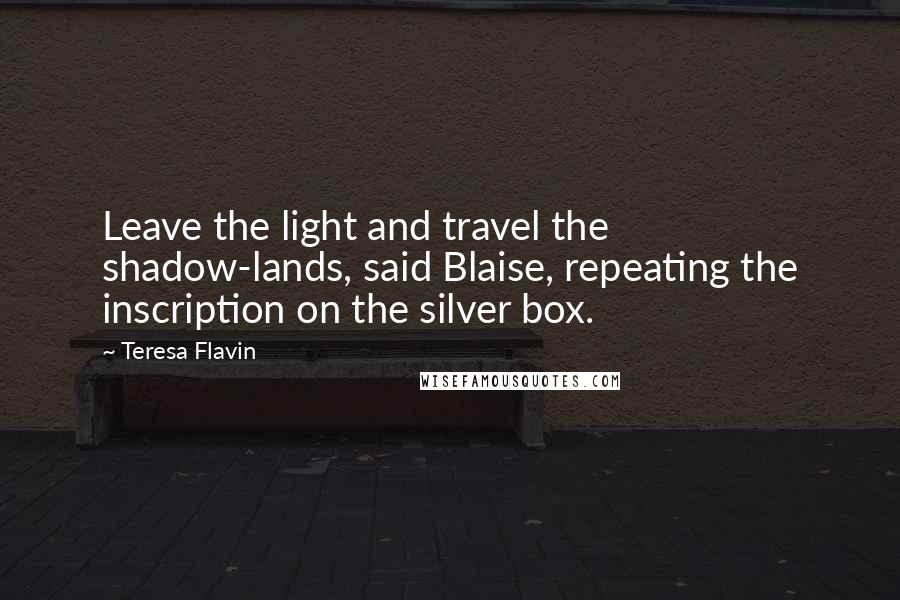 Leave the light and travel the shadow-lands, said Blaise, repeating the inscription on the silver box.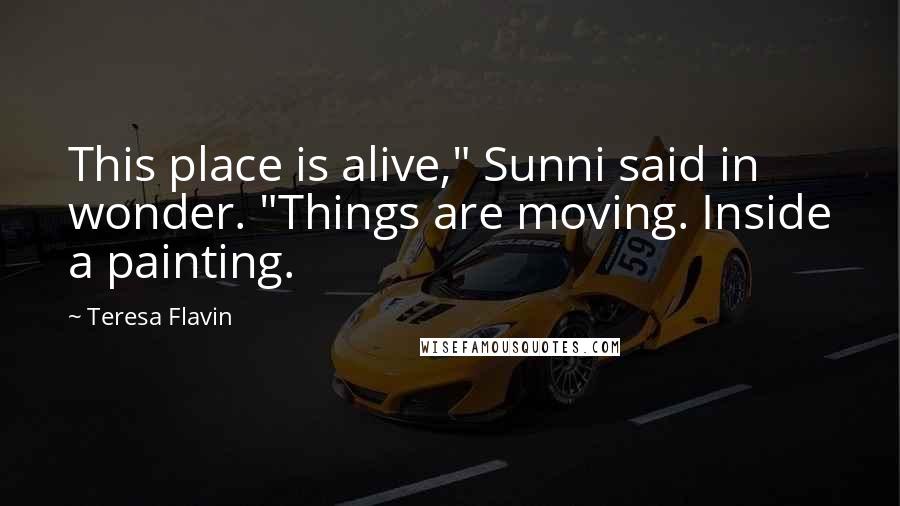 This place is alive," Sunni said in wonder. "Things are moving. Inside a painting.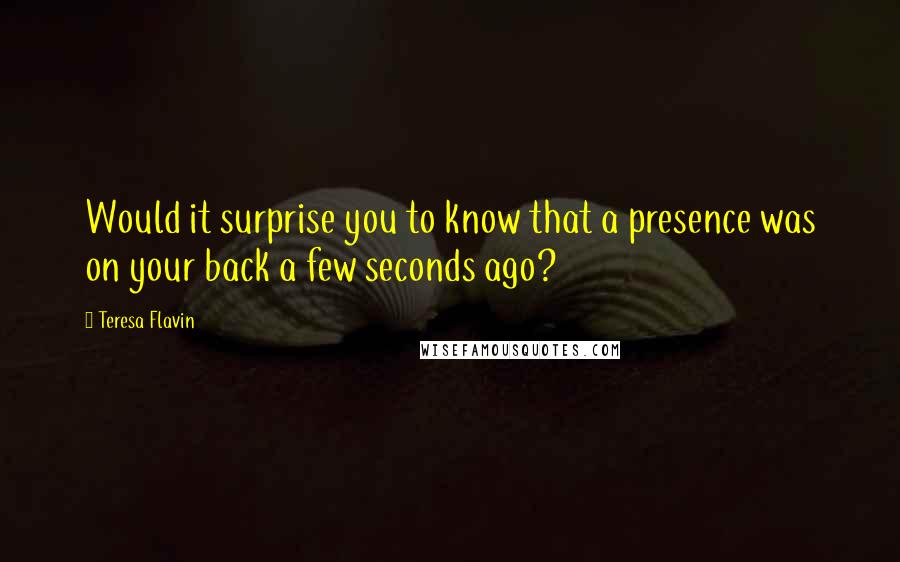 Would it surprise you to know that a presence was on your back a few seconds ago?