Miyavi Quotes
Top 17 wise famous quotes and sayings by Miyavi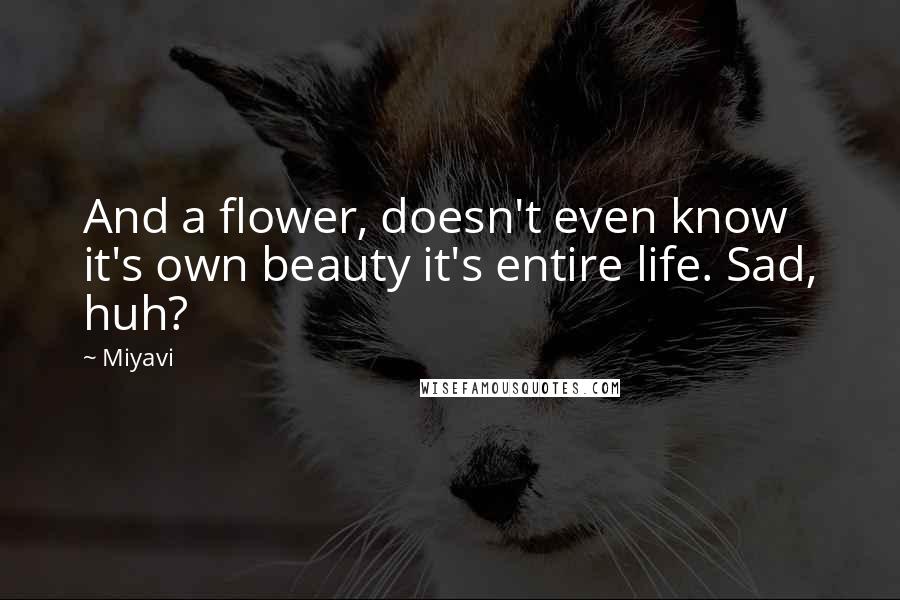 And a flower, doesn't even know it's own beauty it's entire life. Sad, huh?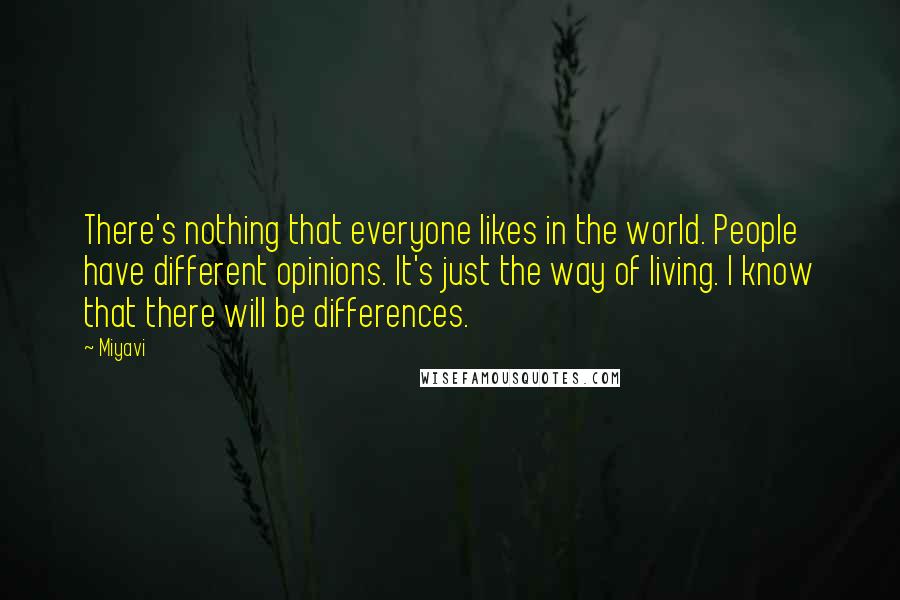 There's nothing that everyone likes in the world. People have different opinions. It's just the way of living. I know that there will be differences.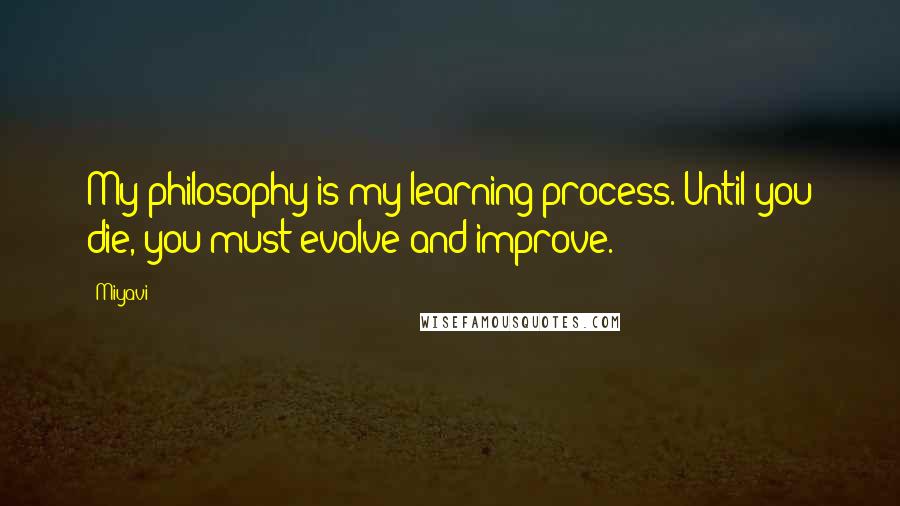 My philosophy is my learning process. Until you die, you must evolve and improve.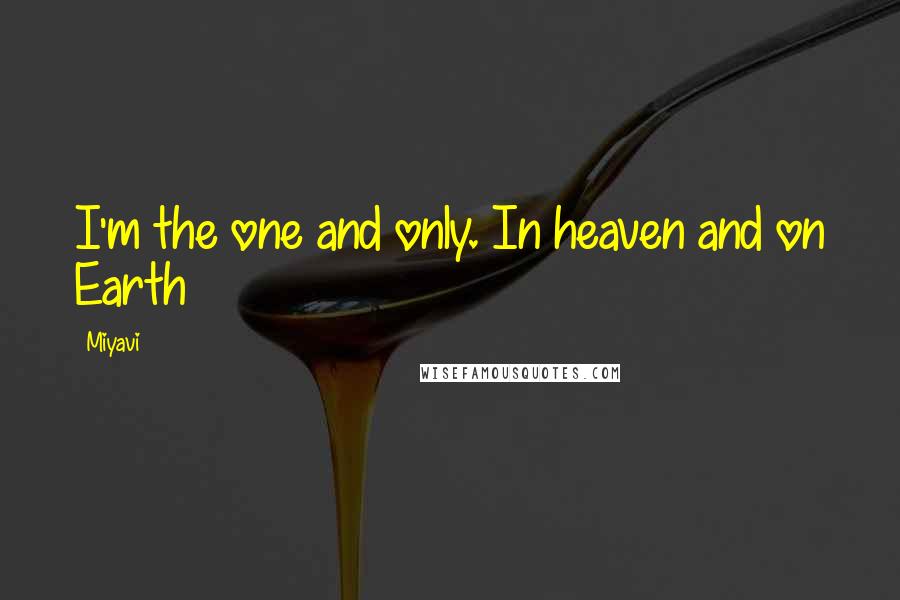 I'm the one and only. In heaven and on Earth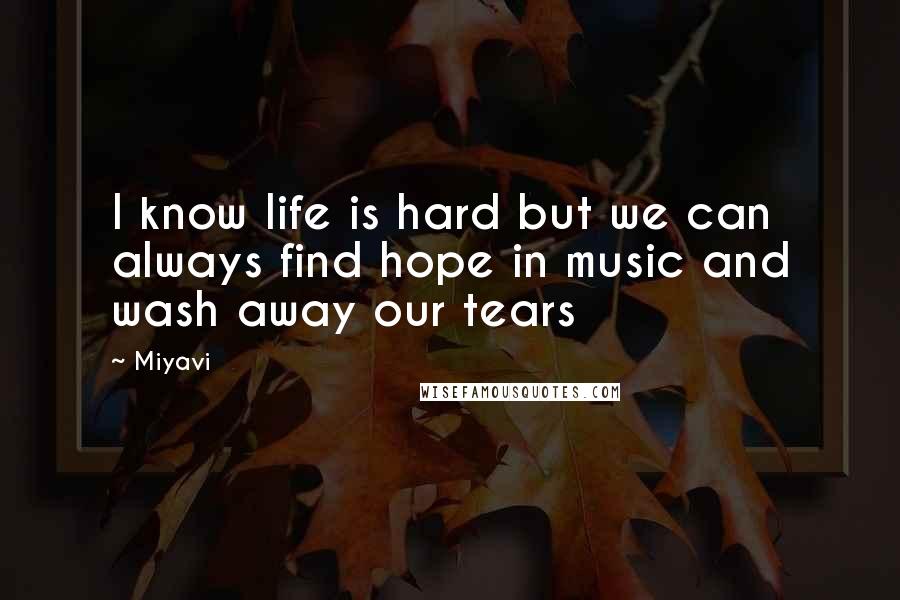 I know life is hard but we can always find hope in music and wash away our tears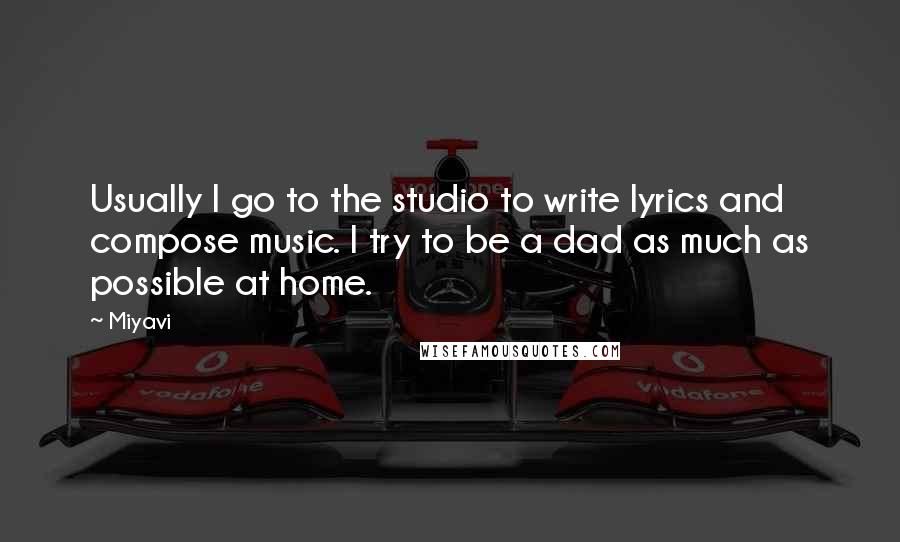 Usually I go to the studio to write lyrics and compose music. I try to be a dad as much as possible at home.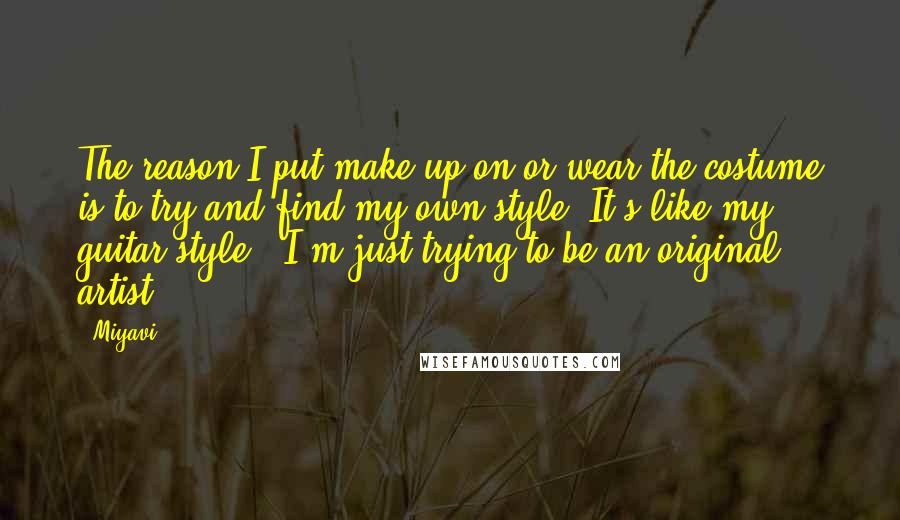 The reason I put make-up on or wear the costume is to try and find my own style. It's like my guitar style - I'm just trying to be an original artist.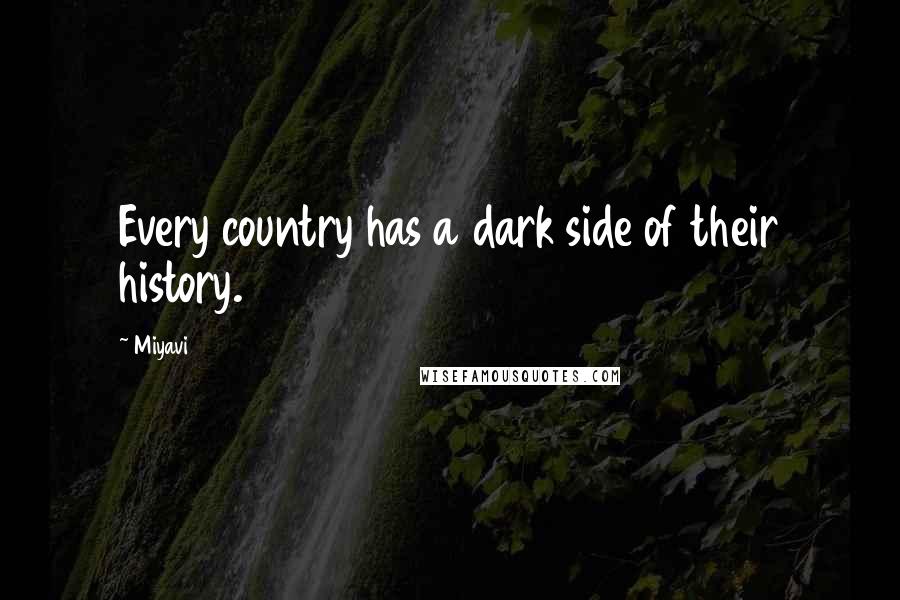 Every country has a dark side of their history.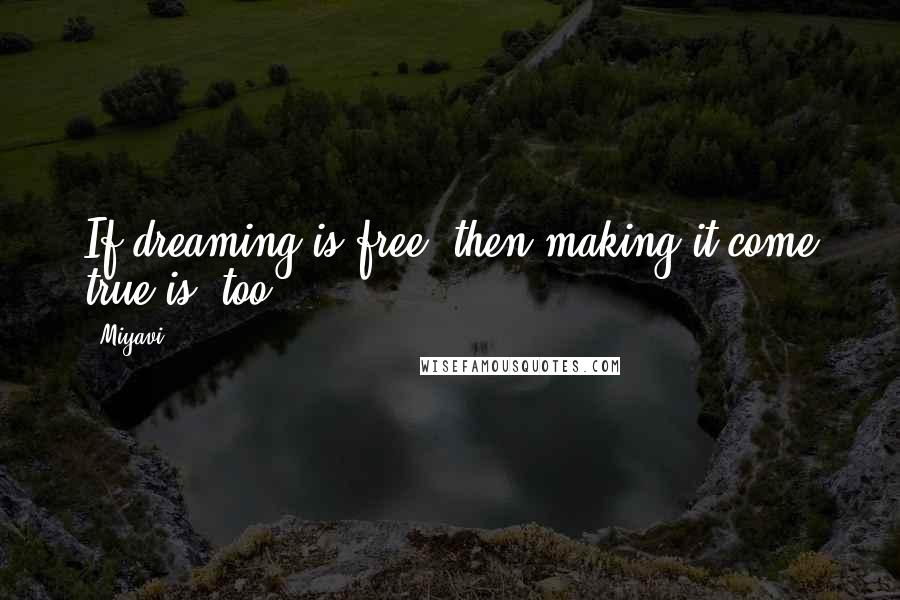 If dreaming is free, then making it come true is, too.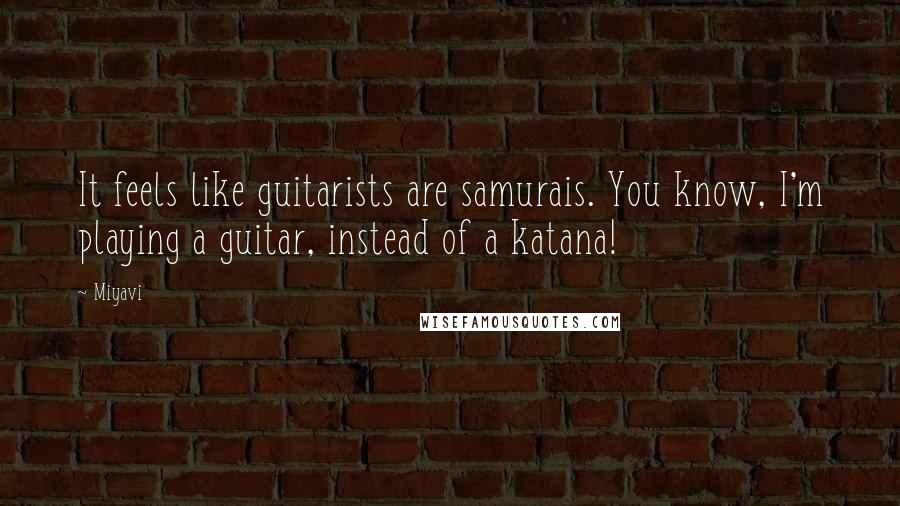 It feels like guitarists are samurais. You know, I'm playing a guitar, instead of a katana!
I find a similarity between performing music onstage and acting - a reality of emotion.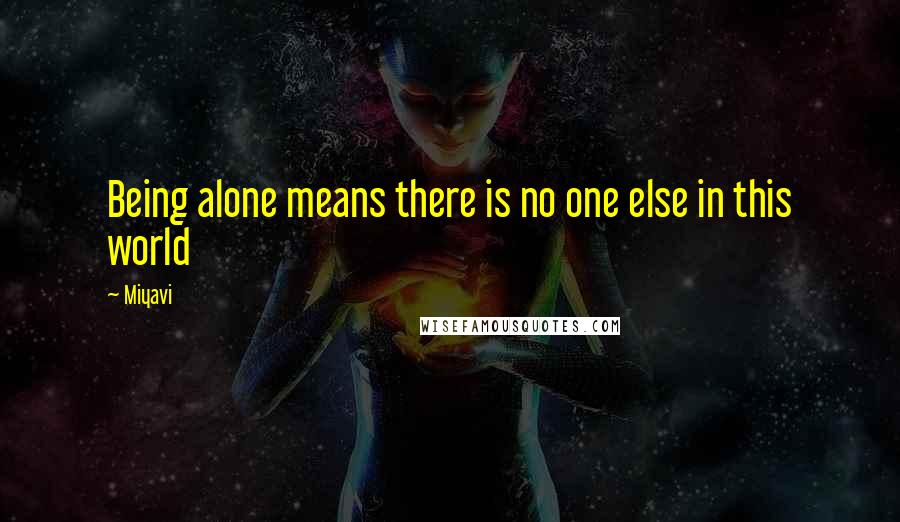 Being alone means there is no one else in this world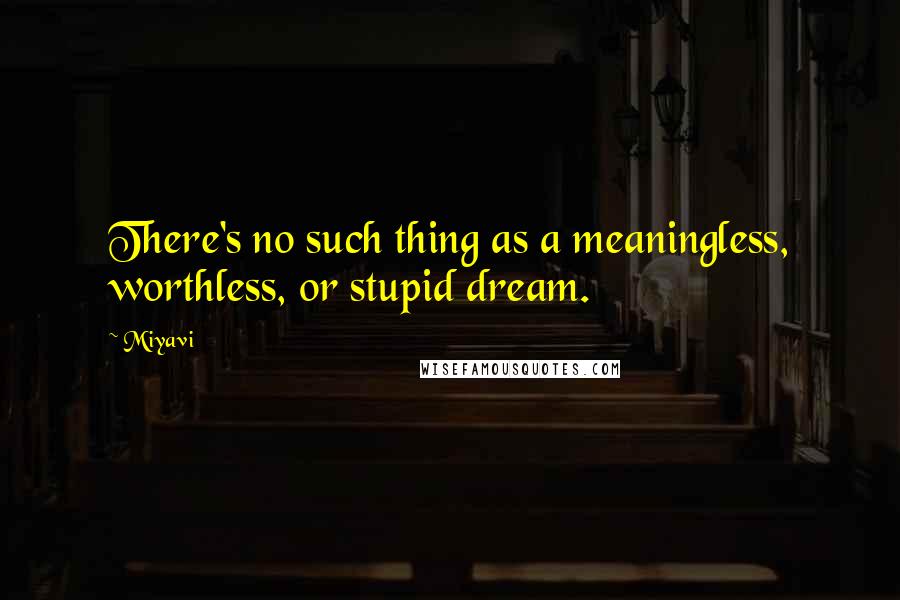 There's no such thing as a meaningless, worthless, or stupid dream.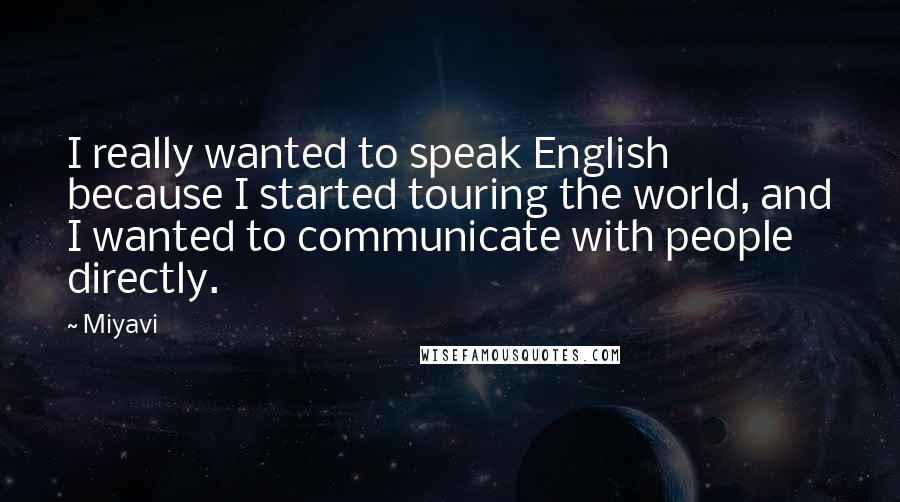 I really wanted to speak English because I started touring the world, and I wanted to communicate with people directly.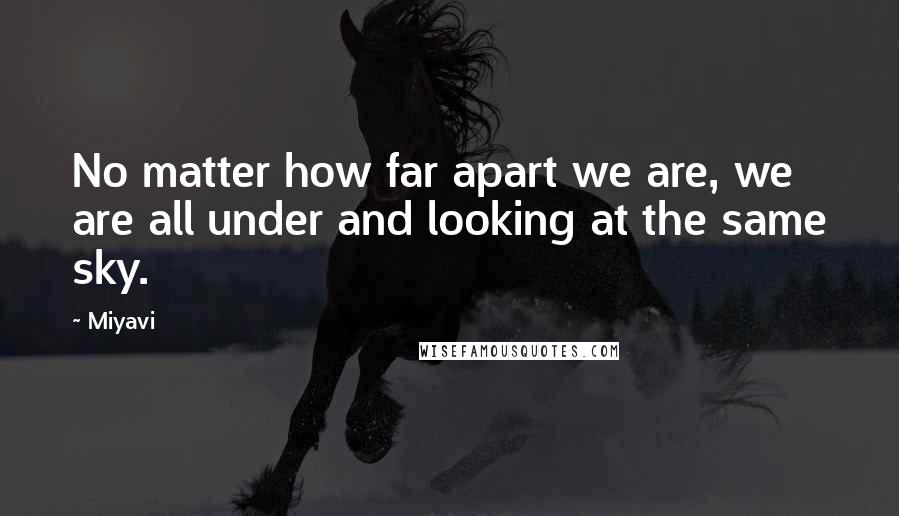 No matter how far apart we are, we are all under and looking at the same sky.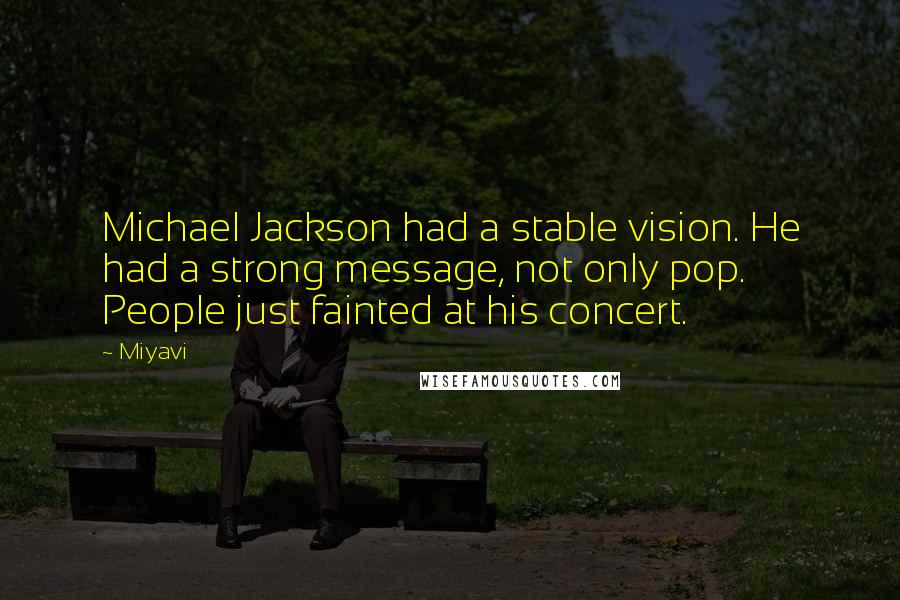 Michael Jackson had a stable vision. He had a strong message, not only pop. People just fainted at his concert.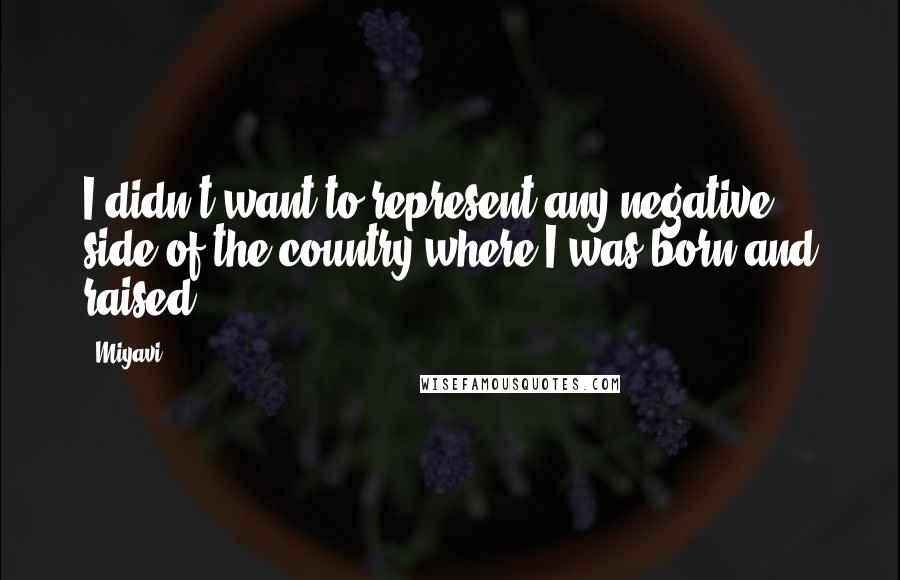 I didn't want to represent any negative side of the country where I was born and raised.