Bonnie McFarlane Quotes
Top 11 wise famous quotes and sayings by Bonnie McFarlane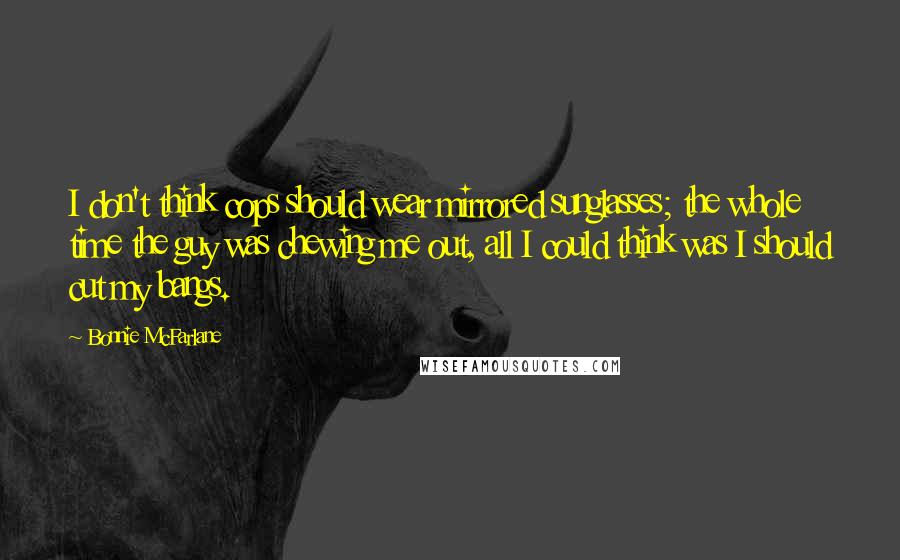 I don't think cops should wear mirrored sunglasses; the whole time the guy was chewing me out, all I could think was I should cut my bangs.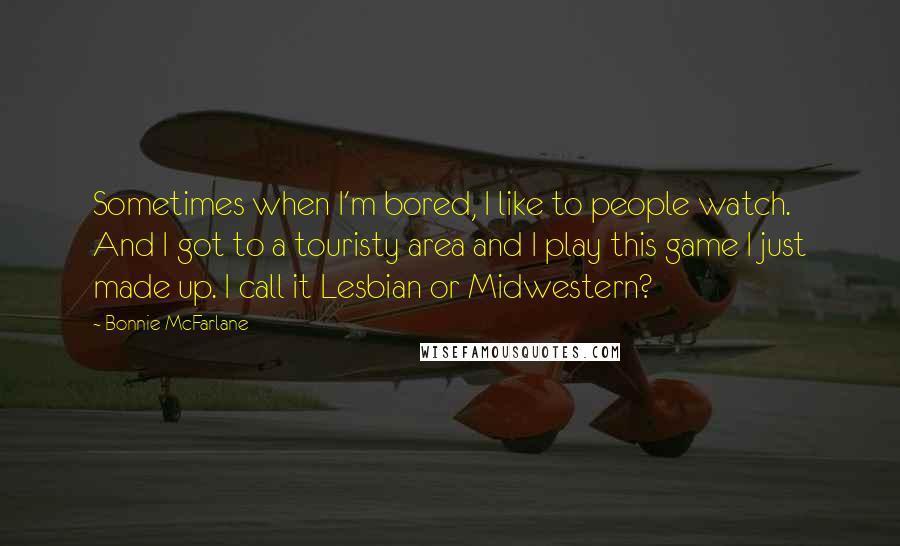 Sometimes when I'm bored, I like to people watch. And I got to a touristy area and I play this game I just made up. I call it Lesbian or Midwestern?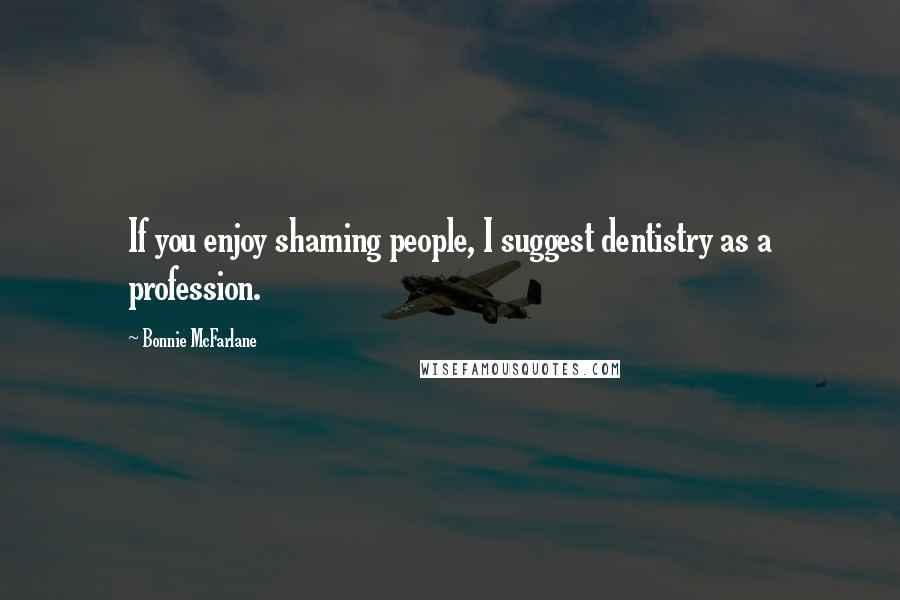 If you enjoy shaming people, I suggest dentistry as a profession.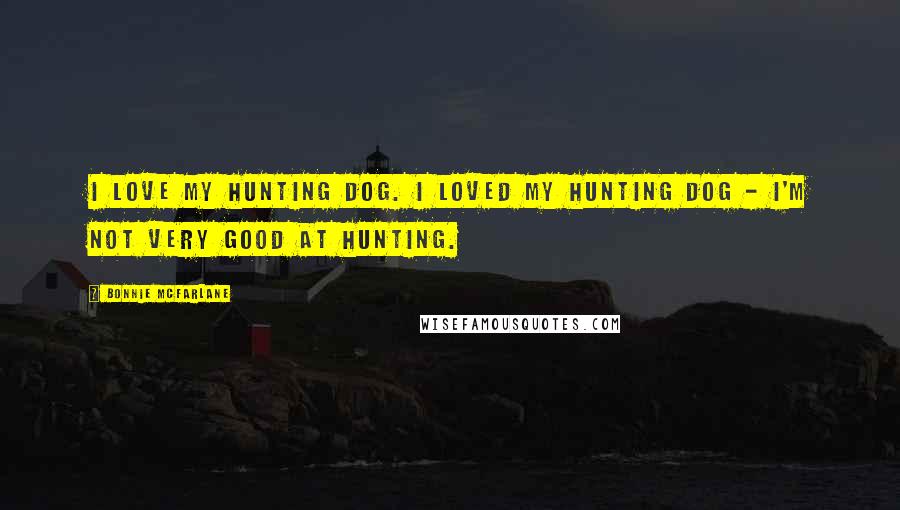 I love my hunting dog. I loved my hunting dog - I'm not very good at hunting.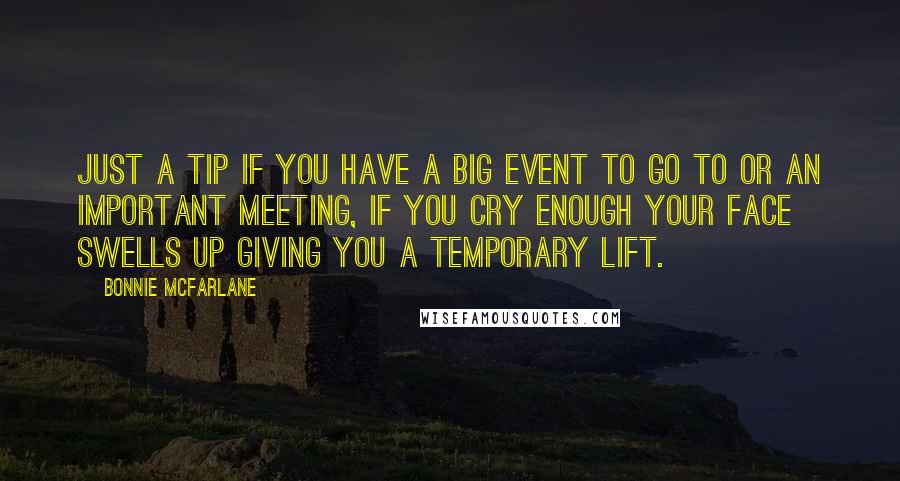 Just a tip if you have a big event to go to or an important meeting, if you cry enough your face swells up giving you a temporary lift.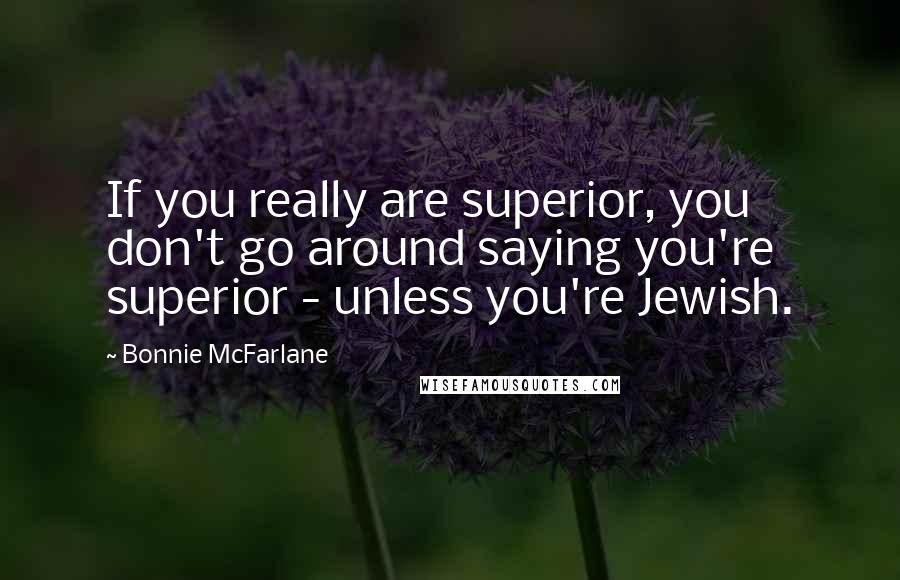 If you really are superior, you don't go around saying you're superior - unless you're Jewish.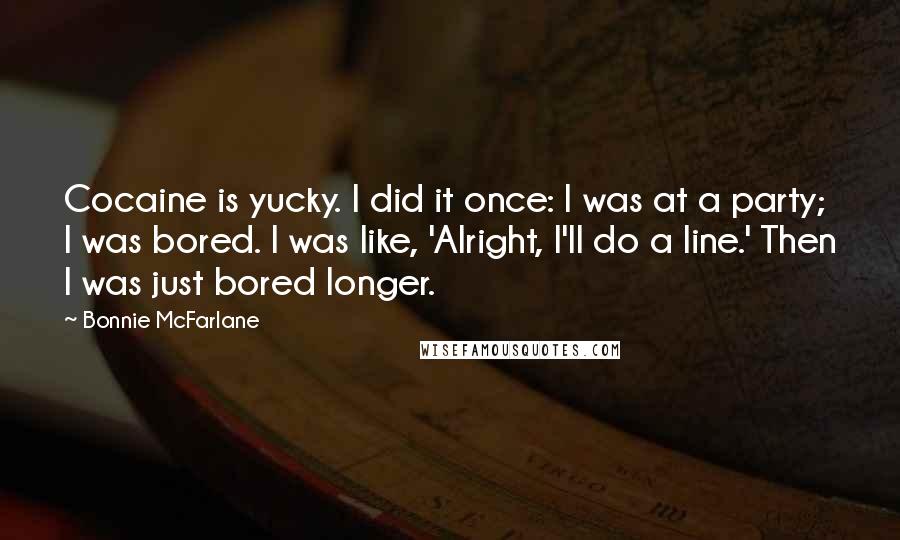 Cocaine is yucky. I did it once: I was at a party; I was bored. I was like, 'Alright, I'll do a line.' Then I was just bored longer.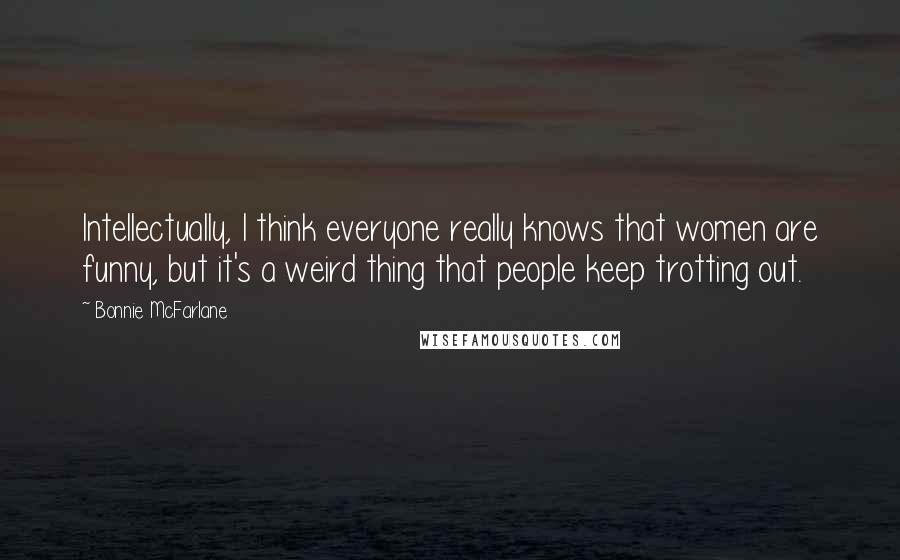 Intellectually, I think everyone really knows that women are funny, but it's a weird thing that people keep trotting out.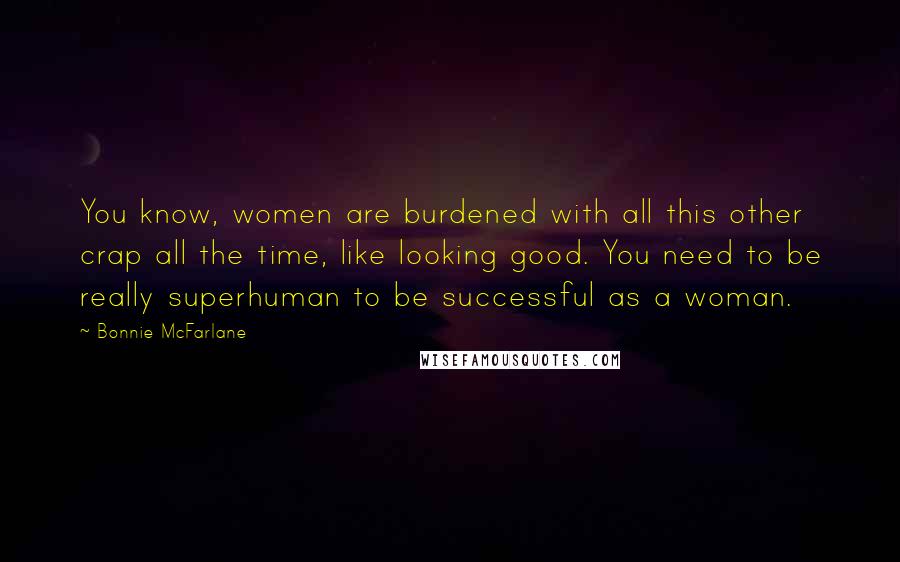 You know, women are burdened with all this other crap all the time, like looking good. You need to be really superhuman to be successful as a woman.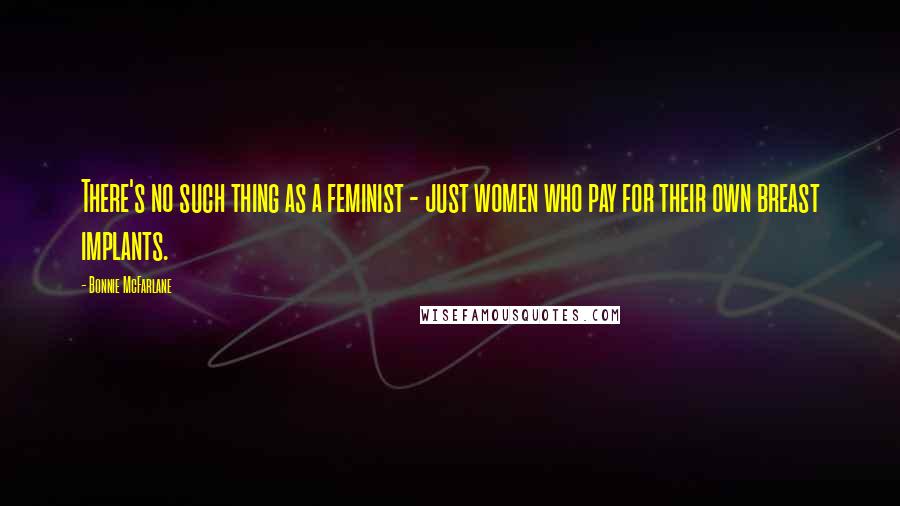 There's no such thing as a feminist - just women who pay for their own breast implants.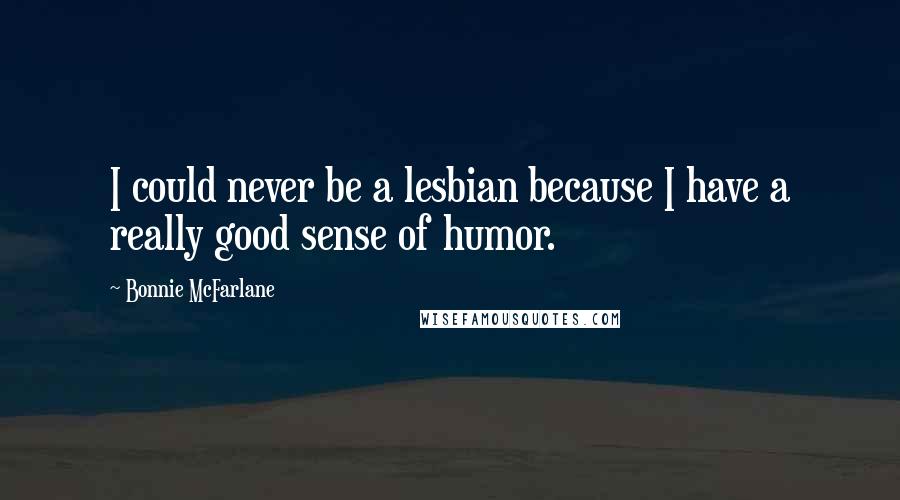 I could never be a lesbian because I have a really good sense of humor.