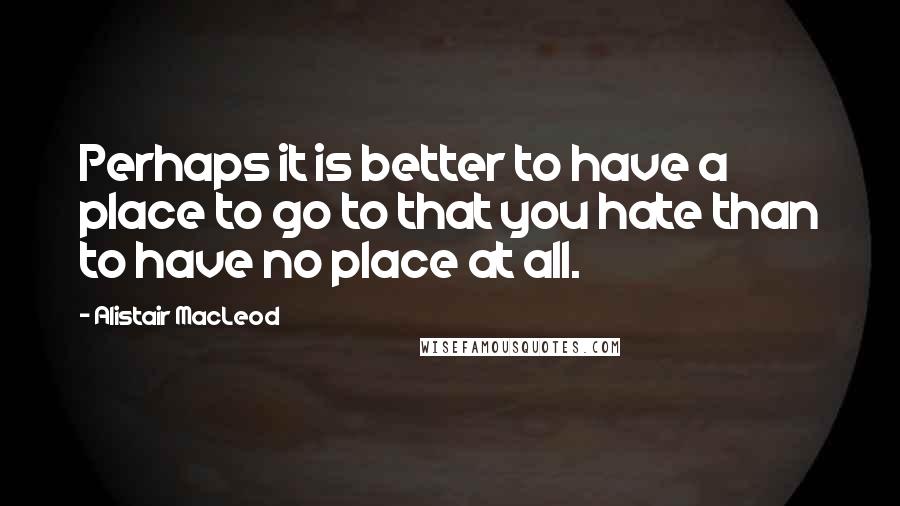 Perhaps it is better to have a place to go to that you hate than to have no place at all.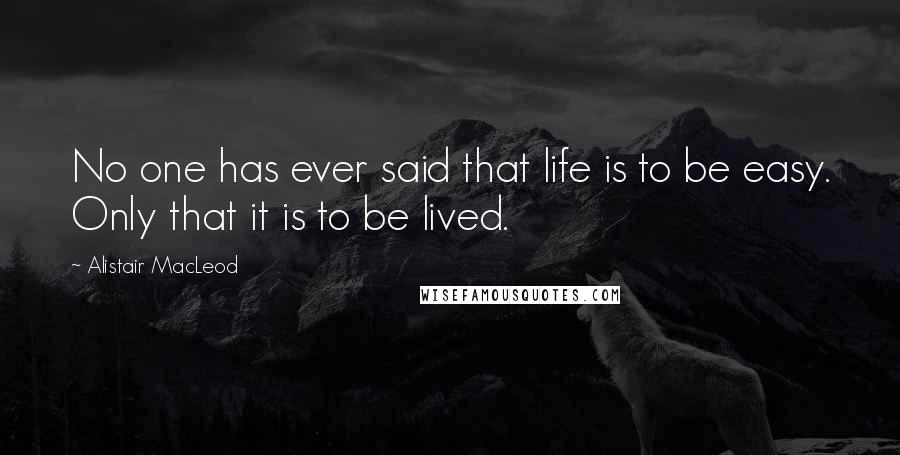 No one has ever said that life is to be easy. Only that it is to be lived.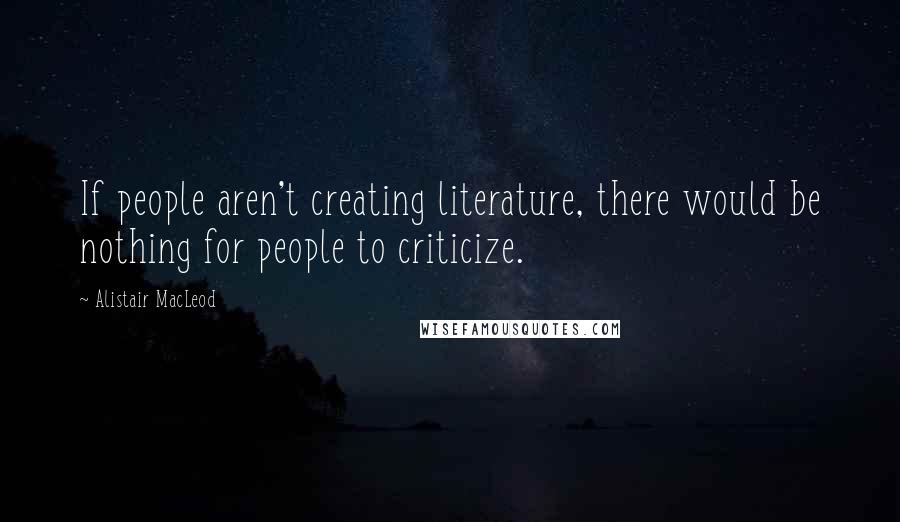 If people aren't creating literature, there would be nothing for people to criticize.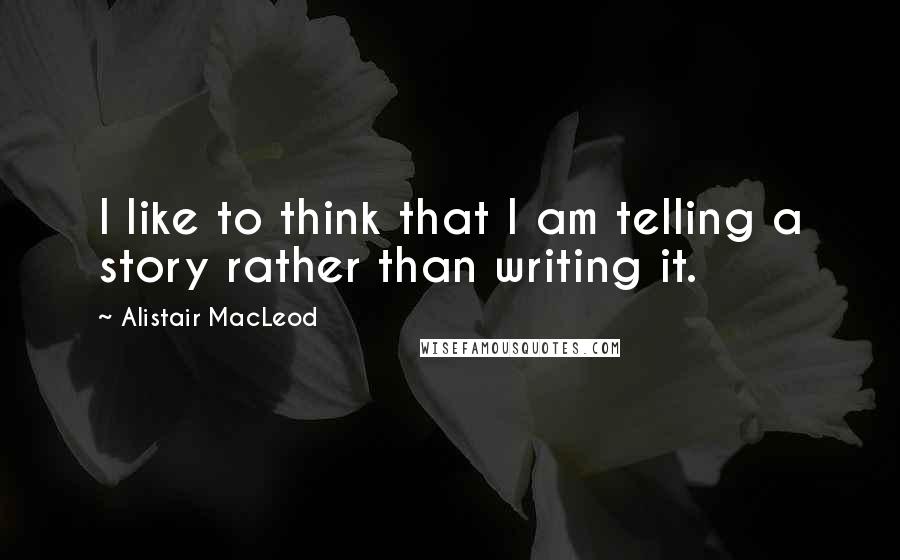 I like to think that I am telling a story rather than writing it.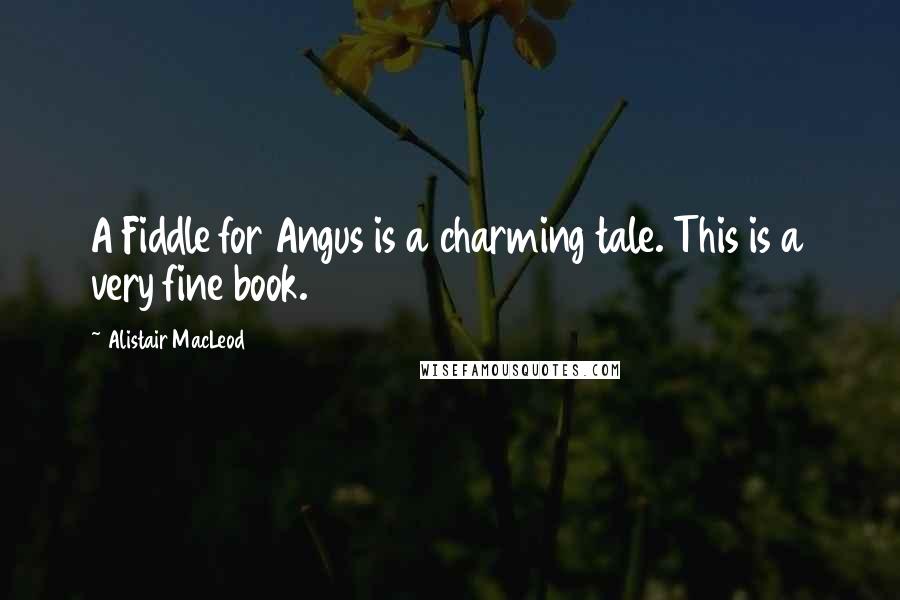 A Fiddle for Angus is a charming tale. This is a very fine book.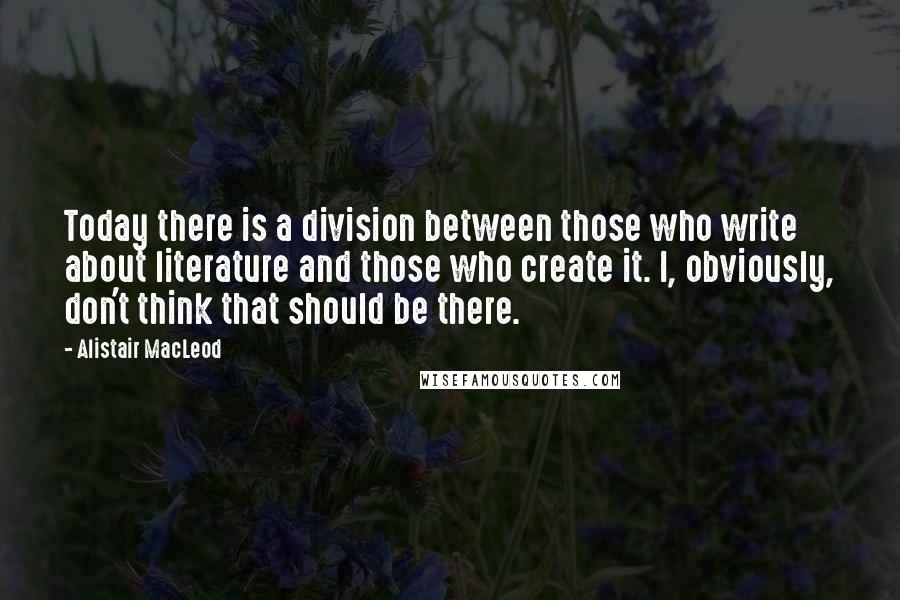 Today there is a division between those who write about literature and those who create it. I, obviously, don't think that should be there.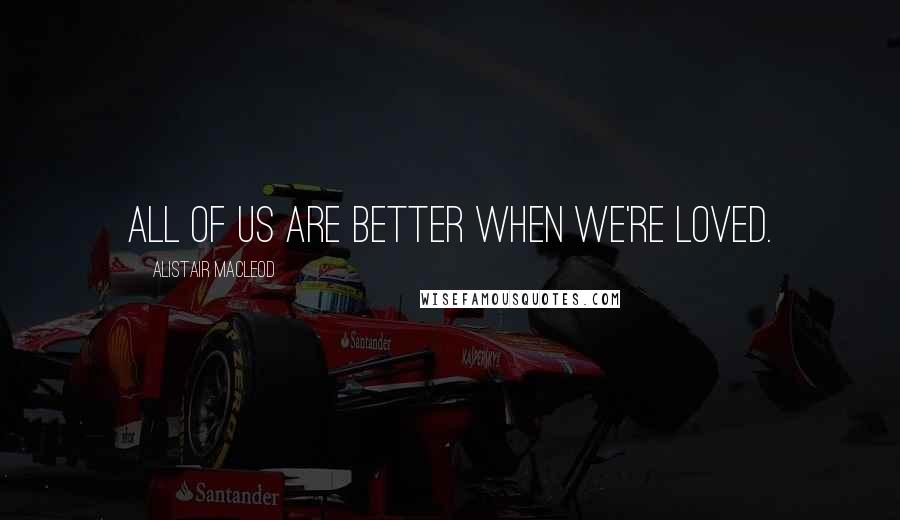 All of us are better when we're loved.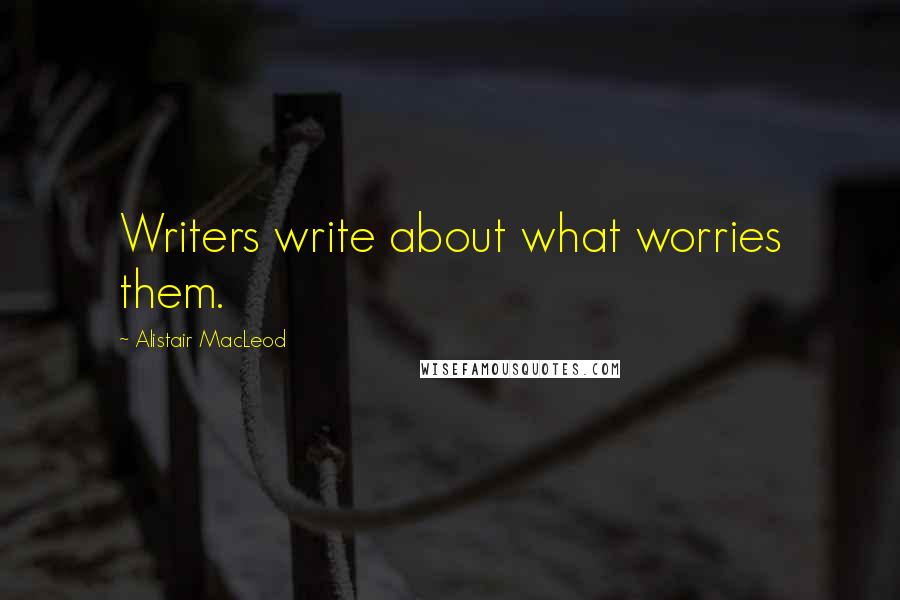 Writers write about what worries them.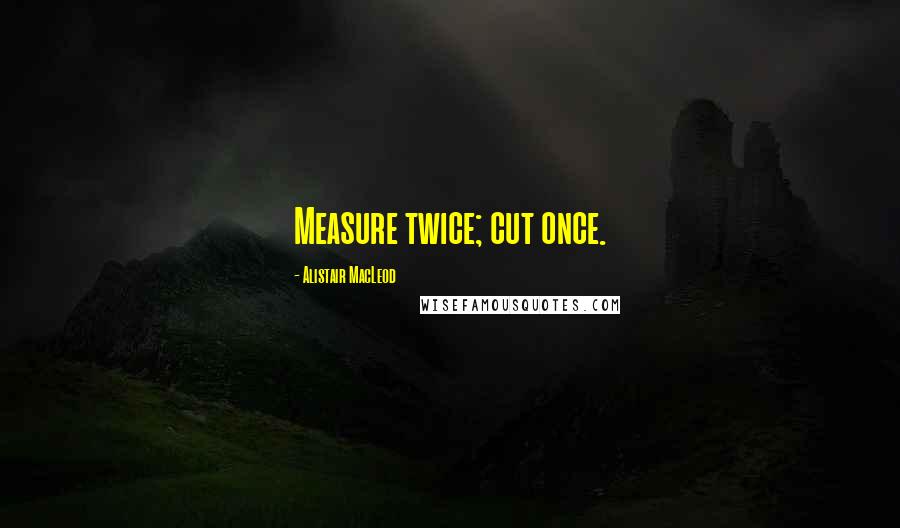 Measure twice; cut once.