Steve Lopez Quotes
Top 8 wise famous quotes and sayings by Steve Lopez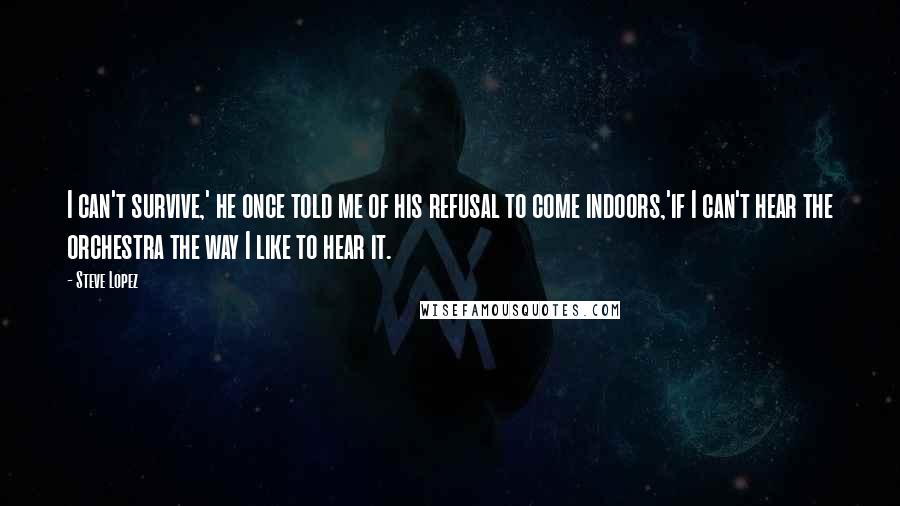 I can't survive,' he once told me of his refusal to come indoors,'if I can't hear the orchestra the way I like to hear it.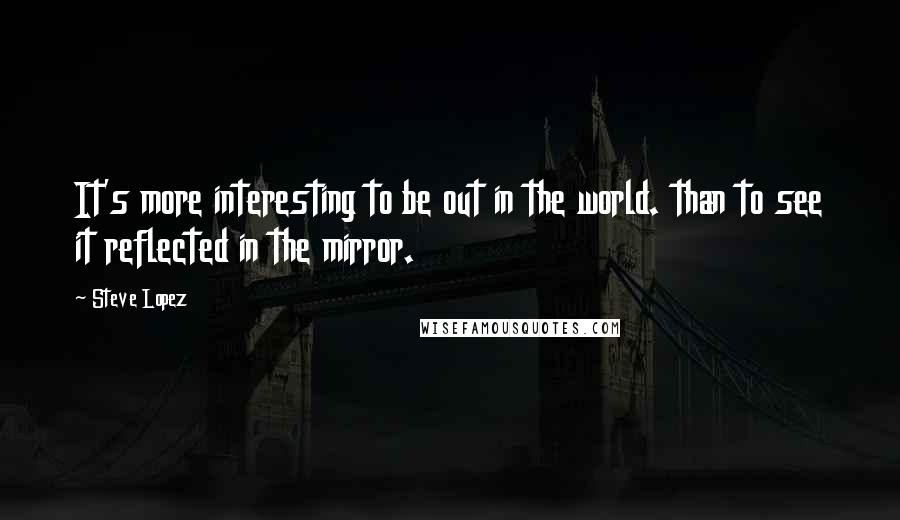 It's more interesting to be out in the world. than to see it reflected in the mirror.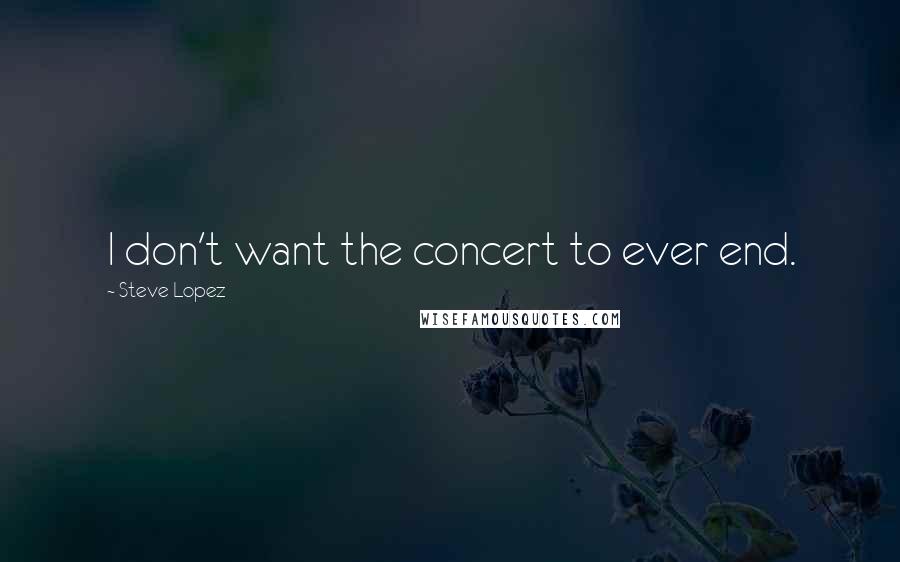 I don't want the concert to ever end.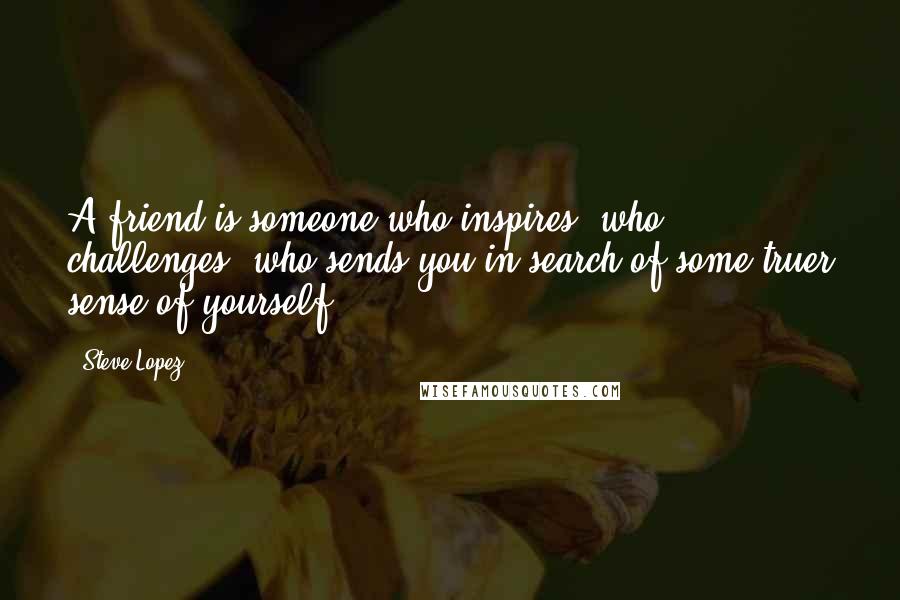 A friend is someone who inspires, who challenges, who sends you in search of some truer sense of yourself..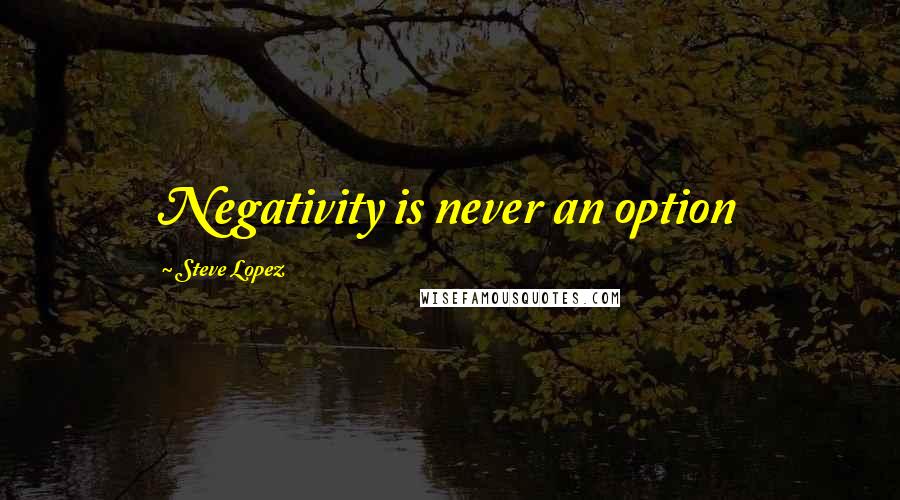 Negativity is never an option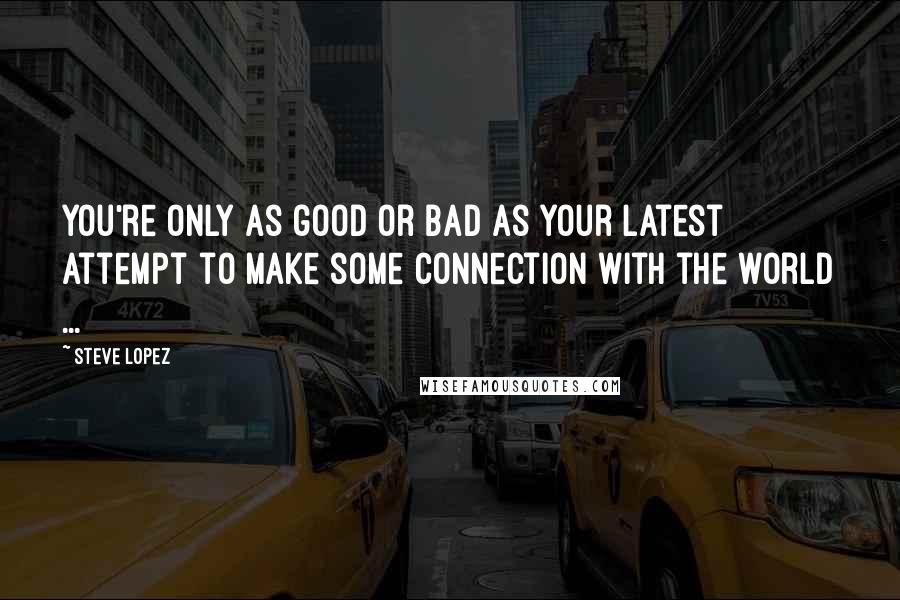 You're only as good or bad as your latest attempt to make some connection with the world ...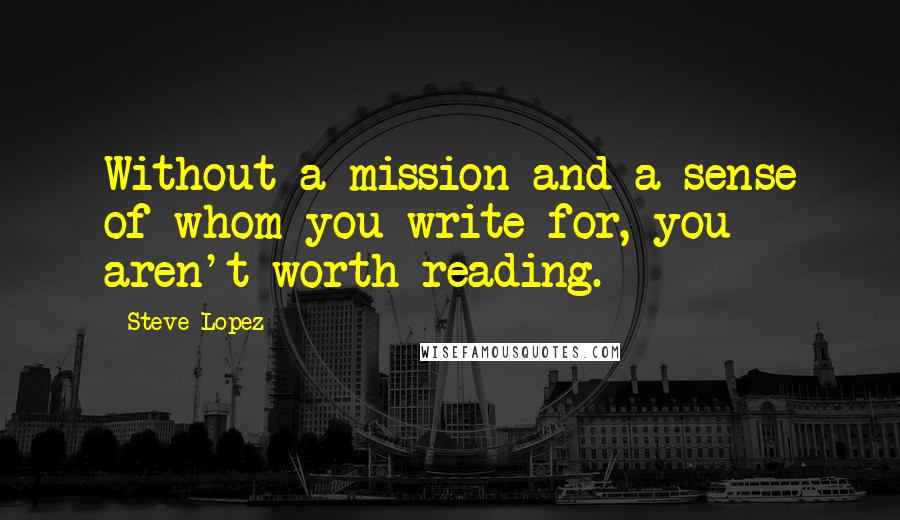 Without a mission and a sense of whom you write for, you aren't worth reading.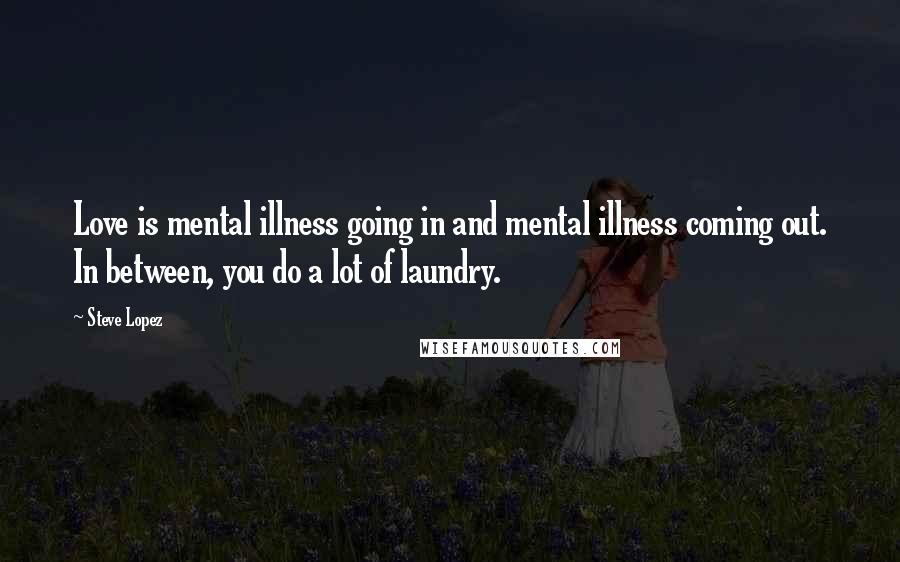 Love is mental illness going in and mental illness coming out. In between, you do a lot of laundry.